Joseph Altuzarra Quotes
Top 12 wise famous quotes and sayings by Joseph Altuzarra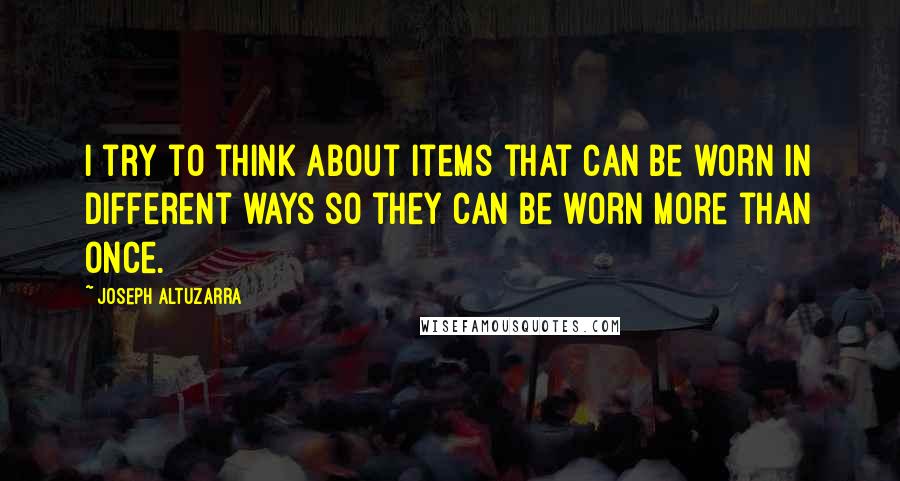 I try to think about items that can be worn in different ways so they can be worn more than once.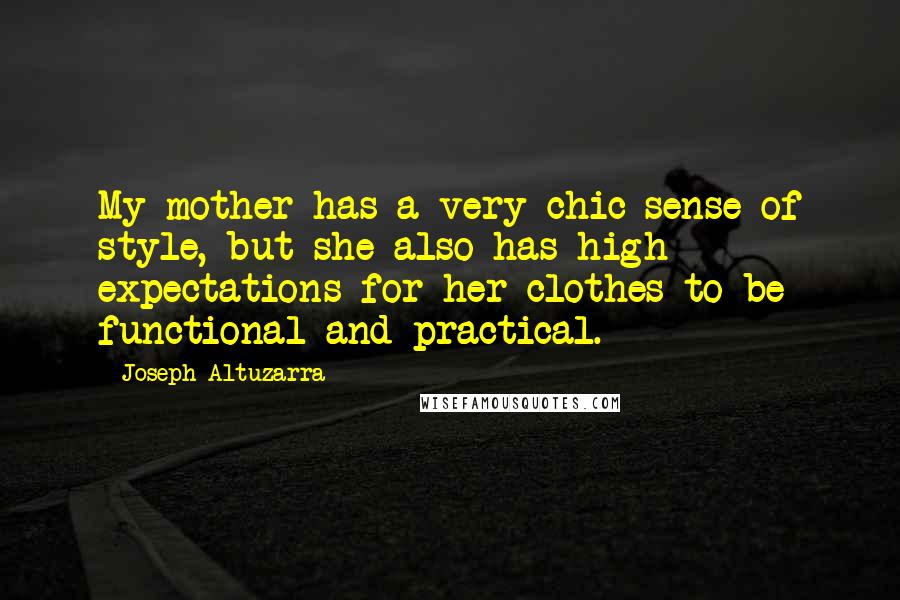 My mother has a very chic sense of style, but she also has high expectations for her clothes to be functional and practical.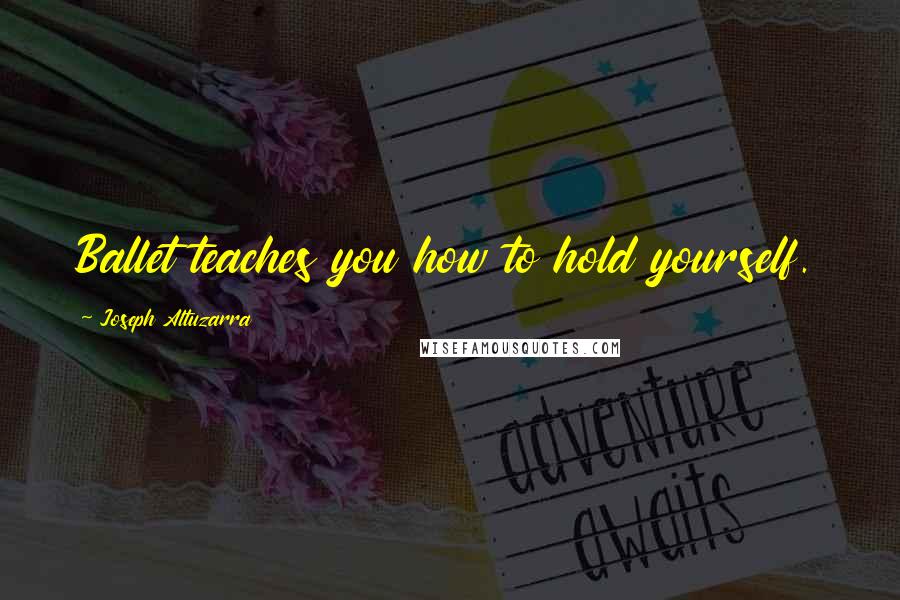 Ballet teaches you how to hold yourself.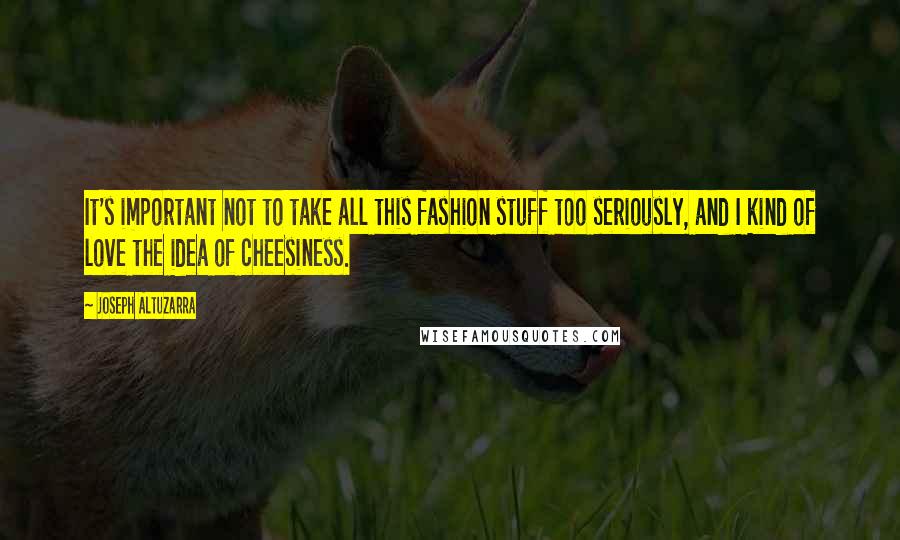 It's important not to take all this fashion stuff too seriously, and I kind of love the idea of cheesiness.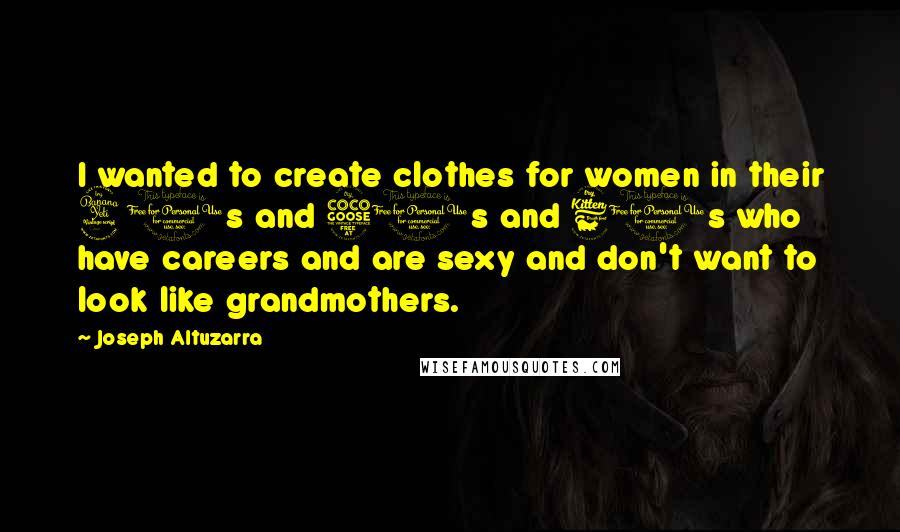 I wanted to create clothes for women in their 40s and 50s and 60s who have careers and are sexy and don't want to look like grandmothers.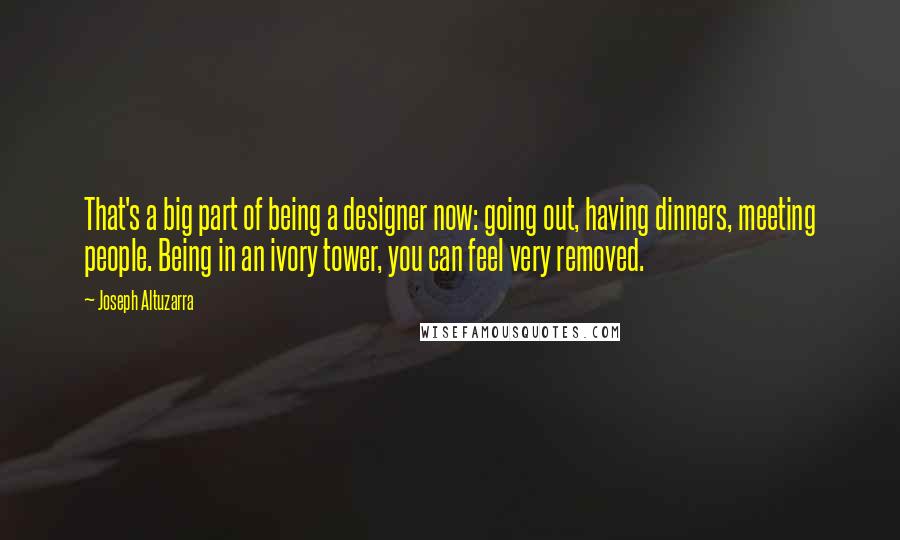 That's a big part of being a designer now: going out, having dinners, meeting people. Being in an ivory tower, you can feel very removed.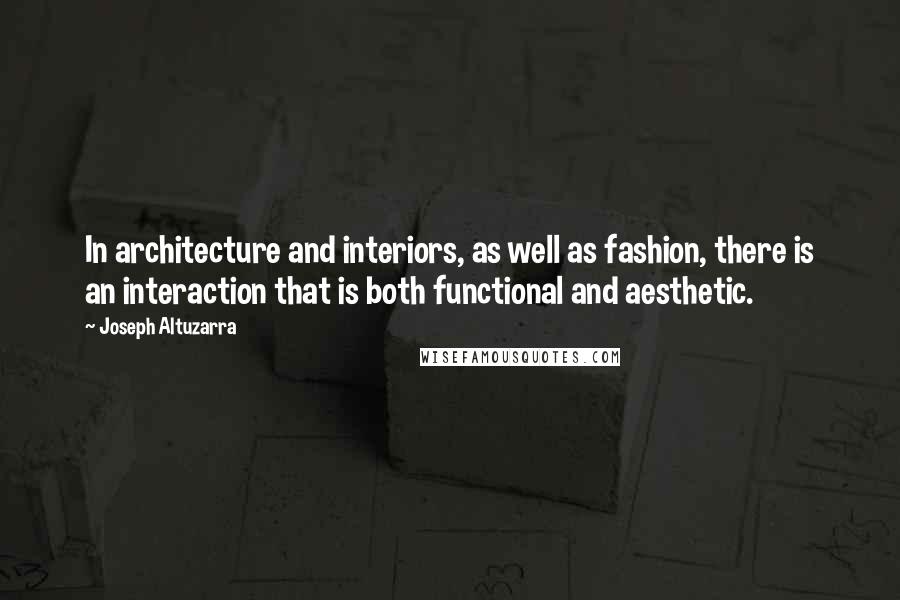 In architecture and interiors, as well as fashion, there is an interaction that is both functional and aesthetic.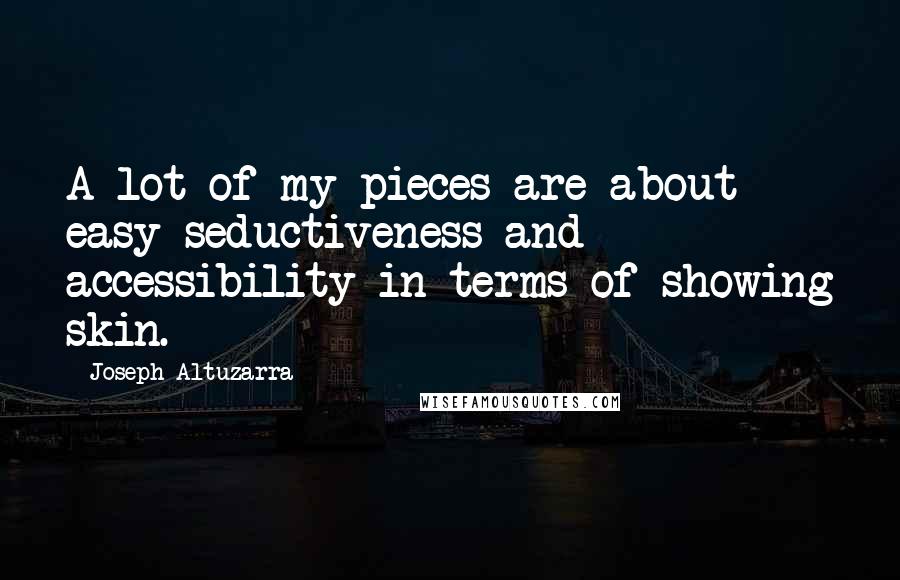 A lot of my pieces are about easy seductiveness and accessibility in terms of showing skin.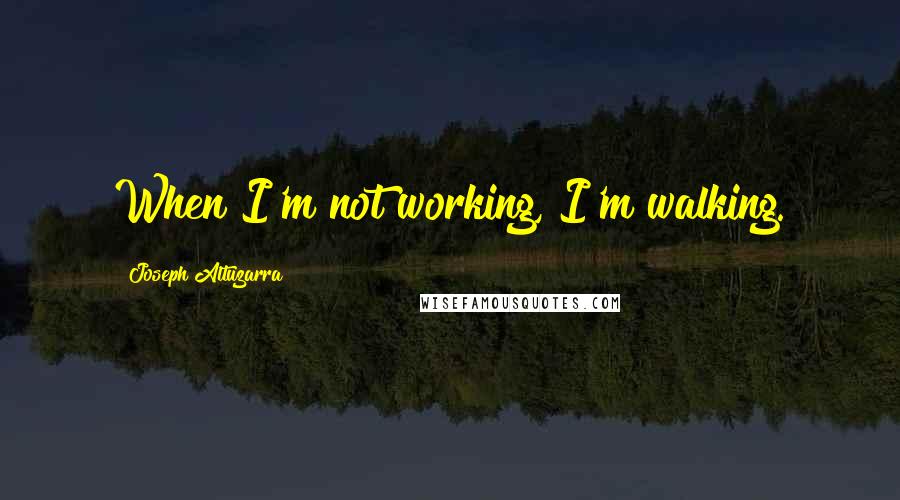 When I'm not working, I'm walking.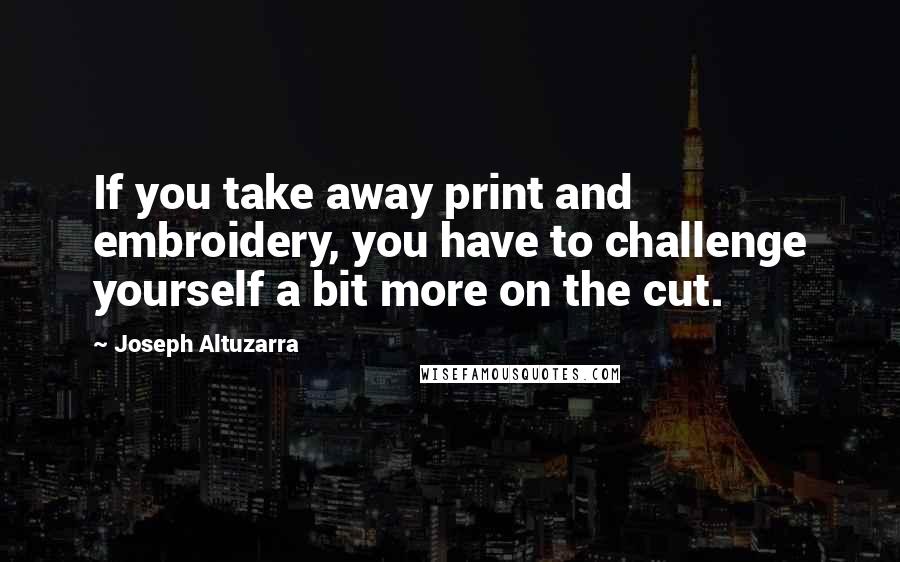 If you take away print and embroidery, you have to challenge yourself a bit more on the cut.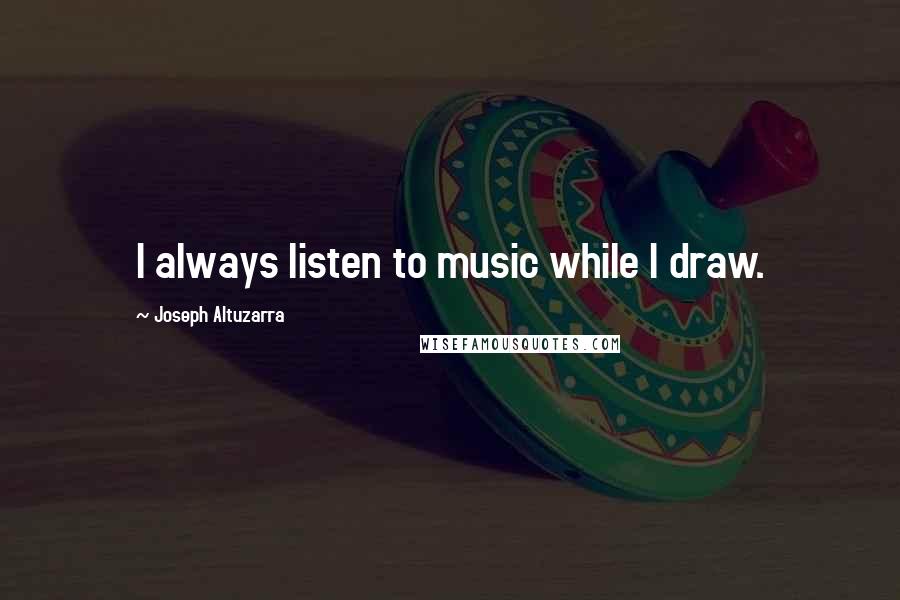 I always listen to music while I draw.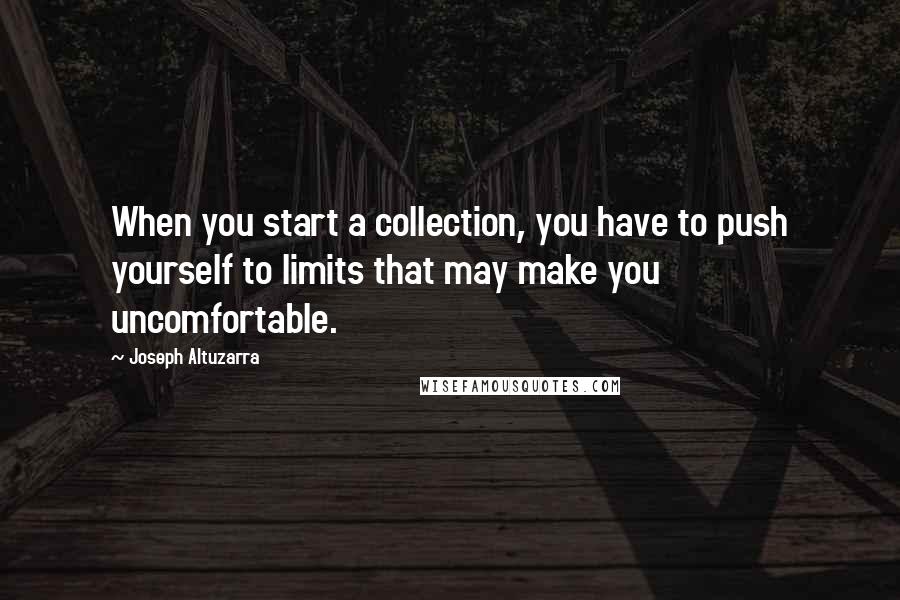 When you start a collection, you have to push yourself to limits that may make you uncomfortable.