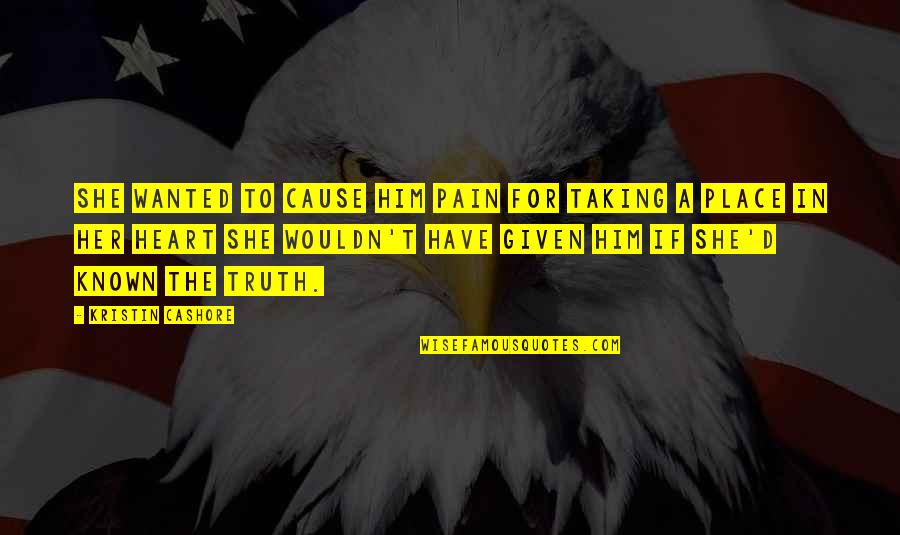 She wanted to cause him pain for taking a place in her heart she wouldn't have given him if she'd known the truth.
—
Kristin Cashore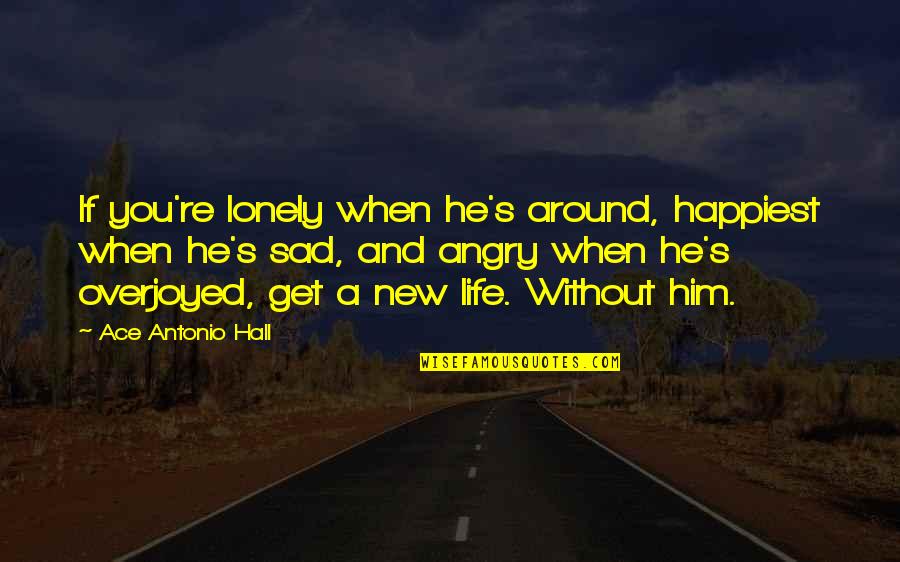 If you're lonely when he's around, happiest when he's sad, and angry when he's overjoyed, get a new life. Without him.
—
Ace Antonio Hall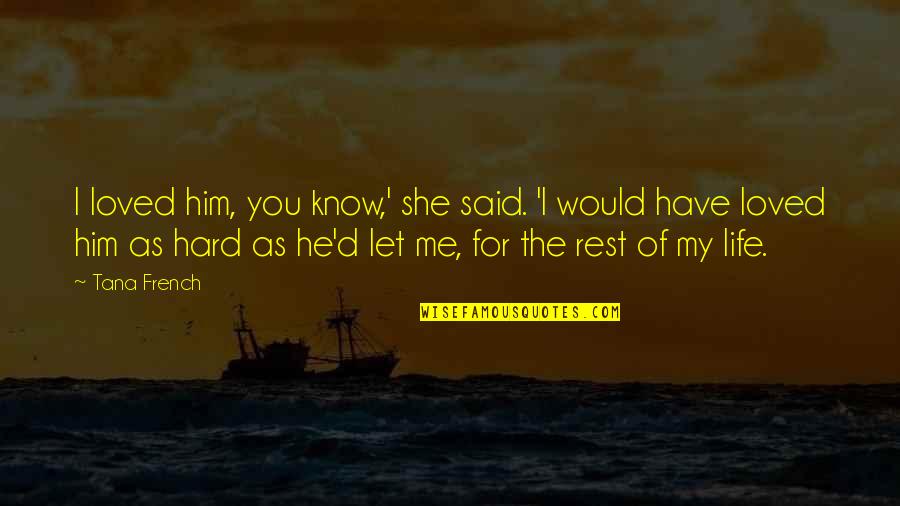 I loved him, you know,' she said. 'I would have loved him as hard as he'd let me, for the rest of my life.
—
Tana French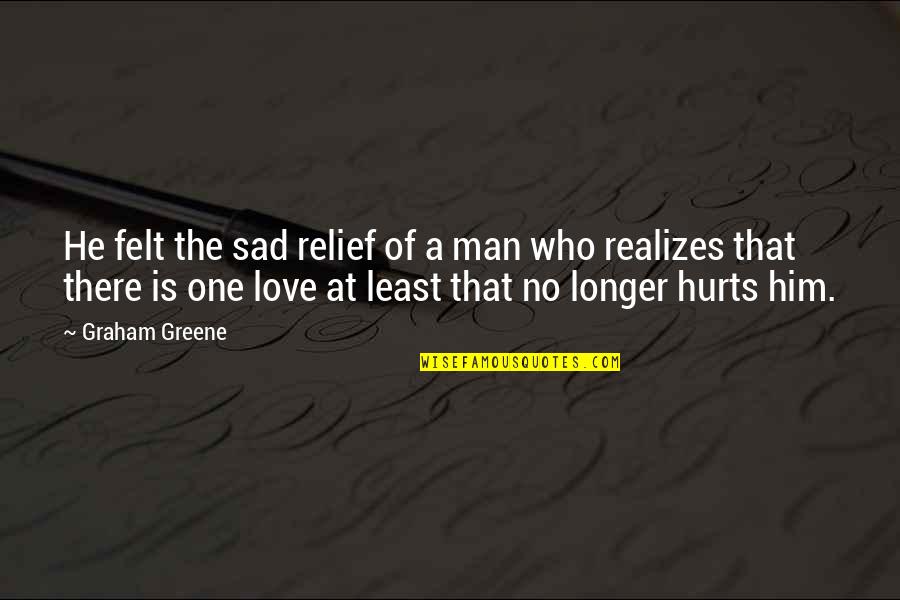 He felt the sad relief of a man who realizes that there is one love at least that no longer hurts him. —
Graham Greene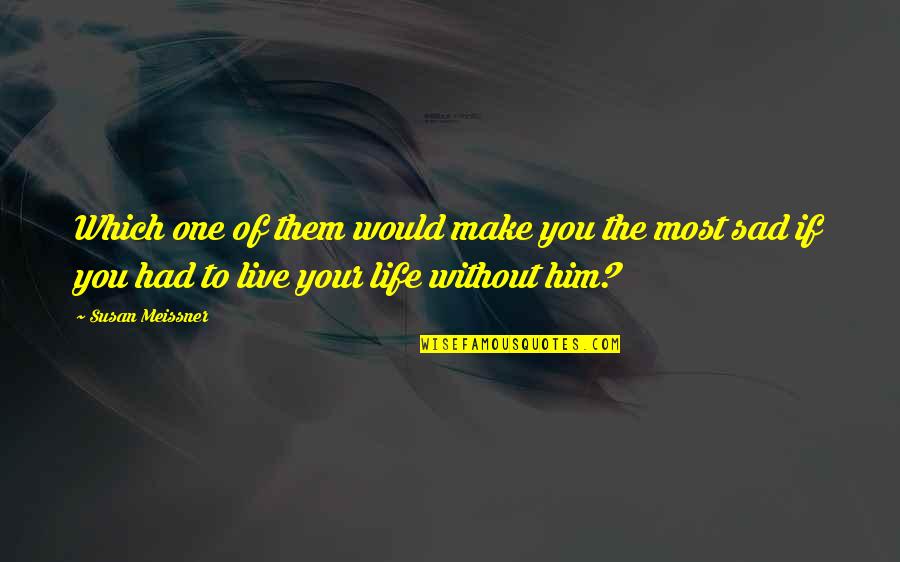 Which one of them would make you the most sad if you had to live your life without him? —
Susan Meissner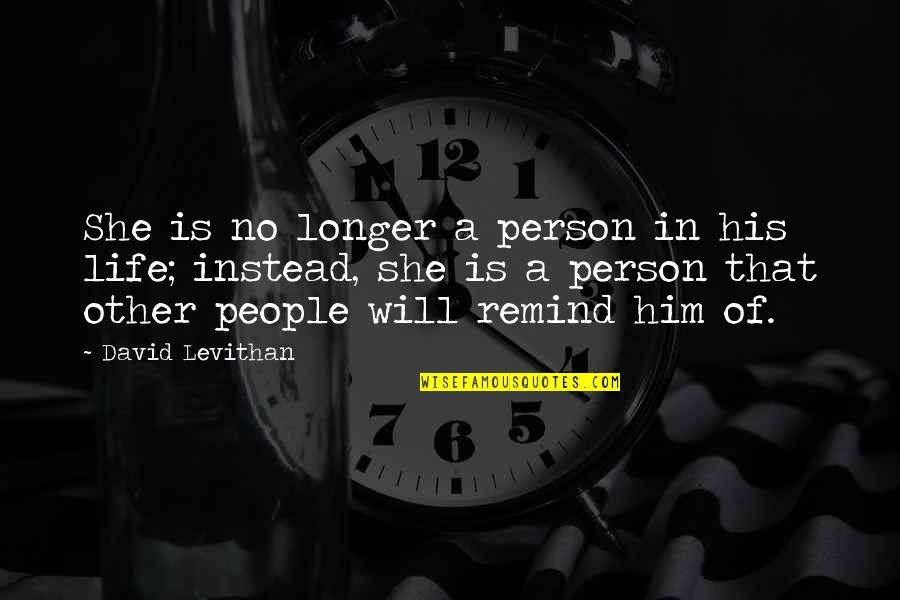 She is no longer a person in his life; instead, she is a person that other people will remind him of. —
David Levithan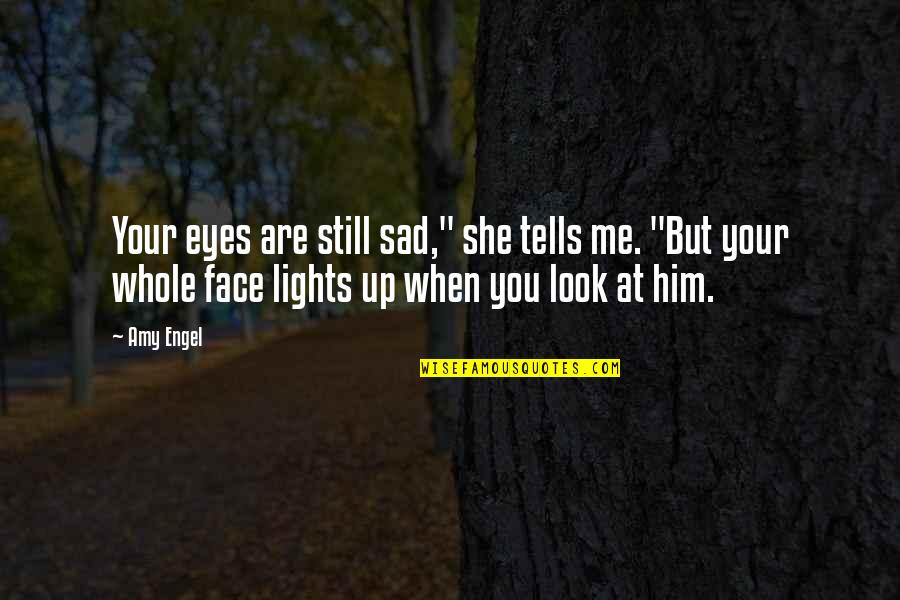 Your eyes are still sad," she tells me. "But your whole face lights up when you look at him. —
Amy Engel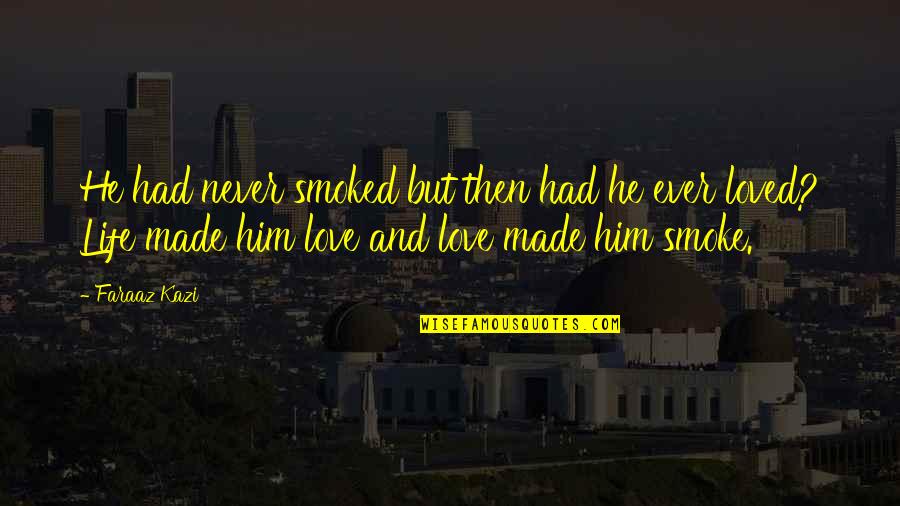 He had never smoked but then had he ever loved? Life made him love and love made him smoke. —
Faraaz Kazi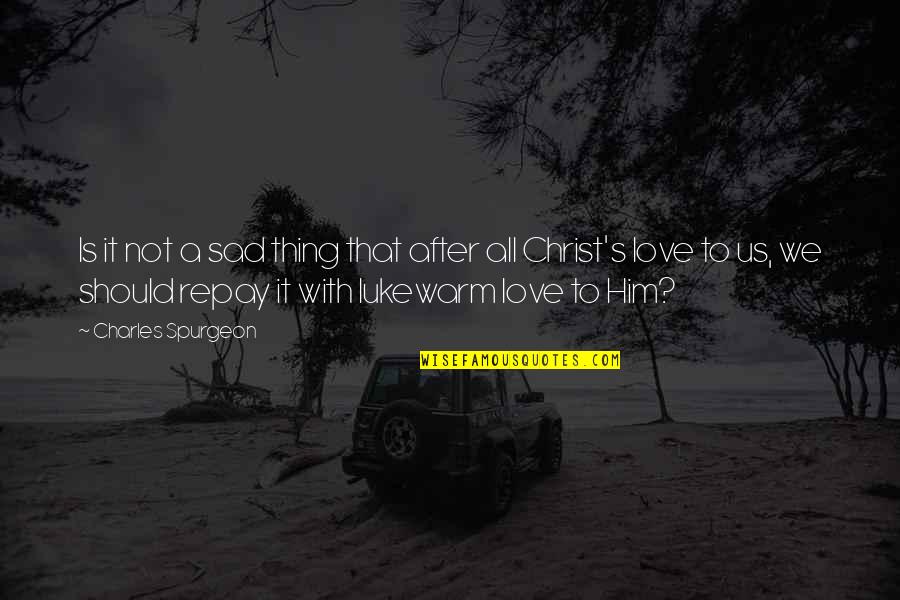 Is it not a sad thing that after all Christ's love to us, we should repay it with lukewarm love to Him? —
Charles Spurgeon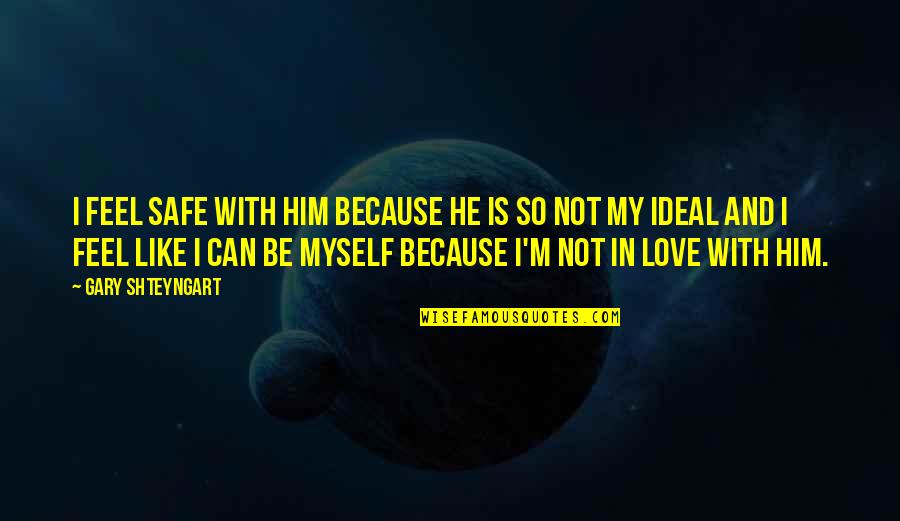 I feel safe with him because he is so not my ideal and I feel like I can be myself because I'm not in love with him. —
Gary Shteyngart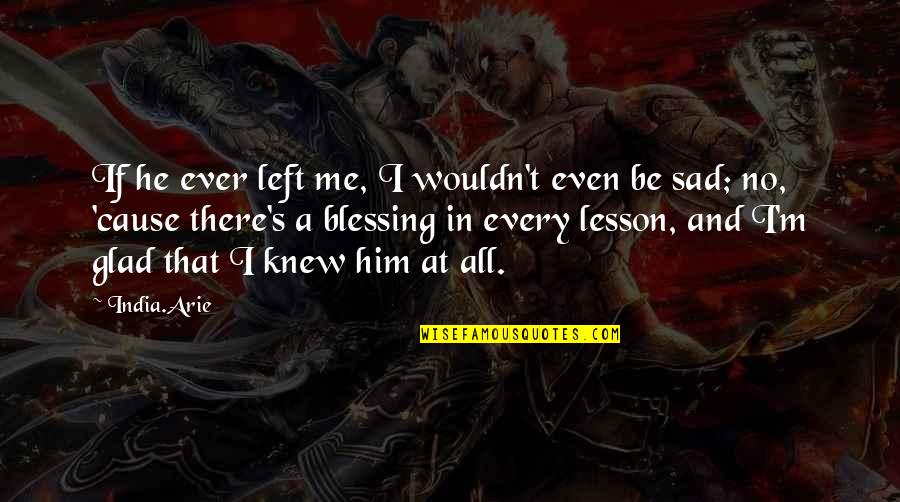 If he ever left me, I wouldn't even be sad; no, 'cause there's a blessing in every lesson, and I'm glad that I knew him at all. —
India.Arie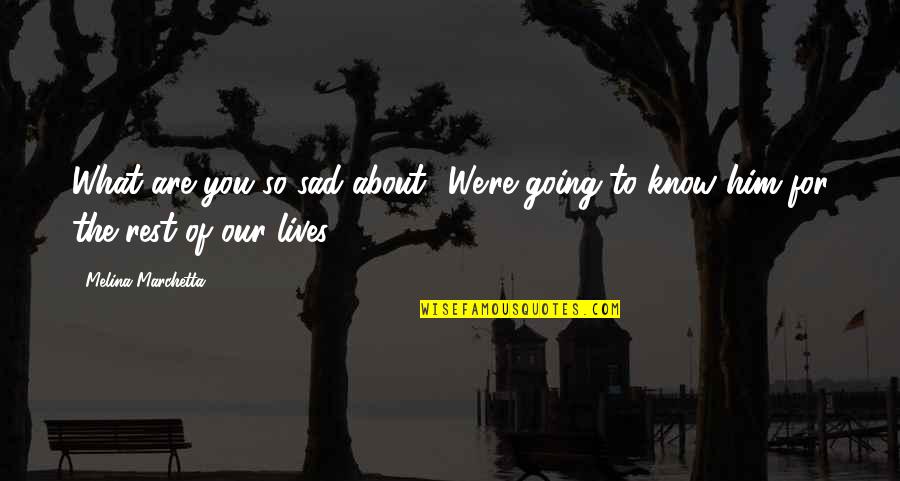 What are you so sad about? We're going to know him for the rest of our lives. —
Melina Marchetta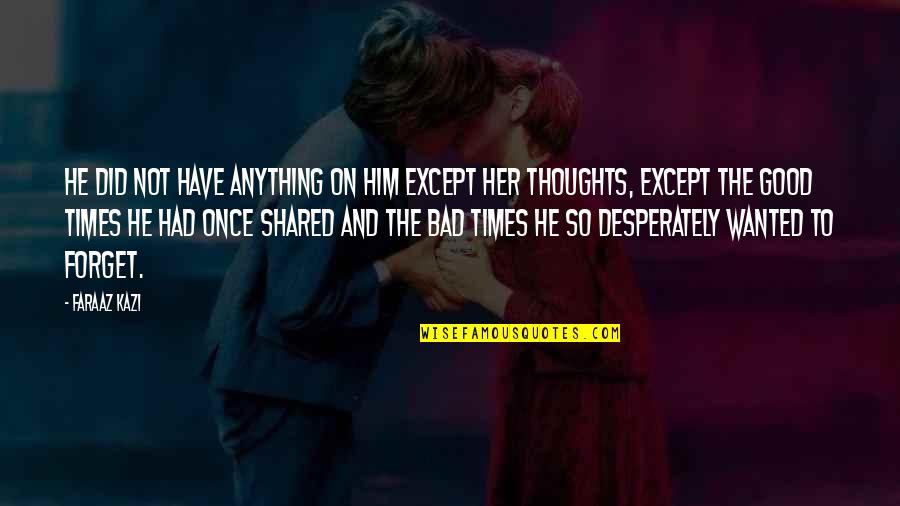 He did not have anything on him except her thoughts, except the good times he had once shared and the bad times he so desperately wanted to forget. —
Faraaz Kazi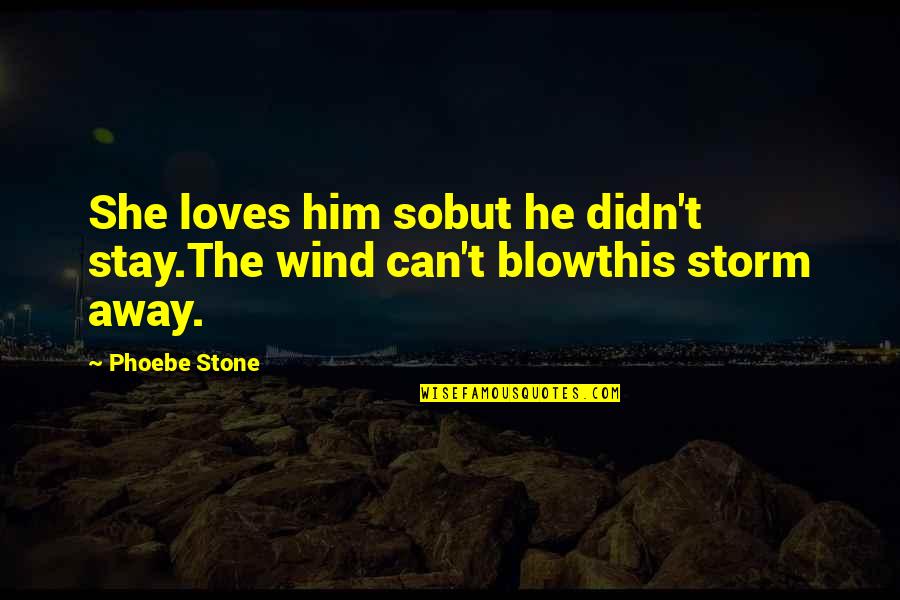 She loves him so
but he didn't stay.
The wind can't blow
this storm away. —
Phoebe Stone