Sara B. Larson Quotes
Top 10 wise famous quotes and sayings by Sara B. Larson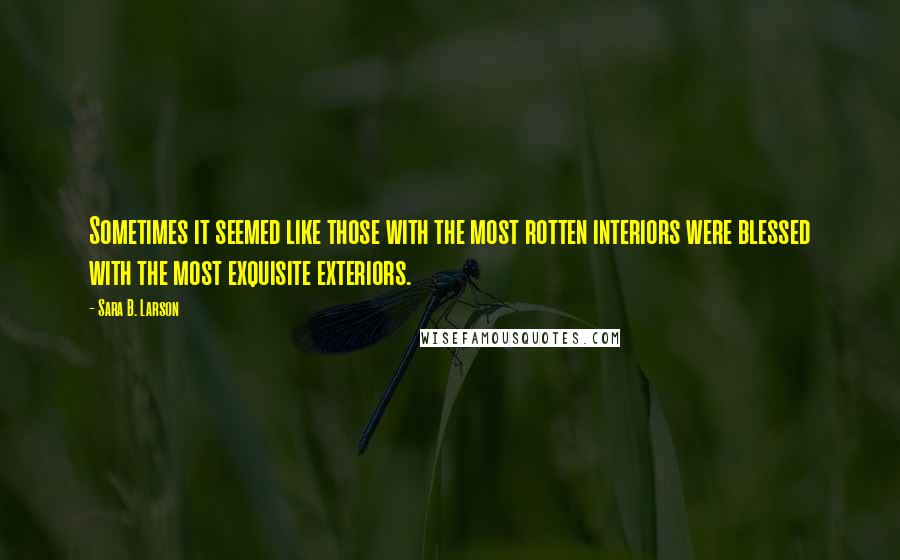 Sometimes it seemed like those with the most rotten interiors were blessed with the most exquisite exteriors.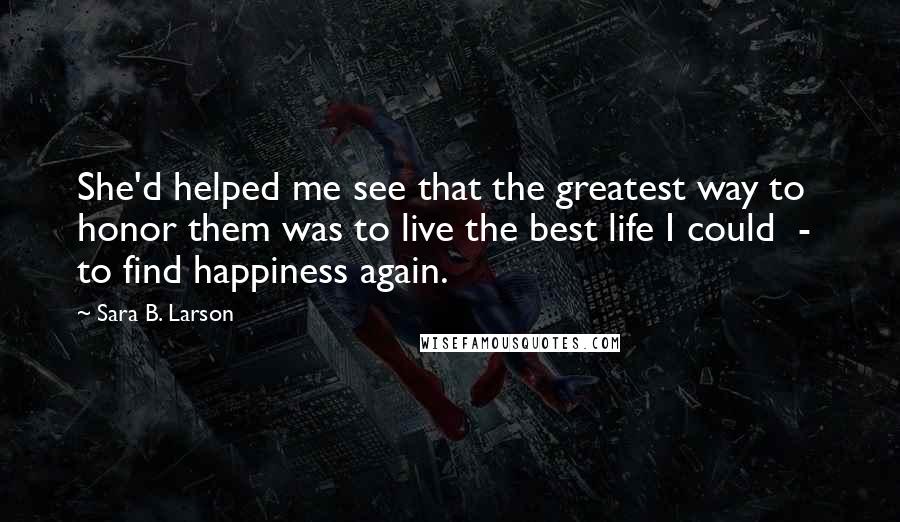 She'd helped me see that the greatest way to honor them was to live the best life I could - to find happiness again.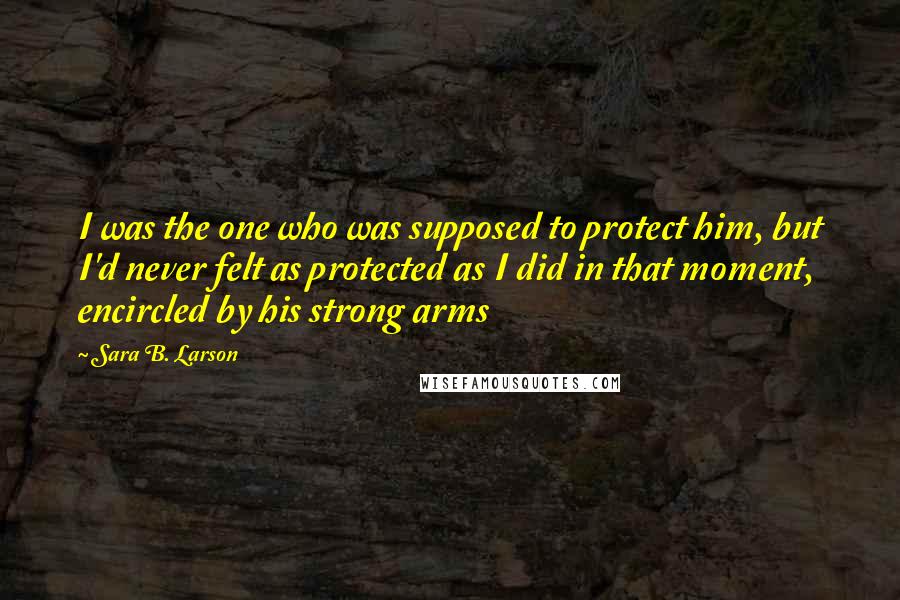 I was the one who was supposed to protect him, but I'd never felt as protected as I did in that moment, encircled by his strong arms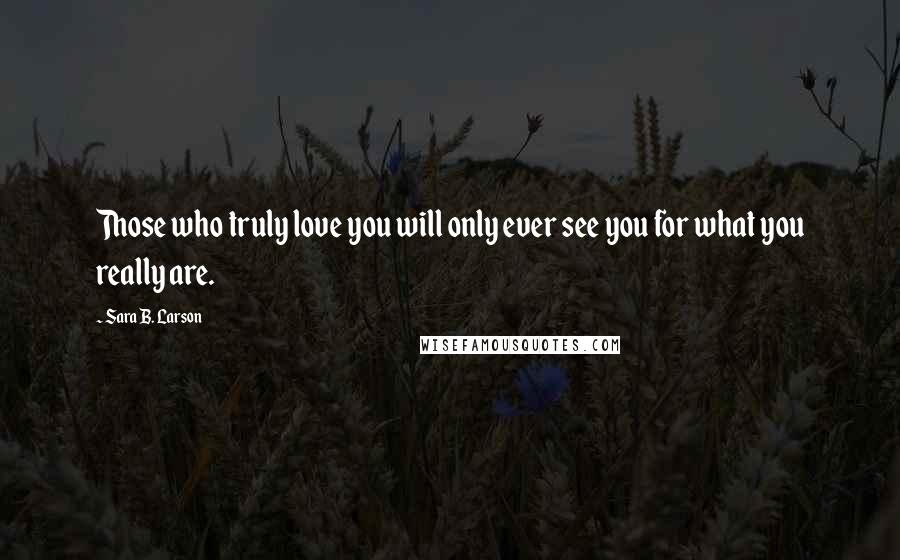 Those who truly love you will only ever see you for what you really are.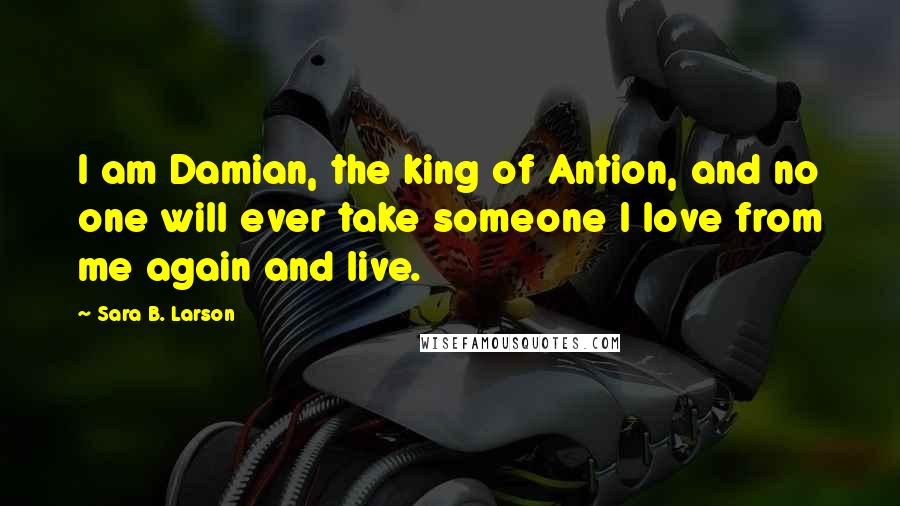 I am Damian, the king of Antion, and no one will ever take someone I love from me again and live.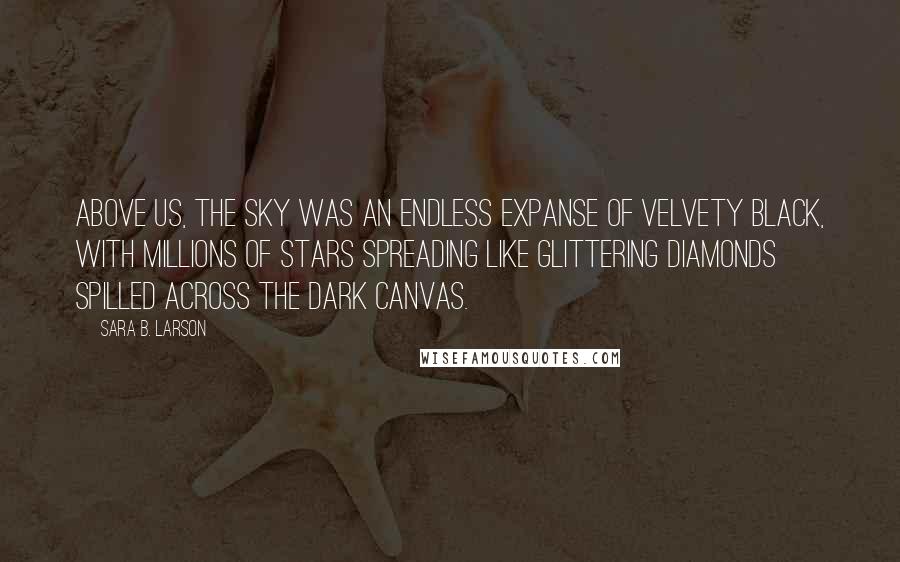 Above us, the sky was an endless expanse of velvety black, with millions of stars spreading like glittering diamonds spilled across the dark canvas.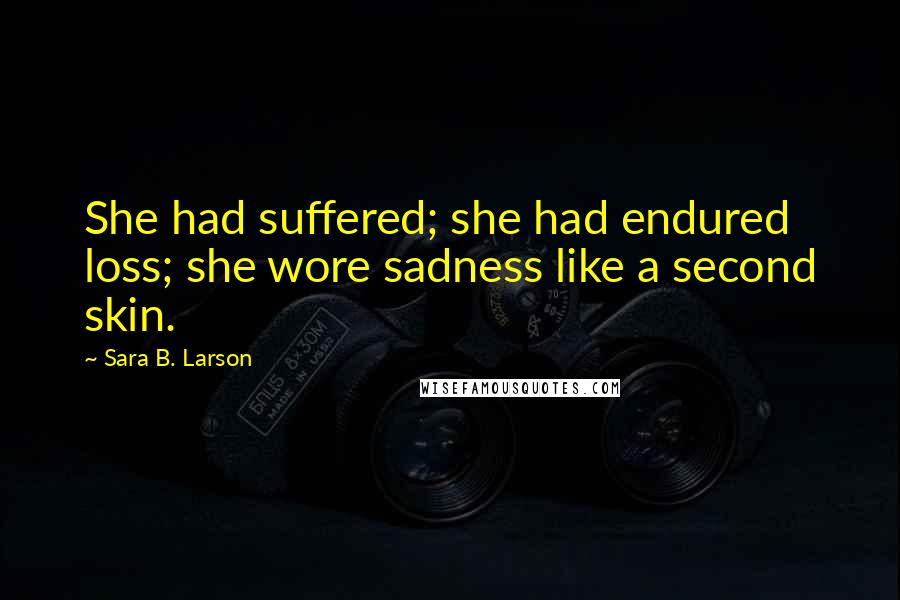 She had suffered; she had endured loss; she wore sadness like a second skin.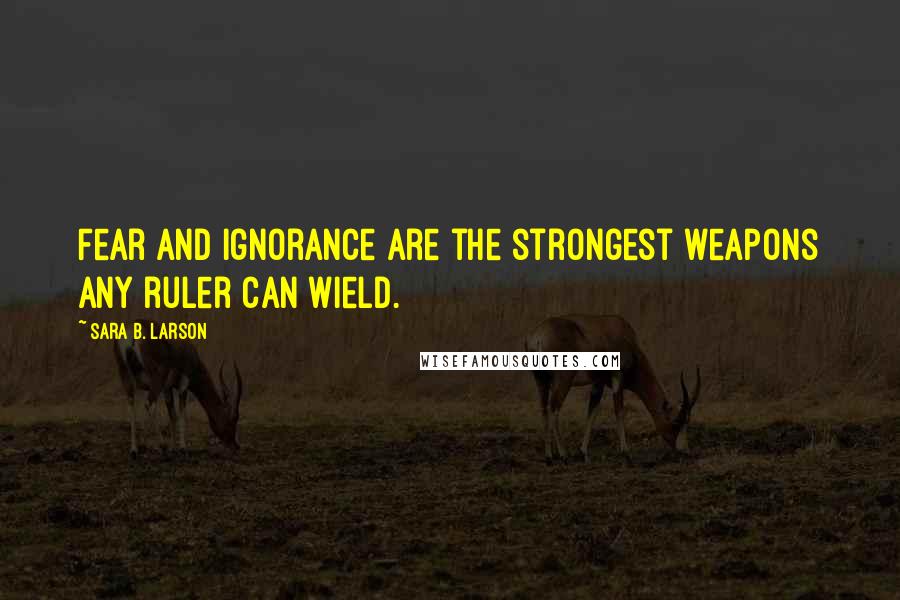 Fear and ignorance are the strongest weapons any ruler can wield.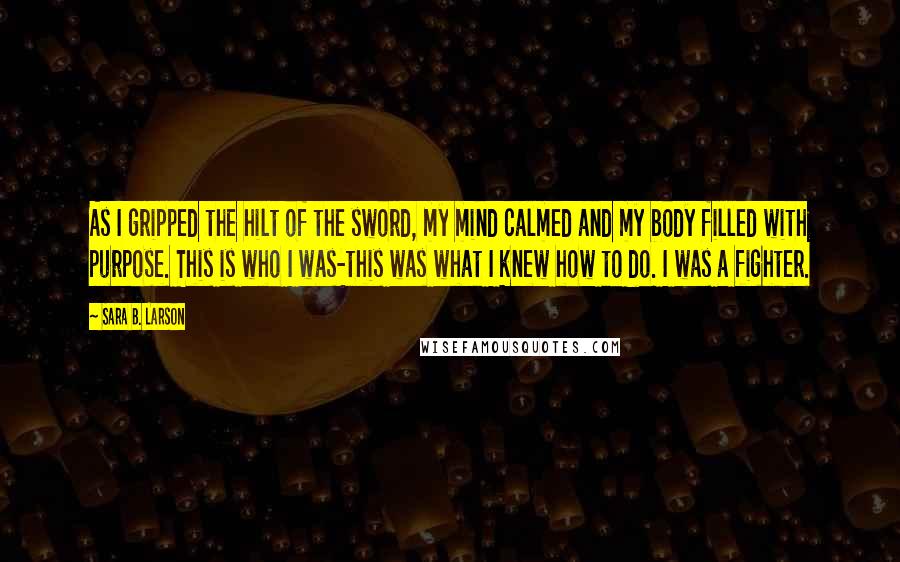 As I gripped the hilt of the sword, my mind calmed and my body filled with purpose. This is who I was-this was what I knew how to do. I was a fighter.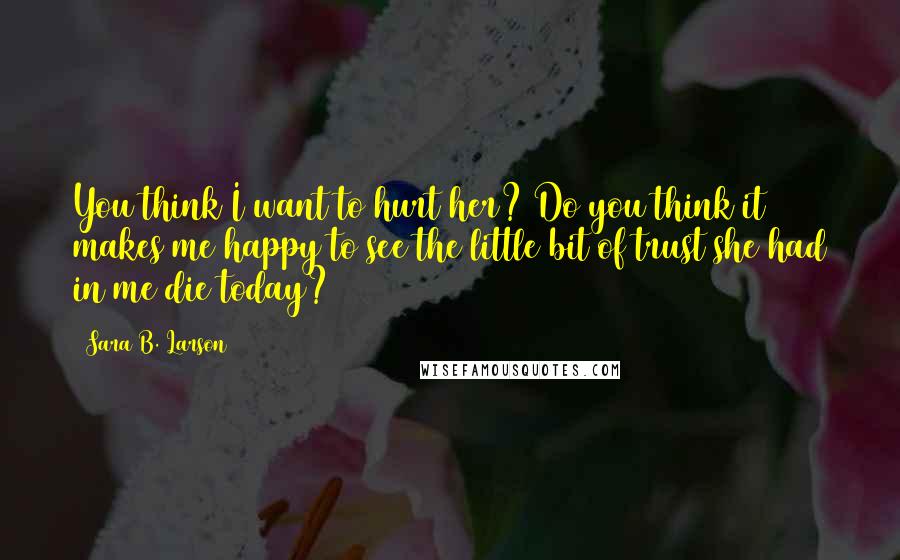 You think I want to hurt her? Do you think it makes me happy to see the little bit of trust she had in me die today?