Jim Brown Quotes
Top 31 wise famous quotes and sayings by Jim Brown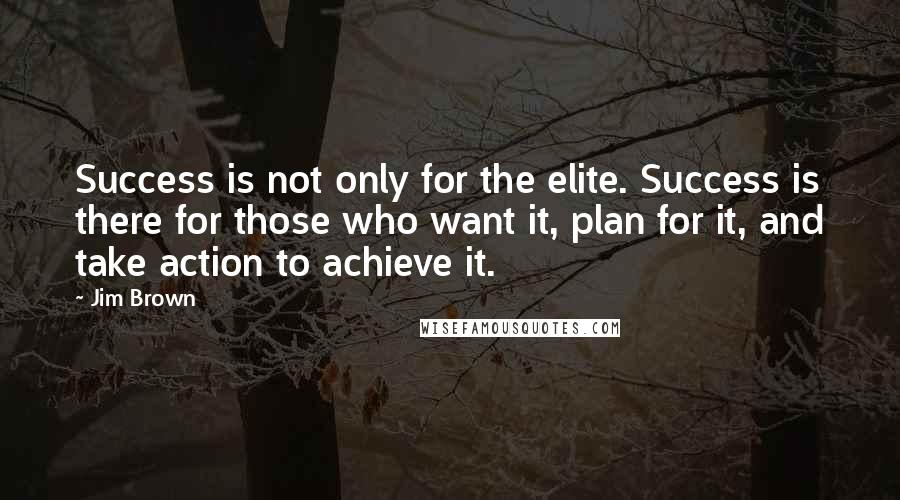 Success is not only for the elite. Success is there for those who want it, plan for it, and take action to achieve it.
I set my standards so high, no one could be harsher on me than I was.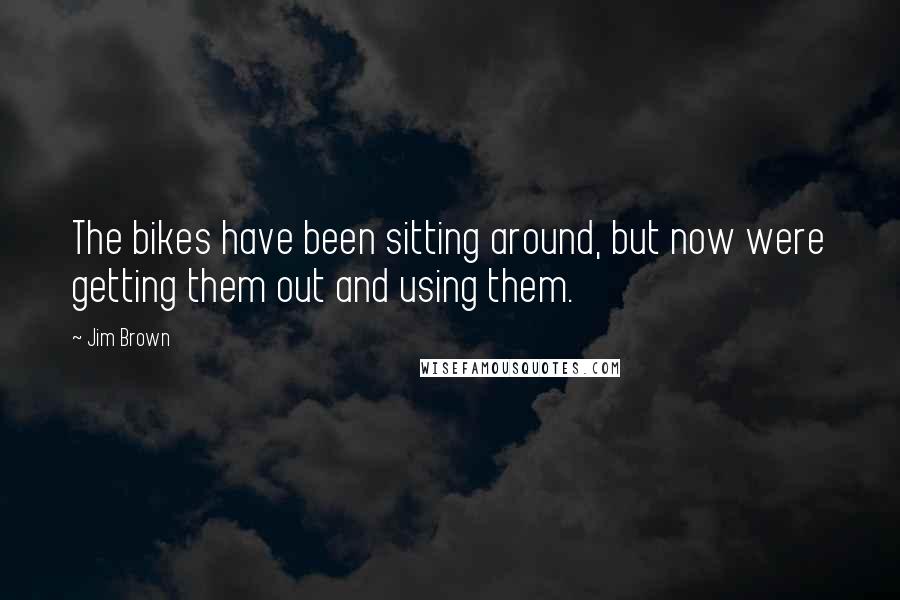 The bikes have been sitting around, but now were getting them out and using them.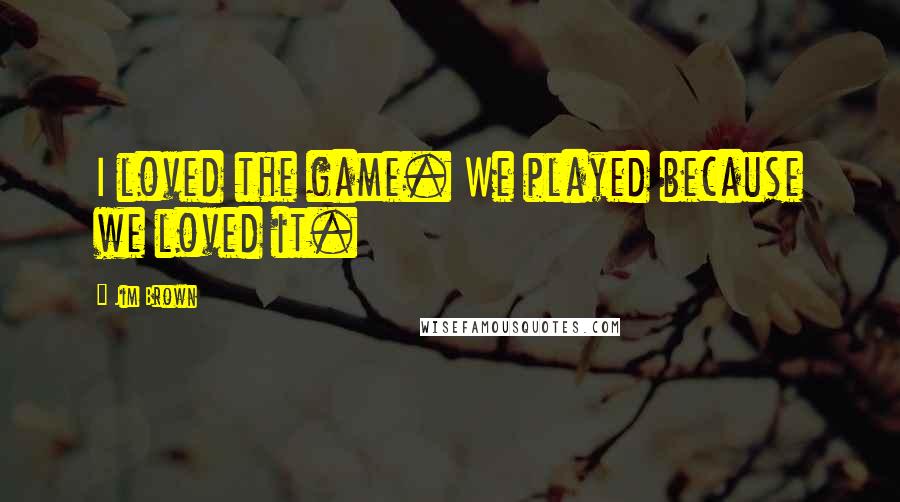 I loved the game. We played because we loved it.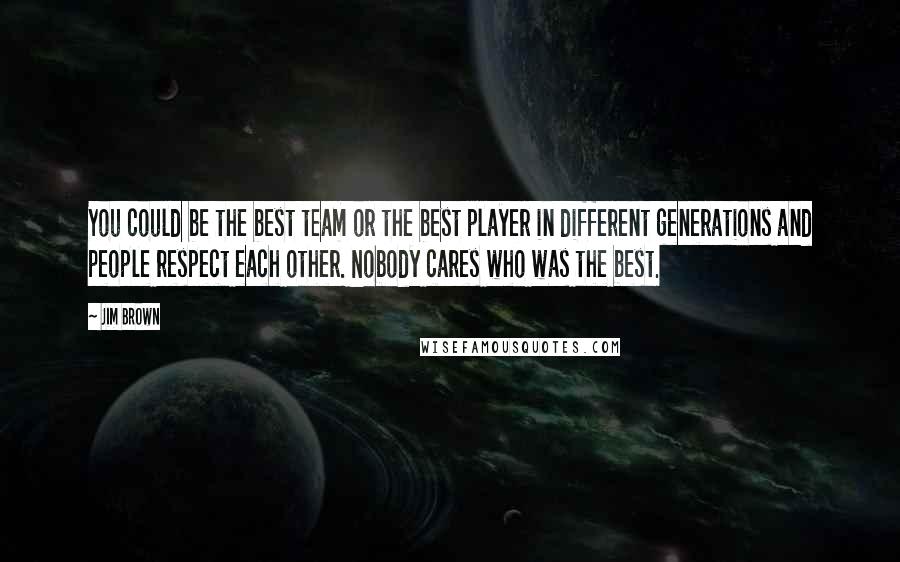 You could be the best team or the best player in different generations and people respect each other. Nobody cares who was the best.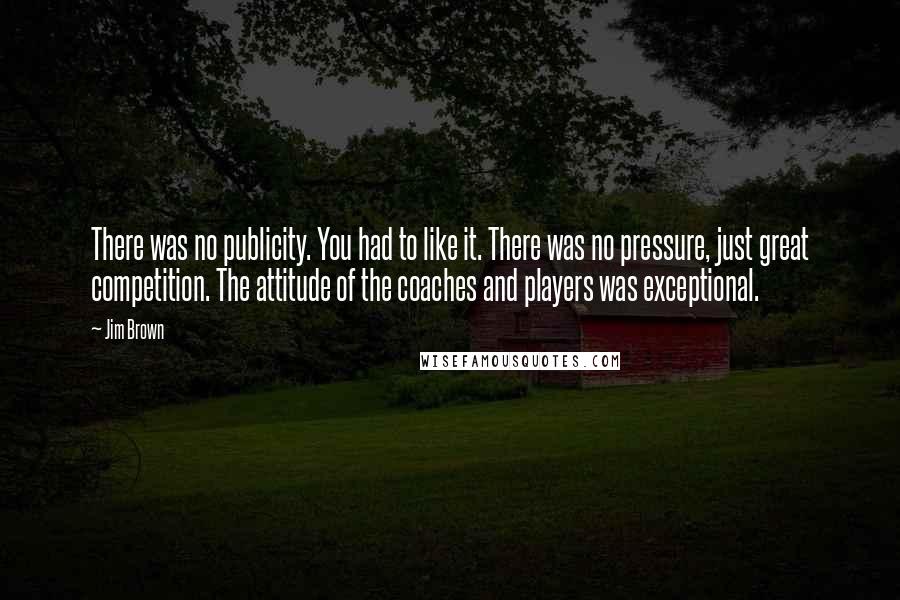 There was no publicity. You had to like it. There was no pressure, just great competition. The attitude of the coaches and players was exceptional.
A liberal will cut off your leg so he can hand you a crutch.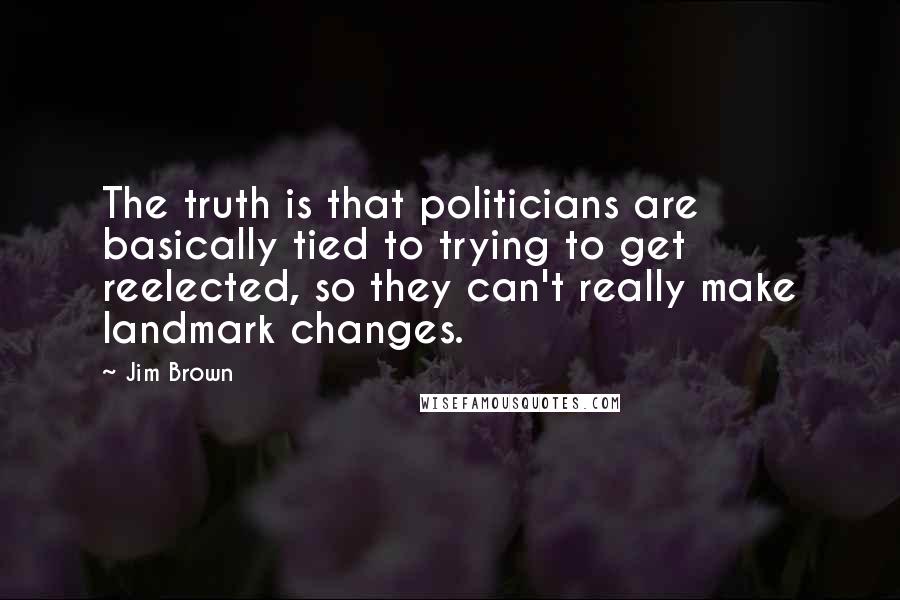 The truth is that politicians are basically tied to trying to get reelected, so they can't really make landmark changes.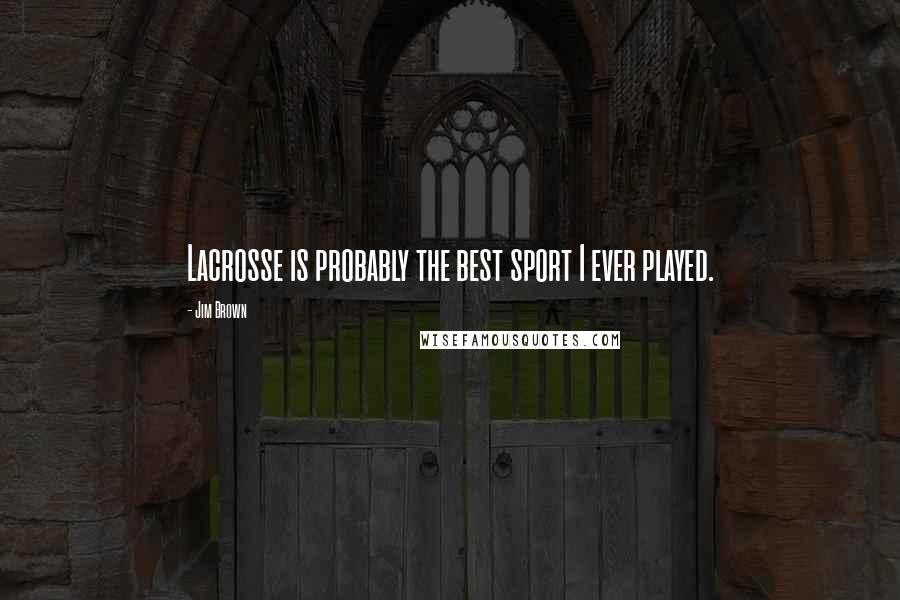 Lacrosse is probably the best sport I ever played.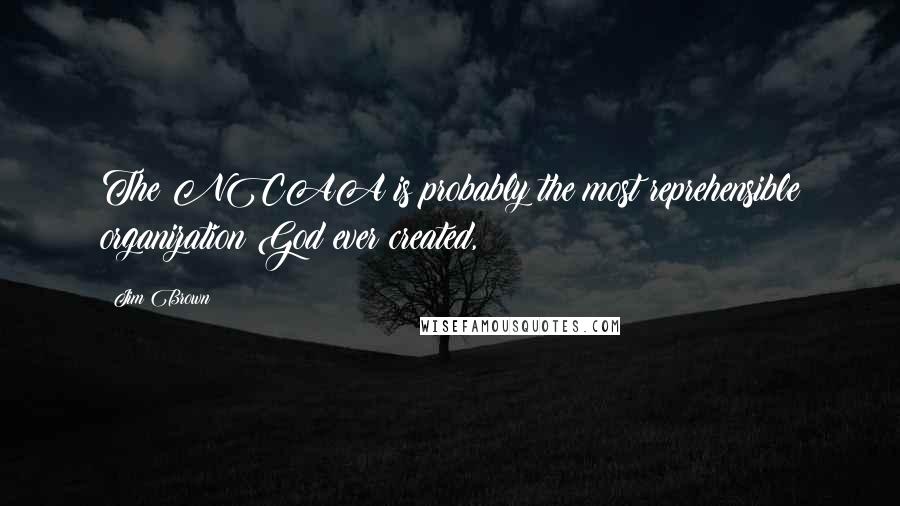 The NCAA is probably the most reprehensible organization God ever created,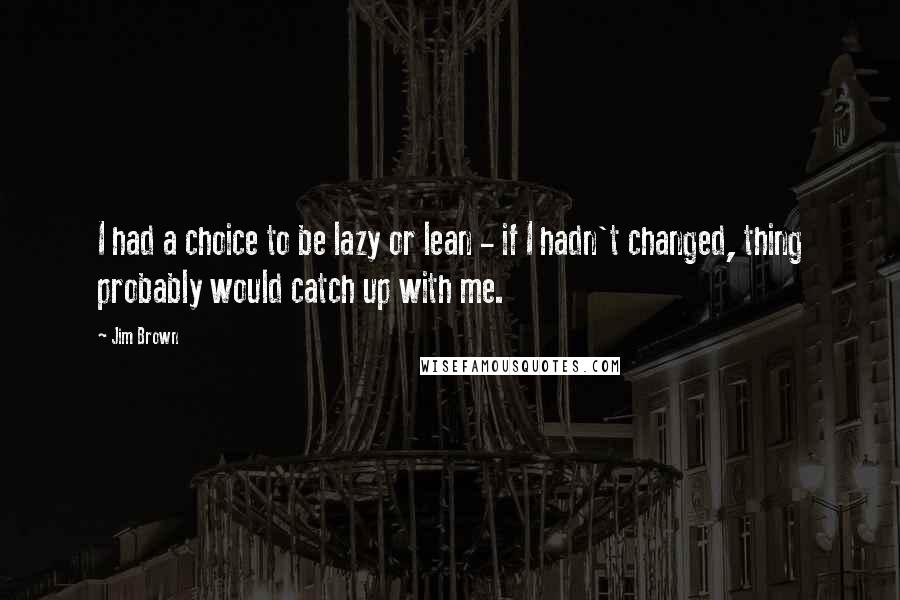 I had a choice to be lazy or lean - if I hadn't changed, thing probably would catch up with me.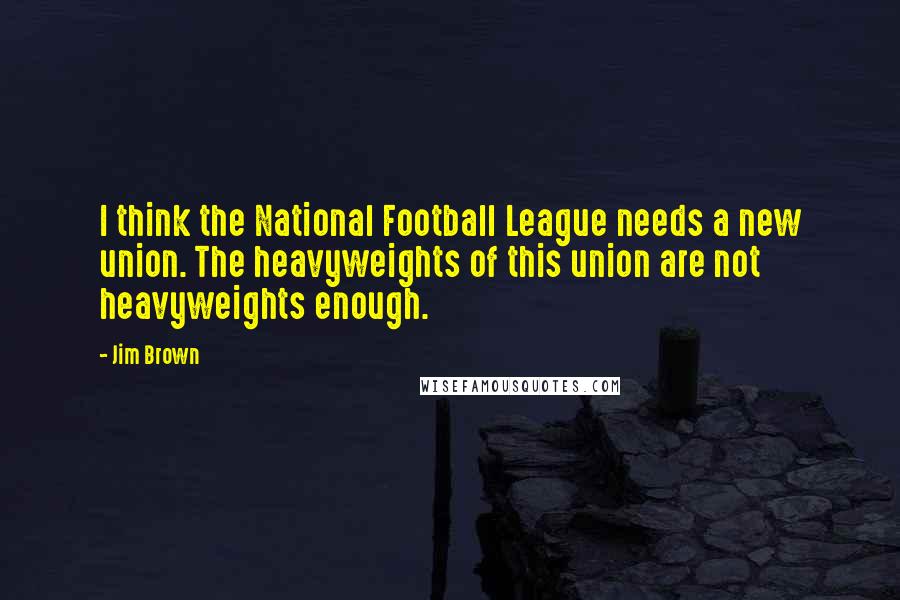 I think the National Football League needs a new union. The heavyweights of this union are not heavyweights enough.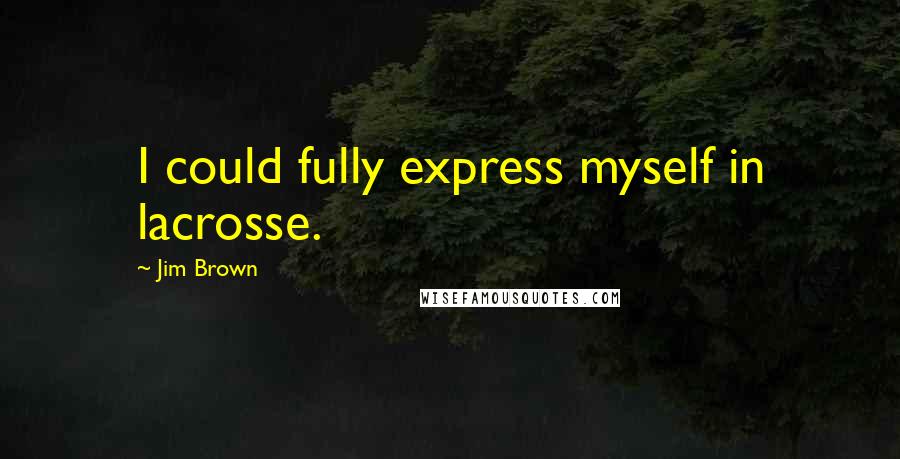 I could fully express myself in lacrosse.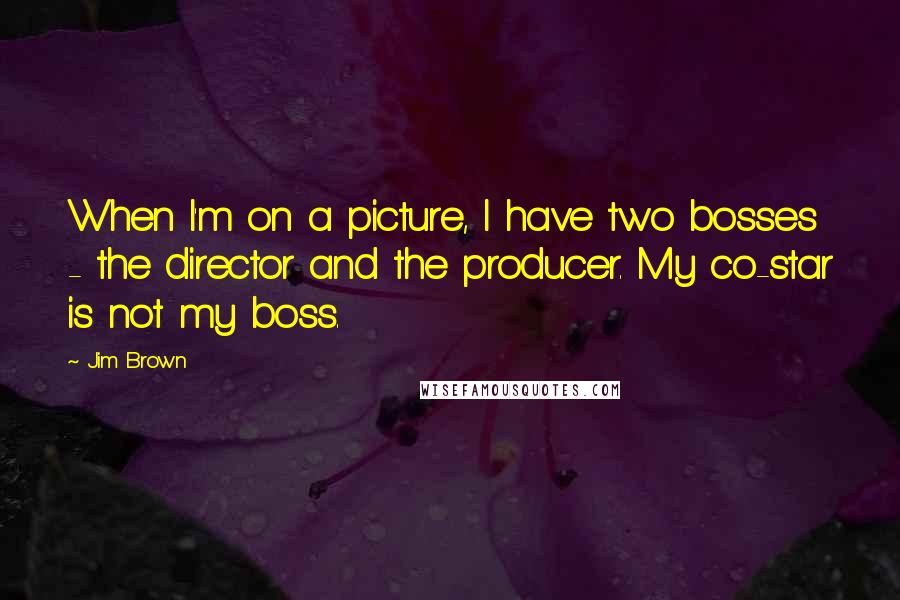 When I'm on a picture, I have two bosses - the director and the producer. My co-star is not my boss.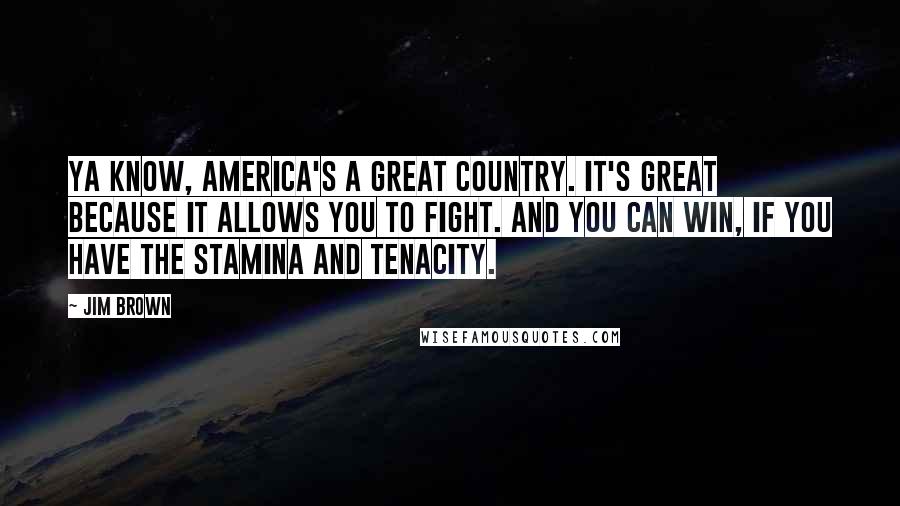 Ya know, America's a great country. It's great because it allows you to fight. And you can win, if you have the stamina and tenacity.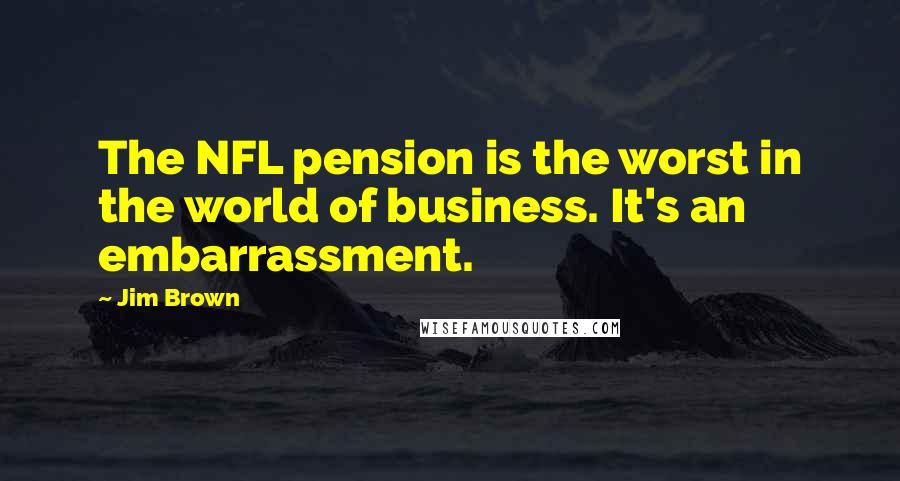 The NFL pension is the worst in the world of business. It's an embarrassment.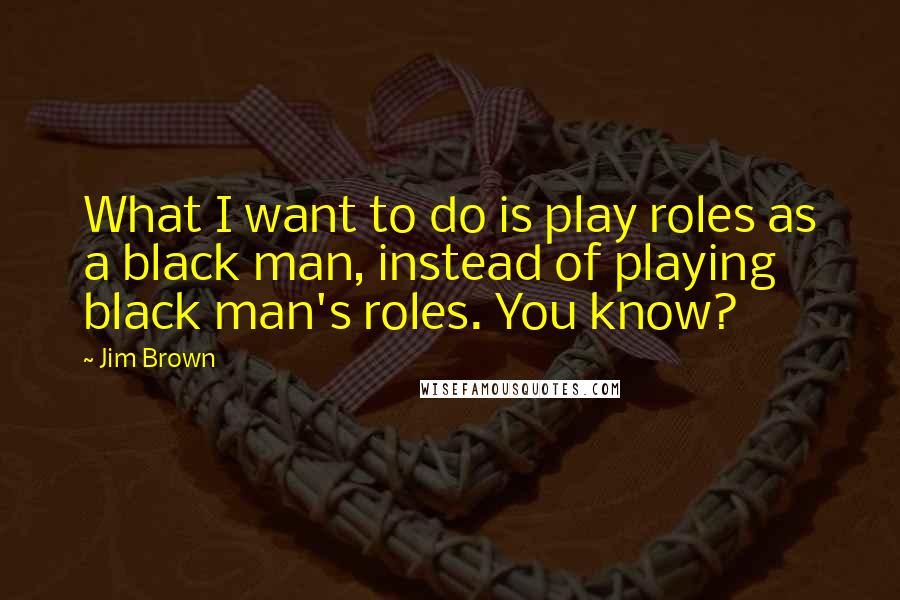 What I want to do is play roles as a black man, instead of playing black man's roles. You know?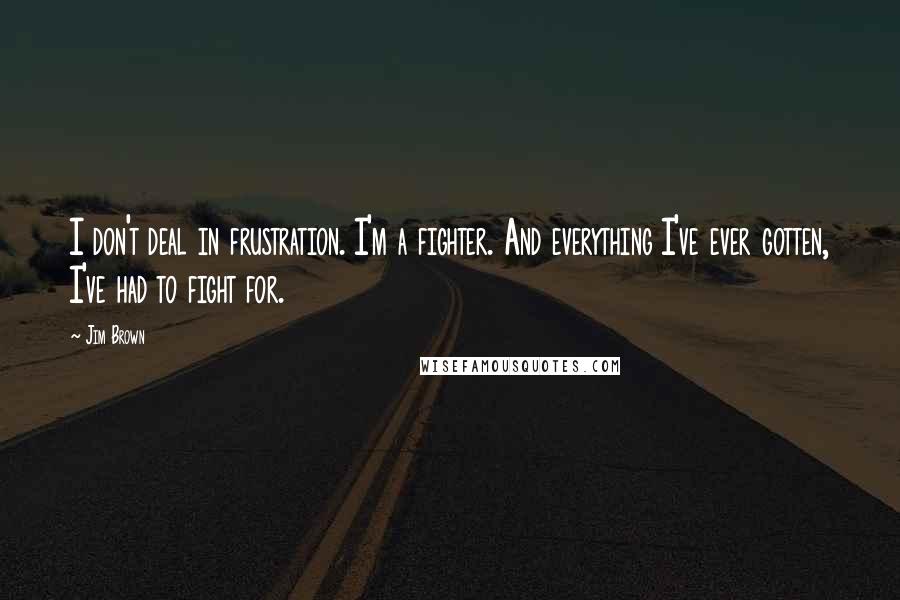 I don't deal in frustration. I'm a fighter. And everything I've ever gotten, I've had to fight for.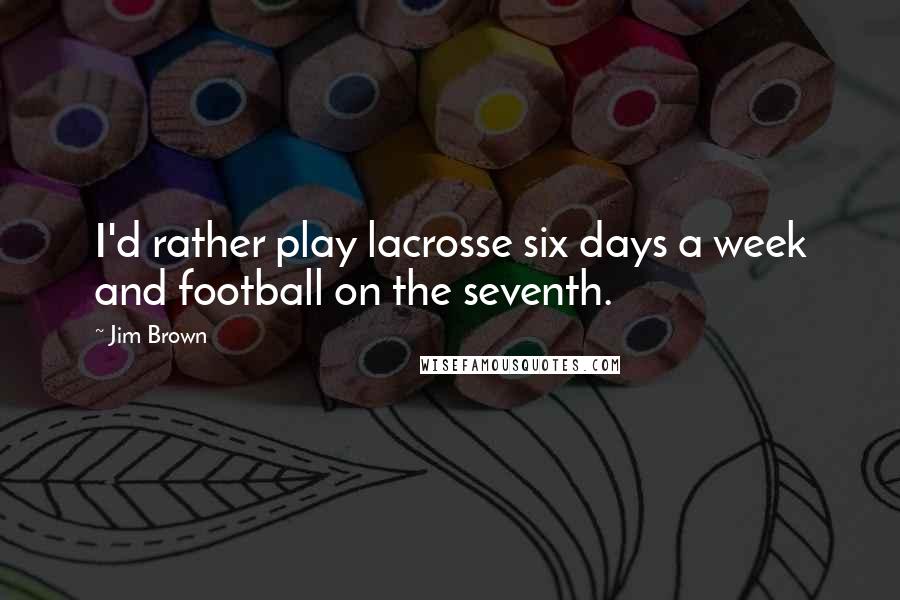 I'd rather play lacrosse six days a week and football on the seventh.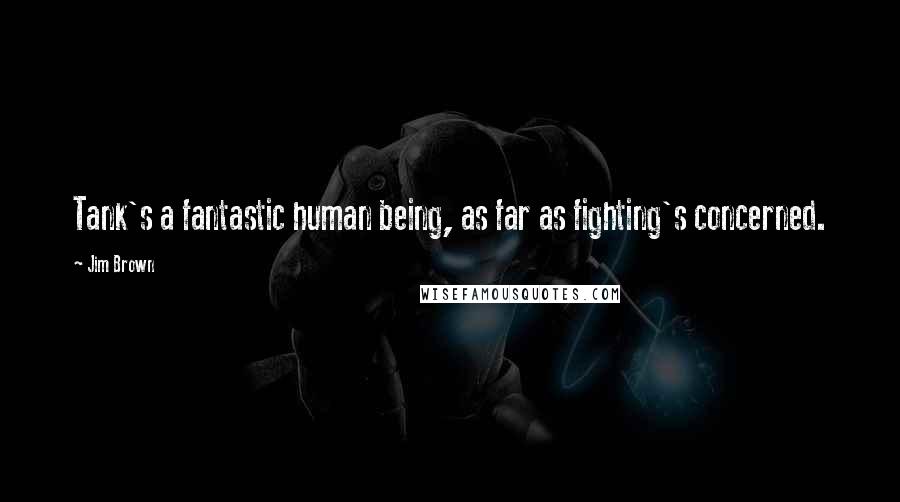 Tank's a fantastic human being, as far as fighting's concerned.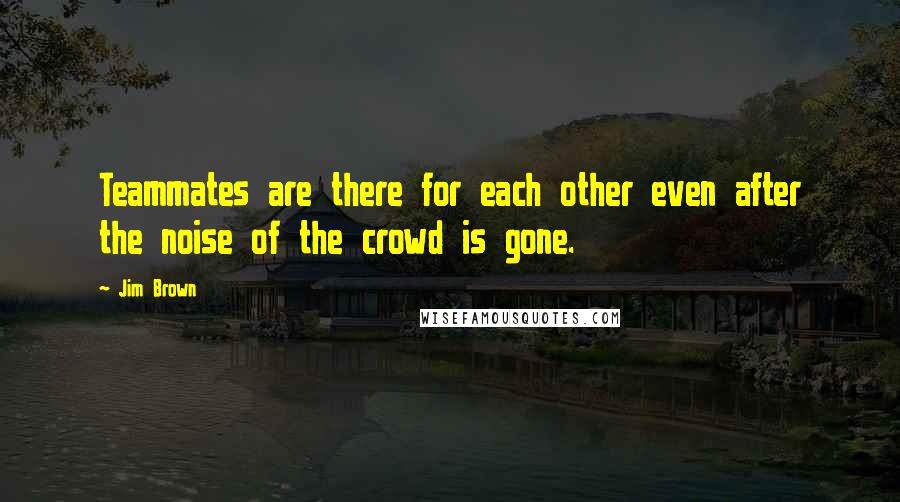 Teammates are there for each other even after the noise of the crowd is gone.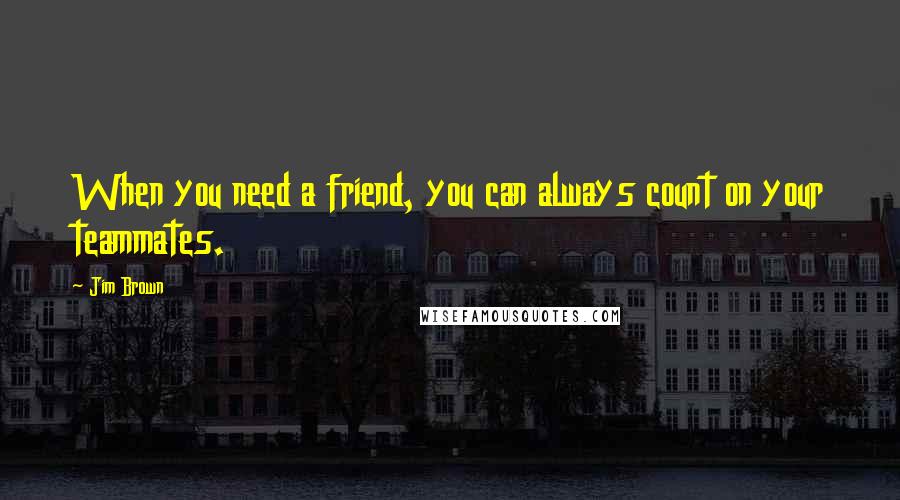 When you need a friend, you can always count on your teammates.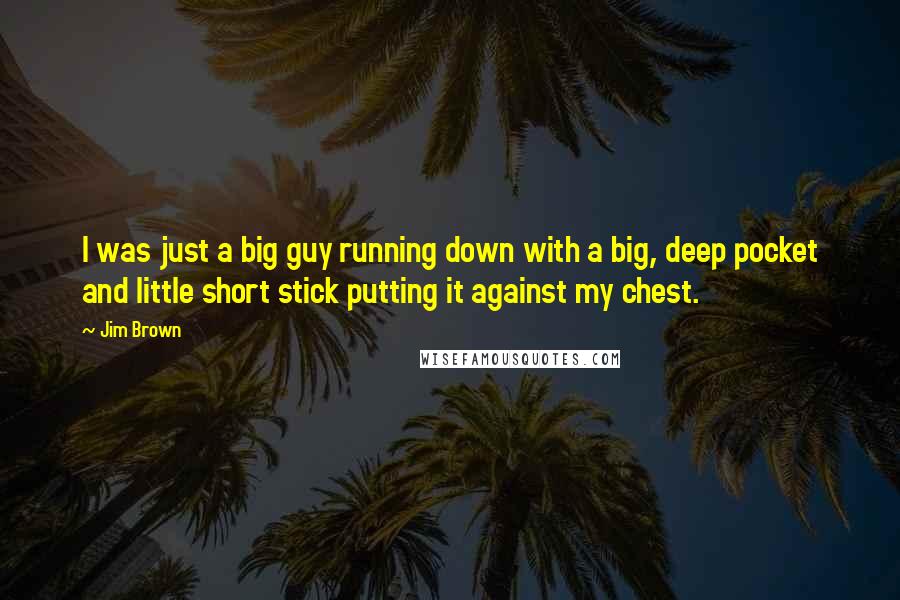 I was just a big guy running down with a big, deep pocket and little short stick putting it against my chest.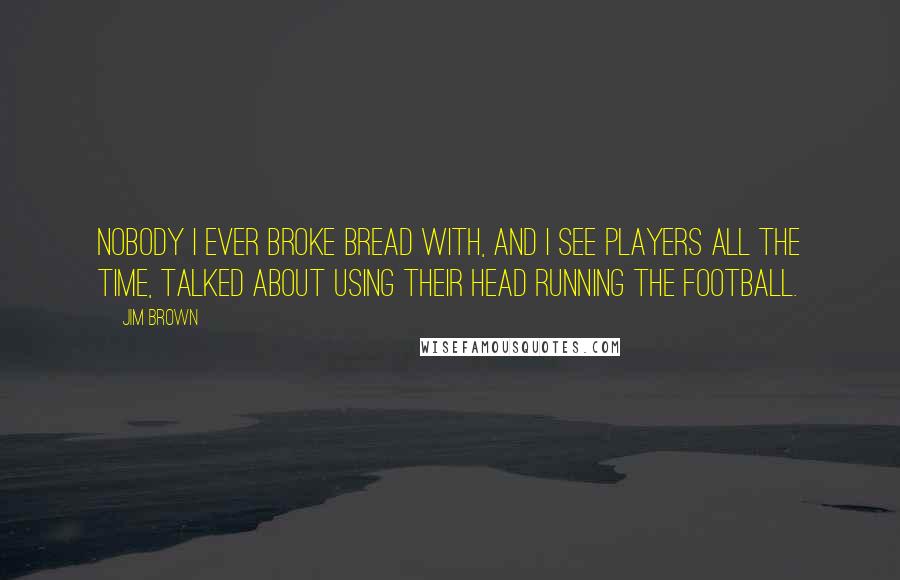 Nobody I ever broke bread with, and I see players all the time, talked about using their head running the football.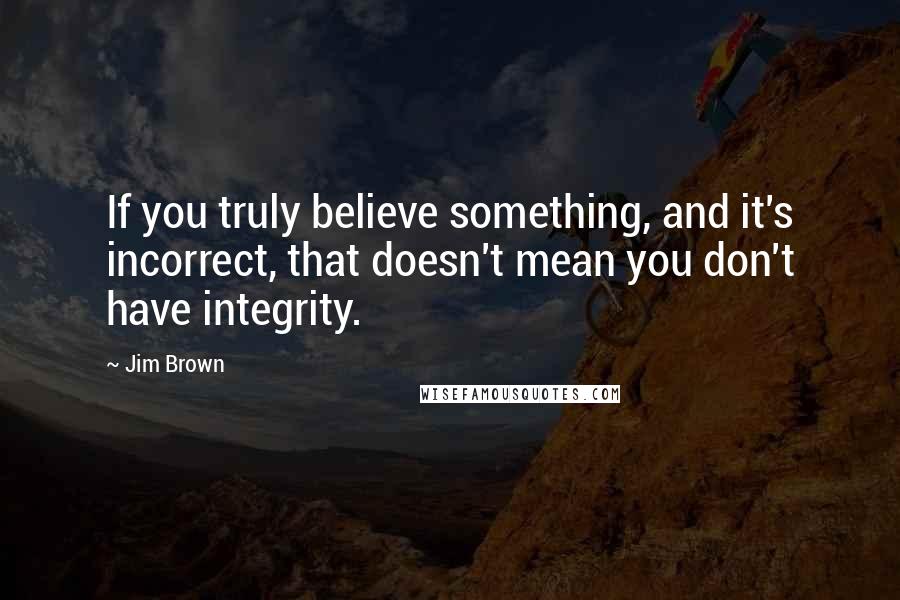 If you truly believe something, and it's incorrect, that doesn't mean you don't have integrity.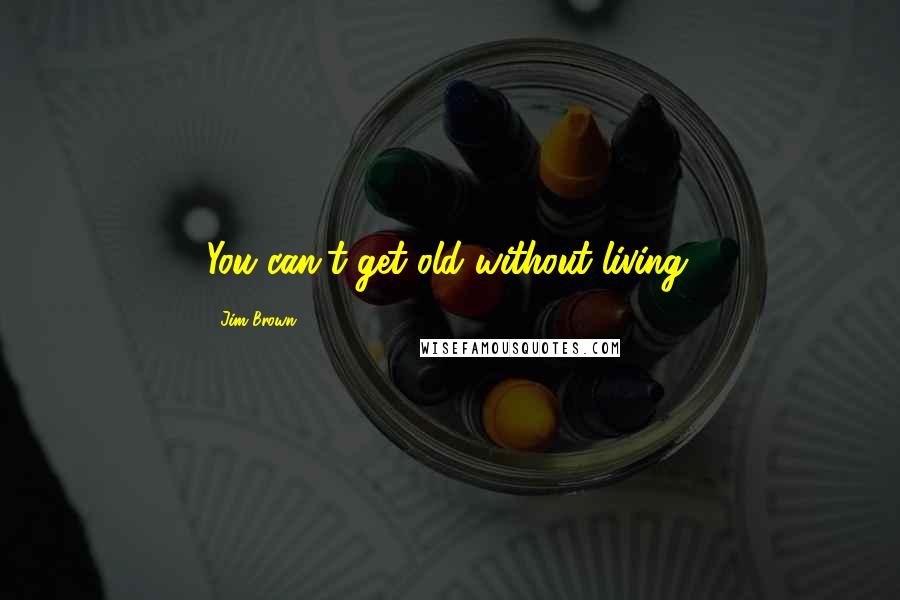 You can't get old without living.
When you have a problem, rules don't solve your problem. It's caring and education.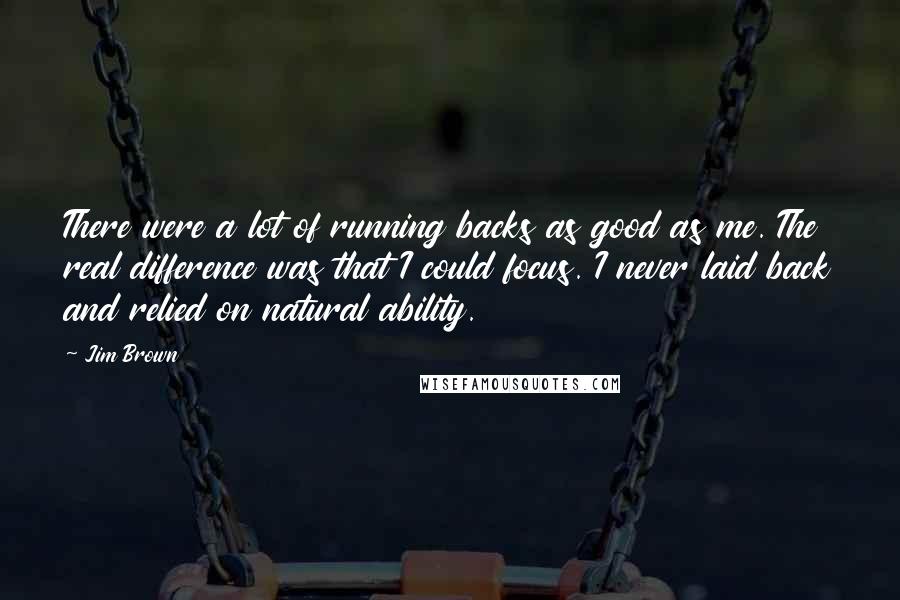 There were a lot of running backs as good as me. The real difference was that I could focus. I never laid back and relied on natural ability.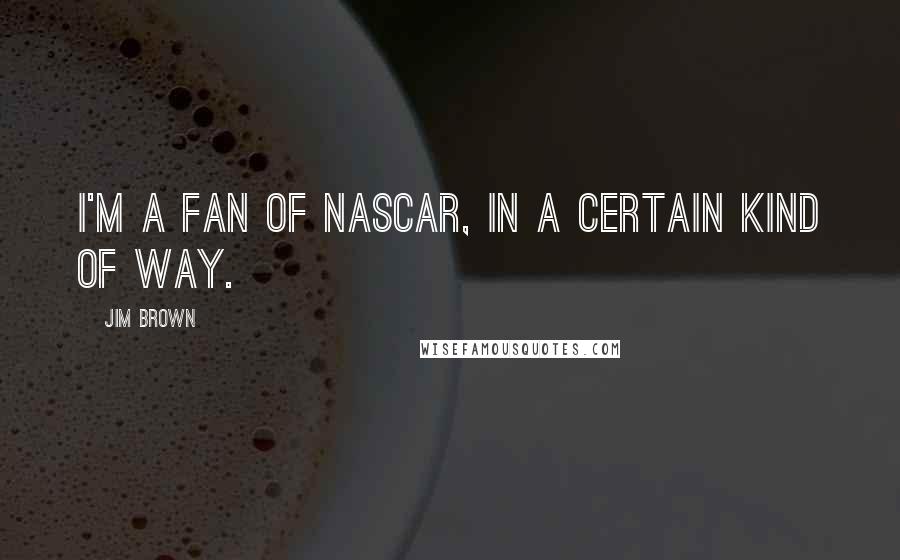 I'm a fan of NASCAR, in a certain kind of way.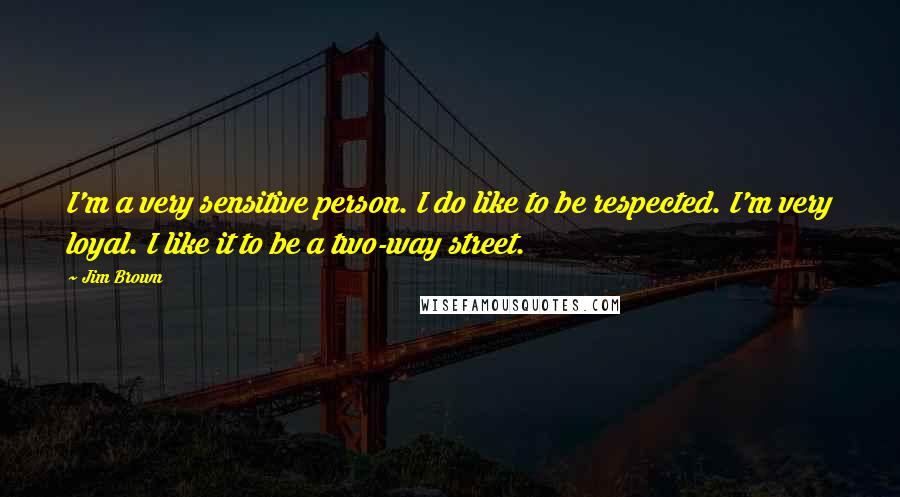 I'm a very sensitive person. I do like to be respected. I'm very loyal. I like it to be a two-way street.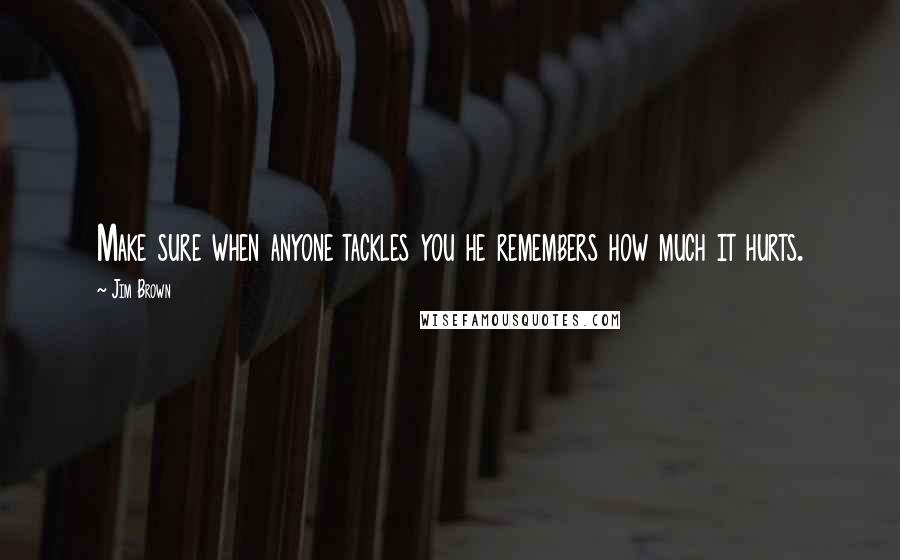 Make sure when anyone tackles you he remembers how much it hurts.