Robert M. Parker Jr. Quotes
Top 13 wise famous quotes and sayings by Robert M. Parker Jr.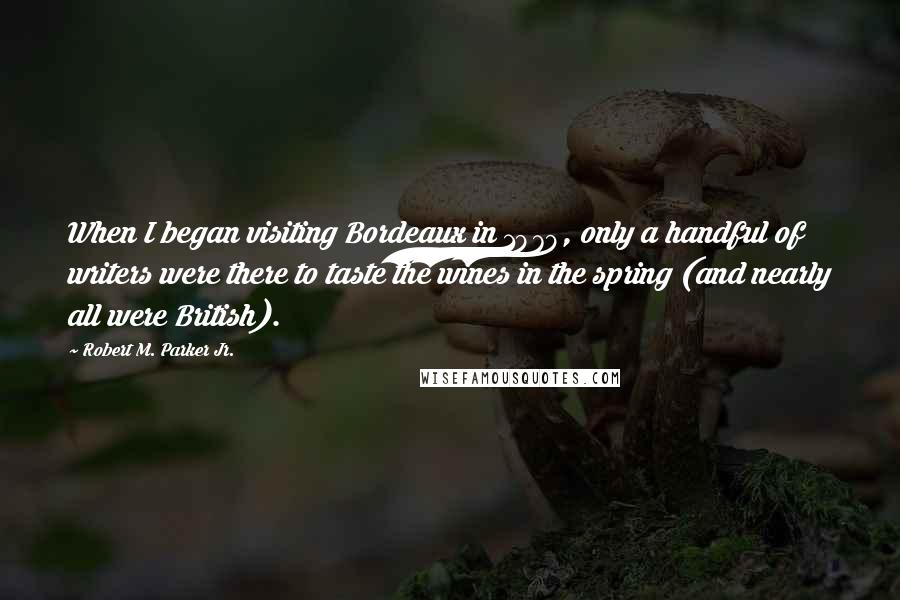 When I began visiting Bordeaux in 1979, only a handful of writers were there to taste the wines in the spring (and nearly all were British).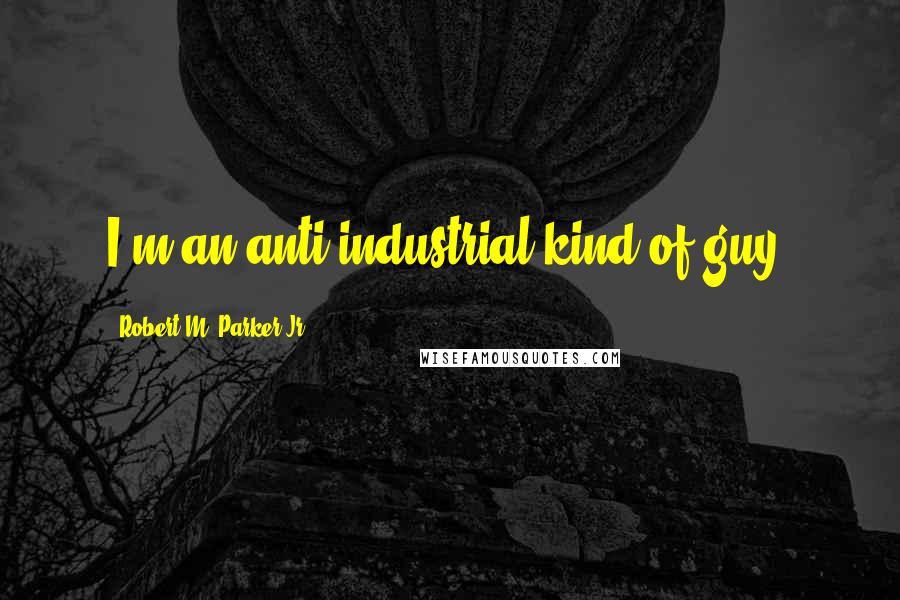 I'm an anti-industrial kind of guy.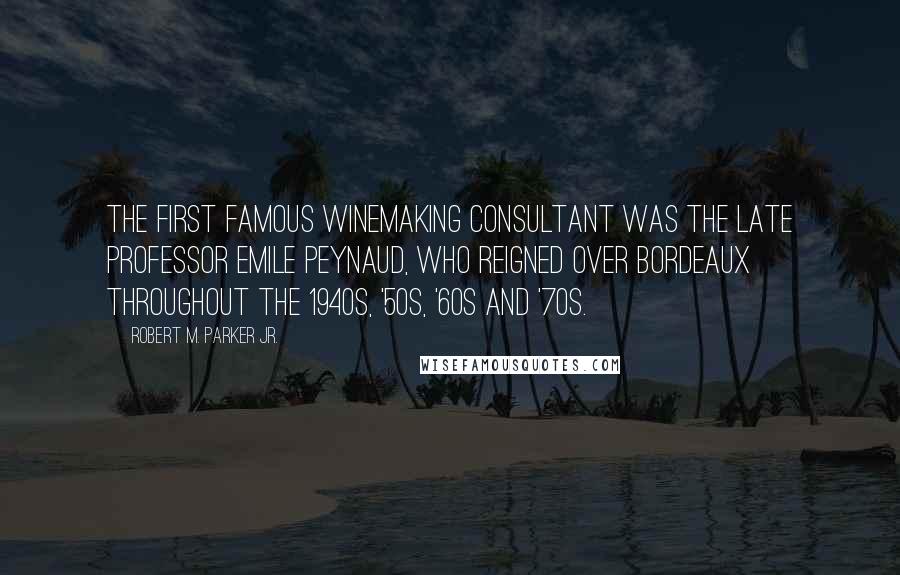 The first famous winemaking consultant was the late professor Emile Peynaud, who reigned over Bordeaux throughout the 1940s, '50s, '60s and '70s.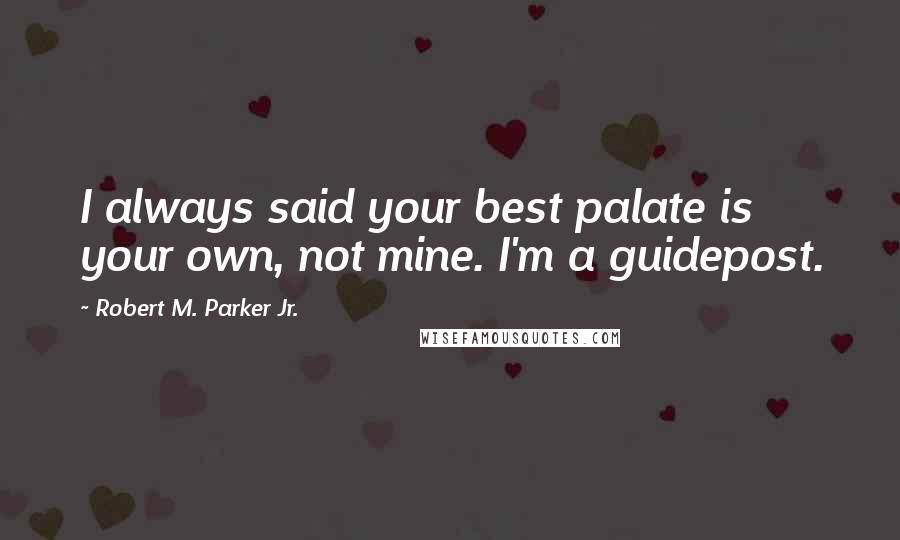 I always said your best palate is your own, not mine. I'm a guidepost.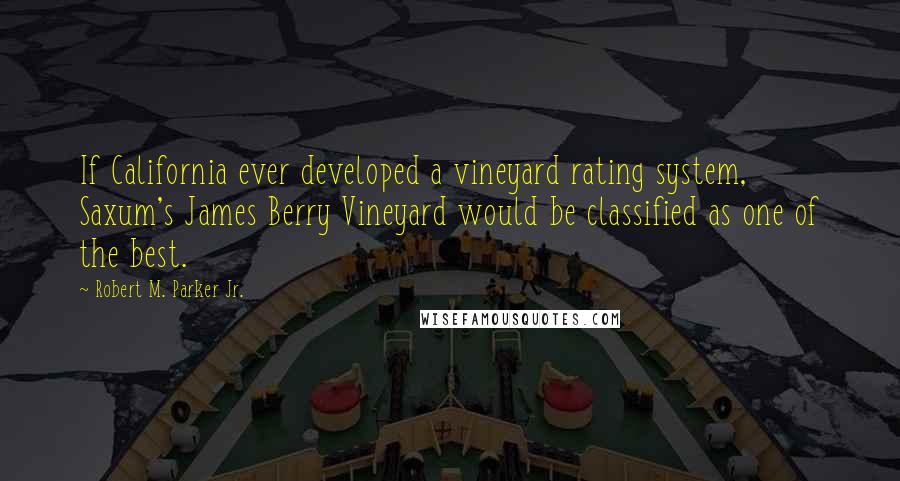 If California ever developed a vineyard rating system, Saxum's James Berry Vineyard would be classified as one of the best.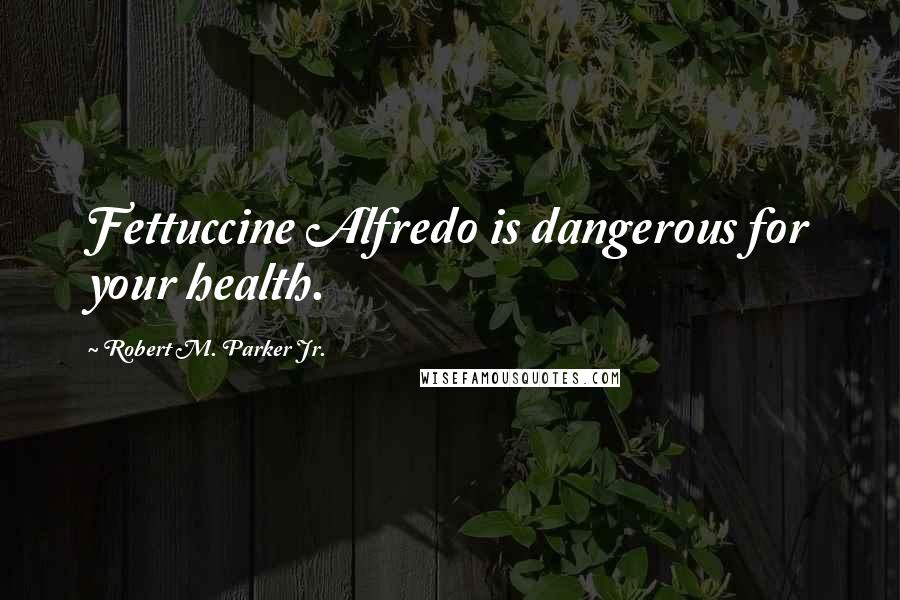 Fettuccine Alfredo is dangerous for your health.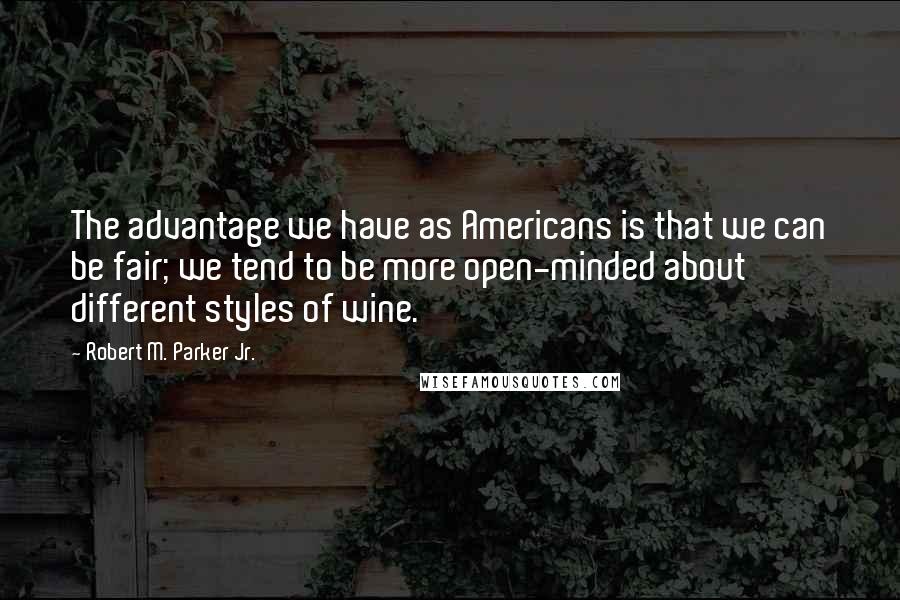 The advantage we have as Americans is that we can be fair; we tend to be more open-minded about different styles of wine.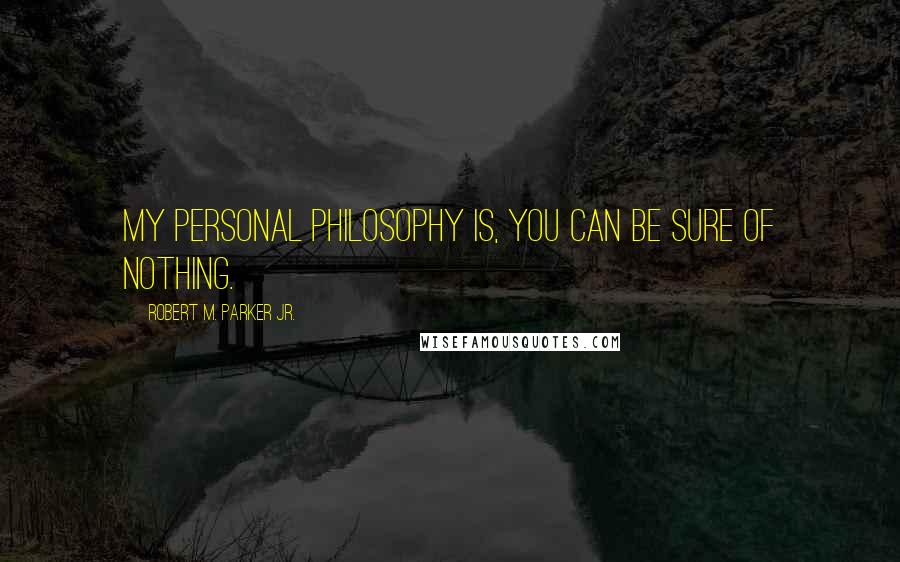 My personal philosophy is, you can be sure of nothing.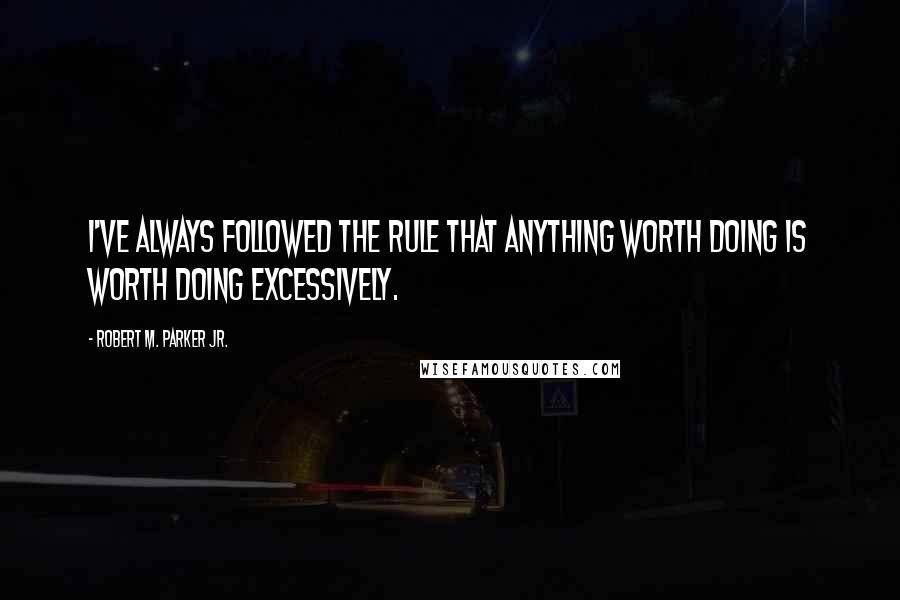 I've always followed the rule that anything worth doing is worth doing excessively.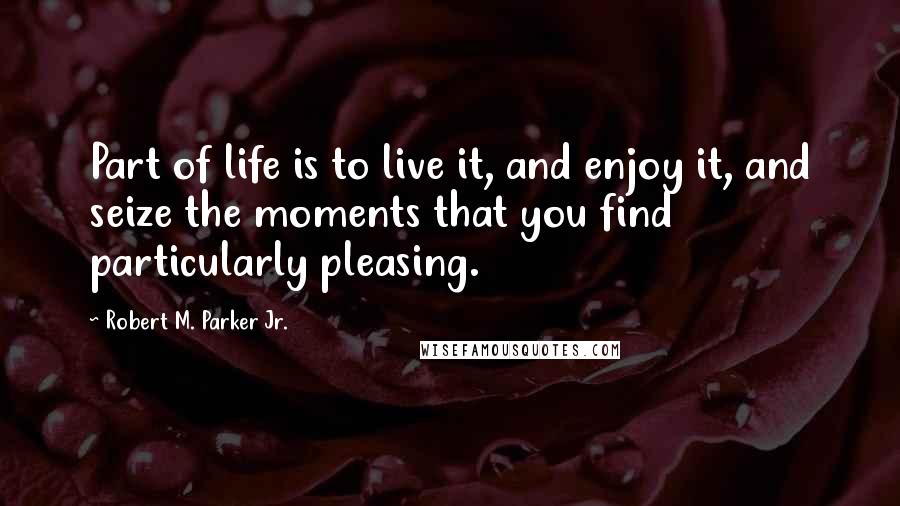 Part of life is to live it, and enjoy it, and seize the moments that you find particularly pleasing.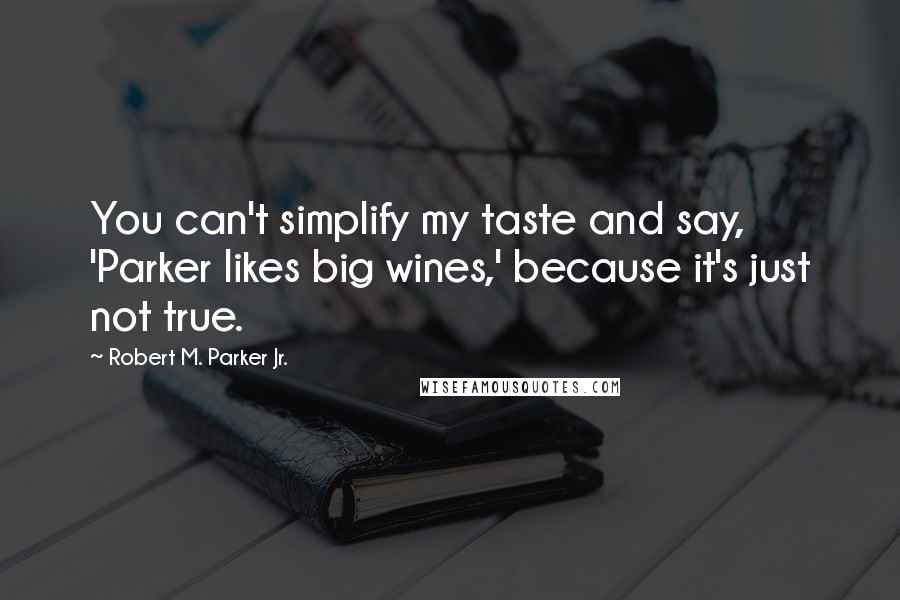 You can't simplify my taste and say, 'Parker likes big wines,' because it's just not true.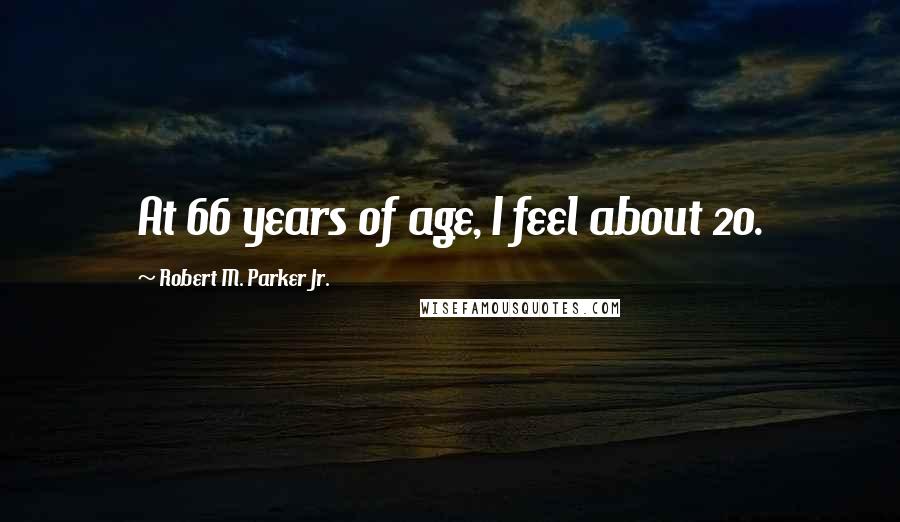 At 66 years of age, I feel about 20.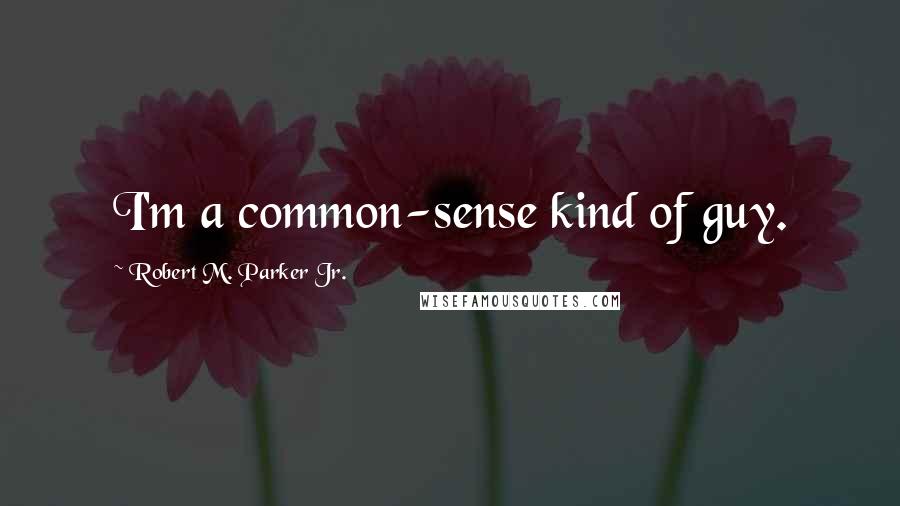 I'm a common-sense kind of guy.