Justin Buzzard Quotes
Top 10 wise famous quotes and sayings by Justin Buzzard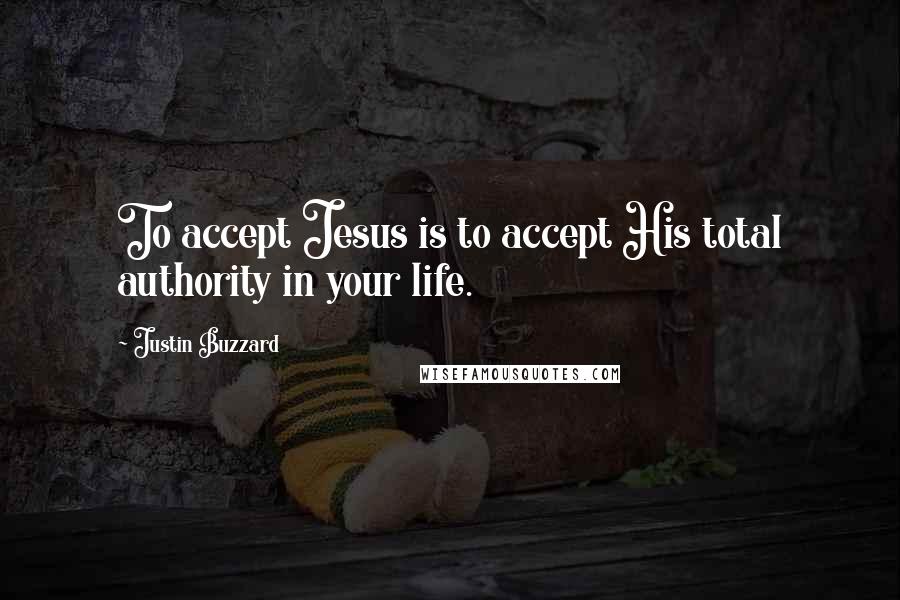 To accept Jesus is to accept His total authority in your life.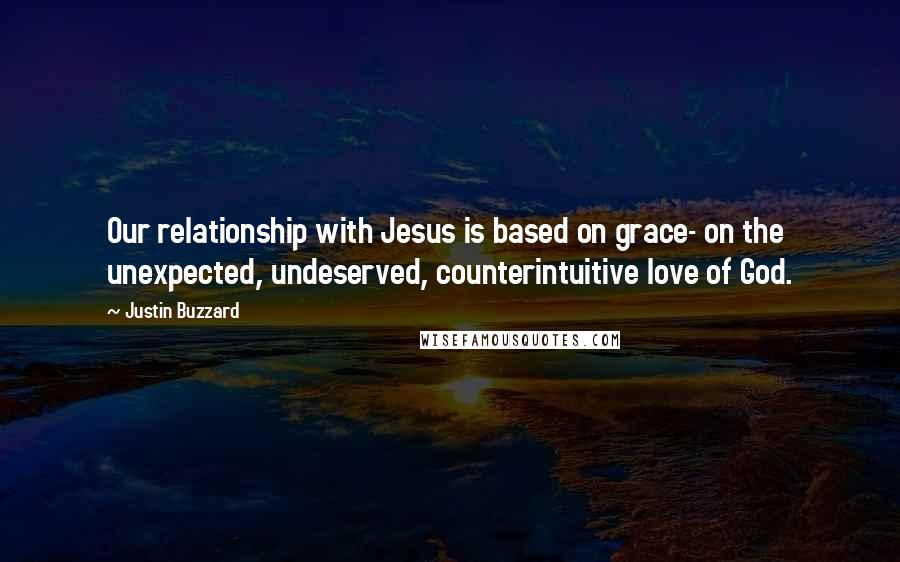 Our relationship with Jesus is based on grace- on the unexpected, undeserved, counterintuitive love of God.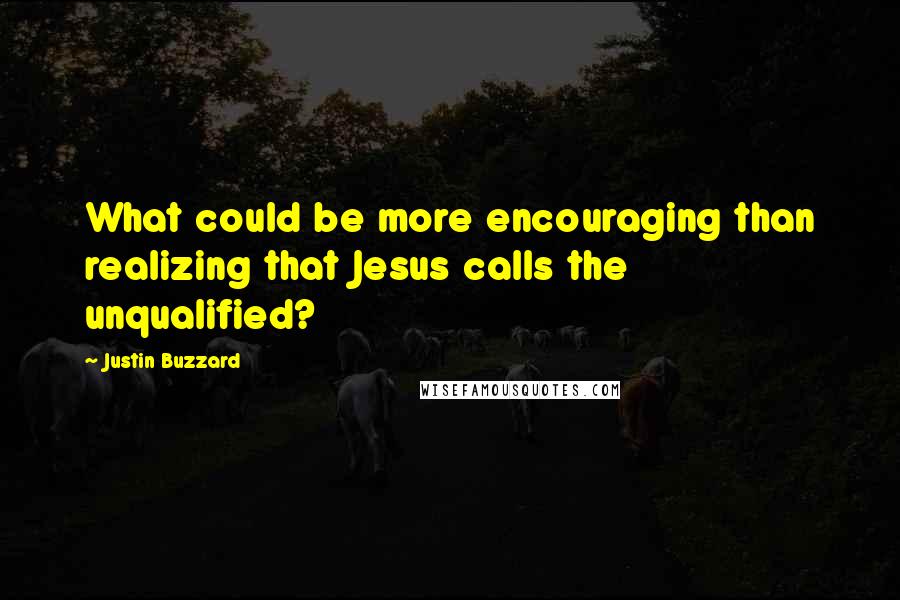 What could be more encouraging than realizing that Jesus calls the unqualified?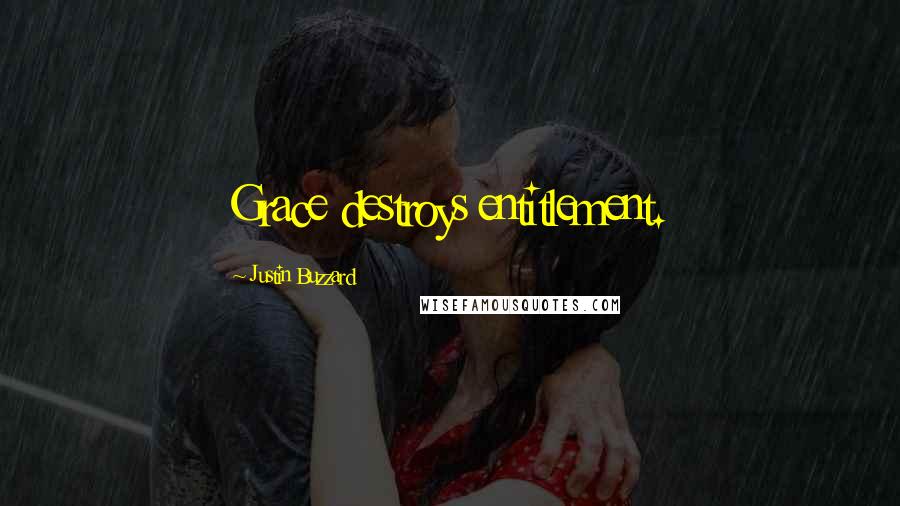 Grace destroys entitlement.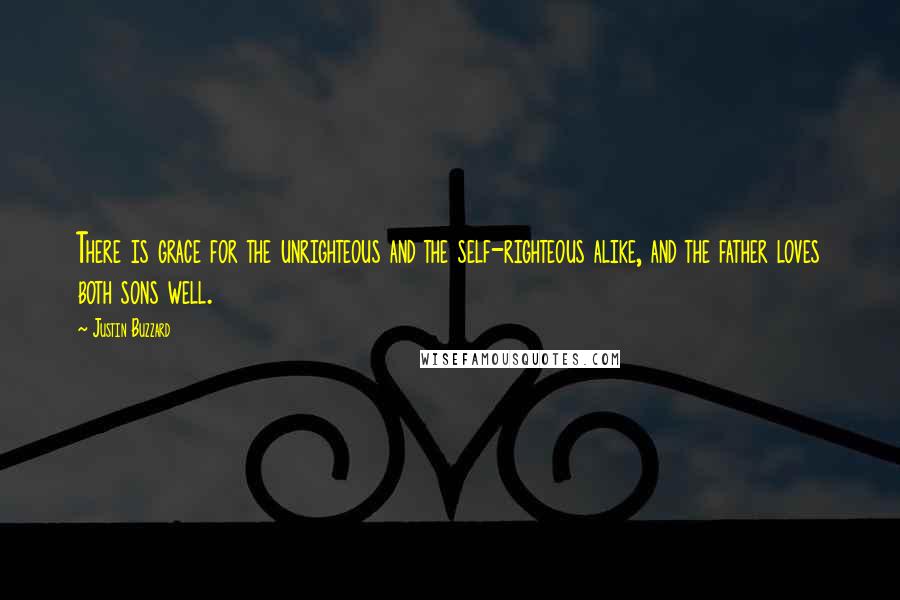 There is grace for the unrighteous and the self-righteous alike, and the father loves both sons well.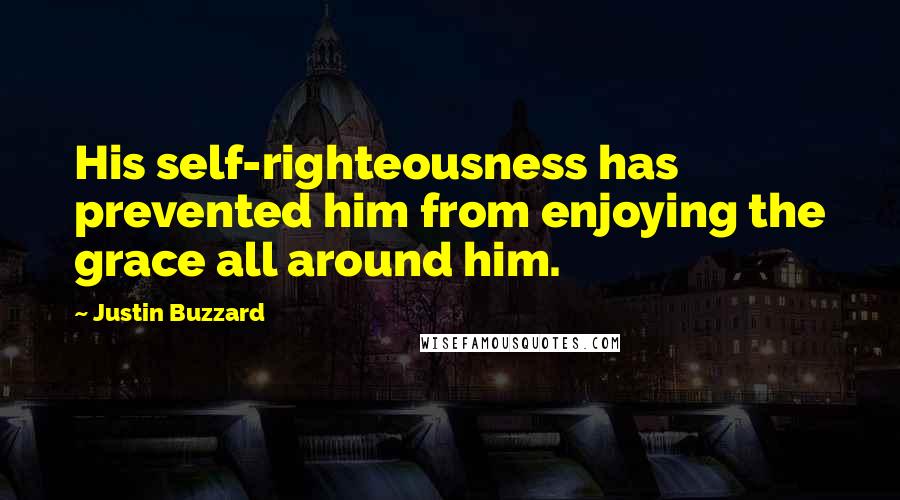 His self-righteousness has prevented him from enjoying the grace all around him.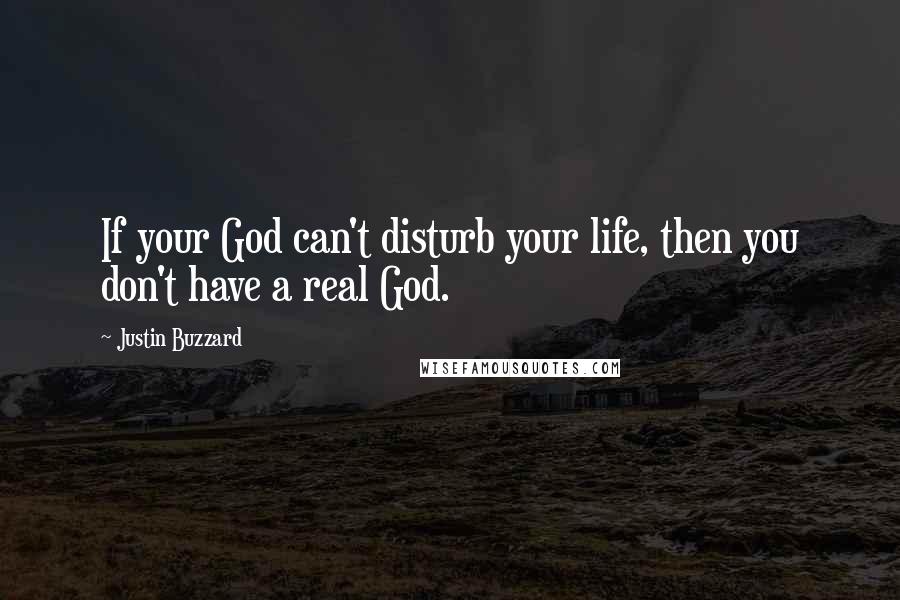 If your God can't disturb your life, then you don't have a real God.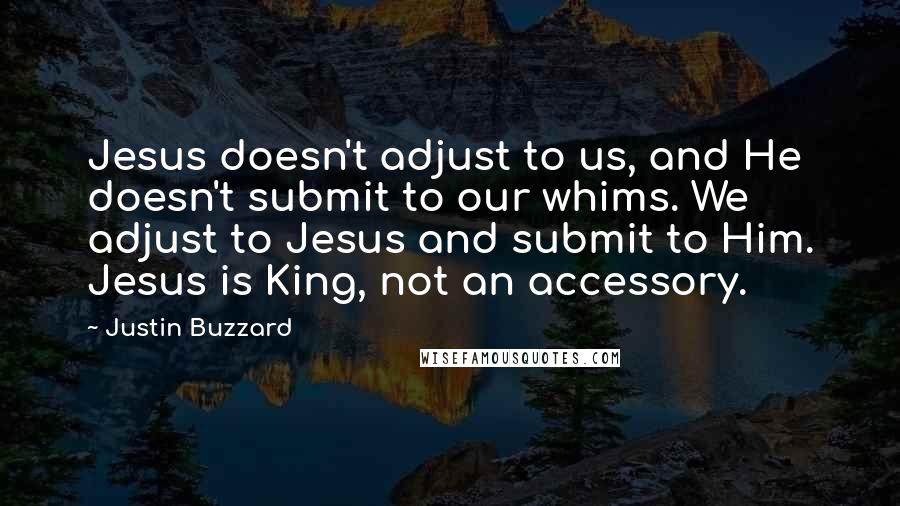 Jesus doesn't adjust to us, and He doesn't submit to our whims. We adjust to Jesus and submit to Him. Jesus is King, not an accessory.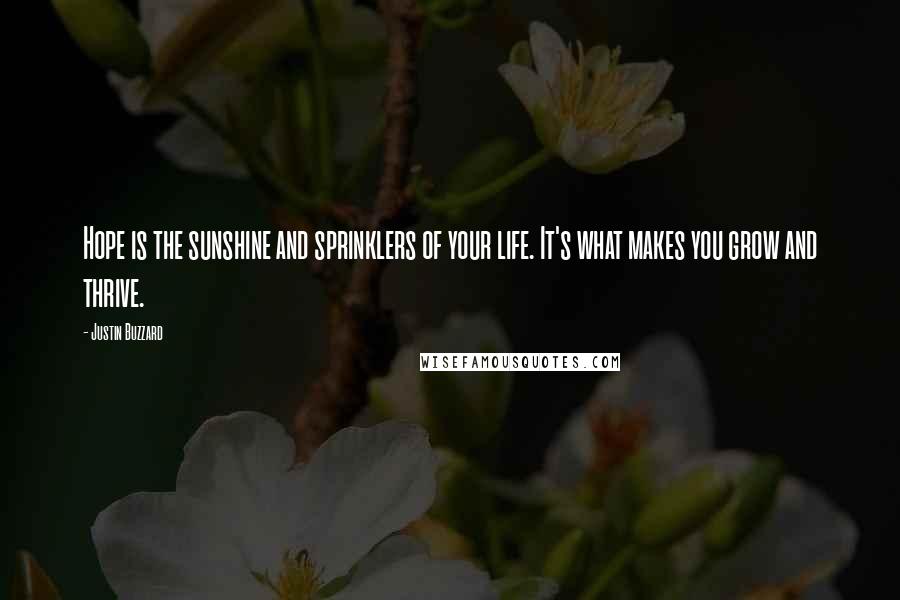 Hope is the sunshine and sprinklers of your life. It's what makes you grow and thrive.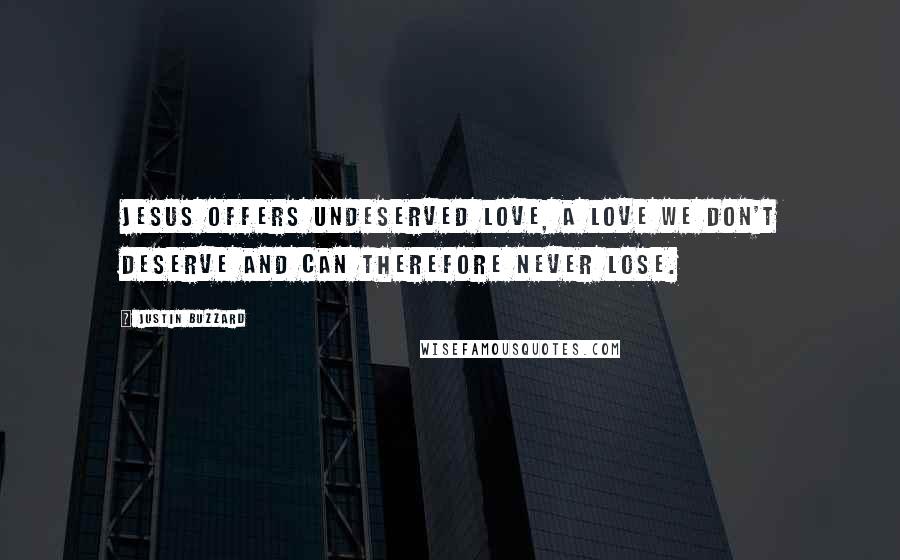 Jesus offers undeserved love, a love we don't deserve and can therefore never lose.