Looking Somewhere Quotes
Collection of top 14 famous quotes about Looking Somewhere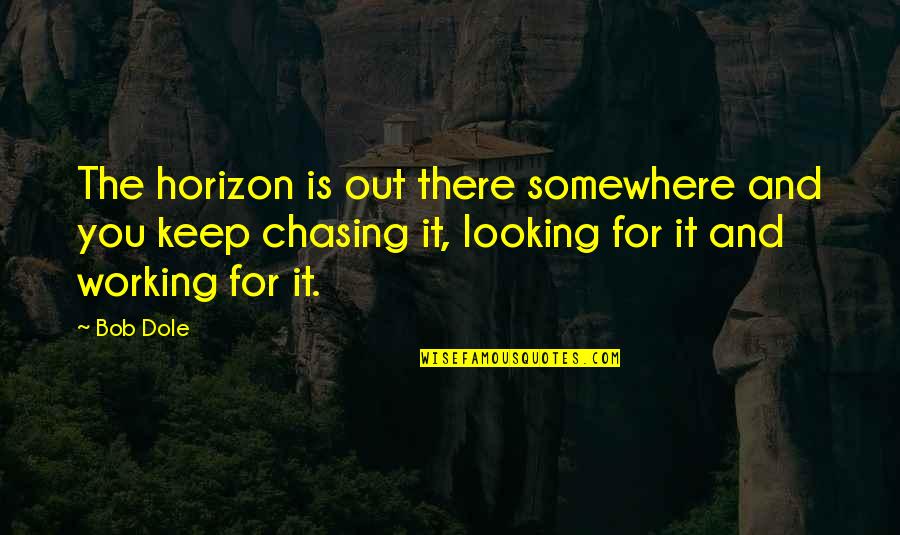 The horizon is out there somewhere and you keep chasing it, looking for it and working for it.
—
Bob Dole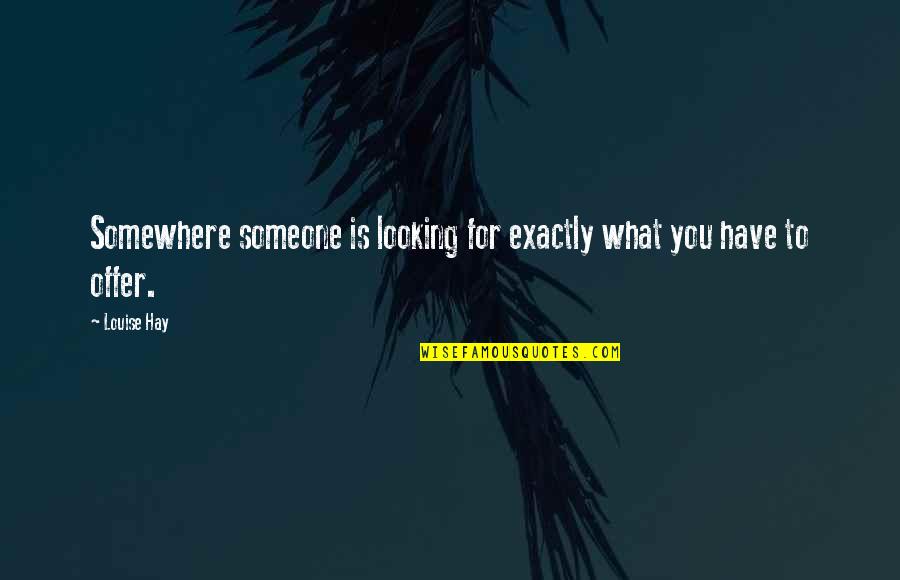 Somewhere someone is looking for exactly what you have to offer.
—
Louise Hay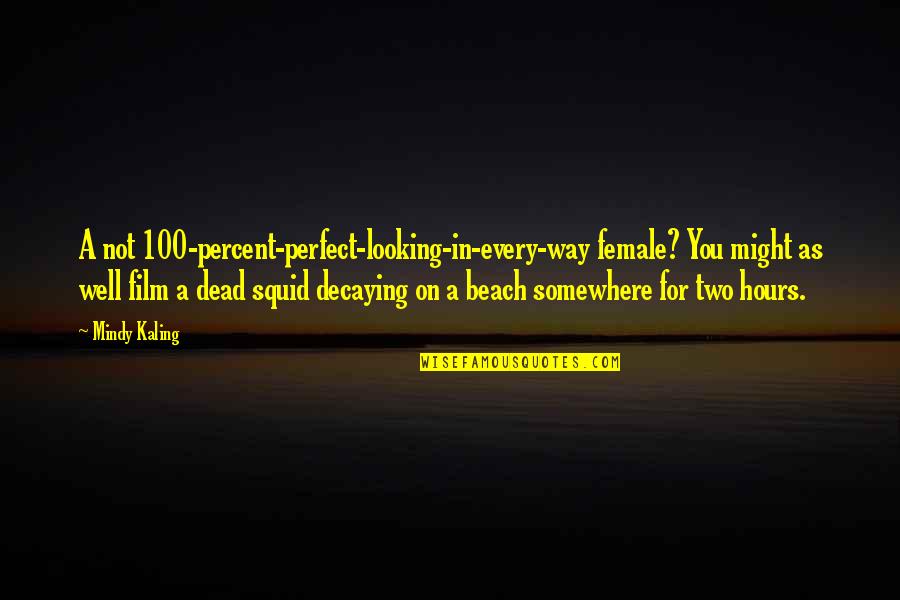 A not 100-percent-perfect-looking-in-every-way female? You might as well film a dead squid decaying on a beach somewhere for two hours.
—
Mindy Kaling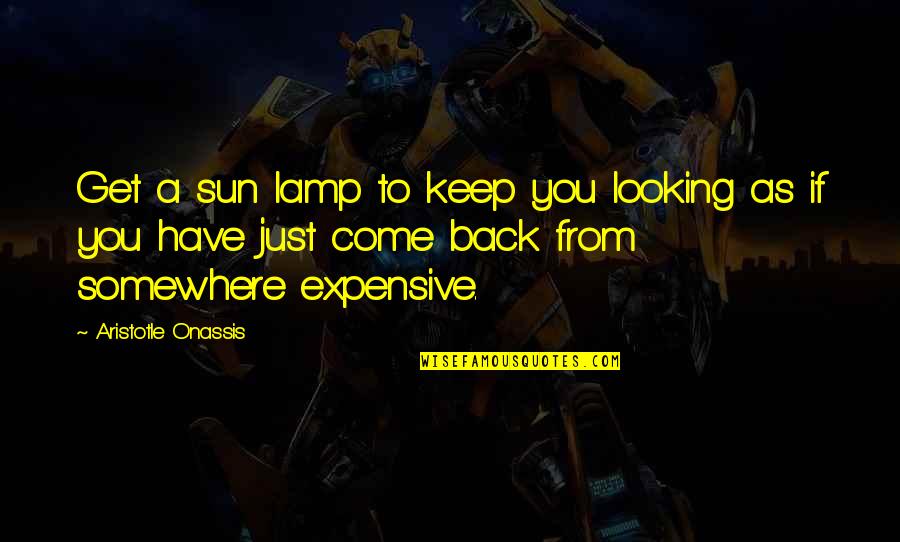 Get a sun lamp to keep you looking as if you have just come back from somewhere expensive.
—
Aristotle Onassis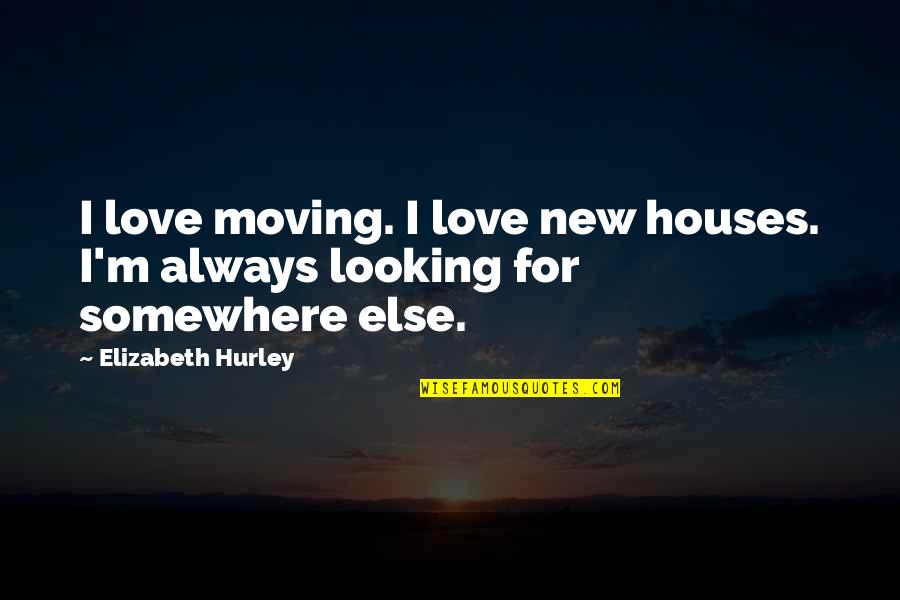 I love moving. I love new houses. I'm always looking for somewhere else.
—
Elizabeth Hurley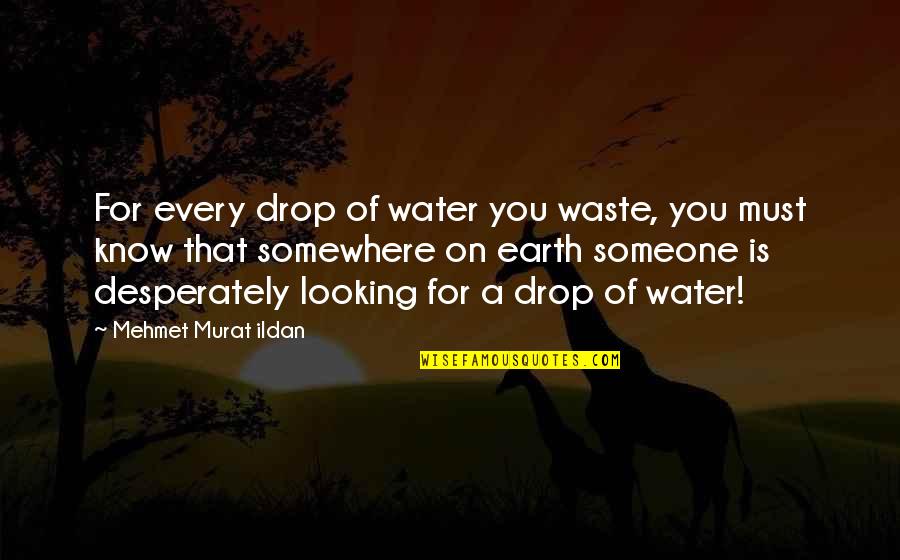 For every drop of water you waste, you must know that somewhere on earth someone is desperately looking for a drop of water! —
Mehmet Murat Ildan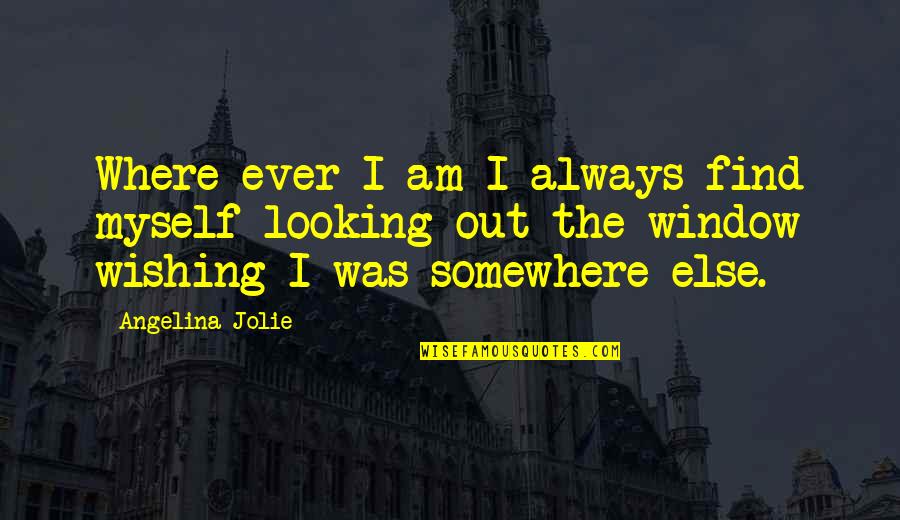 Where ever I am I always find myself looking out the window wishing I was somewhere else. —
Angelina Jolie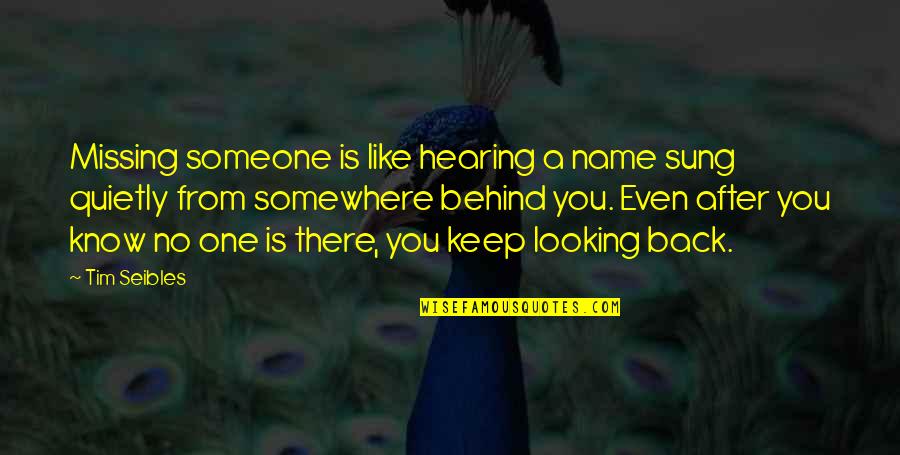 Missing someone is like hearing
a name sung quietly from somewhere
behind you. Even after you know
no one is there, you keep looking back. —
Tim Seibles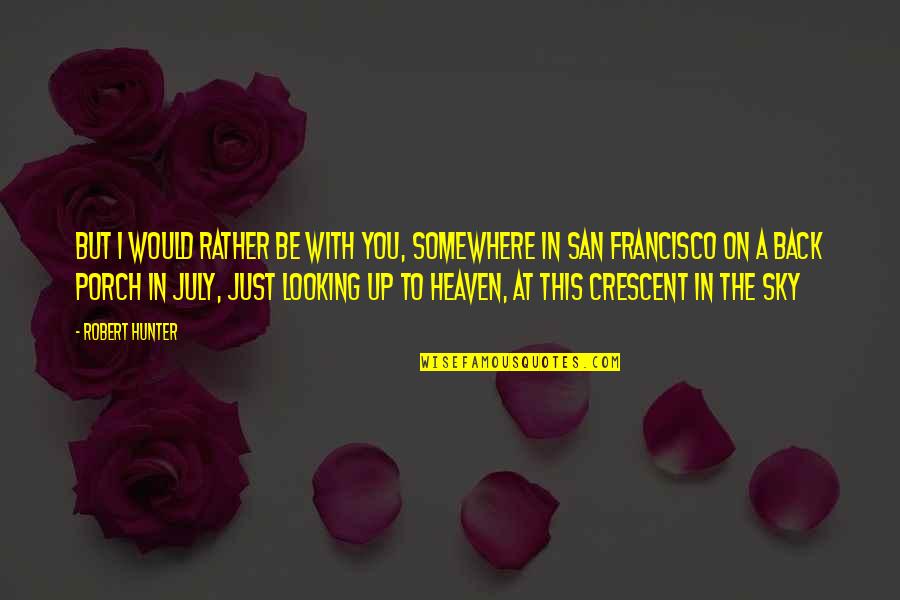 But I would rather be with you, somewhere in San Francisco on a back porch in July, just looking up to Heaven, at this crescent in the sky —
Robert Hunter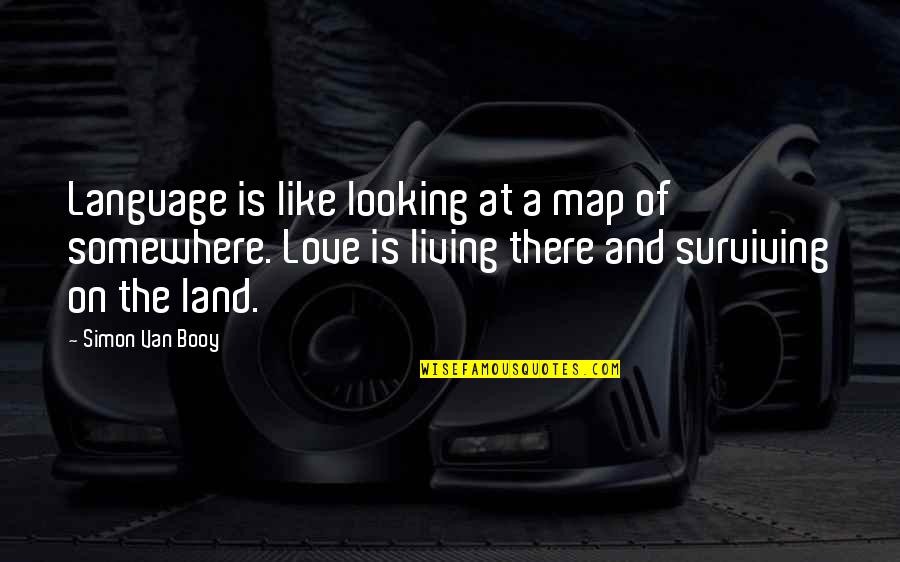 Language is like looking at a map of somewhere. Love is living there and surviving on the land. —
Simon Van Booy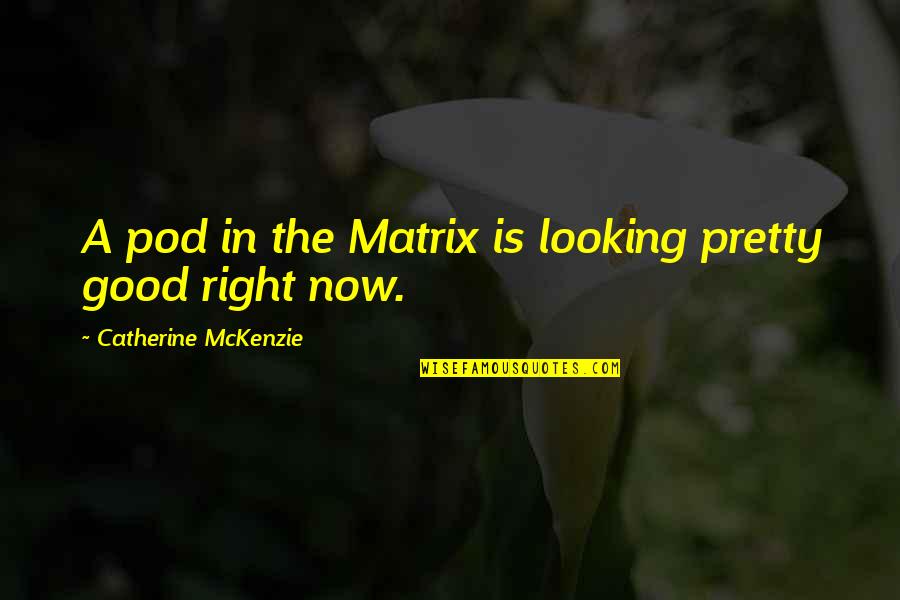 A pod in the Matrix is looking pretty good right now. —
Catherine McKenzie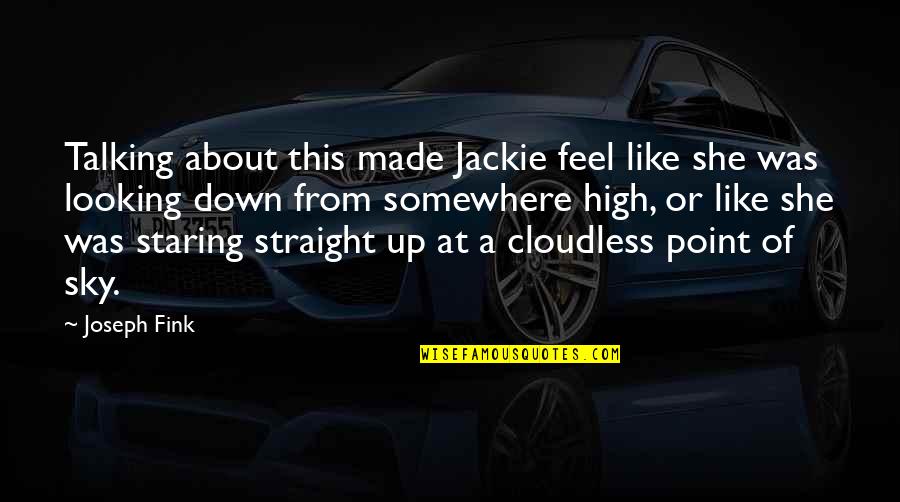 Talking about this made Jackie feel like she was looking down from somewhere high, or like she was staring straight up at a cloudless point of sky. —
Joseph Fink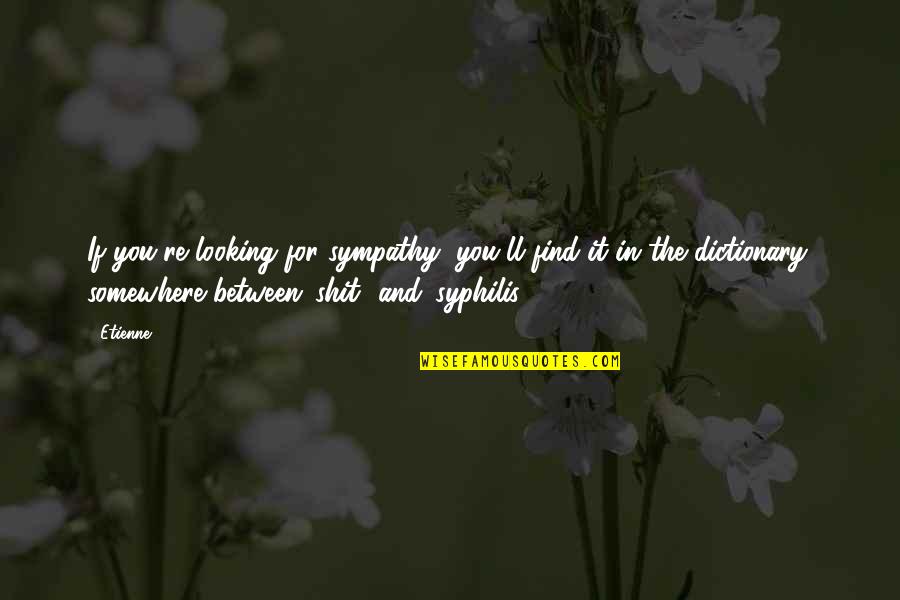 If you're looking for sympathy, you'll find it in the dictionary, somewhere between 'shit' and 'syphilis'. —
Etienne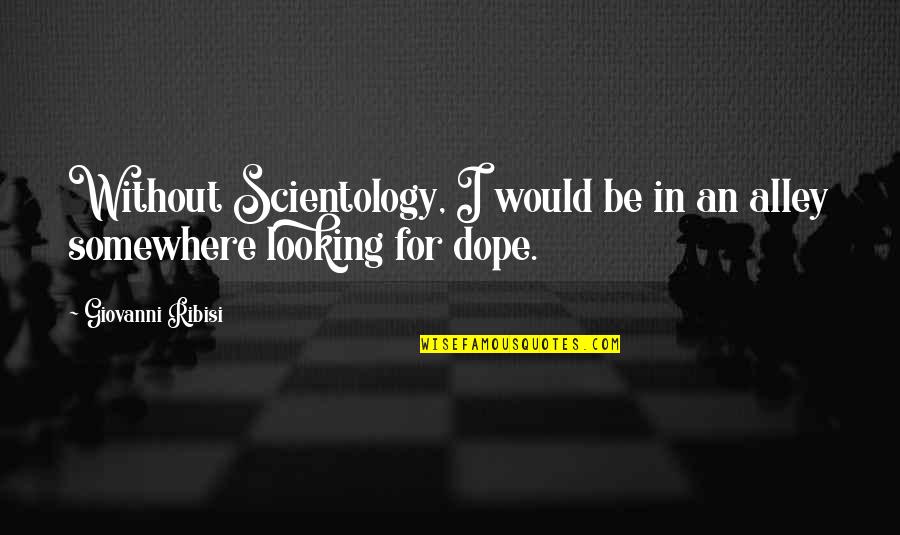 Without Scientology, I would be in an alley somewhere looking for dope. —
Giovanni Ribisi