Robert Goolrick Quotes
Top 33 wise famous quotes and sayings by Robert Goolrick
Robert Goolrick Famous Quotes & Sayings
Discover top inspirational quotes from Robert Goolrick on Wise Famous Quotes.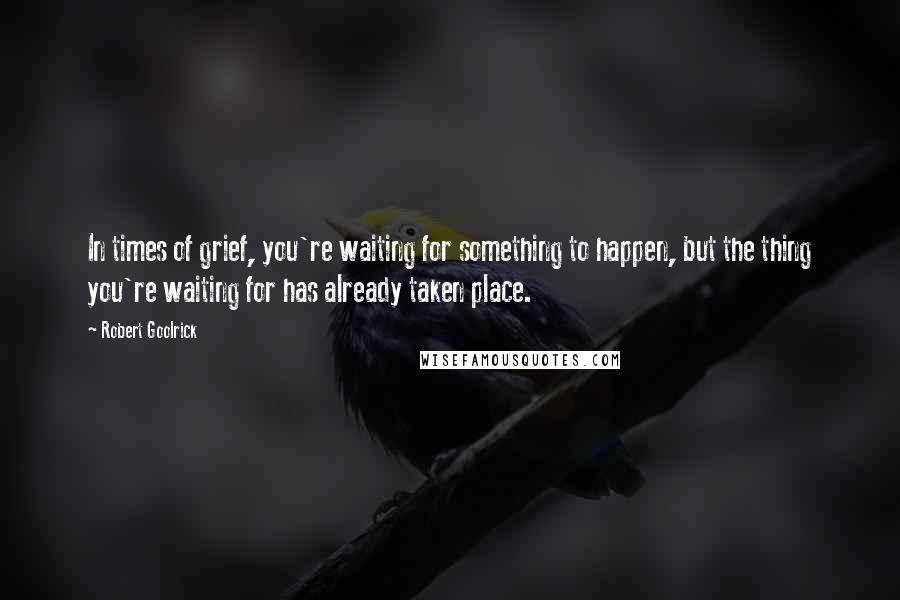 In times of grief, you're waiting for something to happen, but the thing you're waiting for has already taken place.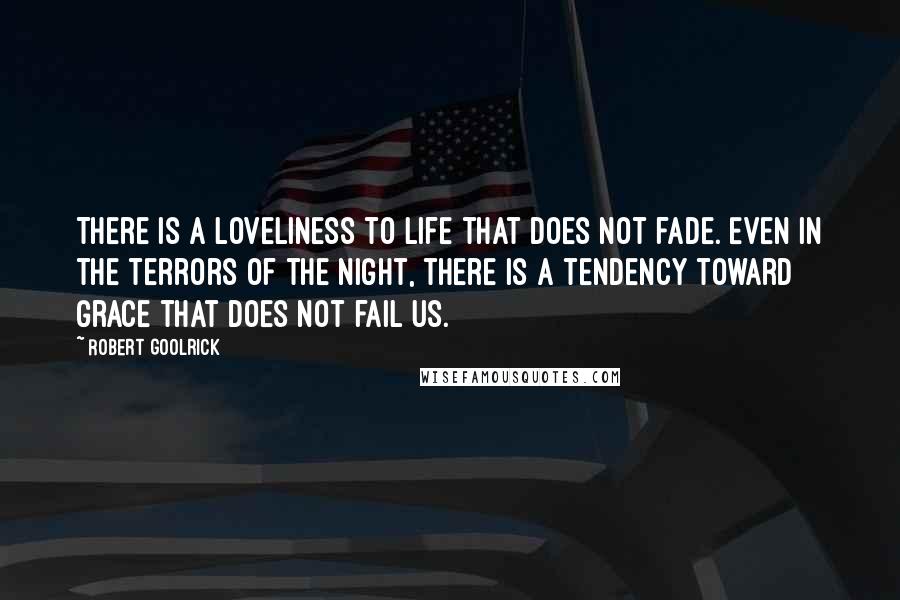 There is a loveliness to life that does not fade. Even in the terrors of the night, there is a tendency toward grace that does not fail us.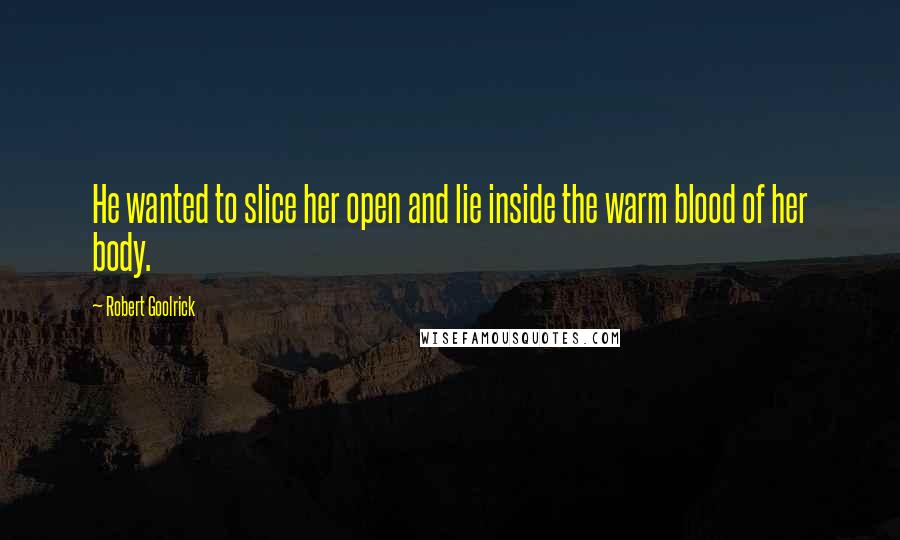 He wanted to slice her open and lie inside the warm blood of her body.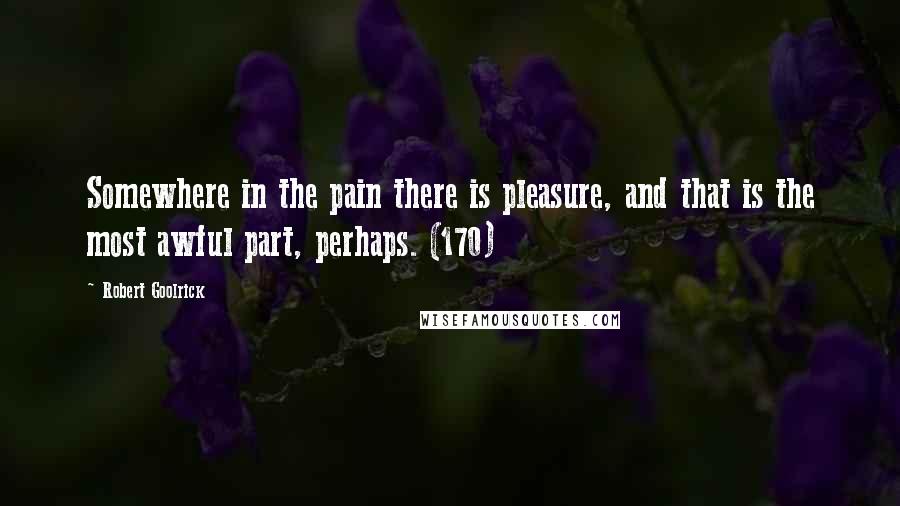 Somewhere in the pain there is pleasure, and that is the most awful part, perhaps. (170)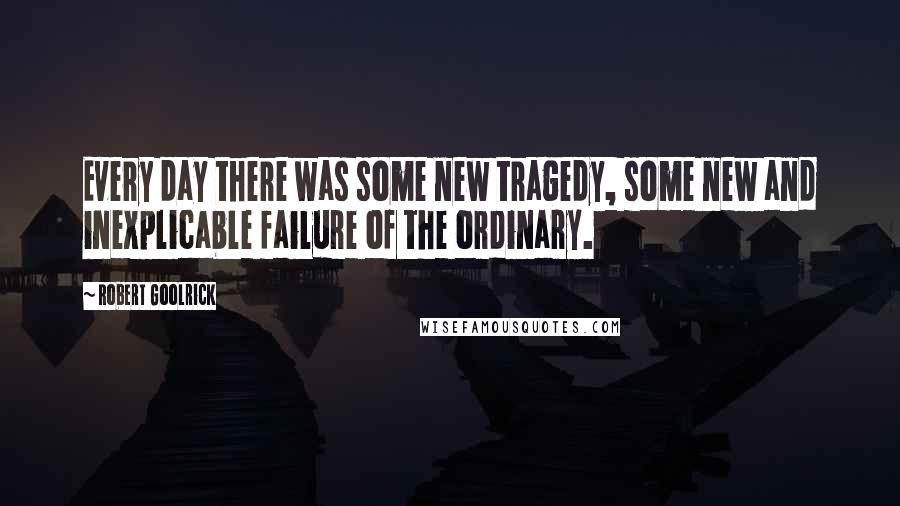 Every day there was some new tragedy, some new and inexplicable failure of the ordinary.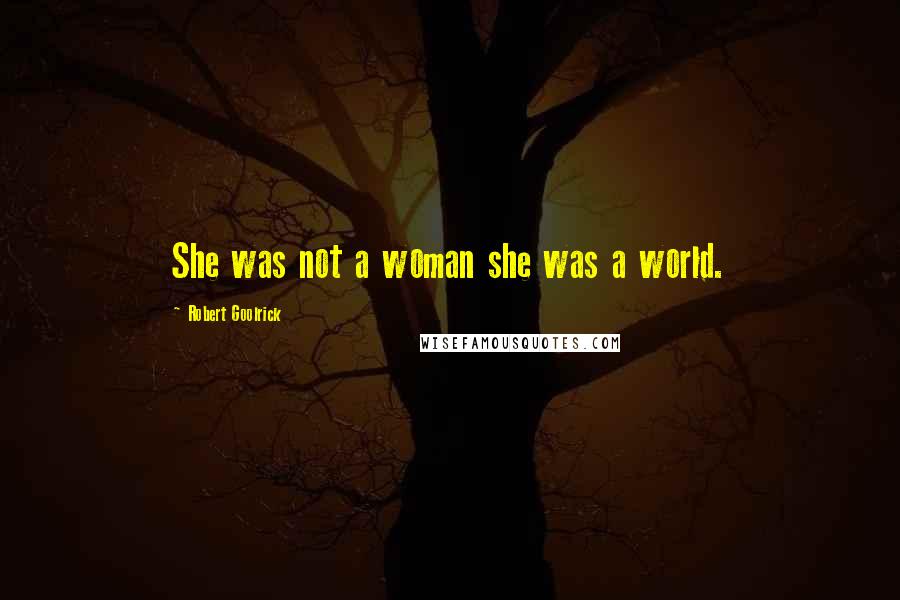 She was not a woman she was a world.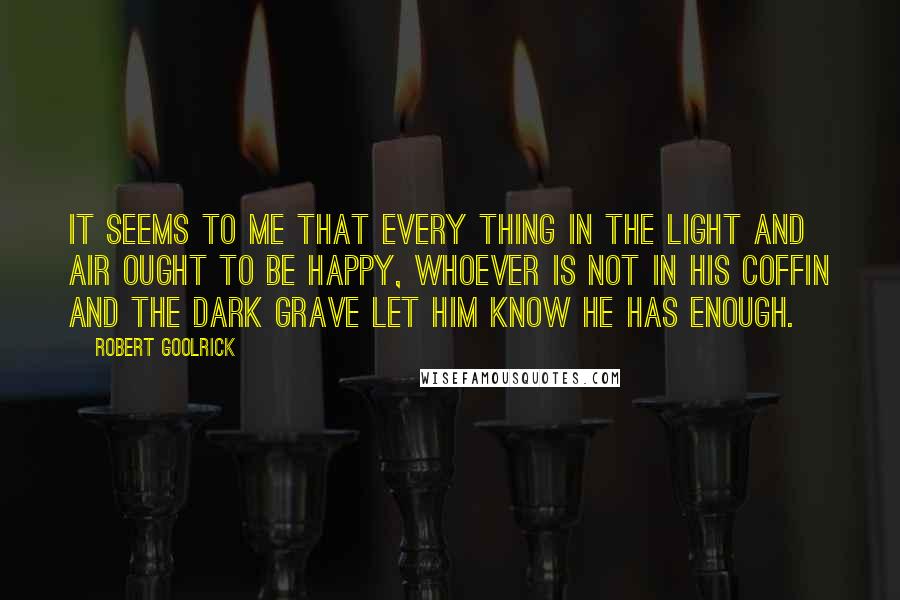 It seems to me that every thing in the light and air ought to be happy, Whoever is not in his coffin and the dark grave let him know he has enough.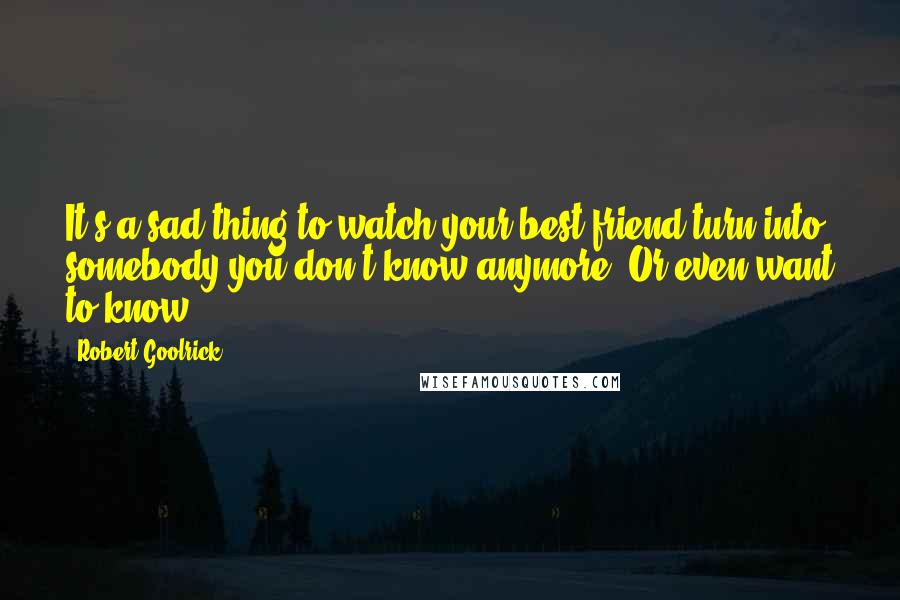 It's a sad thing to watch your best friend turn into somebody you don't know anymore. Or even want to know.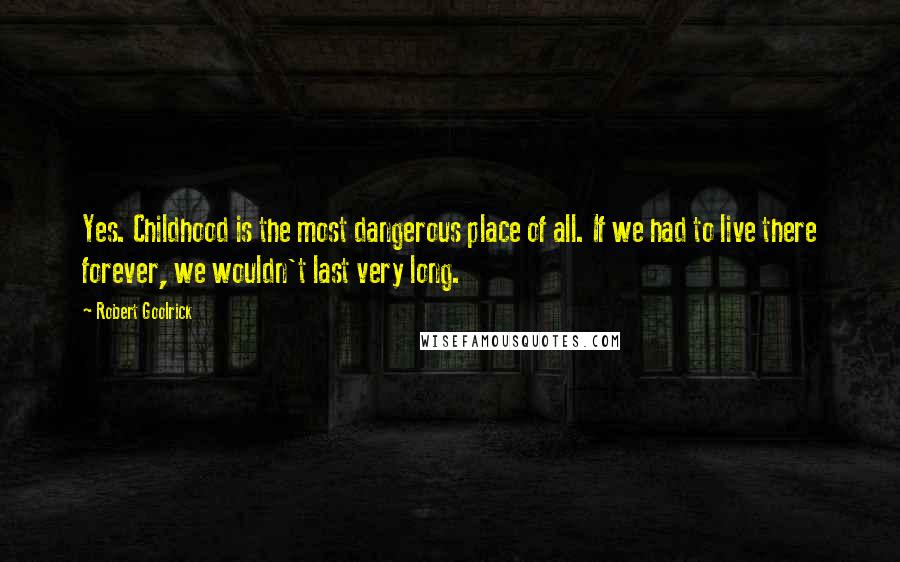 Yes. Childhood is the most dangerous place of all. If we had to live there forever, we wouldn't last very long.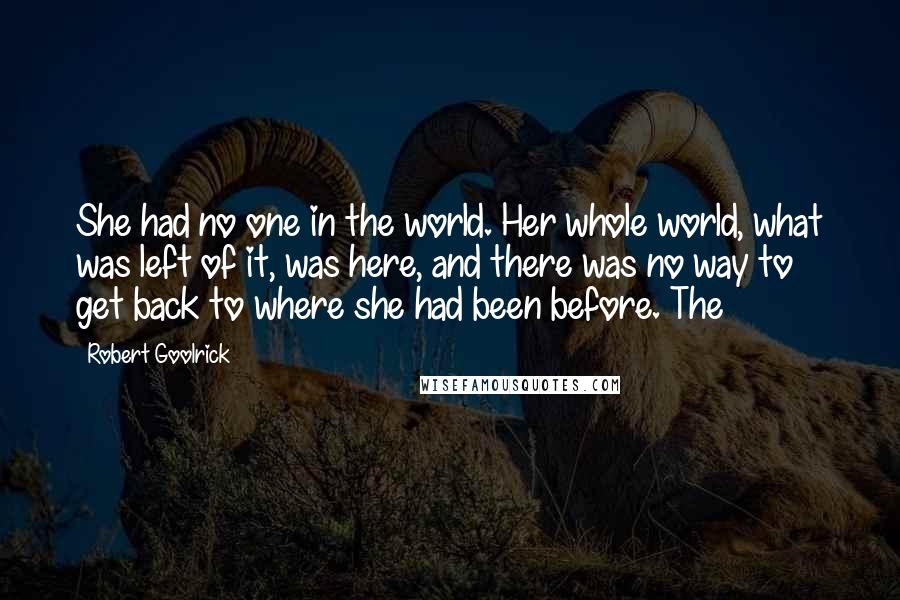 She had no one in the world. Her whole world, what was left of it, was here, and there was no way to get back to where she had been before. The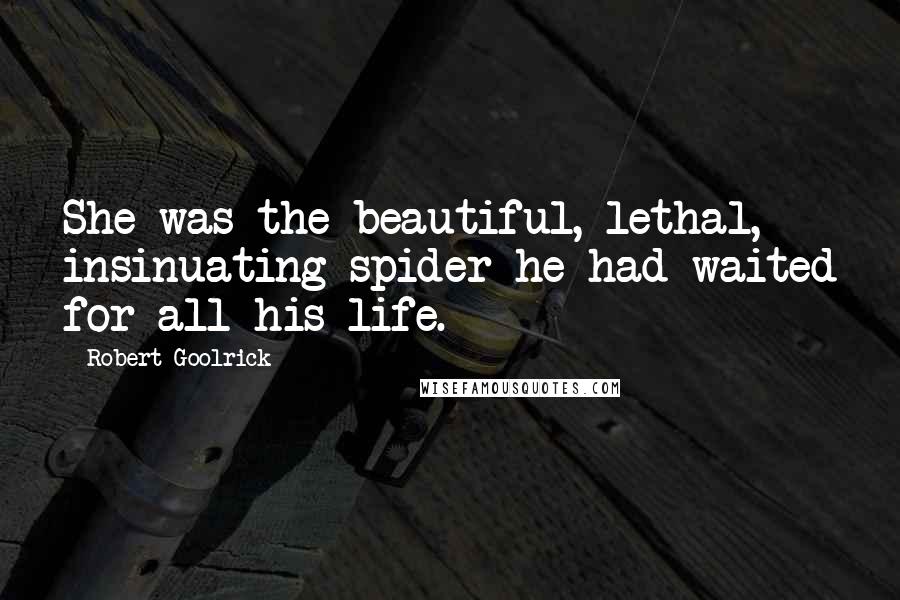 She was the beautiful, lethal, insinuating spider he had waited for all his life.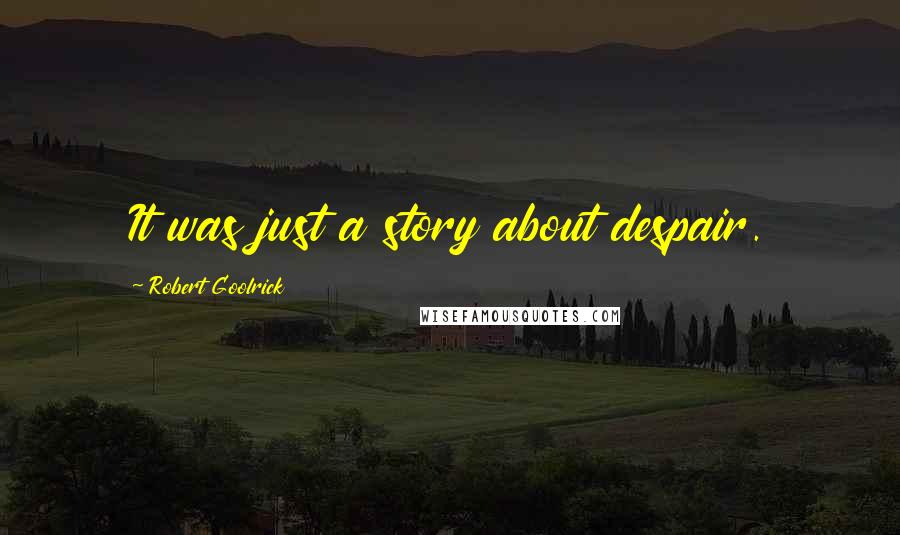 It was just a story about despair.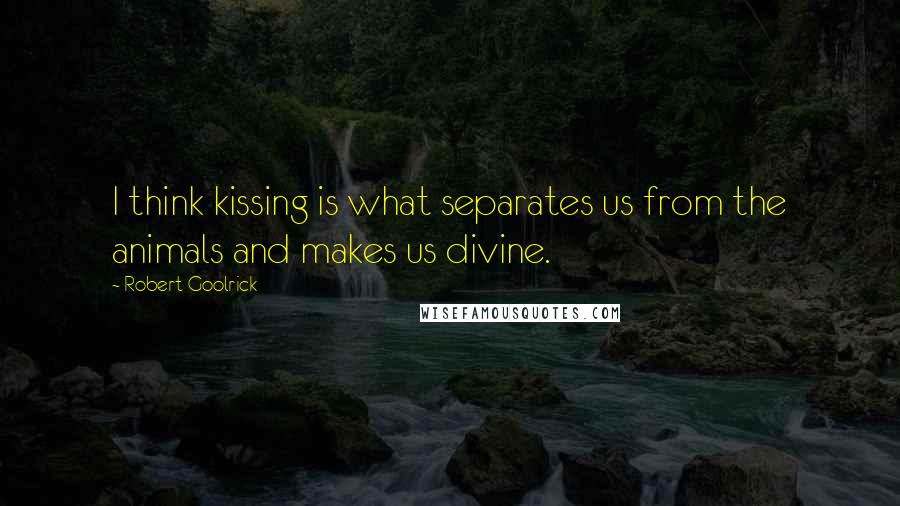 I think kissing is what separates us from the animals and makes us divine.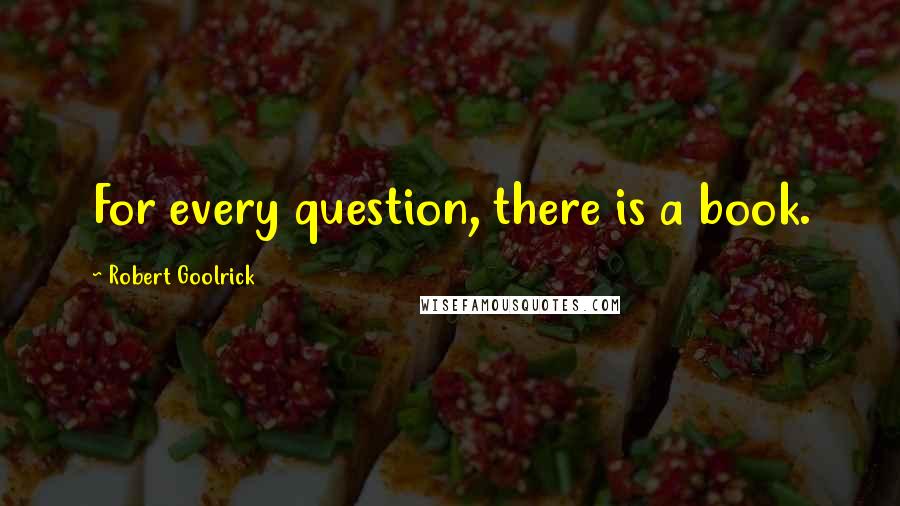 For every question, there is a book.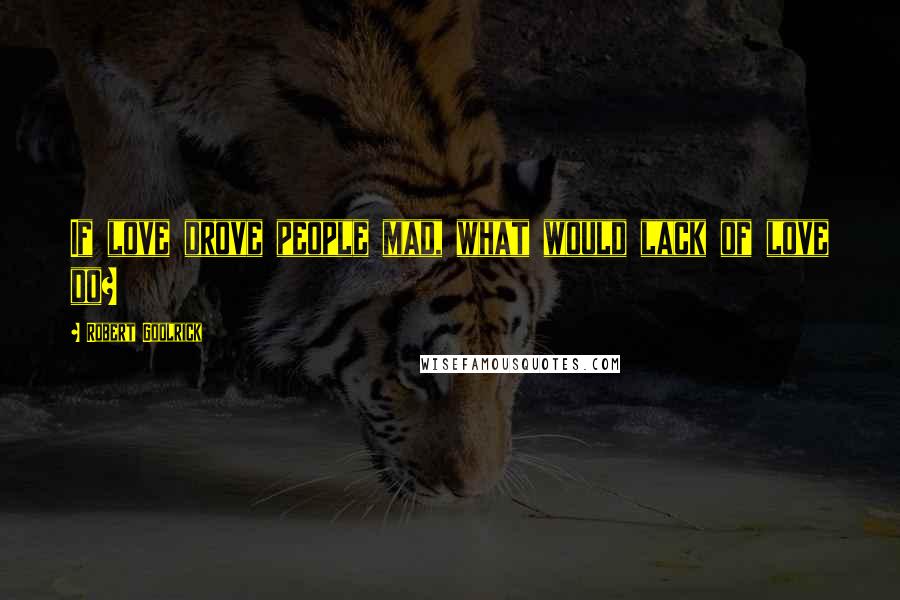 If love drove people mad, what would lack of love do?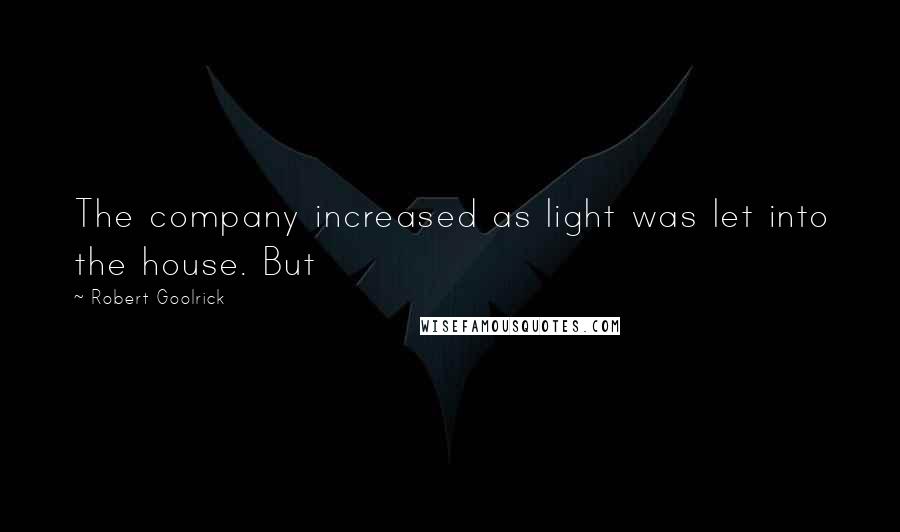 The company increased as light was let into the house. But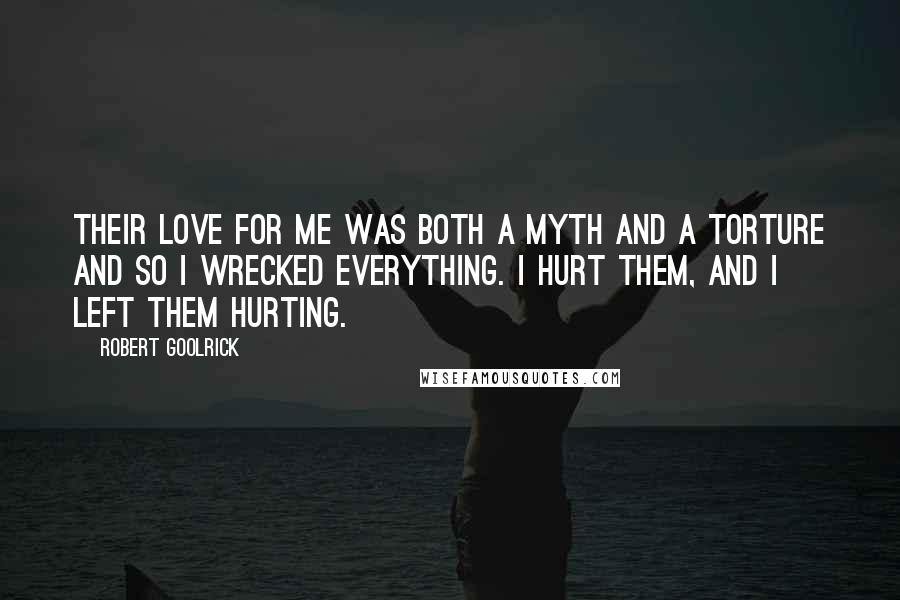 Their love for me was both a myth and a torture and so I wrecked everything. I hurt them, and I left them hurting.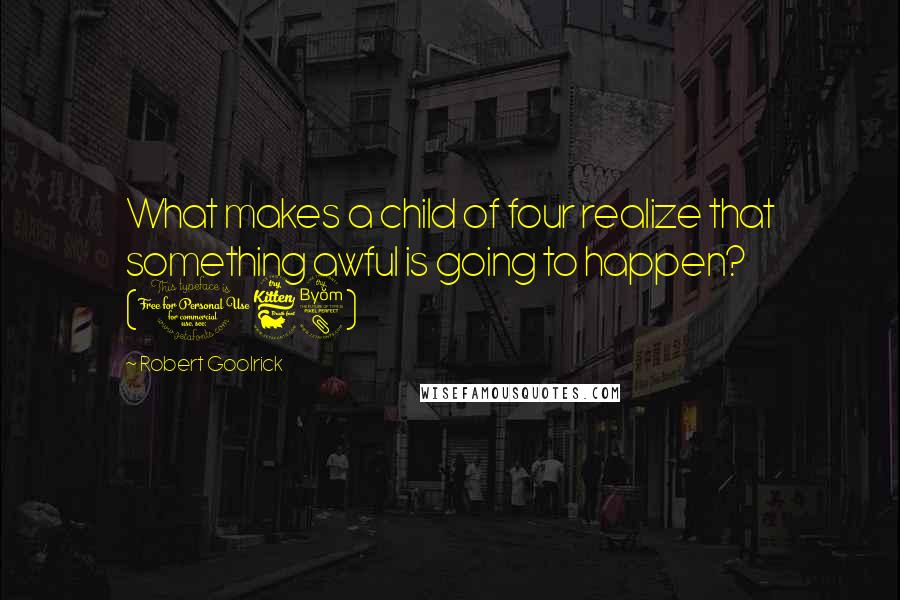 What makes a child of four realize that something awful is going to happen? (168)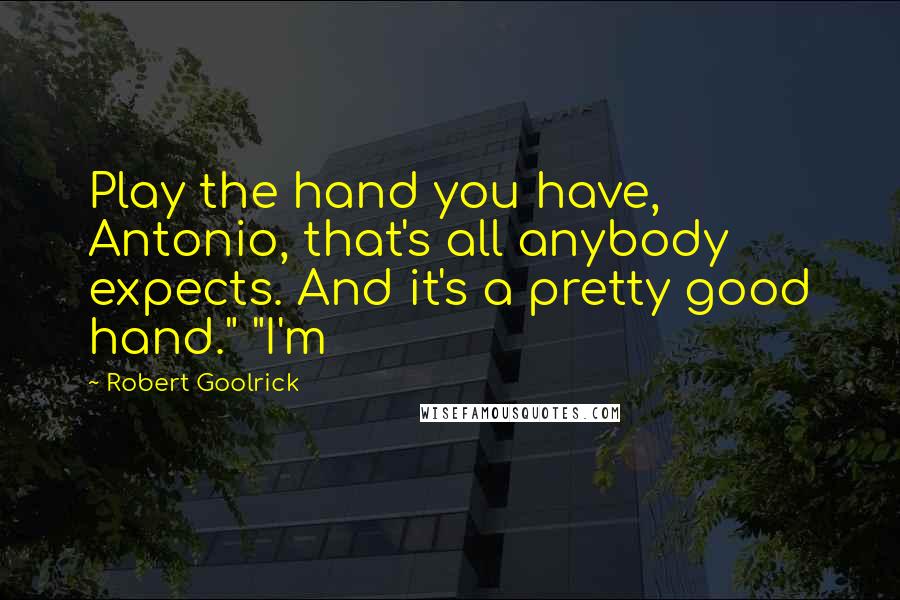 Play the hand you have, Antonio, that's all anybody expects. And it's a pretty good hand." "I'm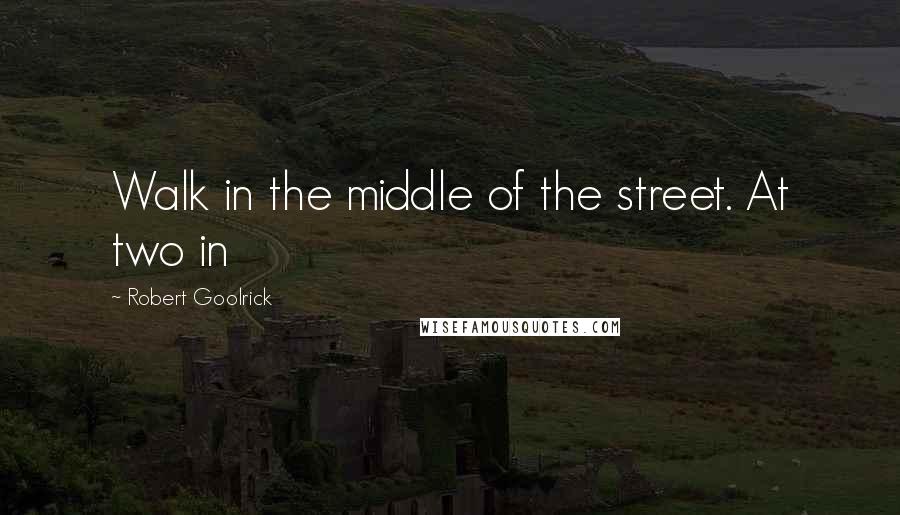 Walk in the middle of the street. At two in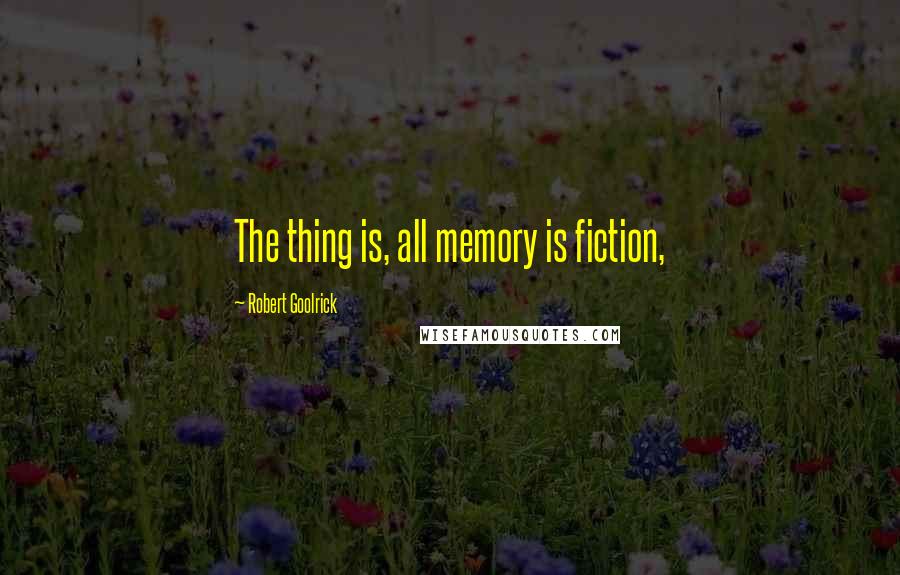 The thing is, all memory is fiction,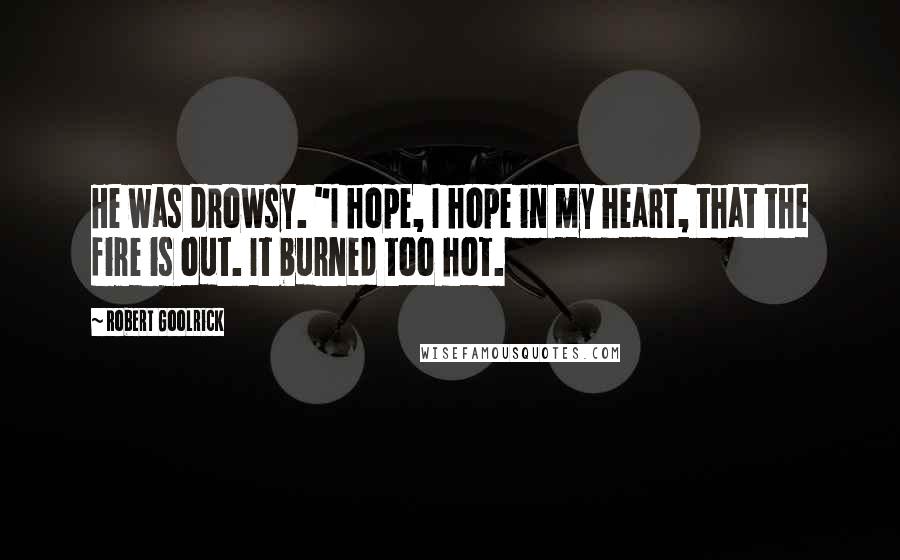 He was drowsy. "I hope, I hope in my heart, that the fire is out. It burned too hot.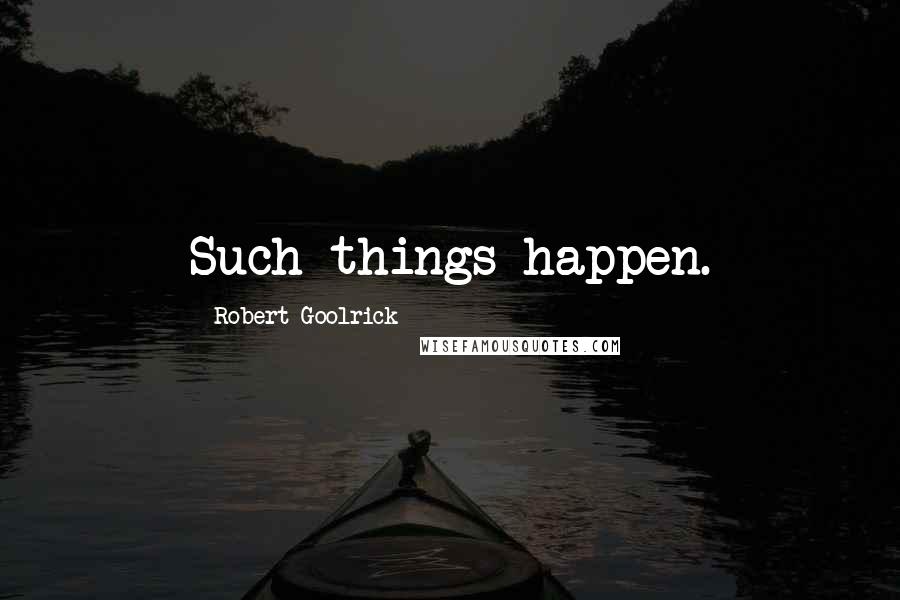 Such things happen.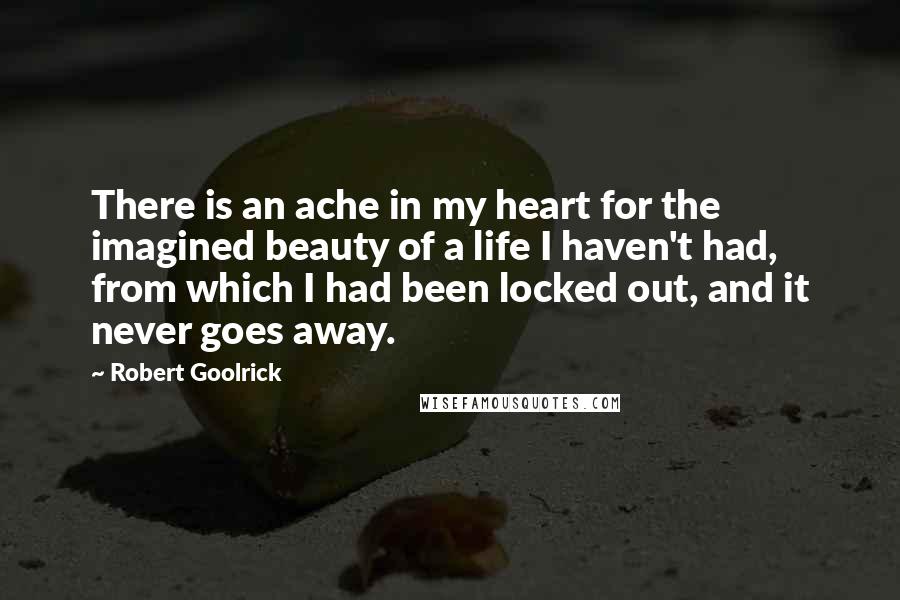 There is an ache in my heart for the imagined beauty of a life I haven't had, from which I had been locked out, and it never goes away.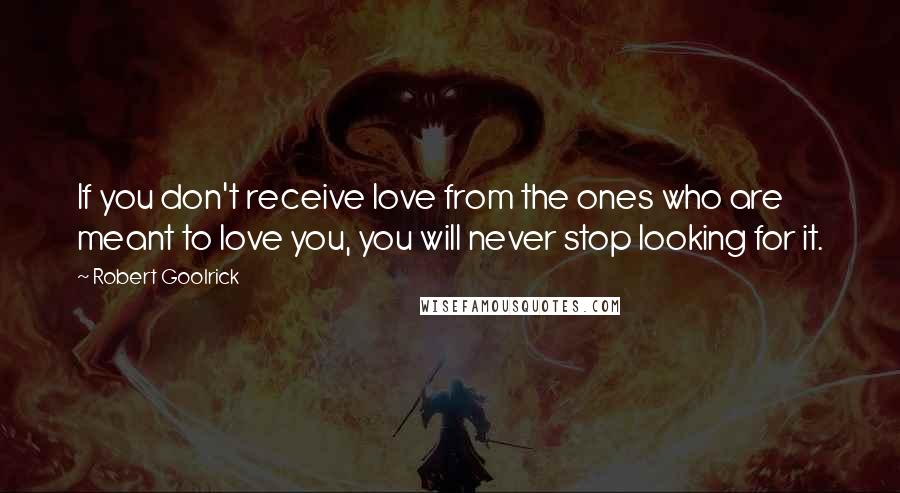 If you don't receive love from the ones who are meant to love you, you will never stop looking for it.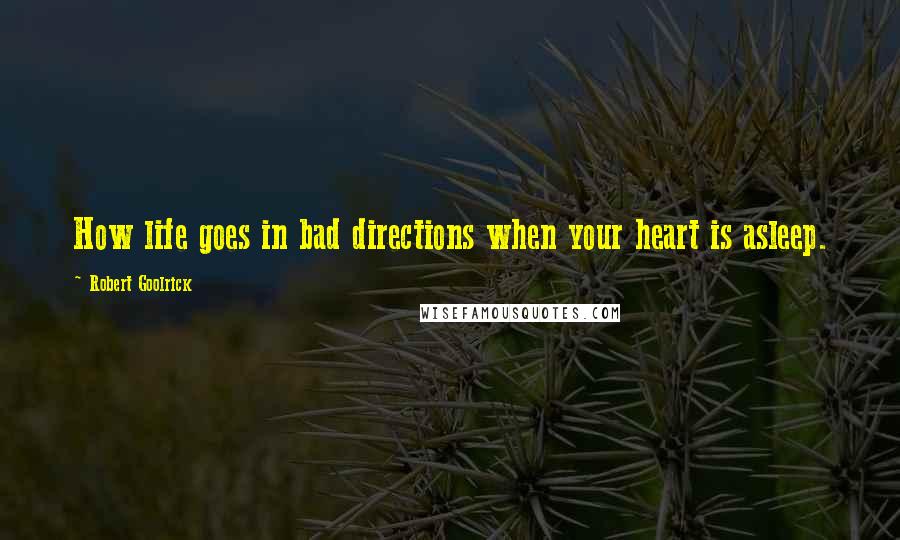 How life goes in bad directions when your heart is asleep.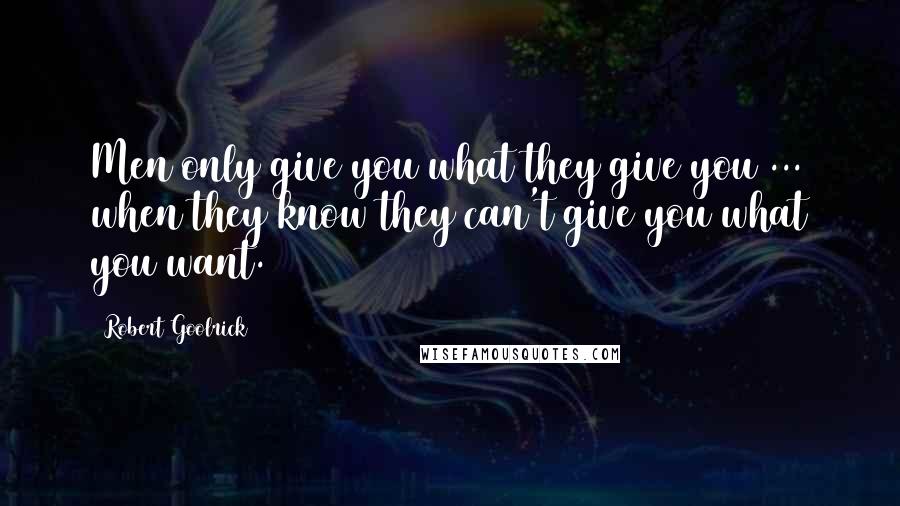 Men only give you what they give you ... when they know they can't give you what you want.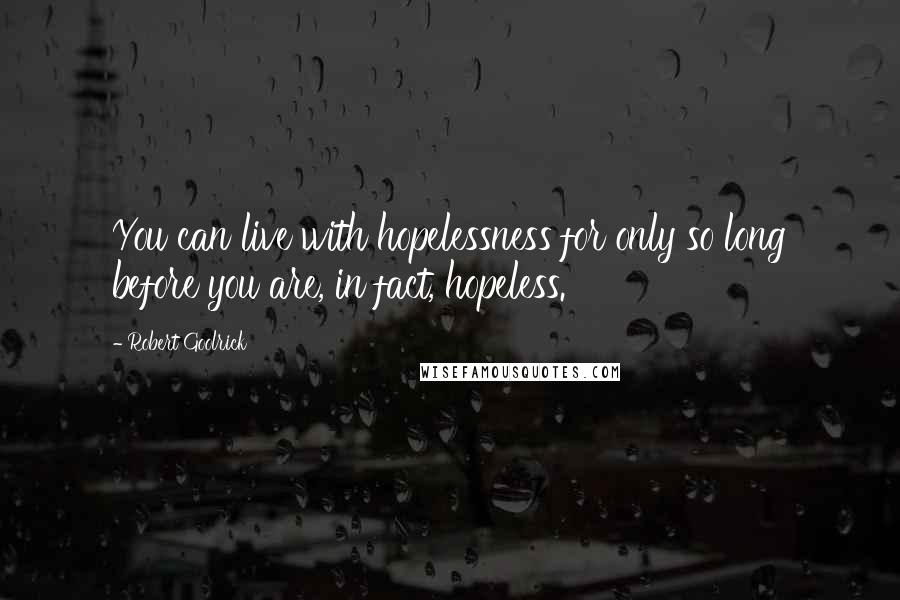 You can live with hopelessness for only so long before you are, in fact, hopeless.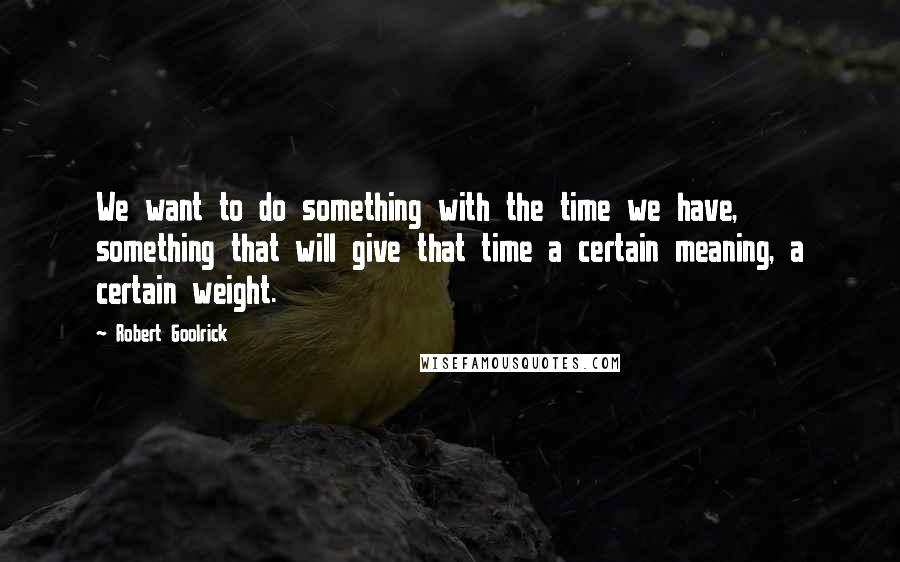 We want to do something with the time we have, something that will give that time a certain meaning, a certain weight.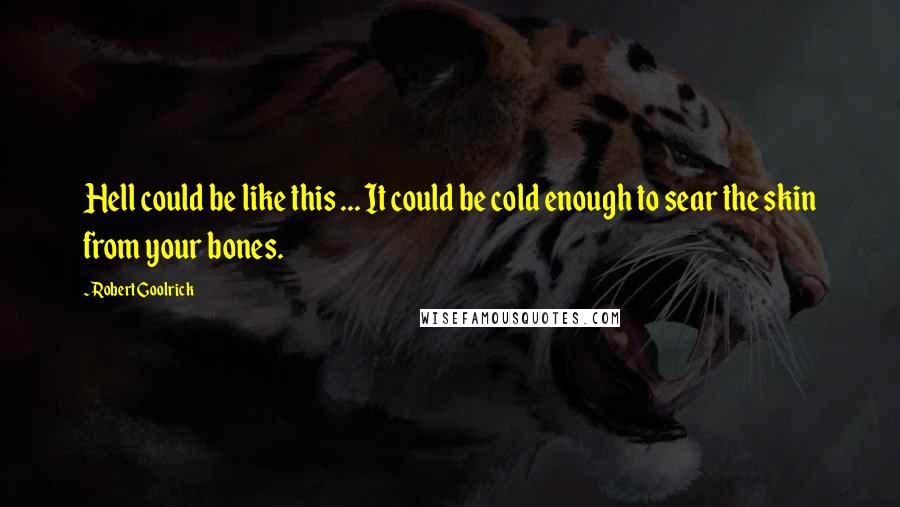 Hell could be like this ... It could be cold enough to sear the skin from your bones.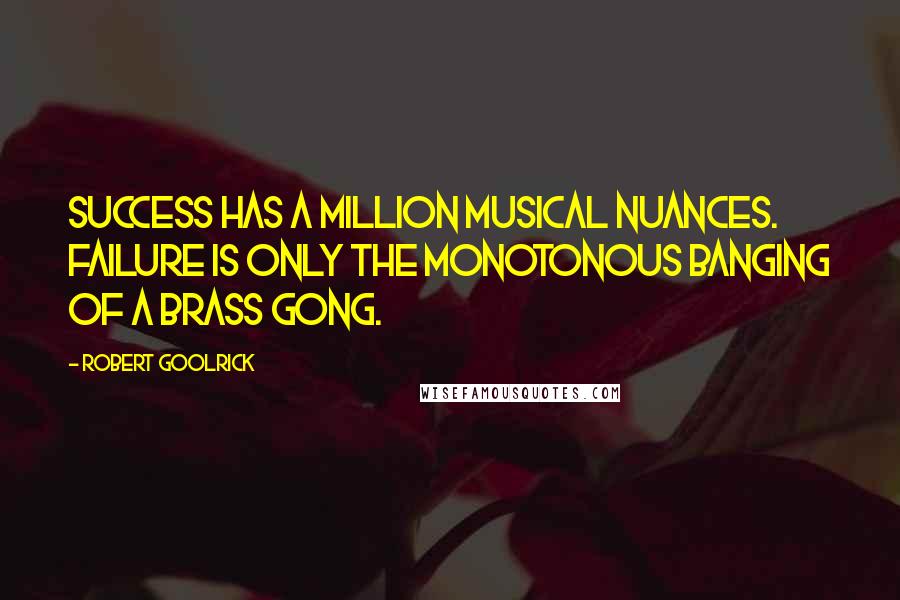 Success has a million musical nuances. Failure is only the monotonous banging of a brass gong.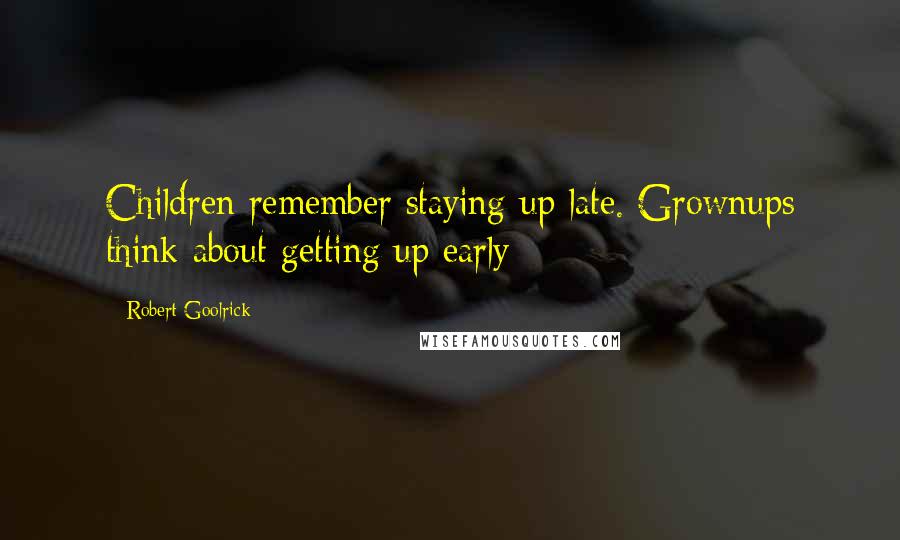 Children remember staying up late. Grownups think about getting up early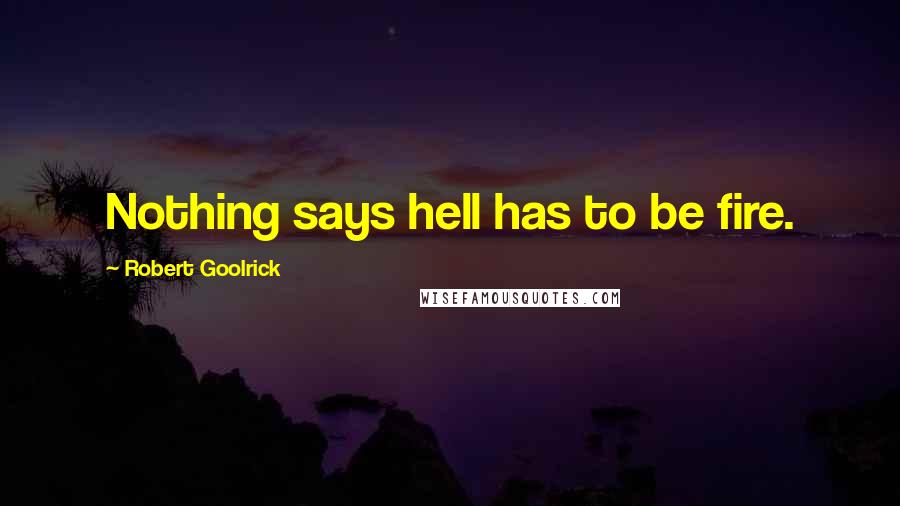 Nothing says hell has to be fire.