Yuvraj Singh Quotes
Top 7 wise famous quotes and sayings by Yuvraj Singh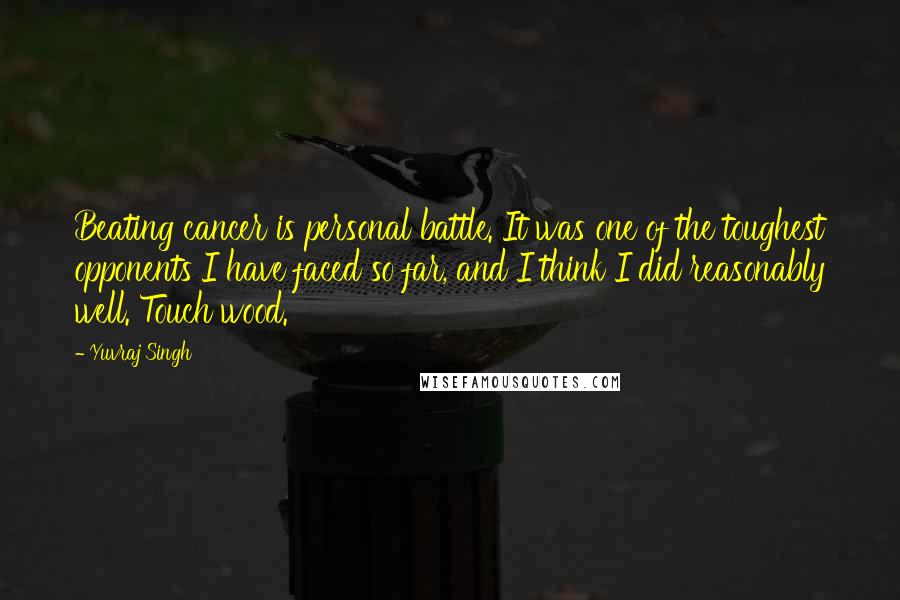 Beating cancer is personal battle. It was one of the toughest opponents I have faced so far, and I think I did reasonably well. Touch wood.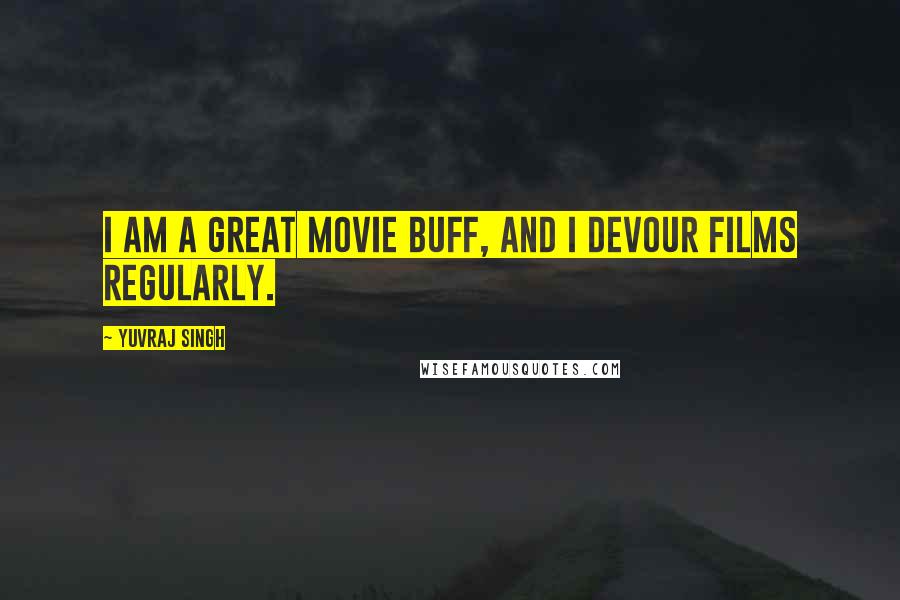 I am a great movie buff, and I devour films regularly.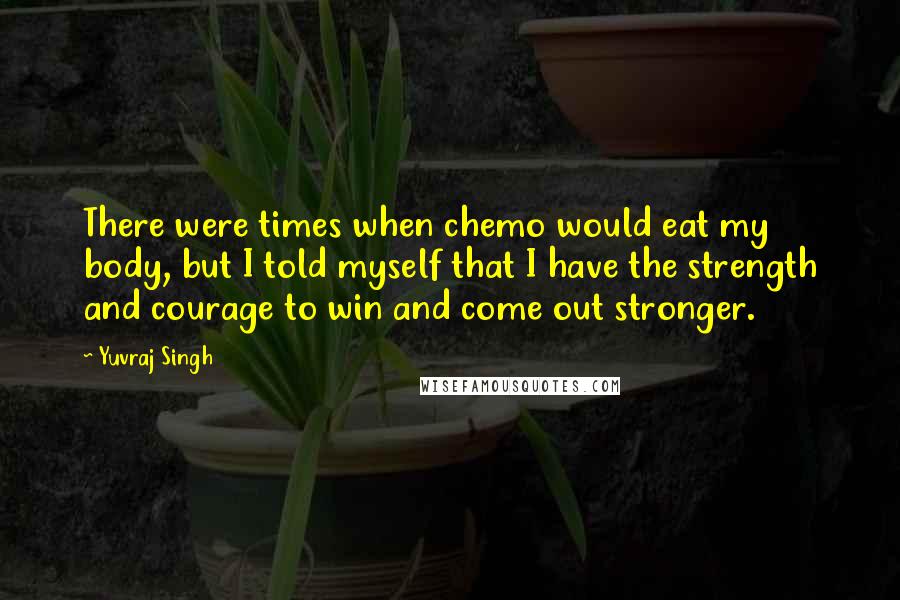 There were times when chemo would eat my body, but I told myself that I have the strength and courage to win and come out stronger.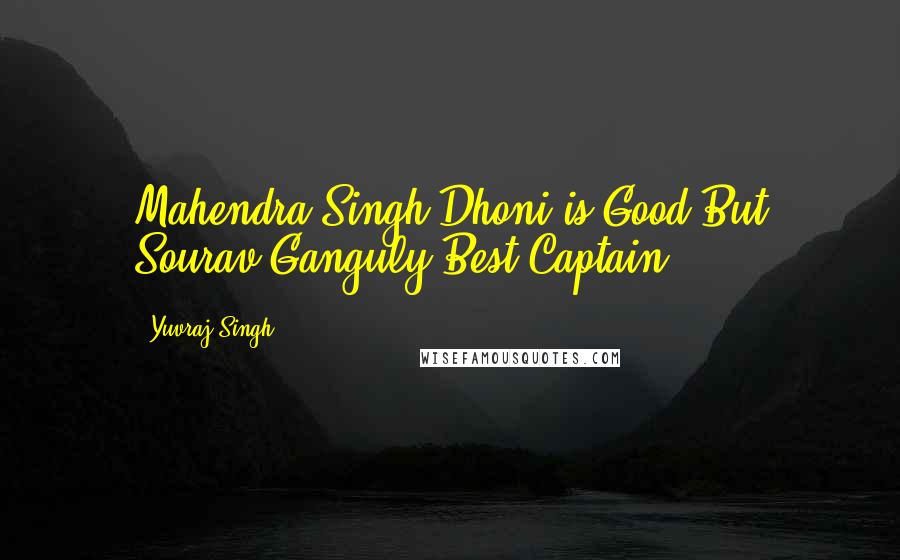 Mahendra Singh Dhoni is Good But Sourav Ganguly Best Captain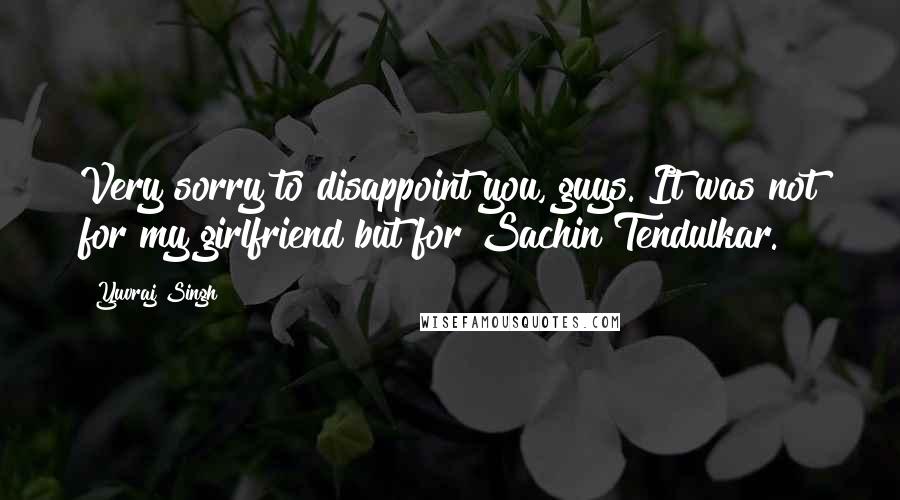 Very sorry to disappoint you, guys. It was not for my girlfriend but for Sachin Tendulkar.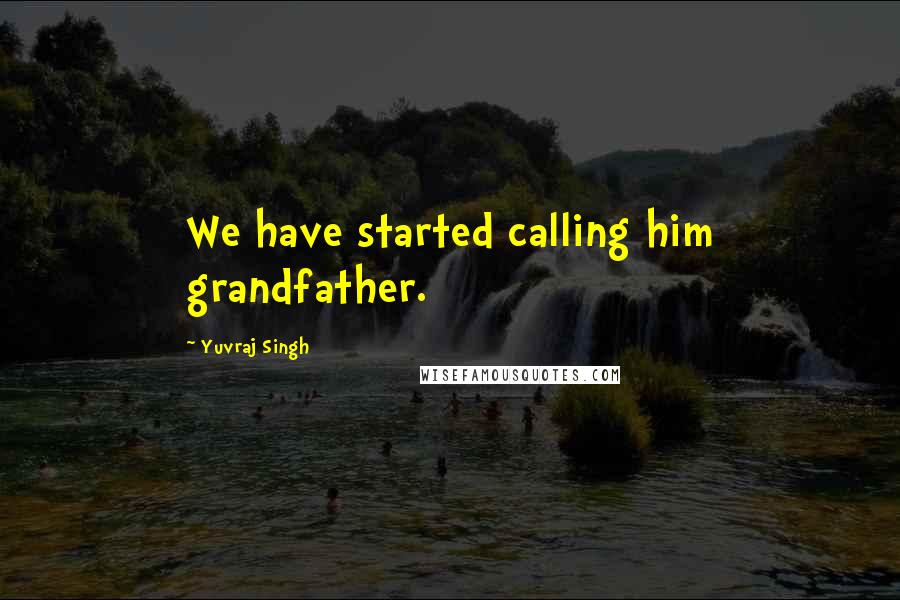 We have started calling him grandfather.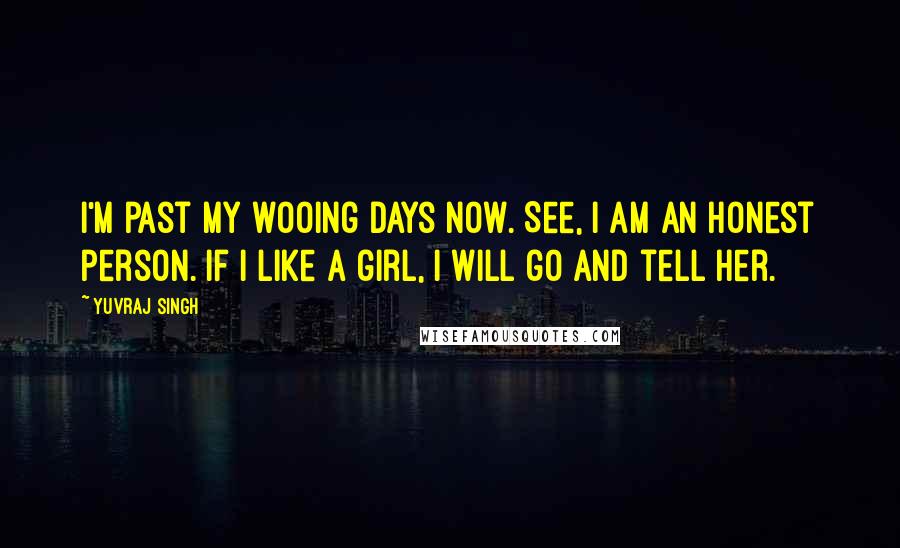 I'm past my wooing days now. See, I am an honest person. If I like a girl, I will go and tell her.