Yanko Tsvetkov Quotes
Top 8 wise famous quotes and sayings by Yanko Tsvetkov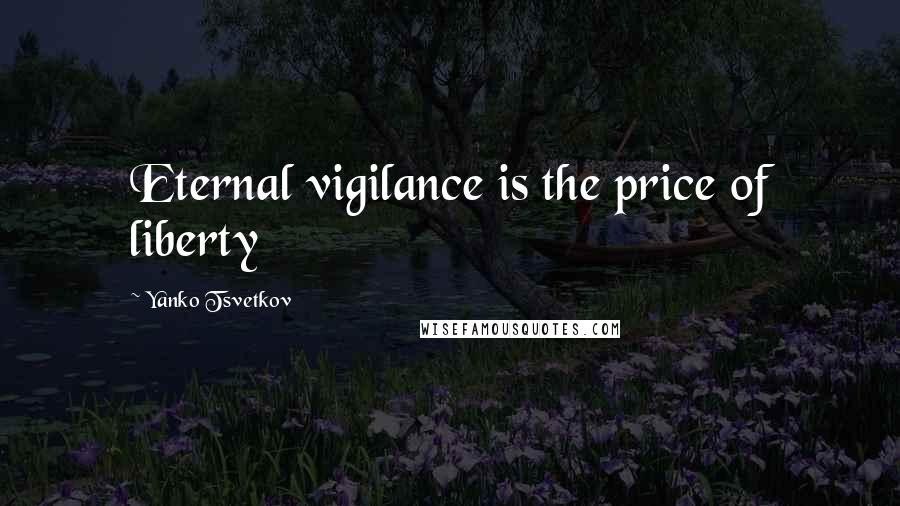 Eternal vigilance is the price of liberty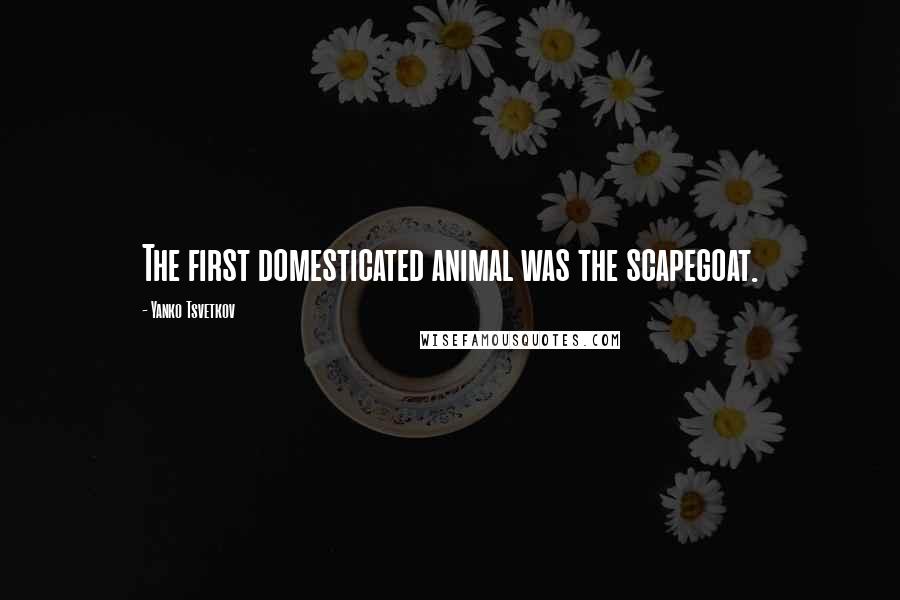 The first domesticated animal was the scapegoat.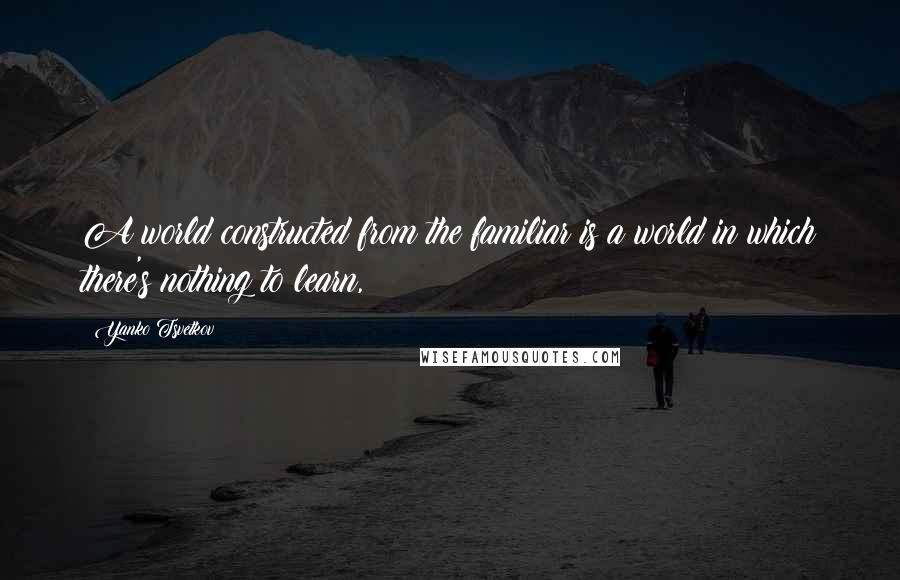 A world constructed from the familiar is a world in which there's nothing to learn,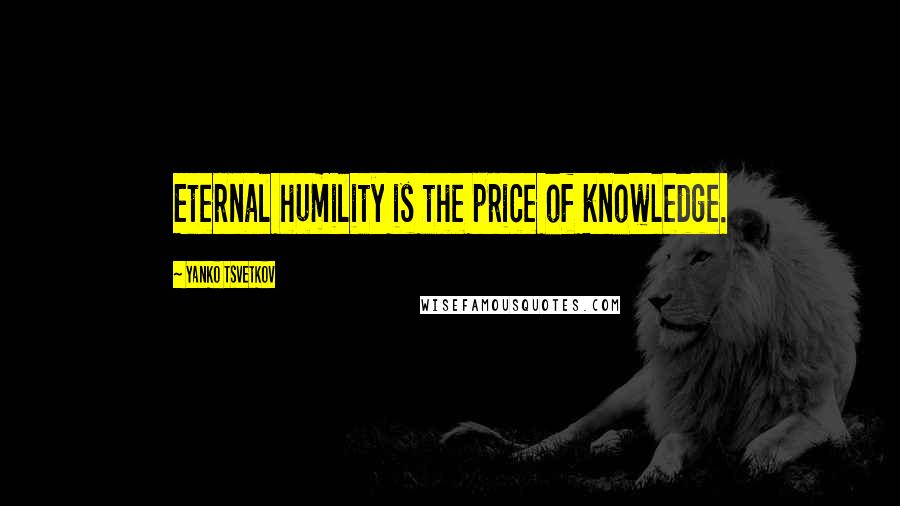 Eternal humility is the price of knowledge.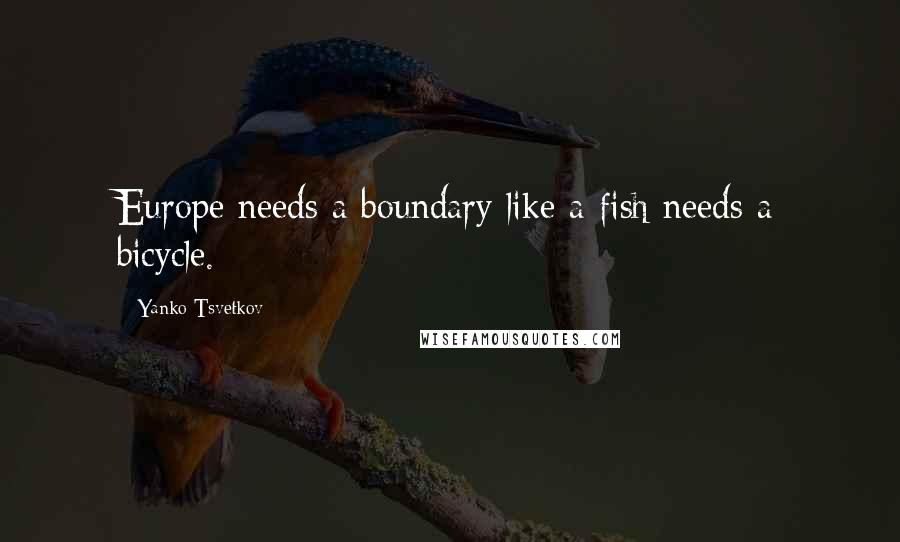 Europe needs a boundary like a fish needs a bicycle.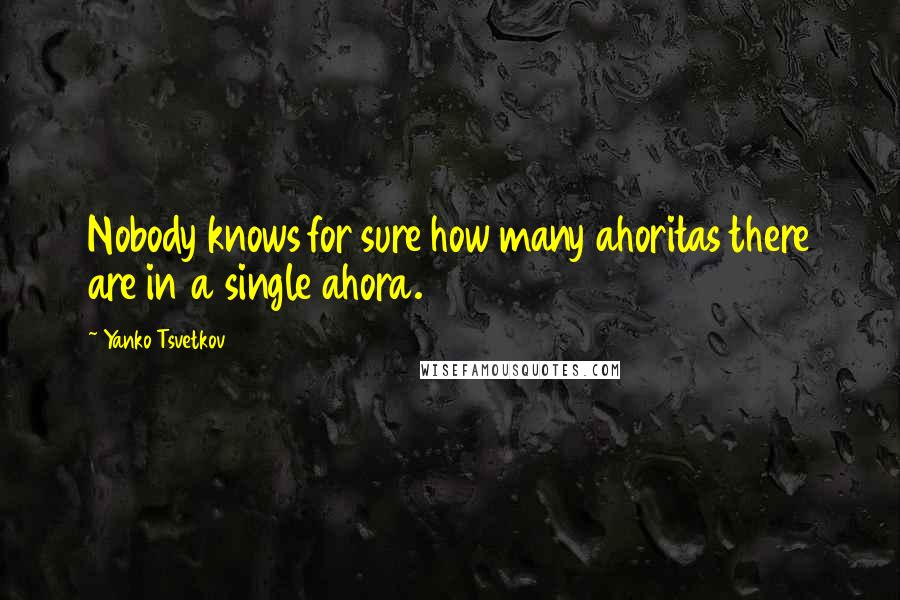 Nobody knows for sure how many ahoritas there are in a single ahora.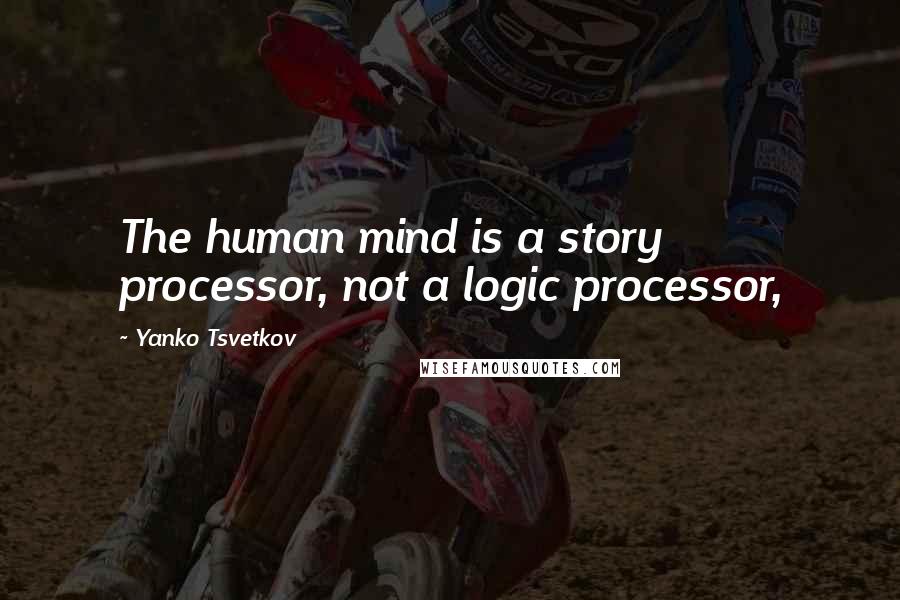 The human mind is a story processor, not a logic processor,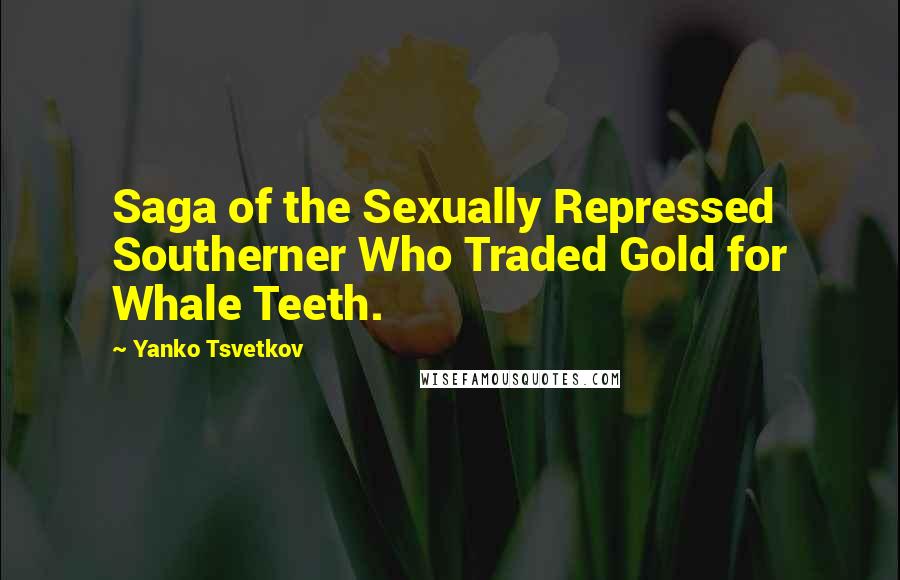 Saga of the Sexually Repressed Southerner Who Traded Gold for Whale Teeth.