Mathias Malzieu Quotes
Top 16 wise famous quotes and sayings by Mathias Malzieu
We don't talk, we just catch fire instead.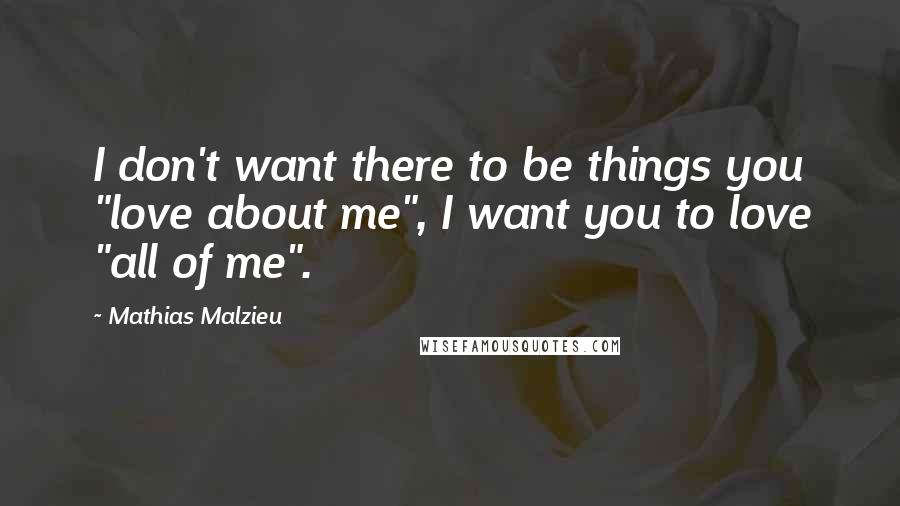 I don't want there to be things you "love about me", I want you to love "all of me".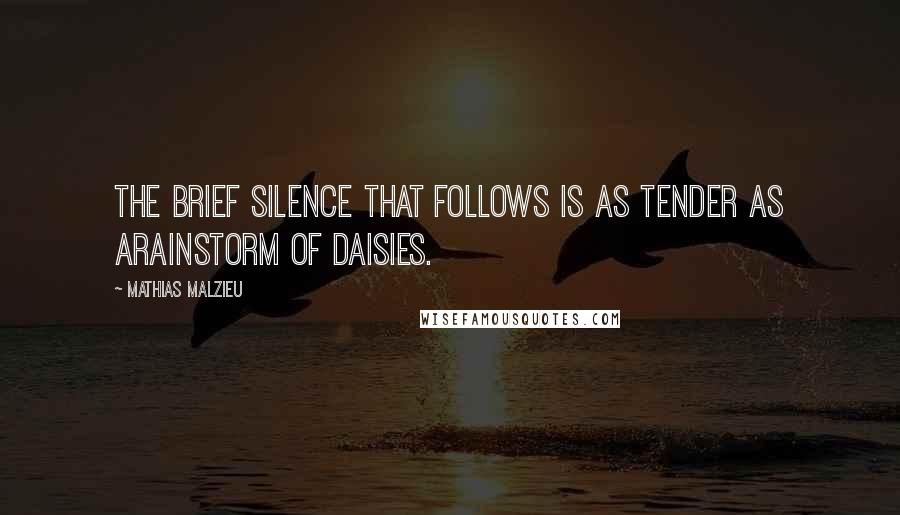 The brief silence that follows is as tender as a
rainstorm of daisies.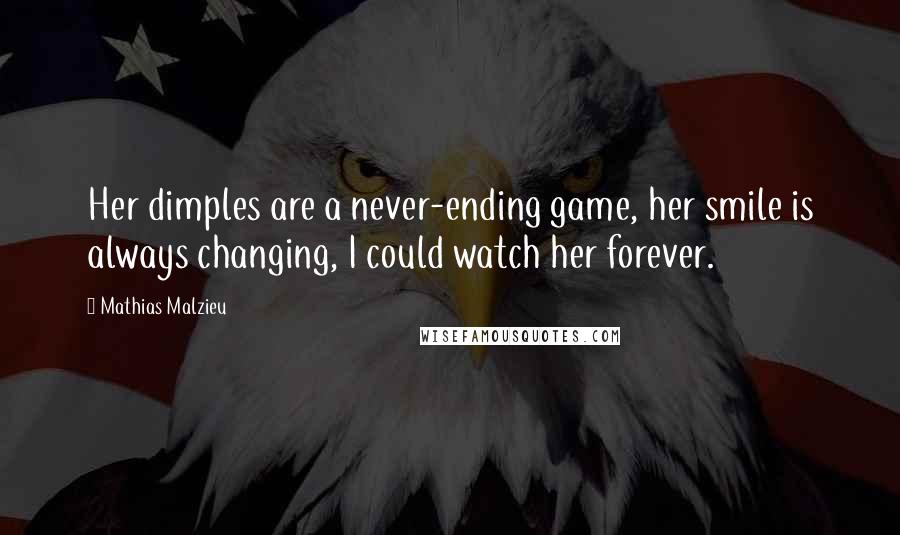 Her dimples are a never-ending game, her smile is always changing, I could watch her forever.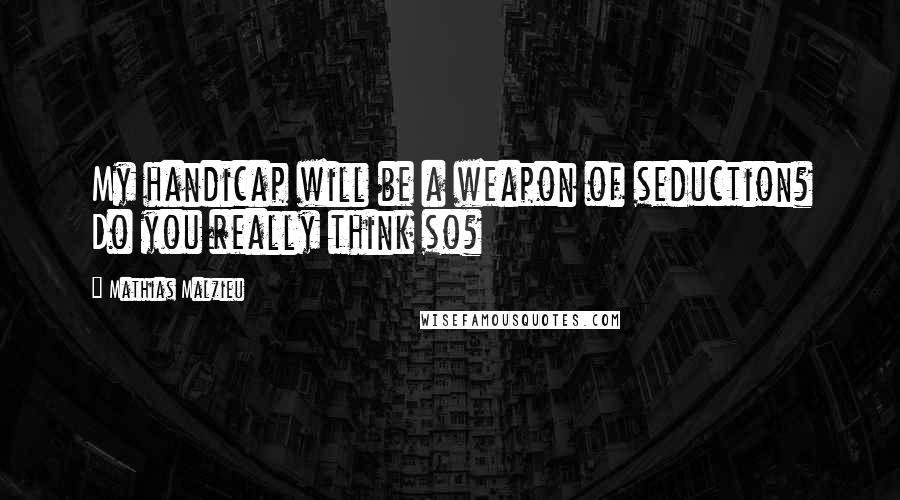 My handicap will be a weapon of seduction? Do you really think so?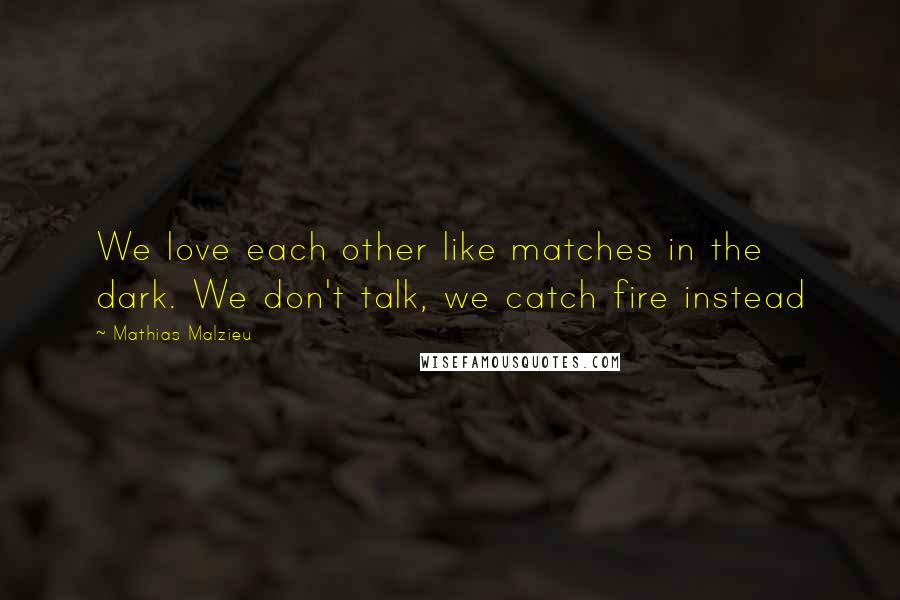 We love each other like matches in the dark. We don't talk, we catch fire instead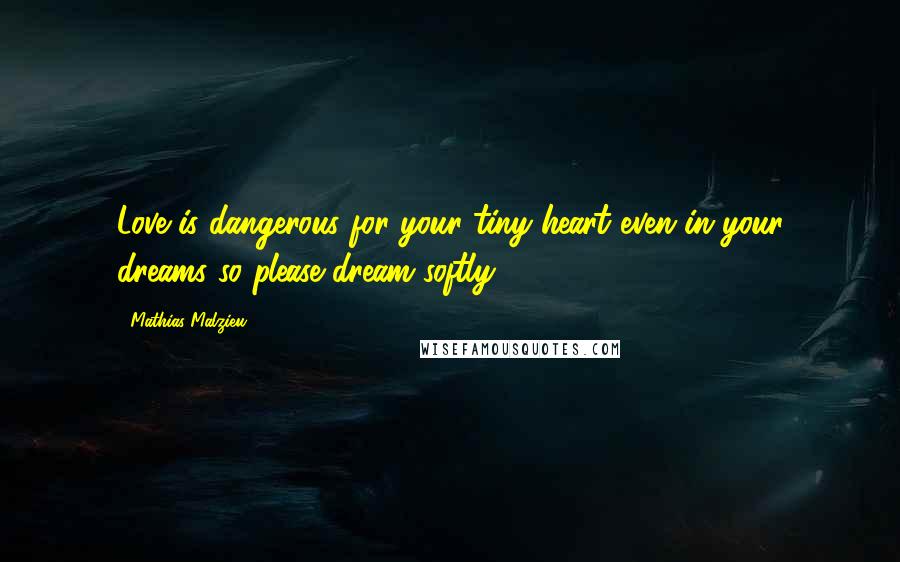 Love is dangerous for your tiny heart even in your dreams so please dream softly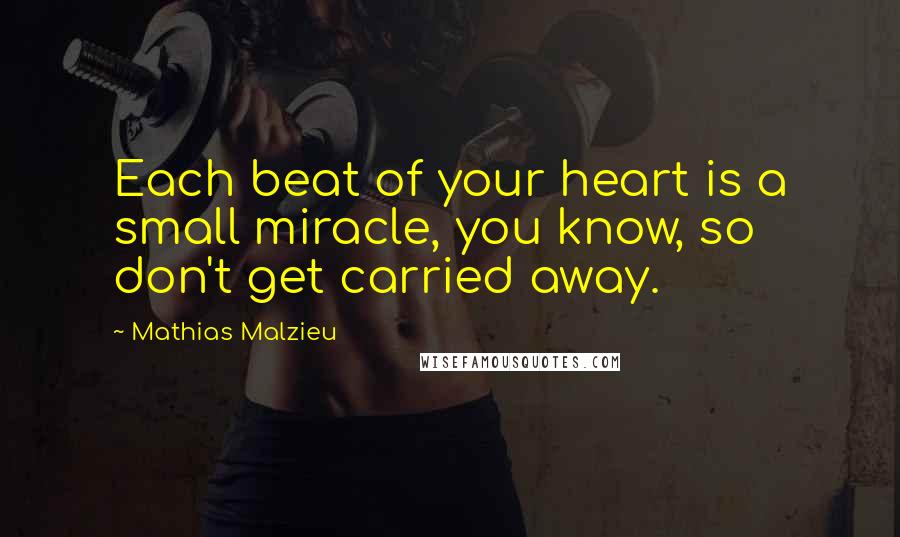 Each beat of your heart is a small miracle, you know, so don't get carried away.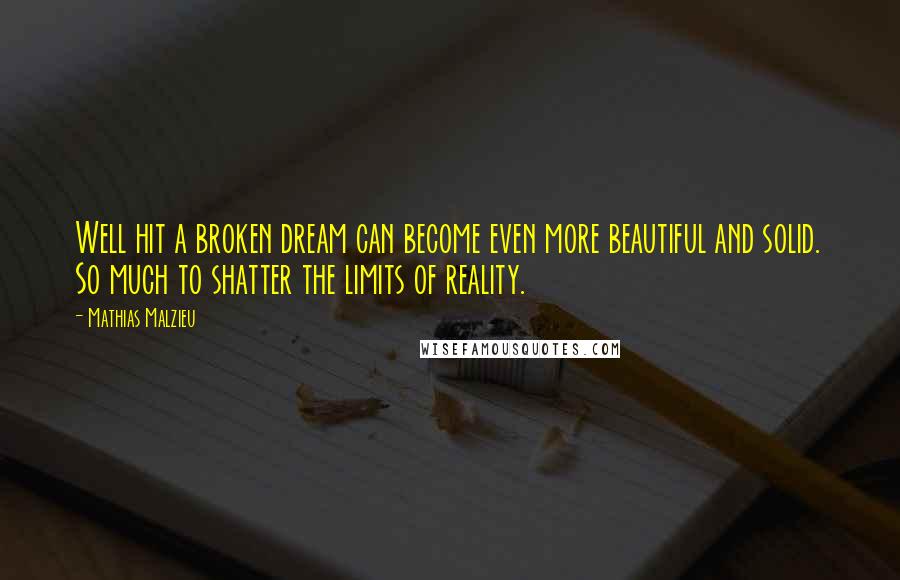 Well hit a broken dream can become even more beautiful and solid. So much to shatter the limits of reality.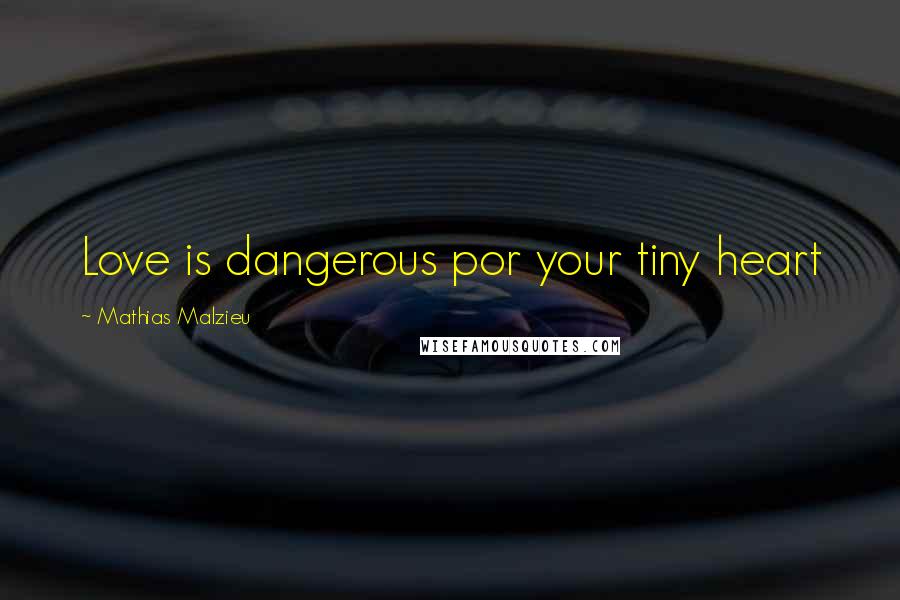 Love is dangerous por your tiny heart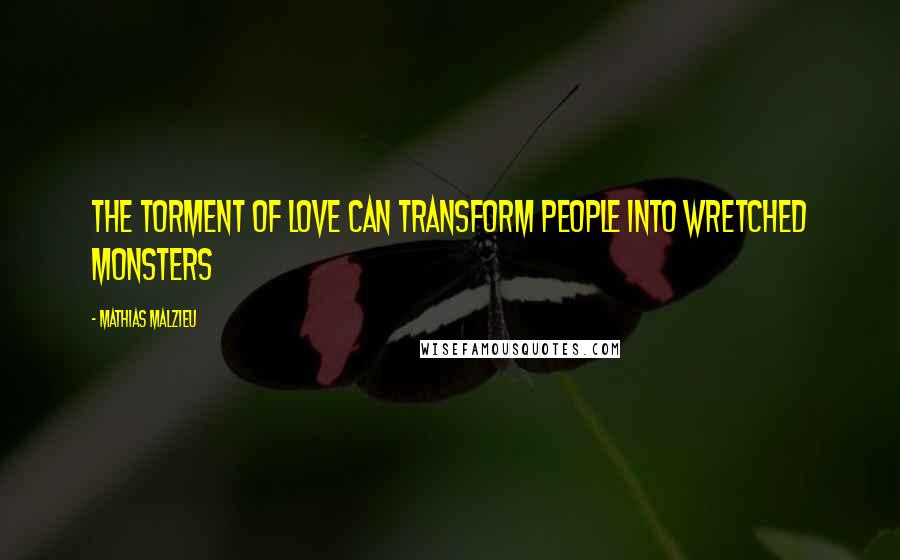 The torment of love can transform people into wretched monsters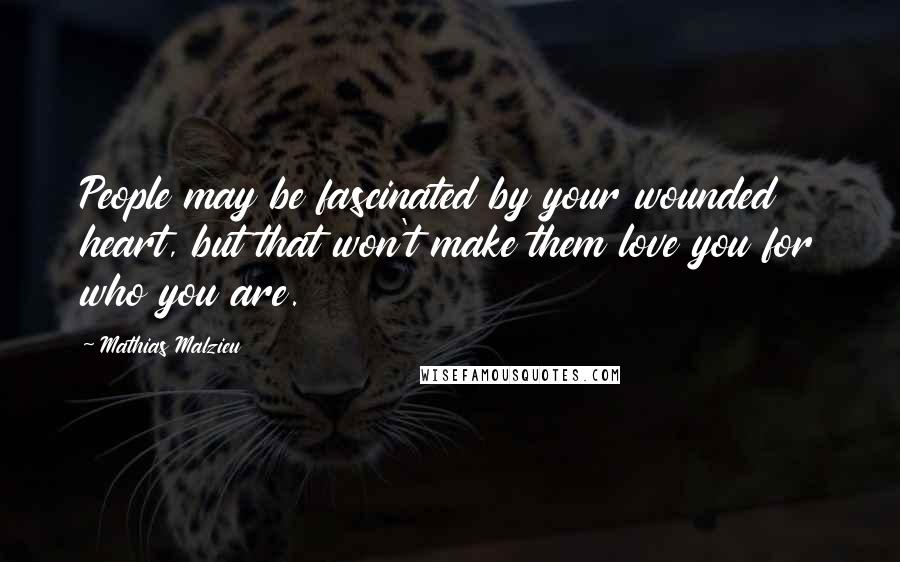 People may be fascinated by your wounded heart, but that won't make them love you for who you are.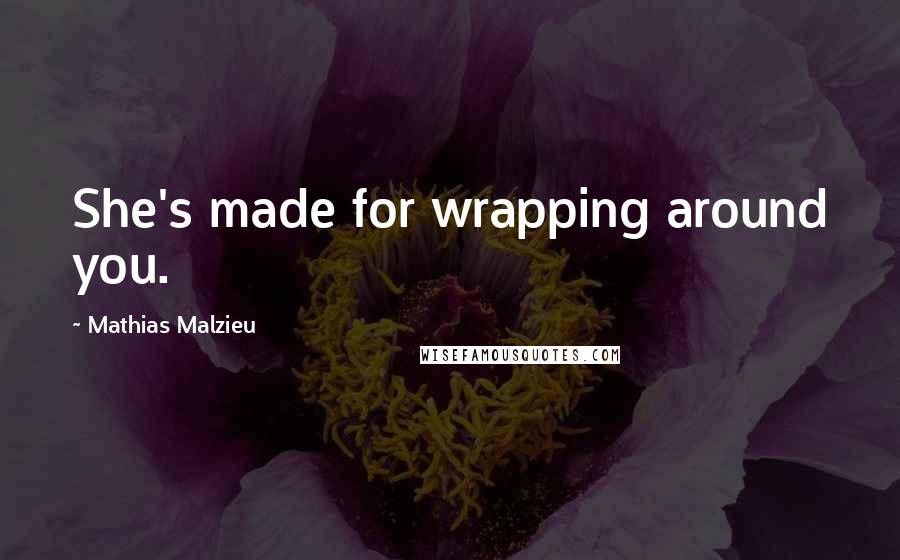 She's made for wrapping around you.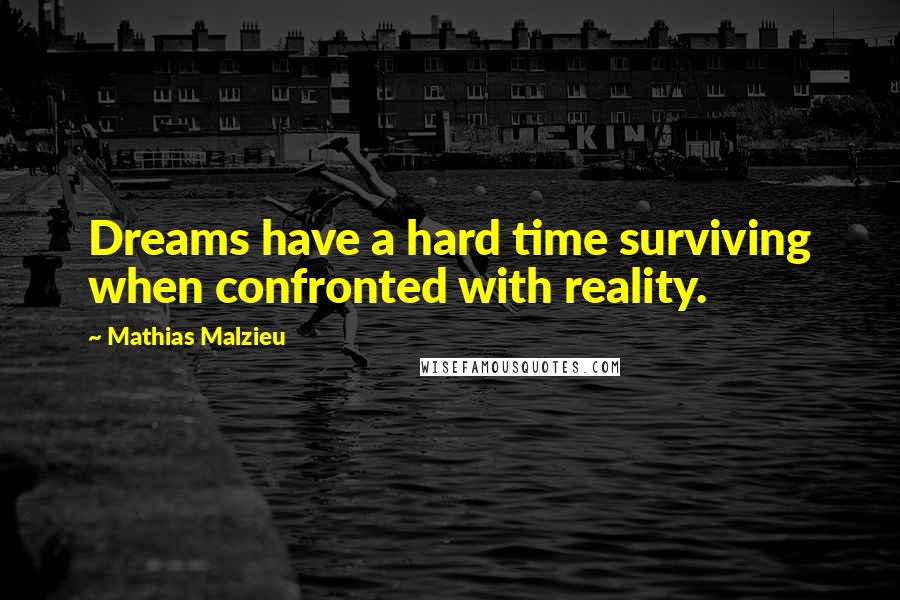 Dreams have a hard time surviving when confronted with reality.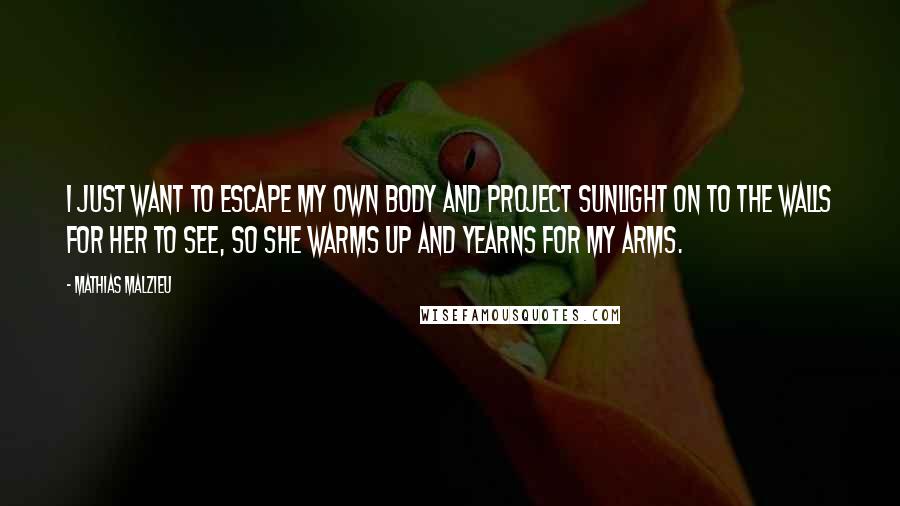 I just want to escape my own body and project sunlight on to the walls for her to see, so she warms up and yearns for my arms.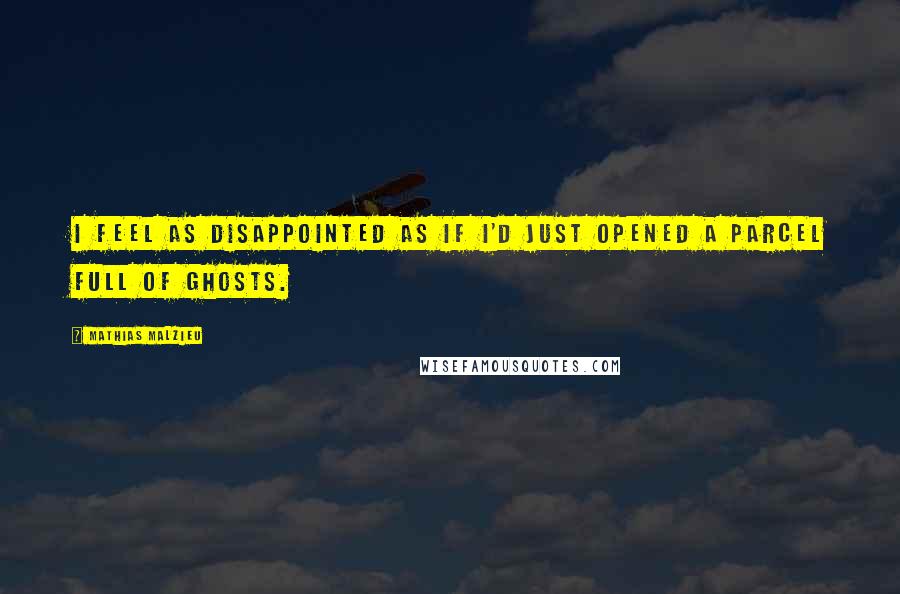 I feel as disappointed as if I'd just opened a parcel full of ghosts.