A lot of people would rather understand the market than make money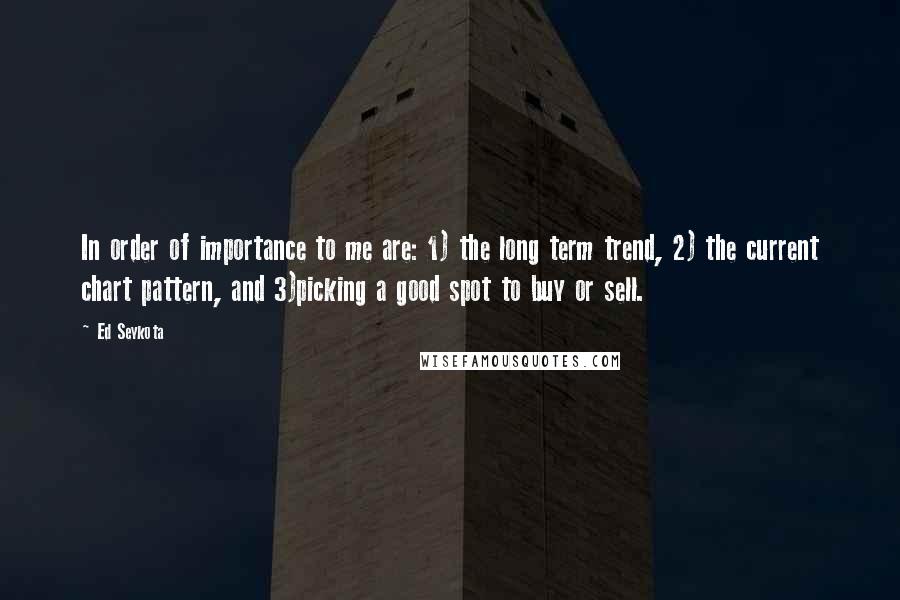 In order of importance to me are: 1) the long term trend, 2) the current chart pattern, and 3)picking a good spot to buy or sell.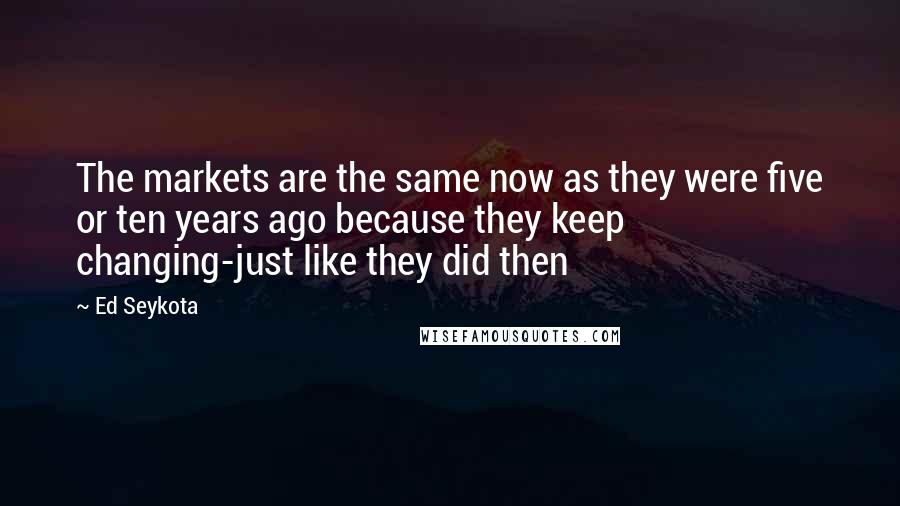 The markets are the same now as they were five or ten years ago because they keep changing-just like they did then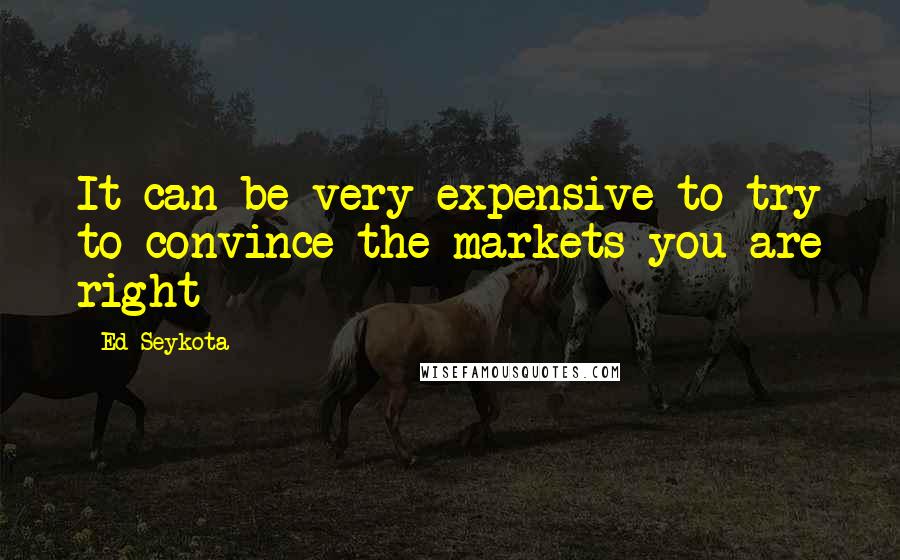 It can be very expensive to try to convince the markets you are right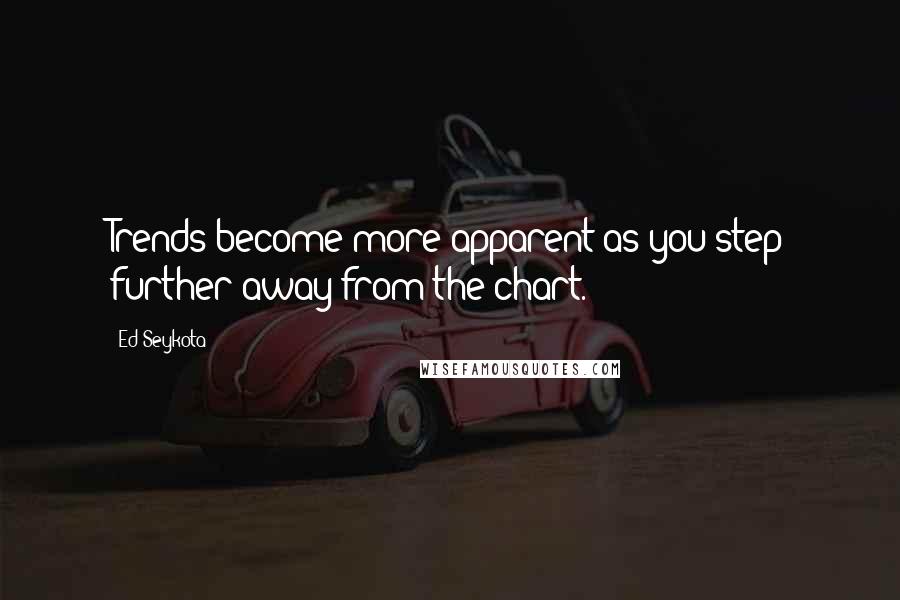 Trends become more apparent as you step further away from the chart.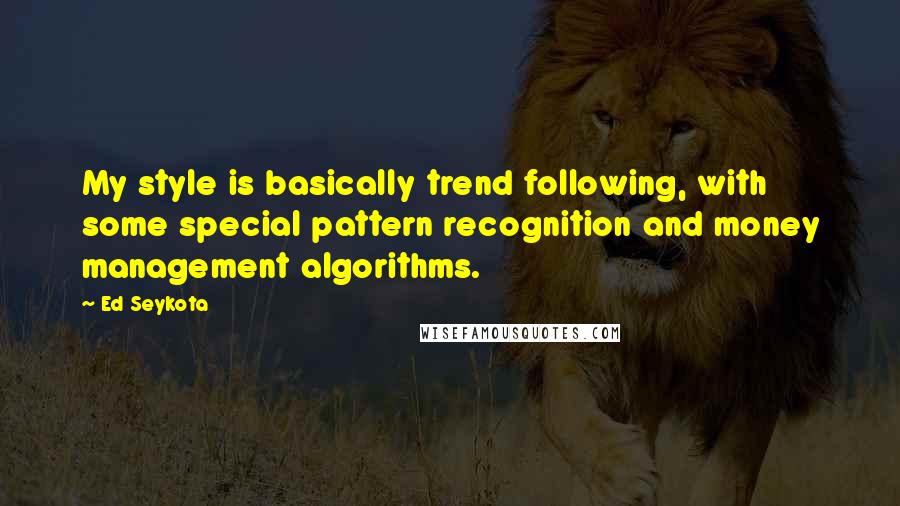 My style is basically trend following, with some special pattern recognition and money management algorithms.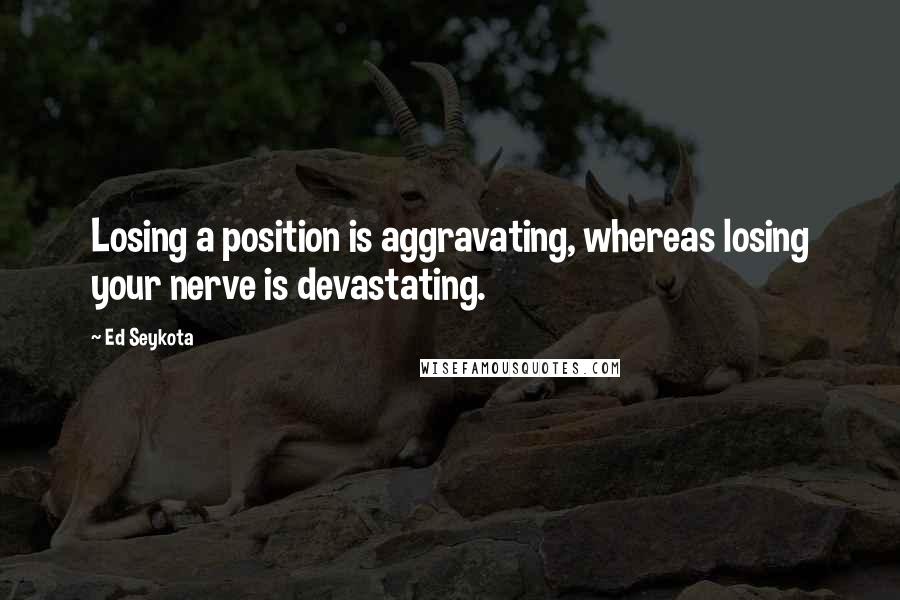 Losing a position is aggravating, whereas losing your nerve is devastating.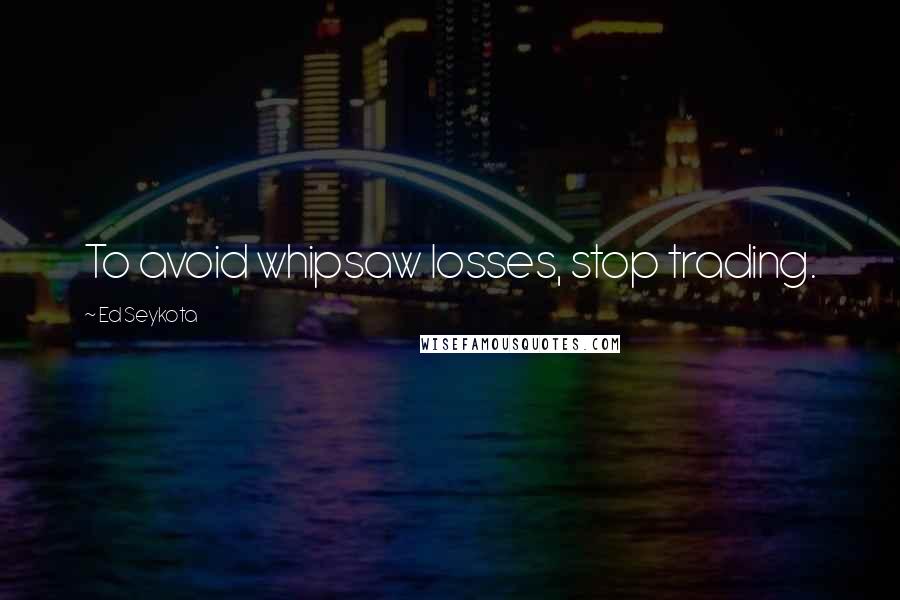 To avoid whipsaw losses, stop trading.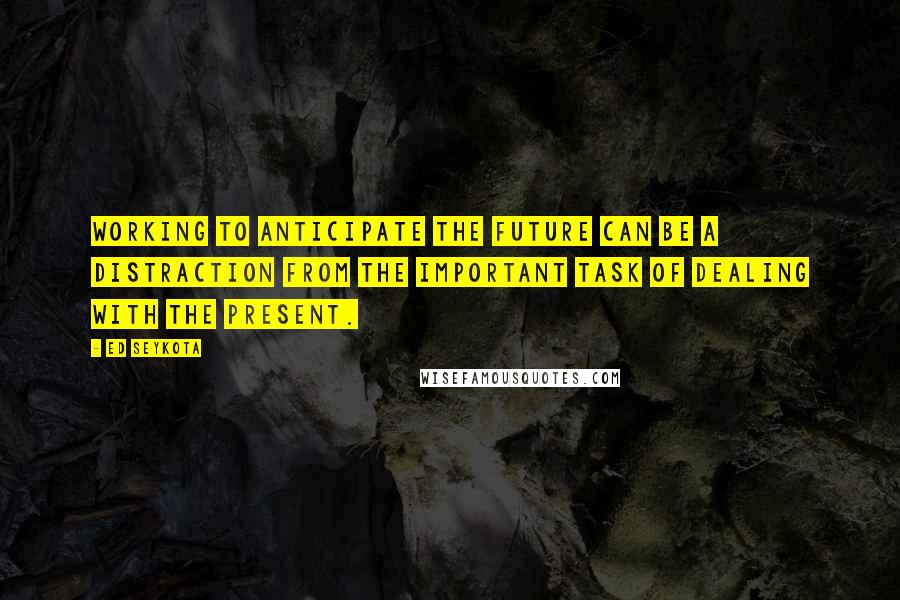 Working to anticipate the future can be a distraction from the important task of dealing with the present.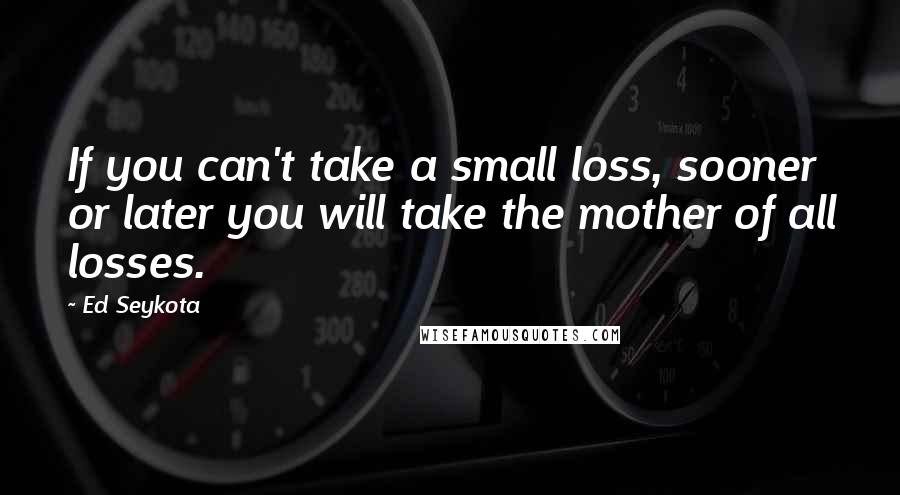 If you can't take a small loss, sooner or later you will take the mother of all losses.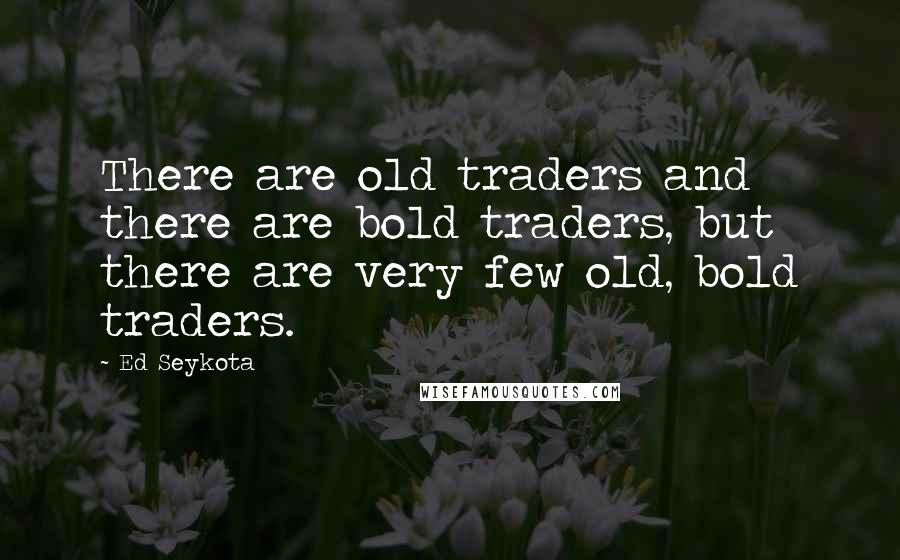 There are old traders and there are bold traders, but there are very few old, bold traders.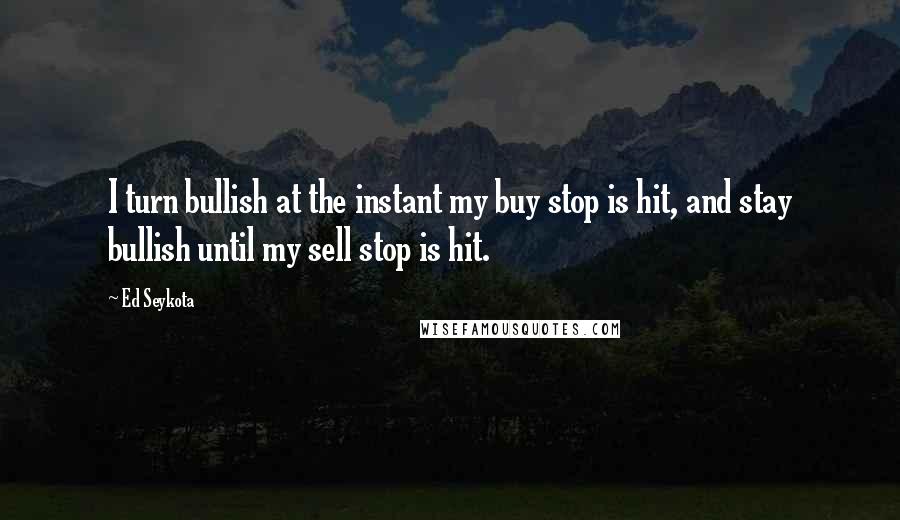 I turn bullish at the instant my buy stop is hit, and stay bullish until my sell stop is hit.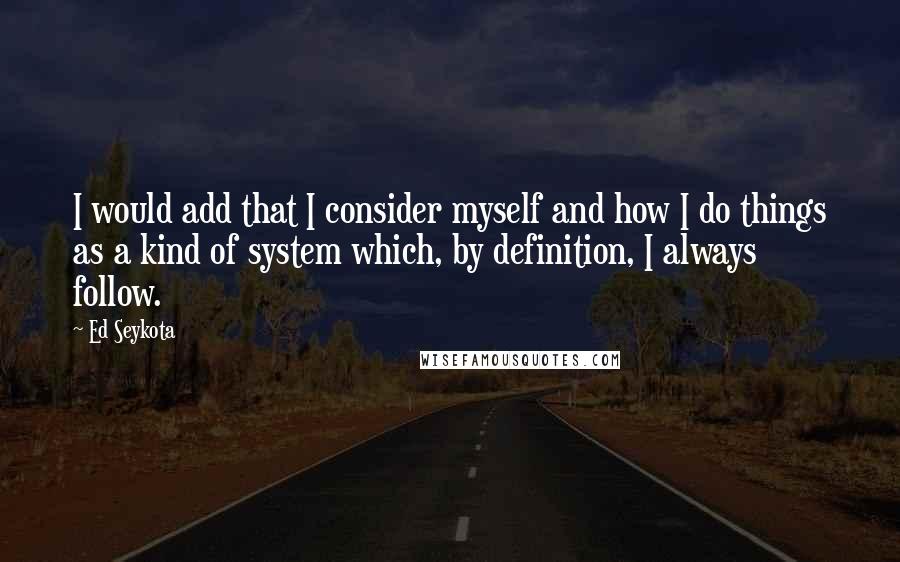 I would add that I consider myself and how I do things as a kind of system which, by definition, I always follow.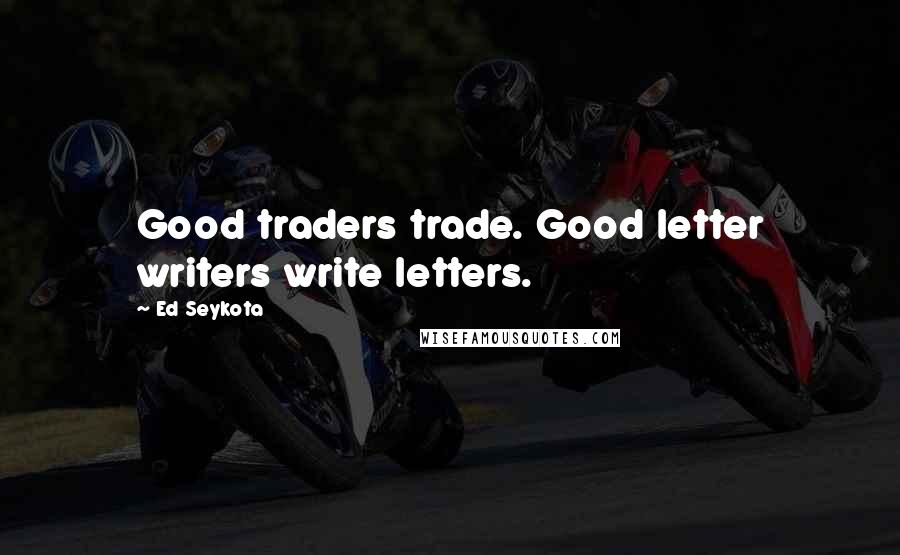 Good traders trade. Good letter writers write letters.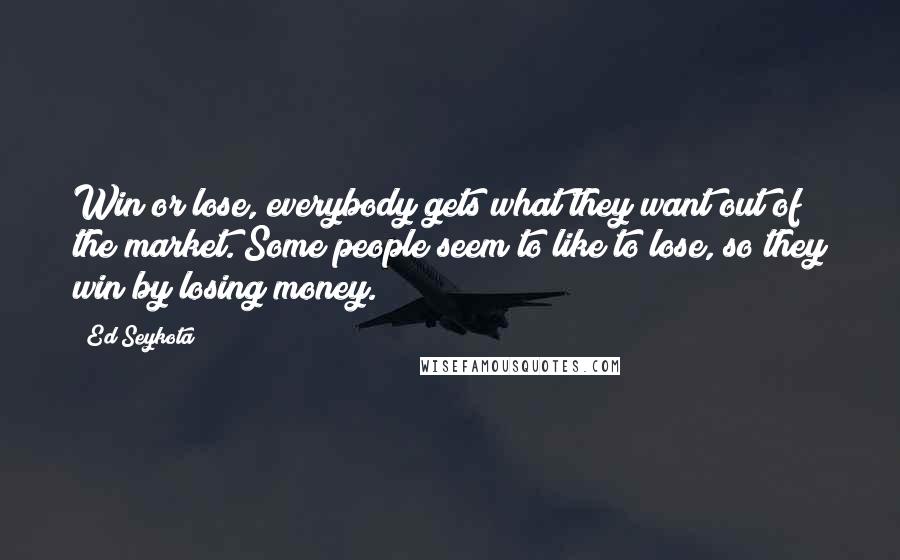 Win or lose, everybody gets what they want out of the market. Some people seem to like to lose, so they win by losing money.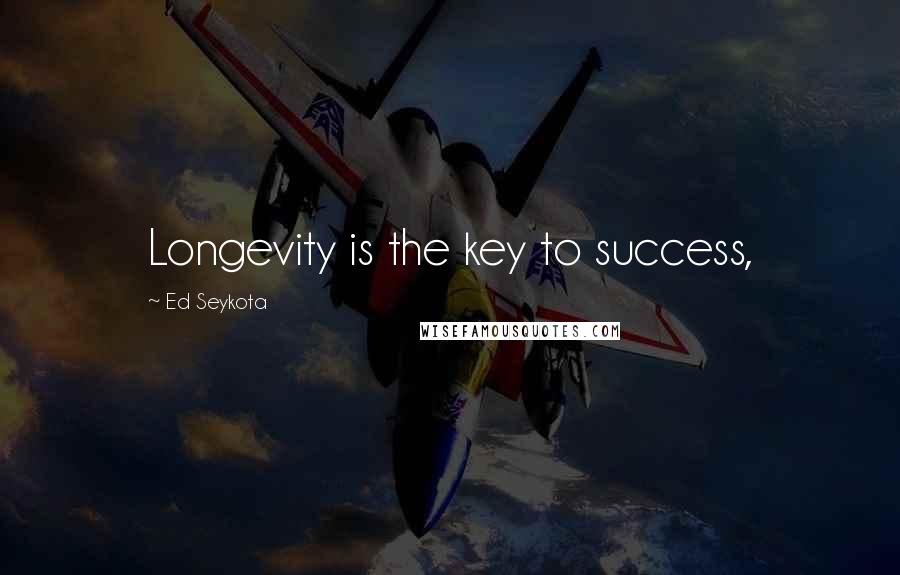 Longevity is the key to success,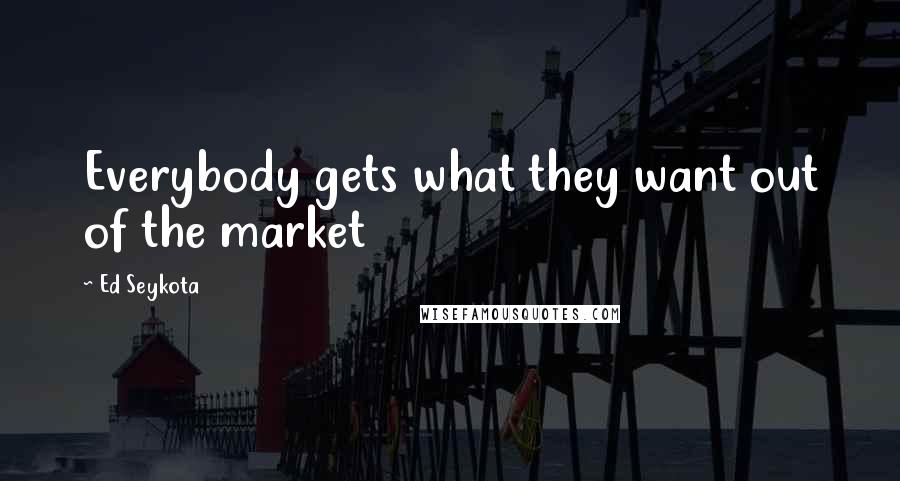 Everybody gets what they want out of the market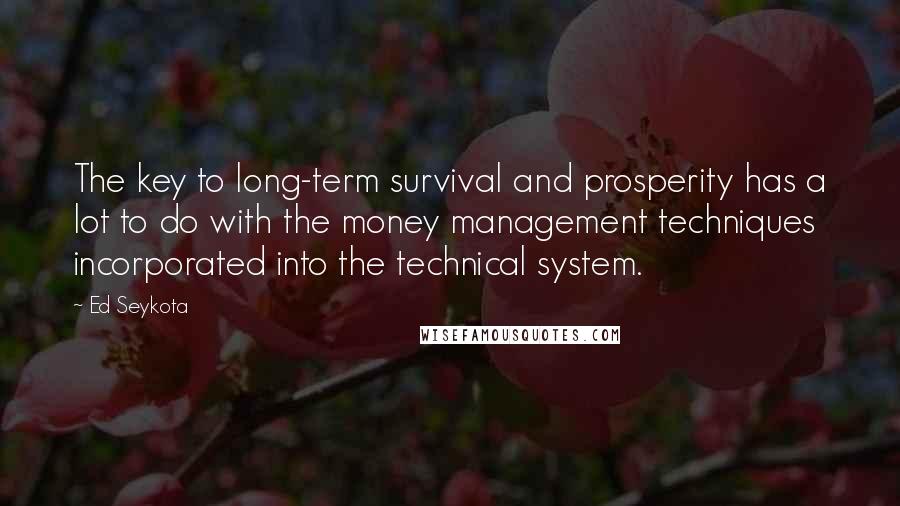 The key to long-term survival and prosperity has a lot to do with the money management techniques incorporated into the technical system.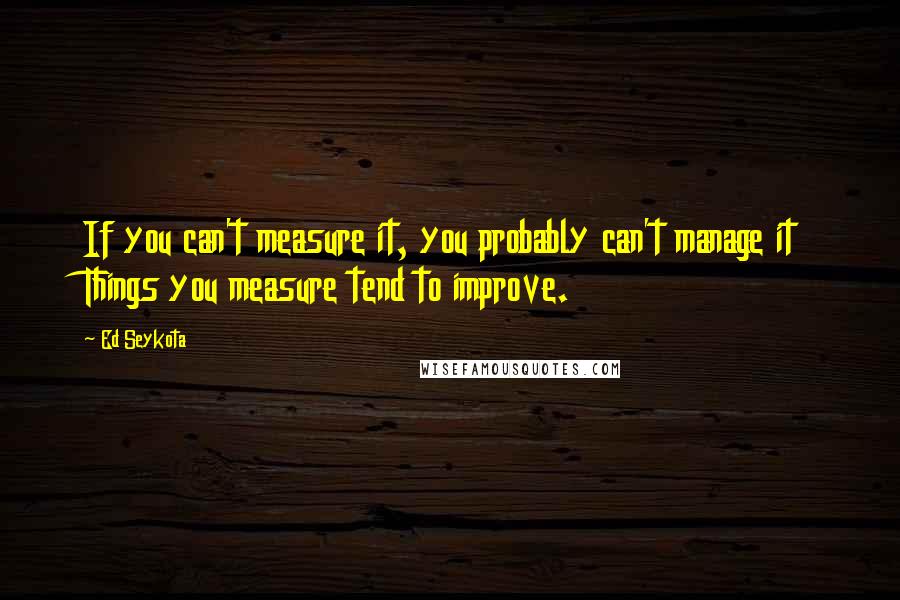 If you can't measure it, you probably can't manage it Things you measure tend to improve.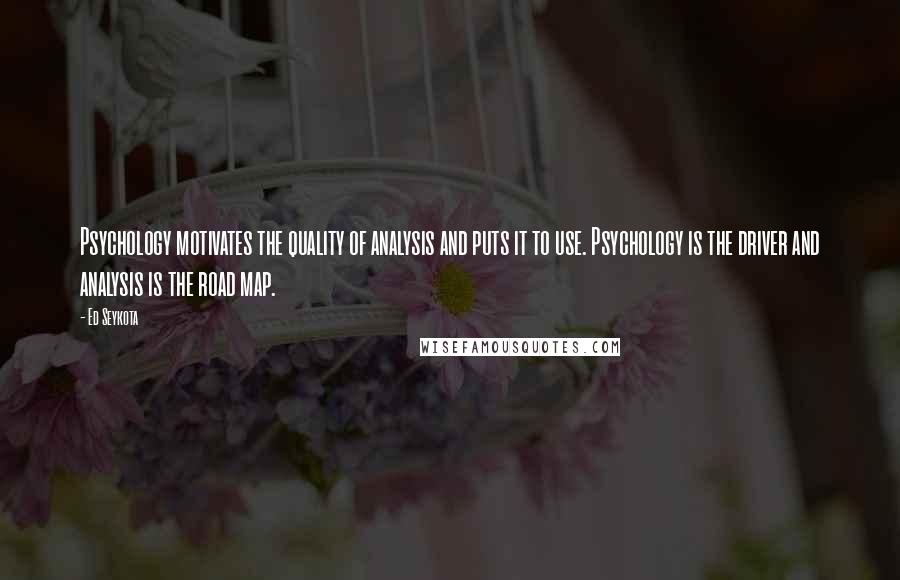 Psychology motivates the quality of analysis and puts it to use. Psychology is the driver and analysis is the road map.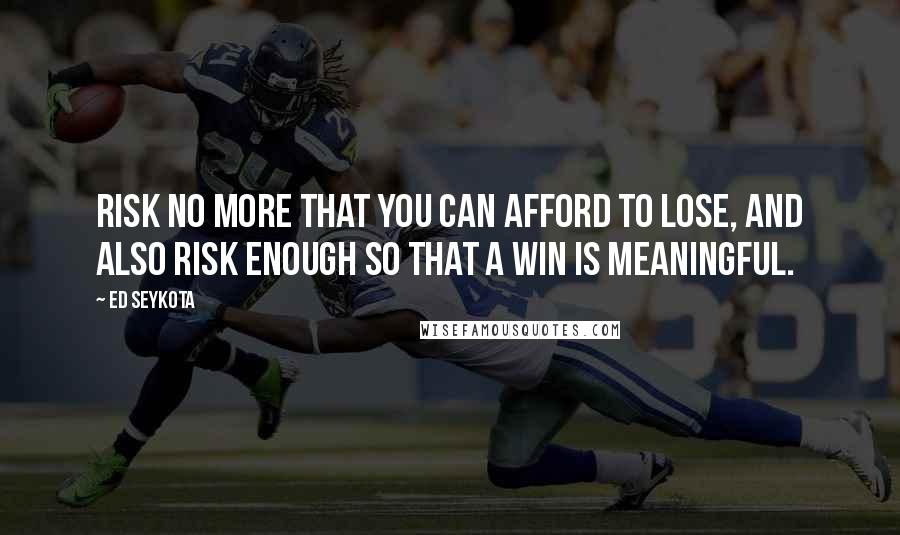 Risk no more that you can afford to lose, and also risk enough so that a win is meaningful.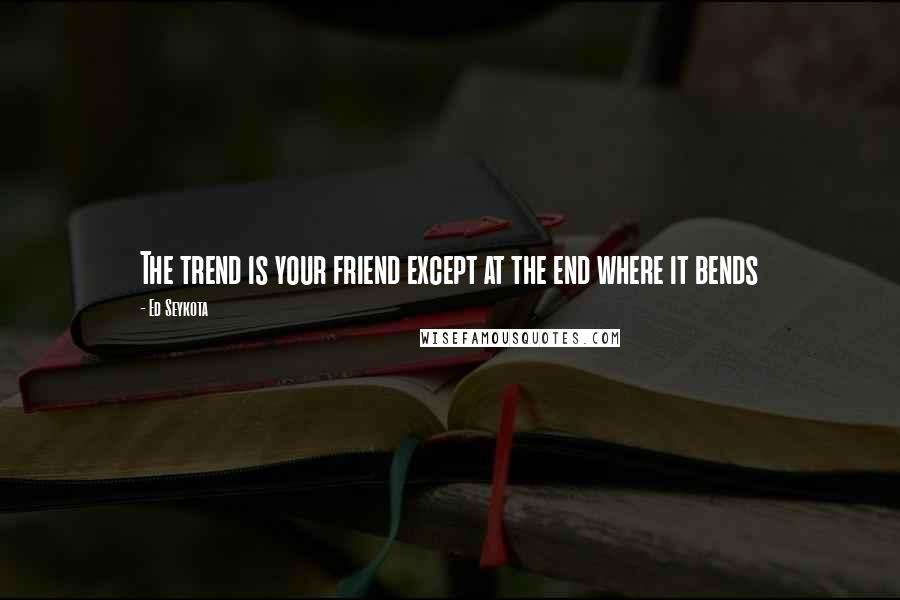 The trend is your friend except at the end where it bends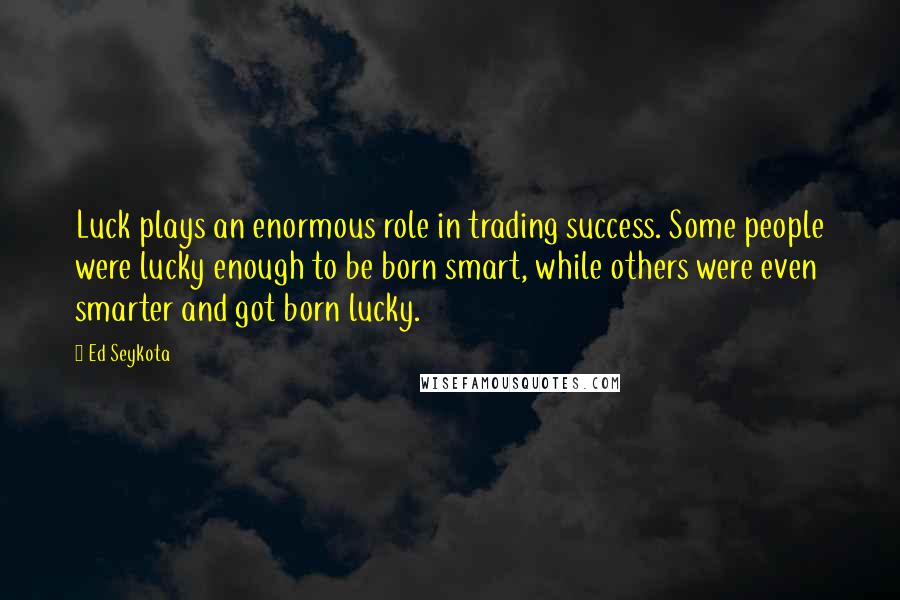 Luck plays an enormous role in trading success. Some people were lucky enough to be born smart, while others were even smarter and got born lucky.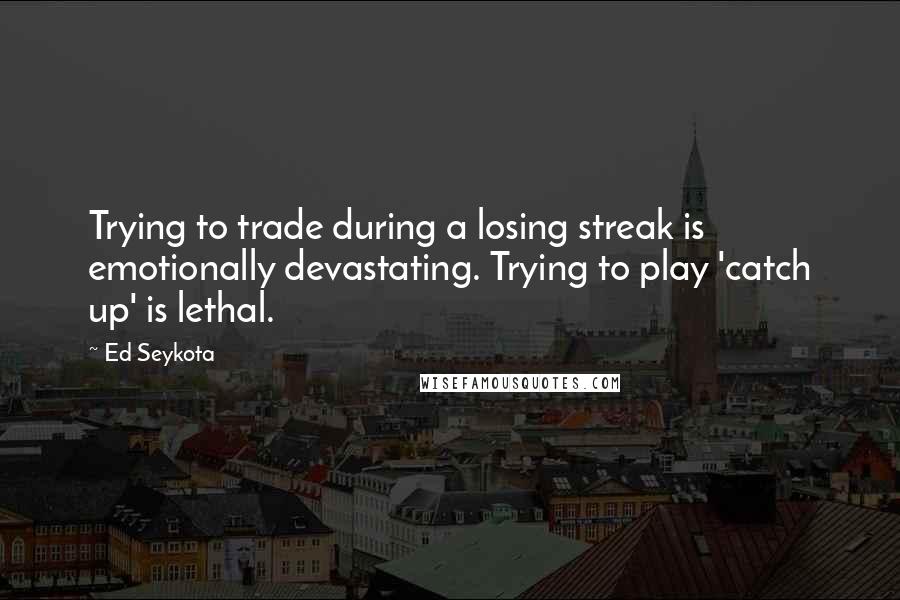 Trying to trade during a losing streak is emotionally devastating. Trying to play 'catch up' is lethal.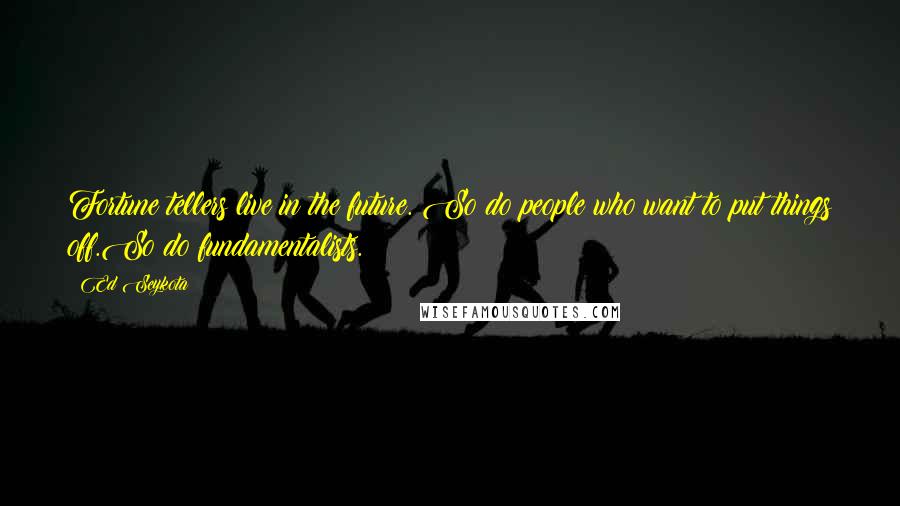 Fortune tellers live in the future. So do people who want to put things off.
So do fundamentalists.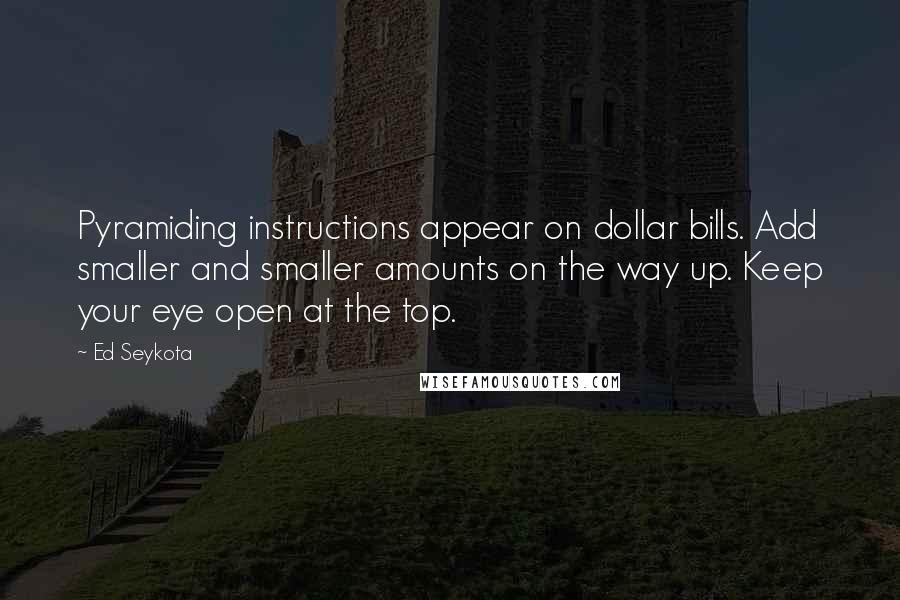 Pyramiding instructions appear on dollar bills. Add smaller and smaller amounts on the way up. Keep your eye open at the top.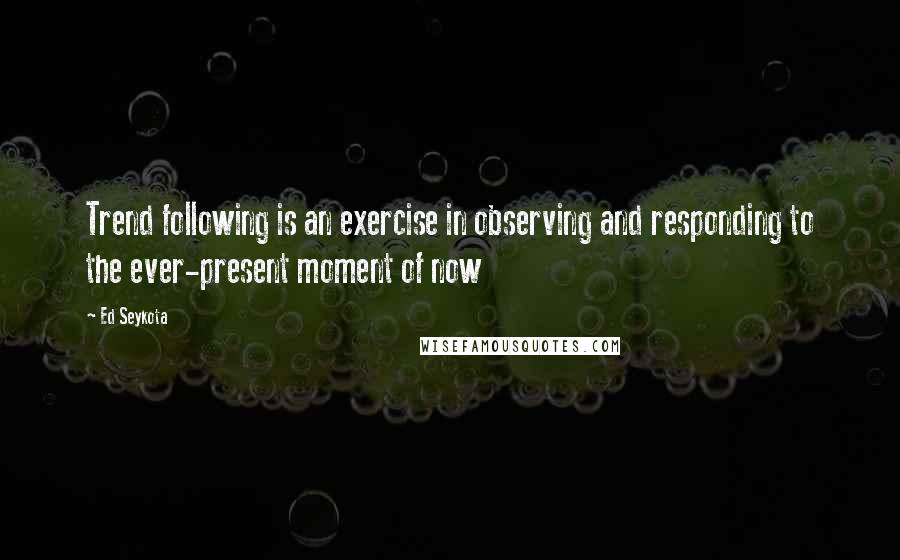 Trend following is an exercise in observing and responding to the ever-present moment of now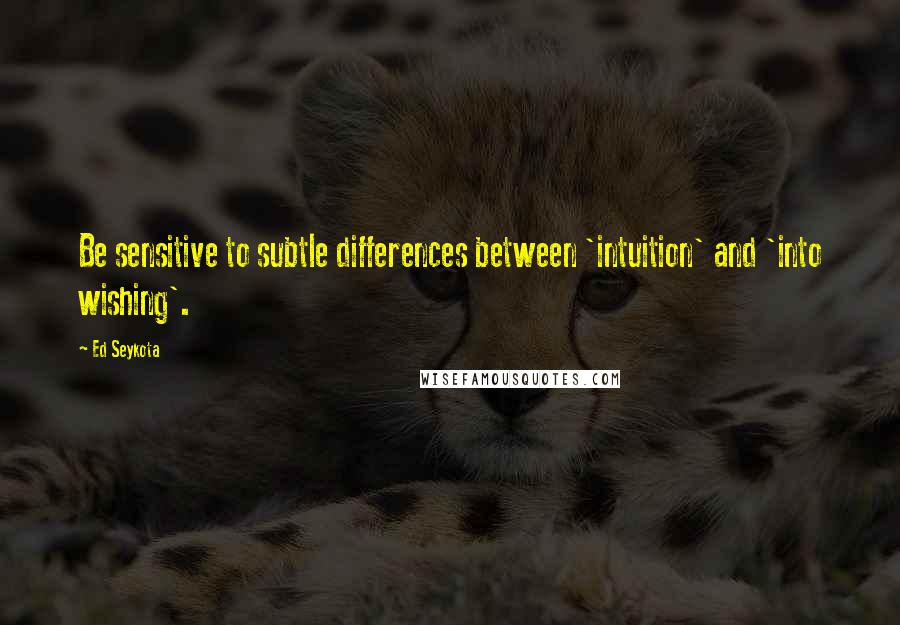 Be sensitive to subtle differences between 'intuition' and 'into wishing'.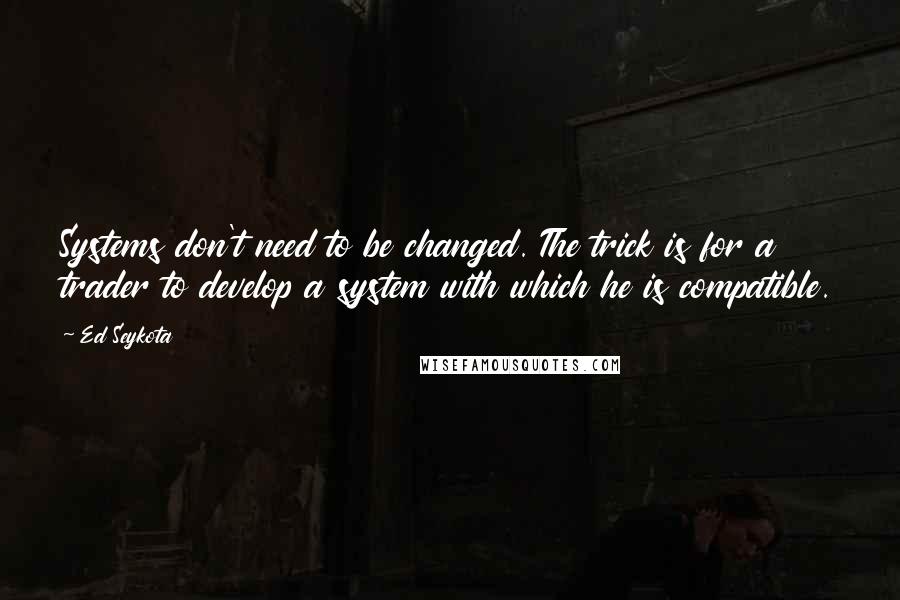 Systems don't need to be changed. The trick is for a trader to develop a system with which he is compatible.