Derek Prince Quotes
Top 11 wise famous quotes and sayings by Derek Prince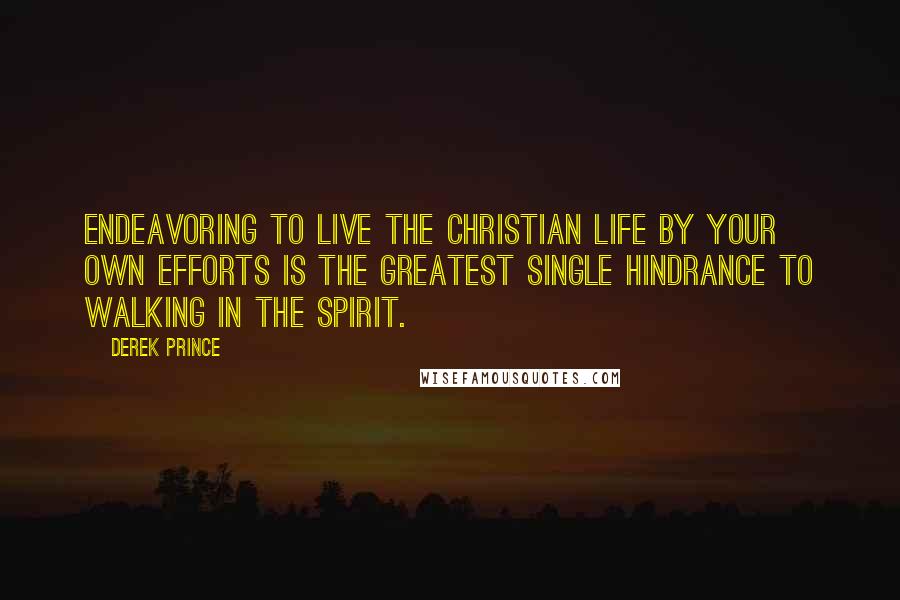 Endeavoring to live the Christian life by your own efforts is the greatest single hindrance to walking in the Spirit.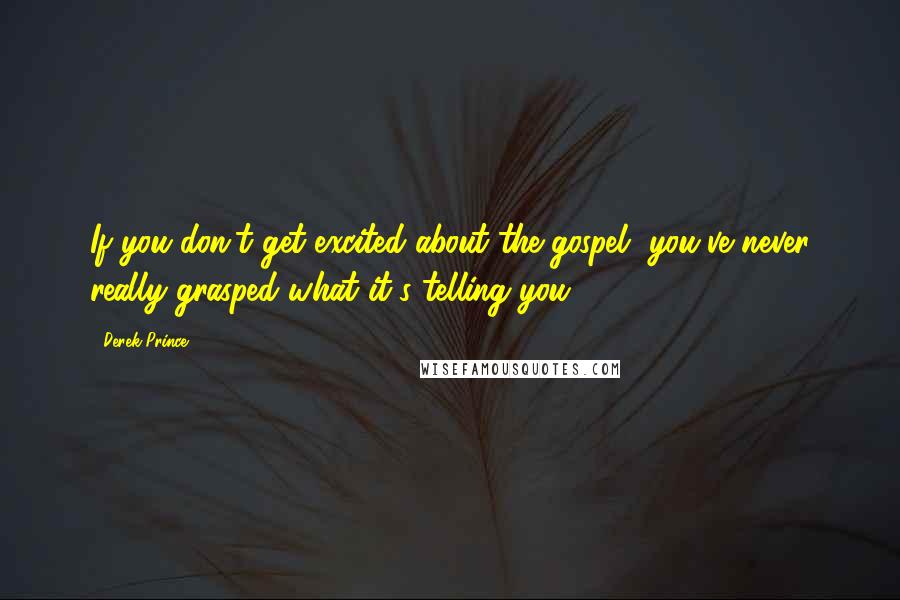 If you don't get excited about the gospel, you've never really grasped what it's telling you.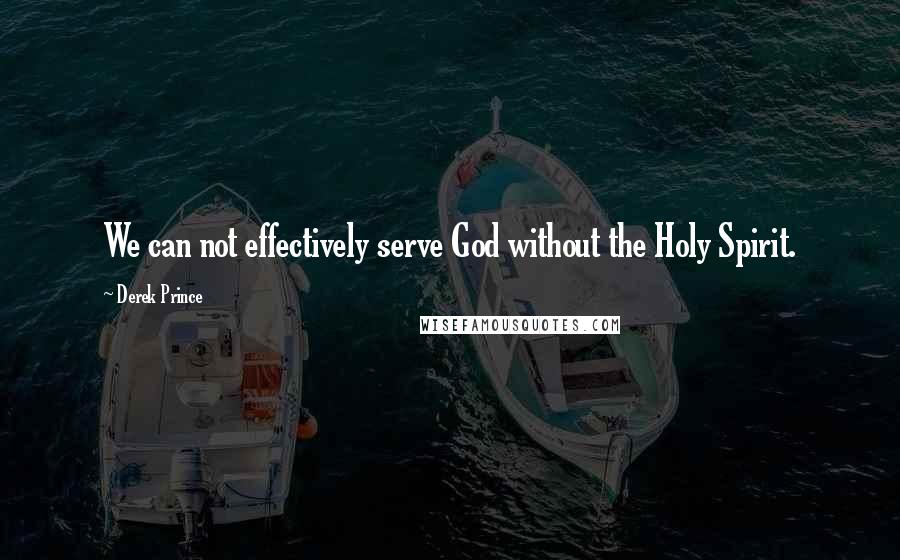 We can not effectively serve God without the Holy Spirit.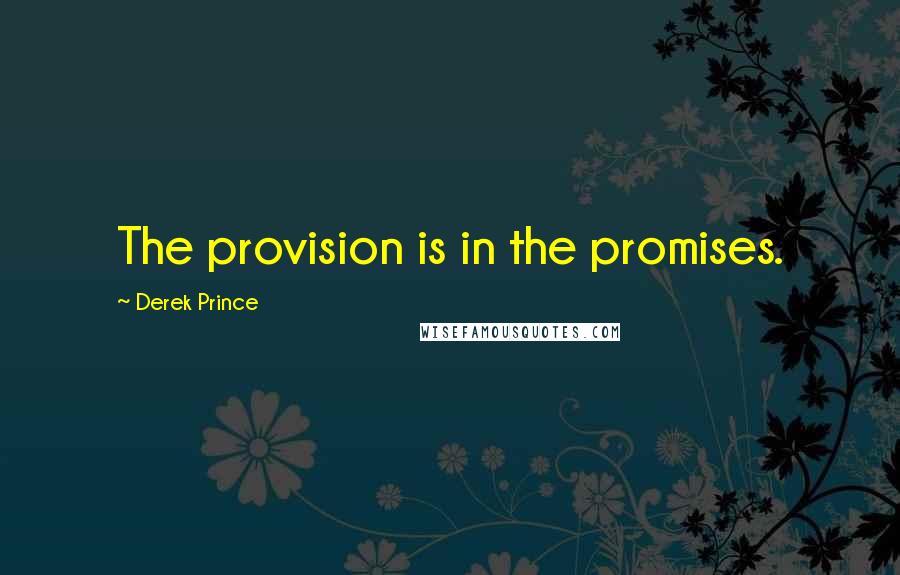 The provision is in the promises.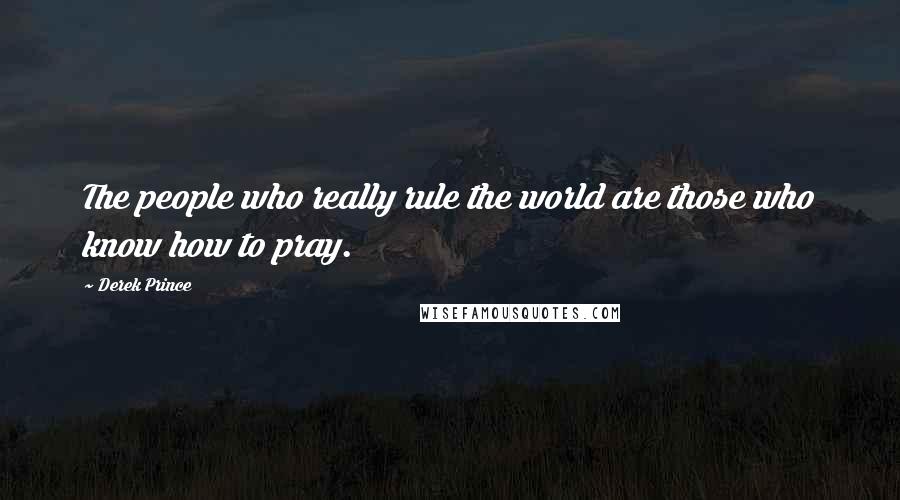 The people who really rule the world are those who know how to pray.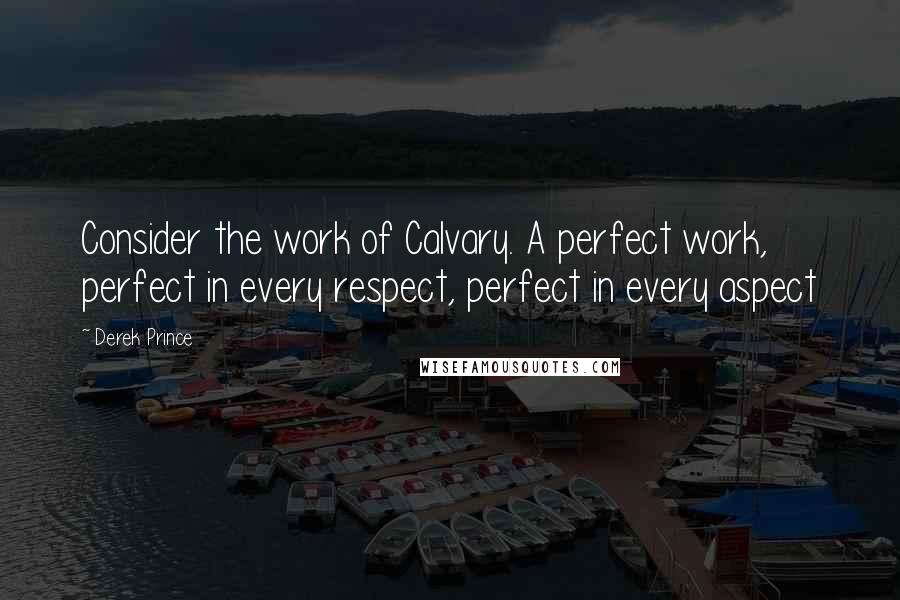 Consider the work of Calvary. A perfect work, perfect in every respect, perfect in every aspect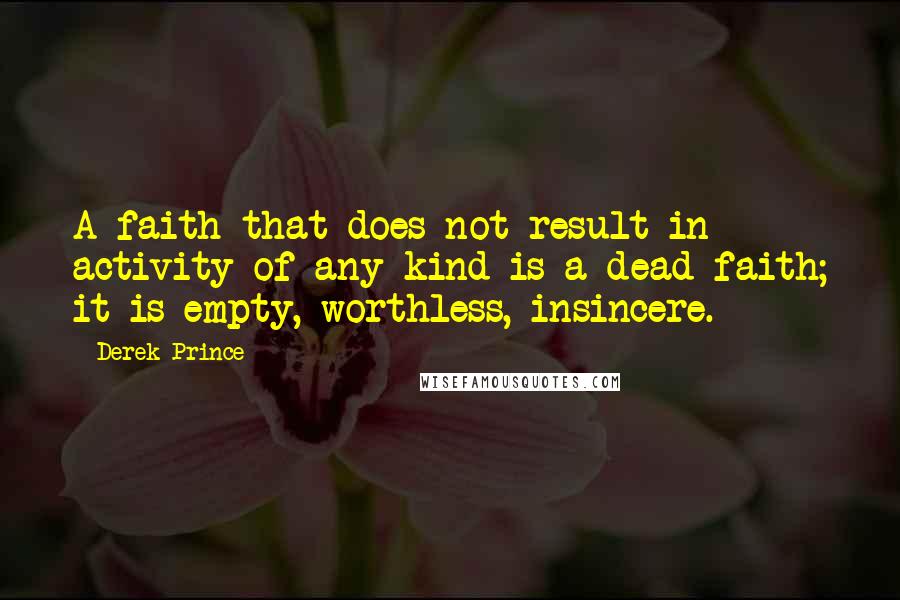 A faith that does not result in activity of any kind is a dead faith; it is empty, worthless, insincere.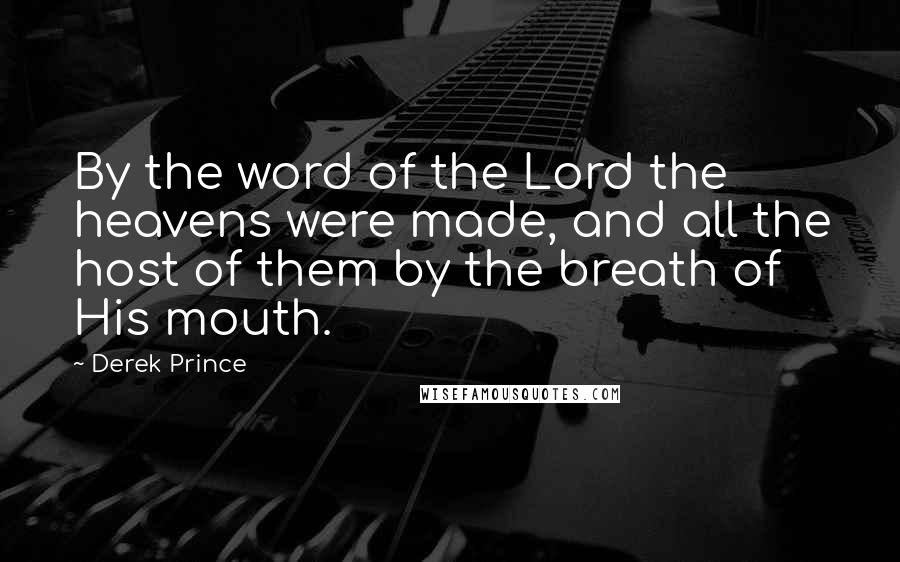 By the word of the Lord the heavens were made, and all the host of them by the breath of His mouth.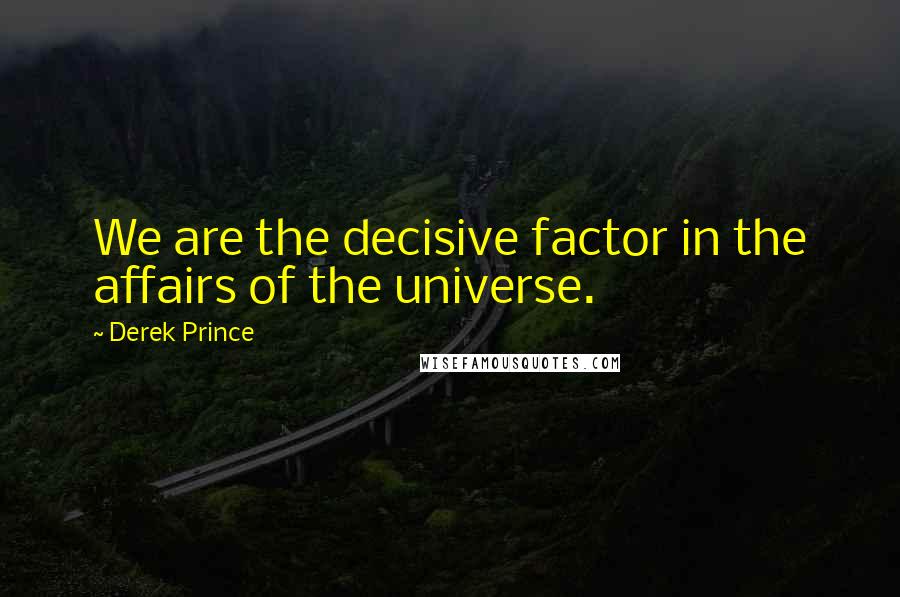 We are the decisive factor in the affairs of the universe.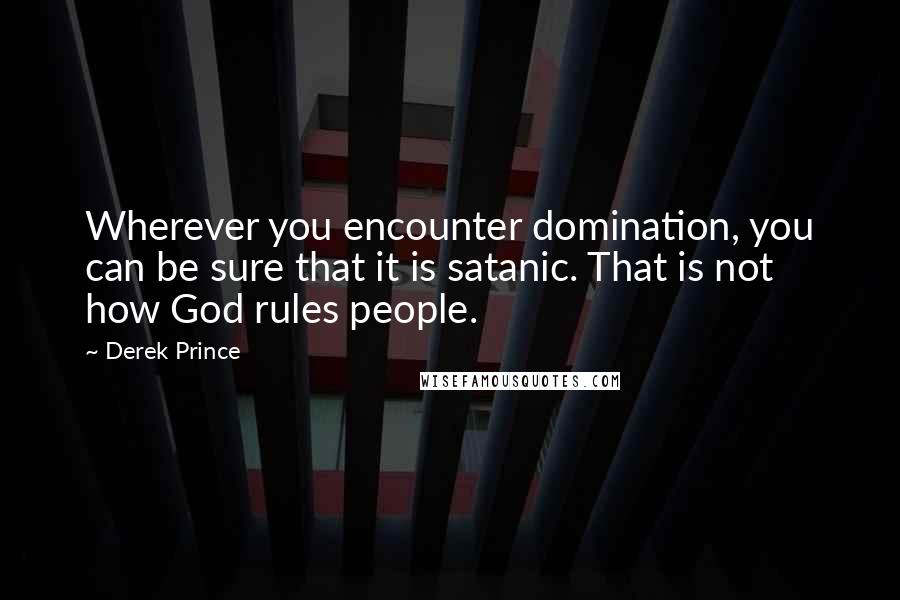 Wherever you encounter domination, you can be sure that it is satanic. That is not how God rules people.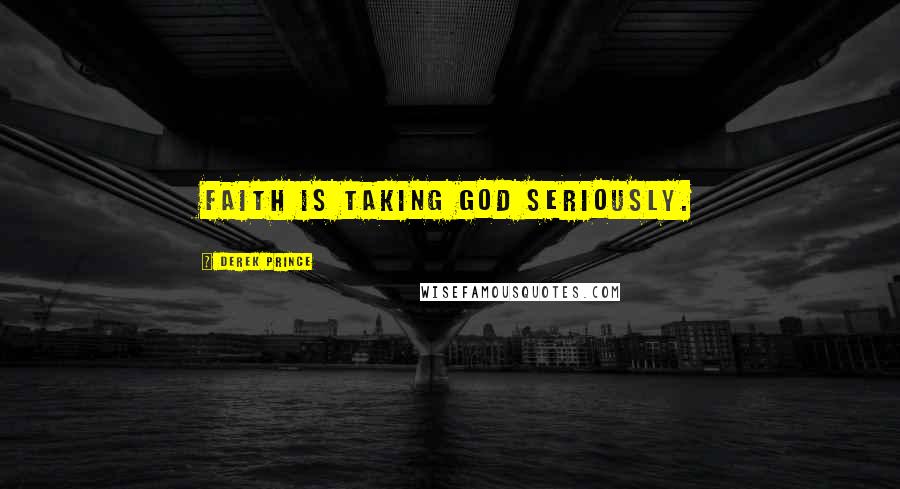 Faith is taking God seriously.