The Ultimate Warrior Quotes
Top 6 wise famous quotes and sayings by The Ultimate Warrior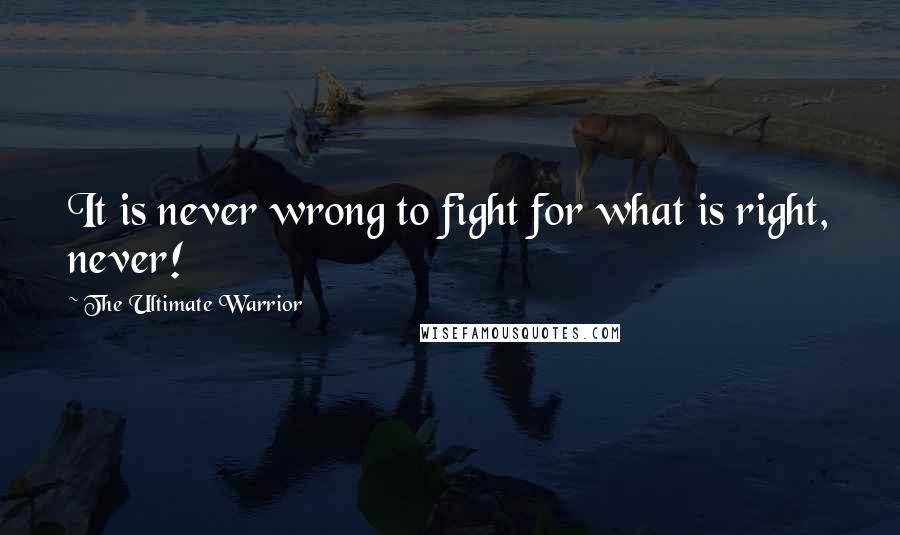 It is never wrong to fight for what is right, never!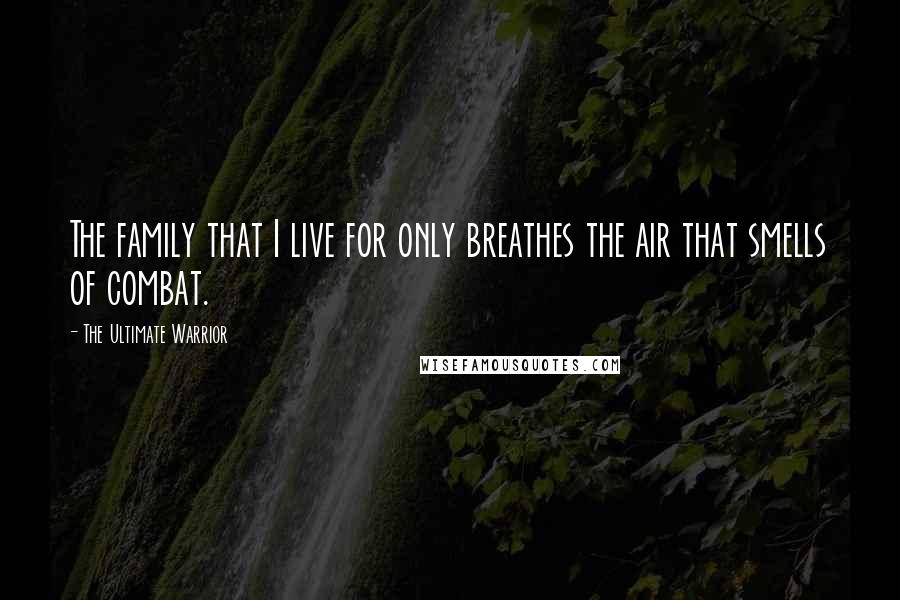 The family that I live for only breathes the air that smells of combat.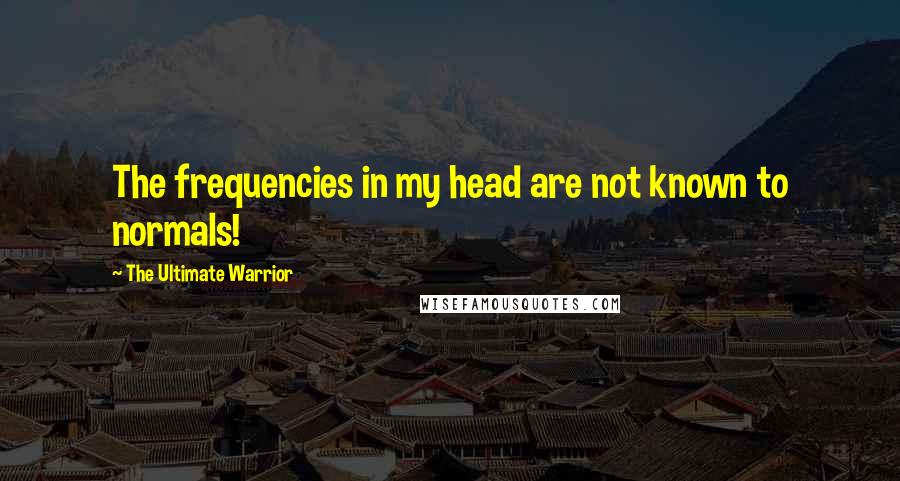 The frequencies in my head are not known to normals!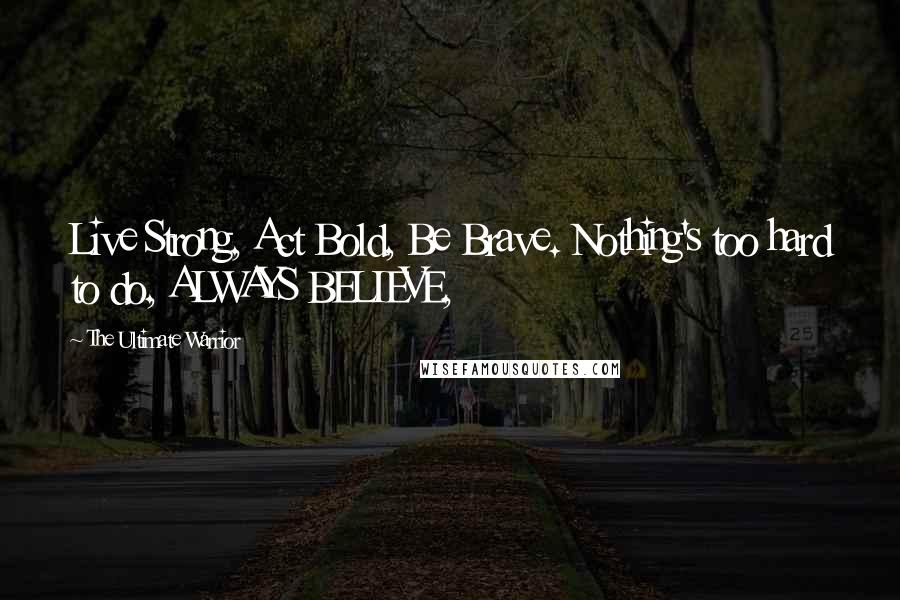 Live Strong, Act Bold, Be Brave. Nothing's too hard to do, ALWAYS BELIEVE,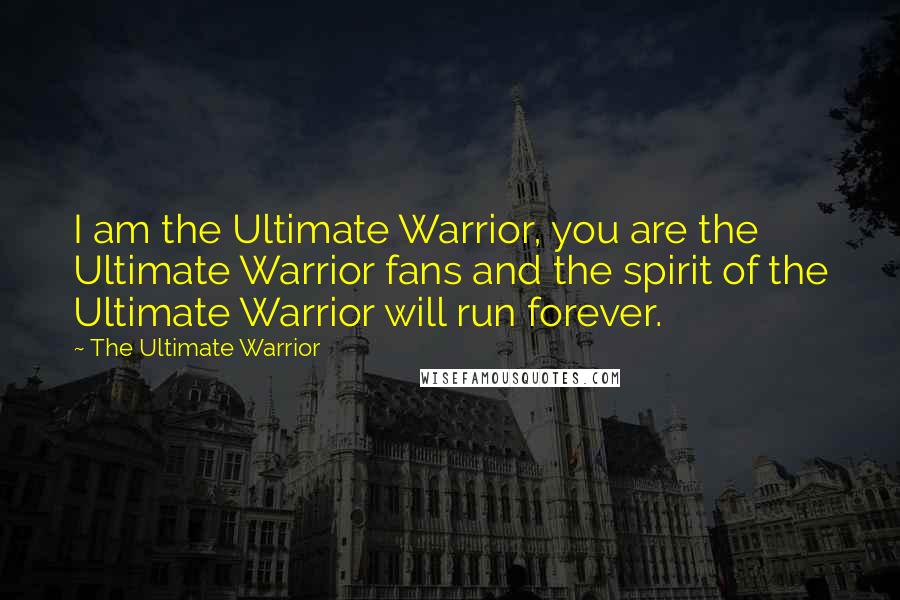 I am the Ultimate Warrior, you are the Ultimate Warrior fans and the spirit of the Ultimate Warrior will run forever.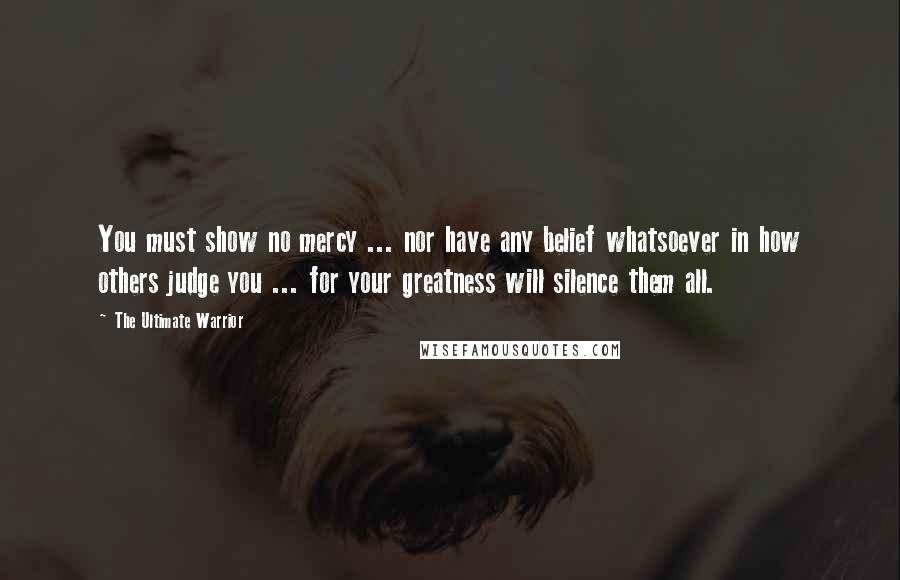 You must show no mercy ... nor have any belief whatsoever in how others judge you ... for your greatness will silence them all.