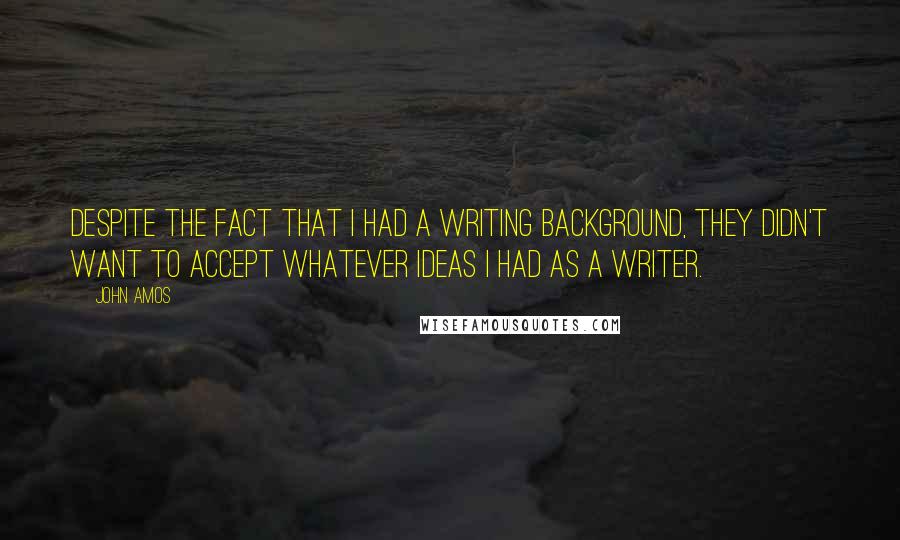 Despite the fact that I had a writing background, they didn't want to accept whatever ideas I had as a writer.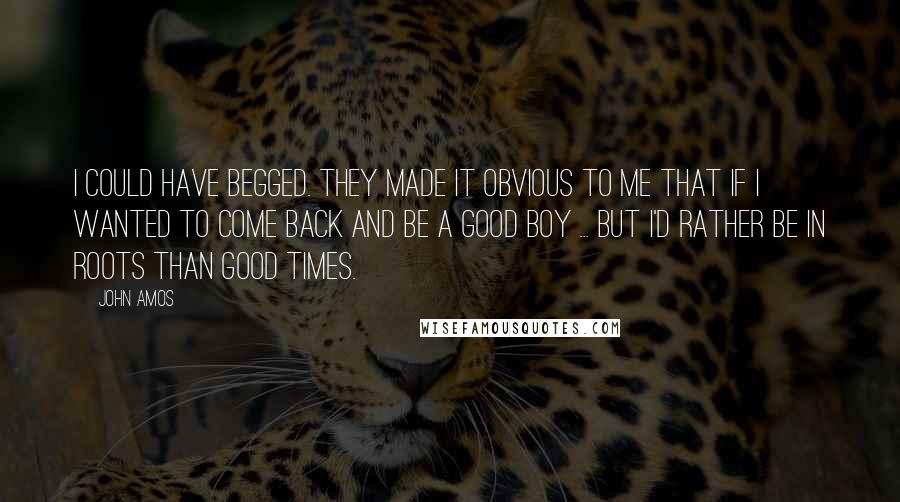 I could have begged. They made it obvious to me that if I wanted to come back and be a good boy ... but I'd rather be in Roots than Good Times.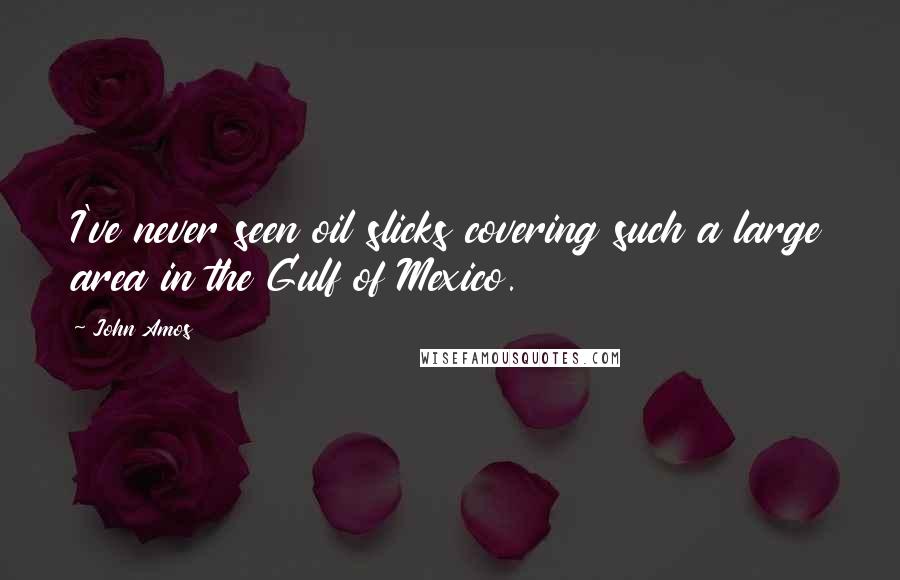 I've never seen oil slicks covering such a large area in the Gulf of Mexico.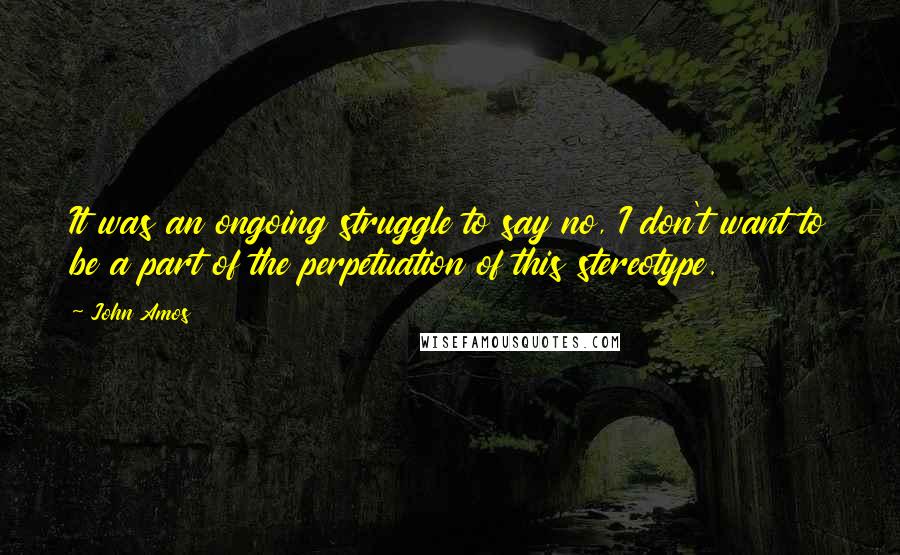 It was an ongoing struggle to say no, I don't want to be a part of the perpetuation of this stereotype.