Jim Ross Quotes
Top 21 wise famous quotes and sayings by Jim Ross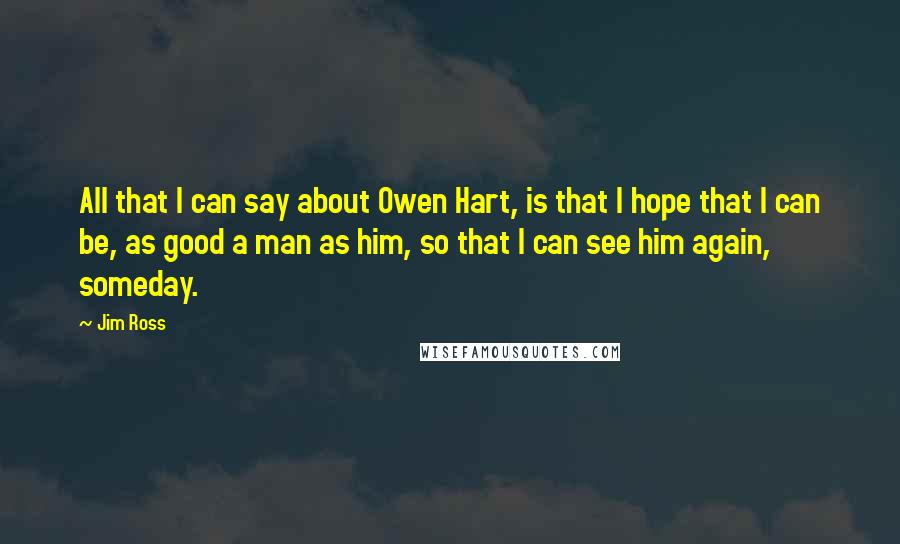 All that I can say about Owen Hart, is that I hope that I can be, as good a man as him, so that I can see him again, someday.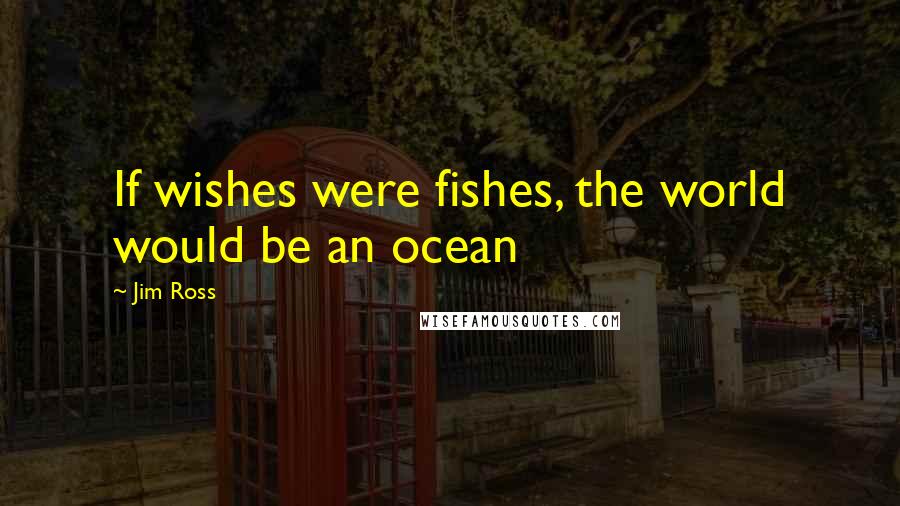 If wishes were fishes, the world would be an ocean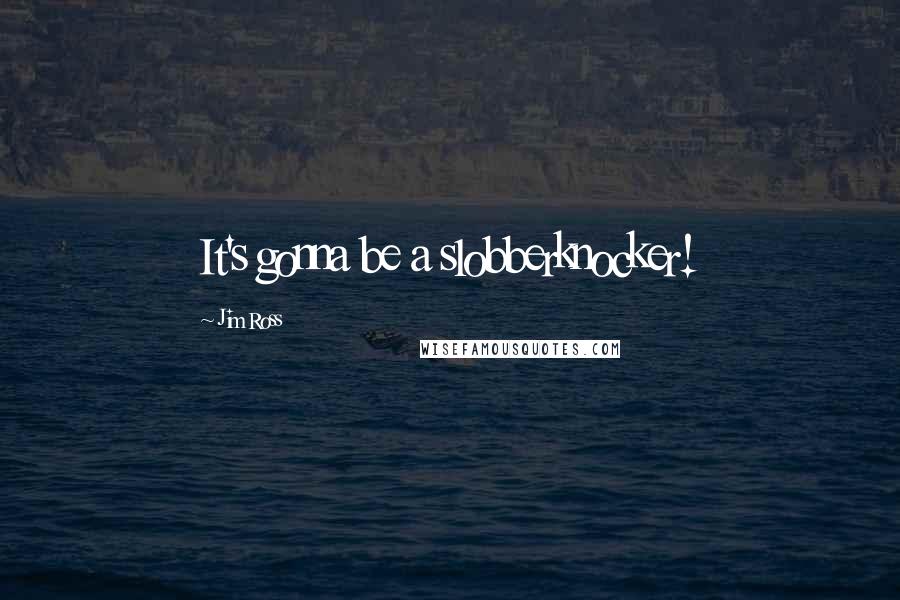 It's gonna be a slobberknocker!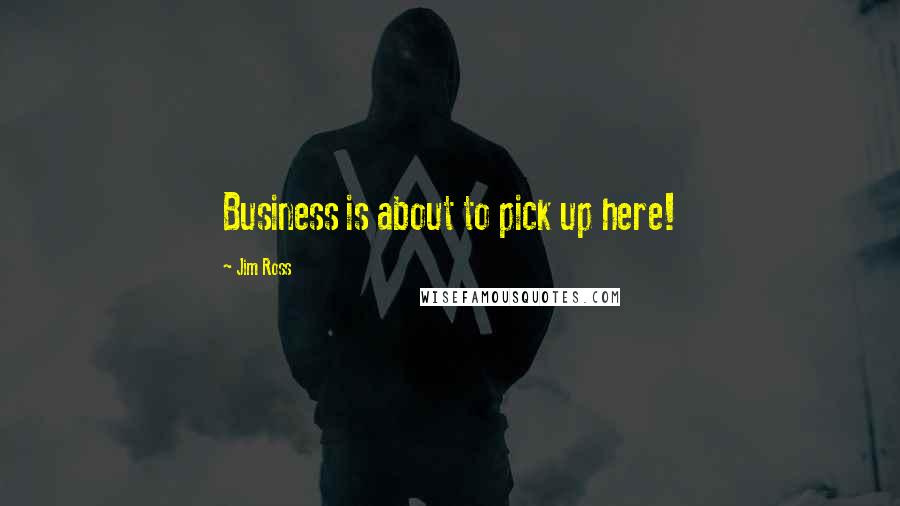 Business is about to pick up here!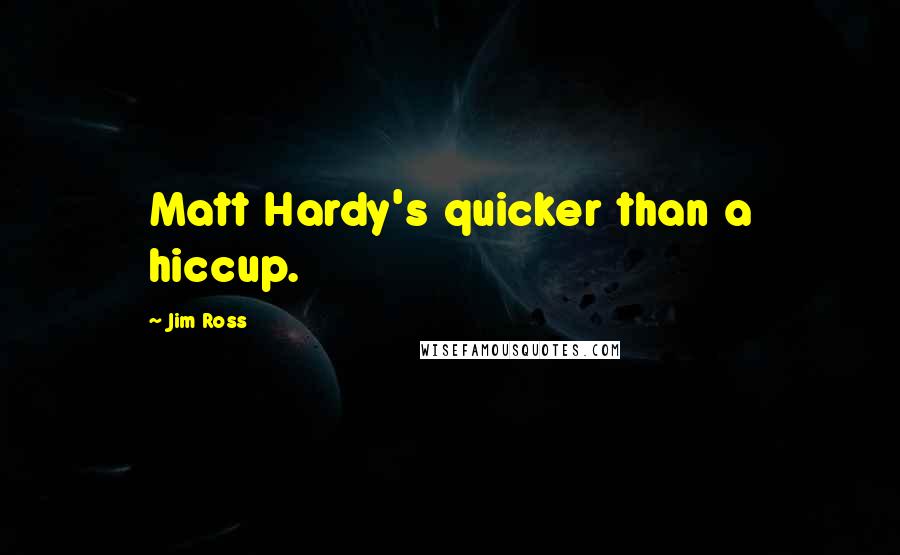 Matt Hardy's quicker than a hiccup.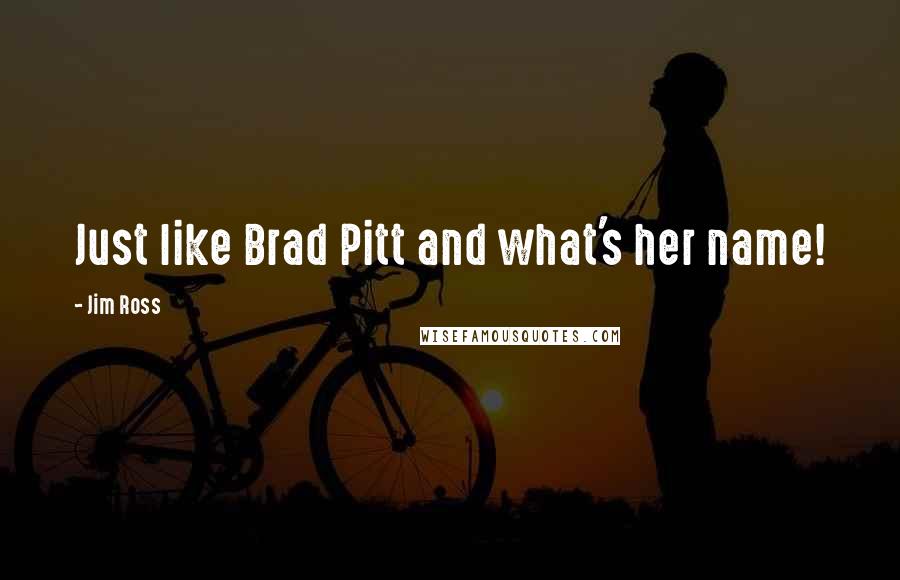 Just like Brad Pitt and what's her name!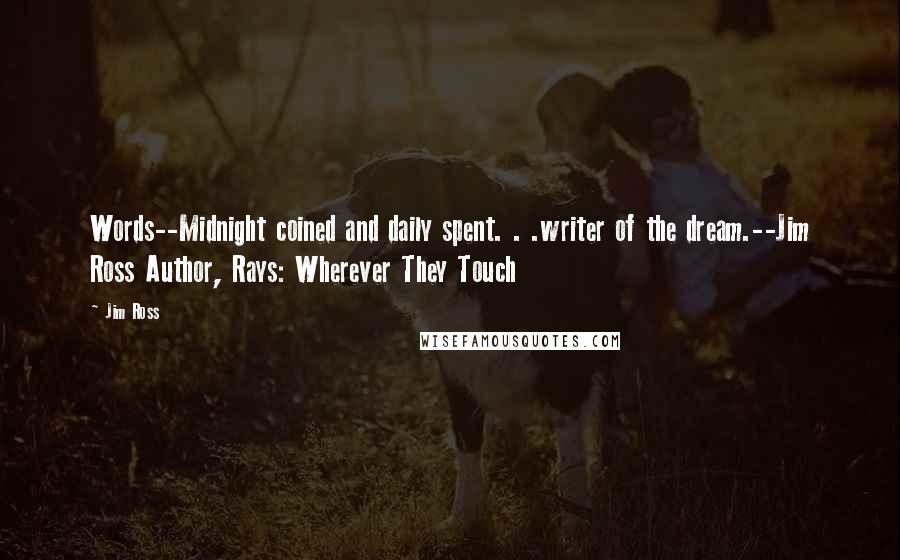 Words--Midnight coined and daily spent. . .writer of the dream.
--Jim Ross Author, Rays: Wherever They Touch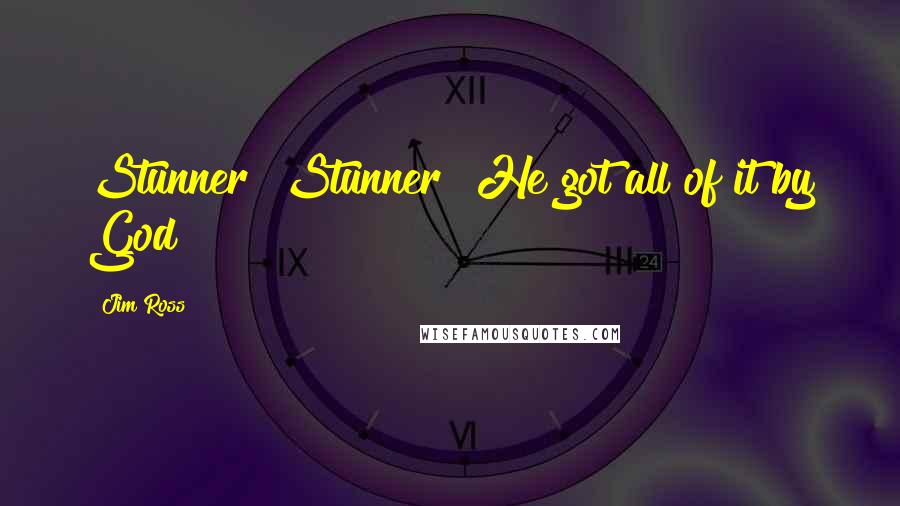 Stunner! Stunner! He got all of it by God!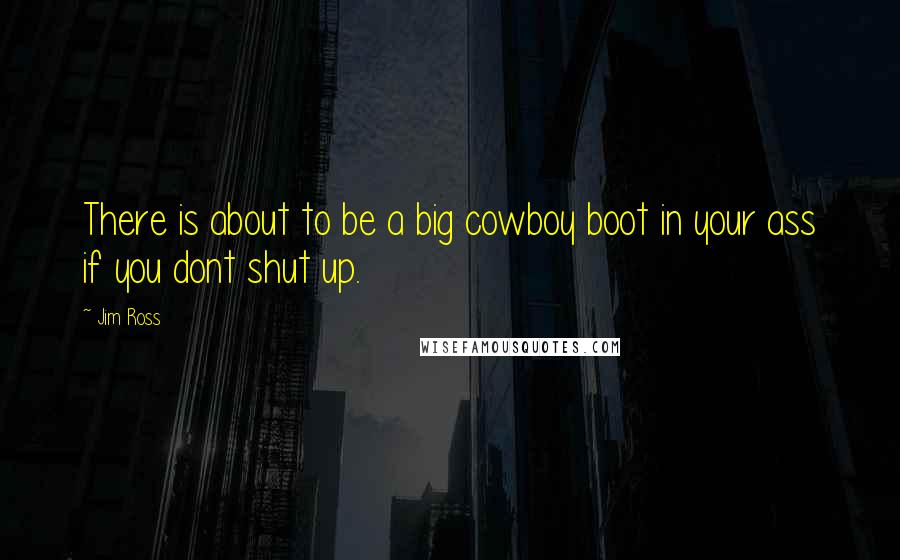 There is about to be a big cowboy boot in your ass if you dont shut up.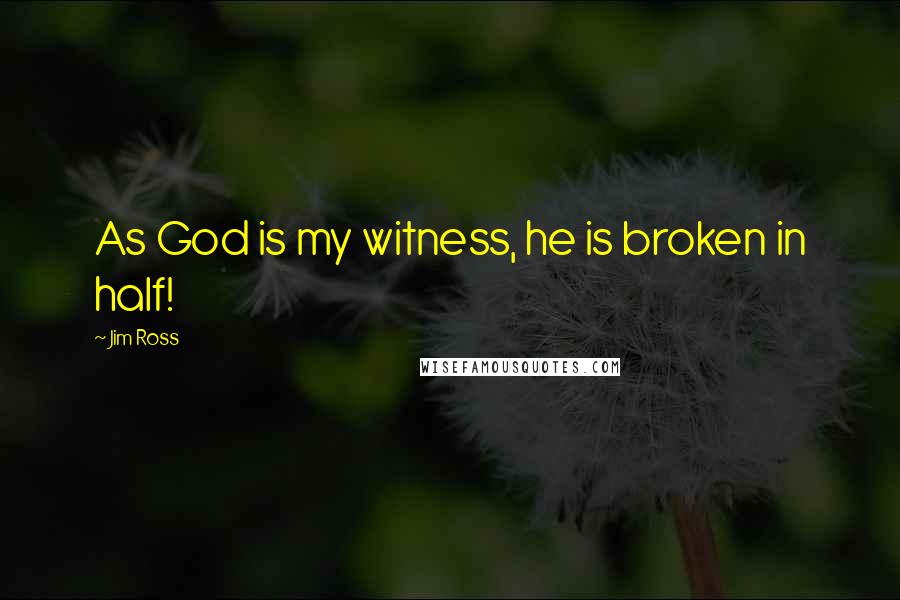 As God is my witness, he is broken in half!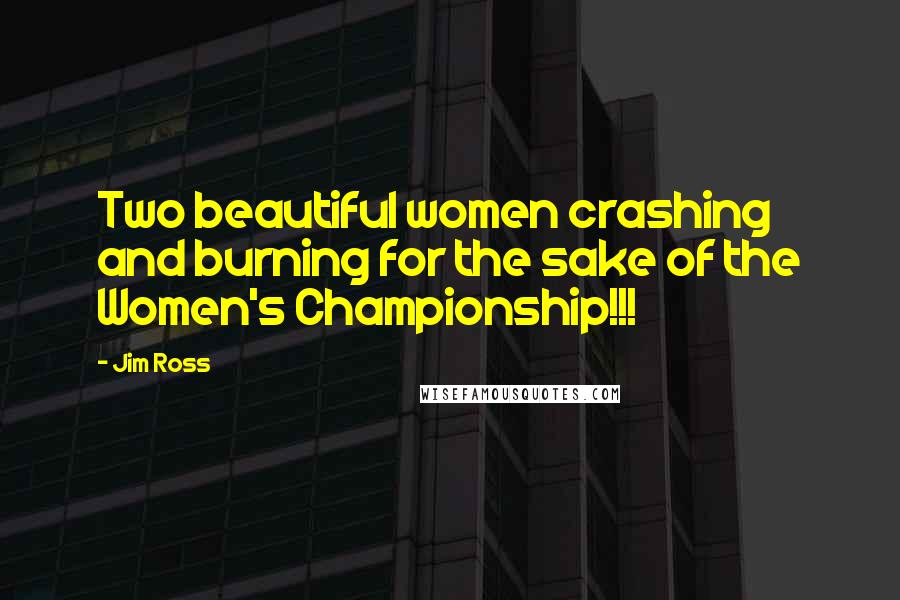 Two beautiful women crashing and burning for the sake of the Women's Championship!!!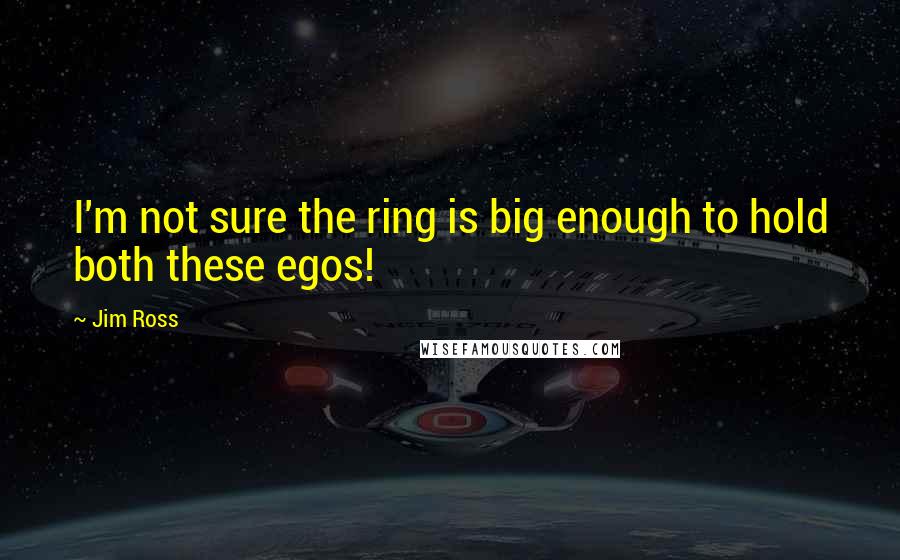 I'm not sure the ring is big enough to hold both these egos!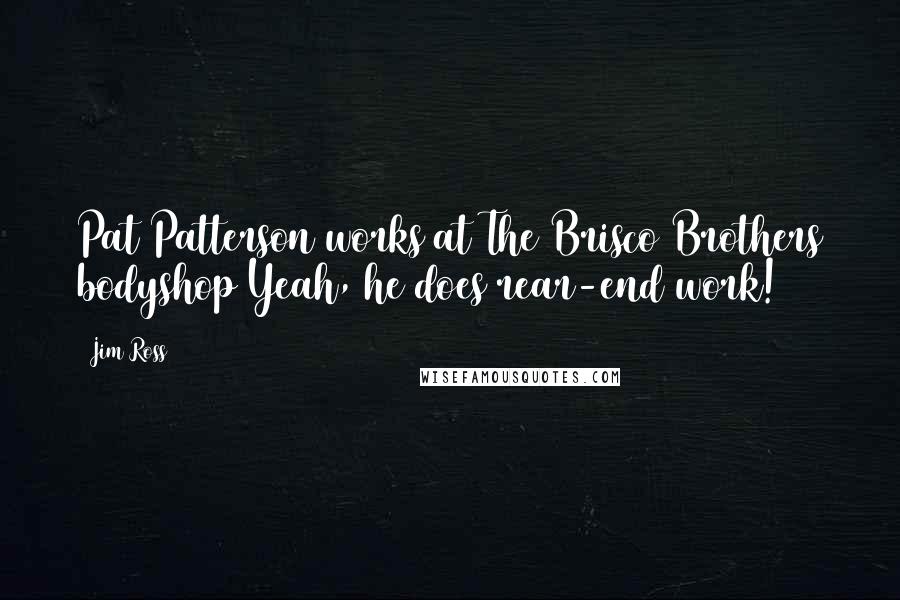 Pat Patterson works at The Brisco Brothers bodyshop Yeah, he does rear-end work!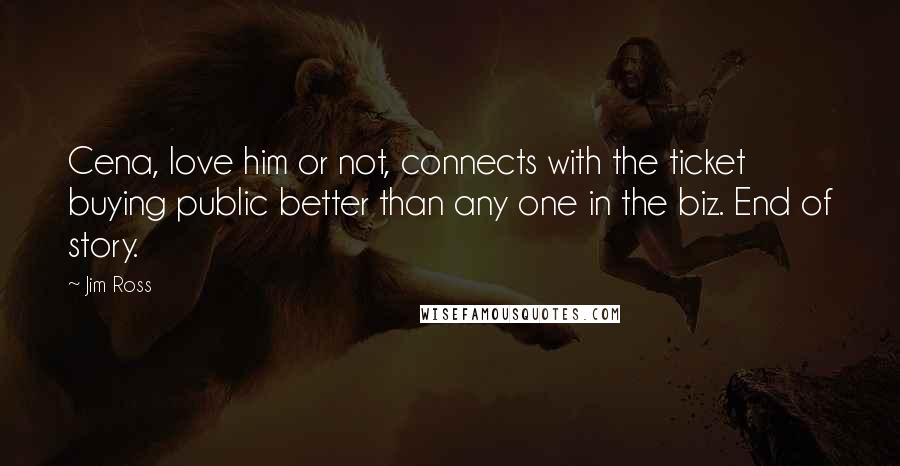 Cena, love him or not, connects with the ticket buying public better than any one in the biz. End of story.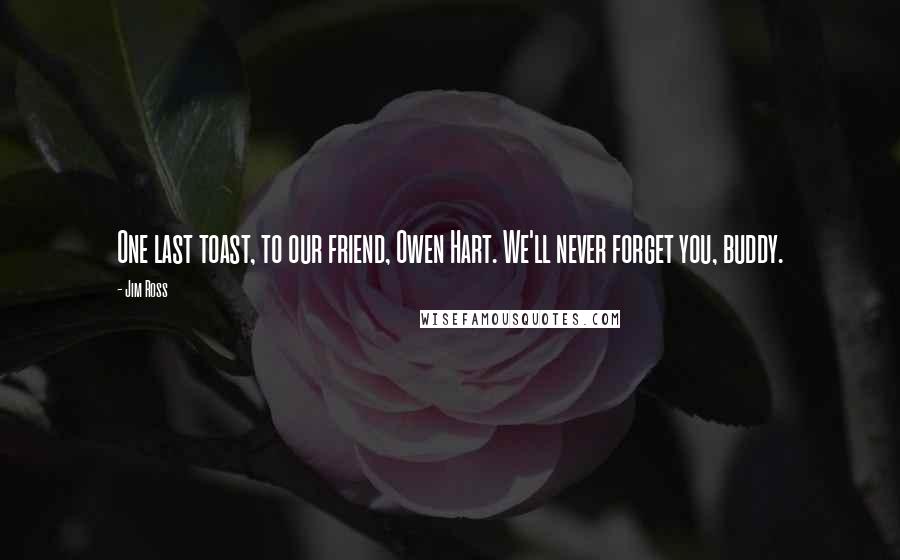 One last toast, to our friend, Owen Hart. We'll never forget you, buddy.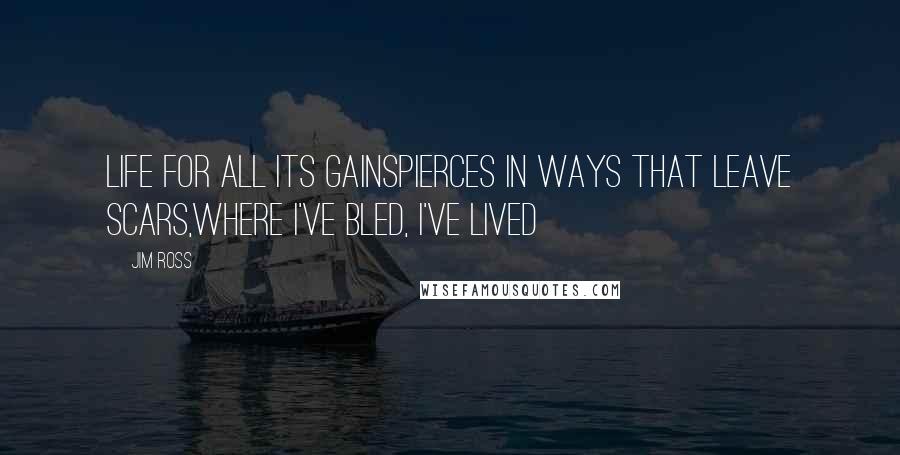 Life for all its gains
pierces in ways that leave scars,
where I've bled, I've lived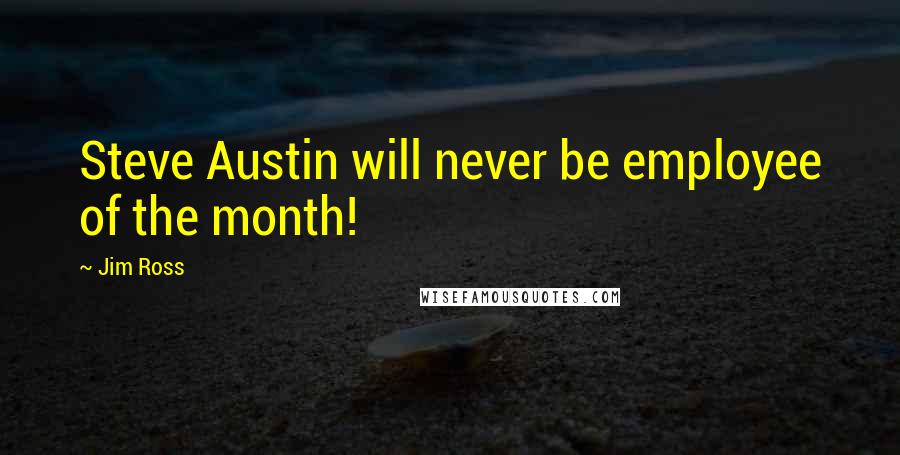 Steve Austin will never be employee of the month!
This crowd is letting Kurt know that he sucks. Just in case he had forgotten.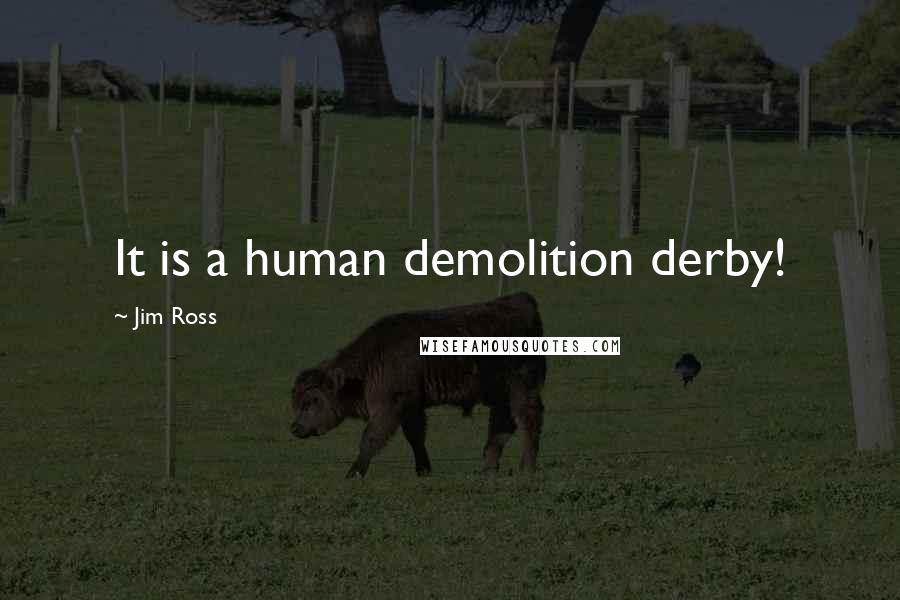 It is a human demolition derby!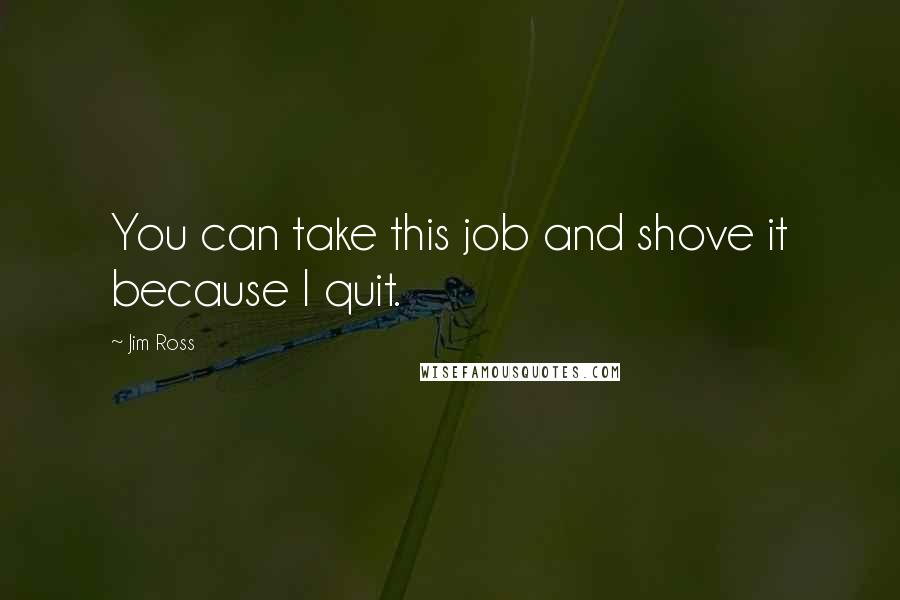 You can take this job and shove it because I quit.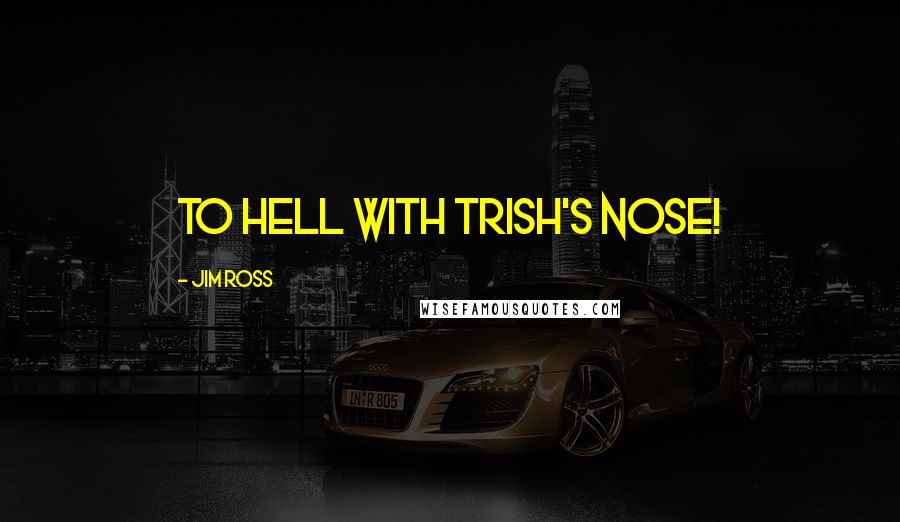 To hell with Trish's nose!