Margaret Laurence Quotes
Top 22 wise famous quotes and sayings by Margaret Laurence
Margaret Laurence Famous Quotes & Sayings
Discover top inspirational quotes from Margaret Laurence on Wise Famous Quotes.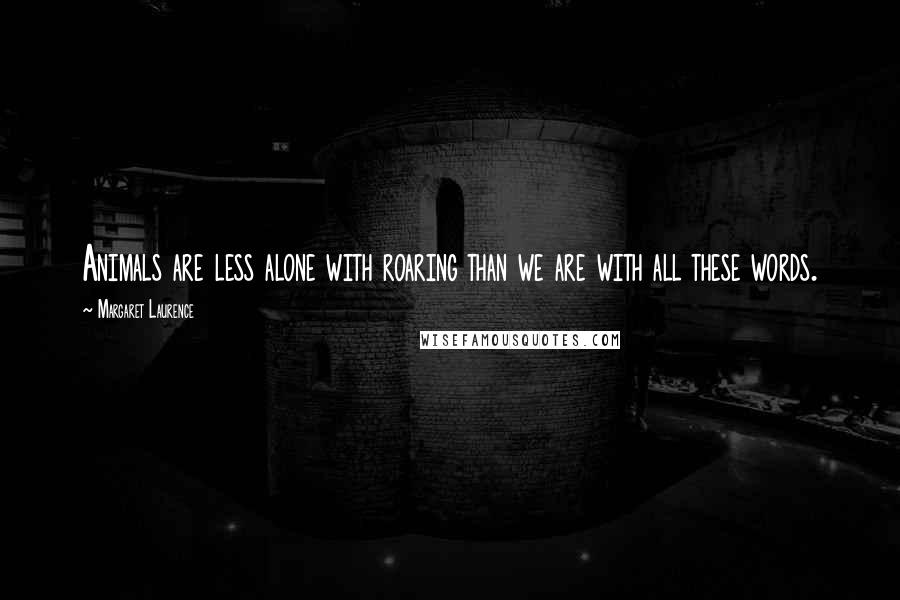 Animals are less alone with roaring than we are with all these words.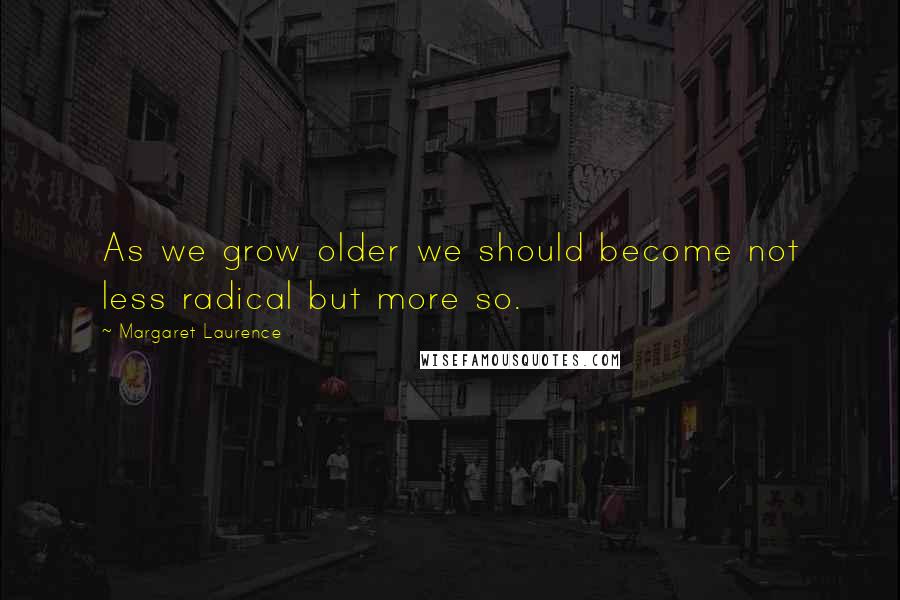 As we grow older we should become not less radical but more so.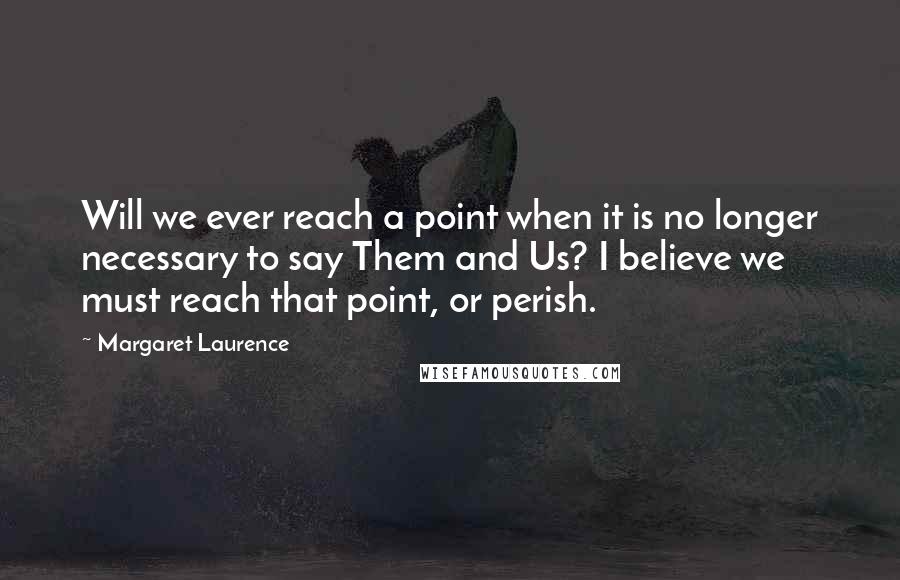 Will we ever reach a point when it is no longer necessary to say Them and Us? I believe we must reach that point, or perish.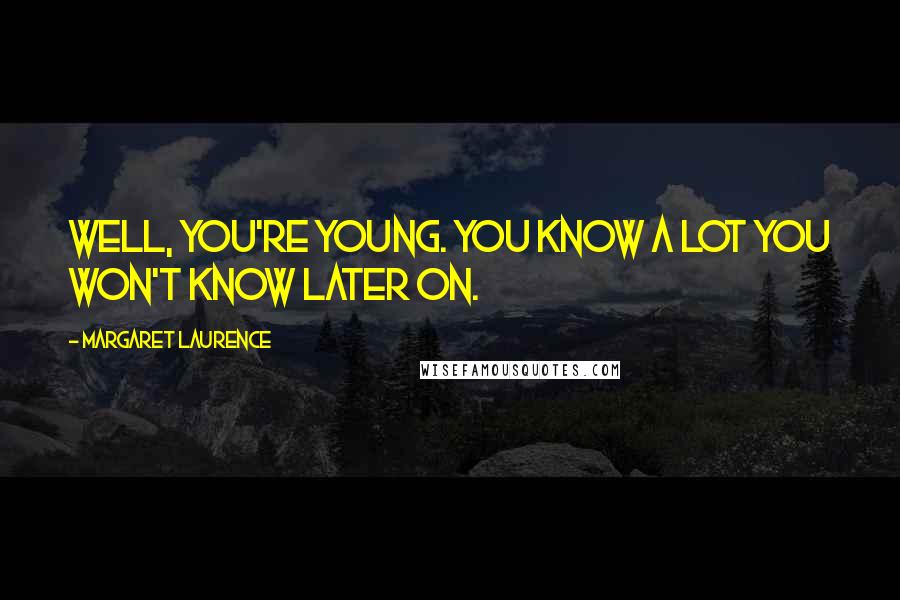 Well, you're young. You know a lot you won't know later on.
Who wants tea and sympathy? Let's have coffee and sex, Stacey, eh?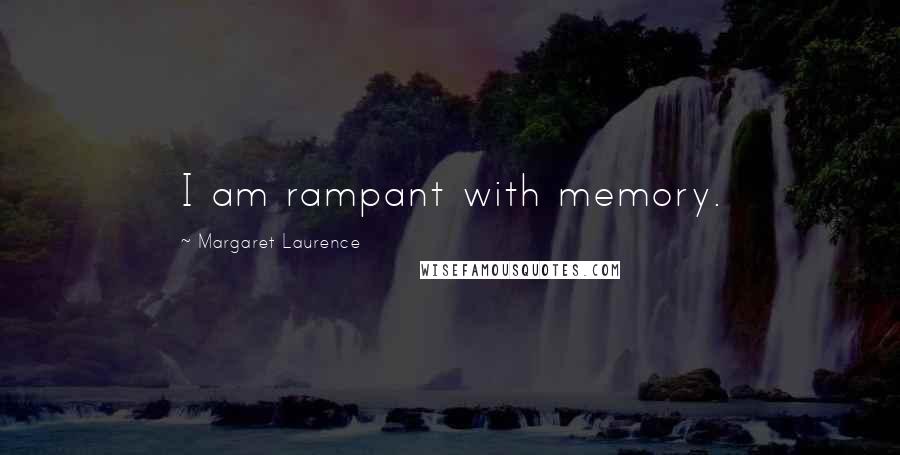 I am rampant with memory.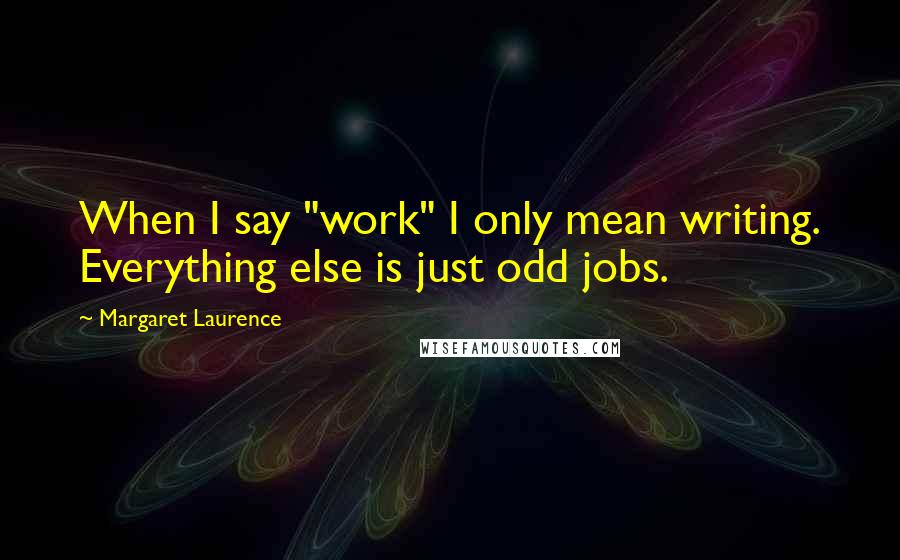 When I say "work" I only mean writing. Everything else is just odd jobs.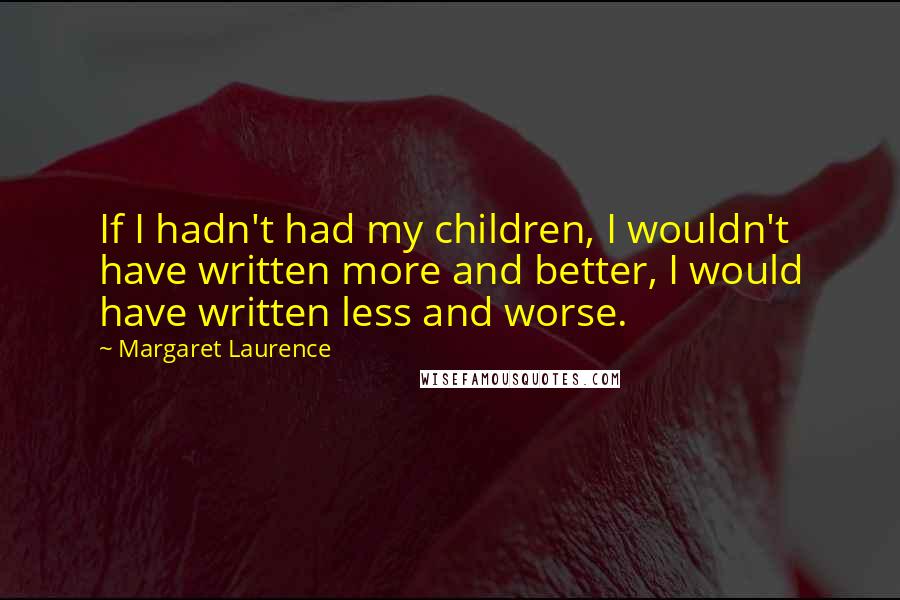 If I hadn't had my children, I wouldn't have written more and better, I would have written less and worse.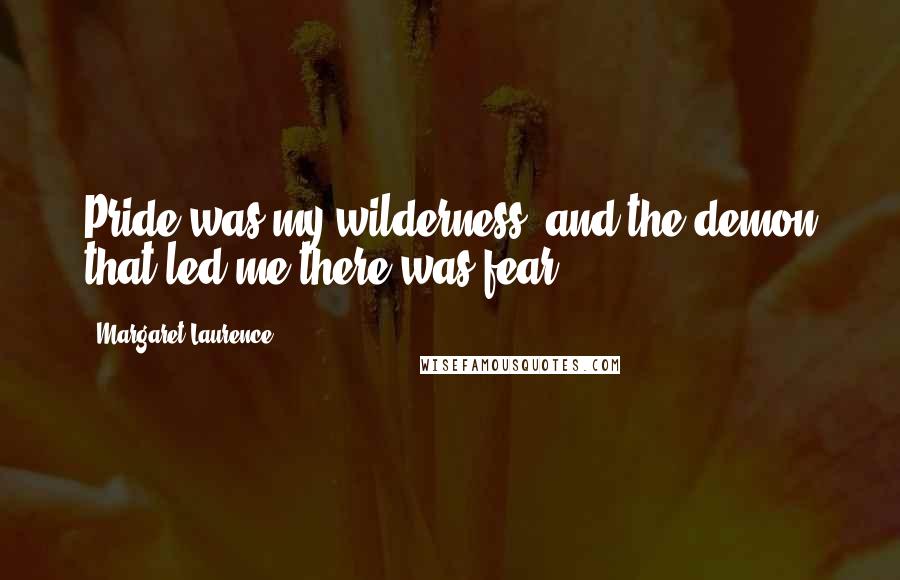 Pride was my wilderness, and the demon that led me there was fear.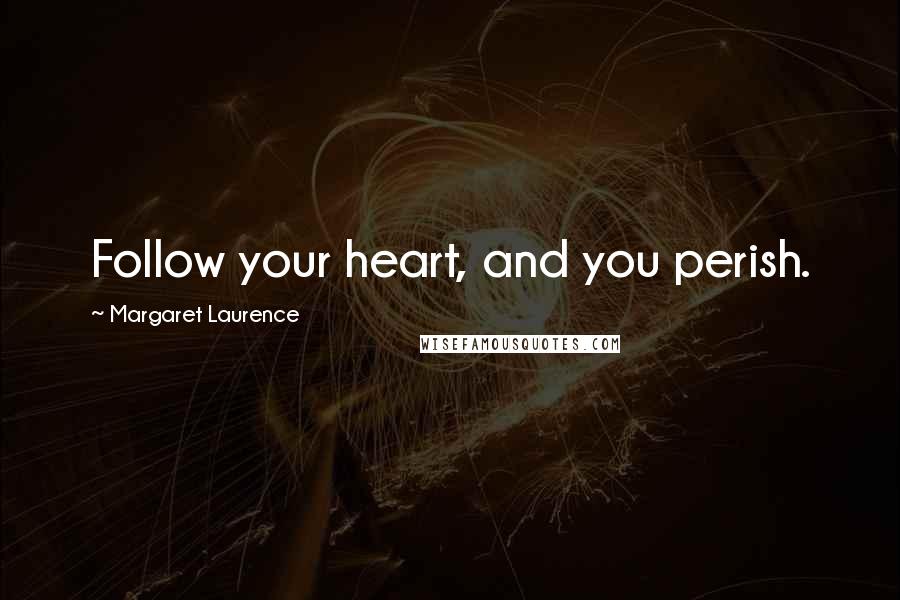 Follow your heart, and you perish.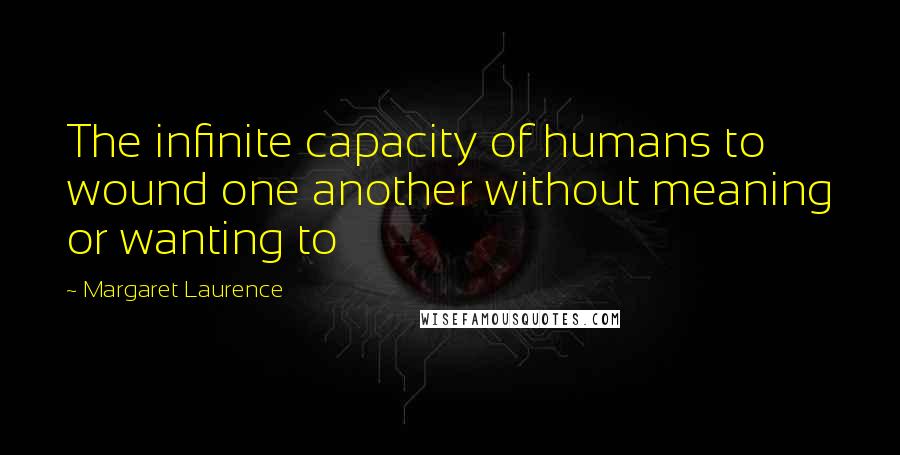 The infinite capacity of humans to wound one another without meaning or wanting to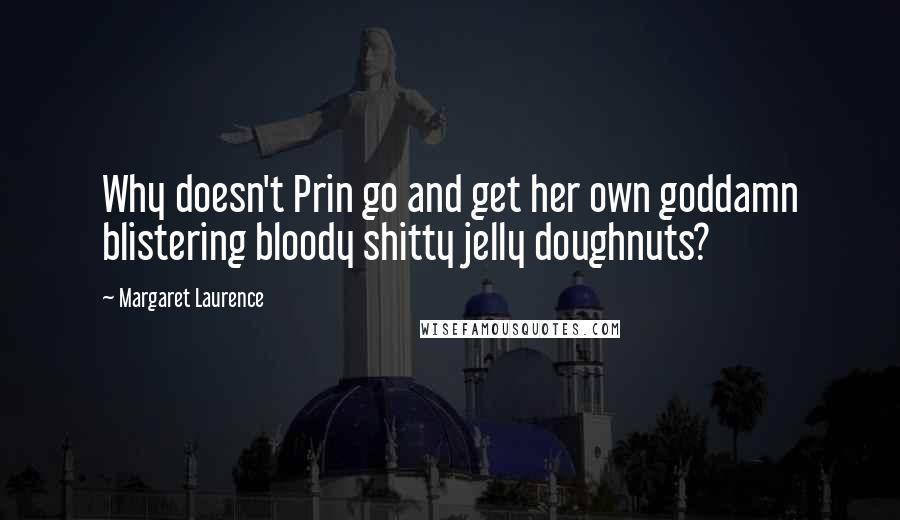 Why doesn't Prin go and get her own goddamn blistering bloody shitty jelly doughnuts?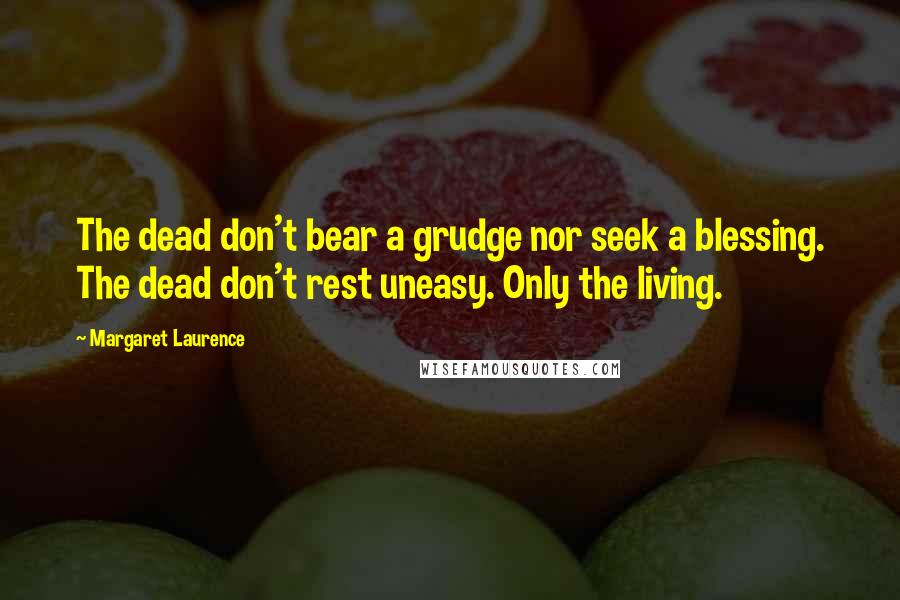 The dead don't bear a grudge nor seek a blessing. The dead don't rest uneasy. Only the living.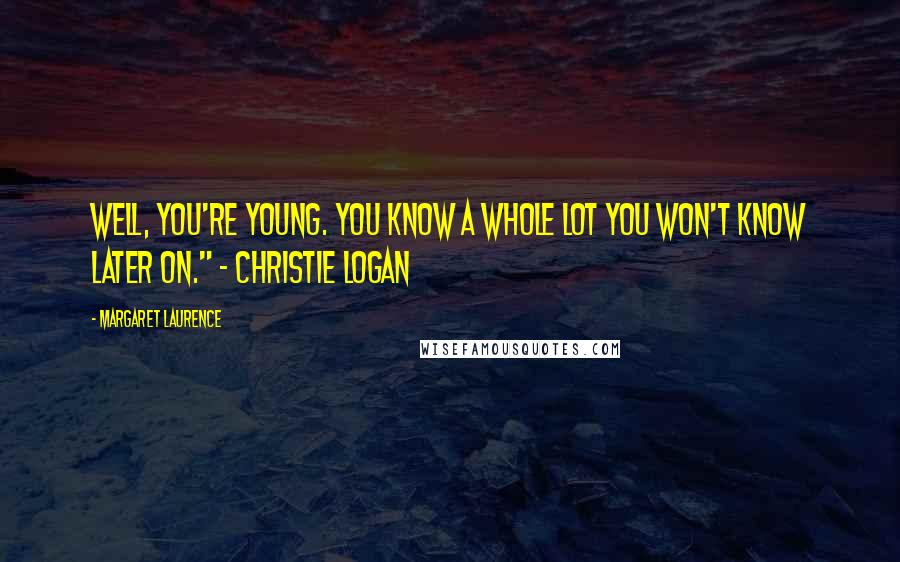 Well, you're young. You know a whole lot you won't know later on." ~ Christie Logan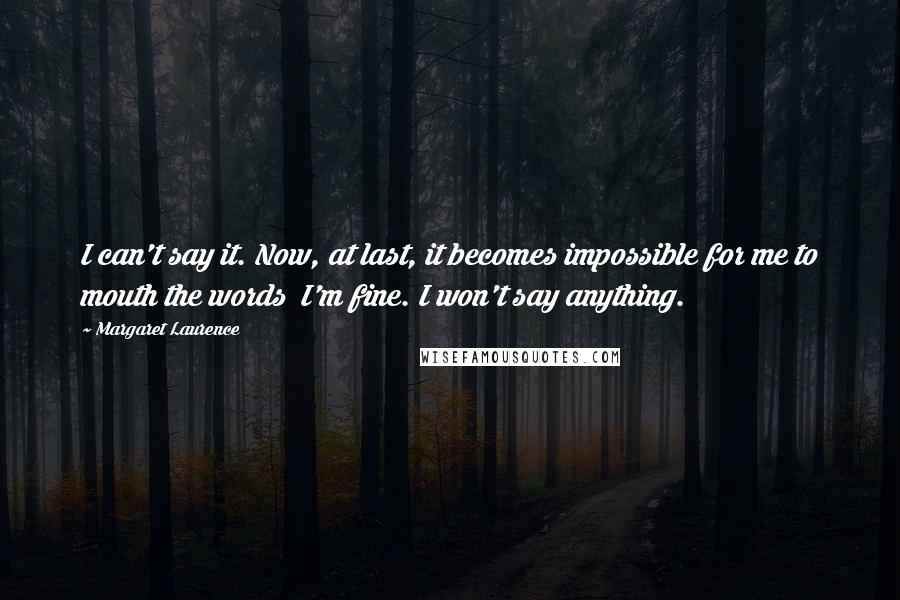 I can't say it. Now, at last, it becomes impossible for me to mouth the words
I'm fine. I won't say anything.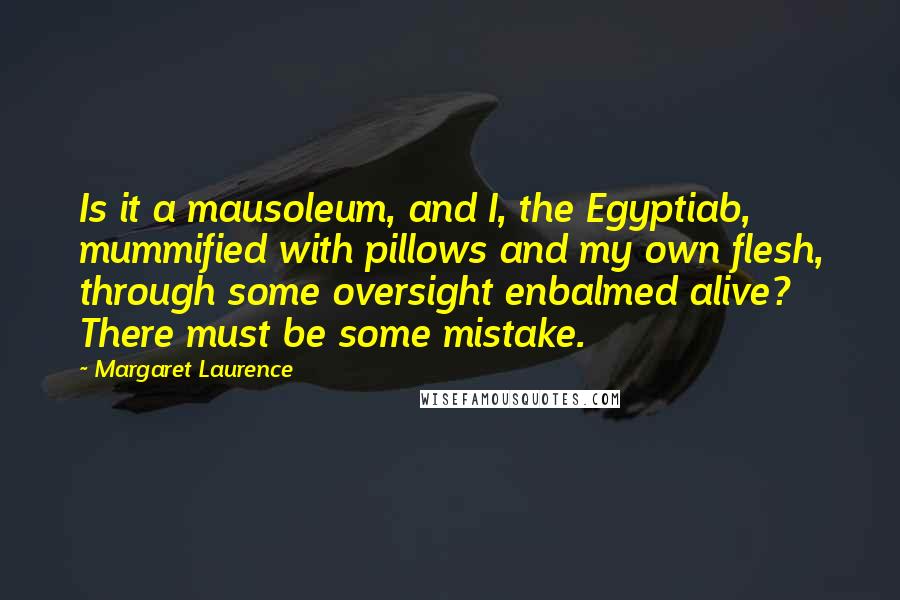 Is it a mausoleum, and I, the Egyptiab, mummified with pillows and my own flesh, through some oversight enbalmed alive? There must be some mistake.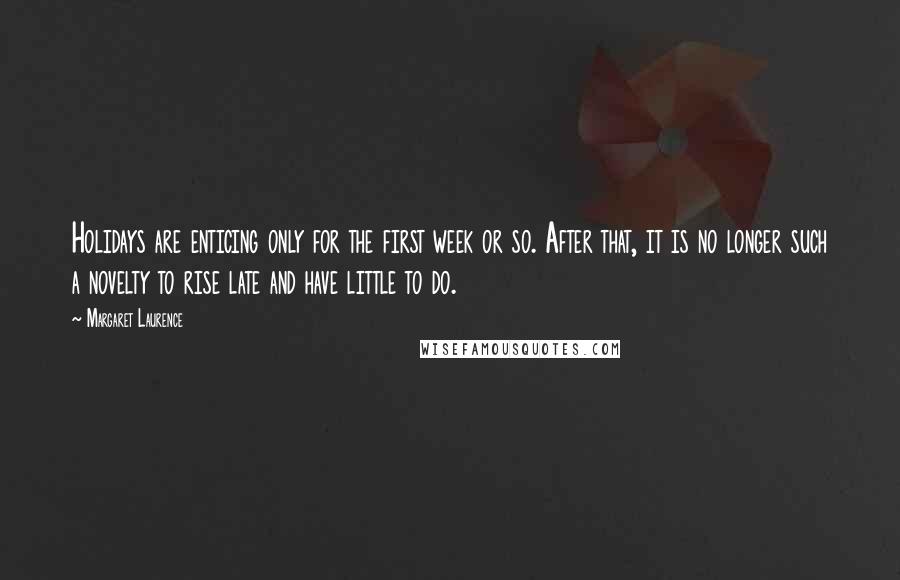 Holidays are enticing only for the first week or so. After that, it is no longer such a novelty to rise late and have little to do.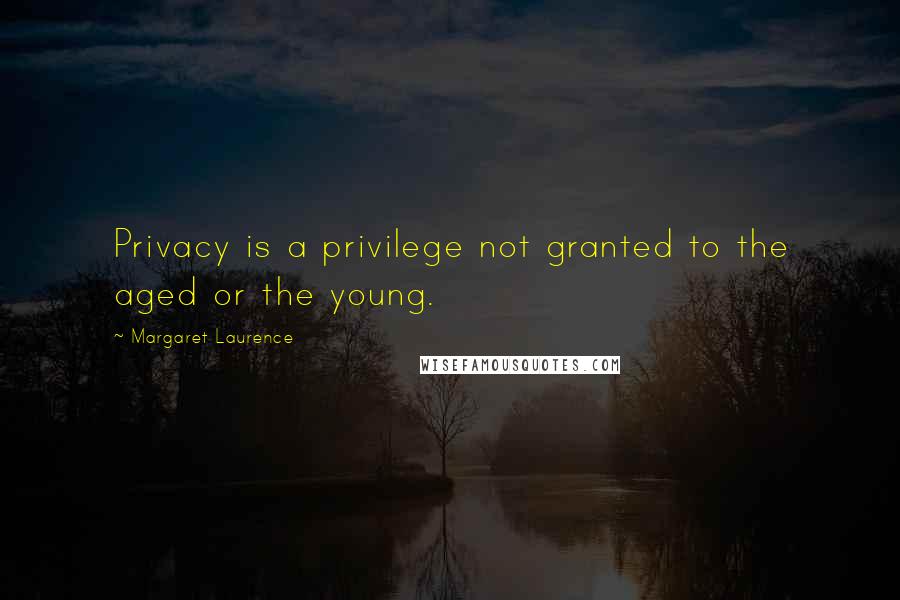 Privacy is a privilege not granted to the aged or the young.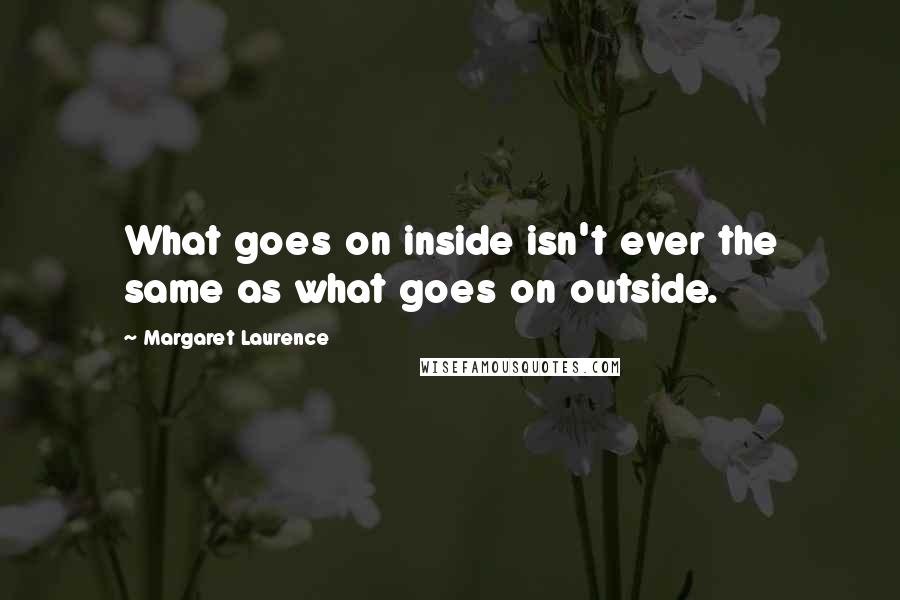 What goes on inside isn't ever the same as what goes on outside.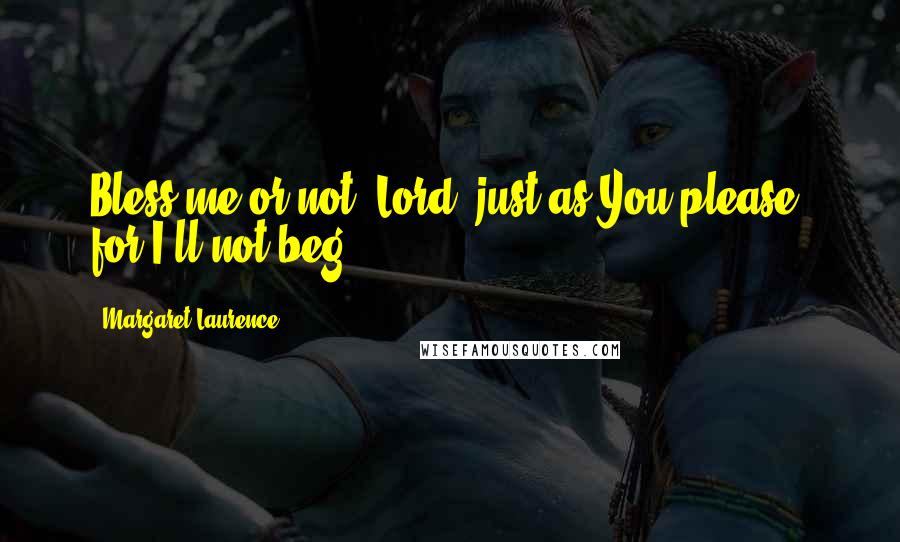 Bless me or not, Lord, just as You please, for I'll not beg.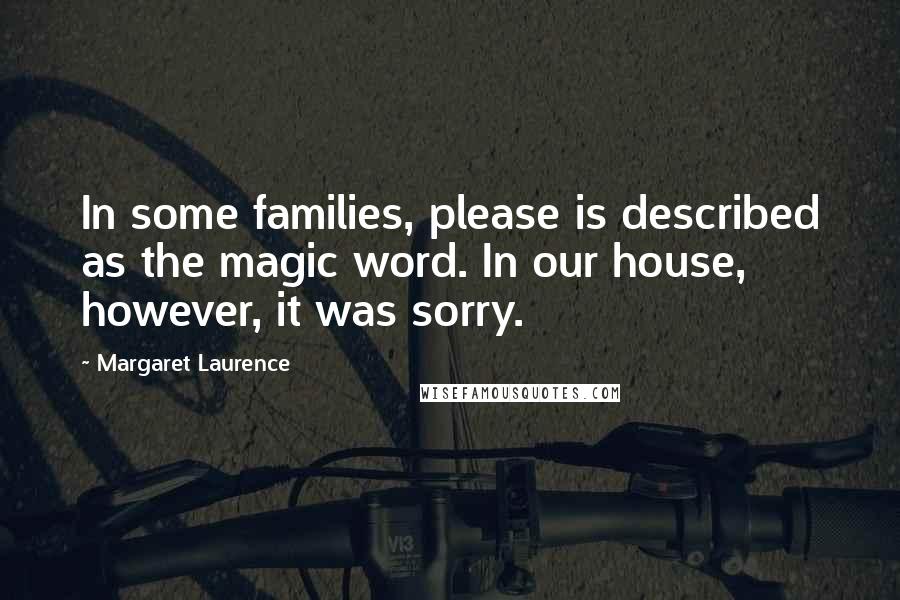 In some families, please is described as the magic word. In our house, however, it was sorry.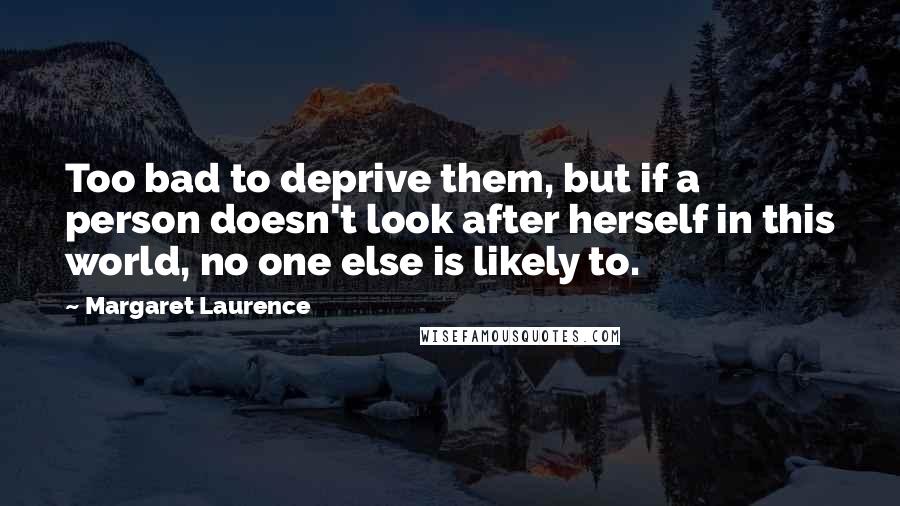 Too bad to deprive them, but if a person doesn't look after herself in this world, no one else is likely to.