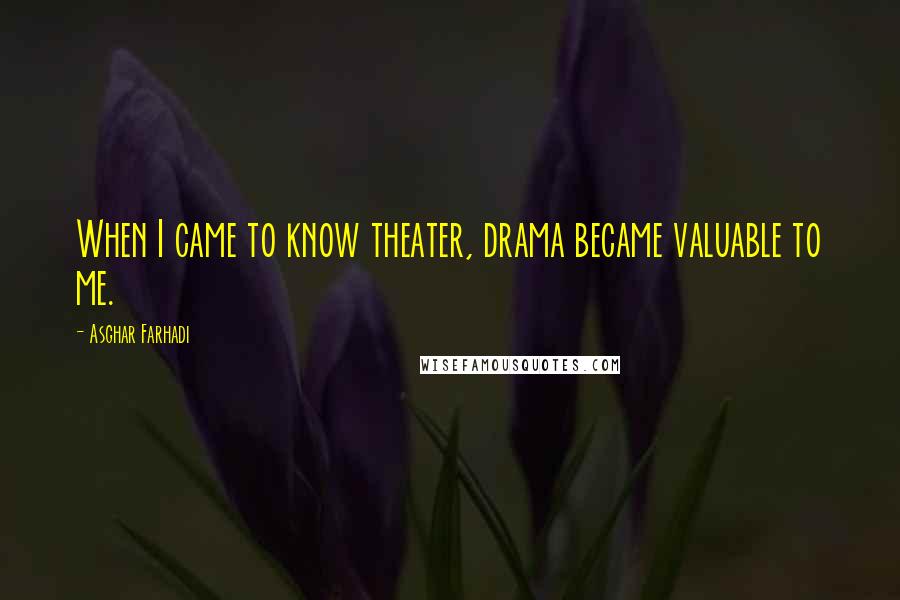 When I came to know theater, drama became valuable to me.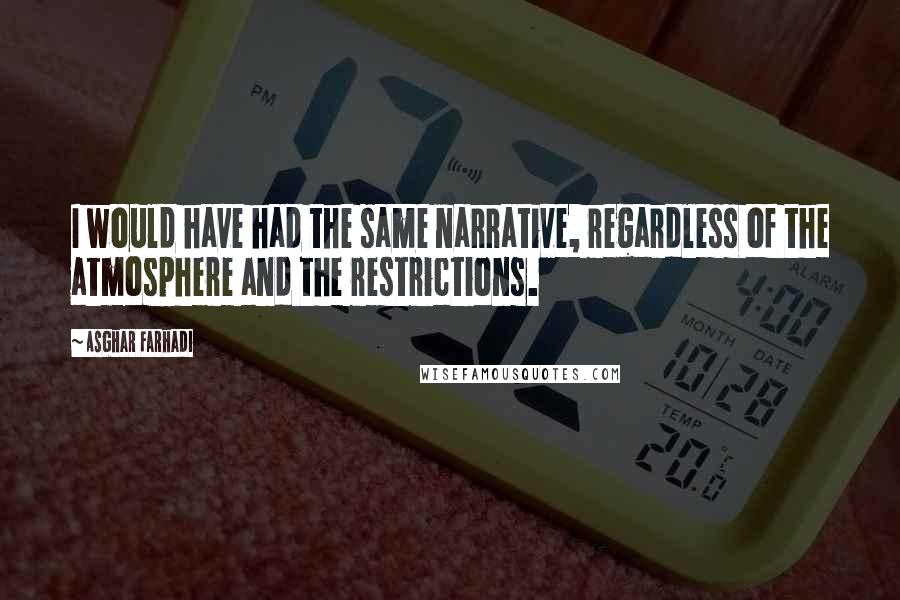 I would have had the same narrative, regardless of the atmosphere and the restrictions.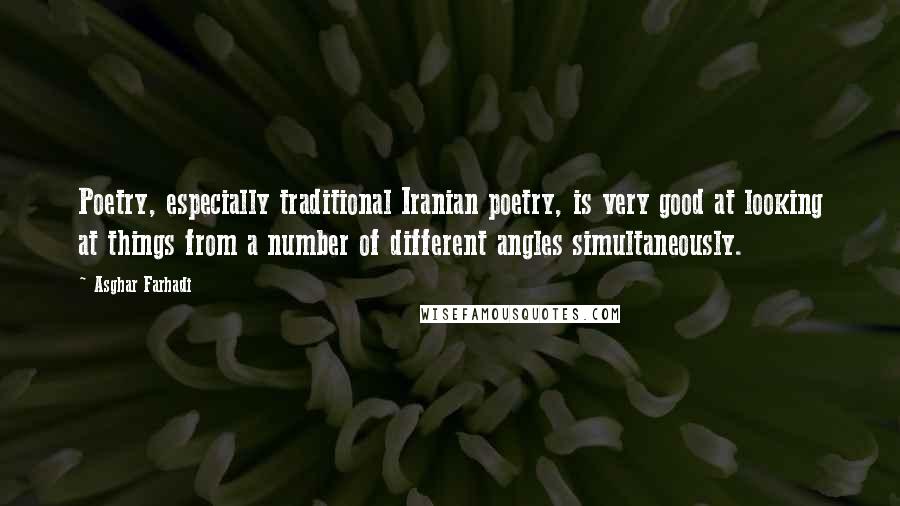 Poetry, especially traditional Iranian poetry, is very good at looking at things from a number of different angles simultaneously.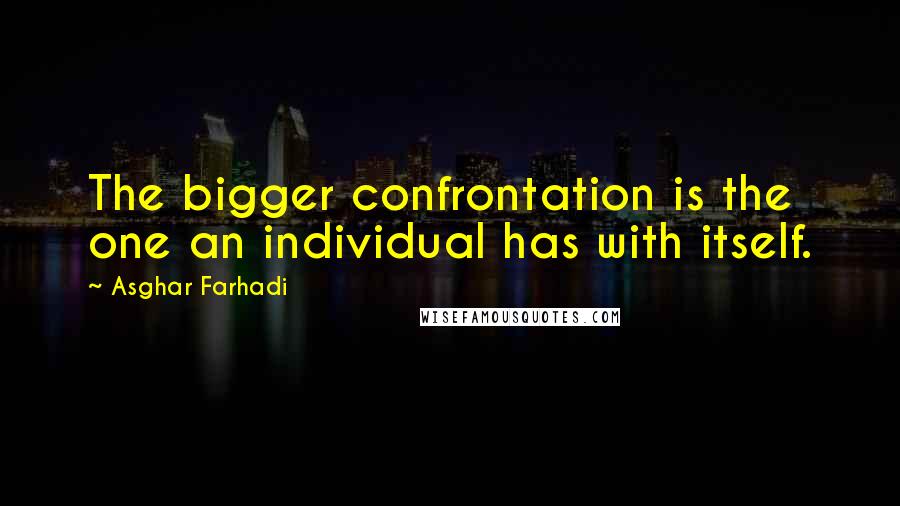 The bigger confrontation is the one an individual has with itself.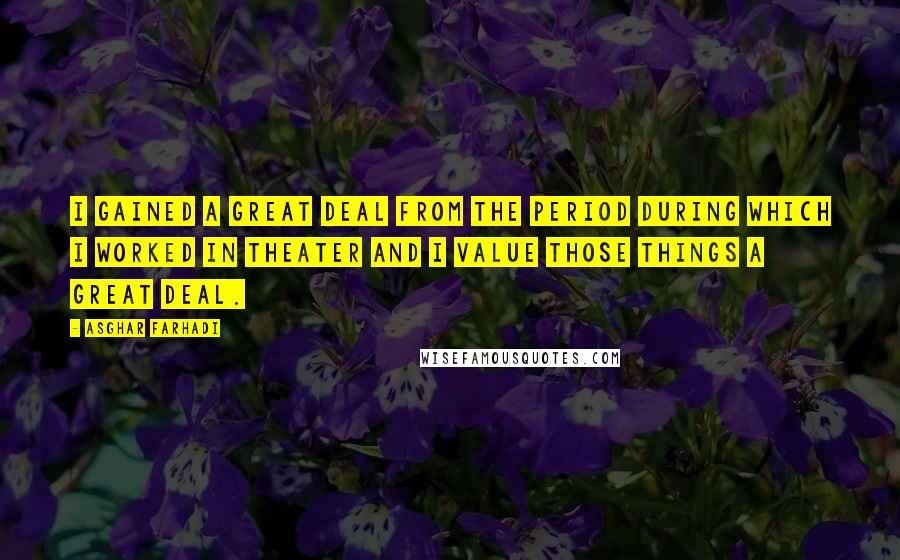 I gained a great deal from the period during which I worked in theater and I value those things a great deal.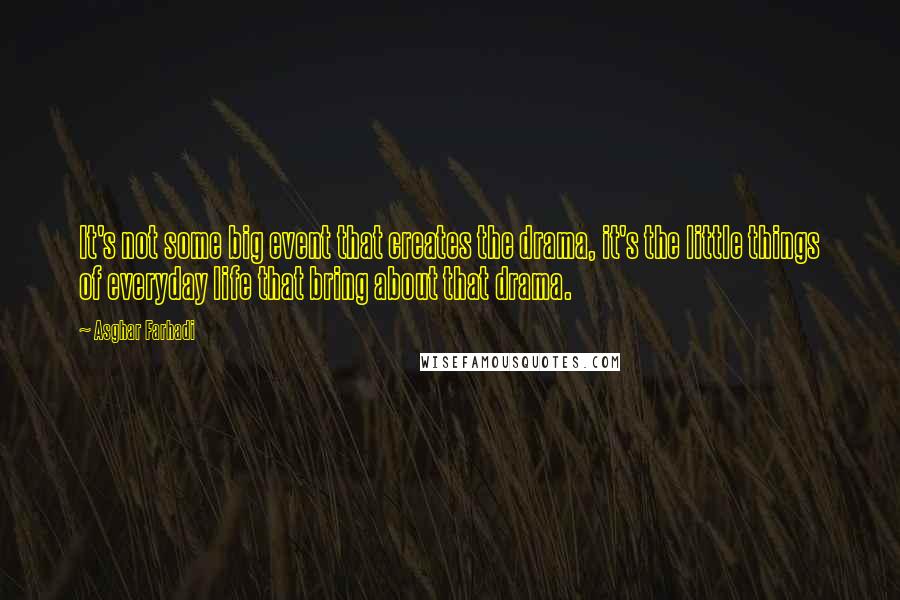 It's not some big event that creates the drama, it's the little things of everyday life that bring about that drama.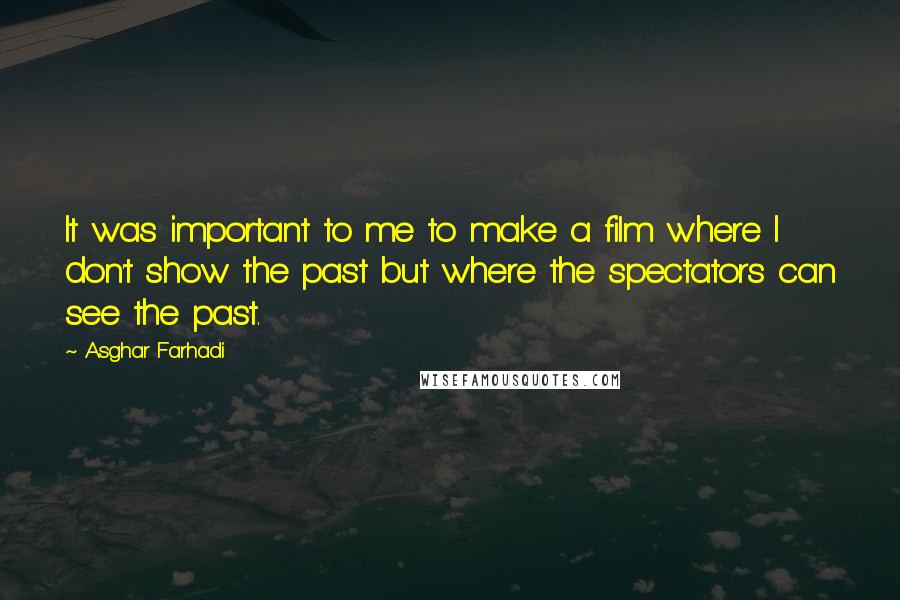 It was important to me to make a film where I don't show the past but where the spectators can see the past.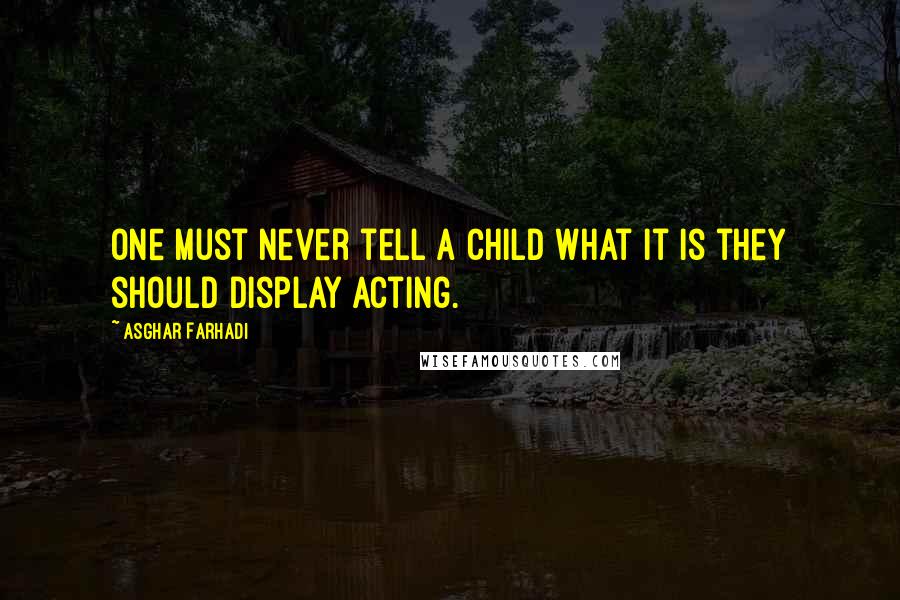 One must never tell a child what it is they should display acting.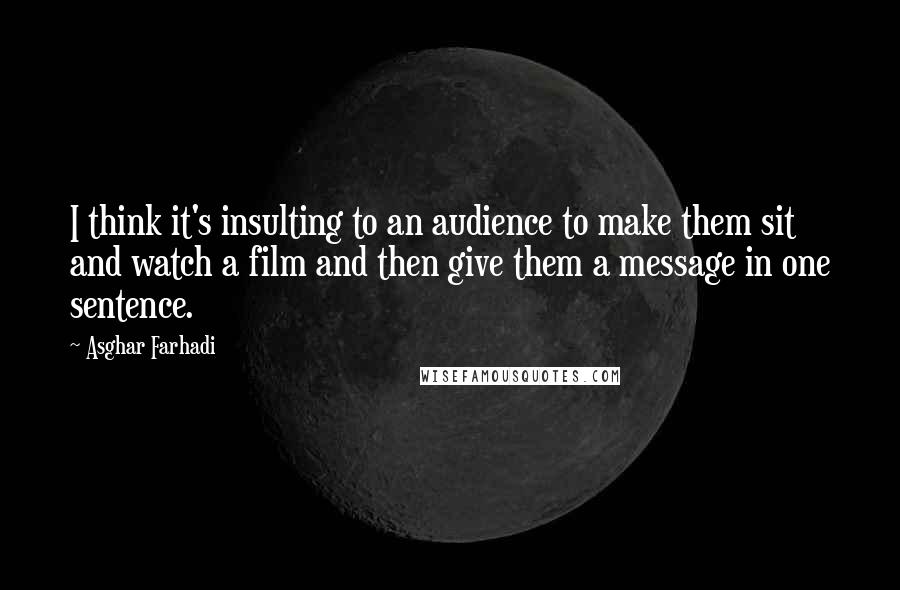 I think it's insulting to an audience to make them sit and watch a film and then give them a message in one sentence.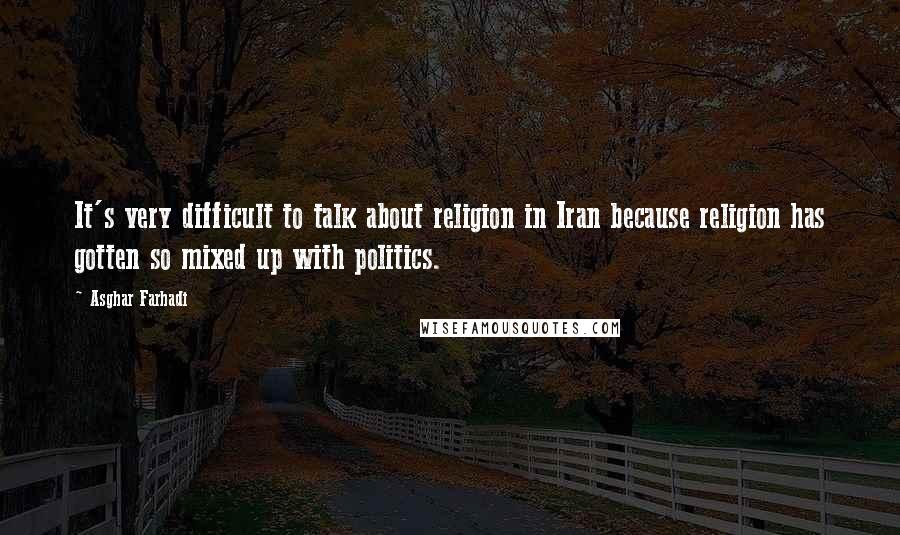 It's very difficult to talk about religion in Iran because religion has gotten so mixed up with politics.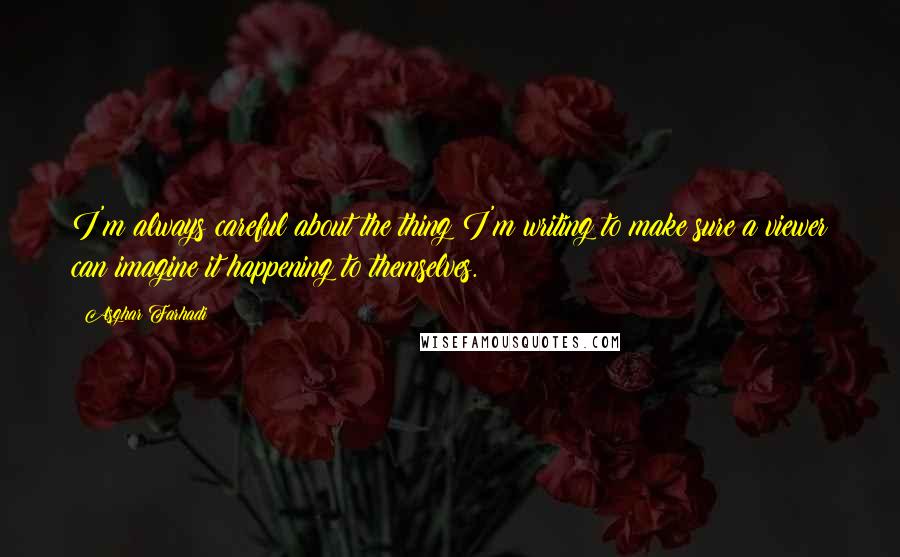 I'm always careful about the thing I'm writing to make sure a viewer can imagine it happening to themselves.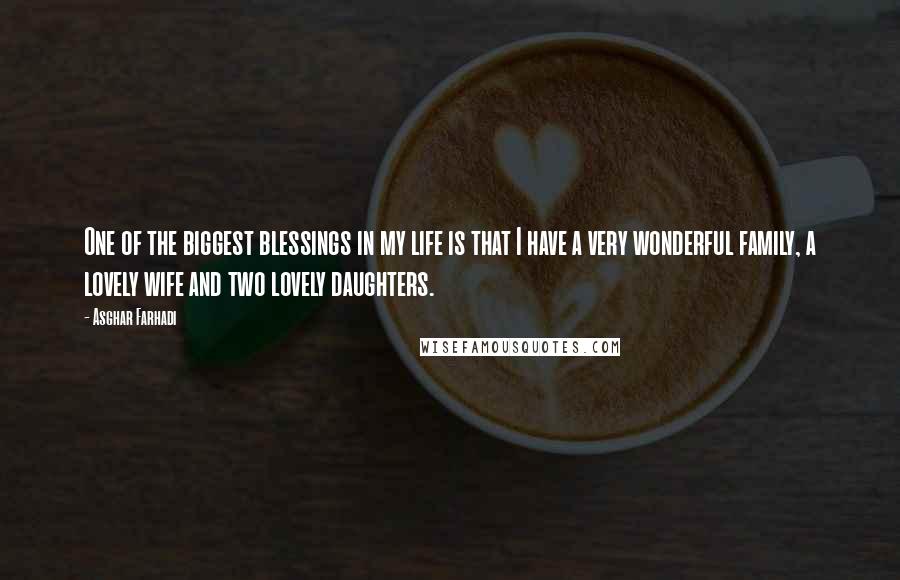 One of the biggest blessings in my life is that I have a very wonderful family, a lovely wife and two lovely daughters.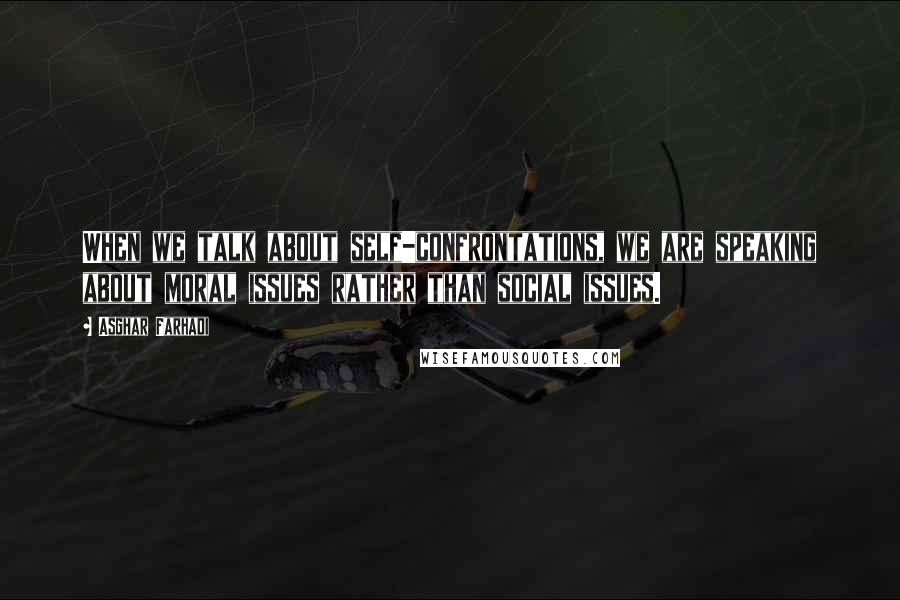 When we talk about self-confrontations, we are speaking about moral issues rather than social issues.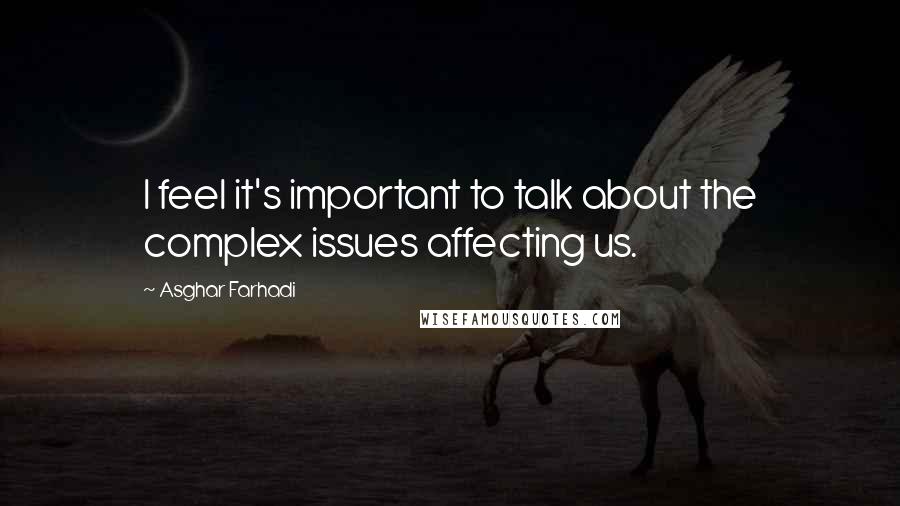 I feel it's important to talk about the complex issues affecting us.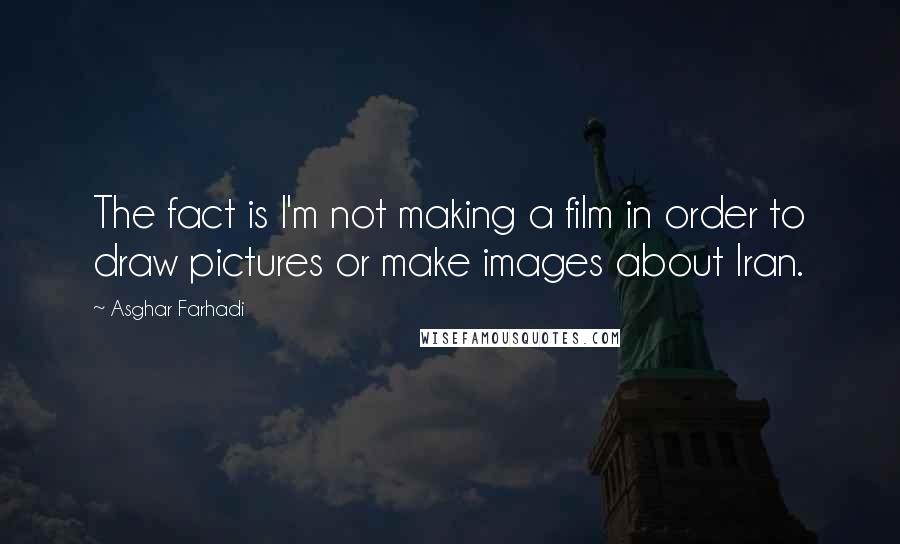 The fact is I'm not making a film in order to draw pictures or make images about Iran.