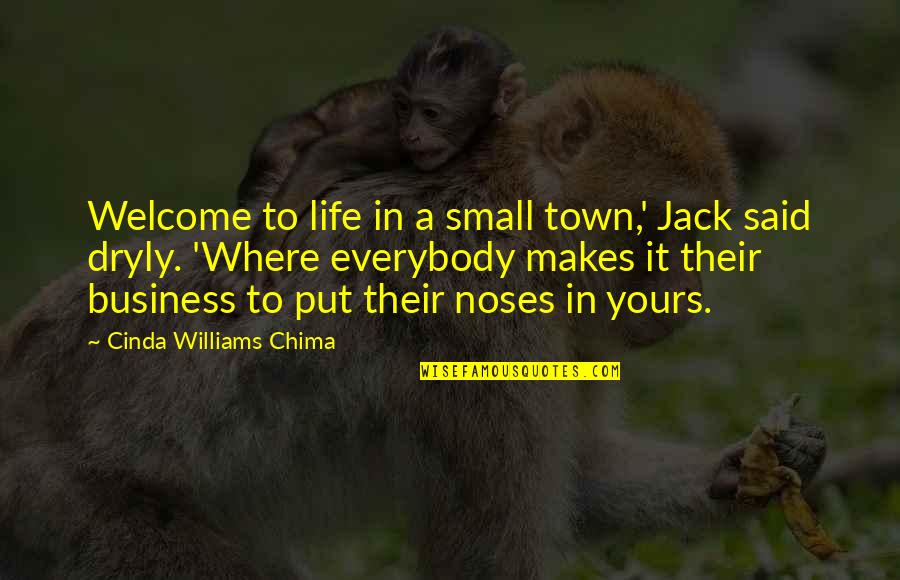 Welcome to life in a small town,' Jack said dryly. 'Where everybody makes it their business to put their noses in yours.
—
Cinda Williams Chima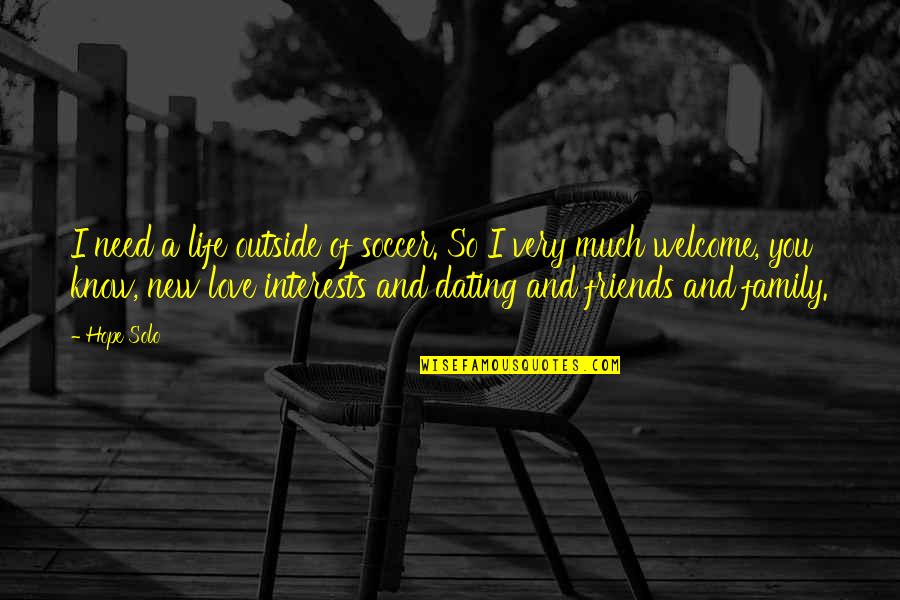 I need a life outside of soccer. So I very much welcome, you know, new love interests and dating and friends and family.
—
Hope Solo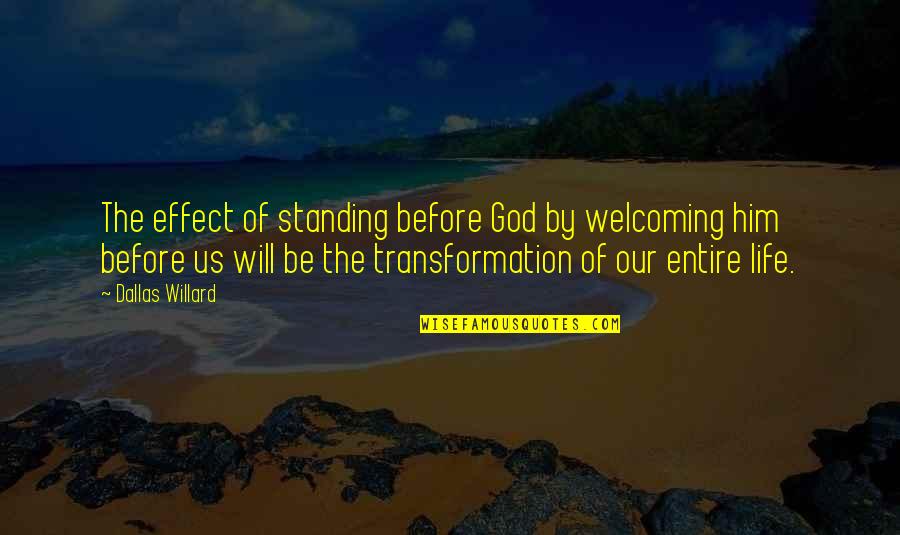 The effect of standing before God by welcoming him before us will be the transformation of our entire life.
—
Dallas Willard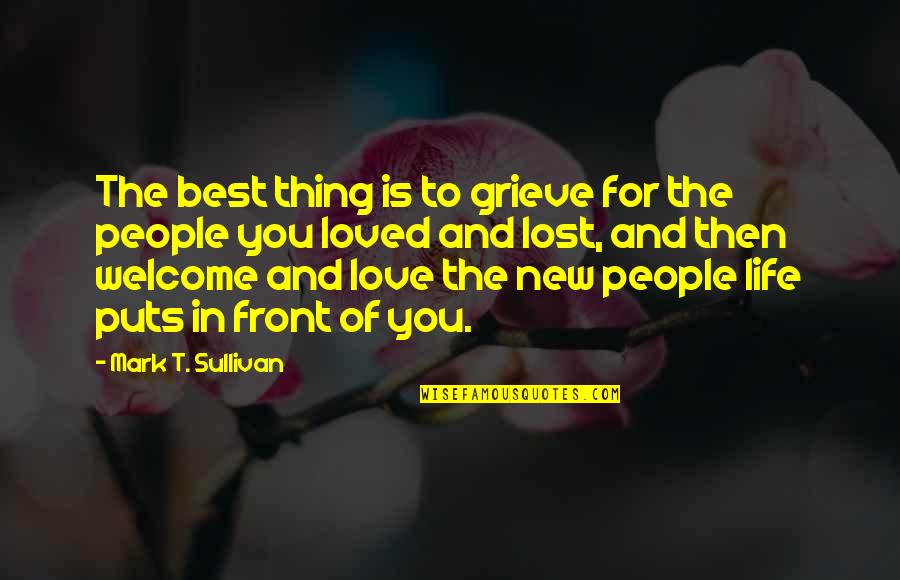 The best thing is to grieve for the people you loved and lost, and then welcome and love the new people life puts in front of you.
—
Mark T. Sullivan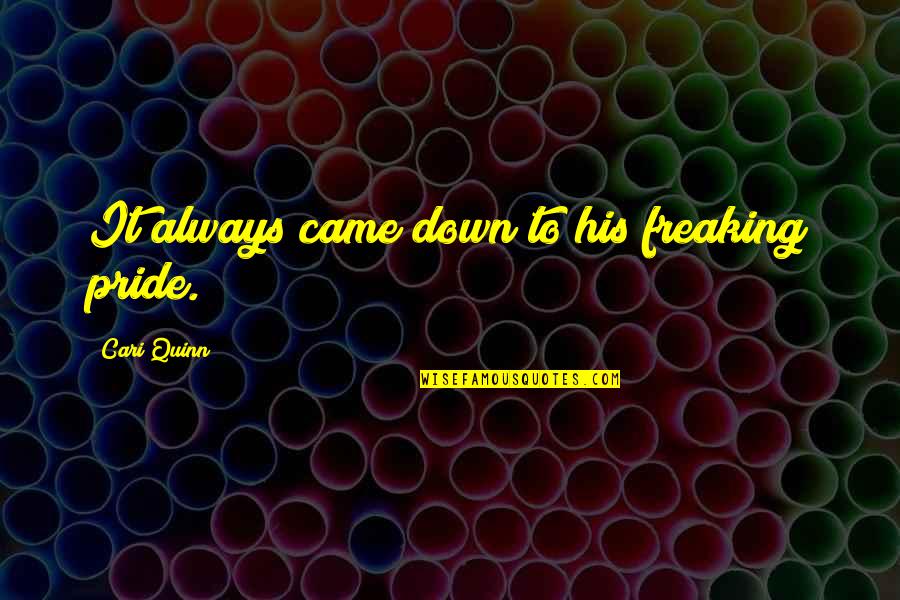 It always came down to his freaking pride.
—
Cari Quinn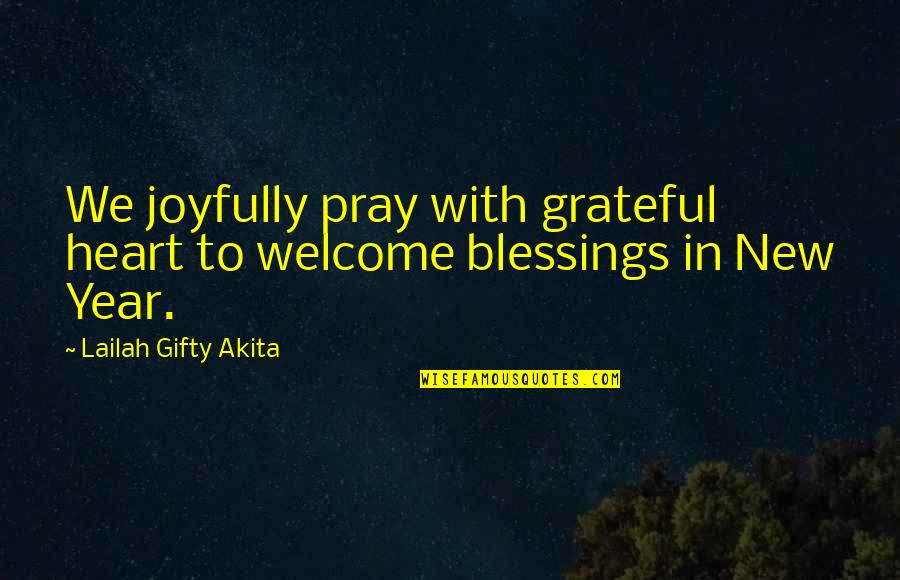 We joyfully pray with grateful heart to welcome blessings in New Year.
—
Lailah Gifty Akita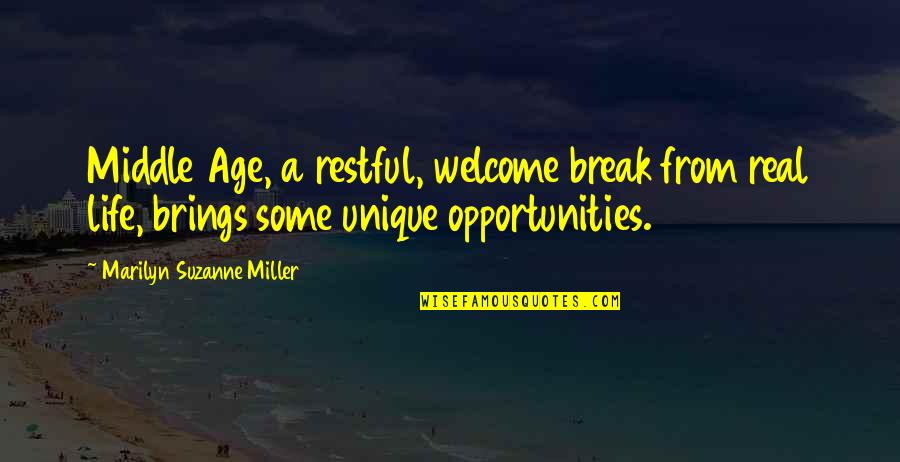 Middle Age, a restful, welcome break from real life, brings some unique opportunities.
—
Marilyn Suzanne Miller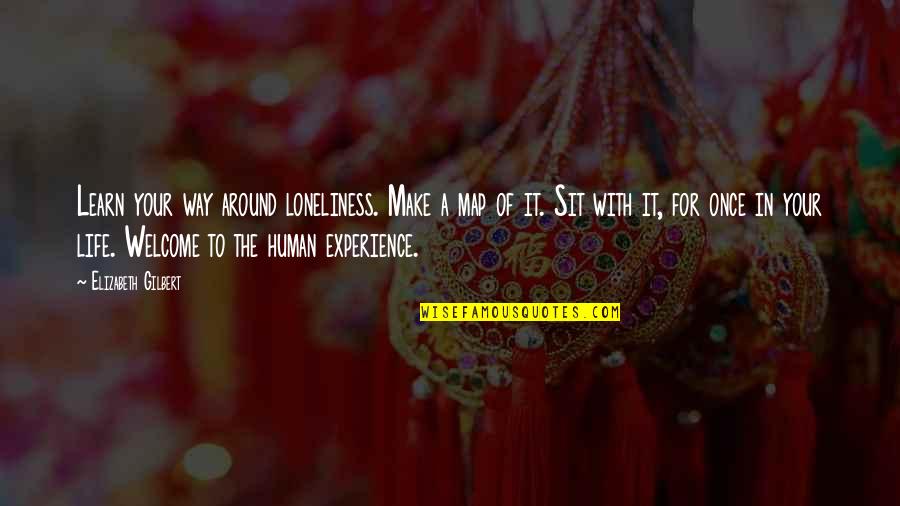 Learn your way around loneliness. Make a map of it. Sit with it, for once in your life. Welcome to the human experience.
—
Elizabeth Gilbert
If you are open to change and welcome surprise, you know the secret of creativity and the secret of life.
—
Chloe Thurlow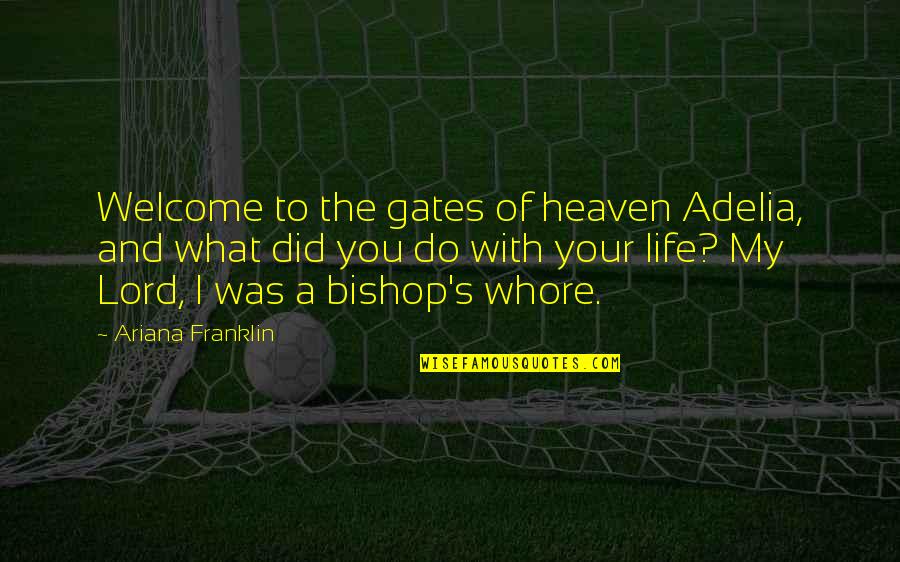 Welcome to the gates of heaven Adelia, and what did you do with your life? My Lord, I was a bishop's whore. —
Ariana Franklin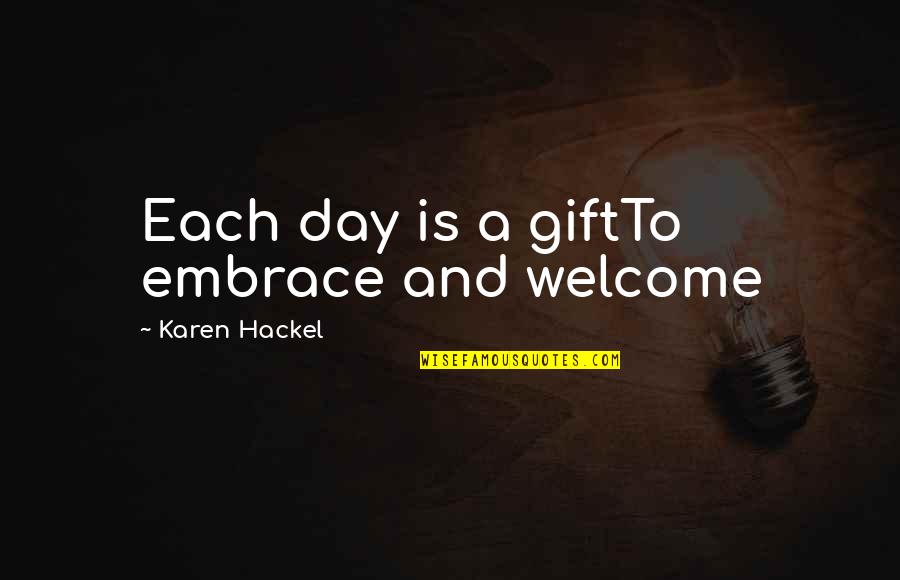 Each day is a gift
To embrace and welcome —
Karen Hackel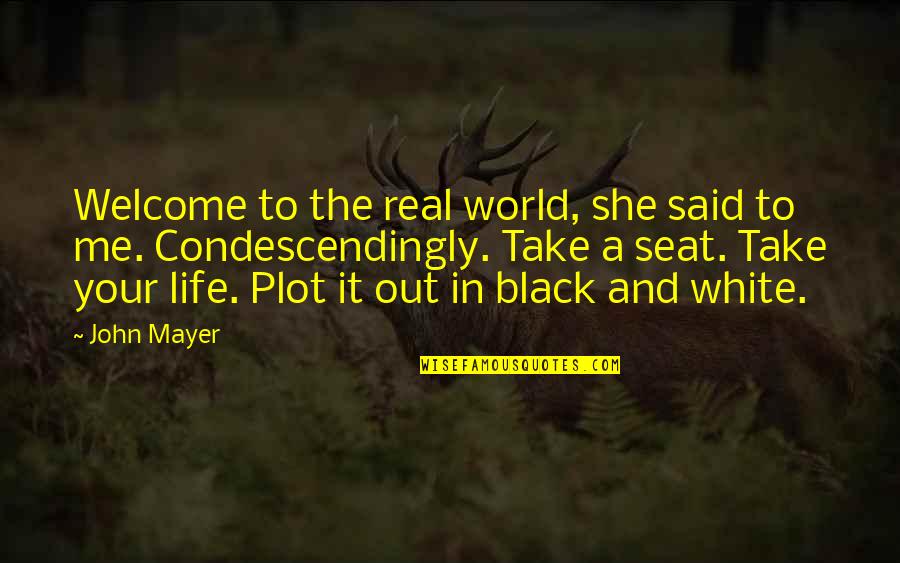 Welcome to the real world, she said to me.
Condescendingly.
Take a seat.
Take your life.
Plot it out in black and white. —
John Mayer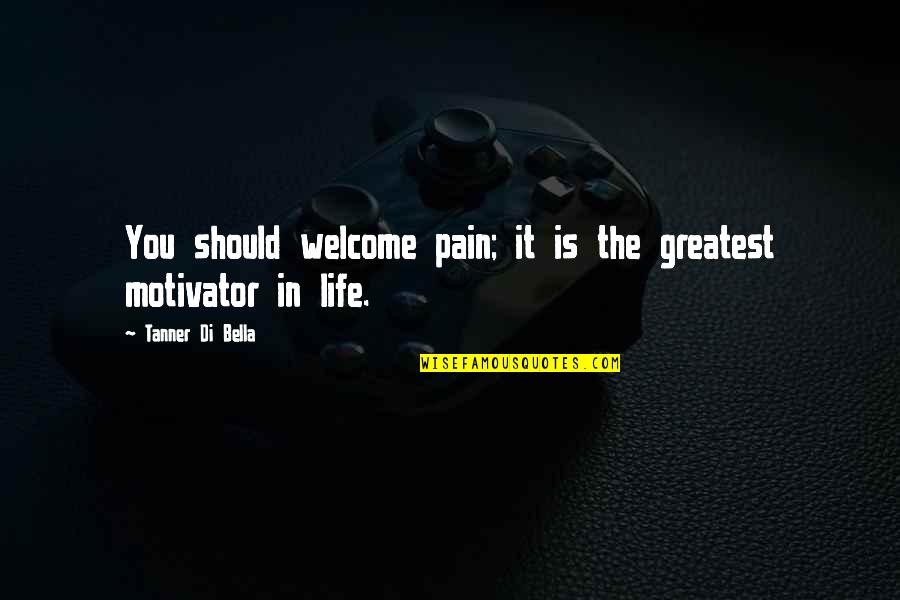 You should welcome pain; it is the greatest motivator in life. —
Tanner Di Bella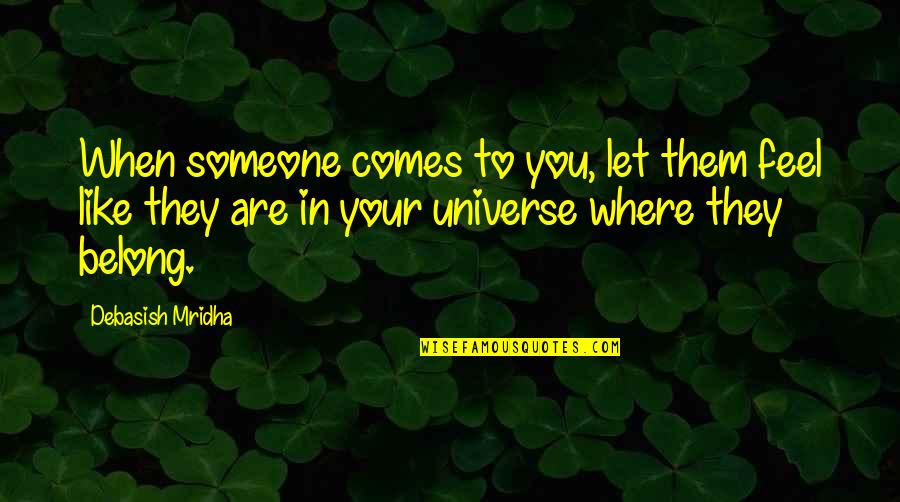 When someone comes to you, let them feel like they are in your universe where they belong. —
Debasish Mridha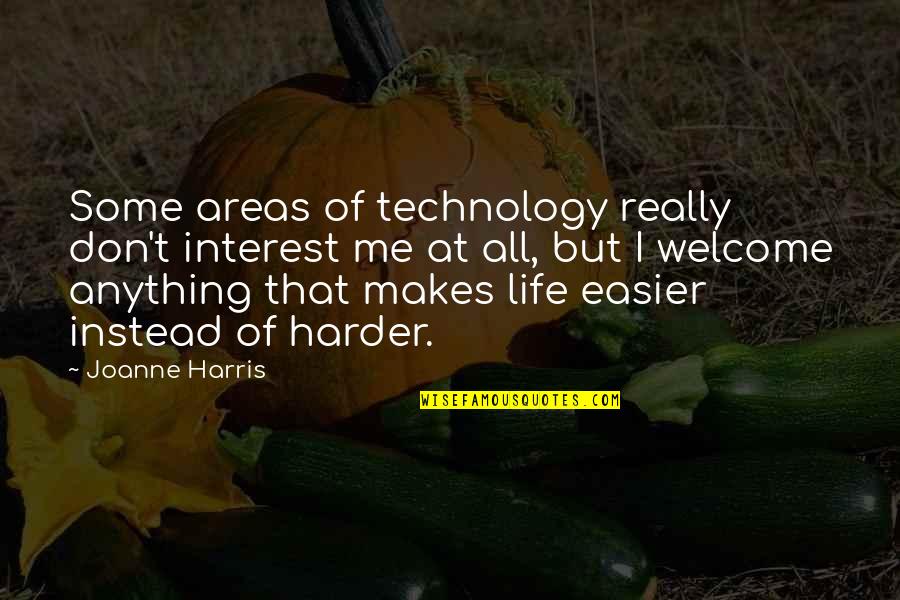 Some areas of technology really don't interest me at all, but I welcome anything that makes life easier instead of harder. —
Joanne Harris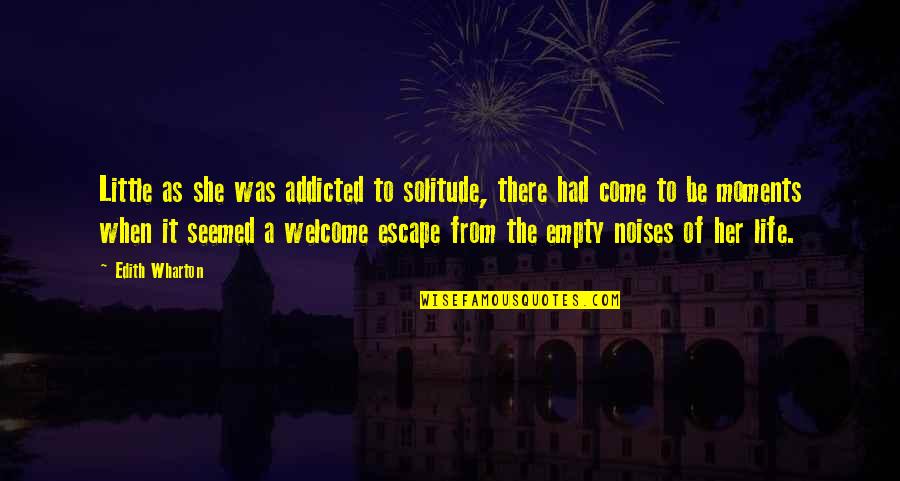 Little as she was addicted to solitude, there had come to be moments when it seemed a welcome escape from the empty noises of her life. —
Edith Wharton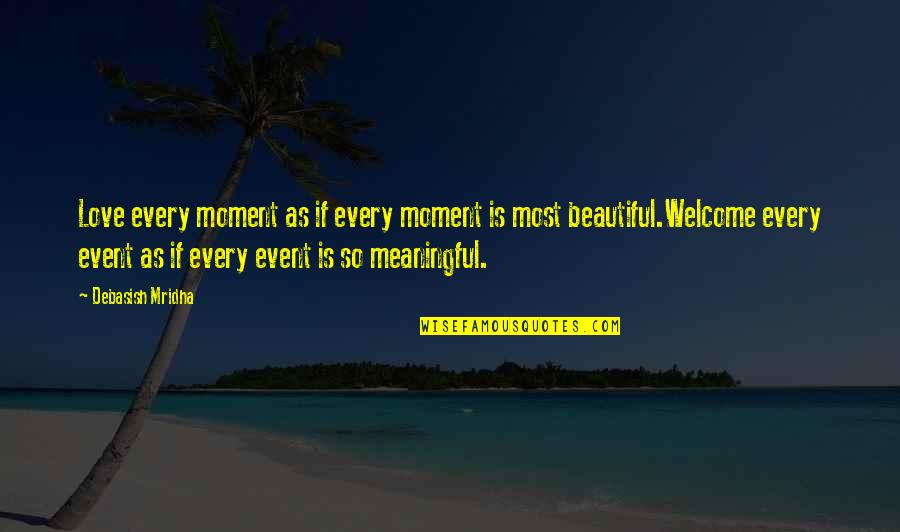 Love every moment as if every moment is most beautiful.
Welcome every event as if every event is so meaningful. —
Debasish Mridha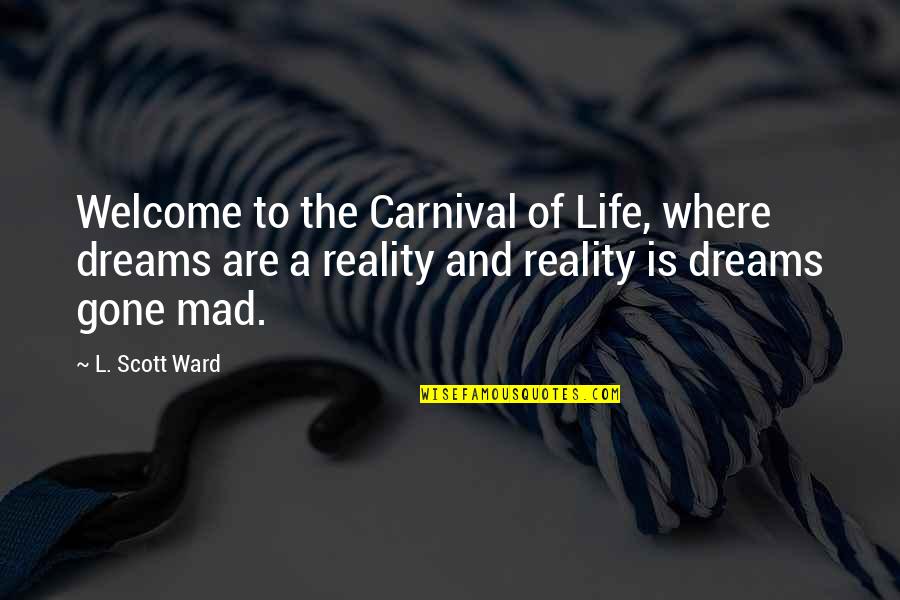 Welcome to the Carnival of Life, where dreams are a reality and reality is dreams gone mad. —
L. Scott Ward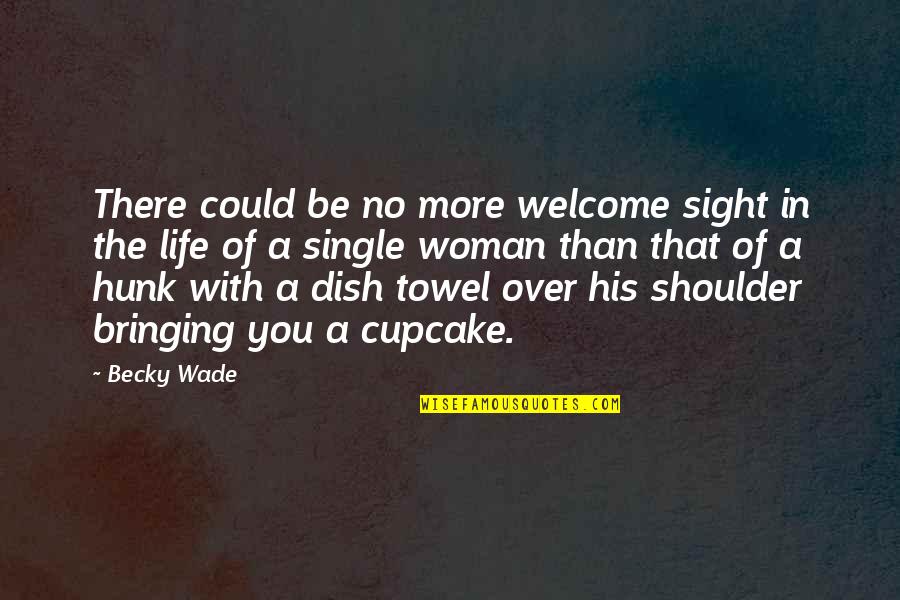 There could be no more welcome sight in the life of a single woman than that of a hunk with a dish towel over his shoulder bringing you a cupcake. —
Becky Wade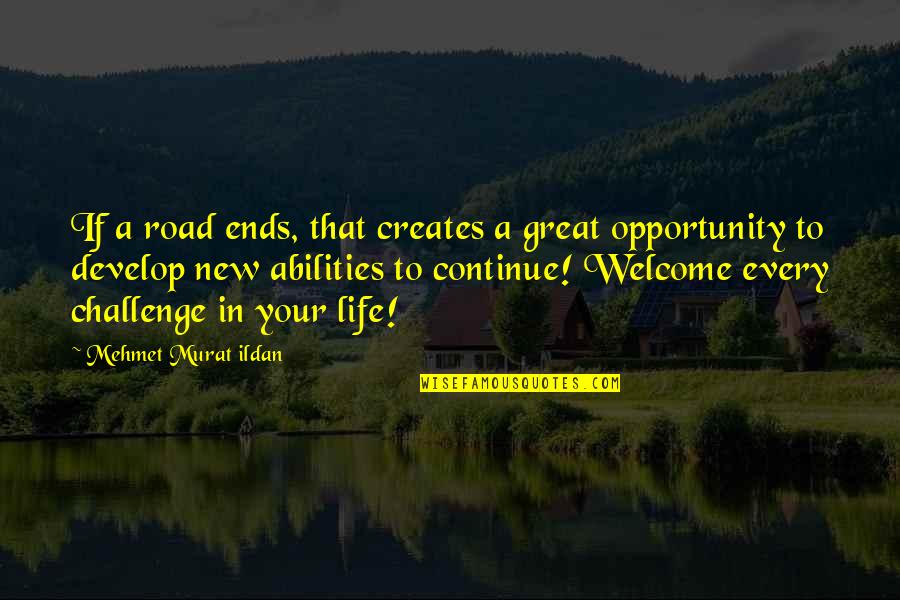 If a road ends, that creates a great opportunity to develop new abilities to continue! Welcome every challenge in your life! —
Mehmet Murat Ildan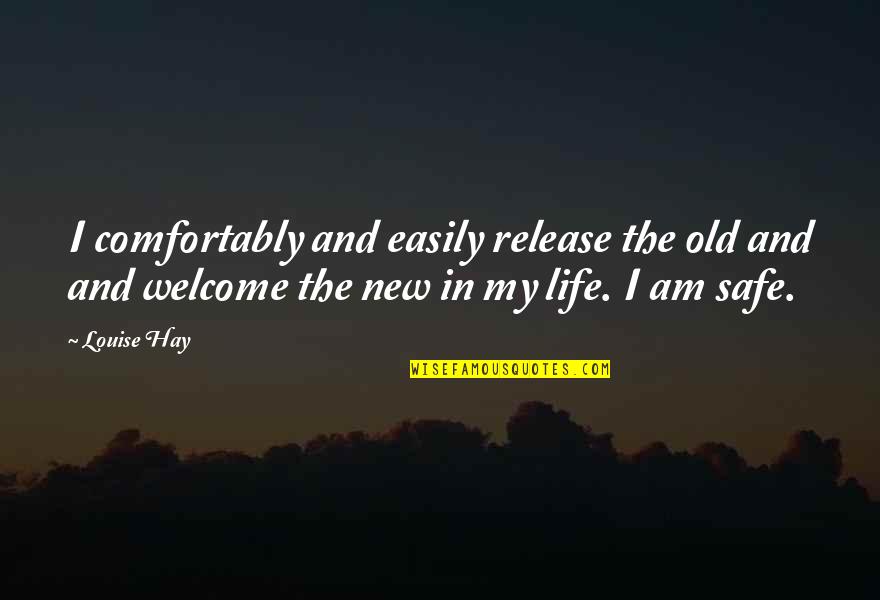 I comfortably and easily release the old and and welcome the new in my life. I am safe. —
Louise Hay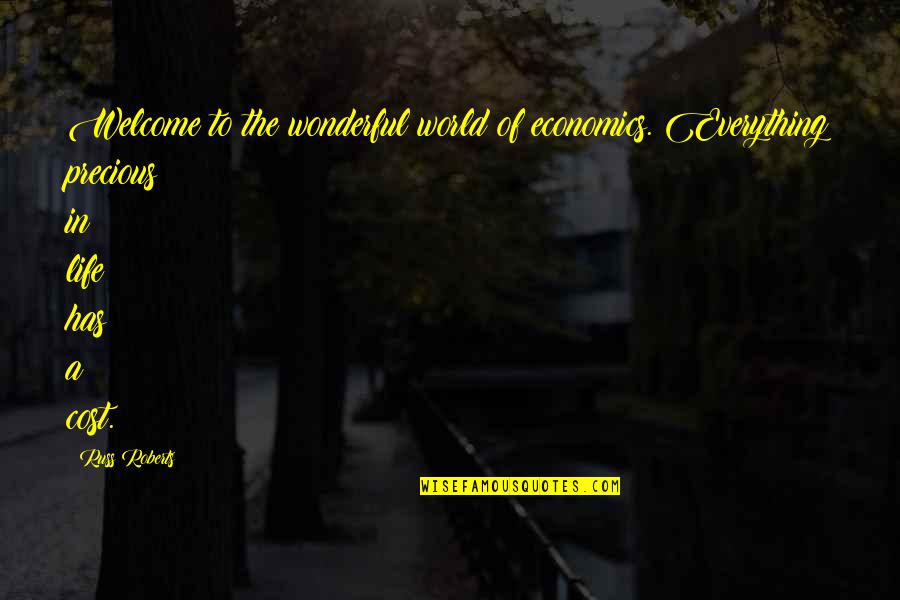 Welcome to the wonderful world of economics. Everything precious in life has a cost. —
Russ Roberts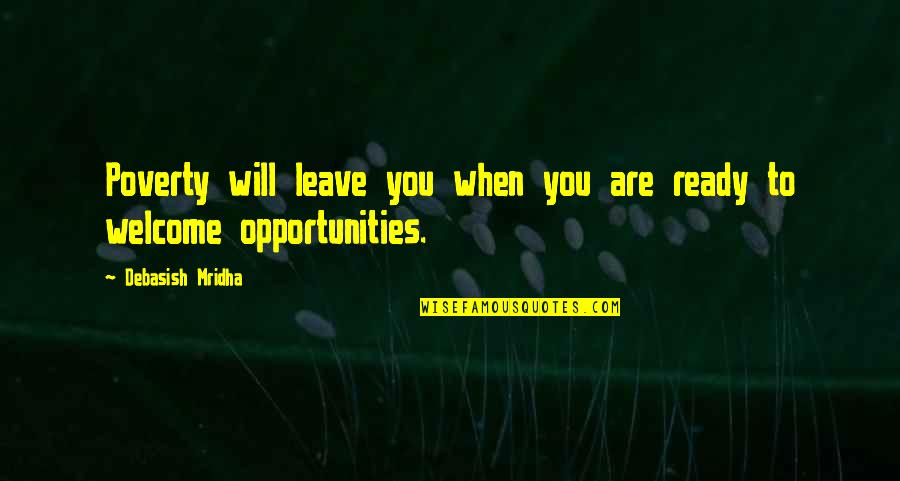 Poverty will leave you when you are ready to welcome opportunities. —
Debasish Mridha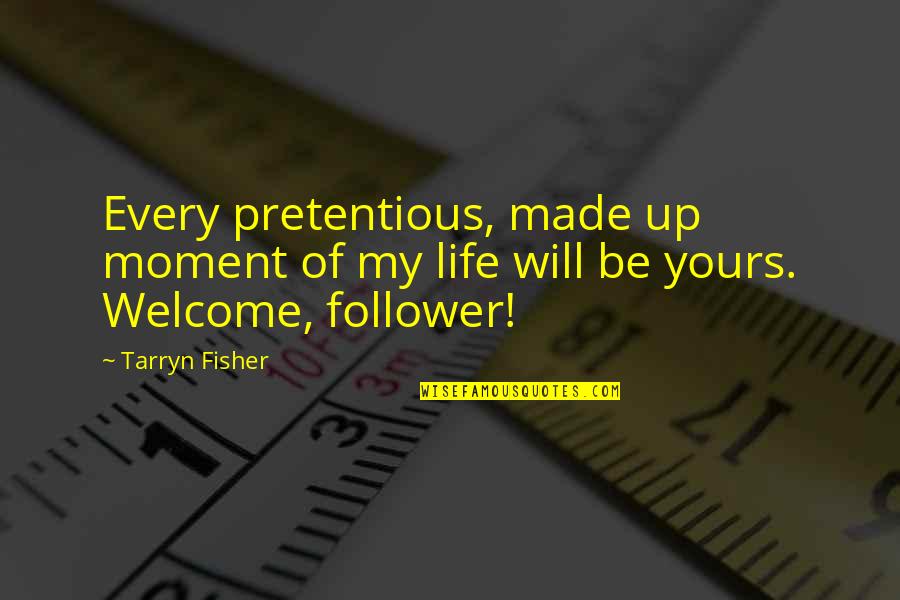 Every pretentious, made up moment of my life will be yours. Welcome, follower! —
Tarryn Fisher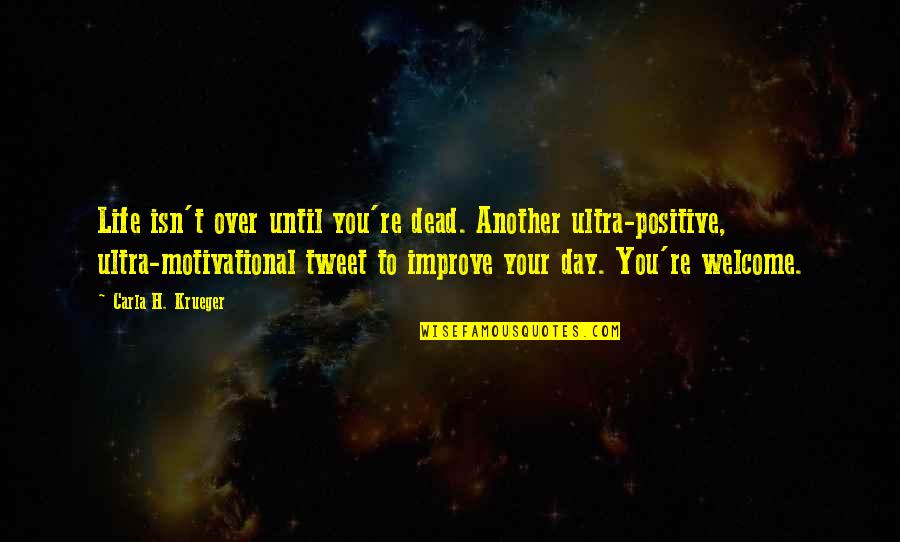 Life isn't over until you're dead. Another ultra-positive, ultra-motivational tweet to improve your day. You're welcome. —
Carla H. Krueger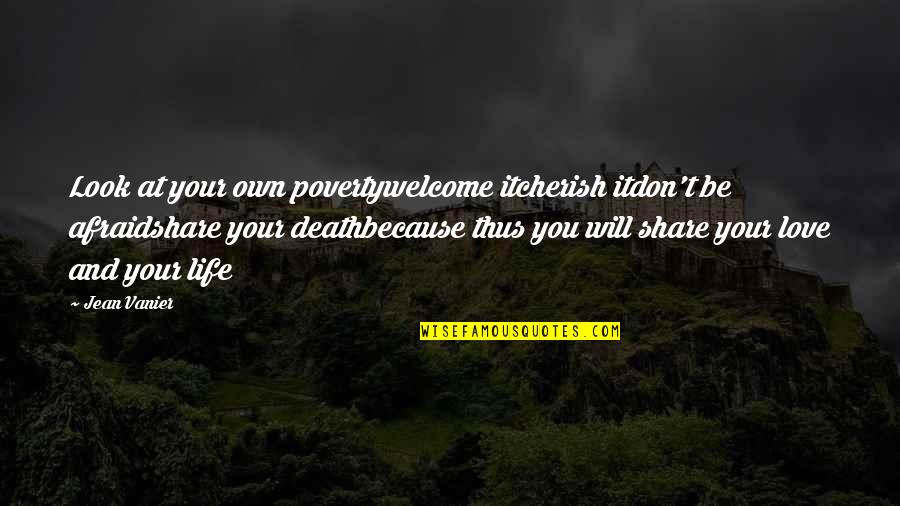 Look at your own poverty
welcome it
cherish it
don't be afraid
share your death
because thus you will share your love and your life —
Jean Vanier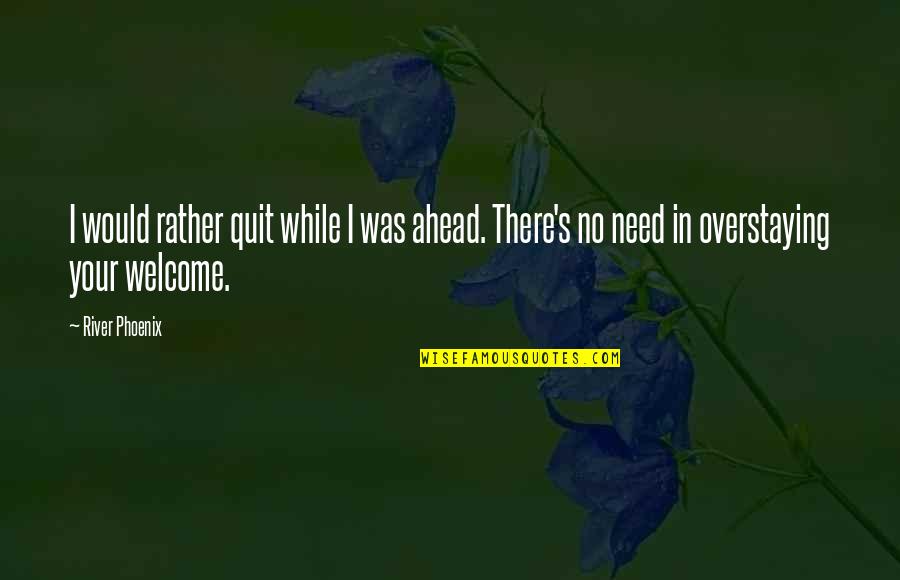 I would rather quit while I was ahead. There's no need in overstaying your welcome. —
River Phoenix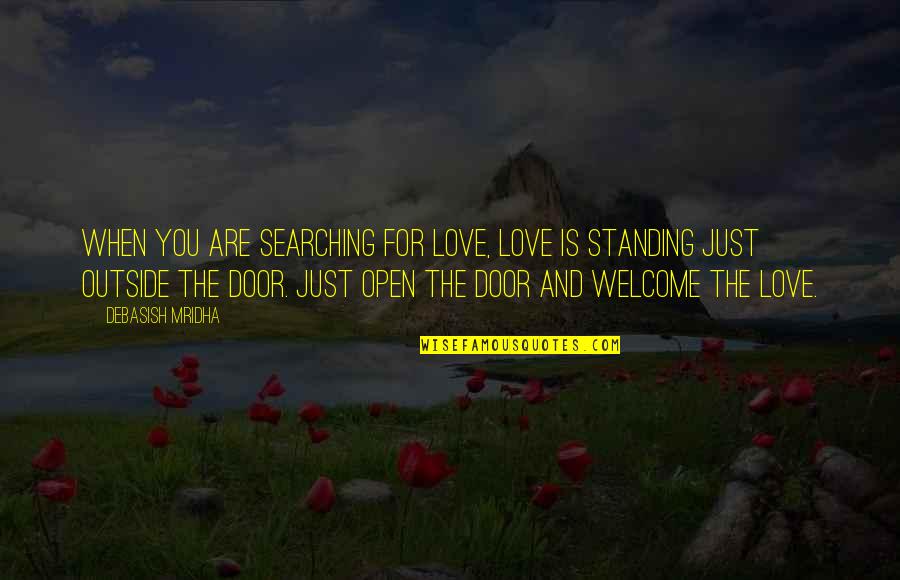 When you are searching for love, love is standing just outside the door. Just open the door and welcome the love. —
Debasish Mridha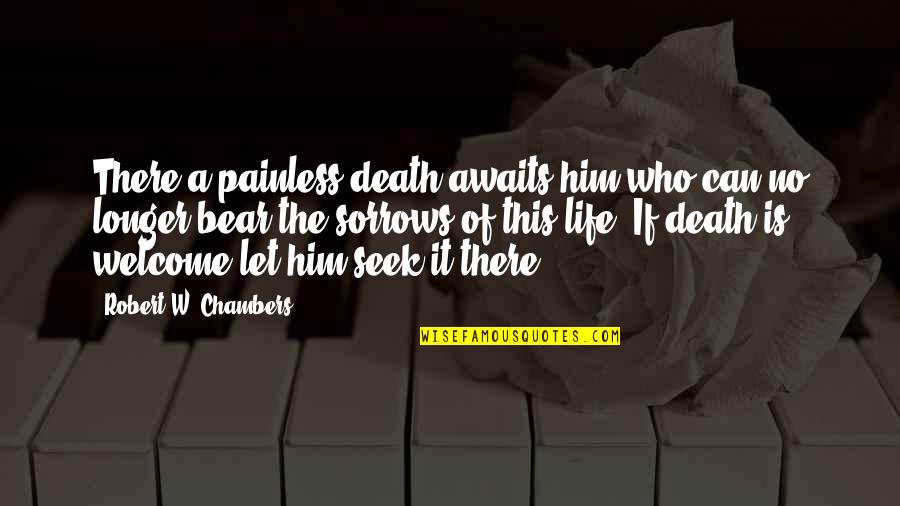 There a painless death awaits him who can no longer bear the sorrows of this life. If death is welcome let him seek it there. —
Robert W. Chambers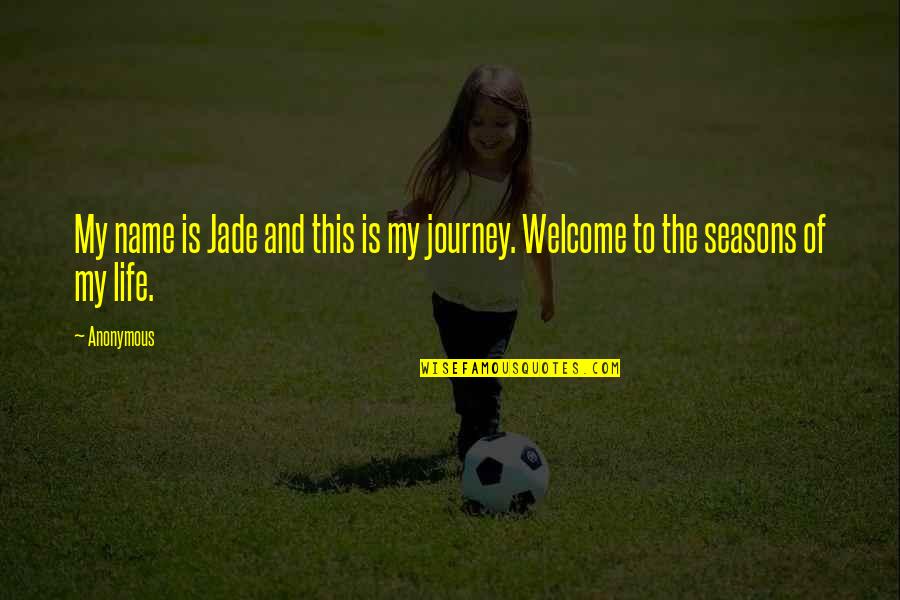 My name is Jade and this is my journey. Welcome to the seasons of my life. —
Anonymous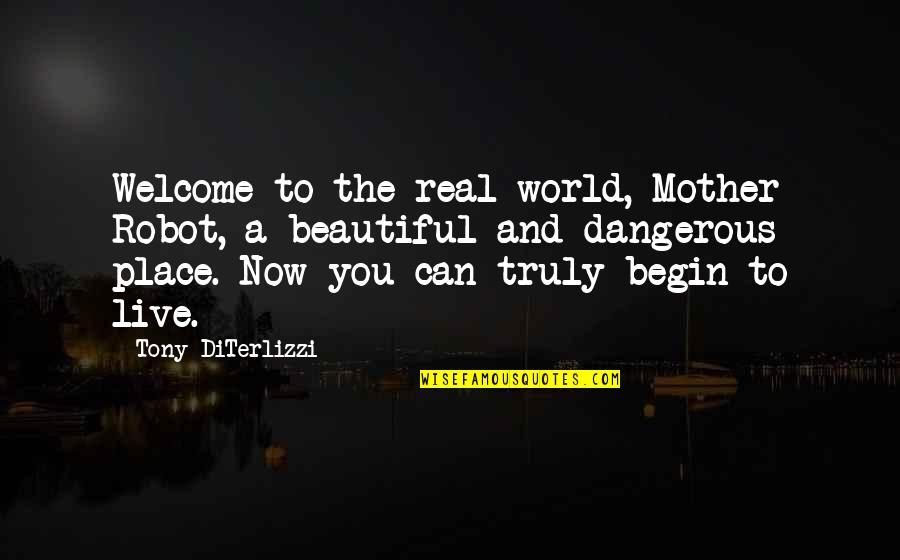 Welcome to the real world, Mother Robot, a beautiful and dangerous place. Now you can truly begin to live. —
Tony DiTerlizzi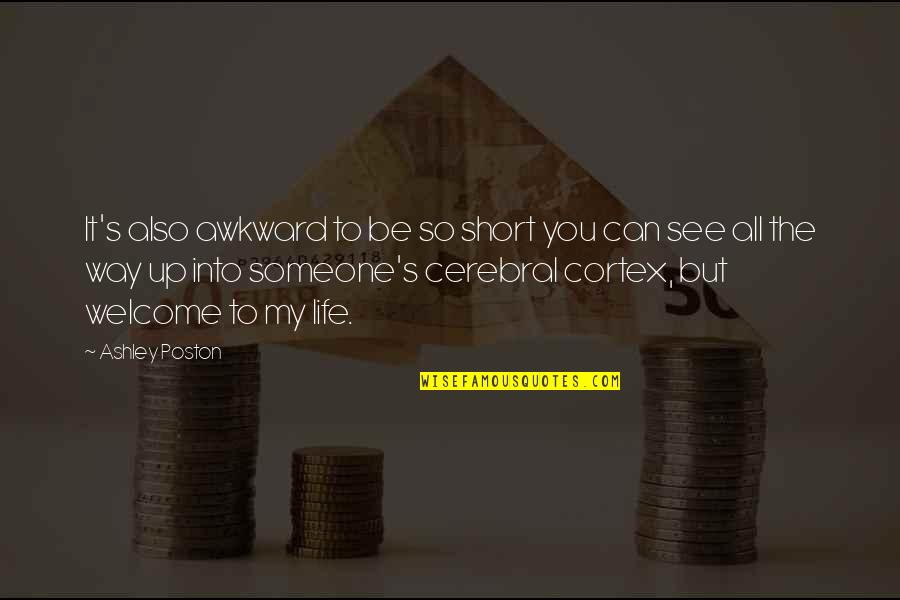 It's also awkward to be so short you can see all the way up into someone's cerebral cortex, but welcome to my life. —
Ashley Poston