George Lincoln Rockwell Quotes
Top 8 wise famous quotes and sayings by George Lincoln Rockwell
George Lincoln Rockwell Famous Quotes & Sayings
Discover top inspirational quotes from George Lincoln Rockwell on Wise Famous Quotes.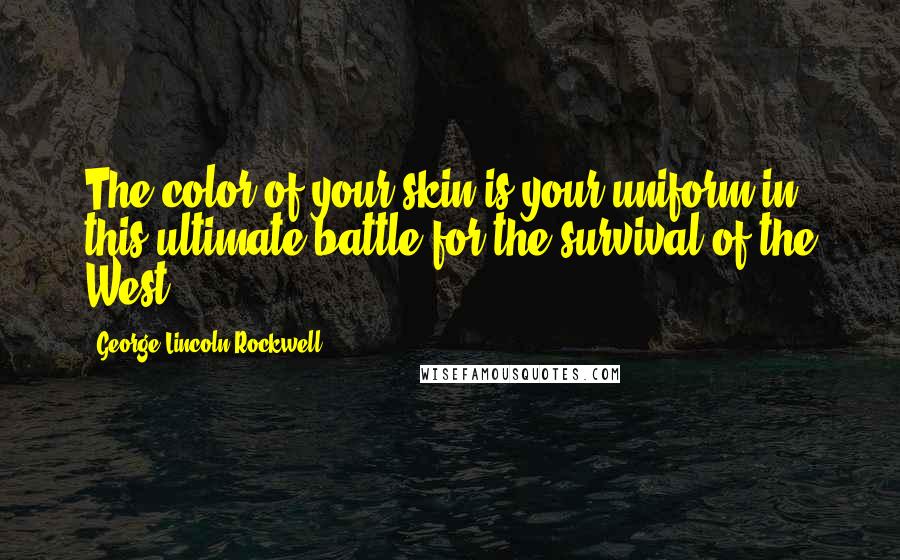 The color of your skin is your uniform in this ultimate battle for the survival of the West.
I knew I would not live to see the victory which I would make possible. But I would not die before I would make that victory certain.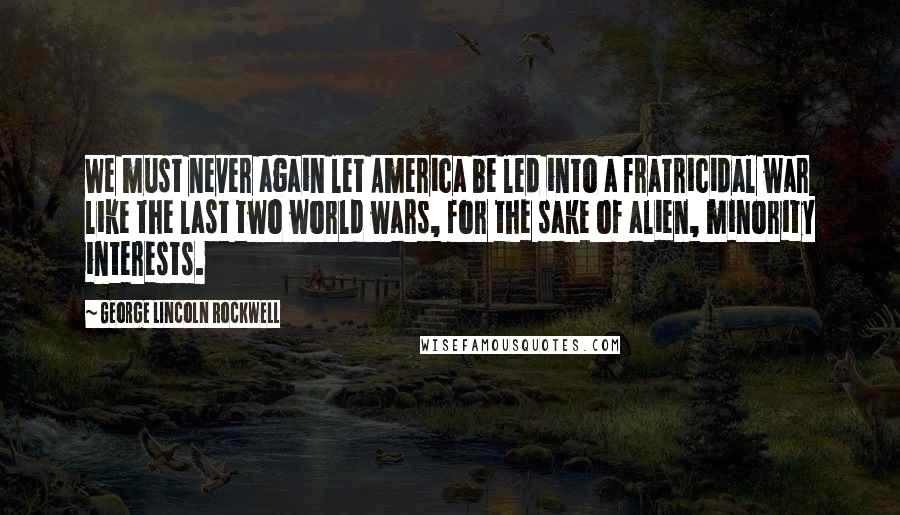 We must never again let America be led into a fratricidal war like the last two world wars, for the sake of alien, minority interests.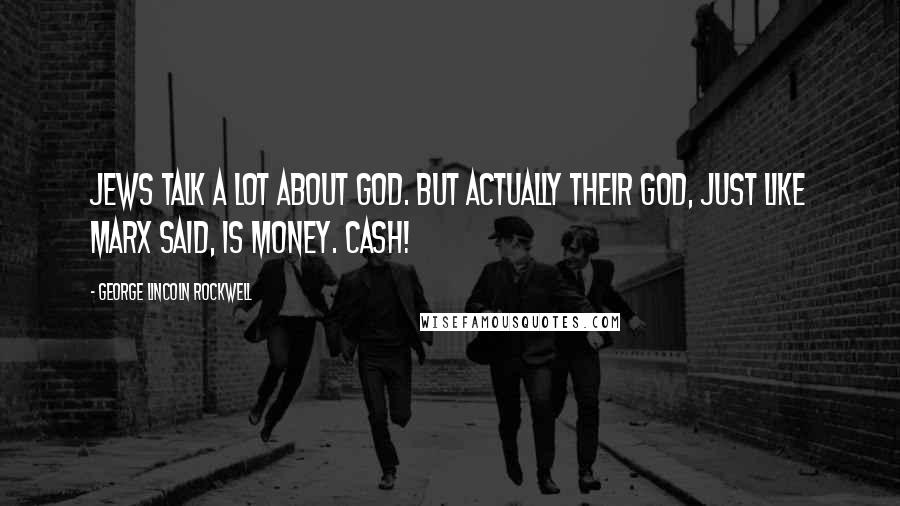 Jews talk a lot about God. But actually their god, just like Marx said, is money. Cash!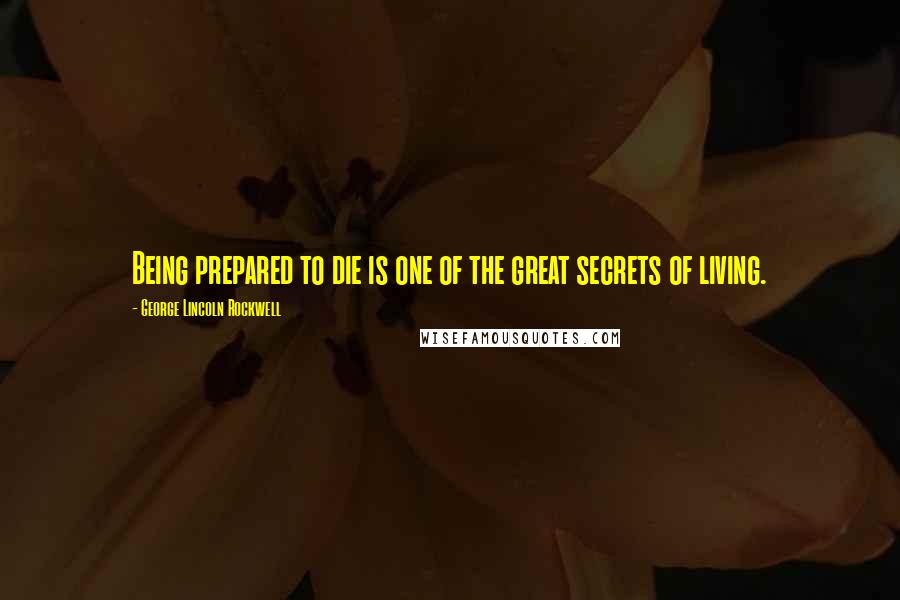 Being prepared to die is one of the great secrets of living.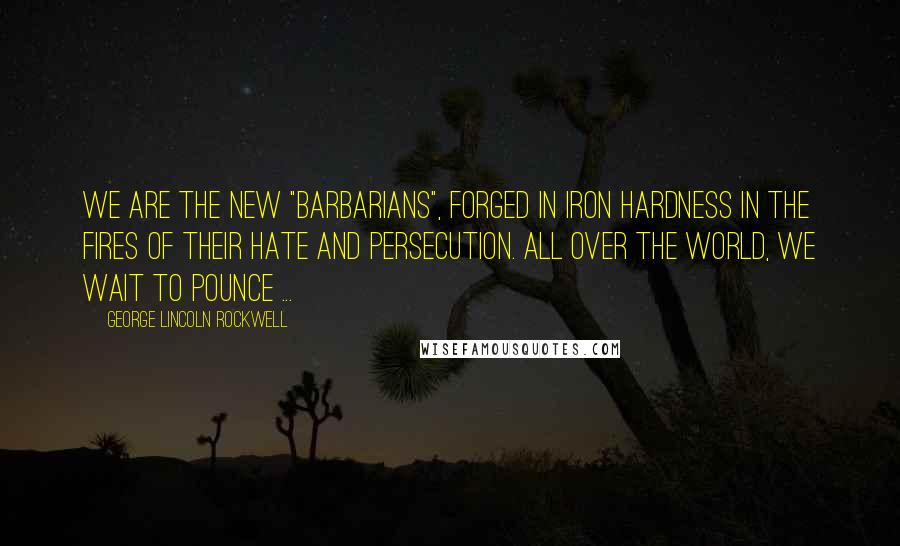 We are the new "barbarians", forged in iron hardness in the fires of their hate and persecution. All over the world, we wait to pounce ...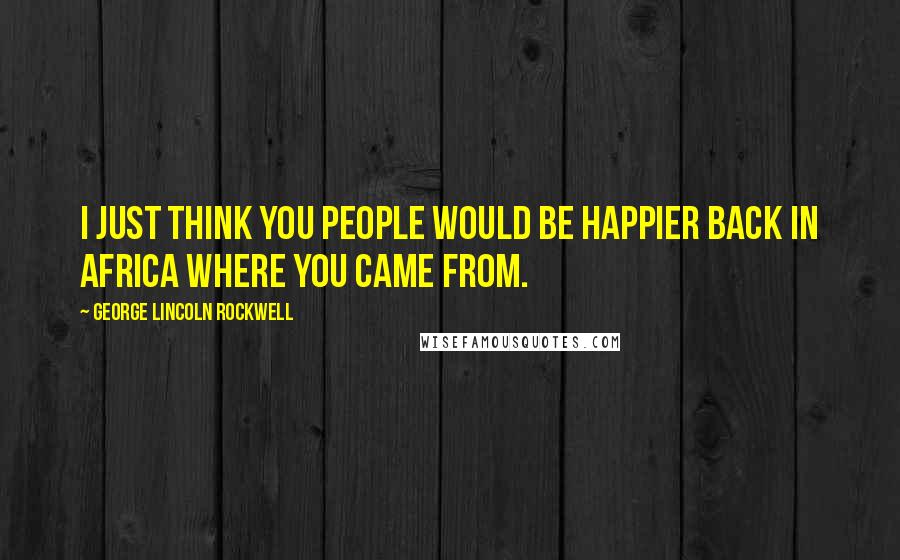 I just think you people would be happier back in Africa where you came from.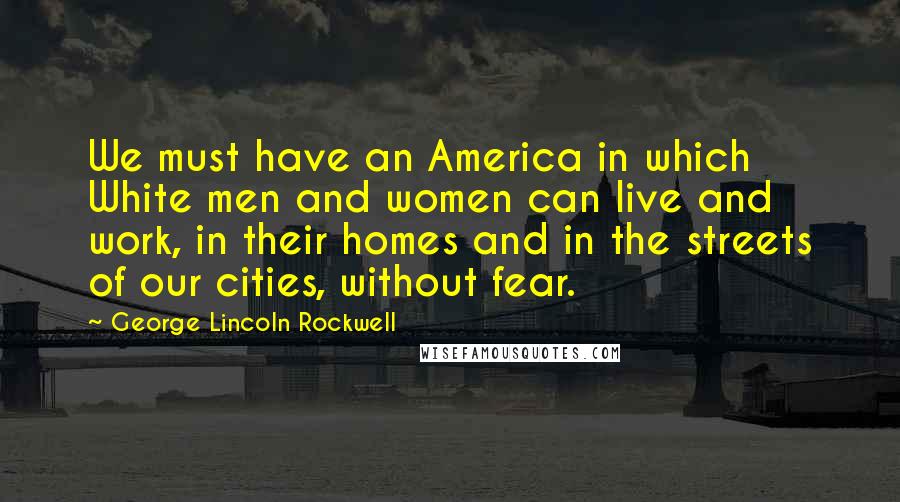 We must have an America in which White men and women can live and work, in their homes and in the streets of our cities, without fear.