Eli Of Kittim Quotes
Top 6 wise famous quotes and sayings by Eli Of Kittim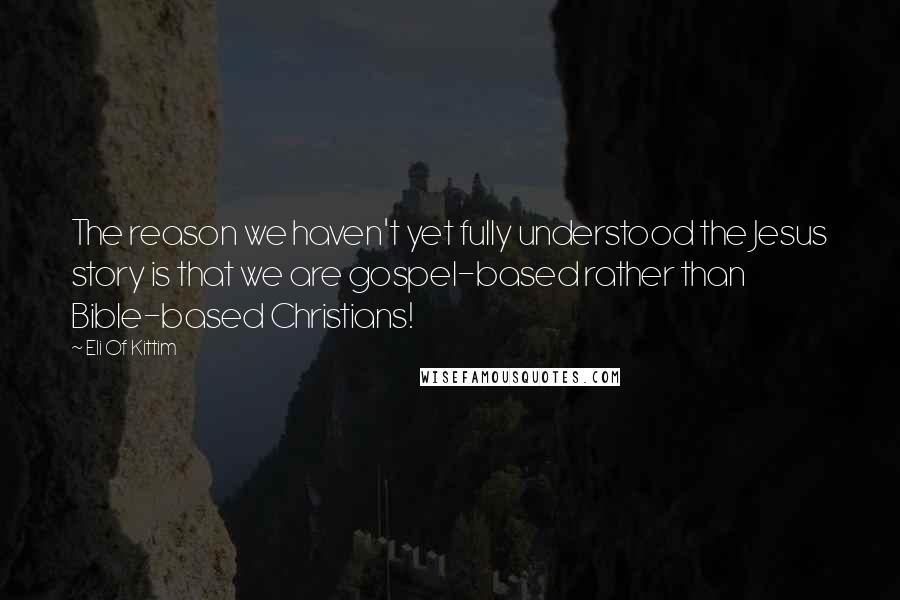 The reason we haven't yet fully understood the Jesus story is that we are gospel-based rather than Bible-based Christians!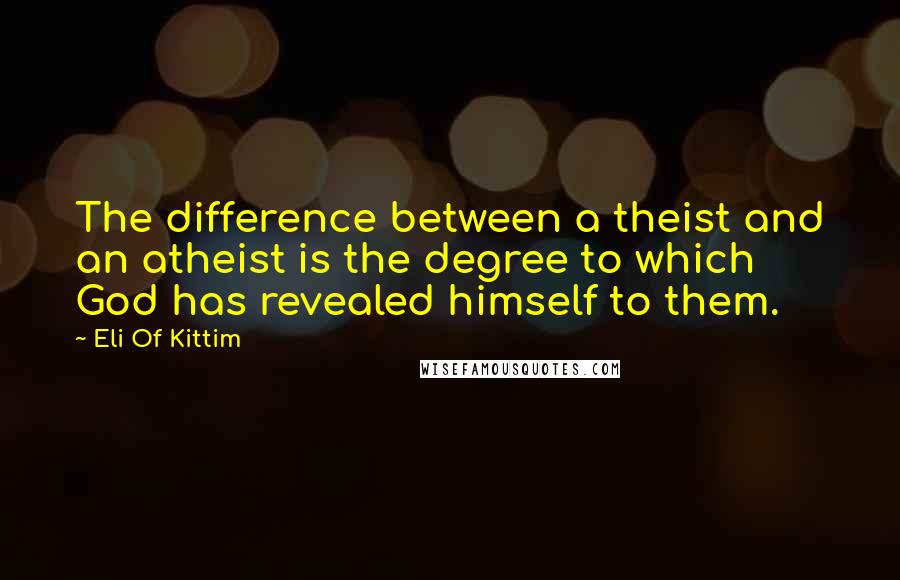 The difference between a theist and an atheist is the degree to which God has revealed himself to them.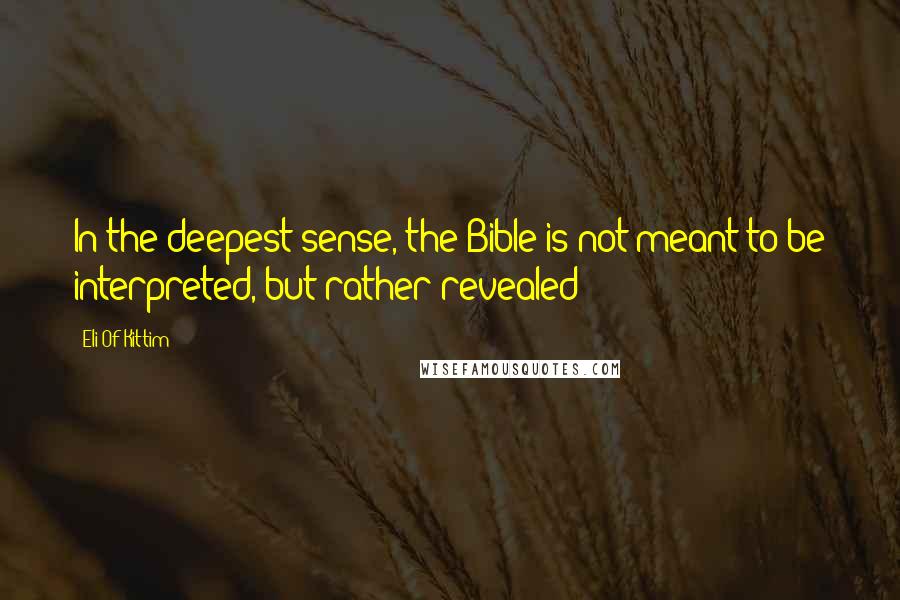 In the deepest sense, the Bible is not meant to be interpreted, but rather revealed!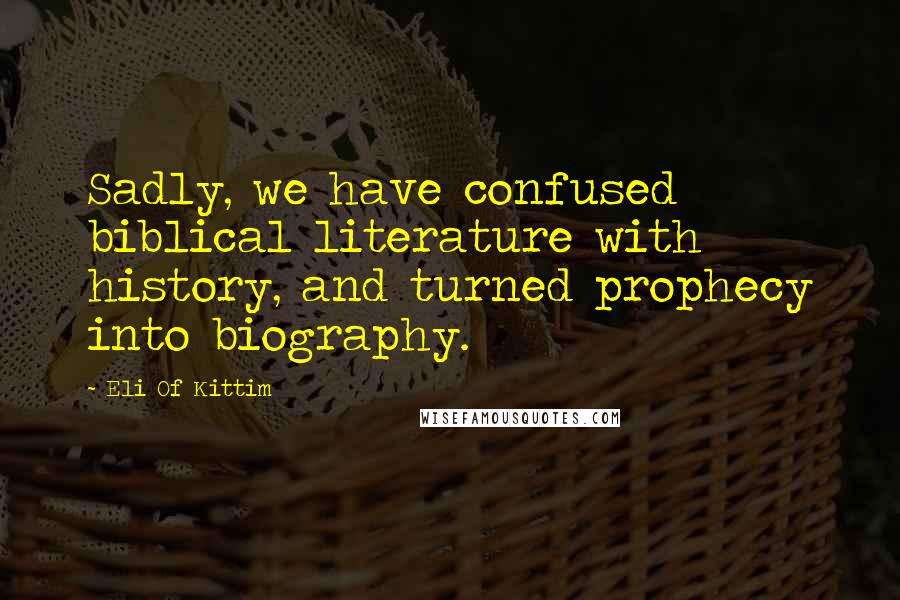 Sadly, we have confused biblical literature with history, and turned prophecy into biography.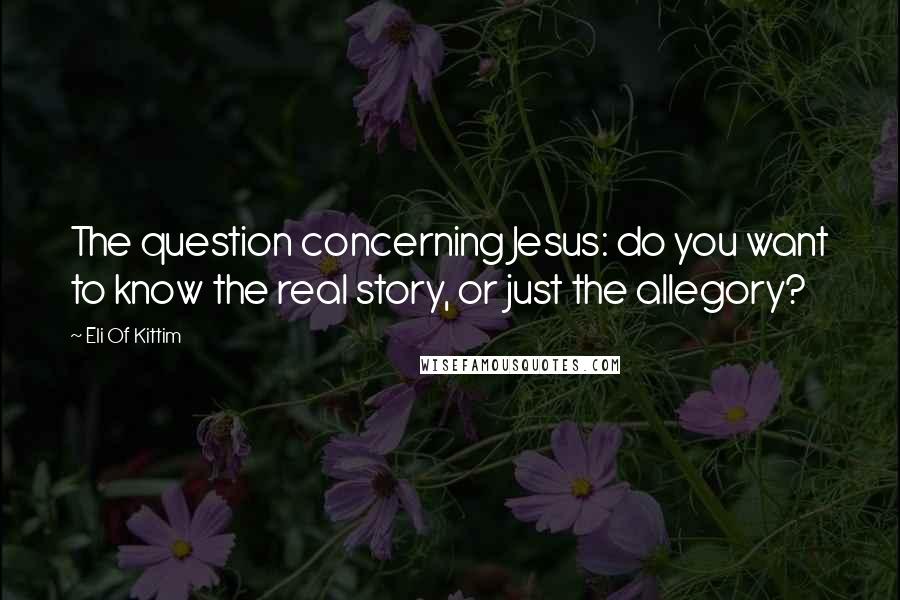 The question concerning Jesus: do you want to know the real story, or just the allegory?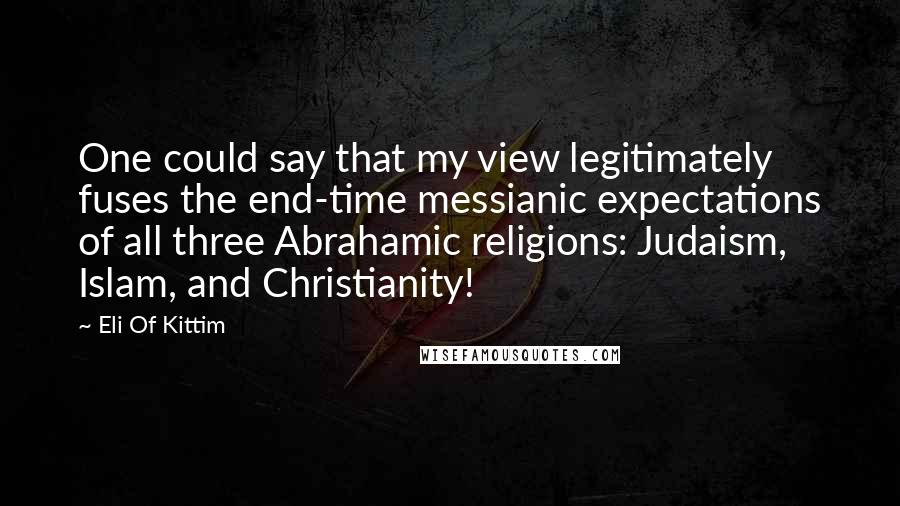 One could say that my view legitimately fuses the end-time messianic expectations of all three Abrahamic religions: Judaism, Islam, and Christianity!