Jamie Zawinski Quotes
Top 22 wise famous quotes and sayings by Jamie Zawinski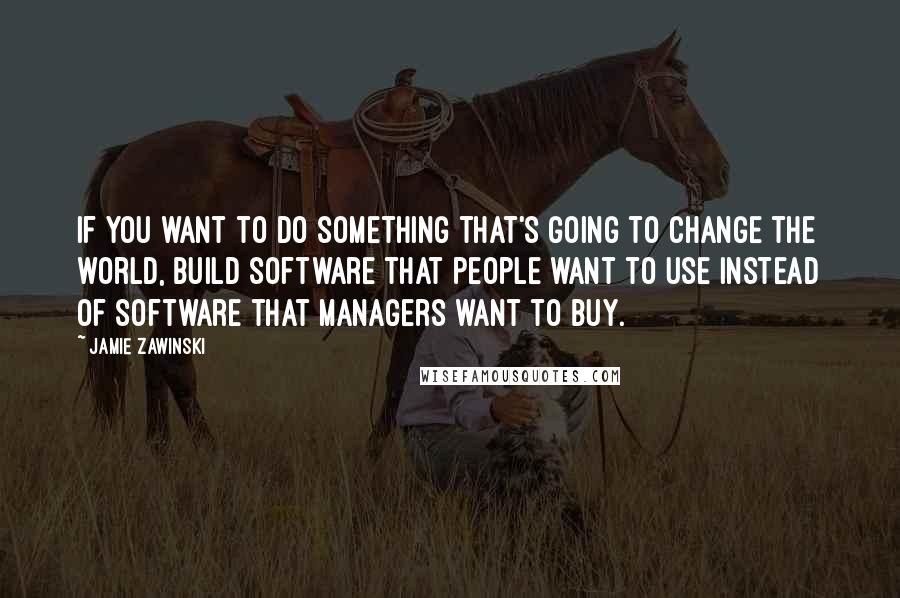 If you want to do something that's going to change the world, build software that people want to use instead of software that managers want to buy.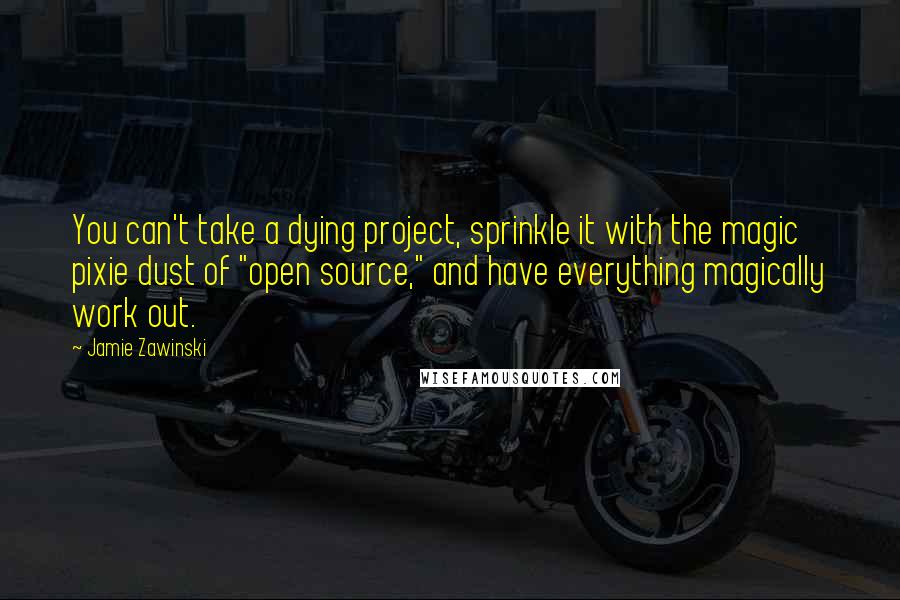 You can't take a dying project, sprinkle it with the magic pixie dust of "open source," and have everything magically work out.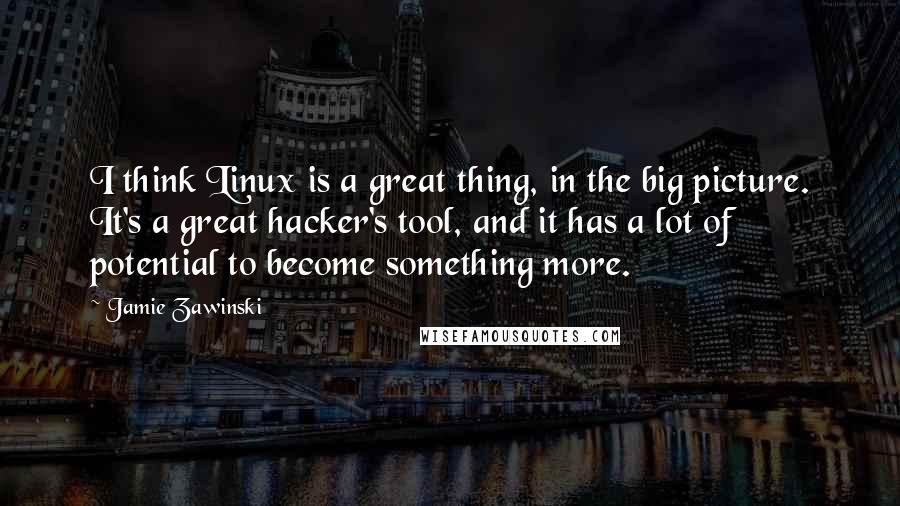 I think Linux is a great thing, in the big picture. It's a great hacker's tool, and it has a lot of potential to become something more.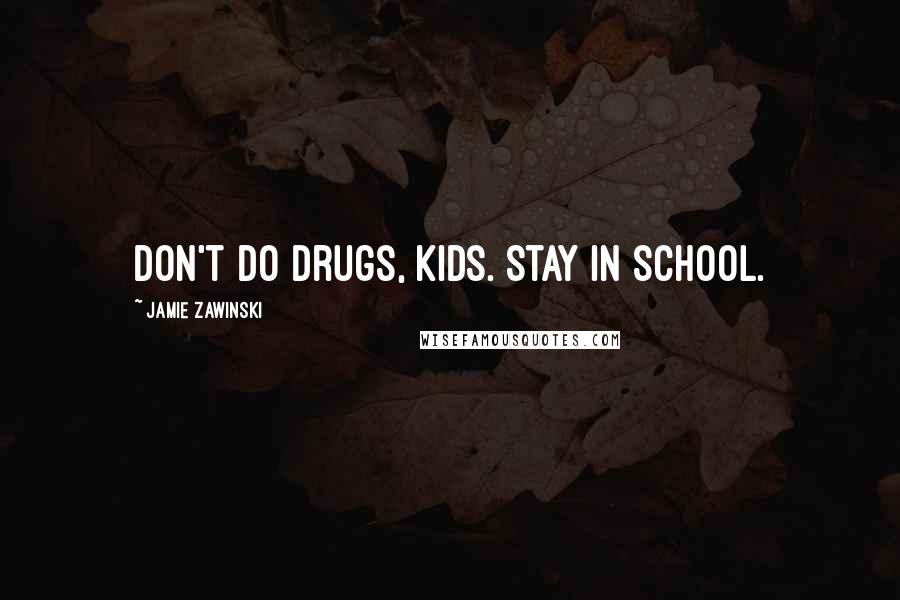 Don't do drugs, kids. Stay in school.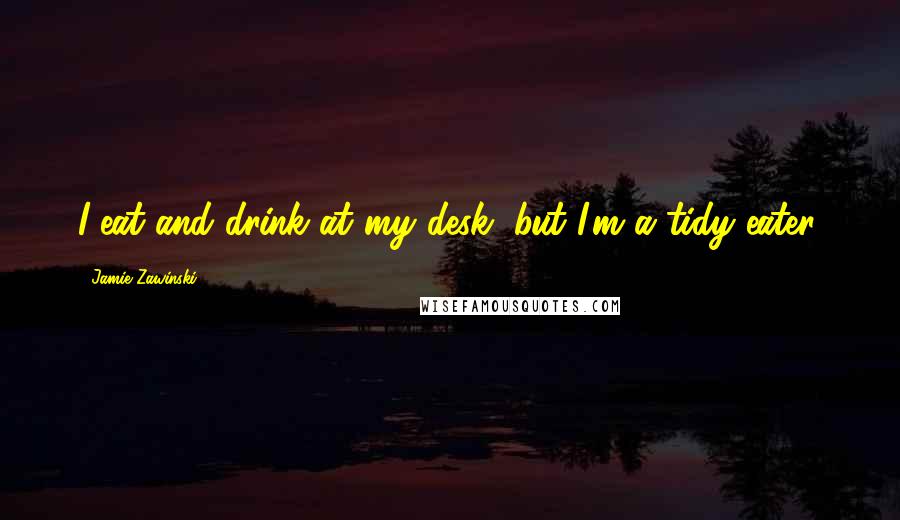 I eat and drink at my desk, but I'm a tidy eater.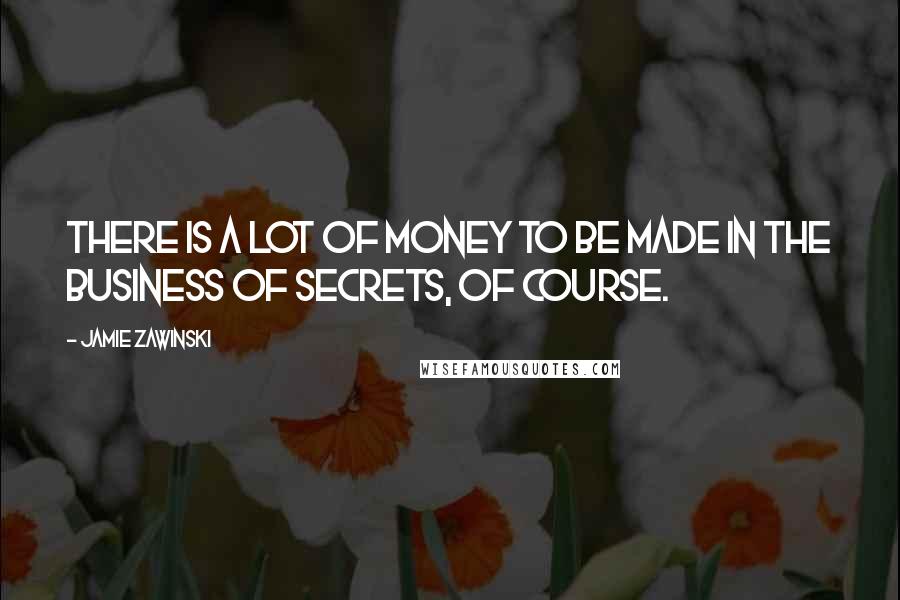 There is a lot of money to be made in the business of secrets, of course.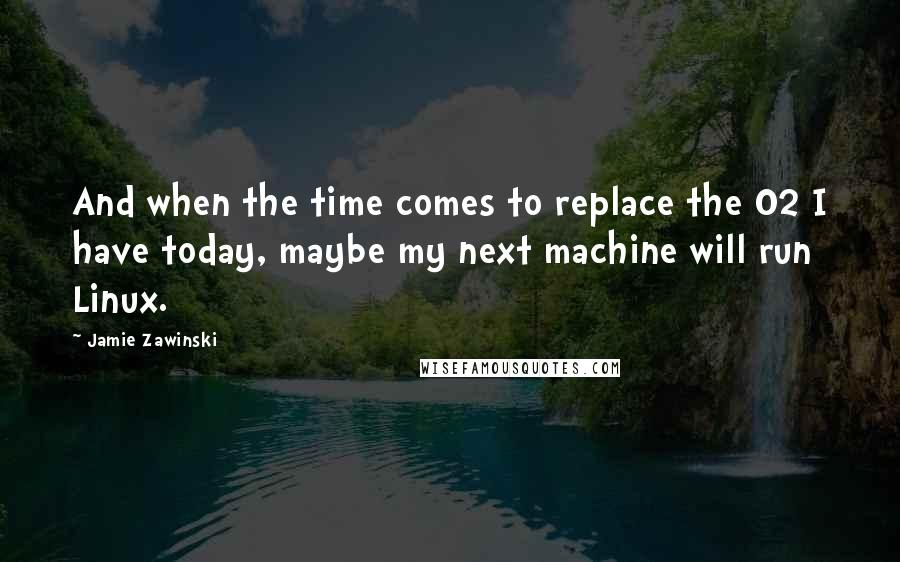 And when the time comes to replace the O2 I have today, maybe my next machine will run Linux.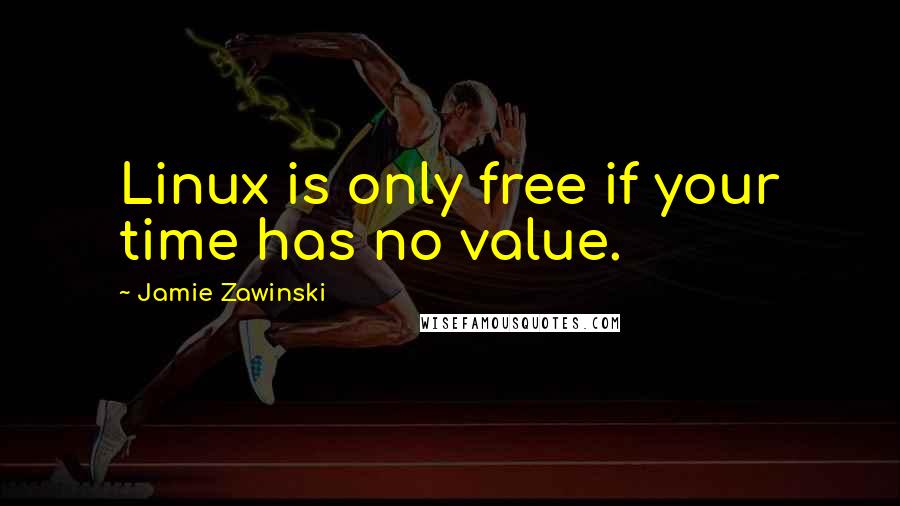 Linux is only free if your time has no value.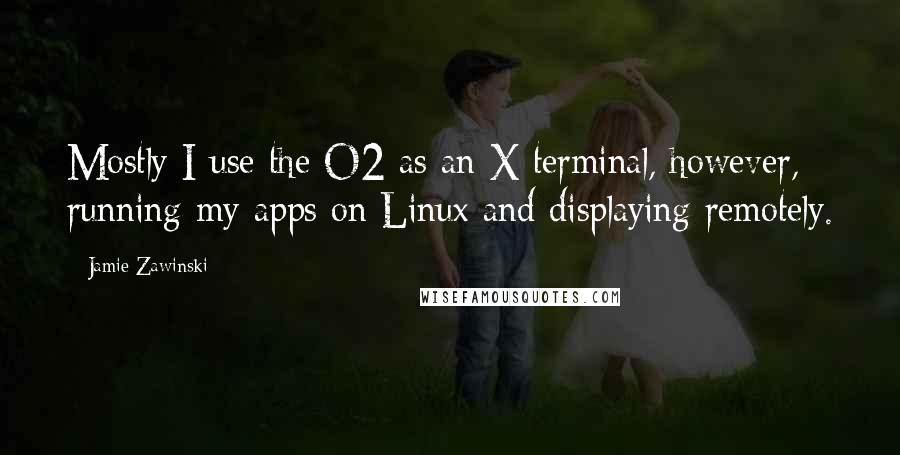 Mostly I use the O2 as an X terminal, however, running my apps on Linux and displaying remotely.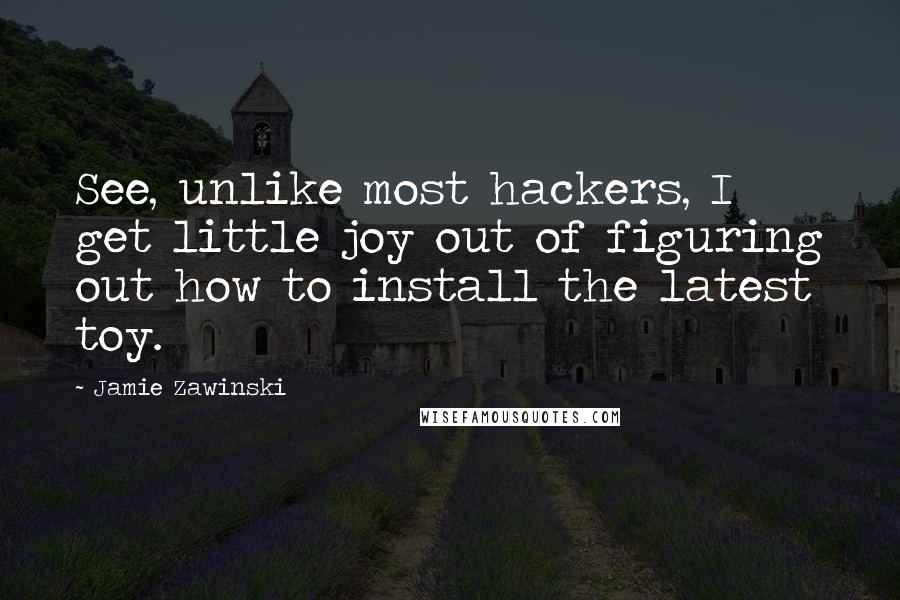 See, unlike most hackers, I get little joy out of figuring out how to install the latest toy.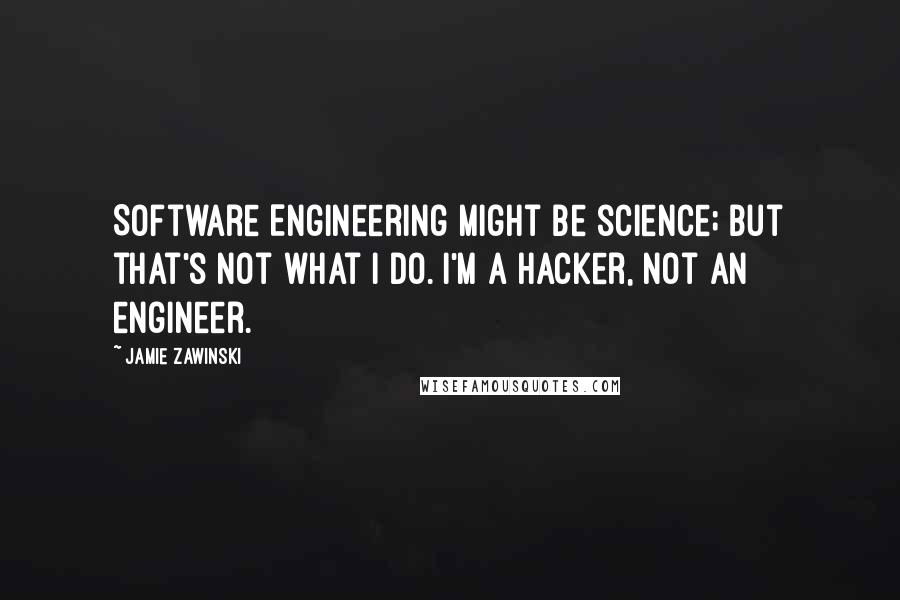 Software Engineering might be science; but that's not what I do. I'm a hacker, not an engineer.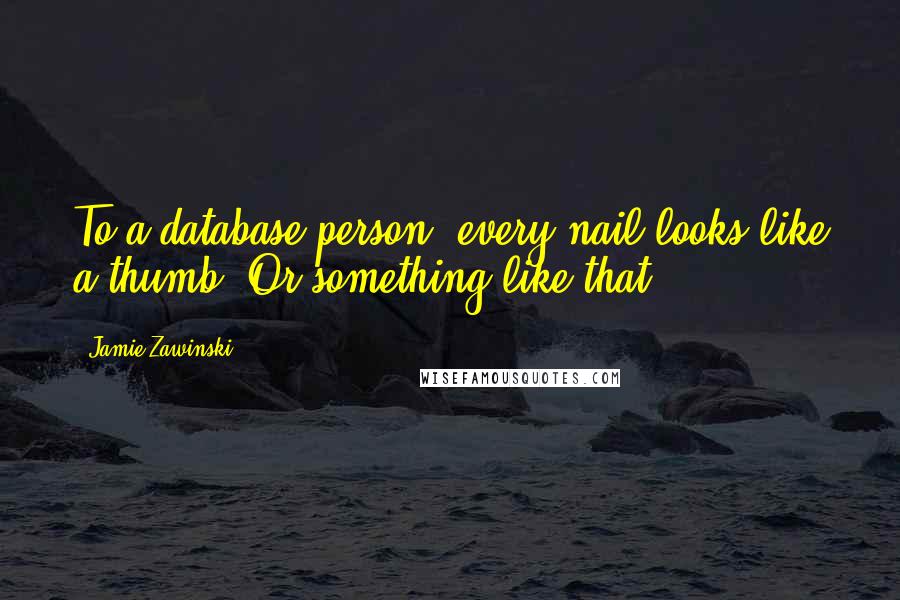 To a database person, every nail looks like a thumb. Or something like that.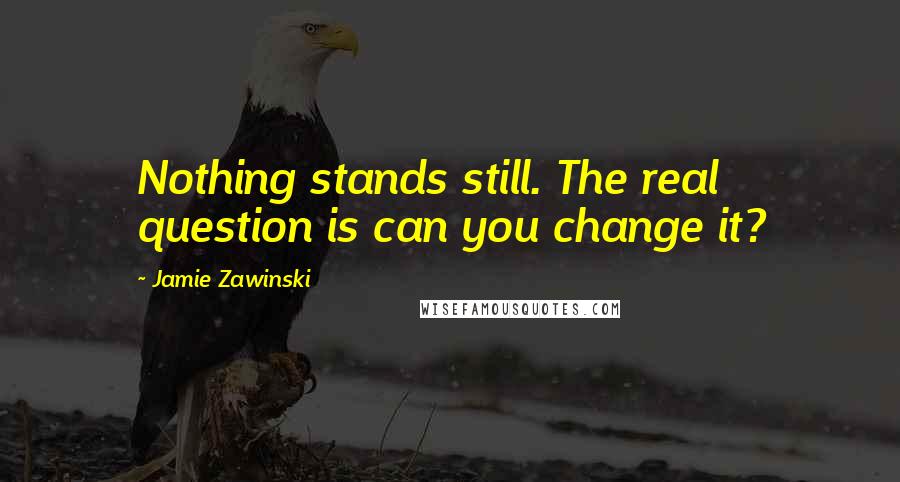 Nothing stands still. The real question is can you change it?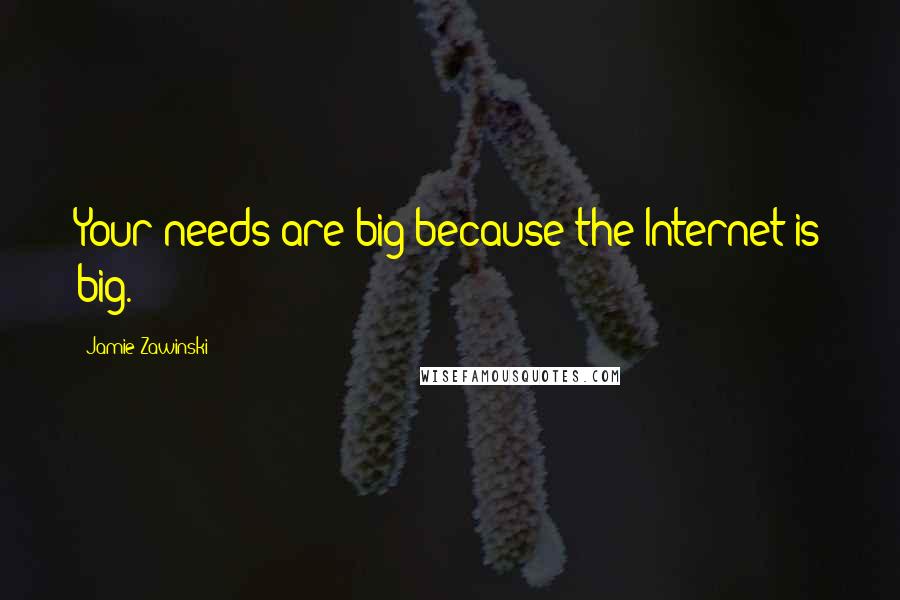 Your needs are big because the Internet is big.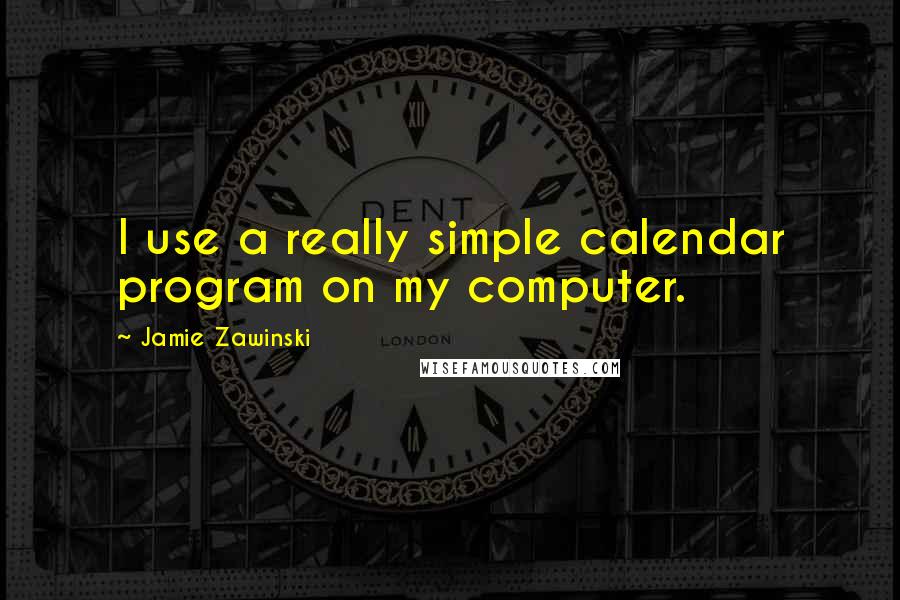 I use a really simple calendar program on my computer.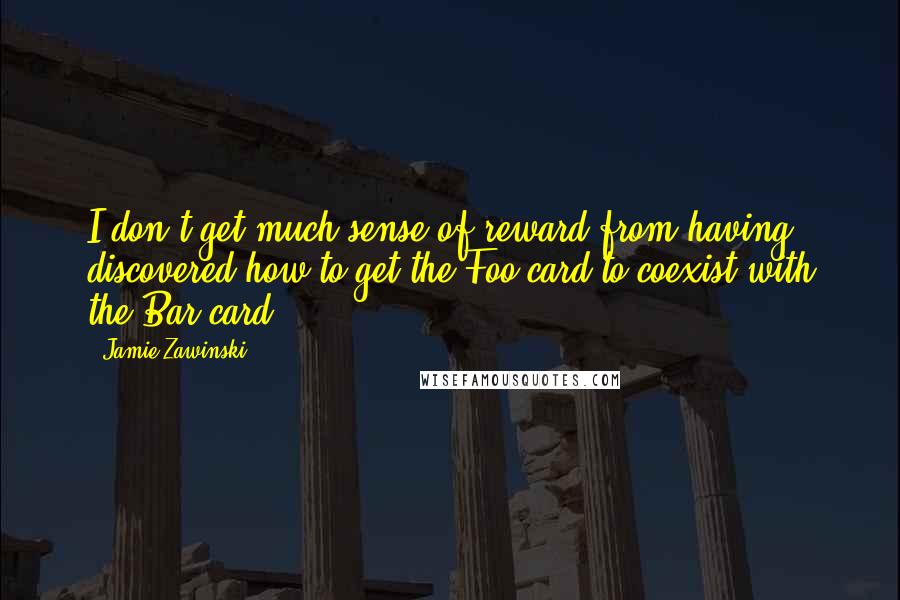 I don't get much sense of reward from having discovered how to get the Foo card to coexist with the Bar card.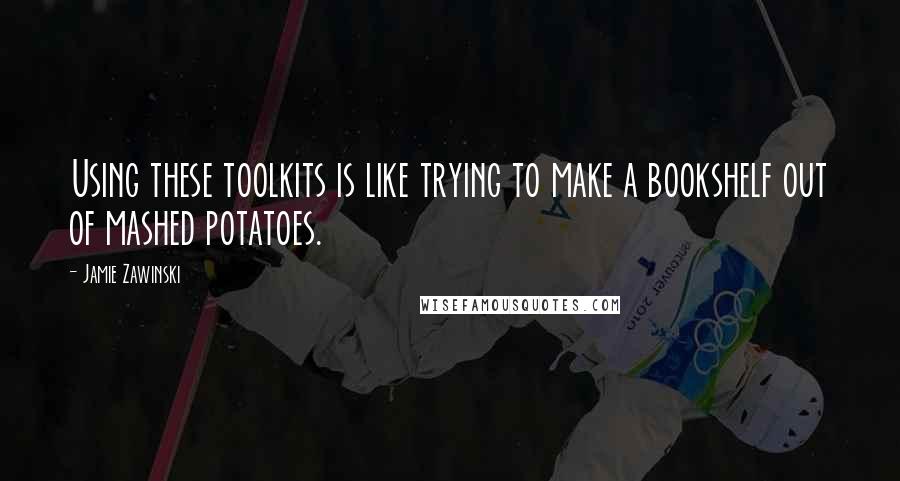 Using these toolkits is like trying to make a bookshelf out of mashed potatoes.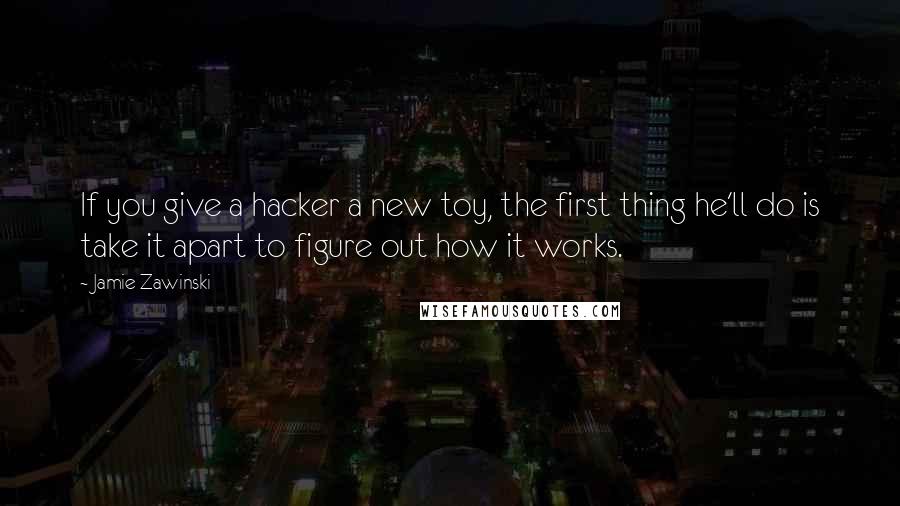 If you give a hacker a new toy, the first thing he'll do is take it apart to figure out how it works.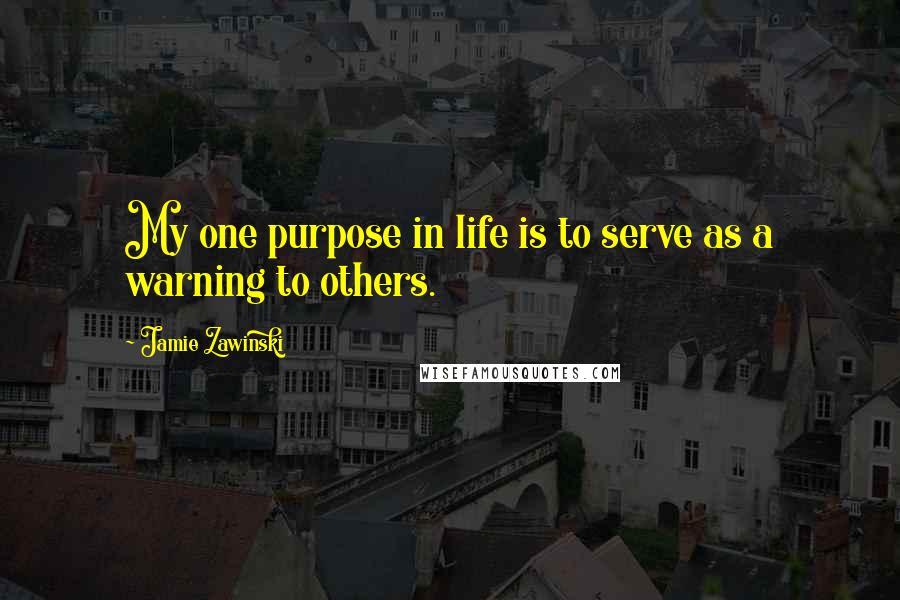 My one purpose in life is to serve as a warning to others.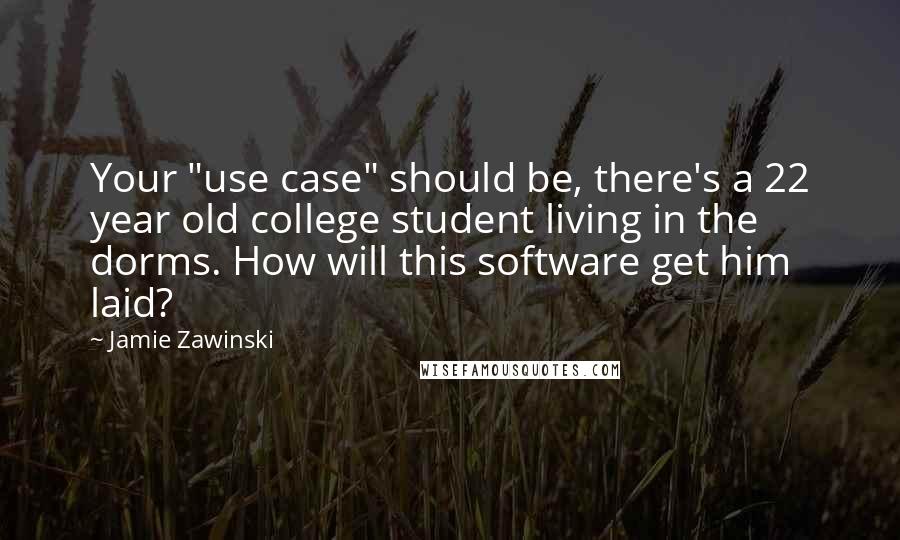 Your "use case" should be, there's a 22 year old college student living in the dorms. How will this software get him laid?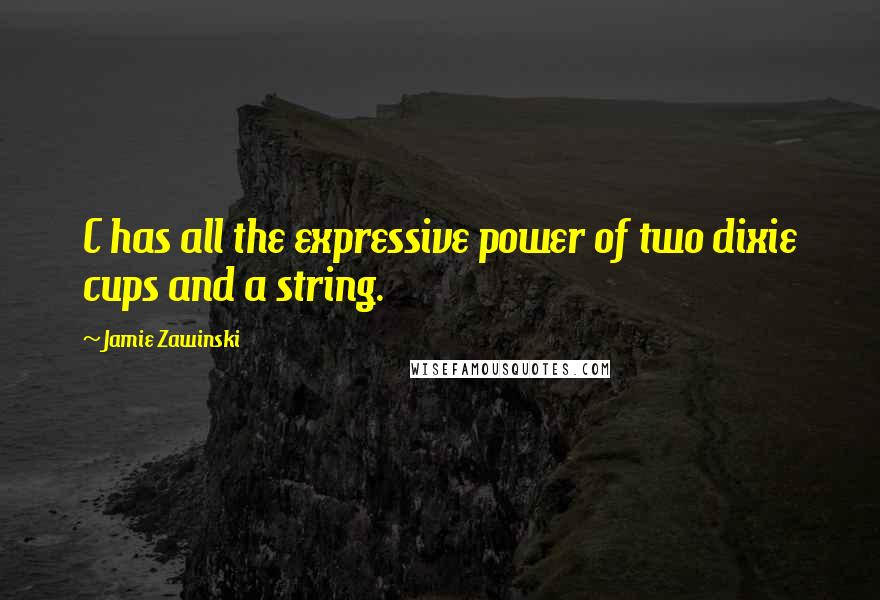 C has all the expressive power of two dixie cups and a string.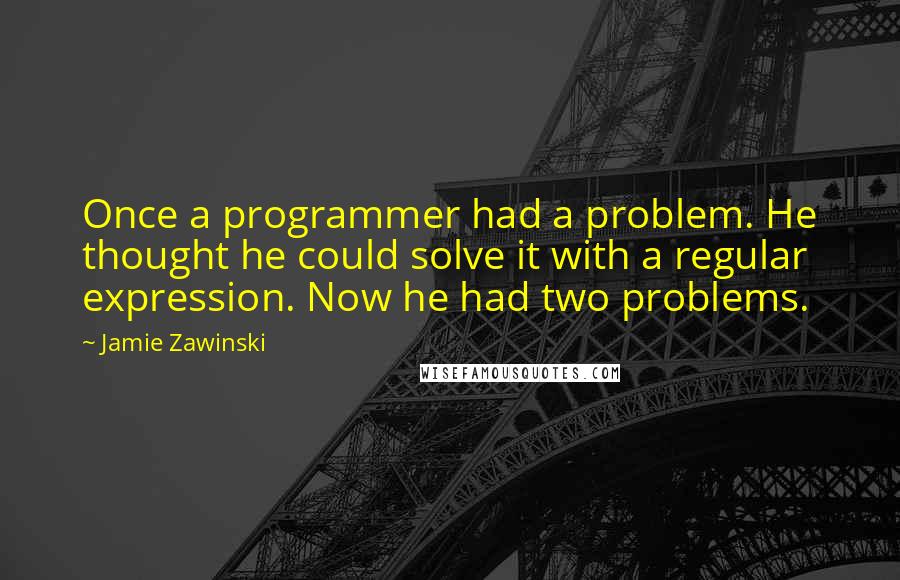 Once a programmer had a problem. He thought he could solve it with a regular expression. Now he had two problems.