Susan Meiselas Quotes
Top 5 wise famous quotes and sayings by Susan Meiselas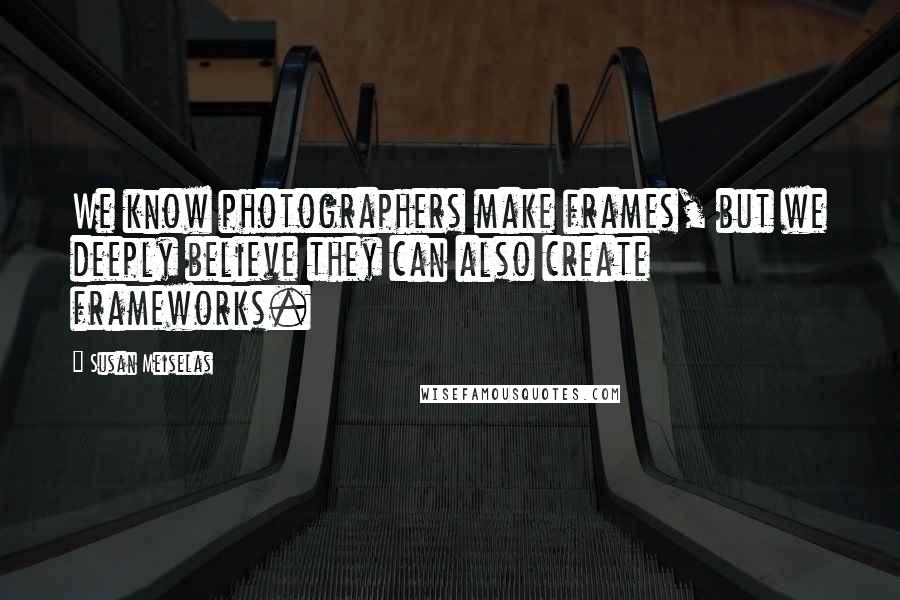 We know photographers make frames, but we deeply believe they can also create frameworks.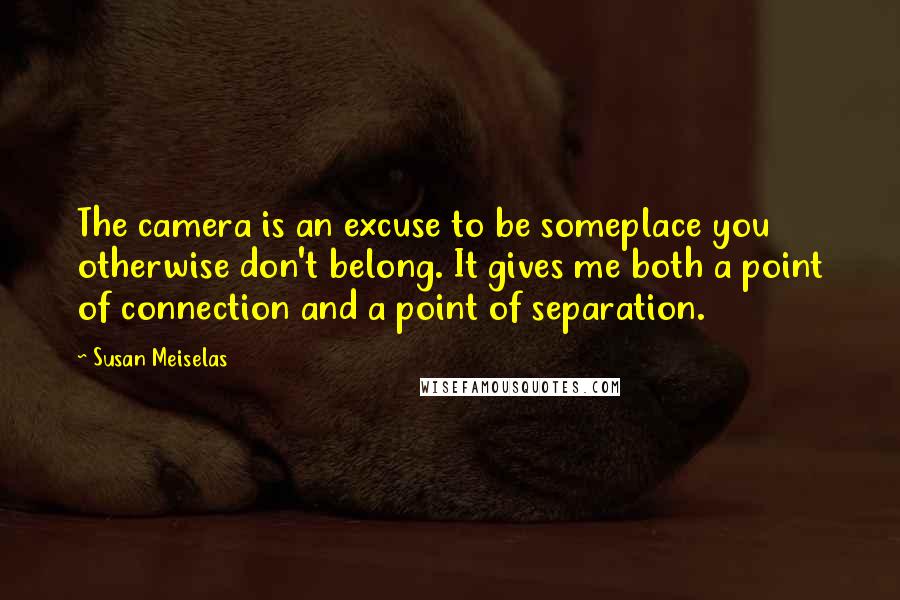 The camera is an excuse to be someplace you otherwise don't belong. It gives me both a point of connection and a point of separation.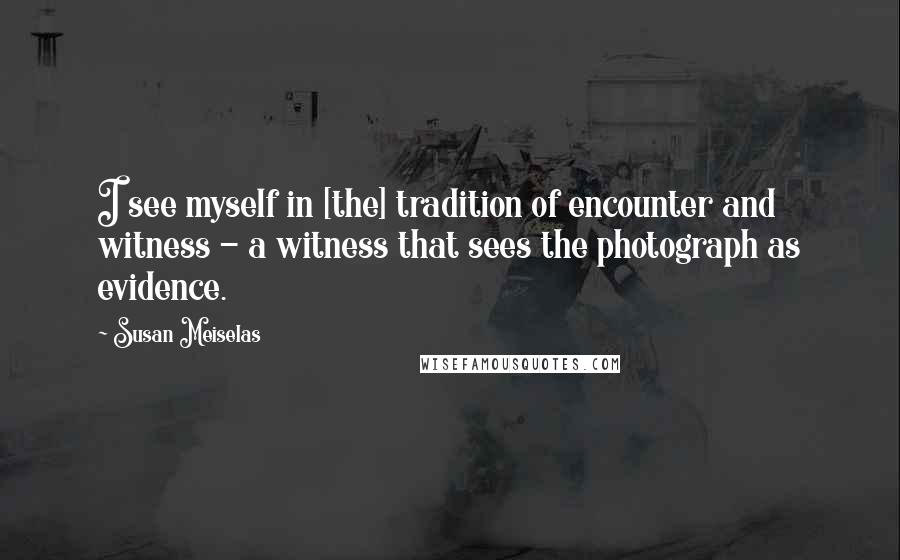 I see myself in [the] tradition of encounter and witness - a witness that sees the photograph as evidence.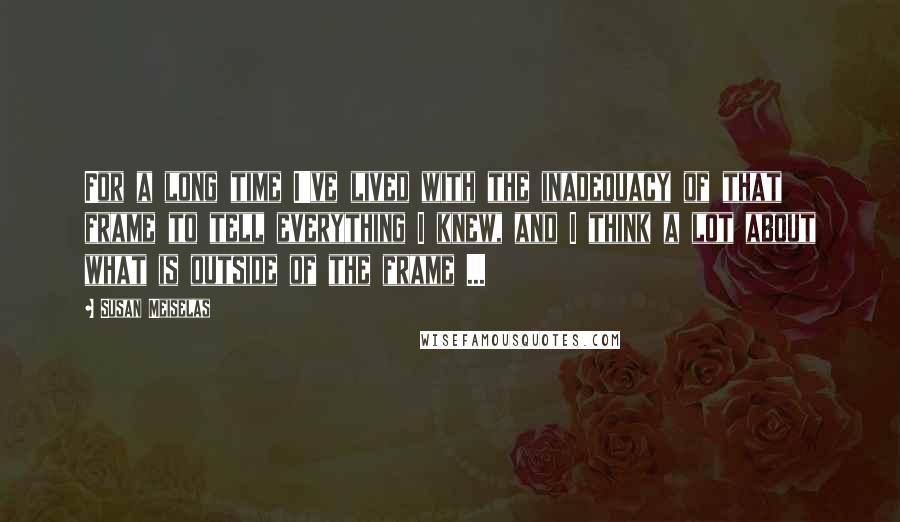 For a long time I've lived with the inadequacy of that frame to tell everything I knew, and I think a lot about what is outside of the frame ...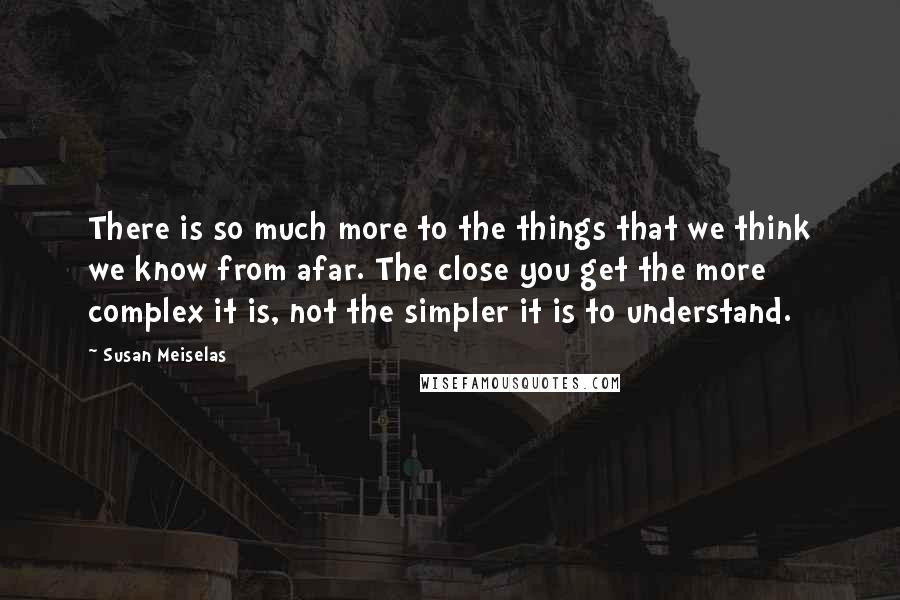 There is so much more to the things that we think we know from afar. The close you get the more complex it is, not the simpler it is to understand.