Manager Leader Quotes
Collection of top 27 famous quotes about Manager Leader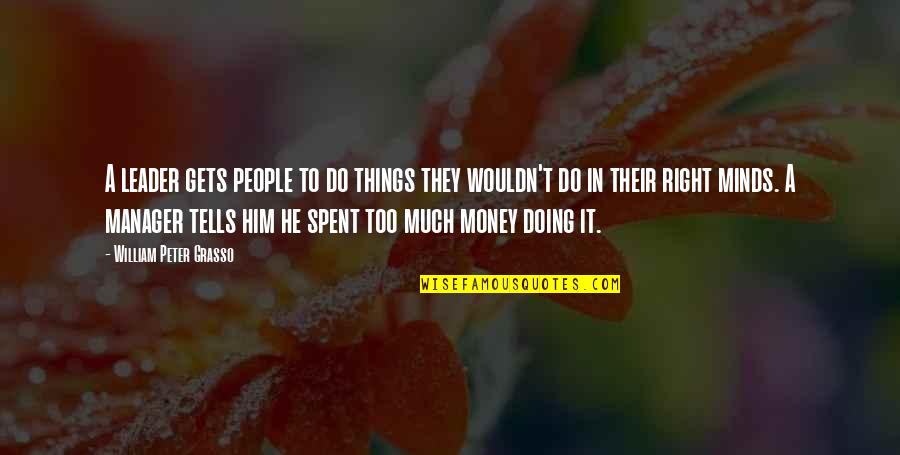 A leader gets people to do things they wouldn't do in their right minds. A manager tells him he spent too much money doing it.
—
William Peter Grasso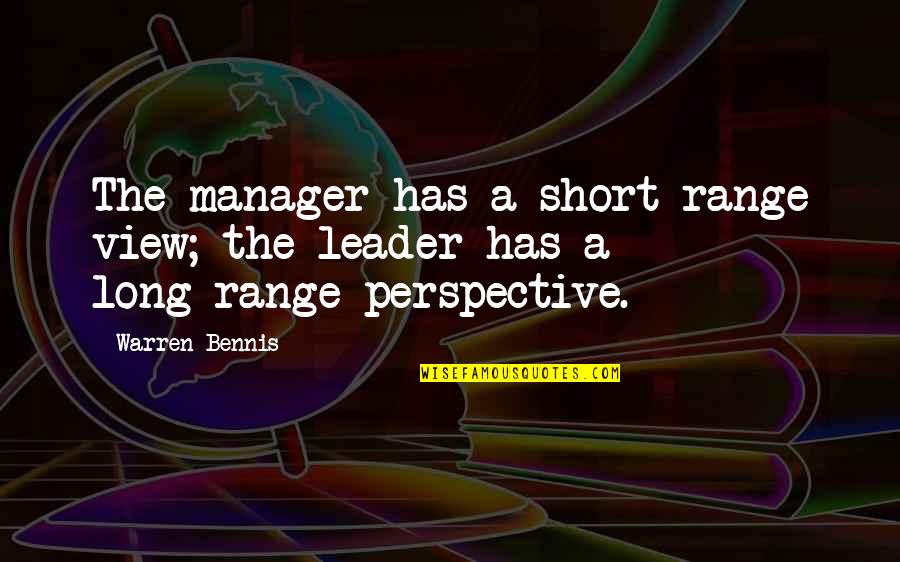 The manager has a short-range view; the leader has a long-range perspective.
—
Warren Bennis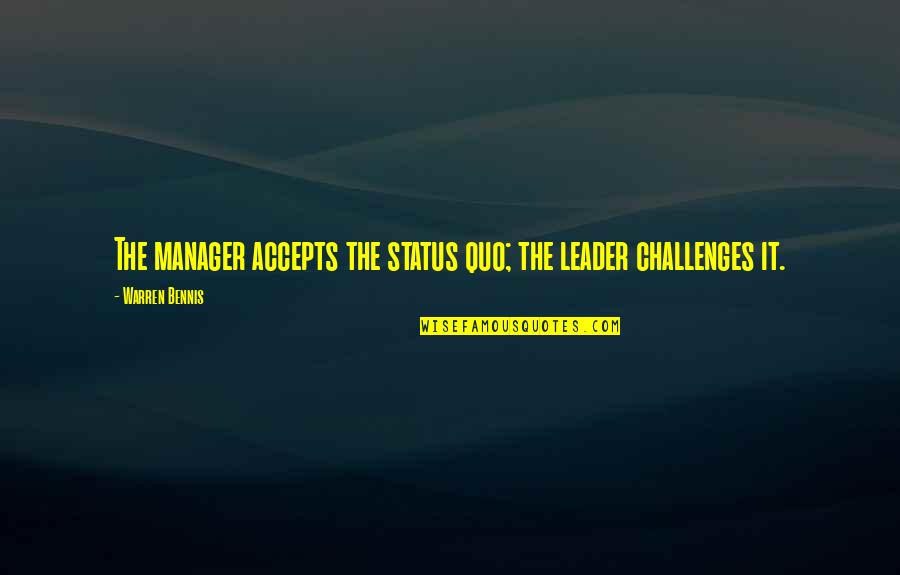 The manager accepts the status quo; the leader challenges it.
—
Warren Bennis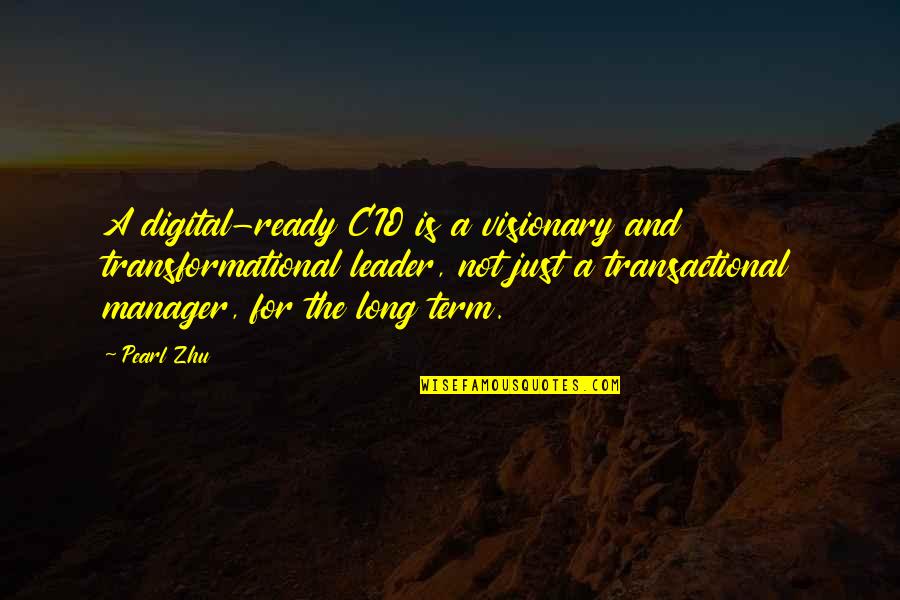 A digital-ready CIO is a visionary and transformational leader, not just a transactional manager, for the long term.
—
Pearl Zhu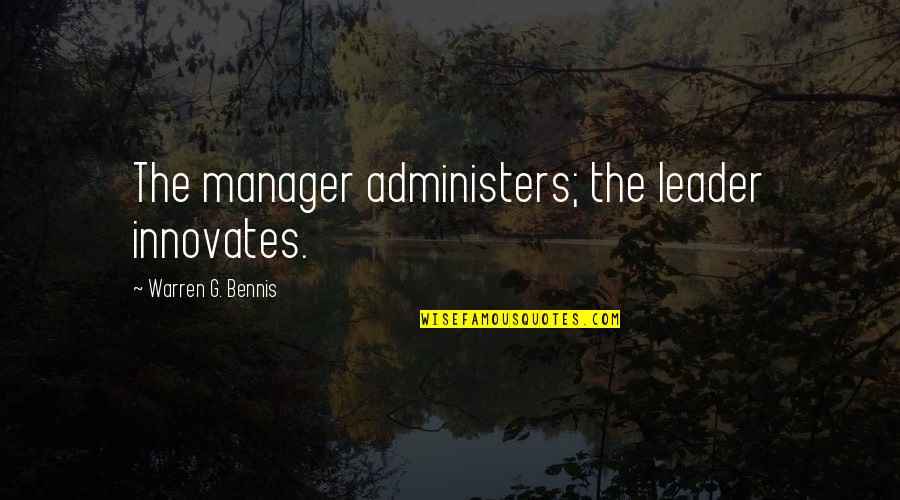 The manager administers; the leader innovates.
—
Warren G. Bennis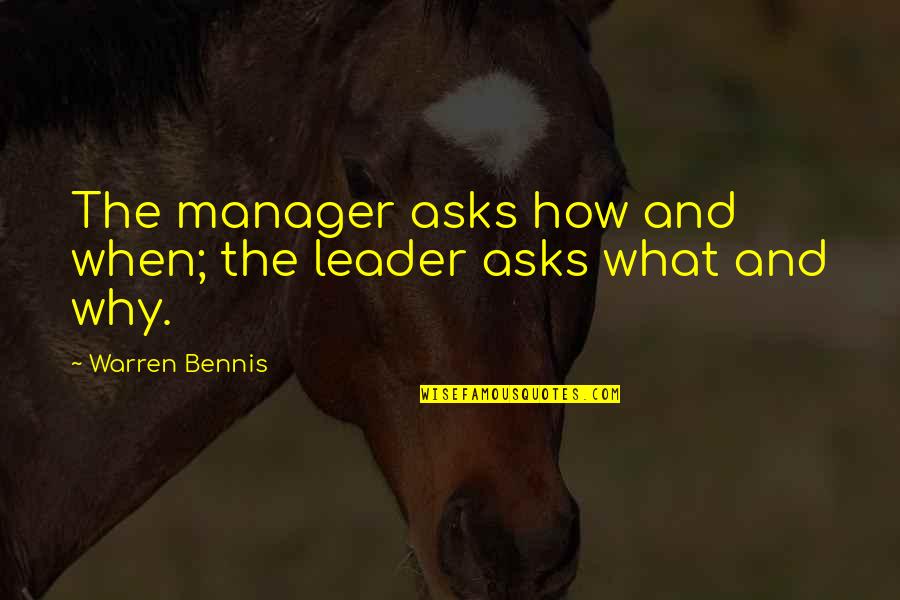 The manager asks how and when; the leader asks what and why.
—
Warren Bennis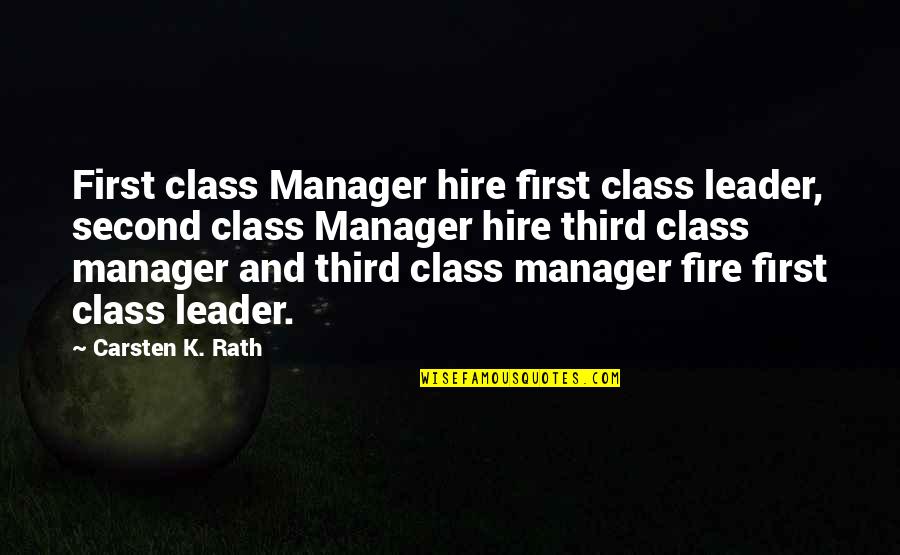 First class Manager hire first class leader, second class Manager hire third class manager and third class manager fire first class leader.
—
Carsten K. Rath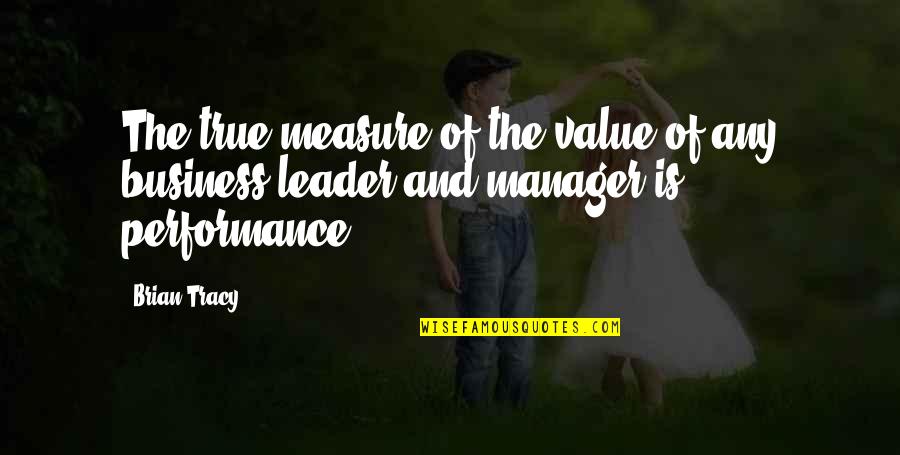 The true measure of the value of any business leader and manager is performance.
—
Brian Tracy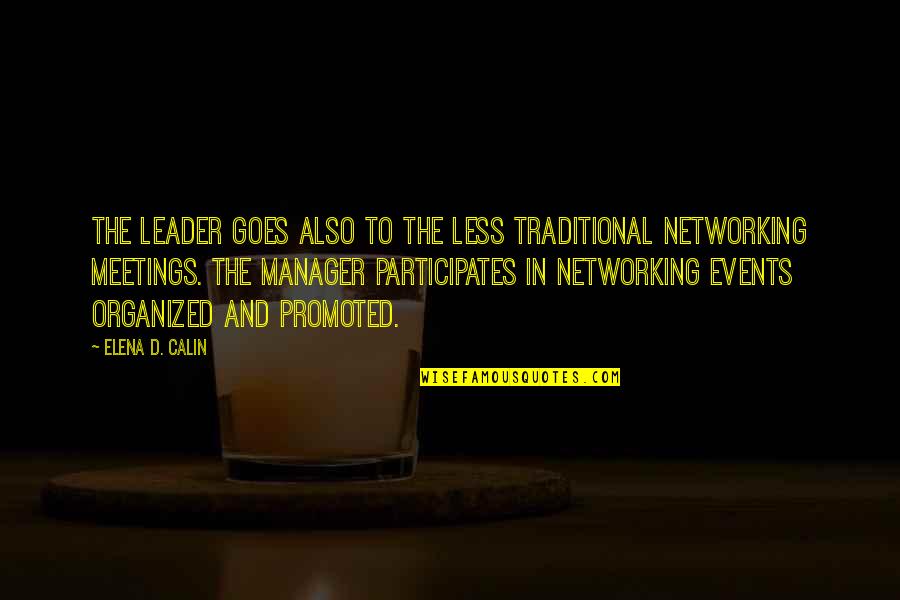 The leader goes also to the less traditional networking meetings. The manager participates in networking events organized and promoted.
—
Elena D. Calin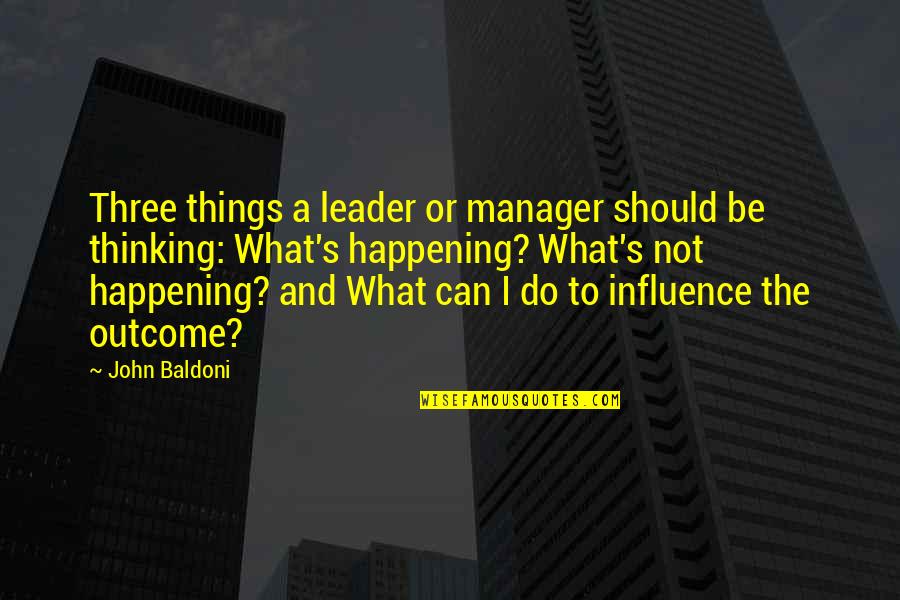 Three things a leader or manager should be thinking: What's happening? What's not happening? and What can I do to influence the outcome?
—
John Baldoni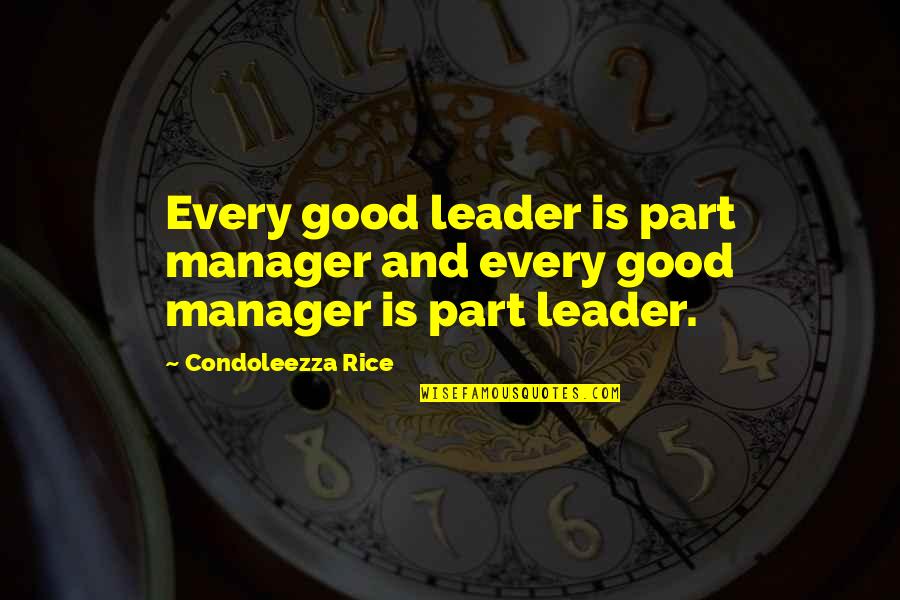 Every good leader is part manager and every good manager is part leader. —
Condoleezza Rice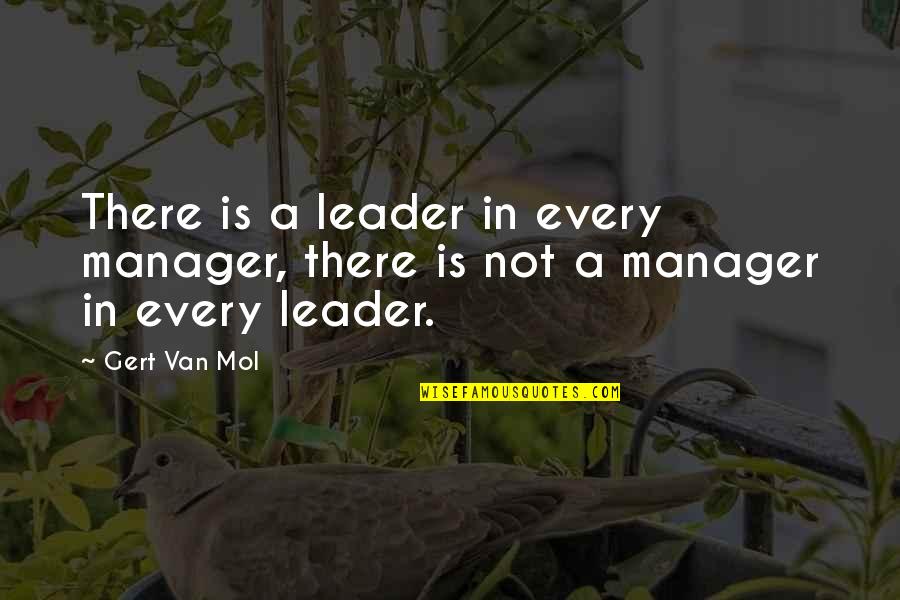 There is a leader in every manager, there is not a manager in every leader. —
Gert Van Mol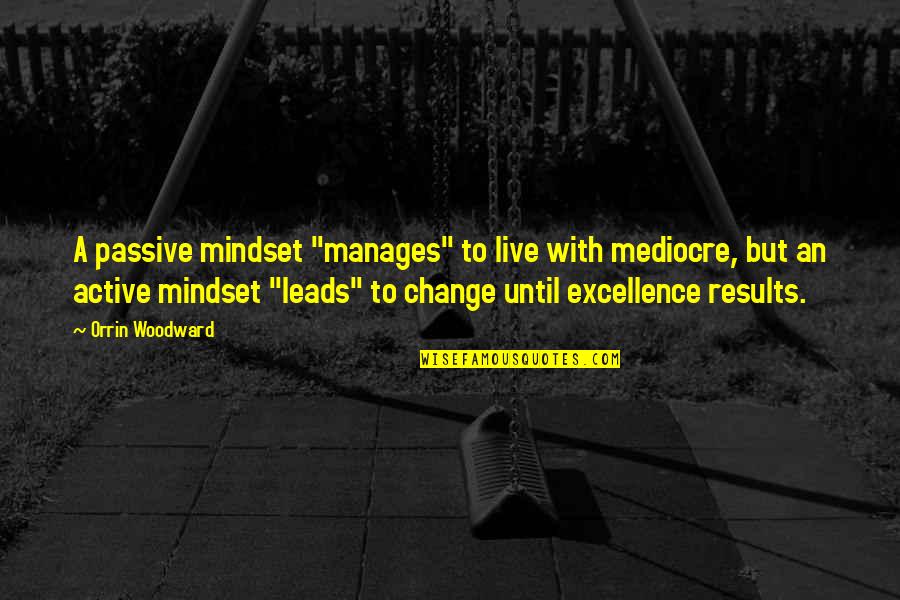 A passive mindset "manages" to live with mediocre, but an active mindset "leads" to change until excellence results. —
Orrin Woodward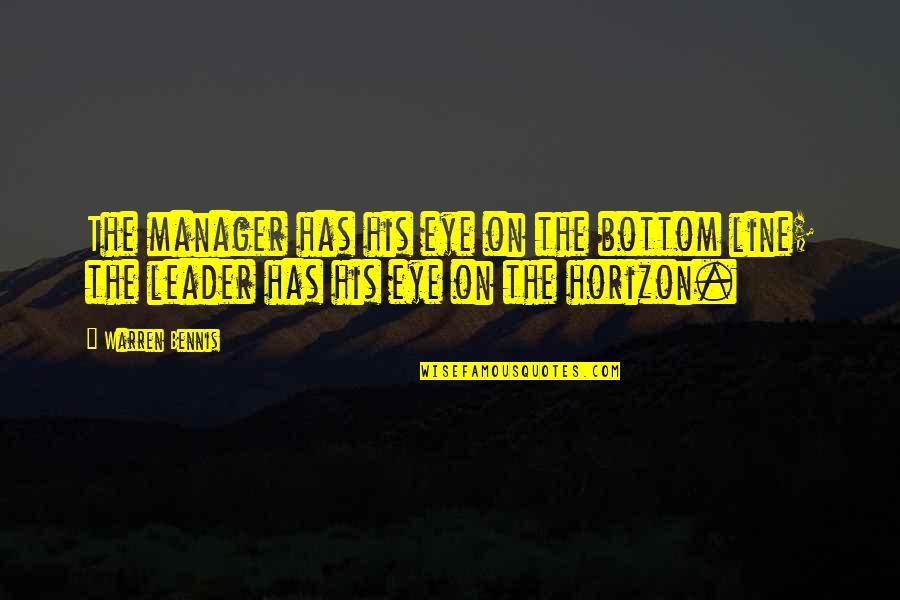 The manager has his eye on the bottom line; the leader has his eye on the horizon. —
Warren Bennis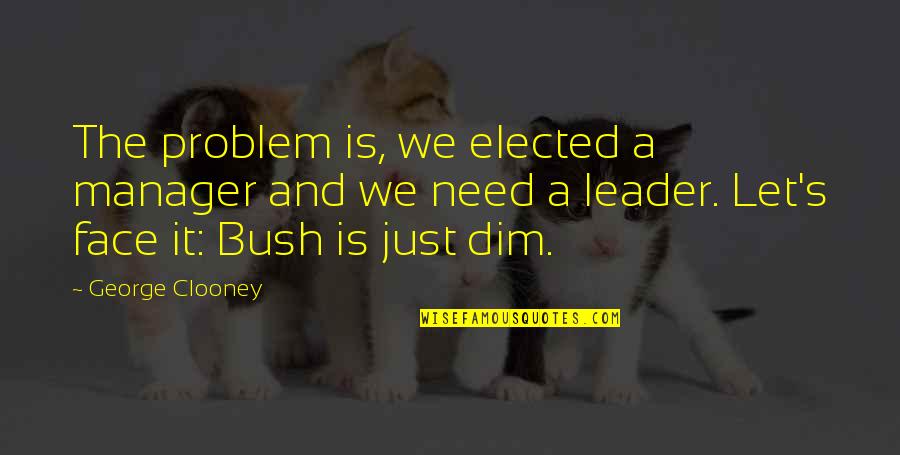 The problem is, we elected a manager and we need a leader. Let's face it: Bush is just dim. —
George Clooney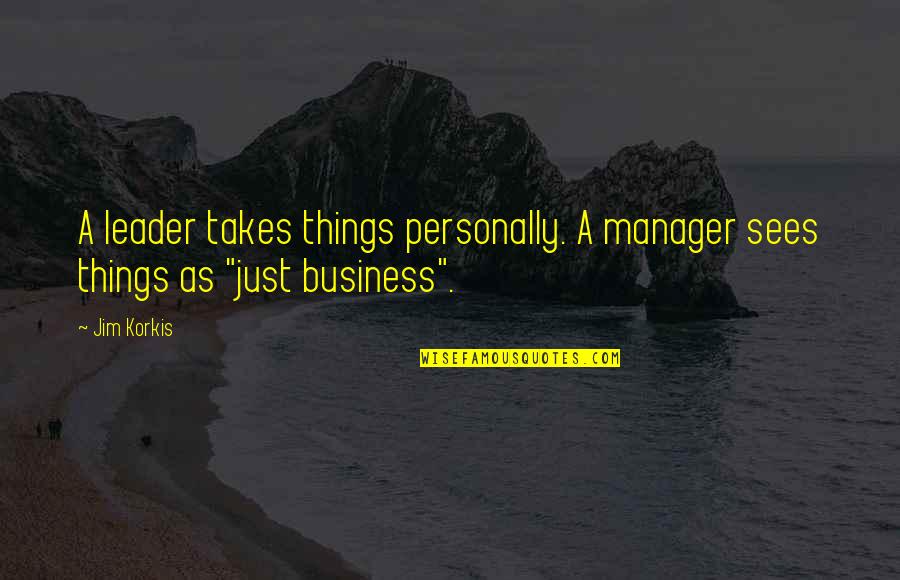 A leader takes things personally. A manager sees things as "just business". —
Jim Korkis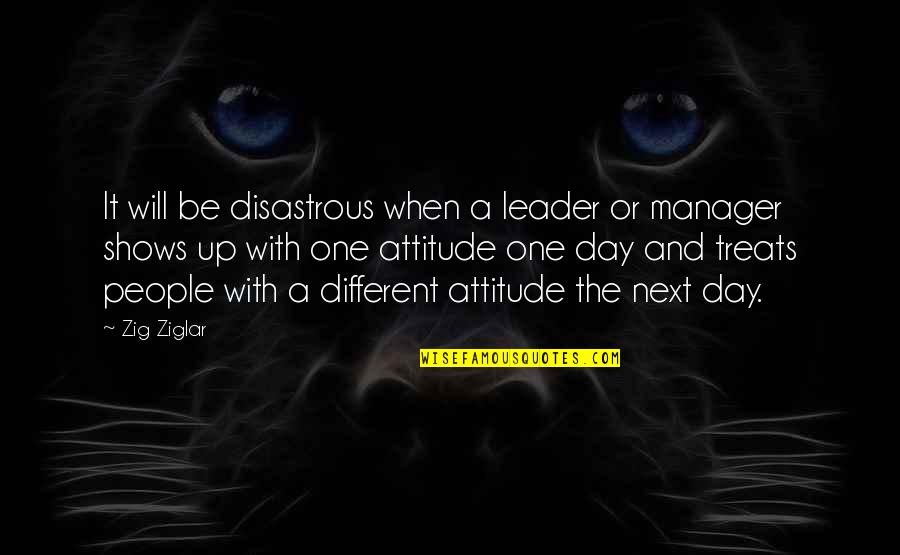 It will be disastrous when a leader or manager shows up with one attitude one day and treats people with a different attitude the next day. —
Zig Ziglar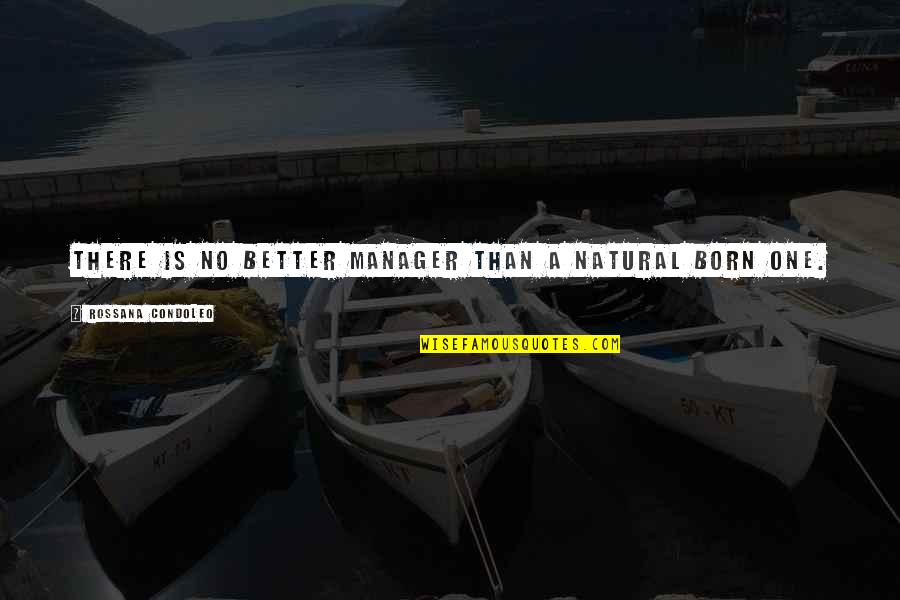 There is no better manager than a natural born one. —
Rossana Condoleo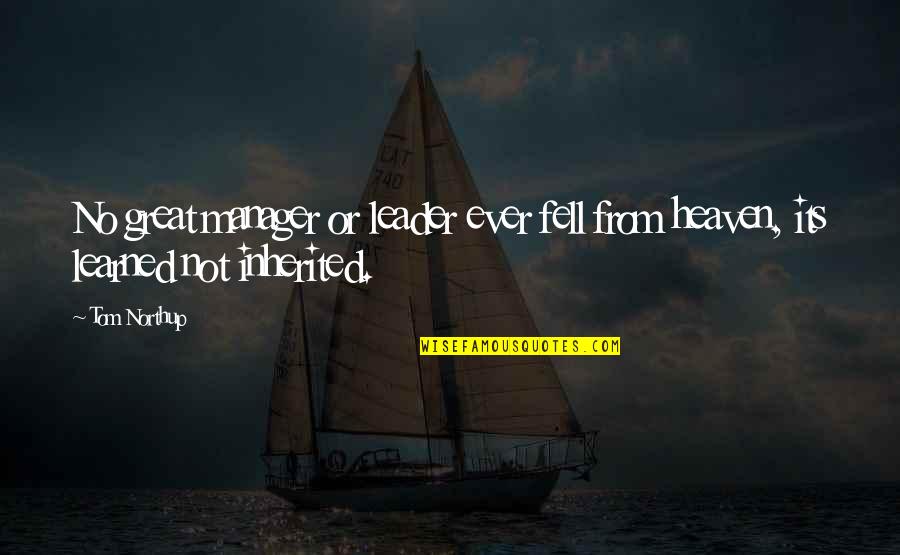 No great manager or leader ever fell from heaven, its learned not inherited. —
Tom Northup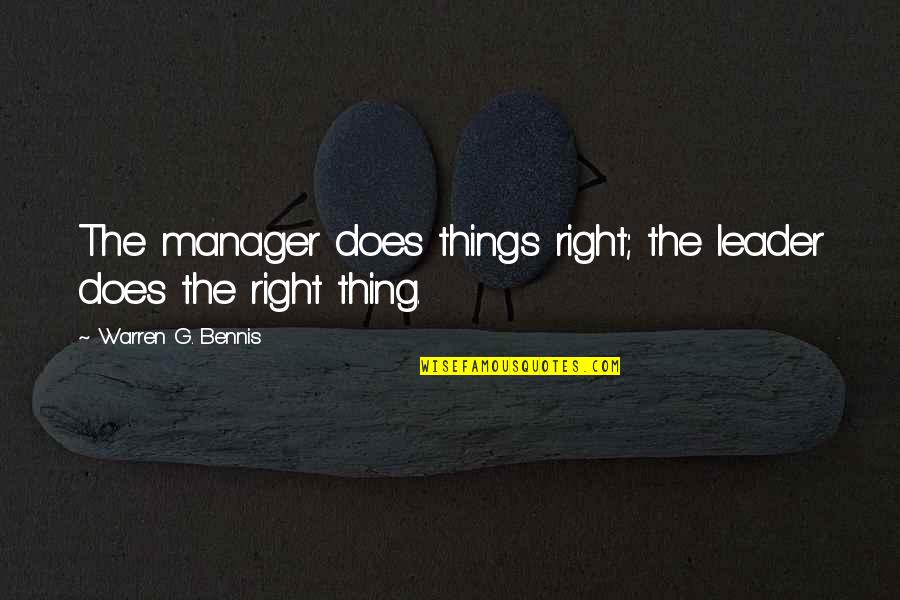 The manager does things right; the leader does the right thing. —
Warren G. Bennis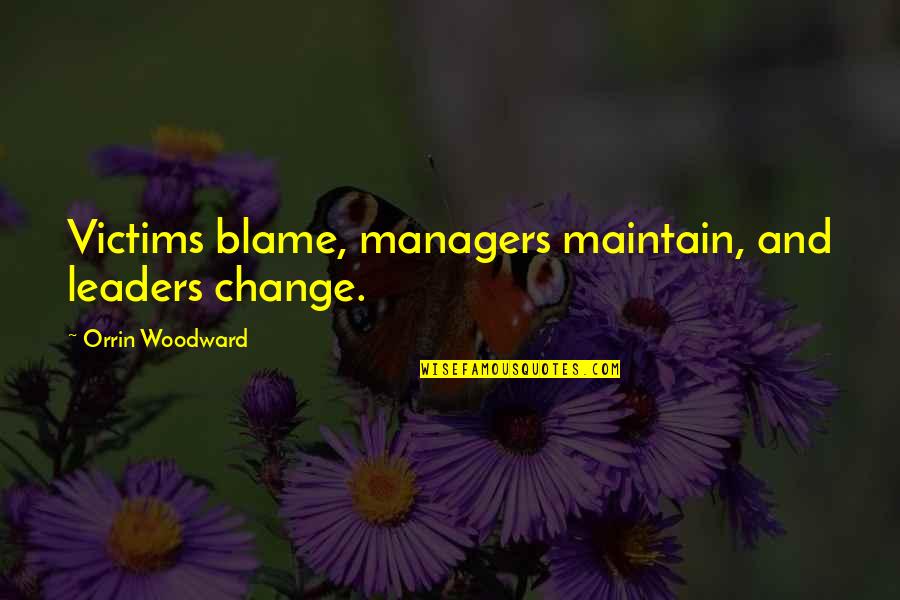 Victims blame, managers maintain, and leaders change. —
Orrin Woodward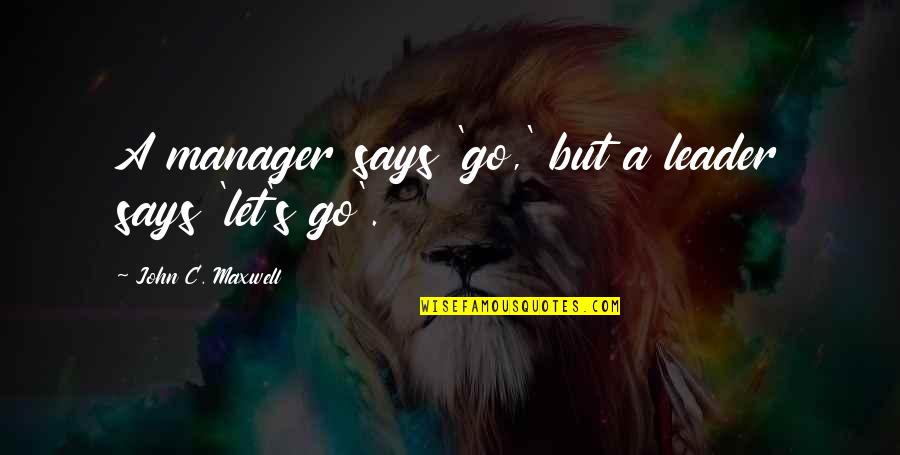 A manager says 'go,' but a leader says 'let's go'. —
John C. Maxwell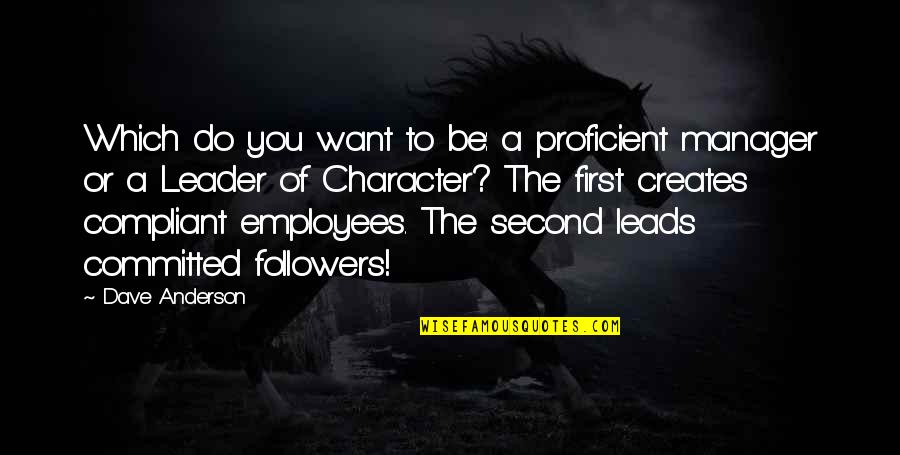 Which do you want to be: a proficient manager or a Leader of Character? The first creates compliant employees. The second leads committed followers! —
Dave Anderson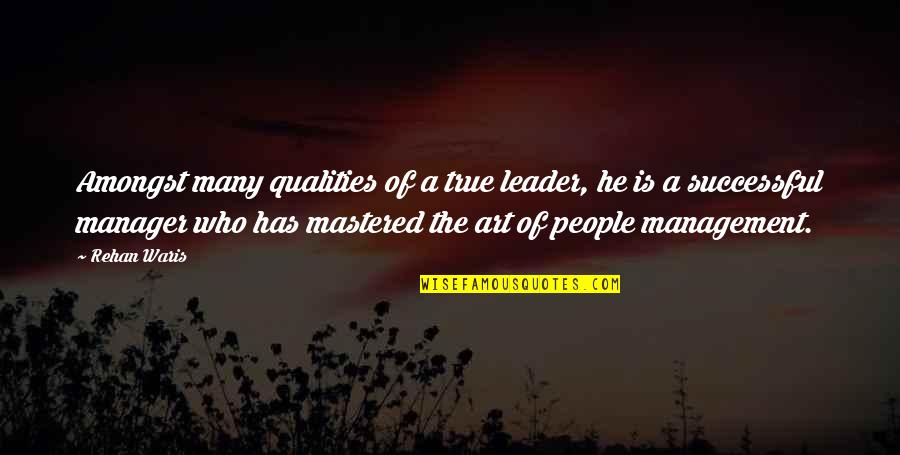 Amongst many qualities of a true leader, he is a successful manager who has mastered the art of people management. —
Rehan Waris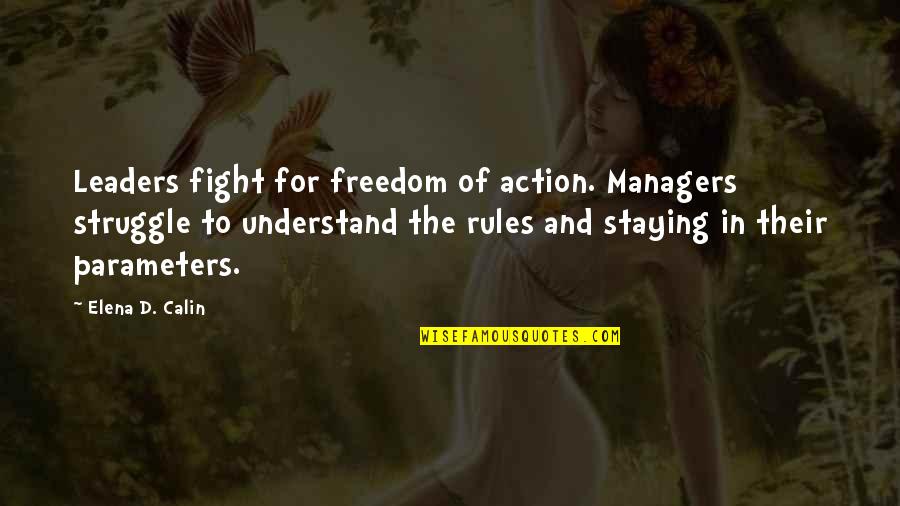 Leaders fight for freedom of action. Managers struggle to understand the rules and staying in their parameters. —
Elena D. Calin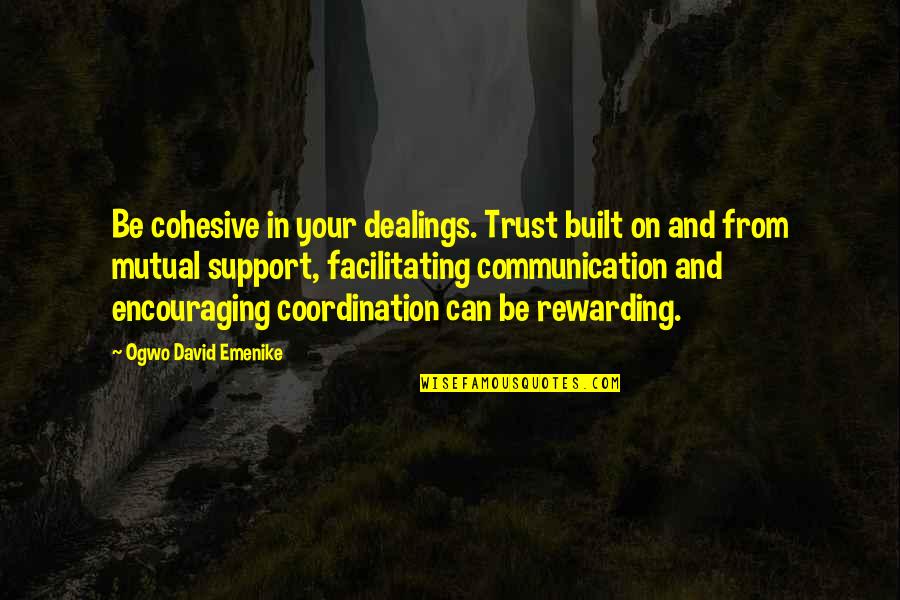 Be cohesive in your dealings. Trust built on and from mutual support, facilitating communication and encouraging coordination can be rewarding. —
Ogwo David Emenike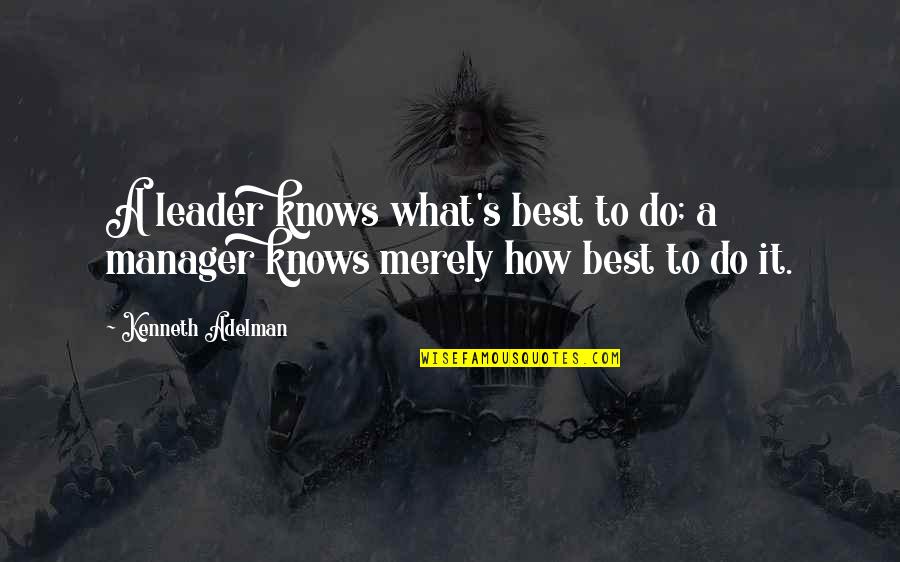 A leader knows what's best to do; a manager knows merely how best to do it. —
Kenneth Adelman