Kinoko Nasu Quotes
Top 5 wise famous quotes and sayings by Kinoko Nasu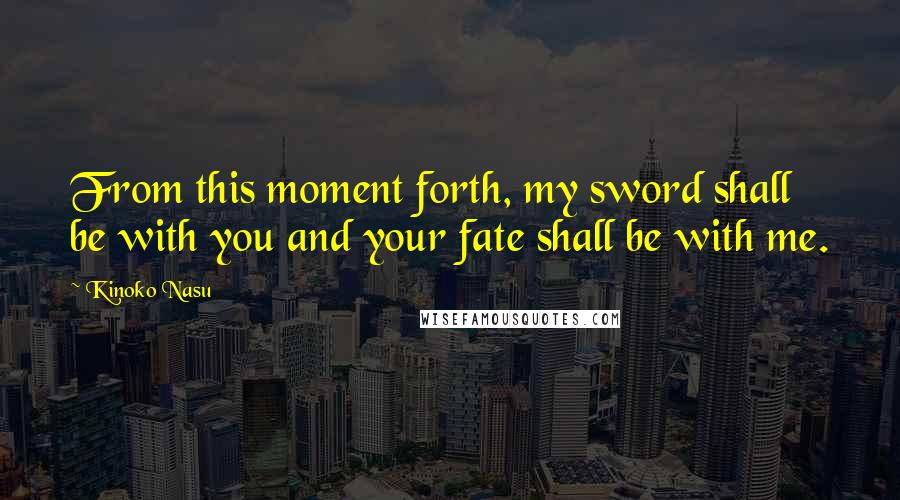 From this moment forth, my sword shall be with you and your fate shall be with me.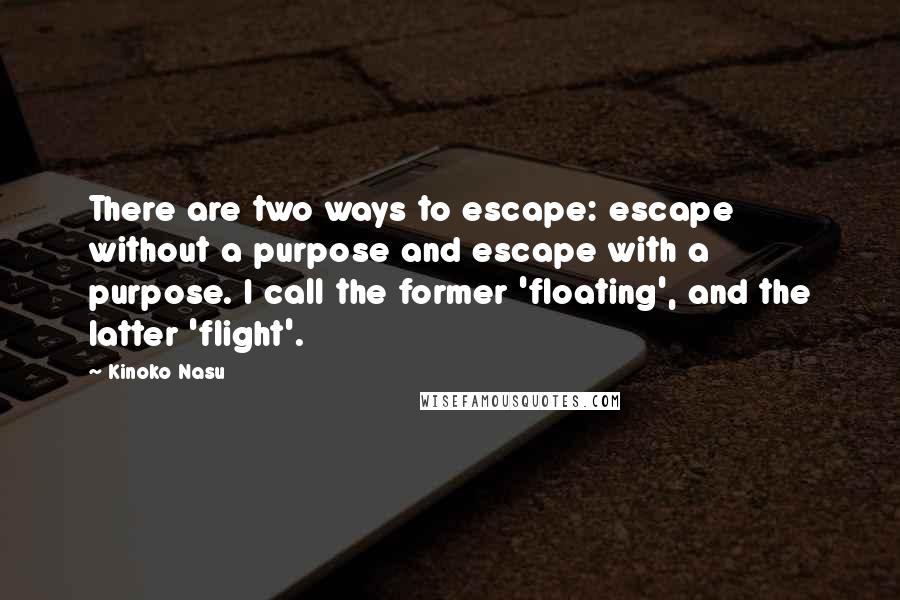 There are two ways to escape: escape without a purpose and escape with a purpose. I call the former 'floating', and the latter 'flight'.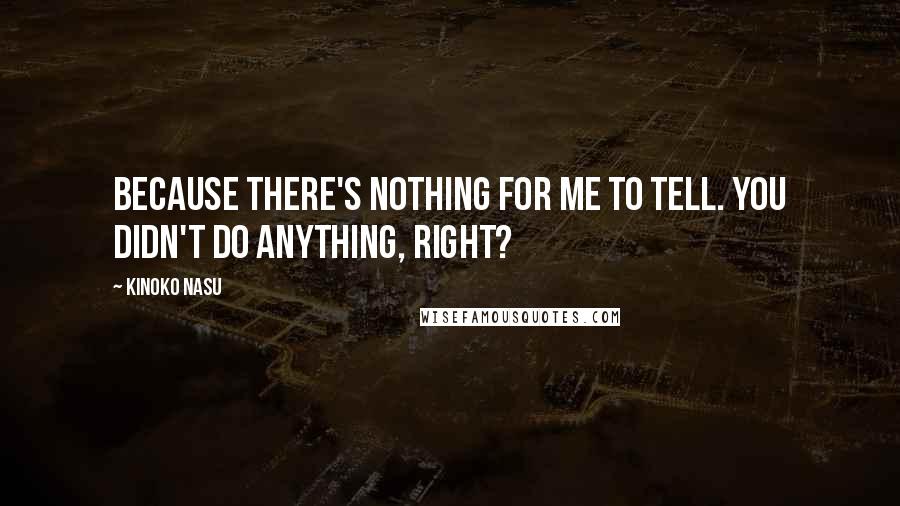 Because there's nothing for me to tell. You didn't do anything, right?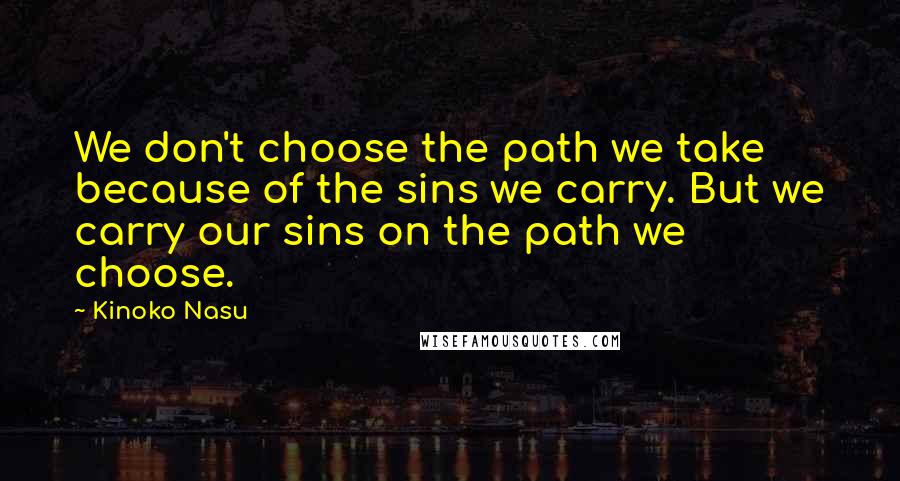 We don't choose the path we take because of the sins we carry. But we carry our sins on the path we choose.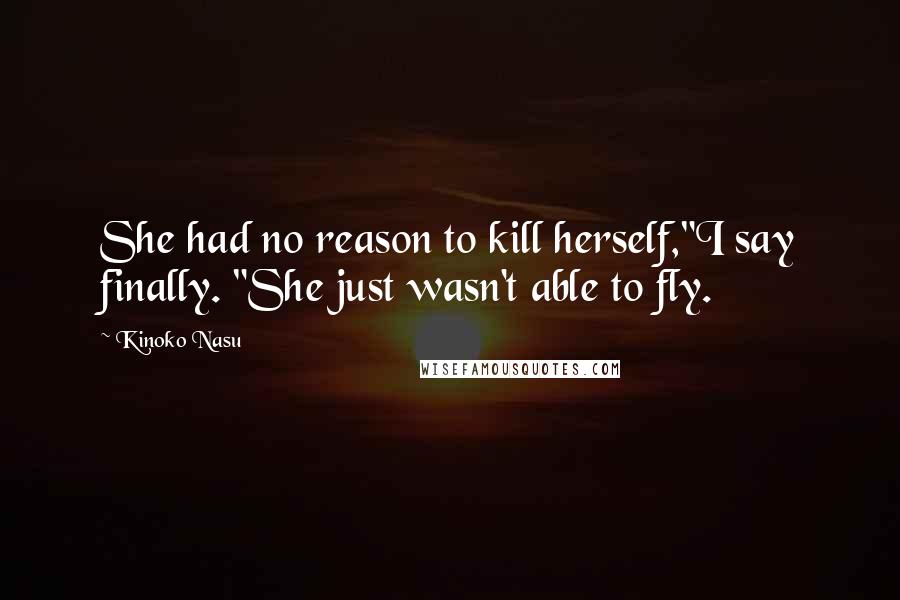 She had no reason to kill herself,"I say finally. "She just wasn't able to fly.