Will Bowen Quotes
Top 5 wise famous quotes and sayings by Will Bowen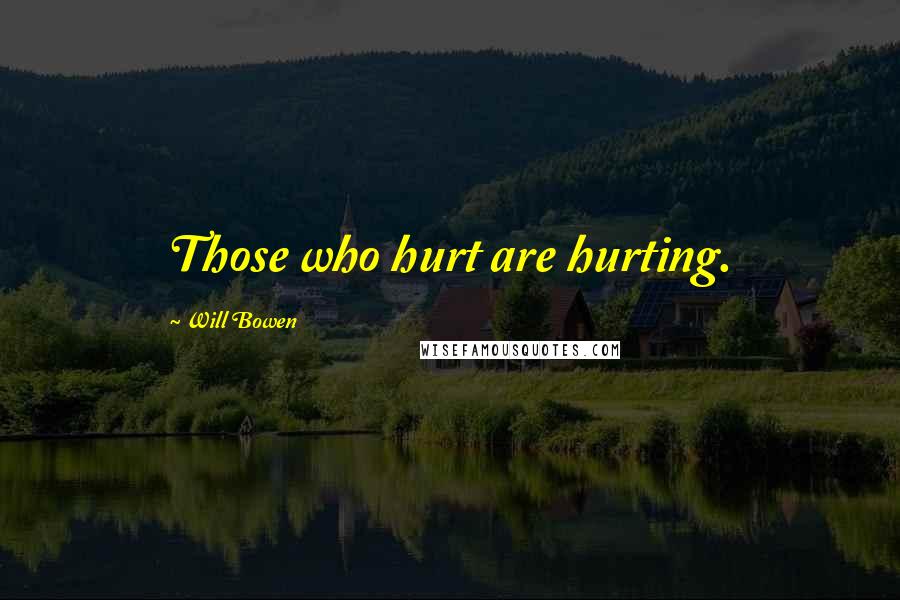 Those who hurt are hurting.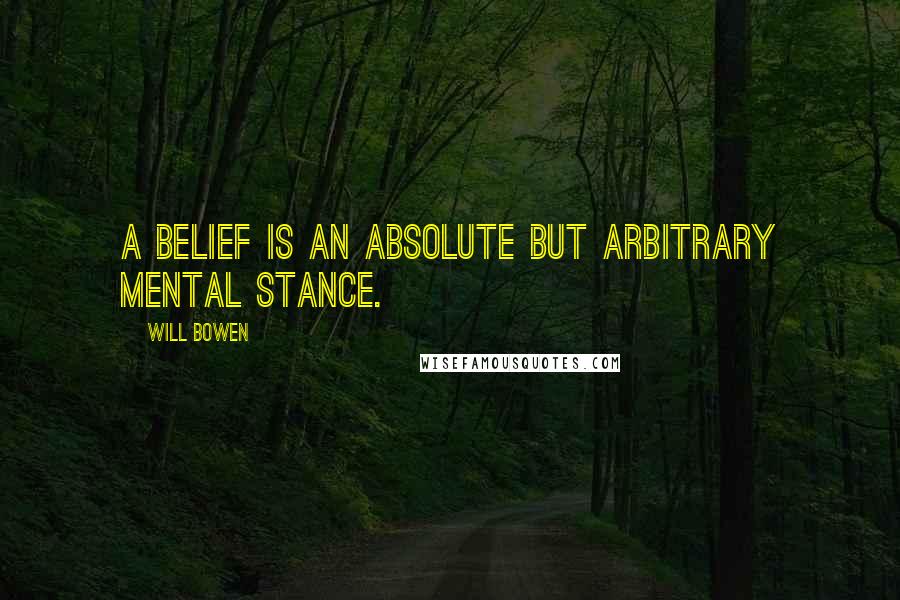 A belief is an absolute but arbitrary mental stance.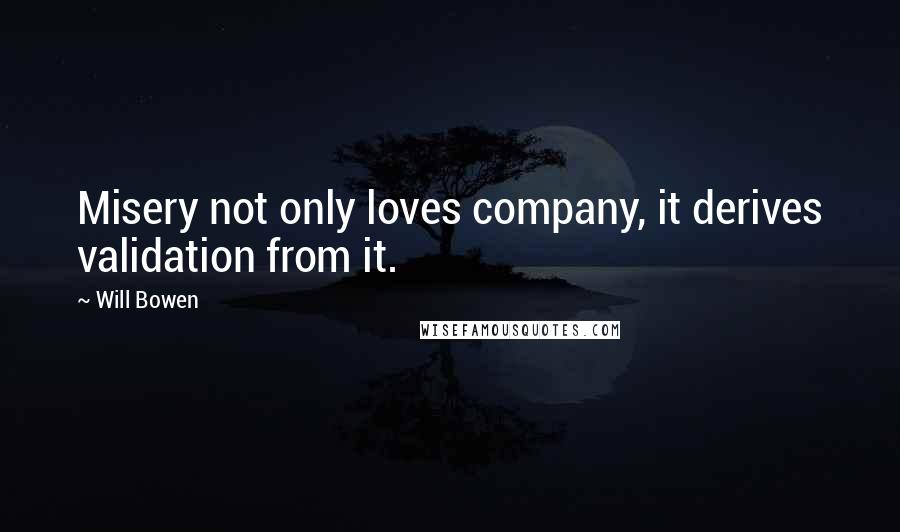 Misery not only loves company, it derives validation from it.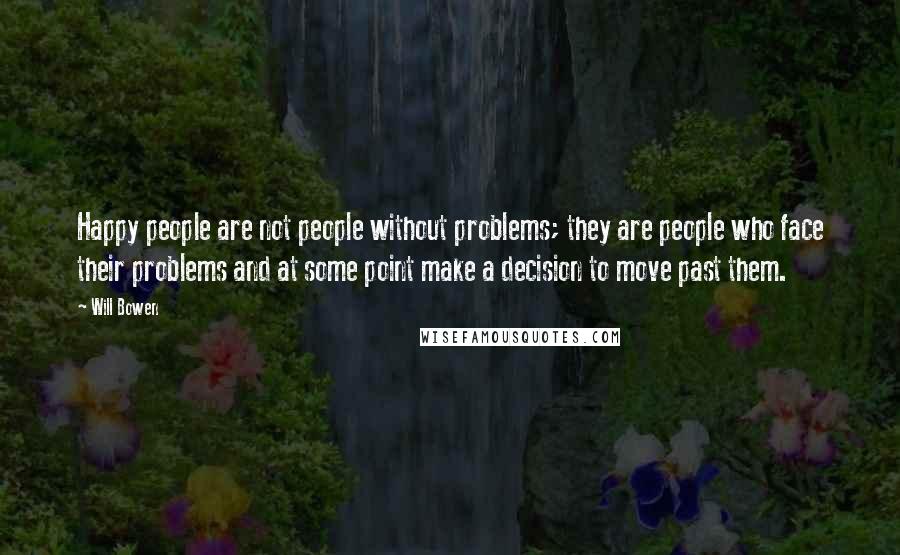 Happy people are not people without problems; they are people who face their problems and at some point make a decision to move past them.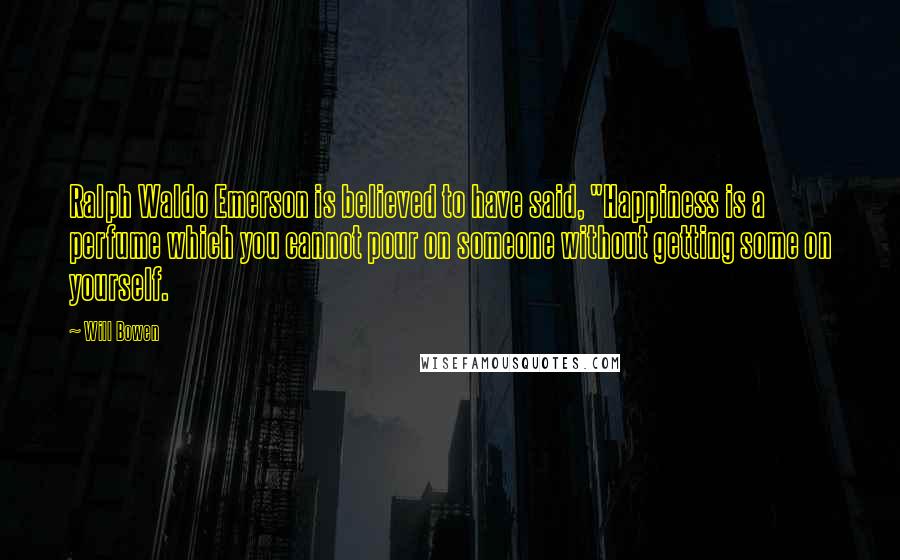 Ralph Waldo Emerson is believed to have said, "Happiness is a perfume which you cannot pour on someone without getting some on yourself.