Rashid Al-Ghannushi Quotes
Top 11 wise famous quotes and sayings by Rashid Al-Ghannushi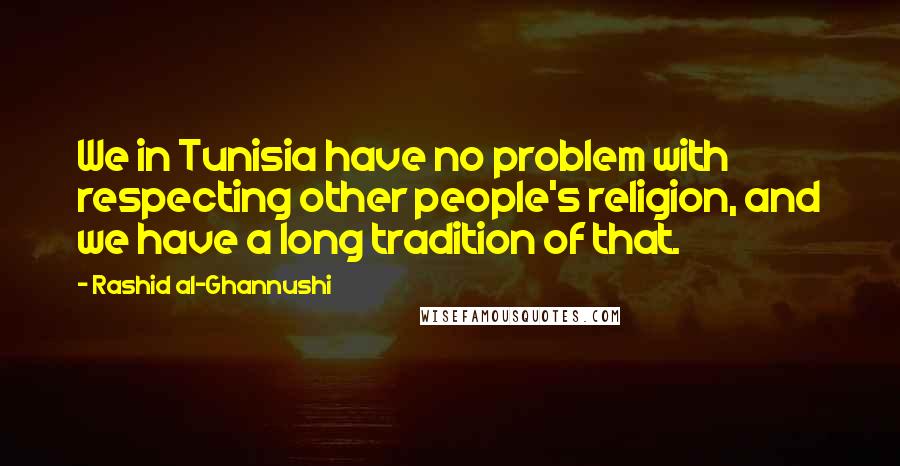 We in Tunisia have no problem with respecting other people's religion, and we have a long tradition of that.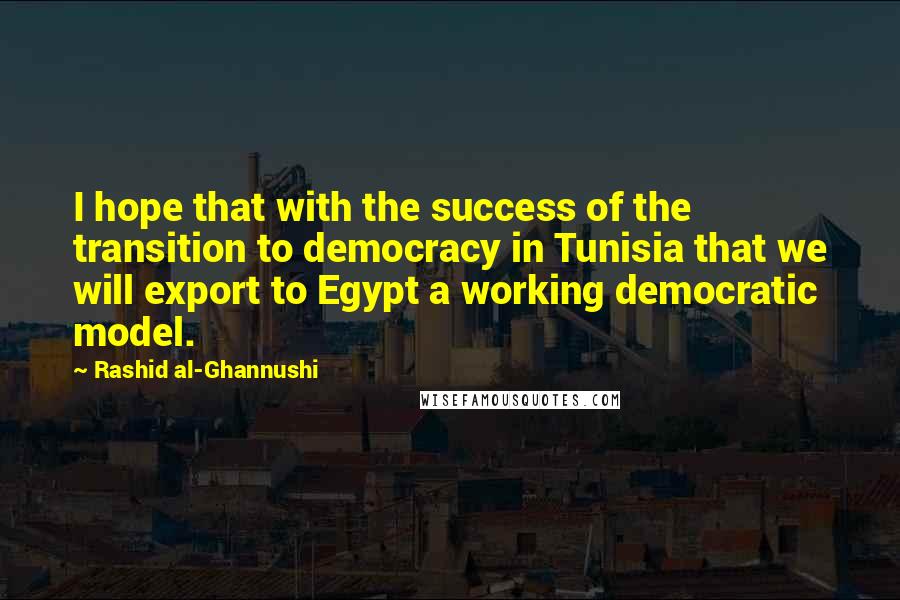 I hope that with the success of the transition to democracy in Tunisia that we will export to Egypt a working democratic model.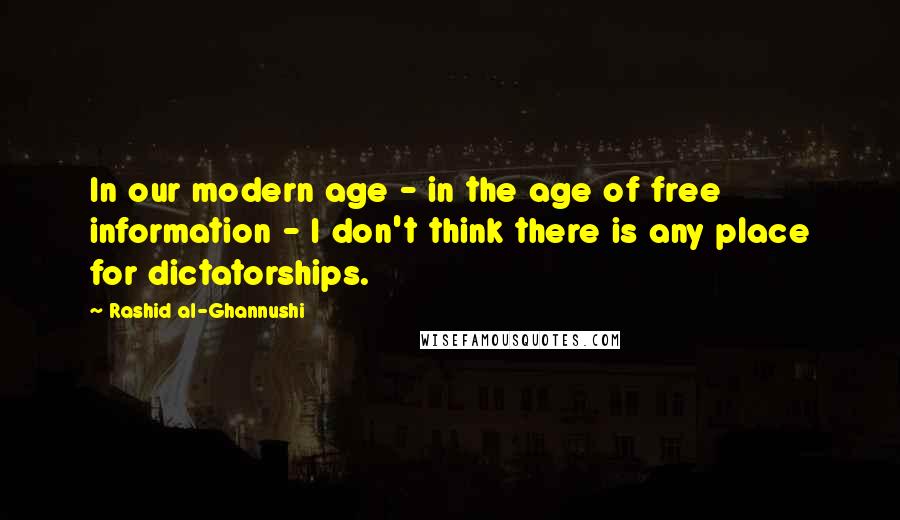 In our modern age - in the age of free information - I don't think there is any place for dictatorships.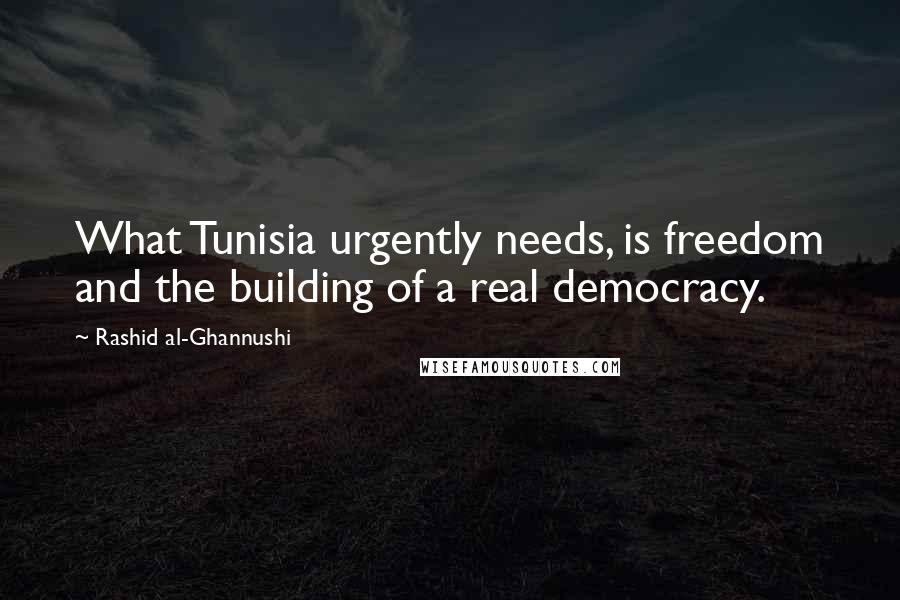 What Tunisia urgently needs, is freedom and the building of a real democracy.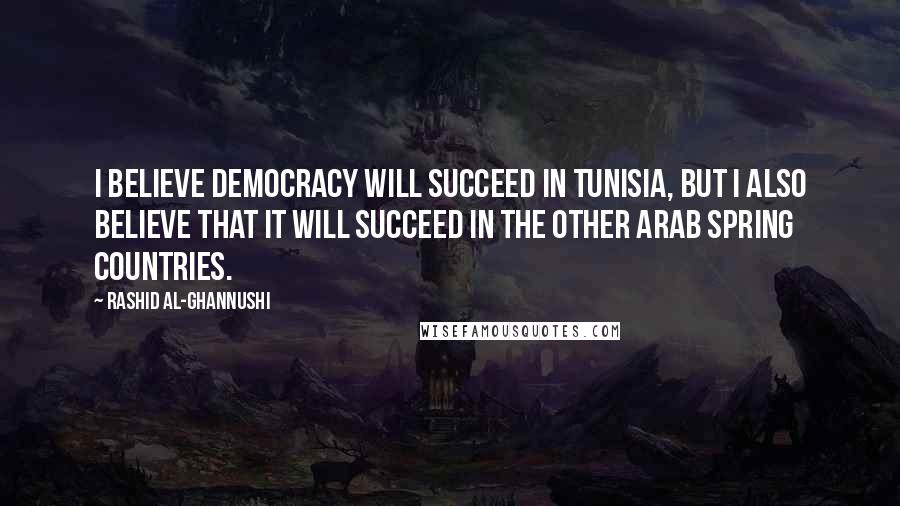 I believe democracy will succeed in Tunisia, but I also believe that it will succeed in the other Arab Spring countries.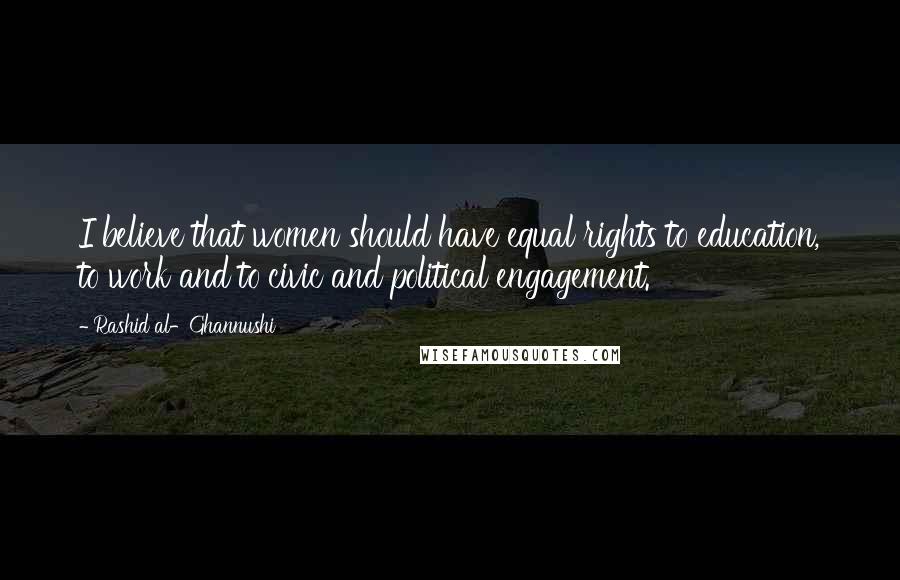 I believe that women should have equal rights to education, to work and to civic and political engagement.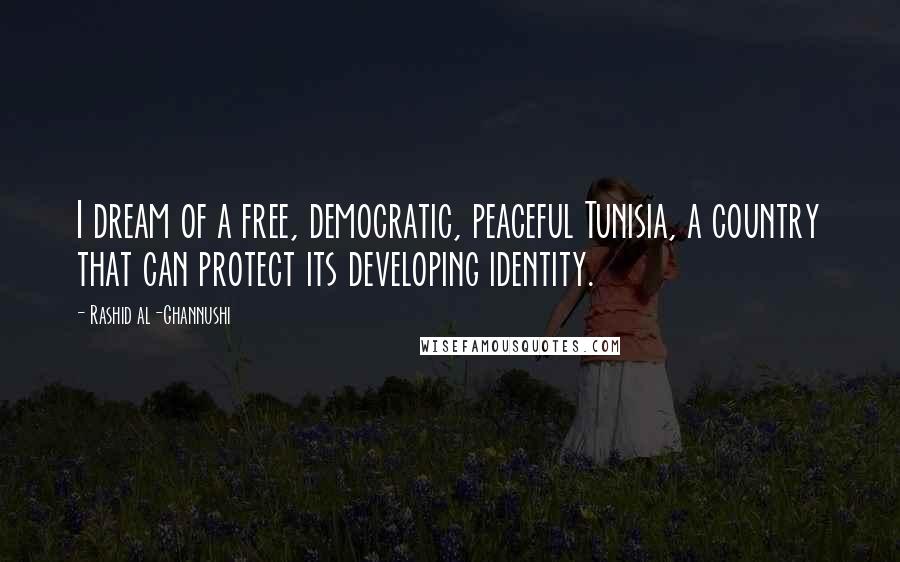 I dream of a free, democratic, peaceful Tunisia, a country that can protect its developing identity.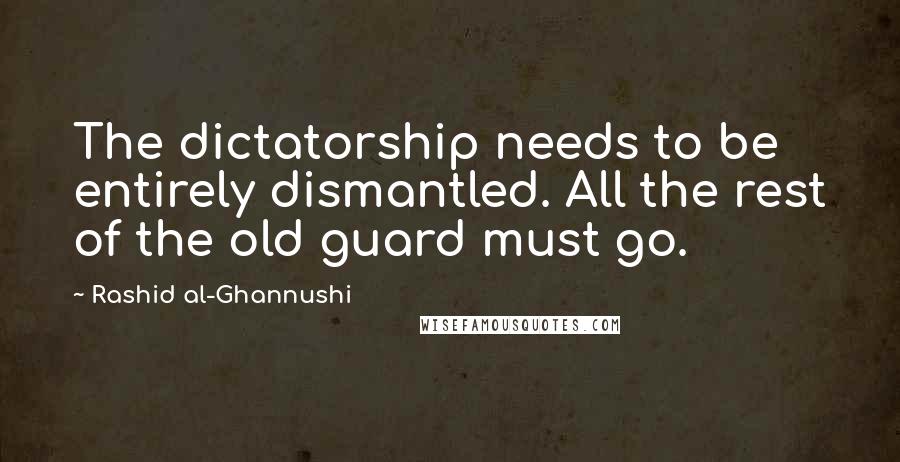 The dictatorship needs to be entirely dismantled. All the rest of the old guard must go.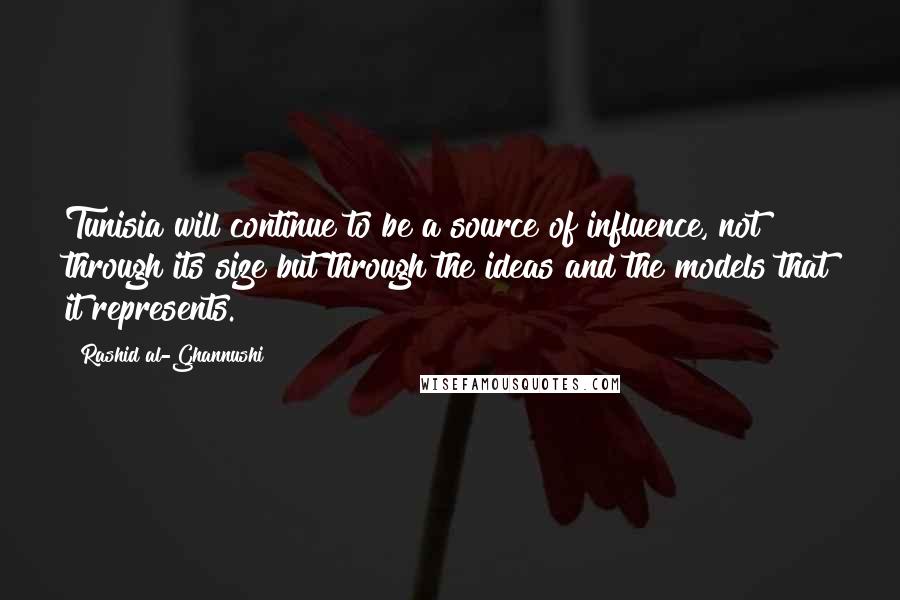 Tunisia will continue to be a source of influence, not through its size but through the ideas and the models that it represents.
Under Tunisian law, a woman can divorce her husband. Total equality.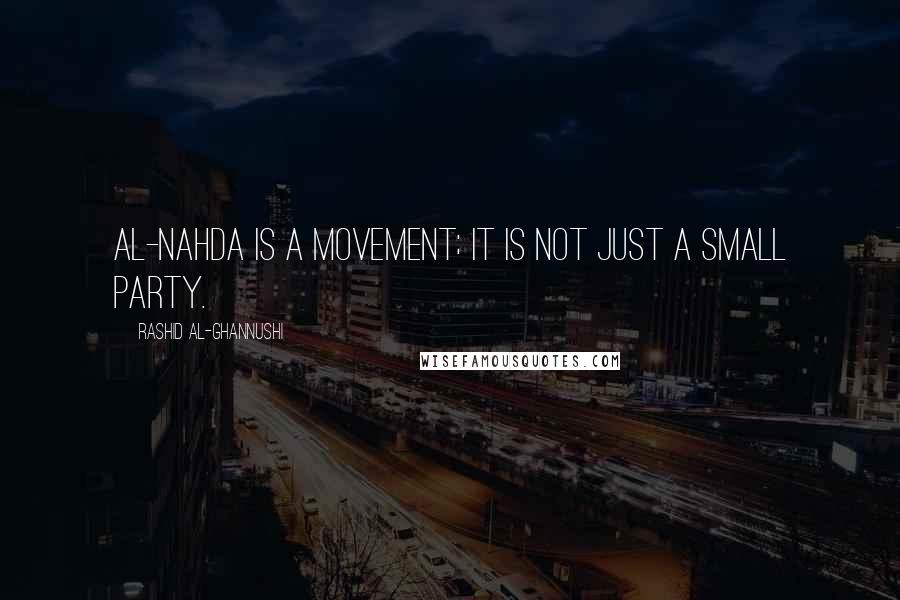 Al-Nahda is a movement; it is not just a small party.