Steve Farrar Quotes
Top 8 wise famous quotes and sayings by Steve Farrar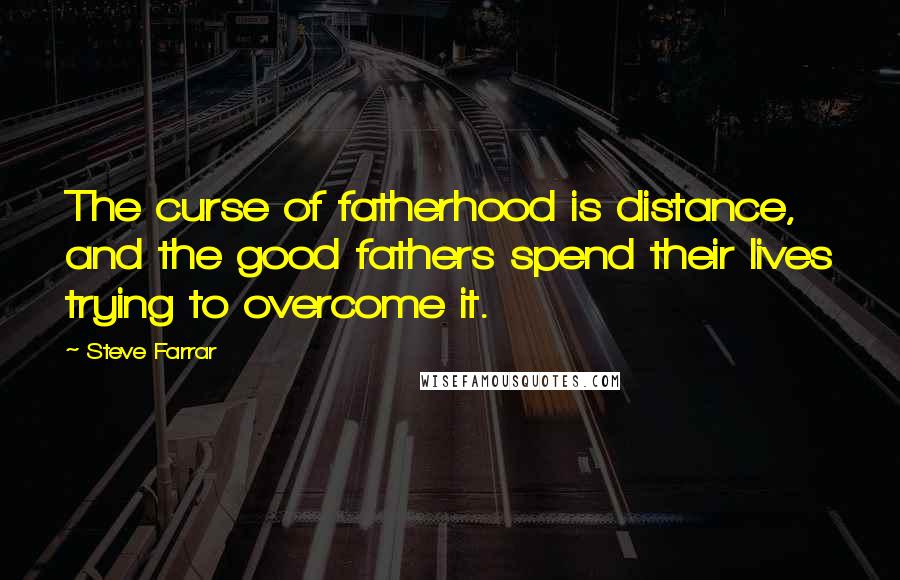 The curse of fatherhood is distance, and the good fathers spend their lives trying to overcome it.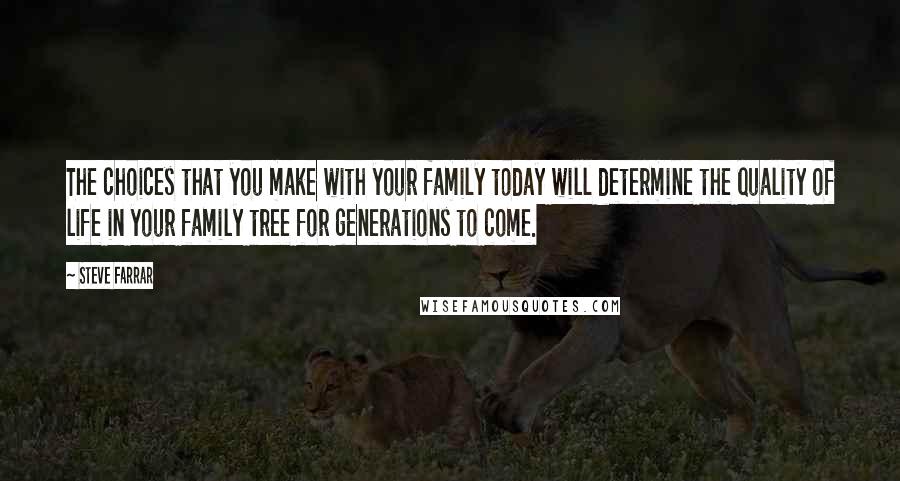 The choices that you make with your family today will determine the quality of life in your family tree for generations to come.
When we are broken because of increased hardship, we simply have to trust in the goodness of God.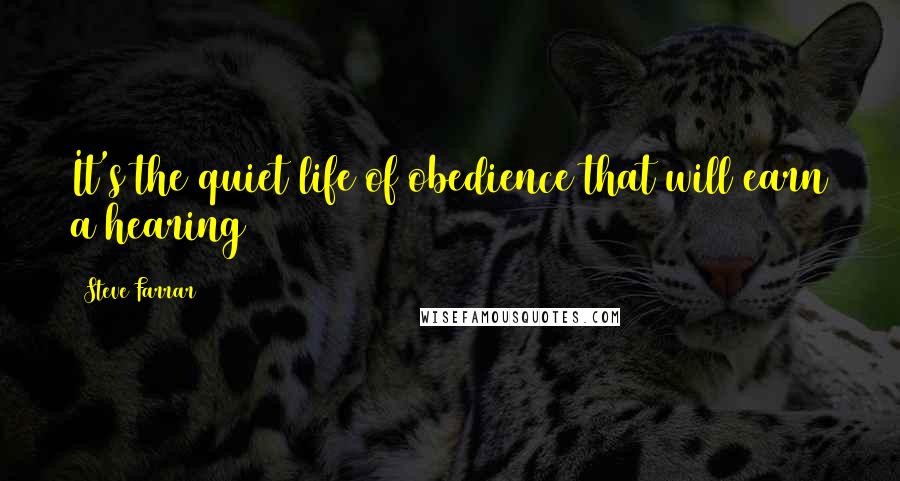 It's the quiet life of obedience that will earn a hearing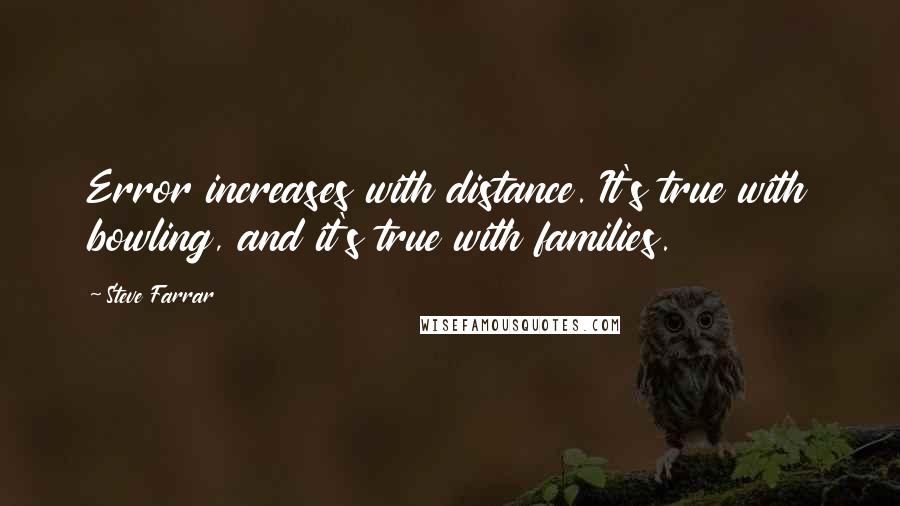 Error increases with distance. It's true with bowling, and it's true with families.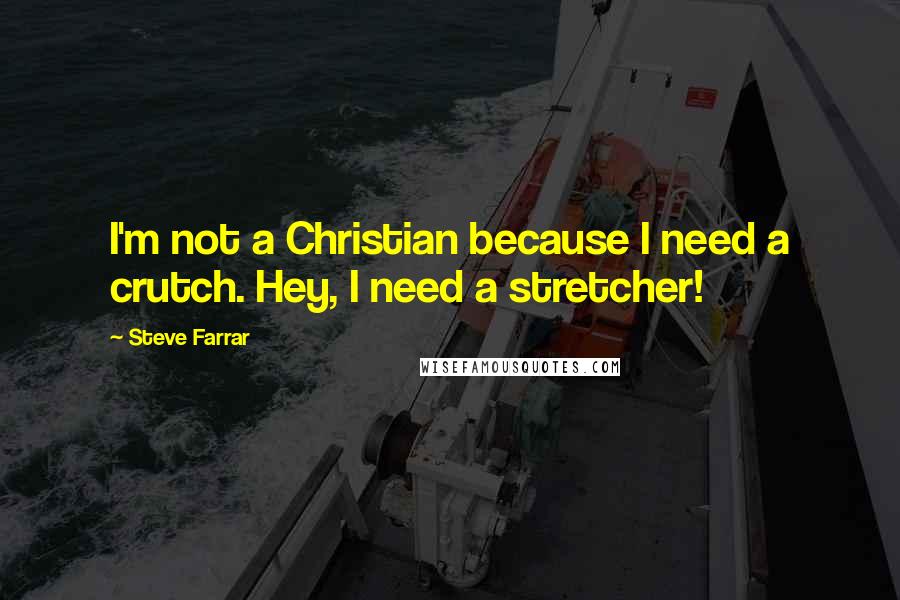 I'm not a Christian because I need a crutch. Hey, I need a stretcher!
Someone's running your life. Most of us are on the throne of our own lives. Jesus wants to sit on the throne of your life.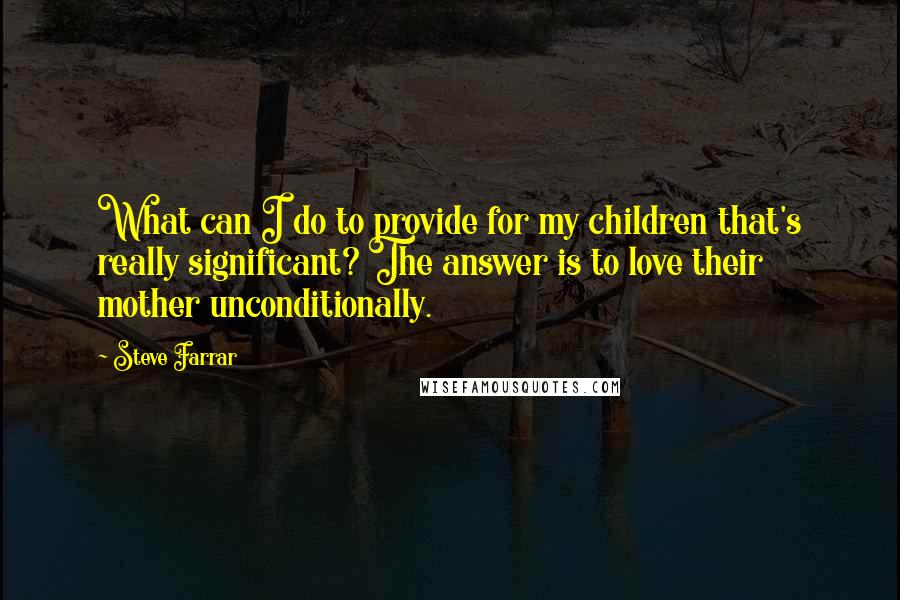 What can I do to provide for my children that's really significant? The answer is to love their mother unconditionally.