Gary Lutz Quotes
Top 13 wise famous quotes and sayings by Gary Lutz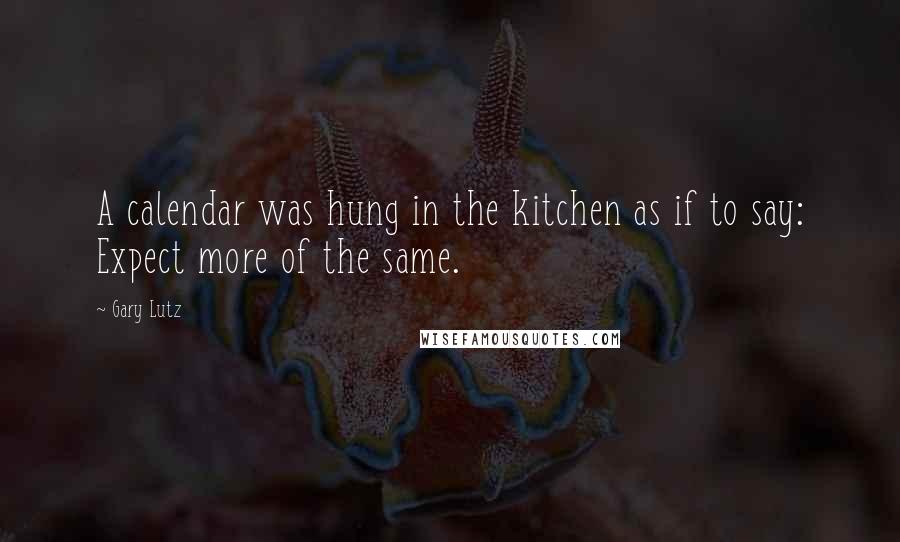 A calendar was hung in the kitchen as if to say: Expect more of the same.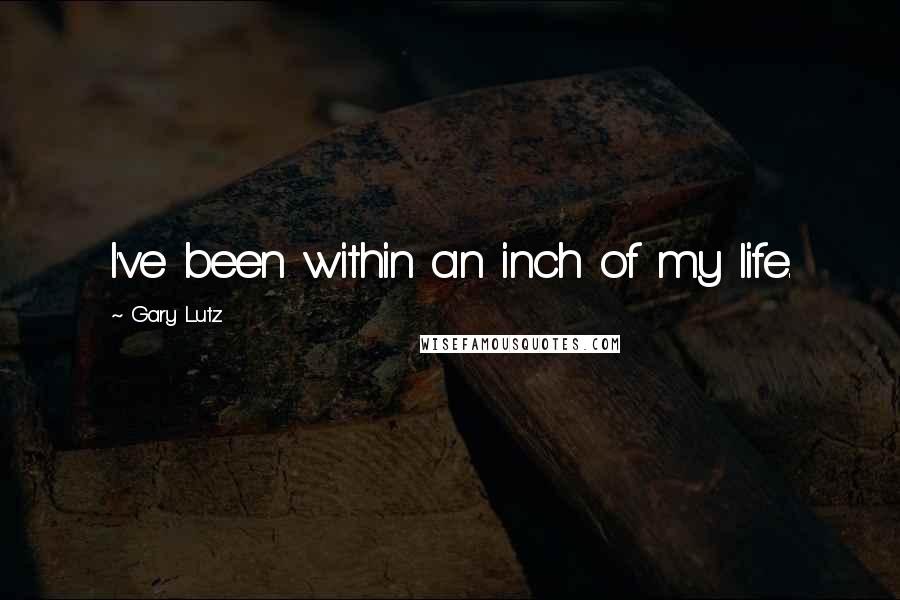 I've been within an inch of my life.
You get tired of always wondering anew why life has to take the place of youth.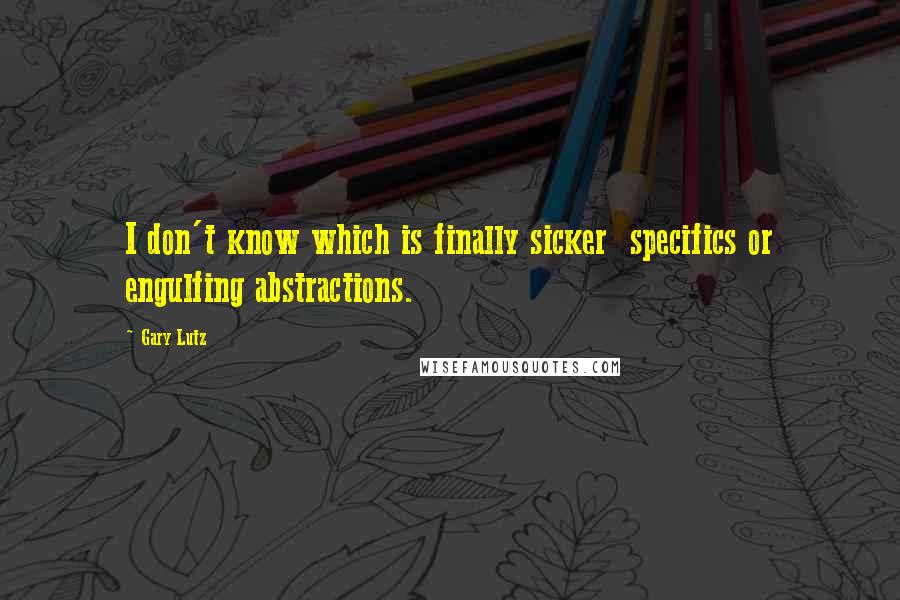 I don't know which is finally sicker
specifics or engulfing abstractions.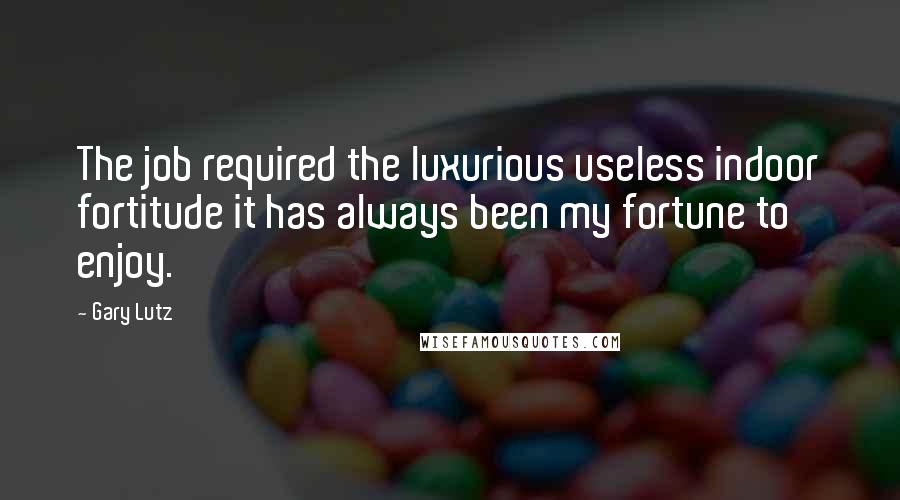 The job required the luxurious useless indoor fortitude it has always been my fortune to enjoy.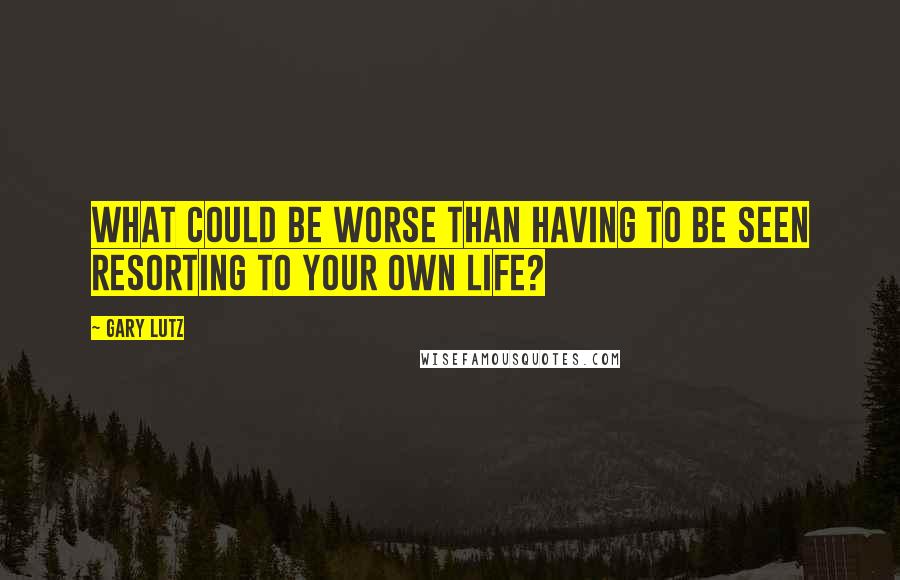 What could be worse than having to be seen resorting to your own life?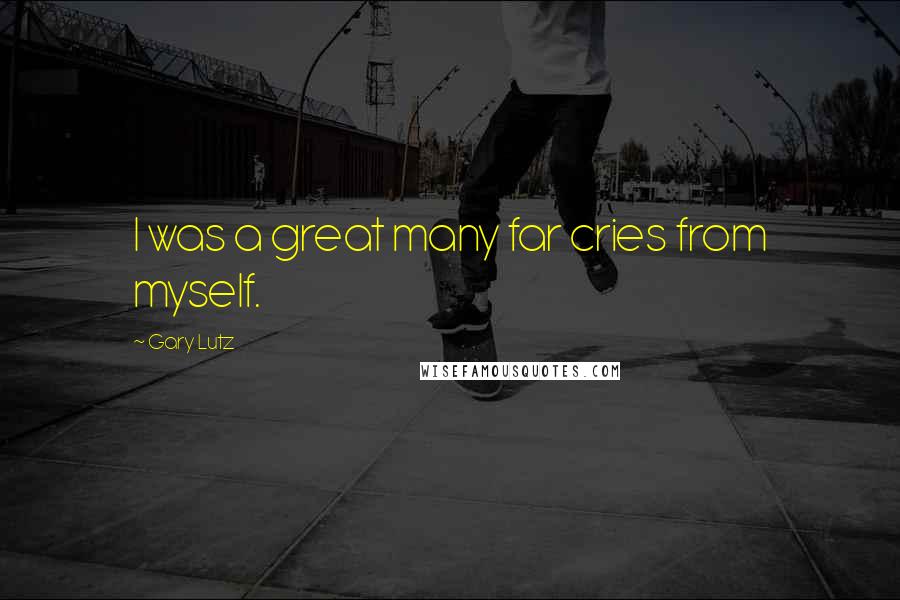 I was a great many far cries from myself.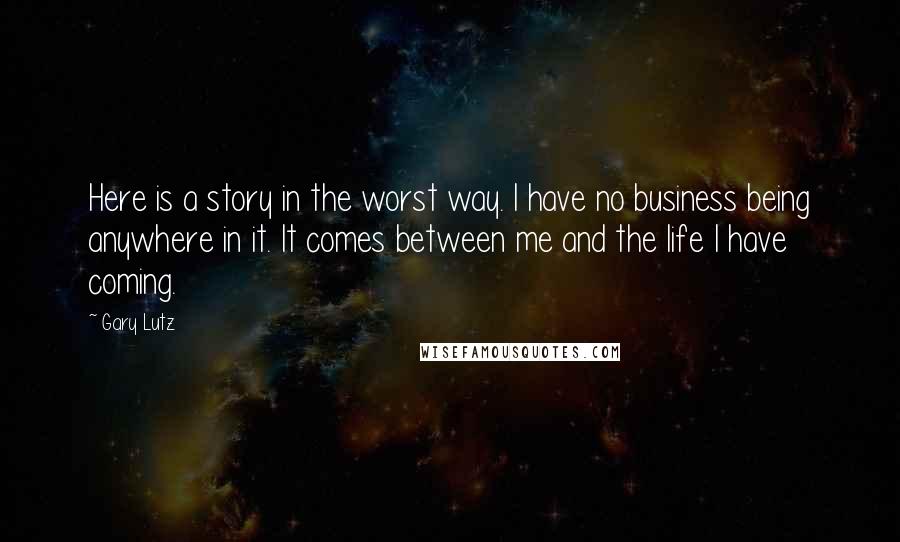 Here is a story in the worst way. I have no business being anywhere in it. It comes between me and the life I have coming.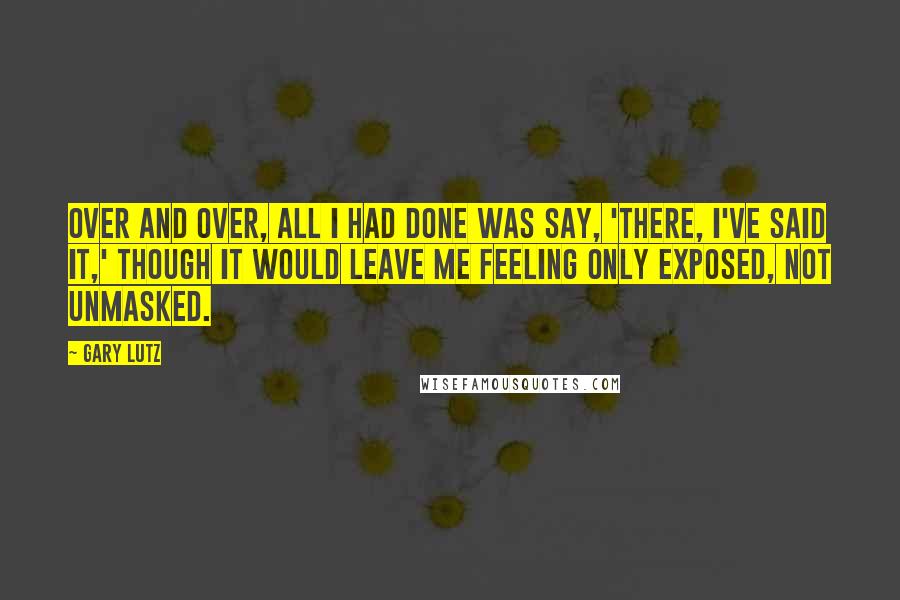 Over and over, all I had done was say, 'There, I've said it,' though it would leave me feeling only exposed, not unmasked.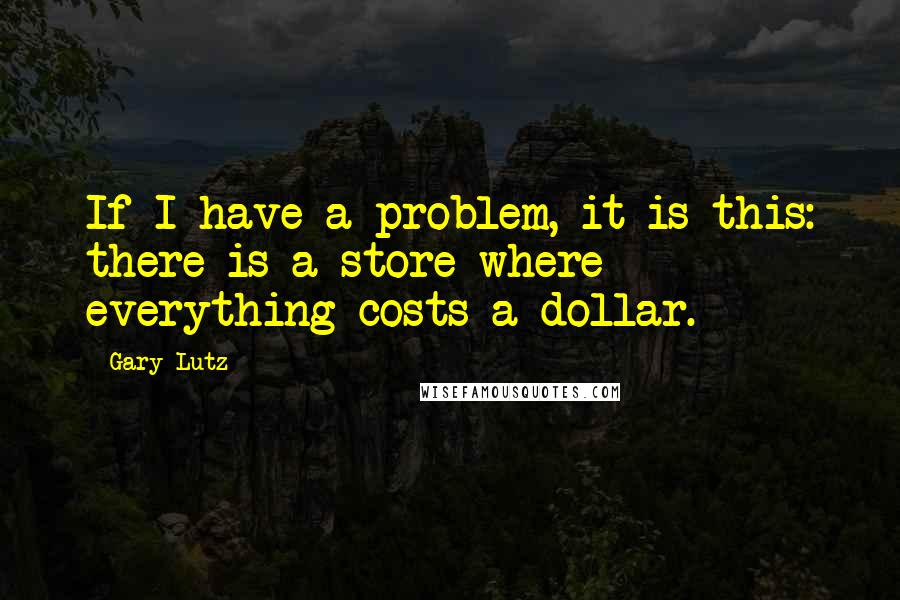 If I have a problem, it is this: there is a store where everything costs a dollar.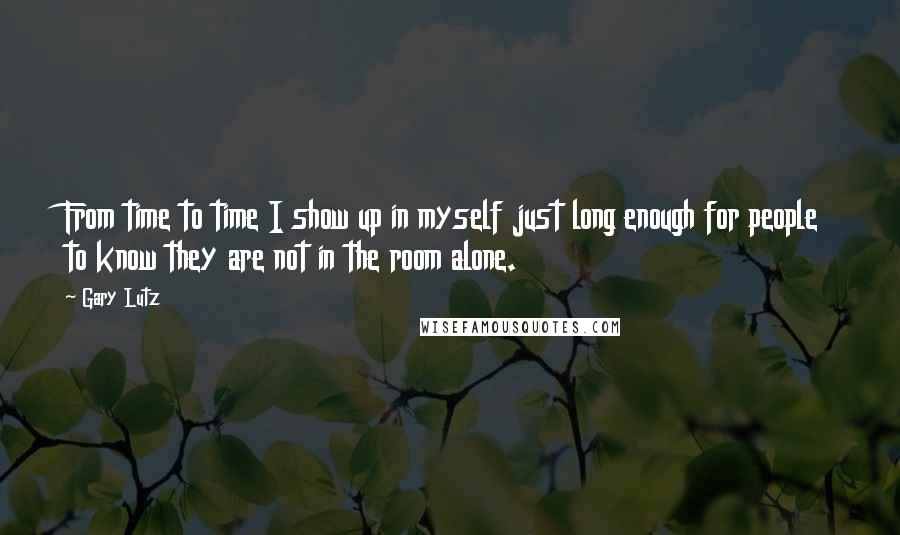 From time to time I show up in myself just long enough for people to know they are not in the room alone.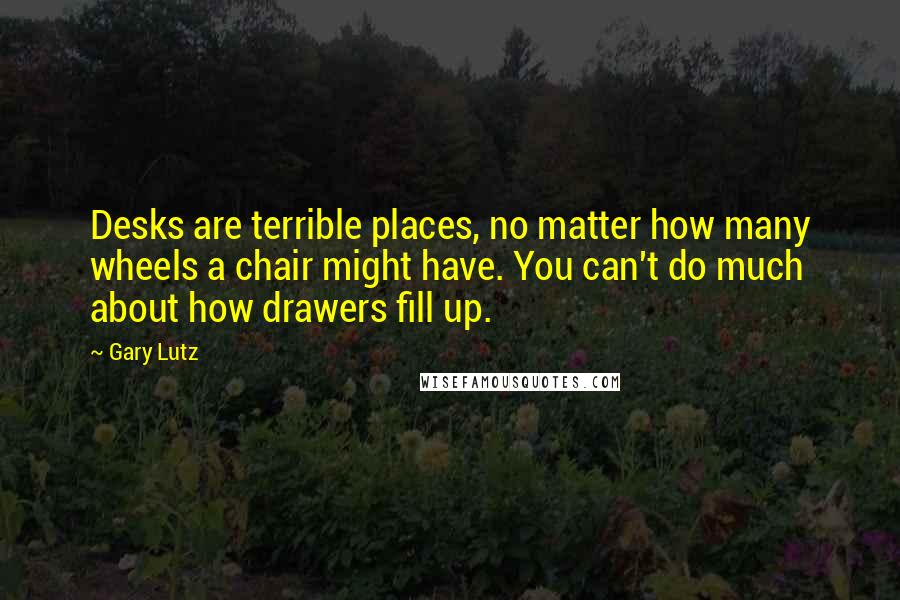 Desks are terrible places, no matter how many wheels a chair might have. You can't do much about how drawers fill up.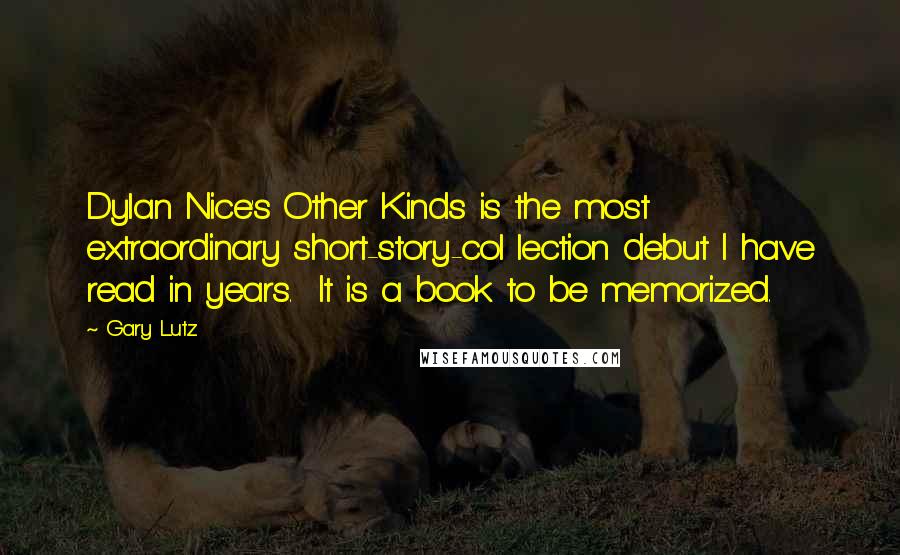 Dylan Nice's Other Kinds is the most extraordinary short-story-col lection debut I have read in years.
It is a book to be memorized.