Dorothea Brande Quotes
Top 18 wise famous quotes and sayings by Dorothea Brande
Dorothea Brande Famous Quotes & Sayings
Discover top inspirational quotes from Dorothea Brande on Wise Famous Quotes.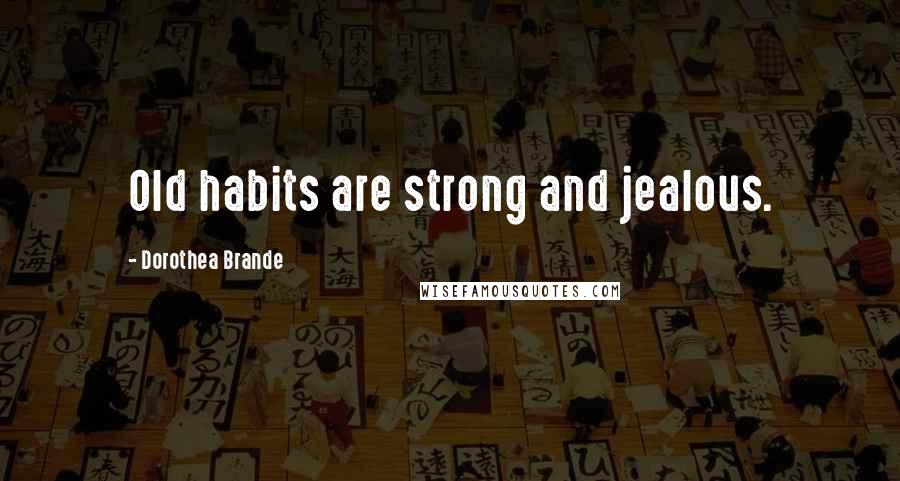 Old habits are strong and jealous.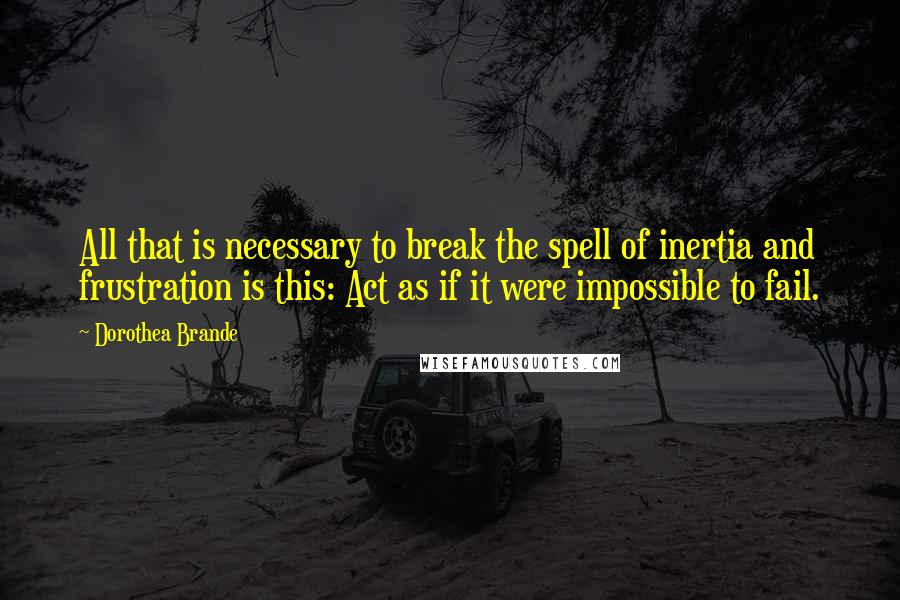 All that is necessary to break the spell of inertia and frustration is this: Act as if it were impossible to fail.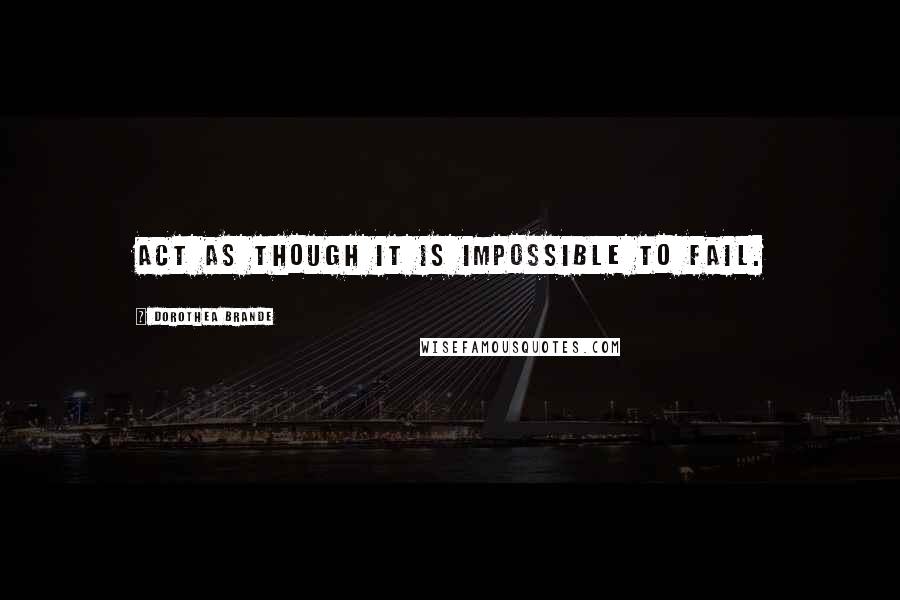 Act as though it is impossible to fail.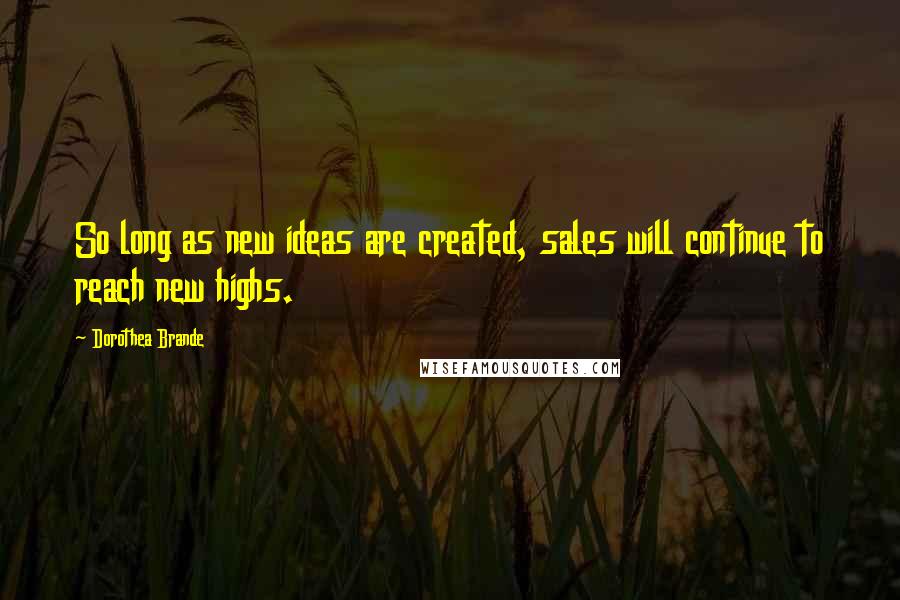 So long as new ideas are created, sales will continue to reach new highs.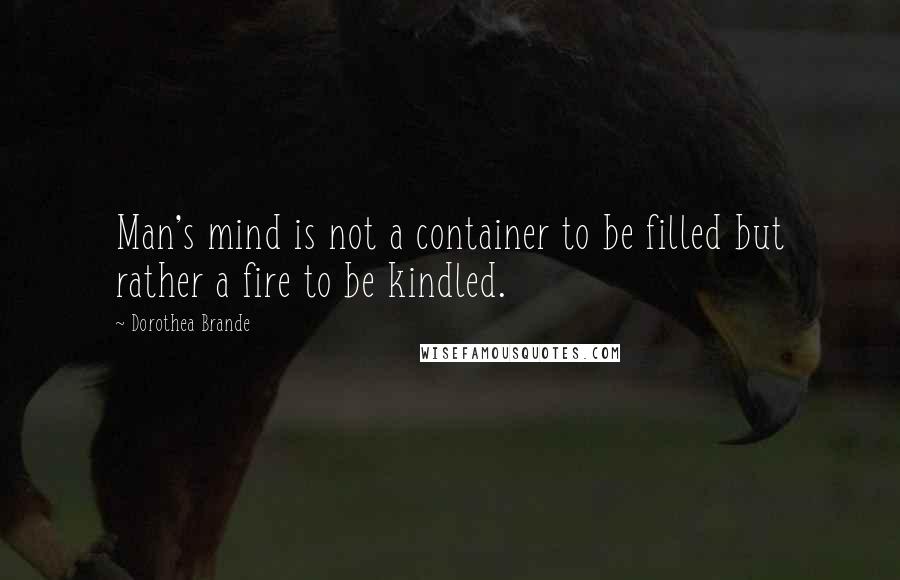 Man's mind is not a container to be filled but rather a fire to be kindled.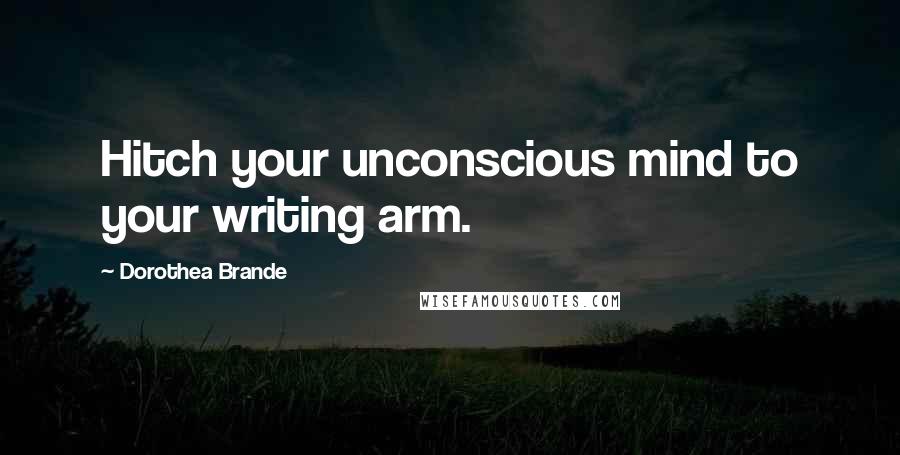 Hitch your unconscious mind to your writing arm.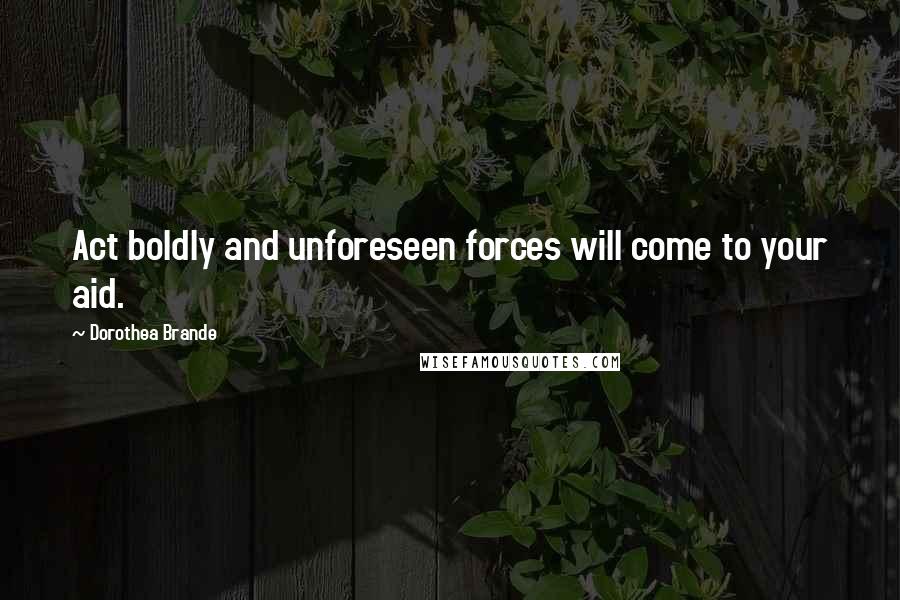 Act boldly and unforeseen forces will come to your aid.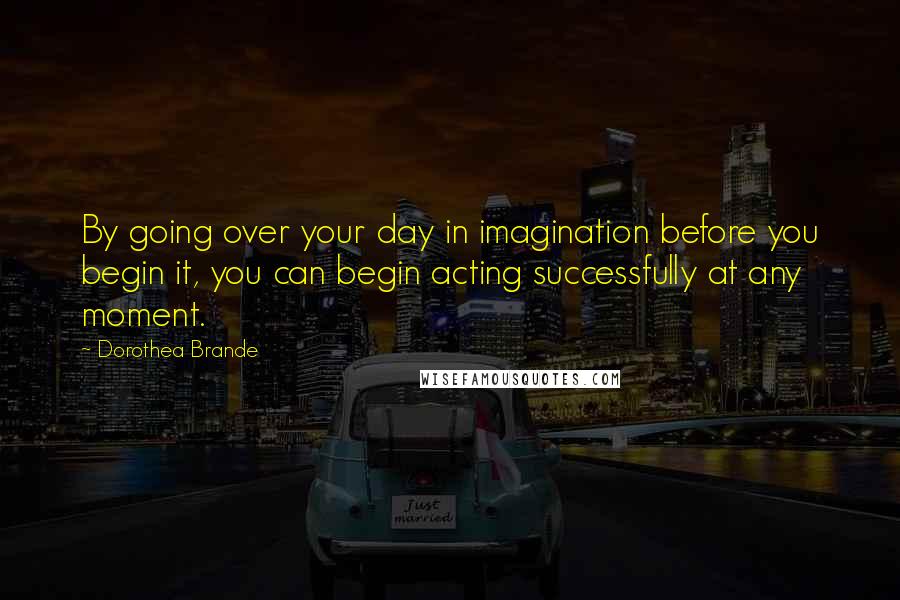 By going over your day in imagination before you begin it, you can begin acting successfully at any moment.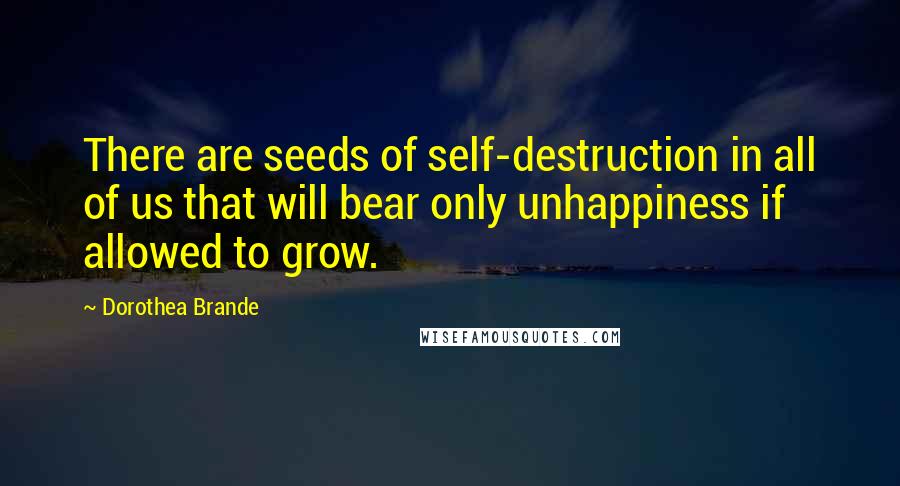 There are seeds of self-destruction in all of us that will bear only unhappiness if allowed to grow.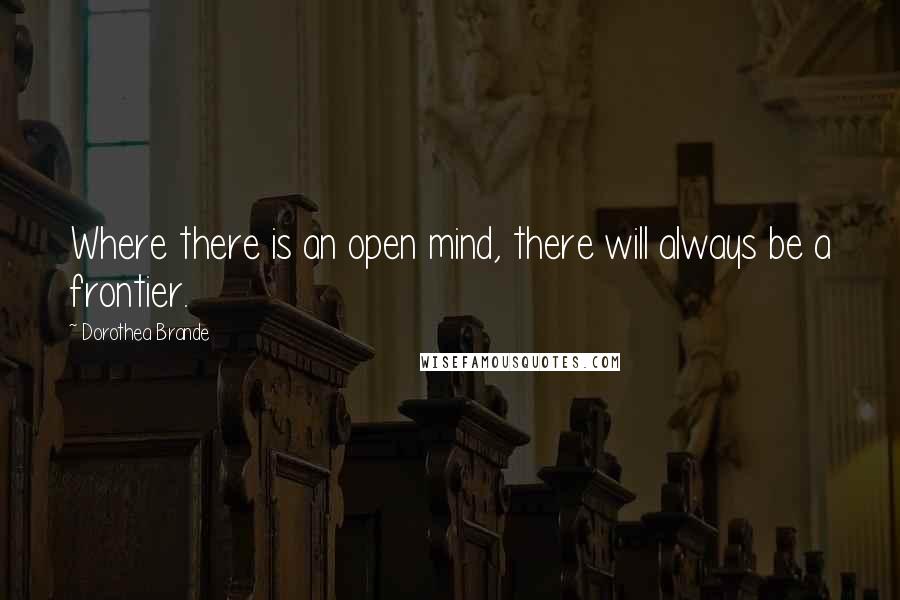 Where there is an open mind, there will always be a frontier.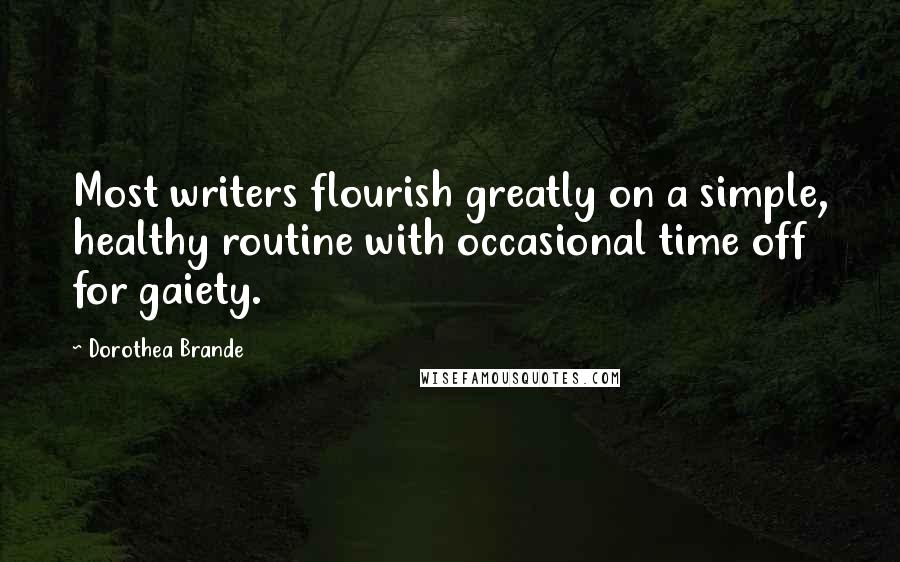 Most writers flourish greatly on a simple, healthy routine with occasional time off for gaiety.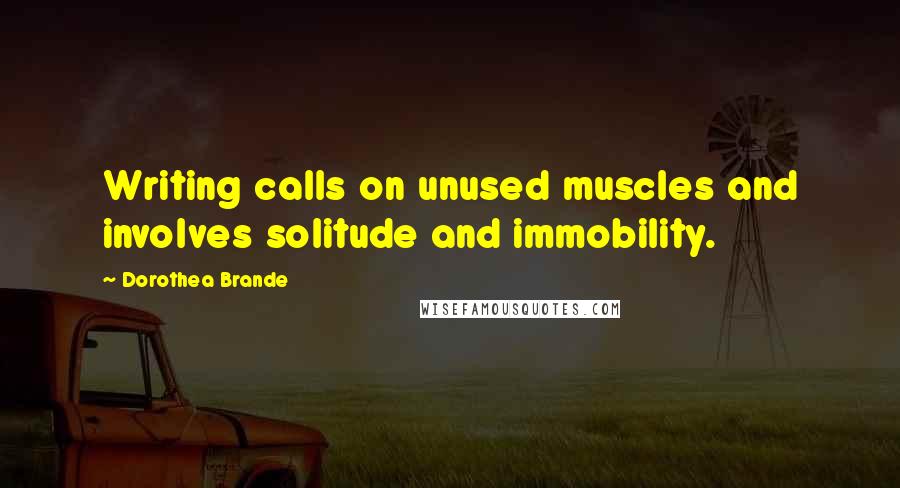 Writing calls on unused muscles and involves solitude and immobility.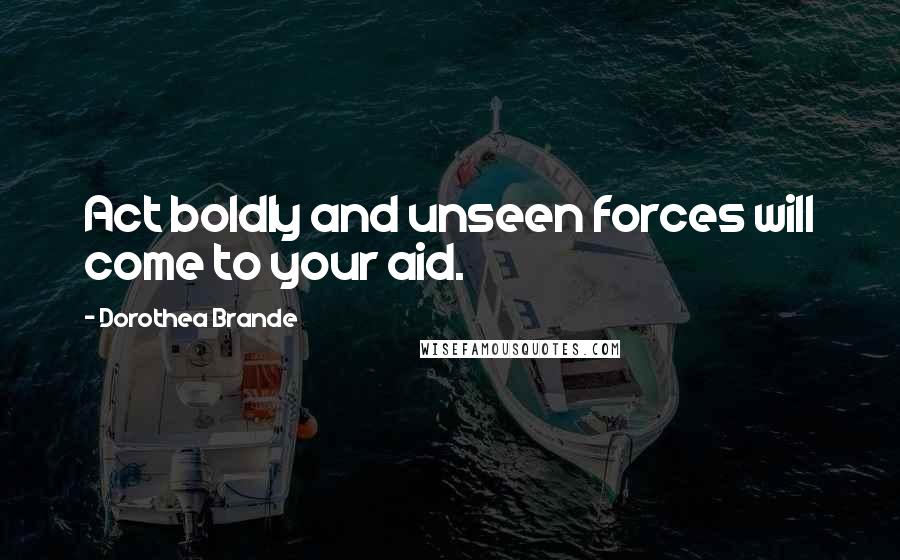 Act boldly and unseen forces will come to your aid.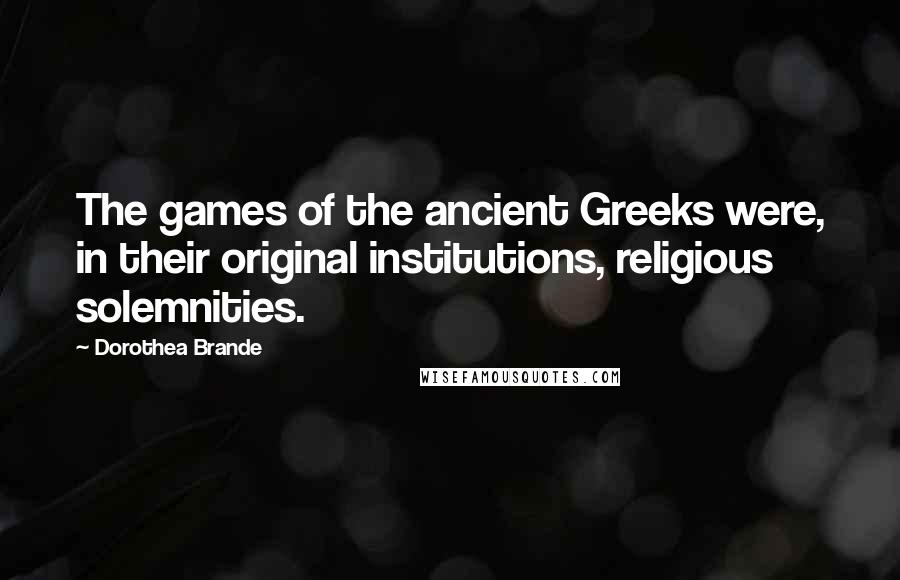 The games of the ancient Greeks were, in their original institutions, religious solemnities.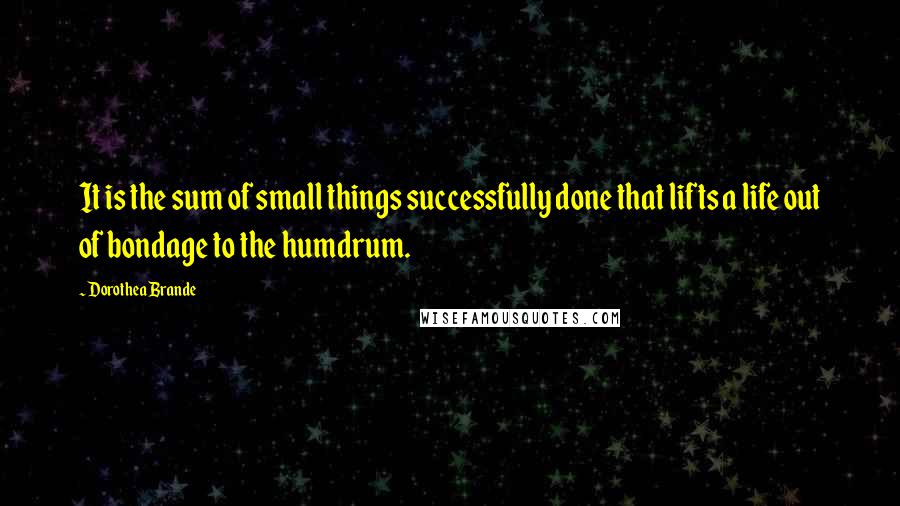 It is the sum of small things successfully done that lifts a life out of bondage to the humdrum.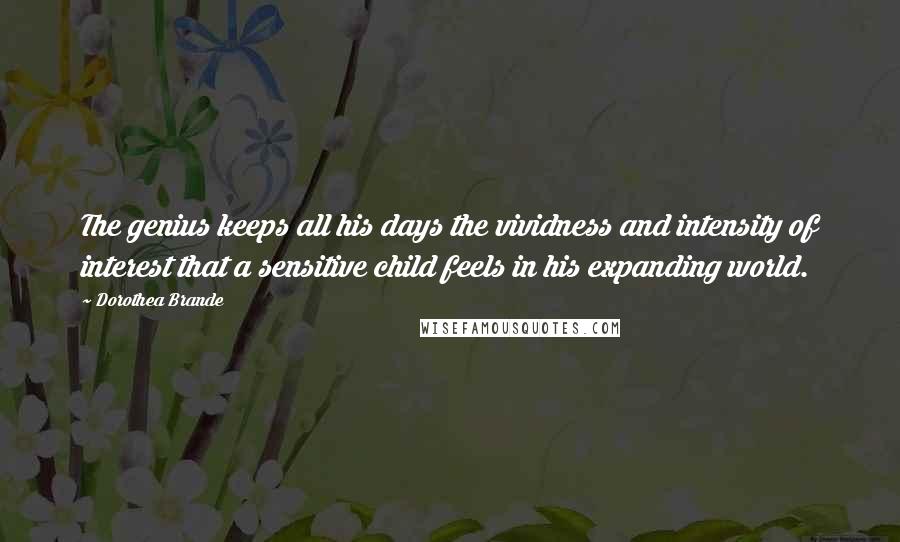 The genius keeps all his days the vividness and intensity of interest that a sensitive child feels in his expanding world.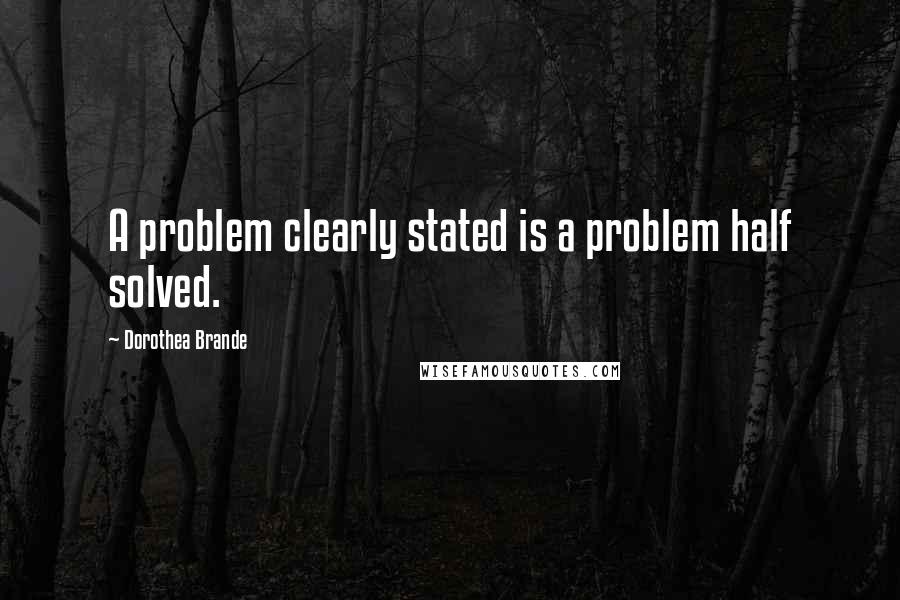 A problem clearly stated is a problem half solved.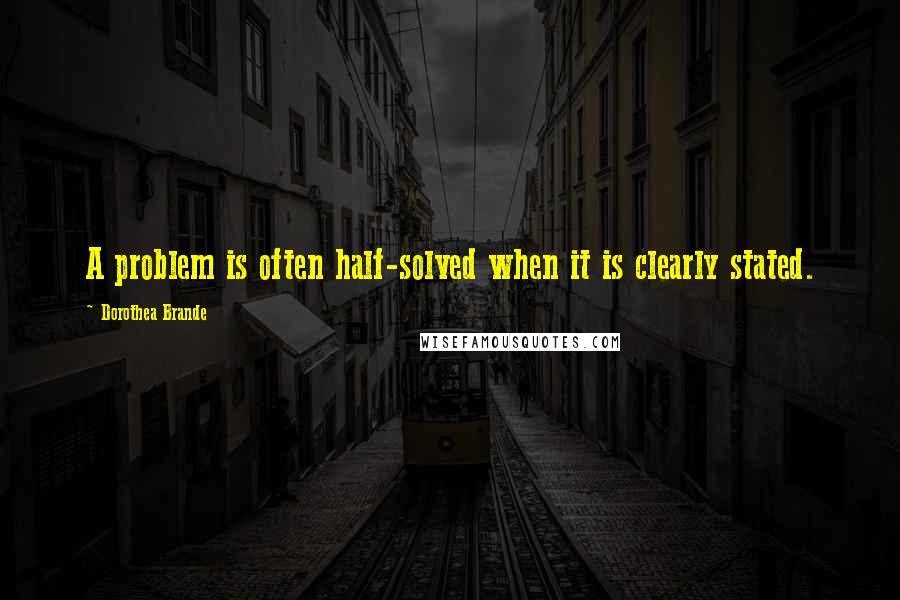 A problem is often half-solved when it is clearly stated.