Brian Skerry Quotes
Top 6 wise famous quotes and sayings by Brian Skerry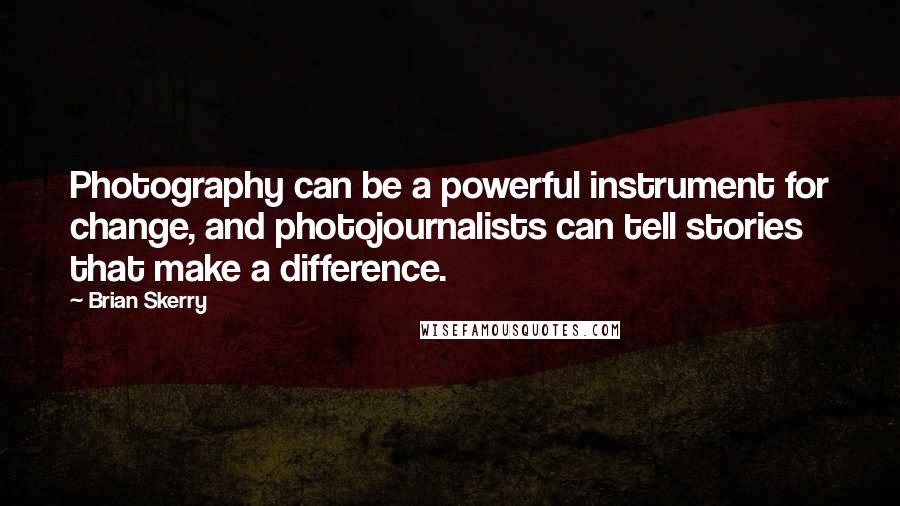 Photography can be a powerful instrument for change, and photojournalists can tell stories that make a difference.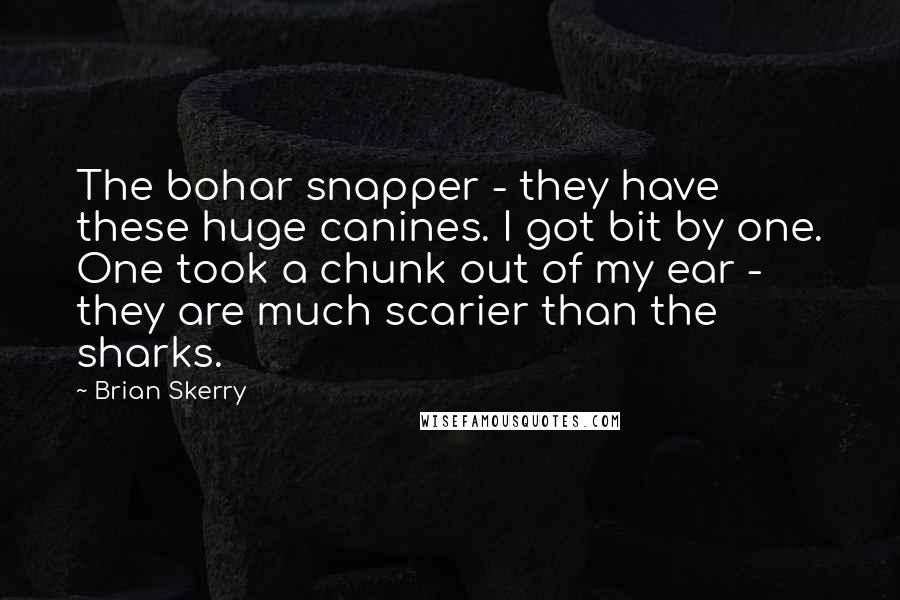 The bohar snapper - they have these huge canines. I got bit by one. One took a chunk out of my ear - they are much scarier than the sharks.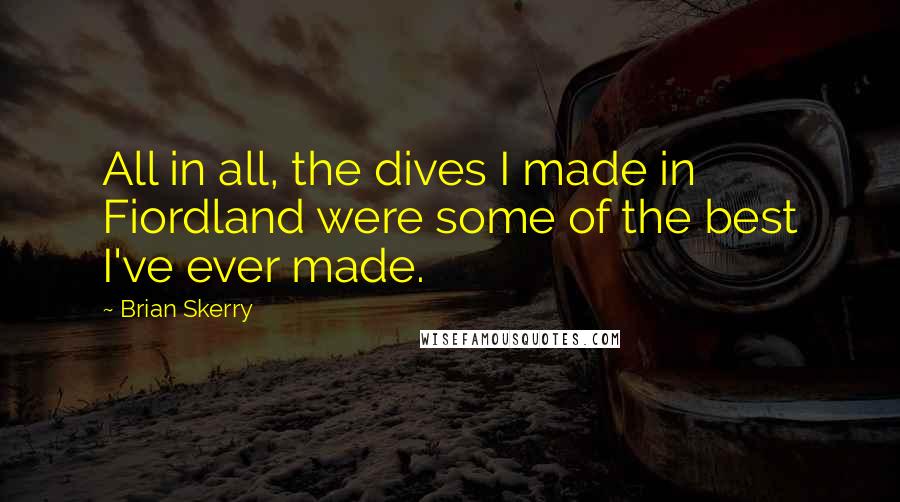 All in all, the dives I made in Fiordland were some of the best I've ever made.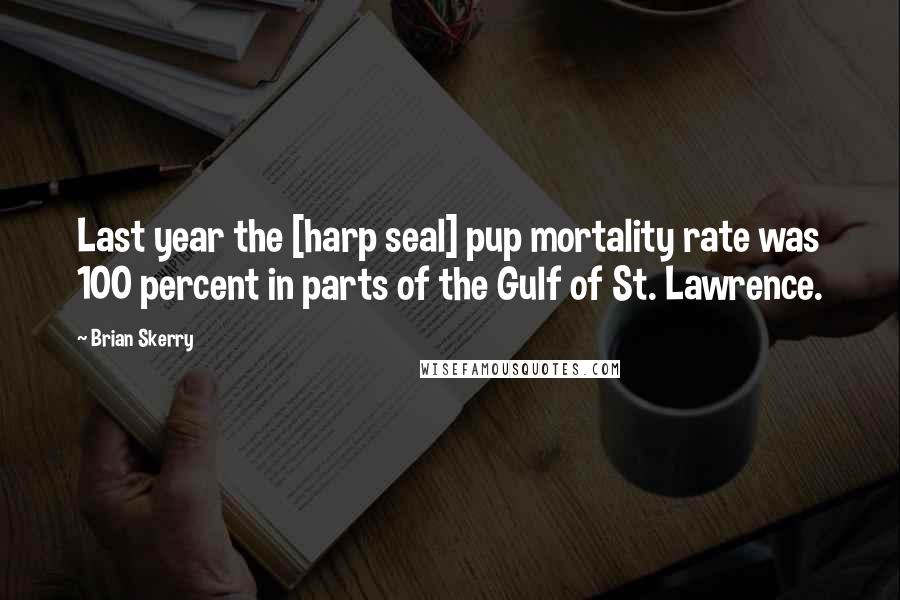 Last year the [harp seal] pup mortality rate was 100 percent in parts of the Gulf of St. Lawrence.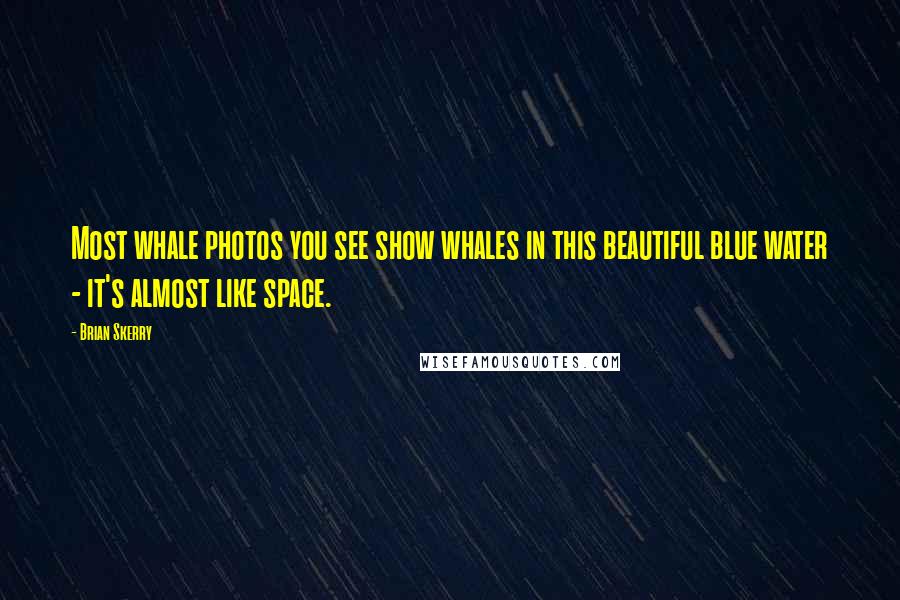 Most whale photos you see show whales in this beautiful blue water - it's almost like space.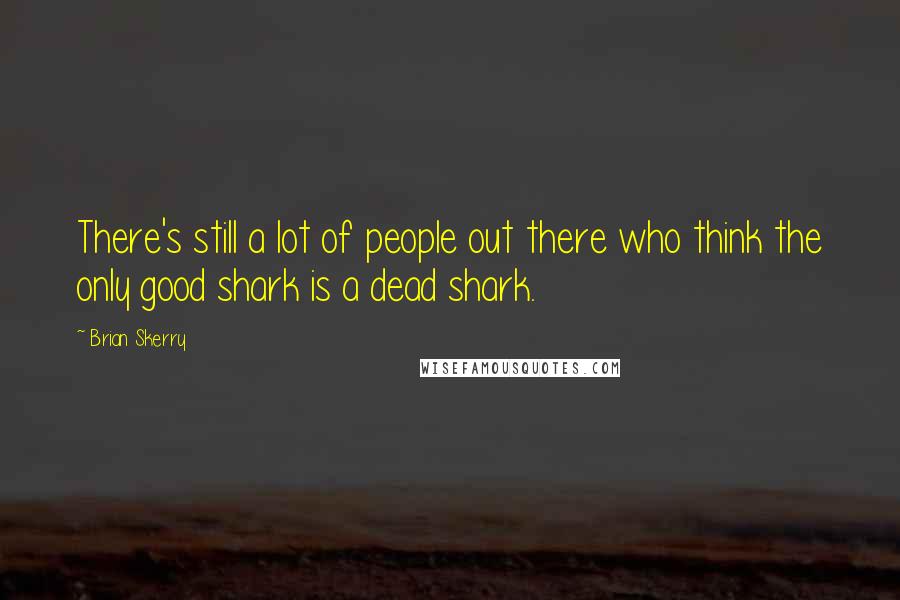 There's still a lot of people out there who think the only good shark is a dead shark.