Keren Ann Quotes
Top 12 wise famous quotes and sayings by Keren Ann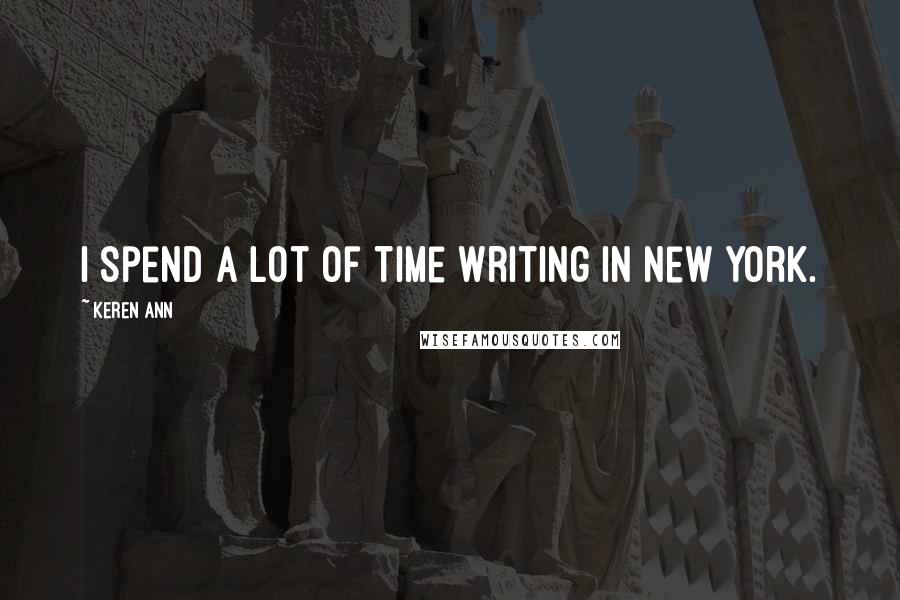 I spend a lot of time writing in New York.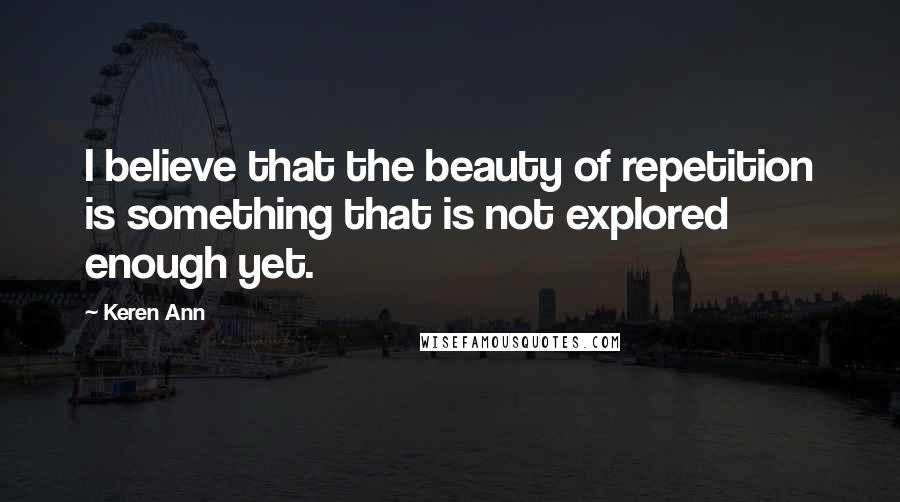 I believe that the beauty of repetition is something that is not explored enough yet.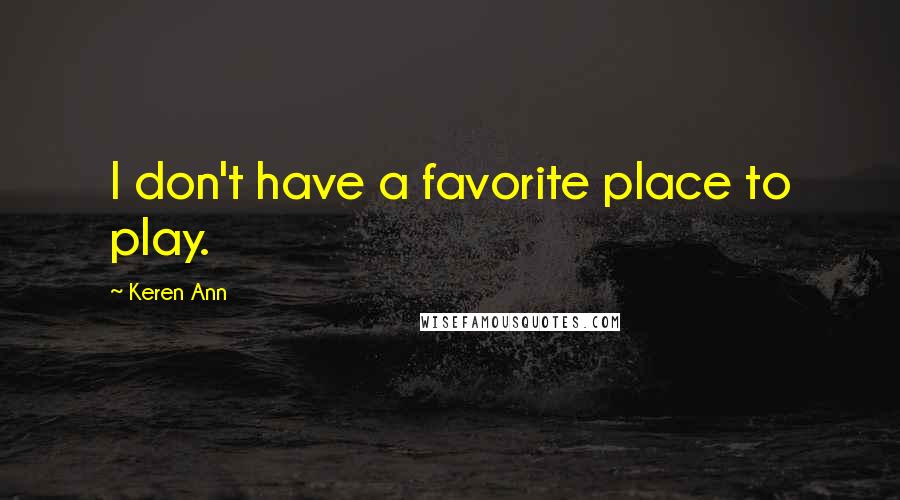 I don't have a favorite place to play.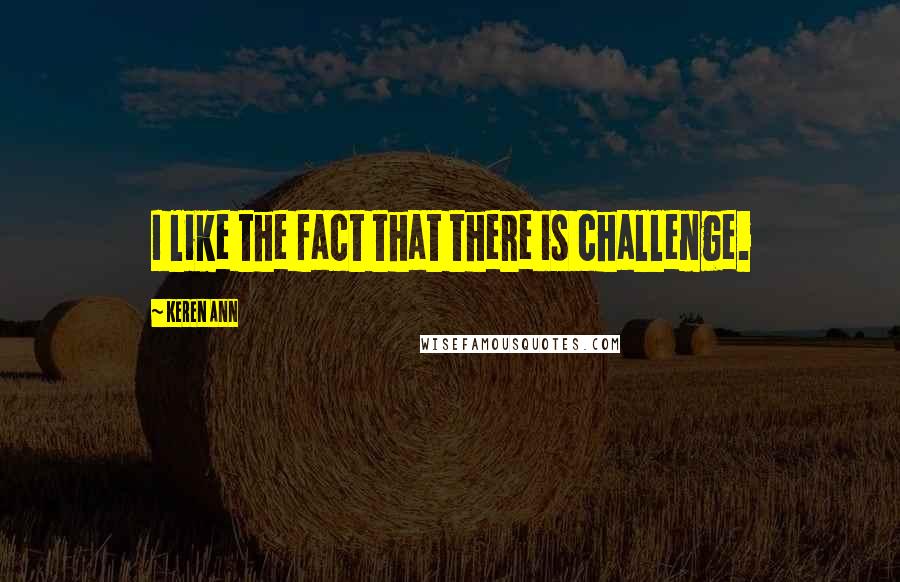 I like the fact that there is challenge.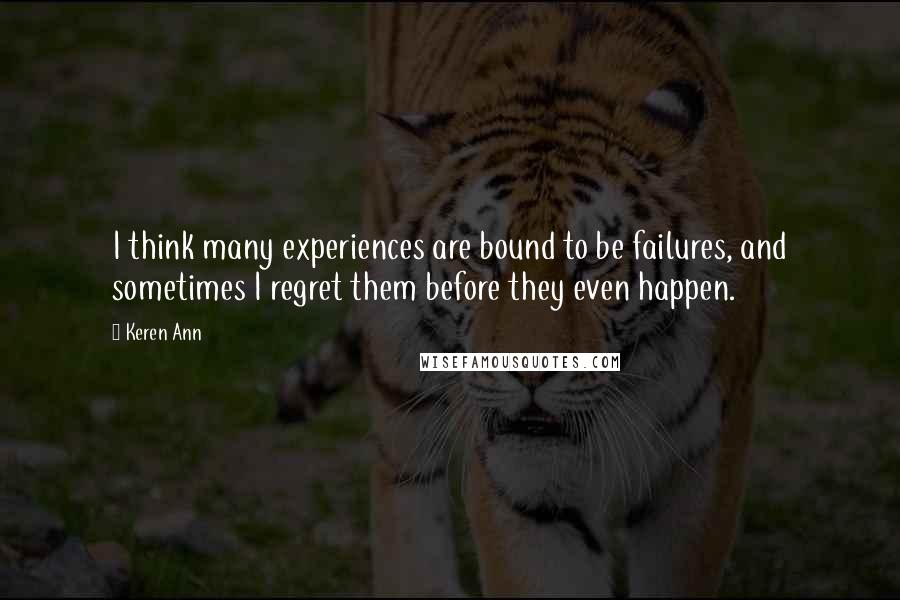 I think many experiences are bound to be failures, and sometimes I regret them before they even happen.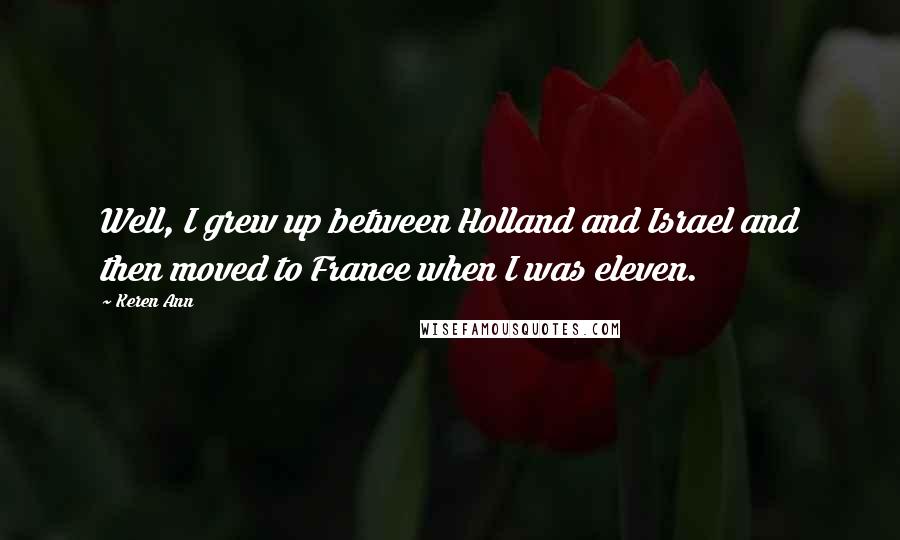 Well, I grew up between Holland and Israel and then moved to France when I was eleven.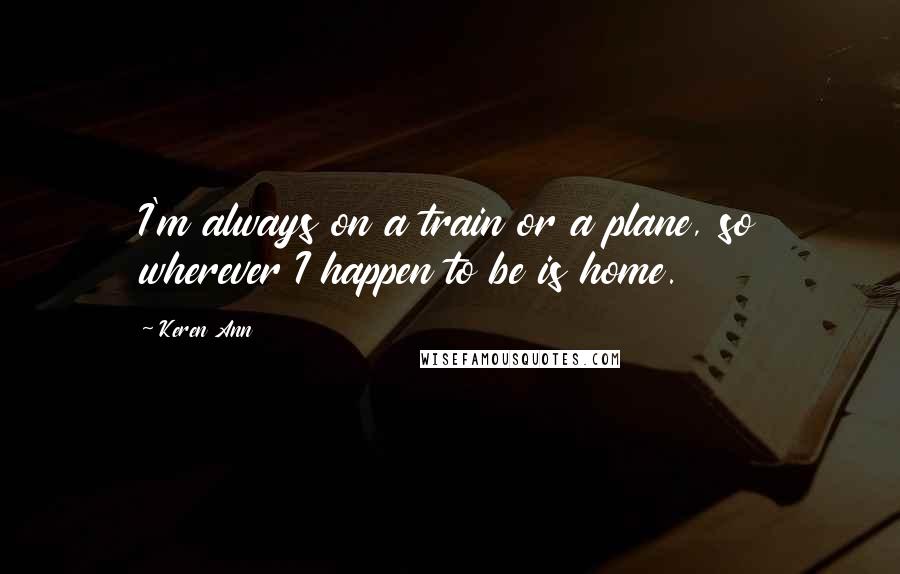 I'm always on a train or a plane, so wherever I happen to be is home.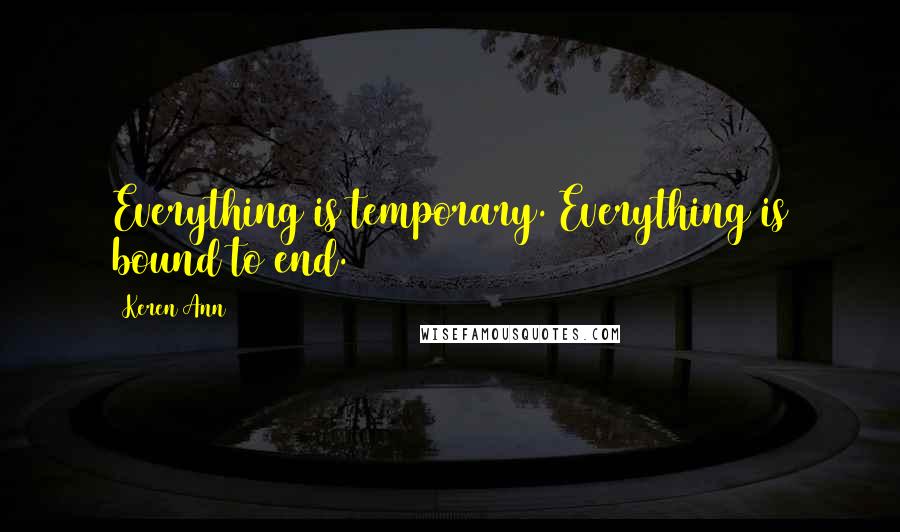 Everything is temporary. Everything is bound to end.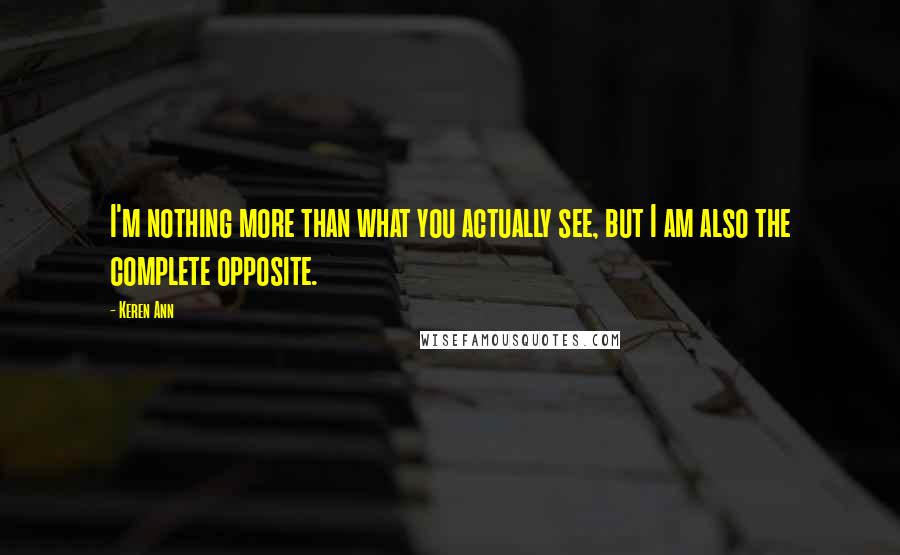 I'm nothing more than what you actually see, but I am also the complete opposite.
I think it's very good to have regrets, to learn how to live with them.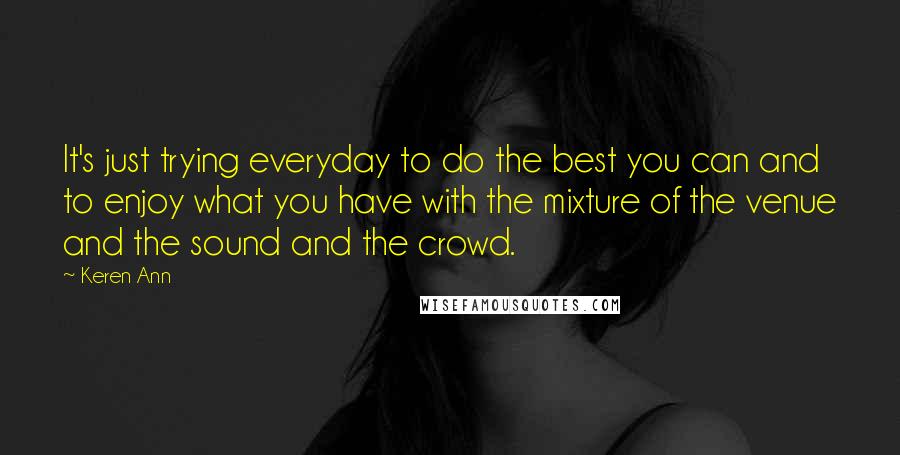 It's just trying everyday to do the best you can and to enjoy what you have with the mixture of the venue and the sound and the crowd.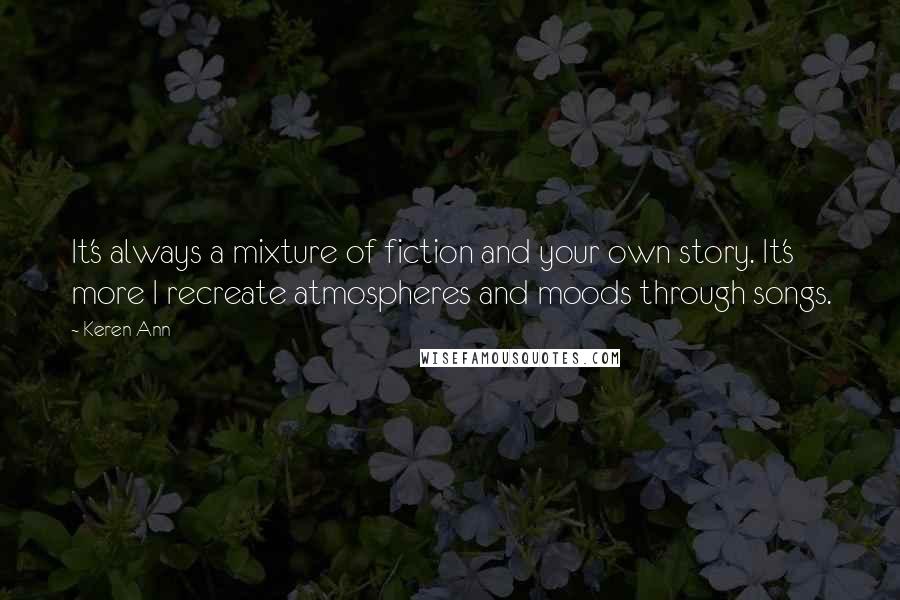 It's always a mixture of fiction and your own story. It's more I recreate atmospheres and moods through songs.