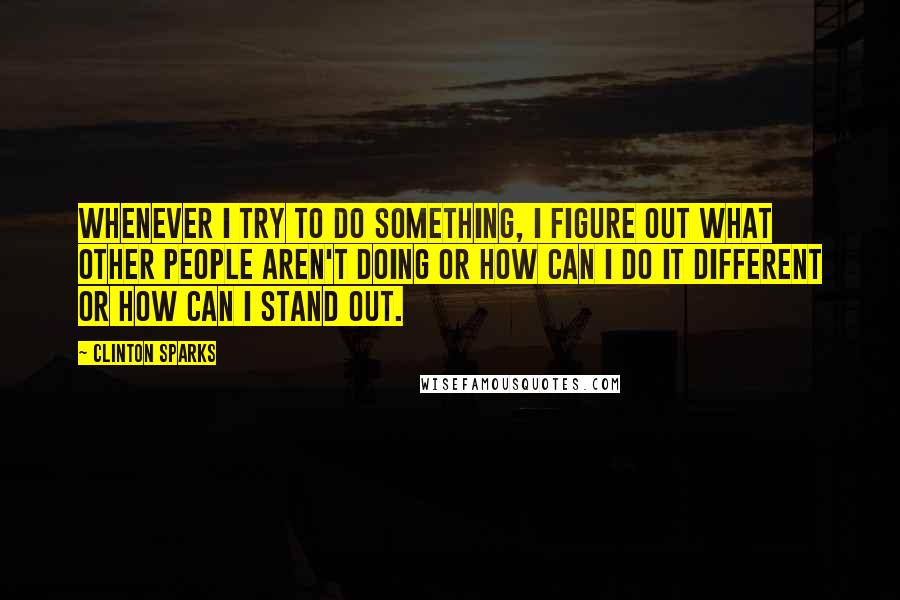 Whenever I try to do something, I figure out what other people aren't doing or how can I do it different or how can I stand out.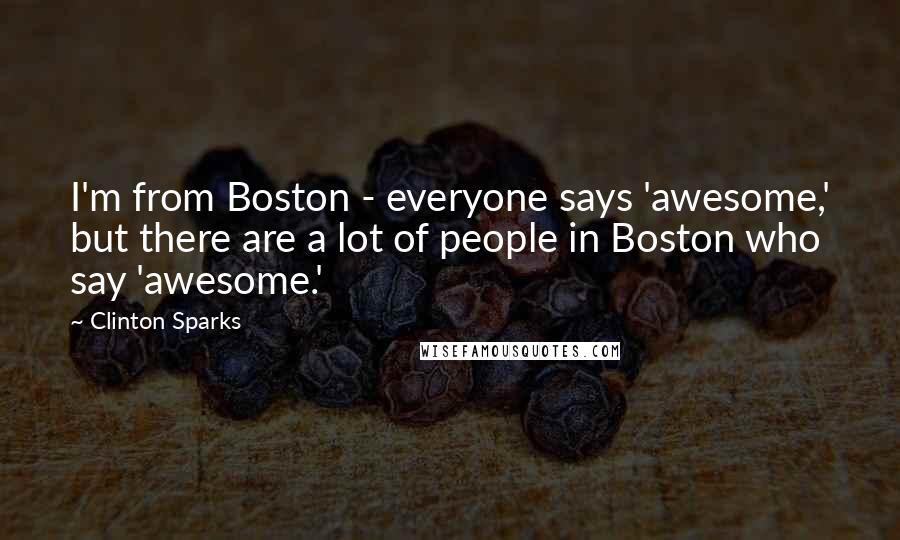 I'm from Boston - everyone says 'awesome,' but there are a lot of people in Boston who say 'awesome.'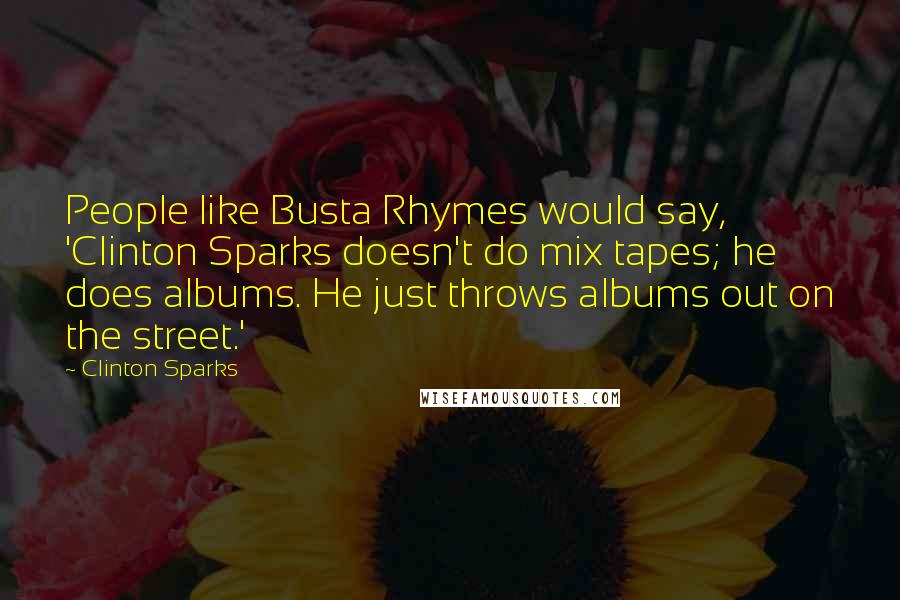 People like Busta Rhymes would say, 'Clinton Sparks doesn't do mix tapes; he does albums. He just throws albums out on the street.'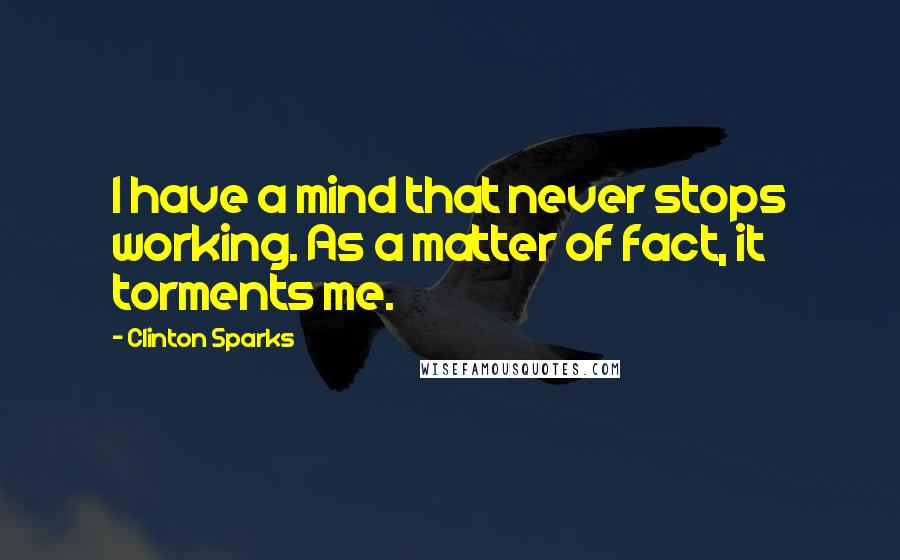 I have a mind that never stops working. As a matter of fact, it torments me.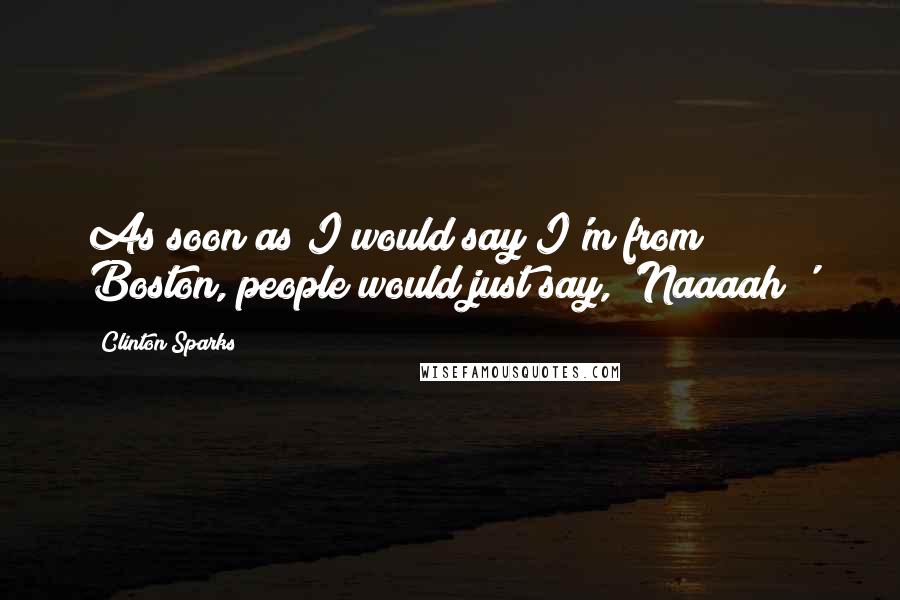 As soon as I would say I'm from Boston, people would just say, 'Naaaah!'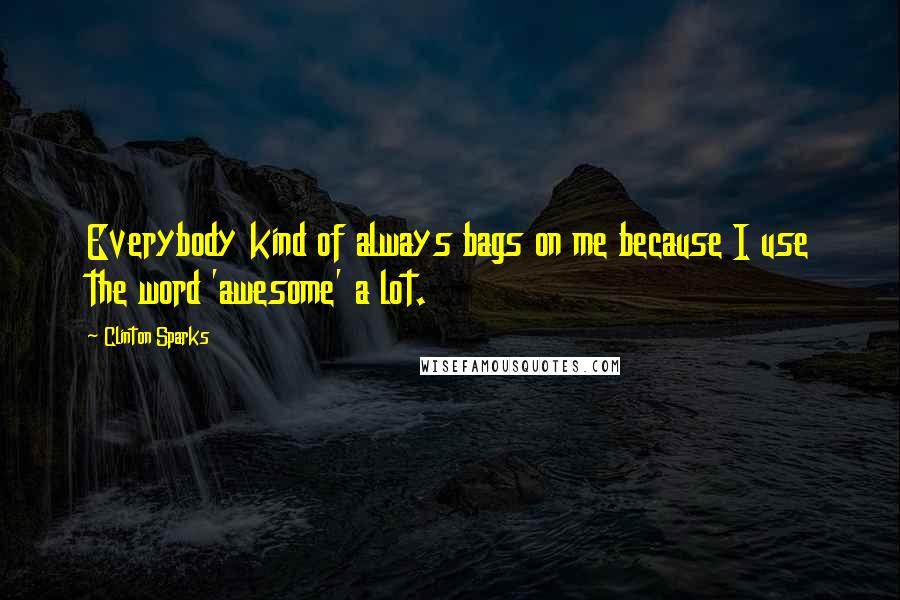 Everybody kind of always bags on me because I use the word 'awesome' a lot.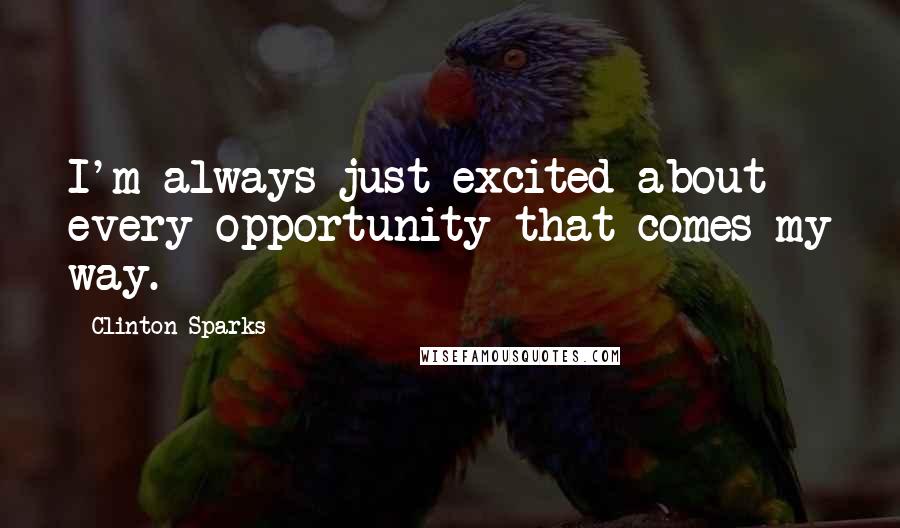 I'm always just excited about every opportunity that comes my way.