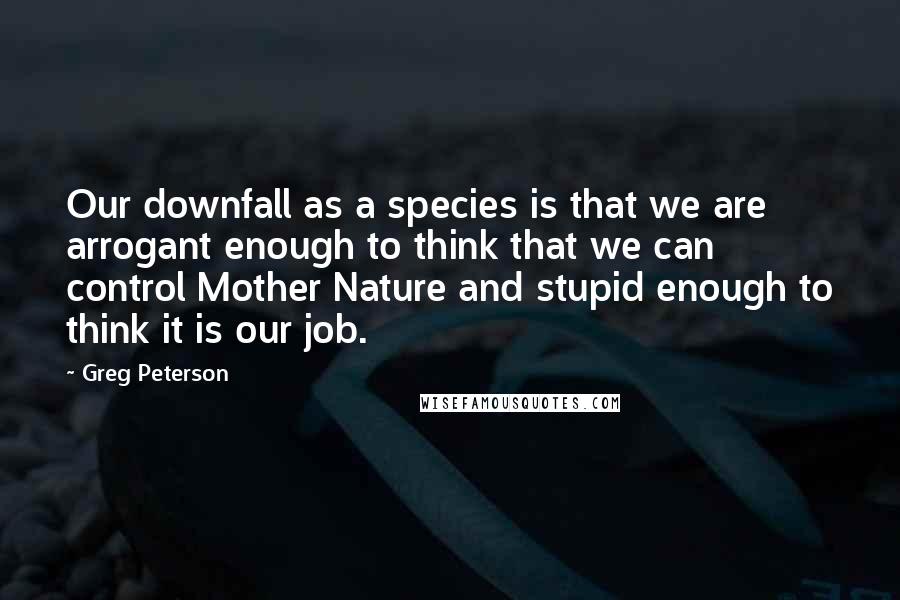 Our downfall as a species is that we are arrogant enough to think that we can control Mother Nature and stupid enough to think it is our job.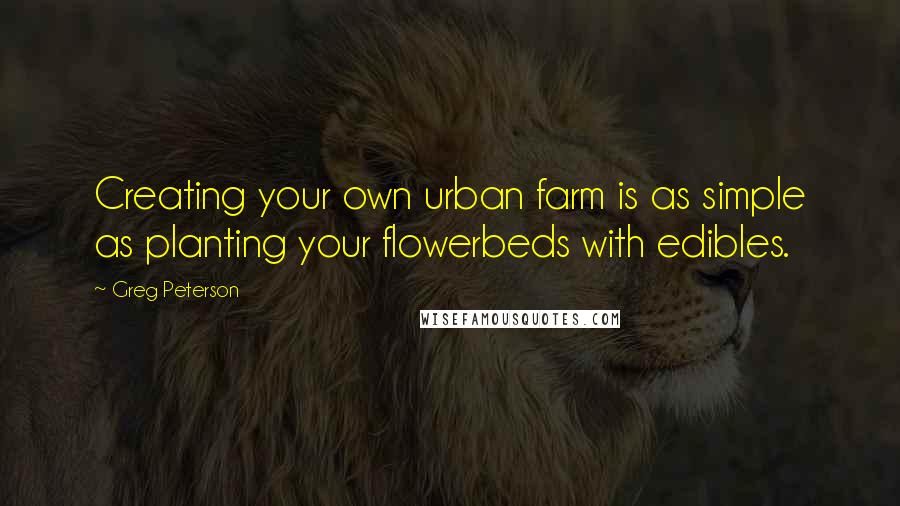 Creating your own urban farm is as simple as planting your flowerbeds with edibles.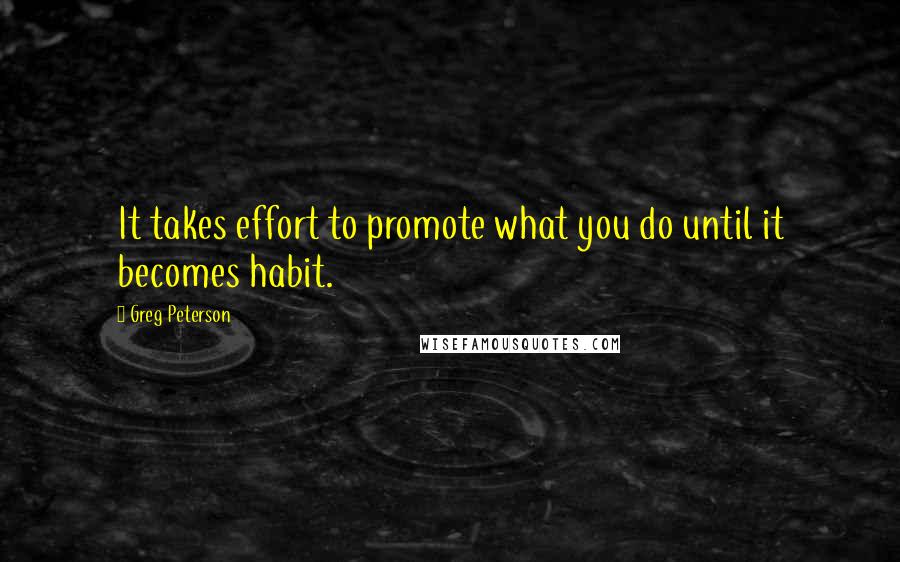 It takes effort to promote what you do until it becomes habit.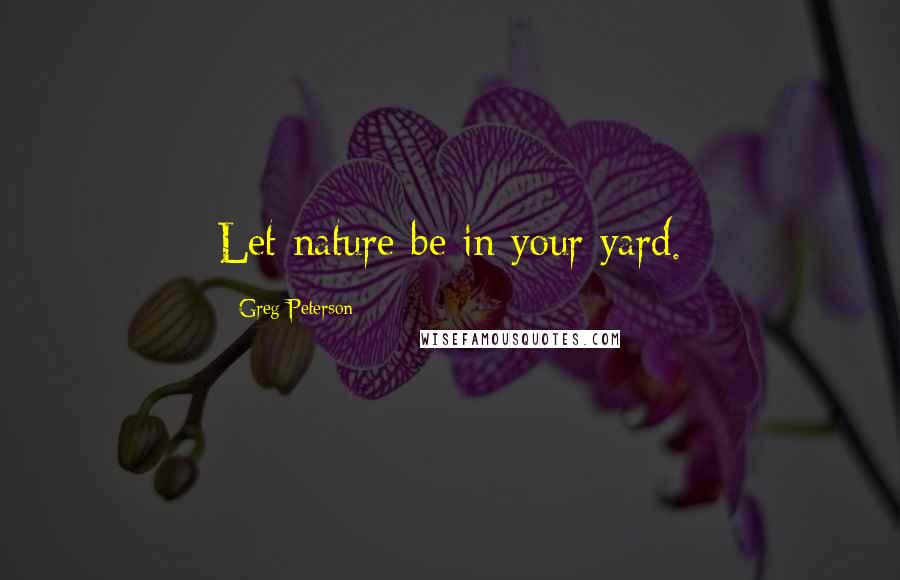 Let nature be in your yard.