Forget The Rest Quotes
Collection of top 30 famous quotes about Forget The Rest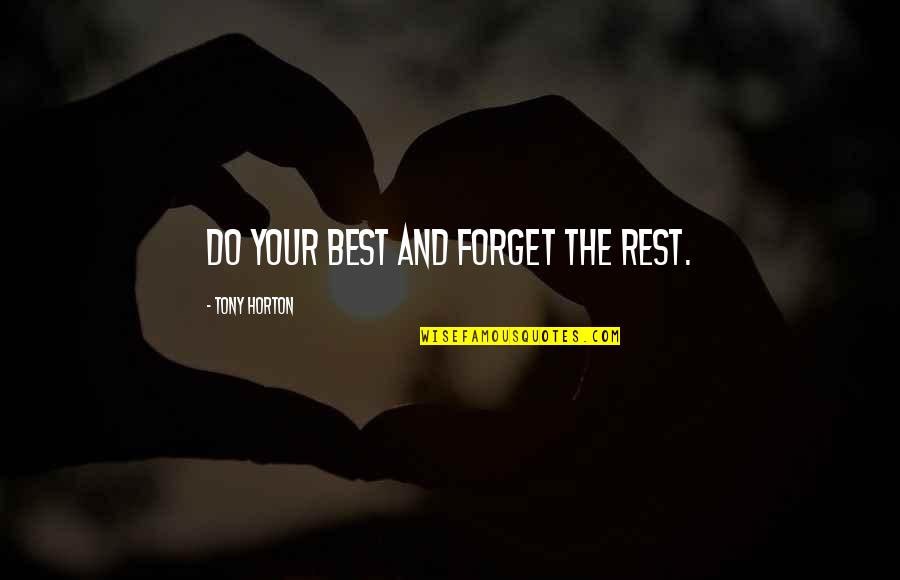 Do your best and forget the rest.
—
Tony Horton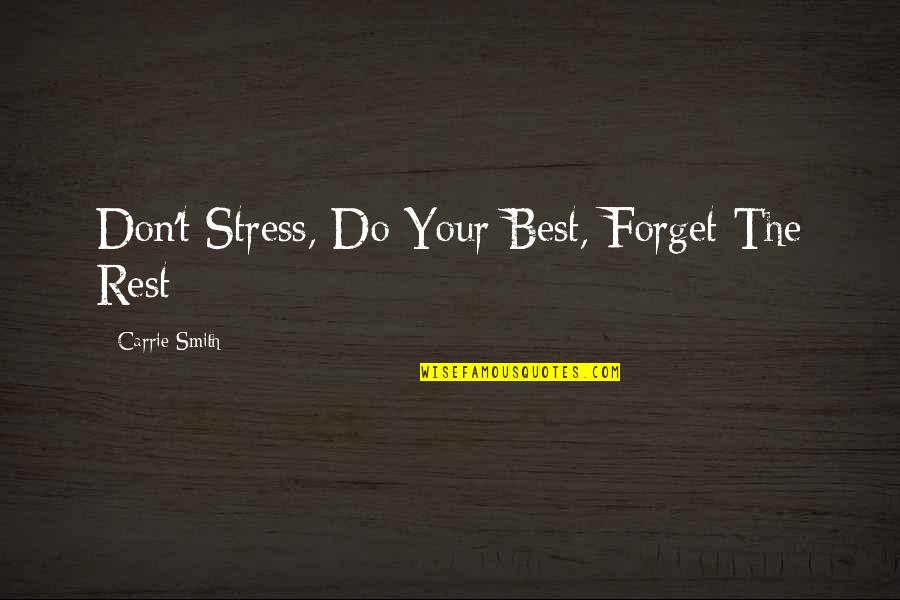 Don't Stress, Do Your Best, Forget The Rest
—
Carrie Smith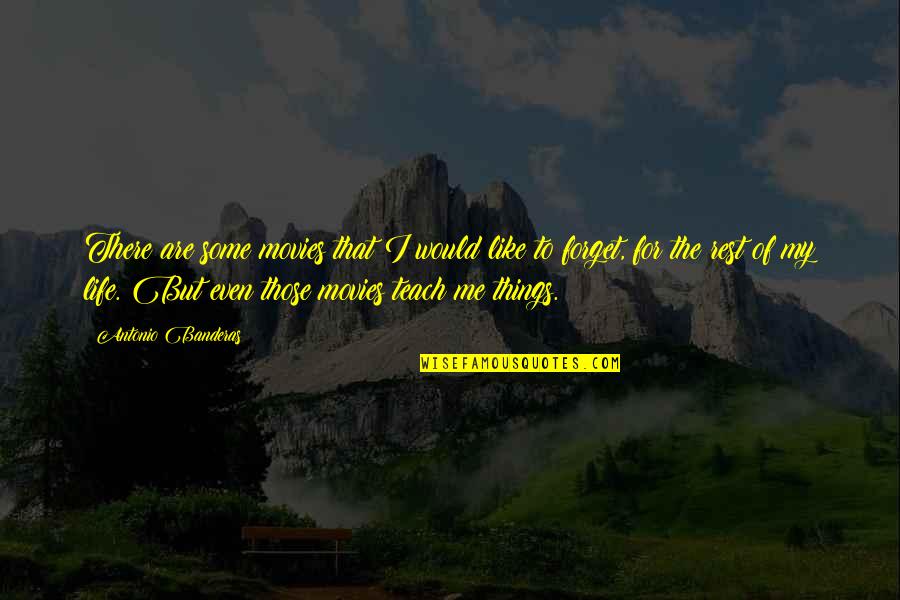 There are some movies that I would like to forget, for the rest of my life. But even those movies teach me things.
—
Antonio Banderas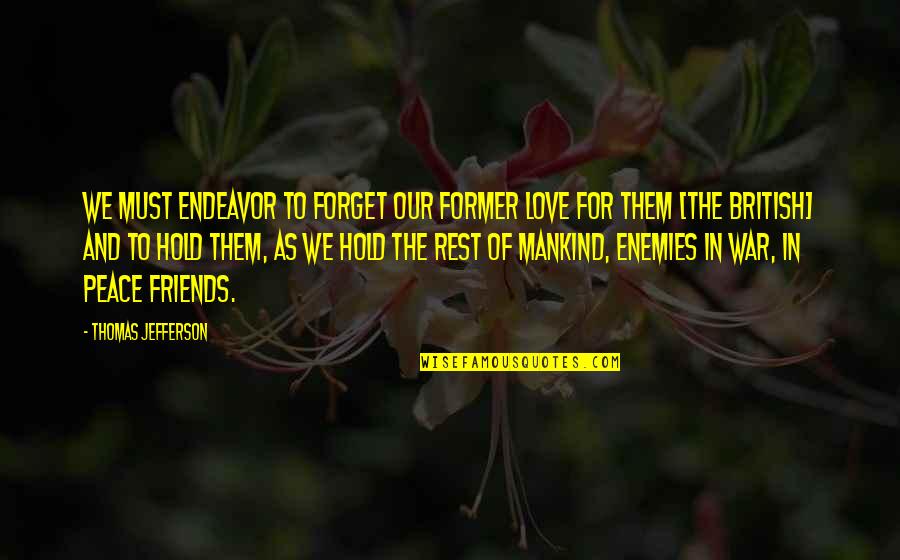 We must endeavor to forget our former love for them [the British] and to hold them, as we hold the rest of mankind, enemies in war, in peace friends.
—
Thomas Jefferson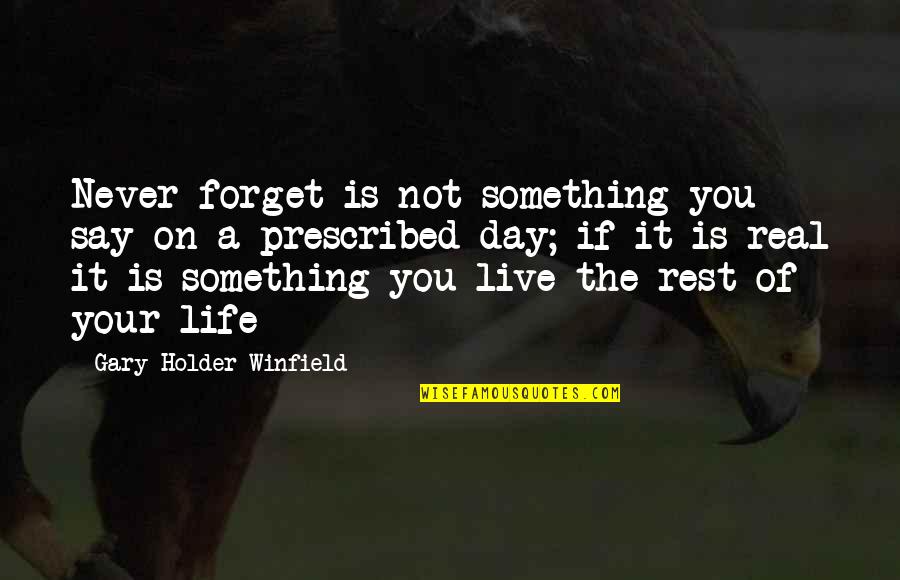 Never forget is not something you say on a prescribed day; if it is real it is something you live the rest of your life
—
Gary Holder-Winfield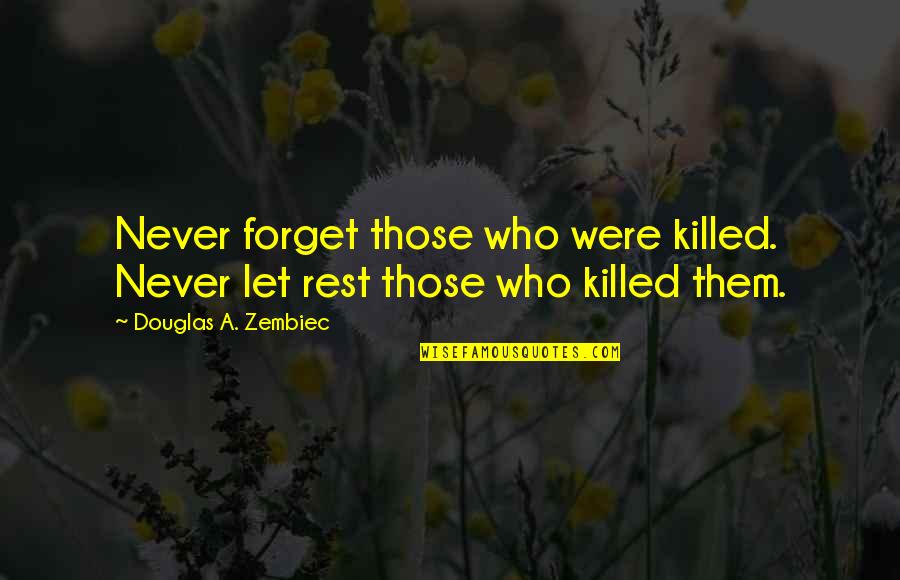 Never forget those who were killed. Never let rest those who killed them.
—
Douglas A. Zembiec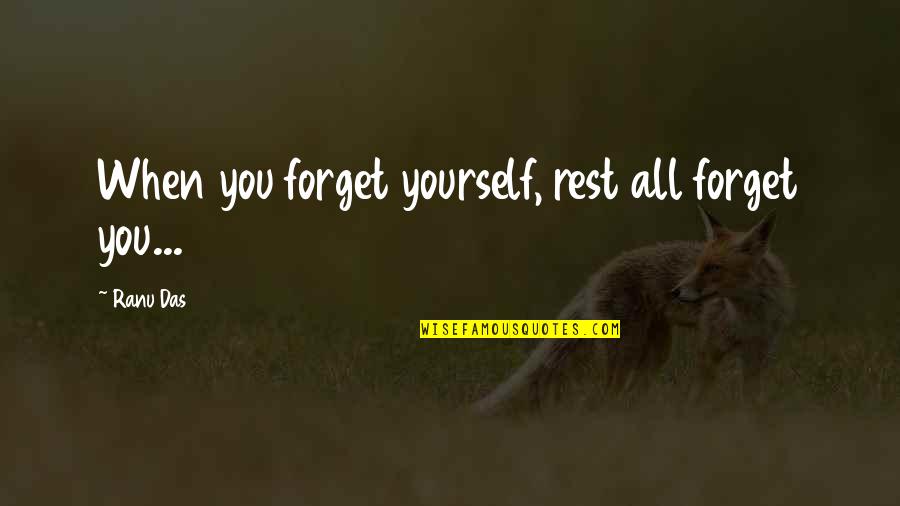 When you forget yourself, rest all forget you...
—
Ranu Das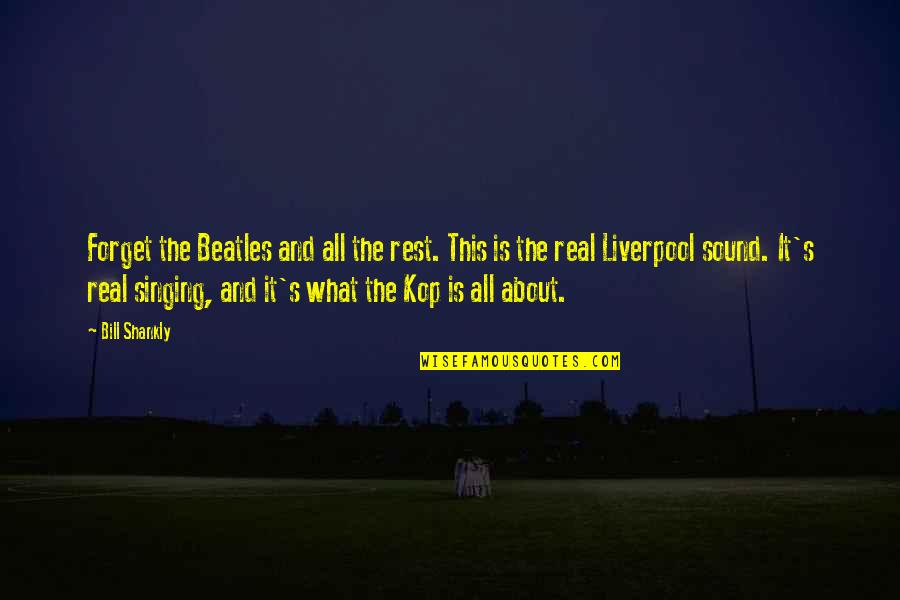 Forget the Beatles and all the rest. This is the real Liverpool sound. It's real singing, and it's what the Kop is all about.
—
Bill Shankly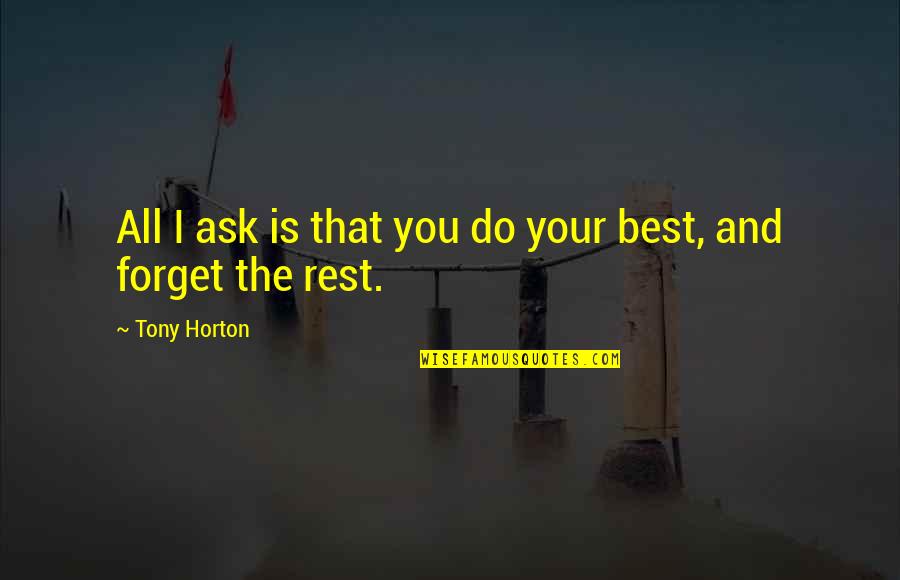 All I ask is that you do your best, and forget the rest.
—
Tony Horton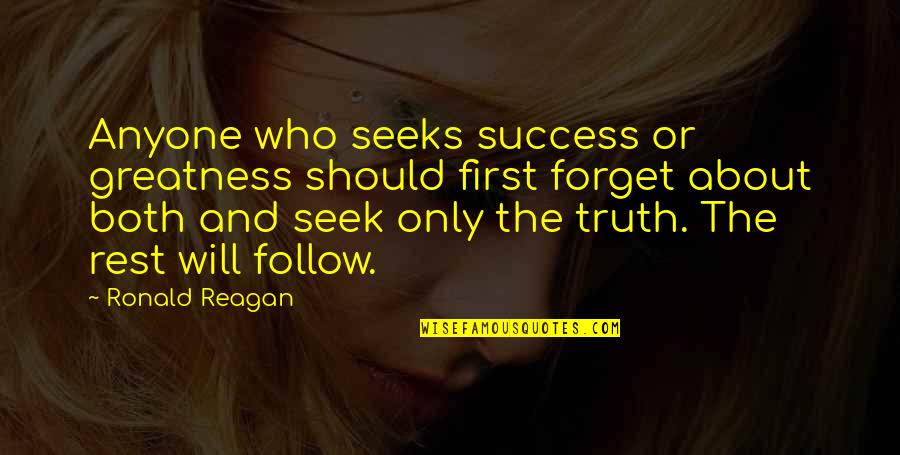 Anyone who seeks success or greatness should first forget about both and seek only the truth. The rest will follow.
—
Ronald Reagan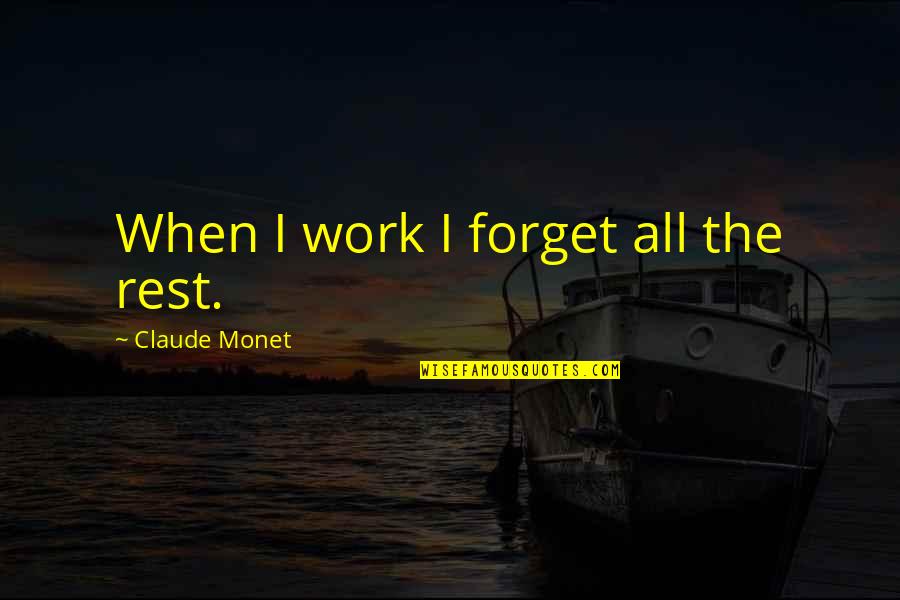 When I work I forget all the rest.
—
Claude Monet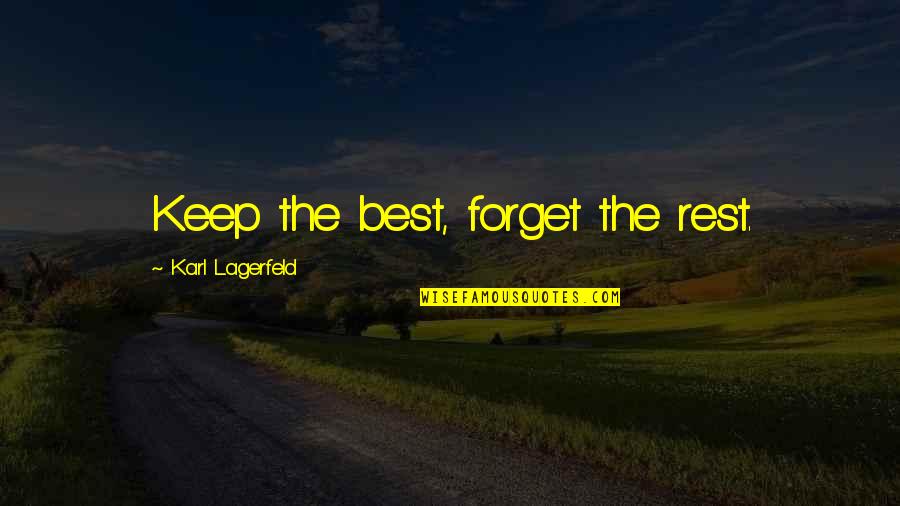 Keep the best,
forget the rest
. —
Karl Lagerfeld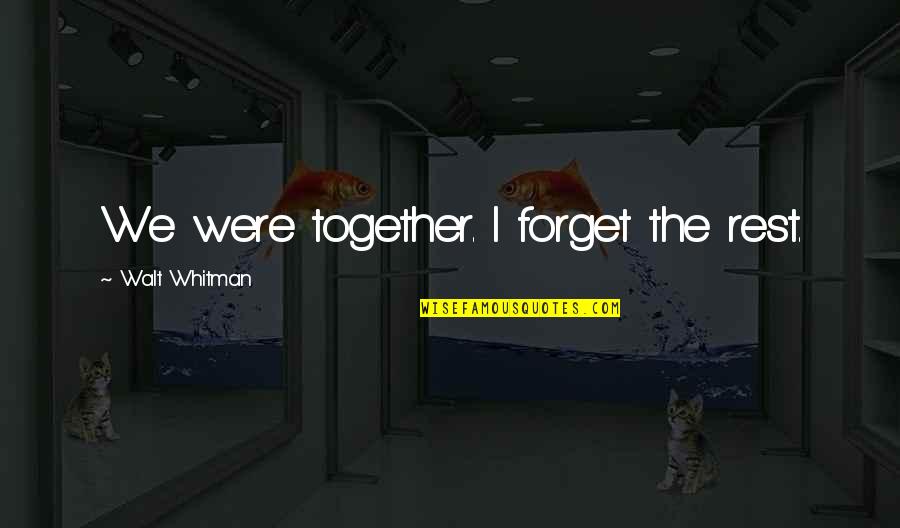 We were together. I
forget the rest
. —
Walt Whitman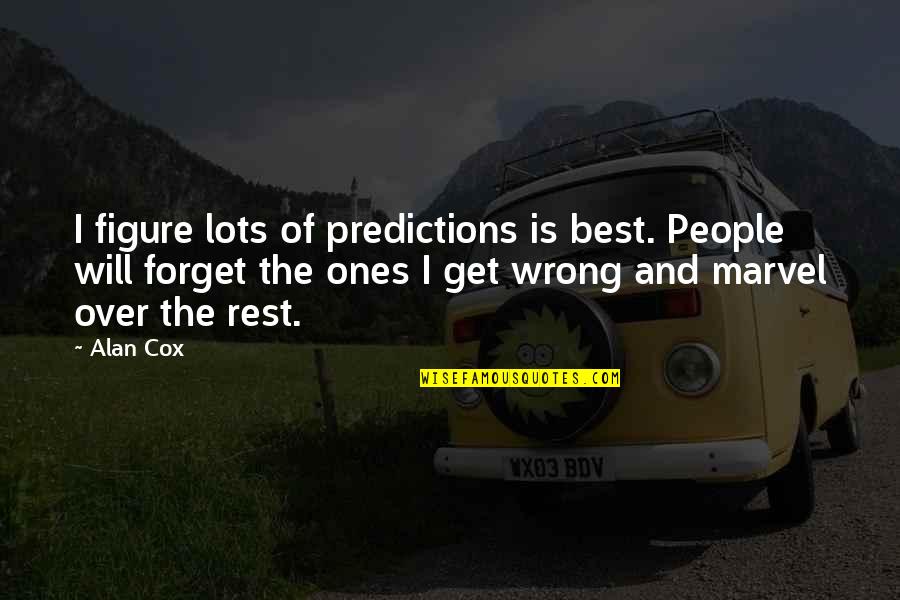 I figure lots of predictions is best. People will forget the ones I get wrong and marvel over the rest. —
Alan Cox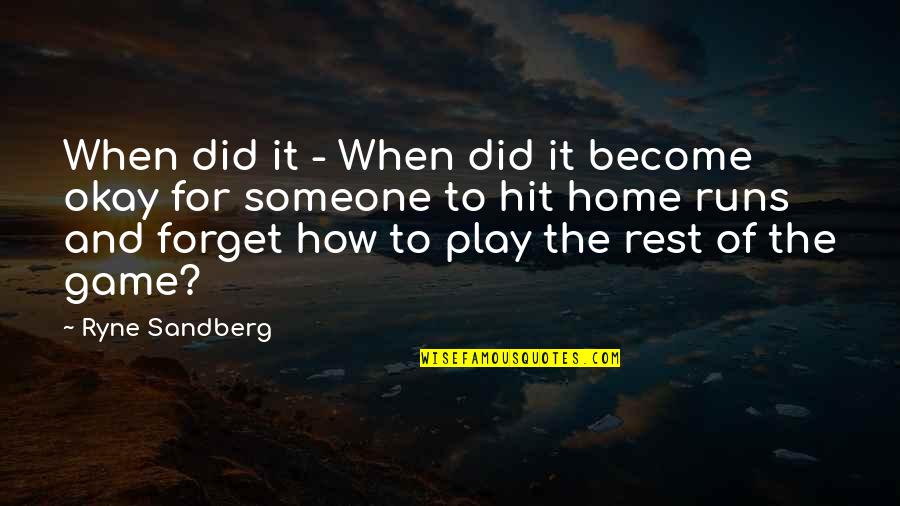 When did it - When did it become okay for someone to hit home runs and forget how to play the rest of the game? —
Ryne Sandberg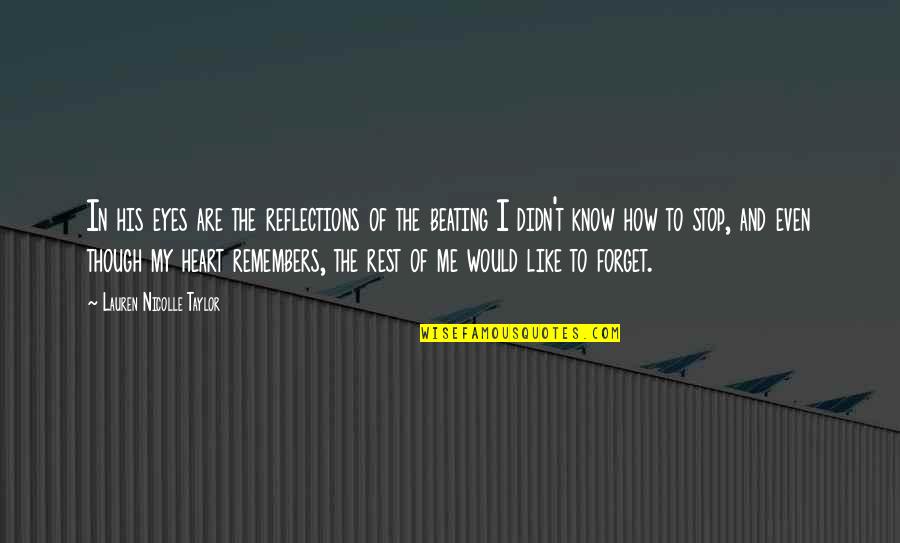 In his eyes are the reflections of the beating I didn't know how to stop, and even though my heart remembers, the rest of me would like to forget. —
Lauren Nicolle Taylor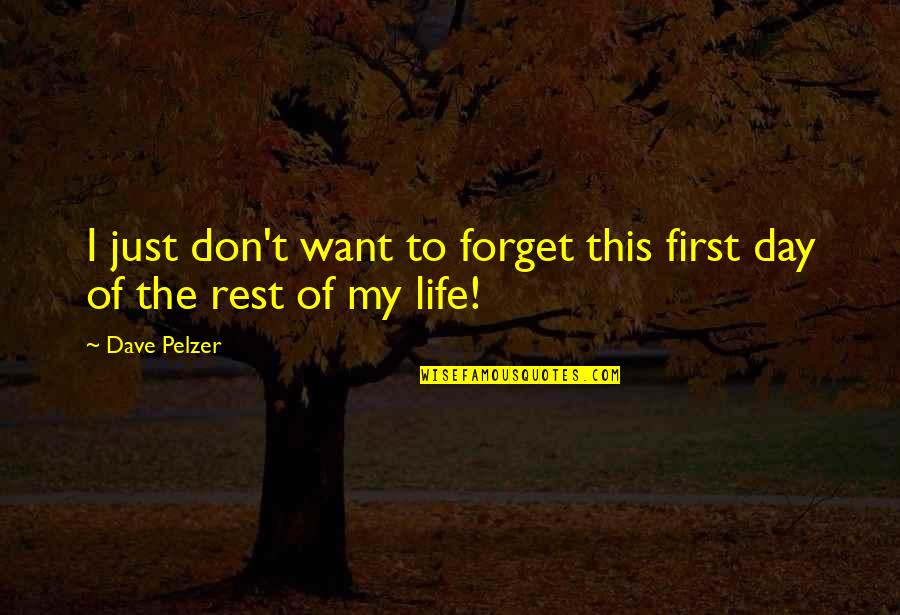 I just don't want to forget this first day of the rest of my life! —
Dave Pelzer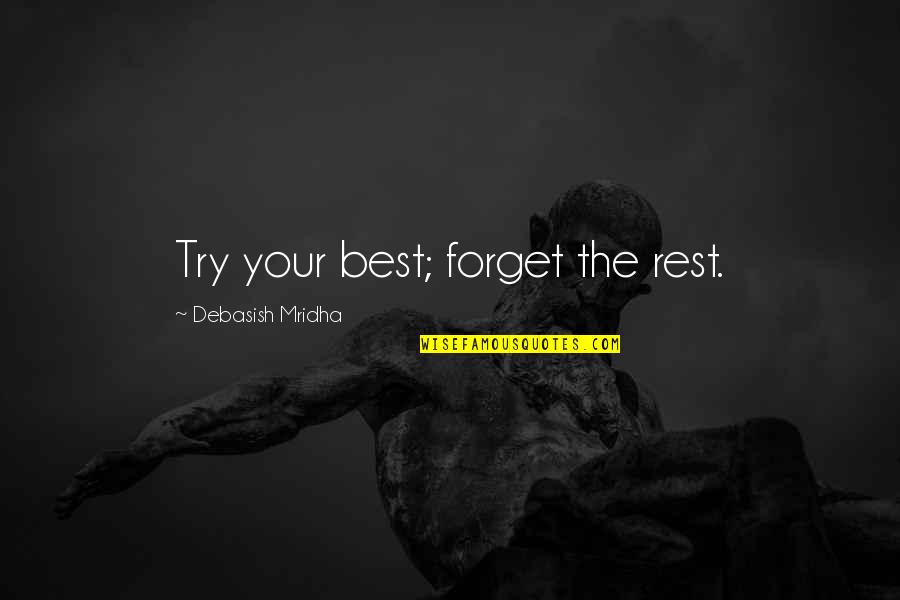 Try your best;
forget the rest
. —
Debasish Mridha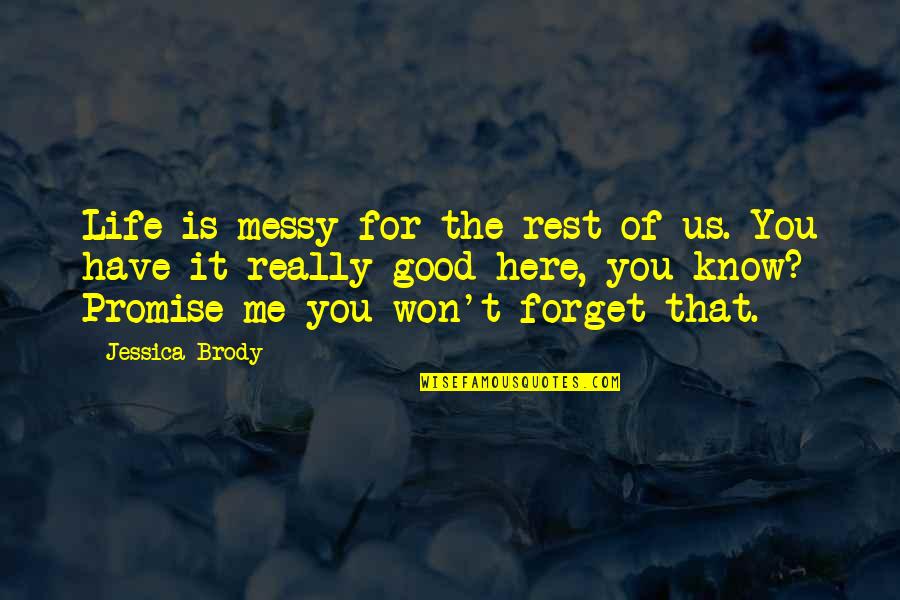 Life is messy for the rest of us. You have it really good here, you know? Promise me you won't forget that. —
Jessica Brody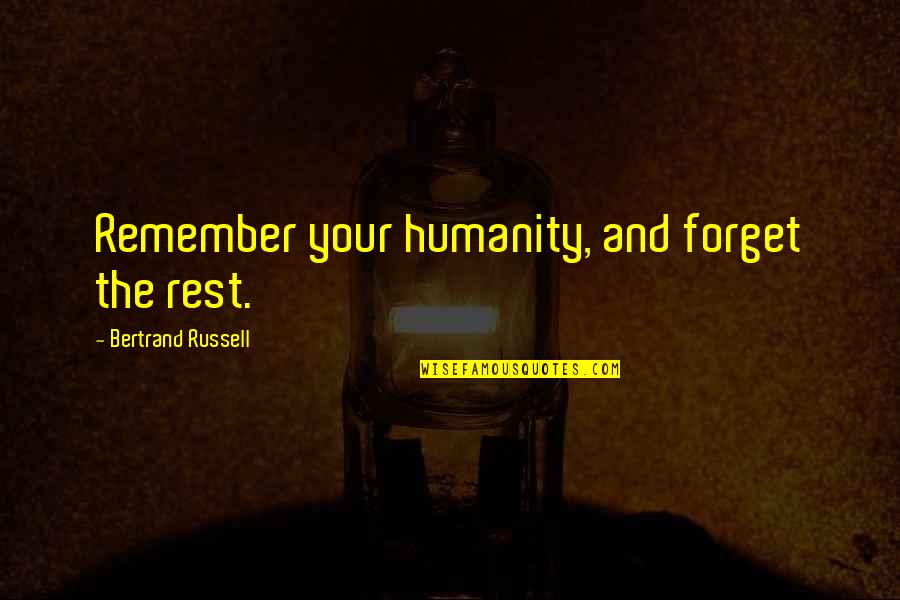 Remember your humanity, and
forget the rest
. —
Bertrand Russell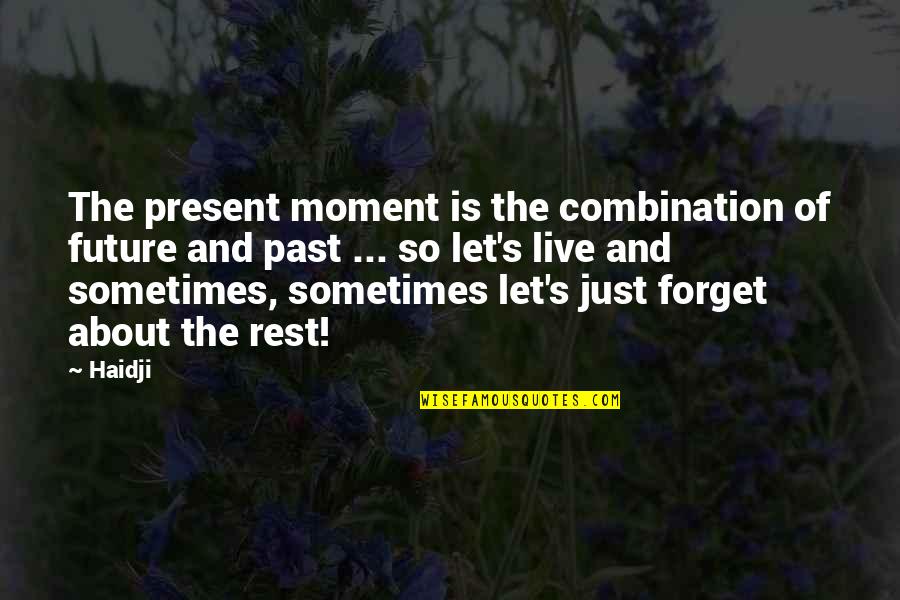 The present moment is the combination of future and past ... so let's live and sometimes, sometimes let's just forget about the rest! —
Haidji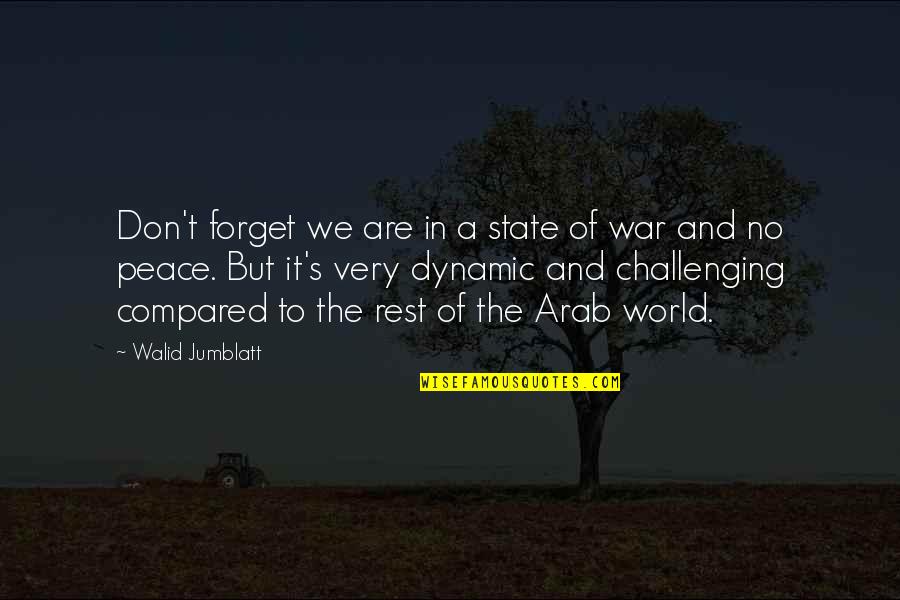 Don't forget we are in a state of war and no peace. But it's very dynamic and challenging compared to the rest of the Arab world. —
Walid Jumblatt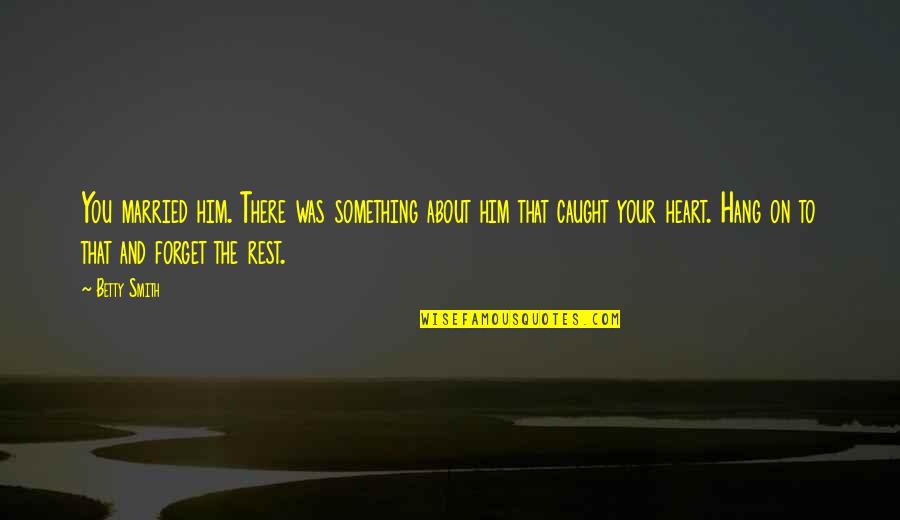 You married him. There was something about him that caught your heart. Hang on to that and
forget the rest
. —
Betty Smith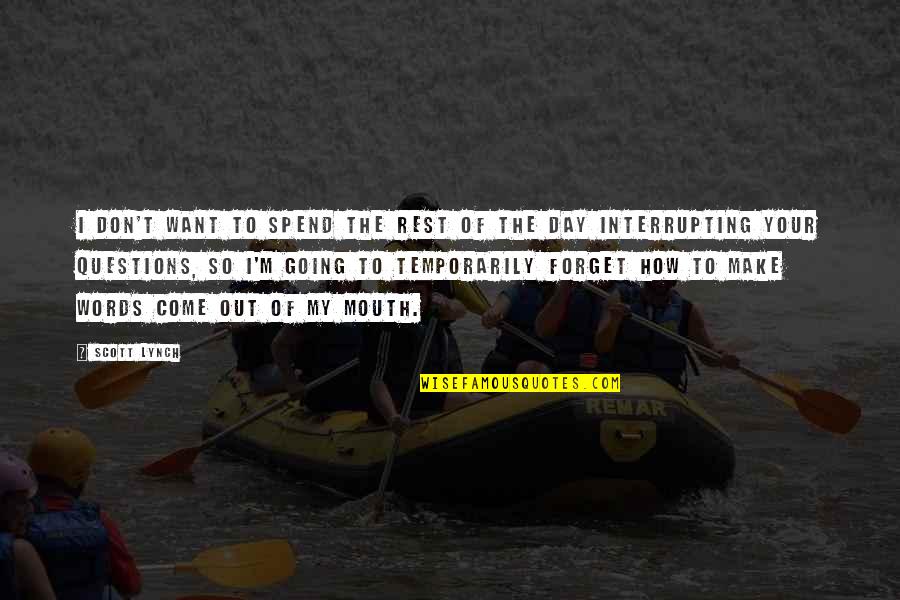 I don't want to spend the rest of the day interrupting your questions, so I'm going to temporarily forget how to make words come out of my mouth. —
Scott Lynch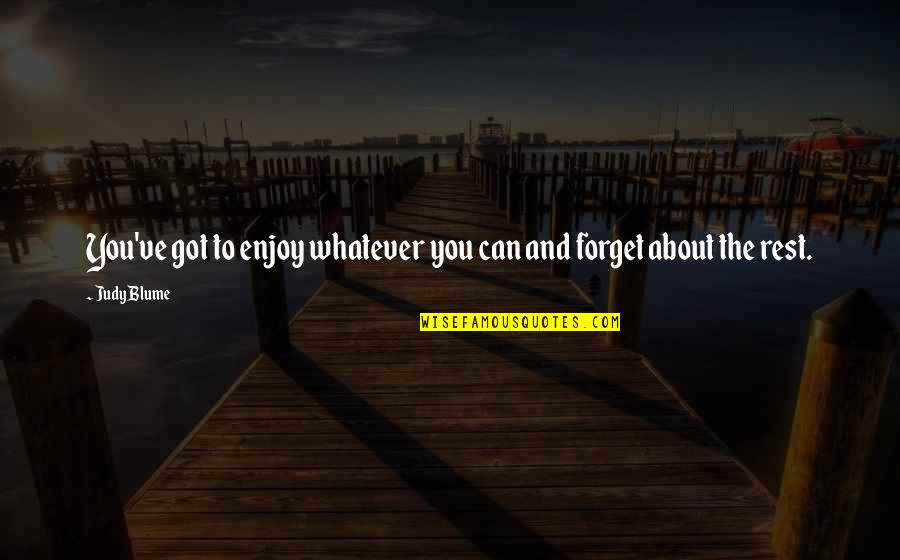 You've got to enjoy whatever you can and forget about the rest. —
Judy Blume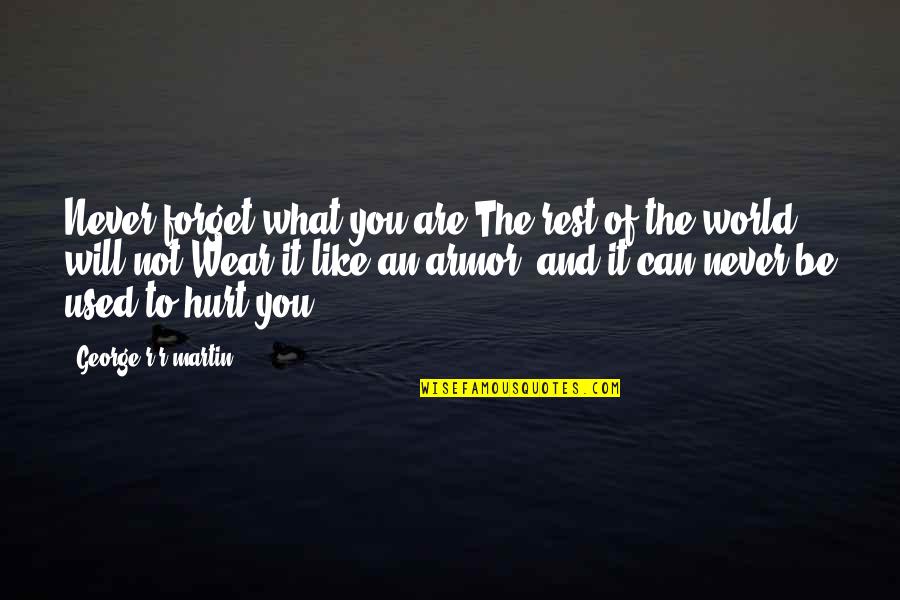 Never forget what you are.
The rest of the world will not.
Wear it like an armor, and it can never be used to hurt you. —
George R R Martin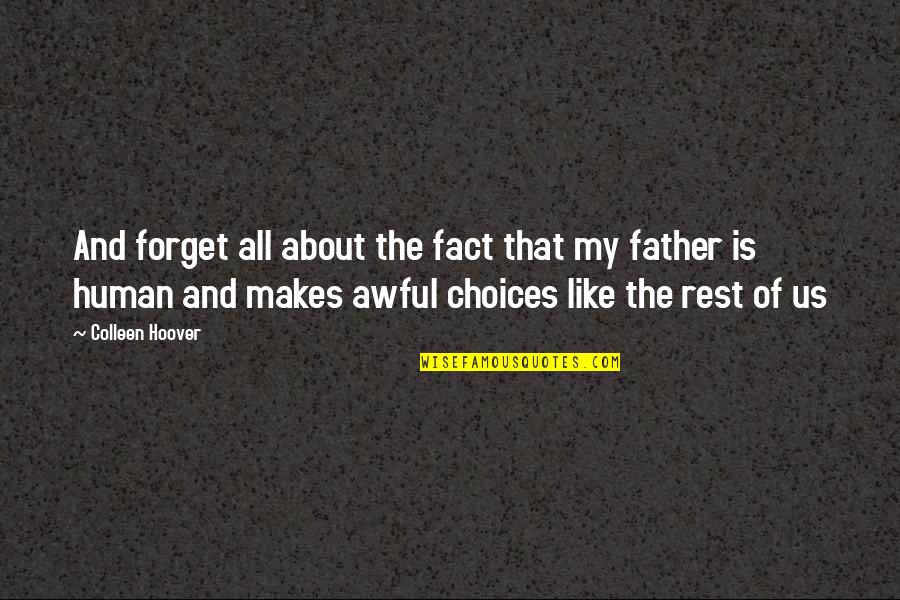 And forget all about the fact that my father is human and makes awful choices like the rest of us —
Colleen Hoover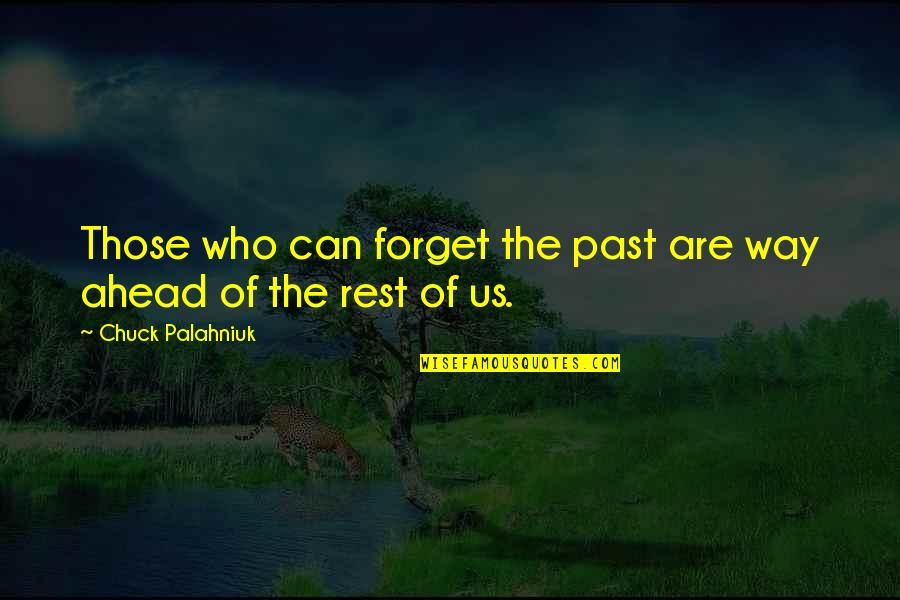 Those who can forget the past are way ahead of the rest of us. —
Chuck Palahniuk