Toby Jones Quotes
Top 17 wise famous quotes and sayings by Toby Jones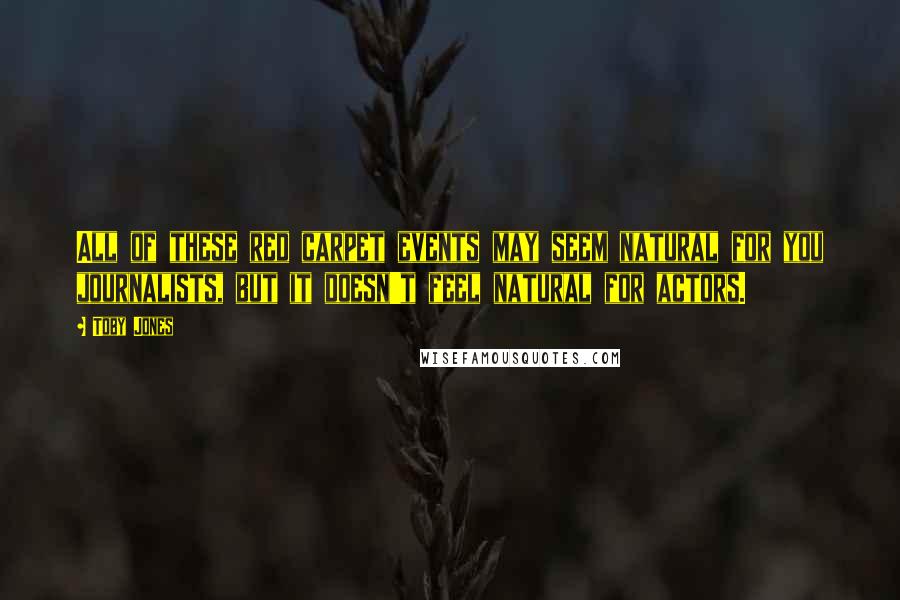 All of these red carpet events may seem natural for you journalists, but it doesn't feel natural for actors.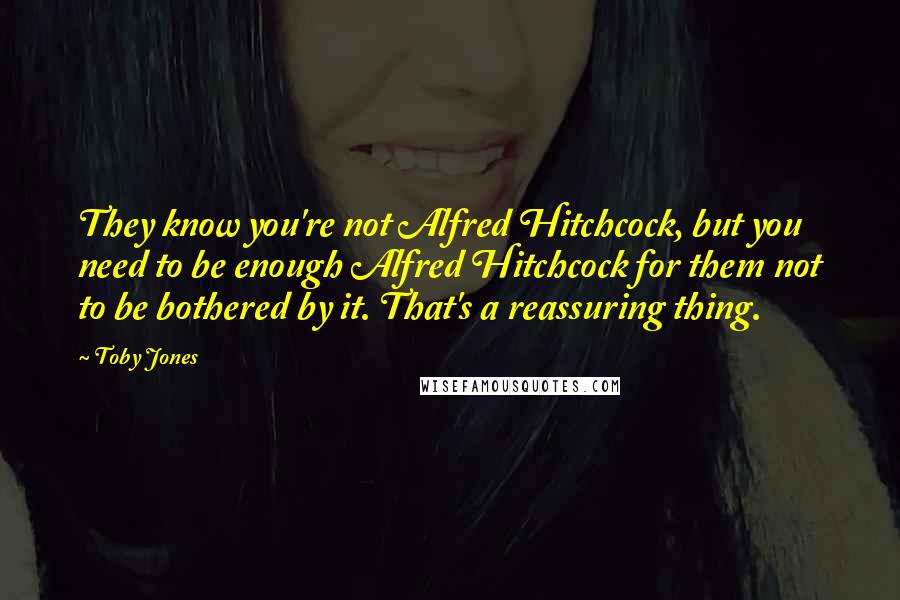 They know you're not Alfred Hitchcock, but you need to be enough Alfred Hitchcock for them not to be bothered by it. That's a reassuring thing.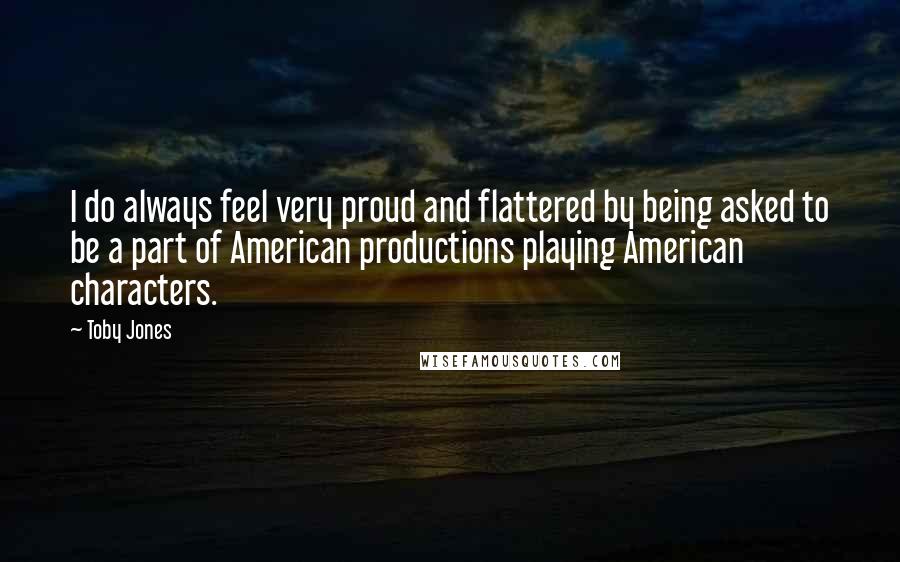 I do always feel very proud and flattered by being asked to be a part of American productions playing American characters.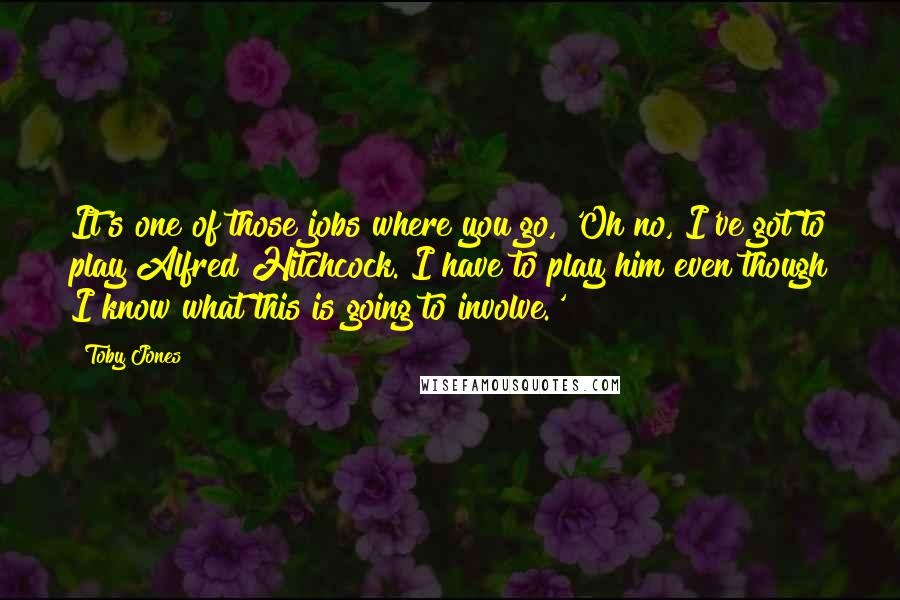 It's one of those jobs where you go, 'Oh no, I've got to play Alfred Hitchcock. I have to play him even though I know what this is going to involve.'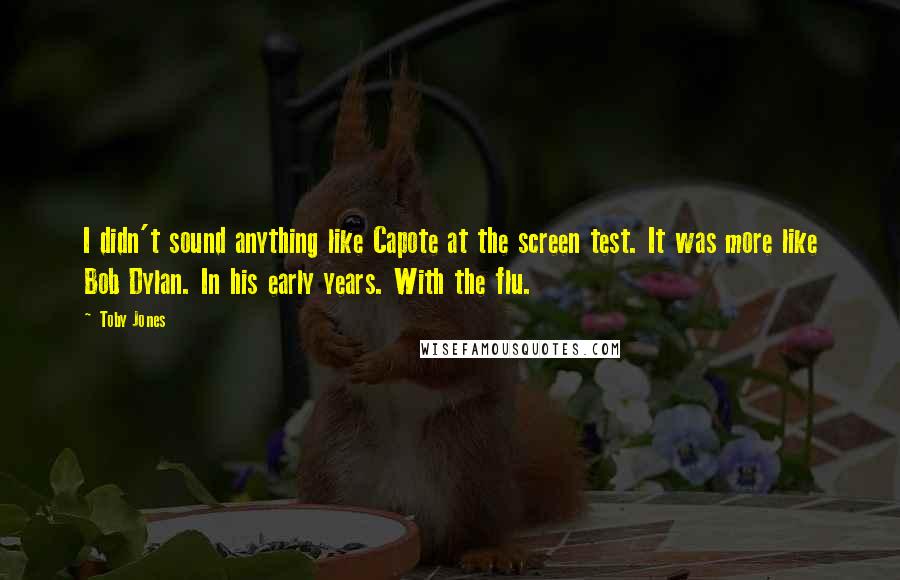 I didn't sound anything like Capote at the screen test. It was more like Bob Dylan. In his early years. With the flu.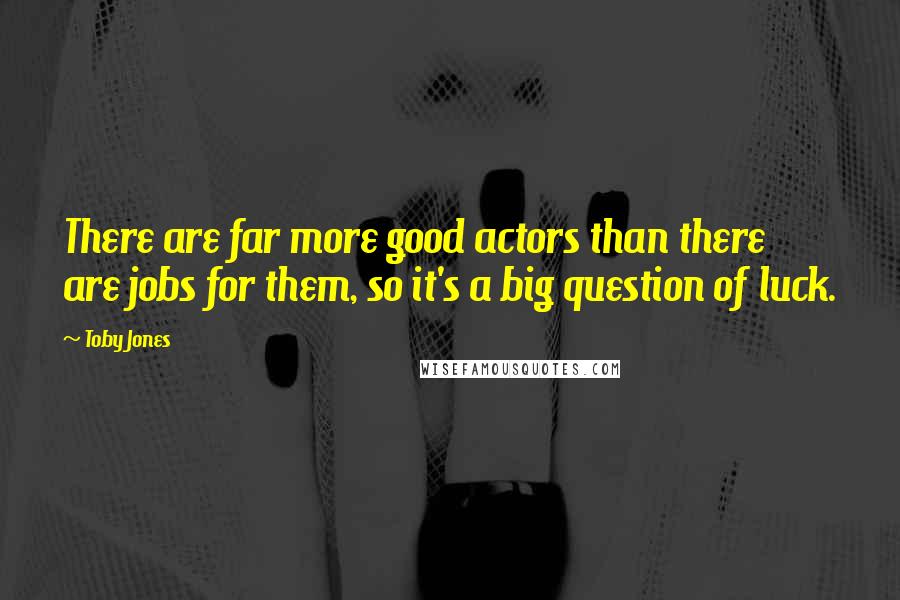 There are far more good actors than there are jobs for them, so it's a big question of luck.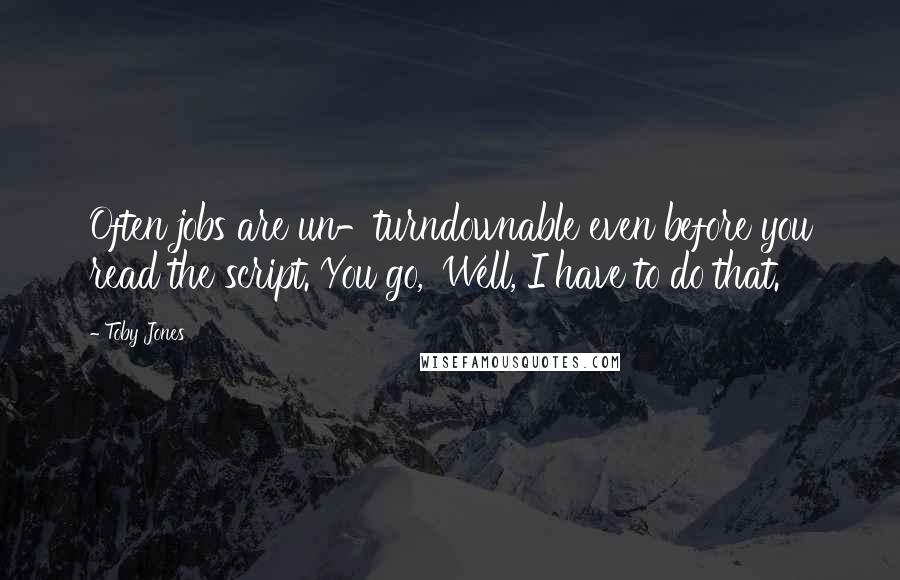 Often jobs are un-turndownable even before you read the script. You go, 'Well, I have to do that.'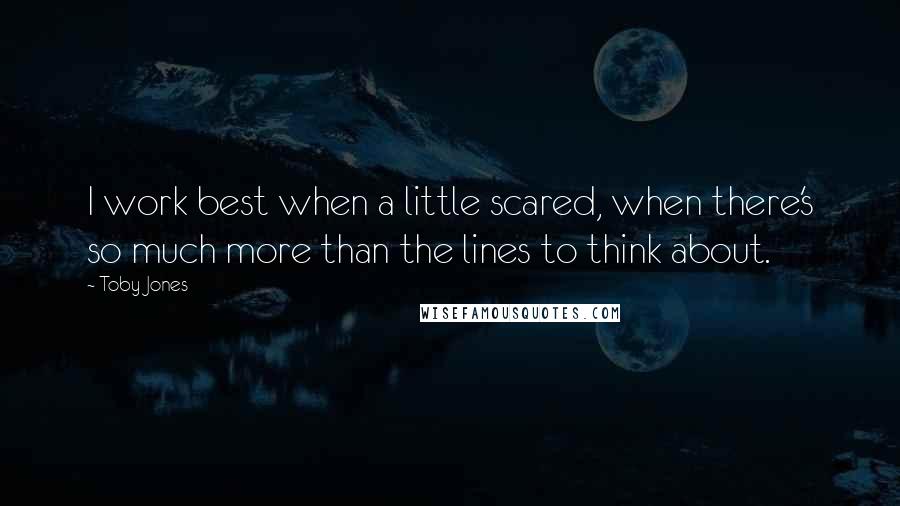 I work best when a little scared, when there's so much more than the lines to think about.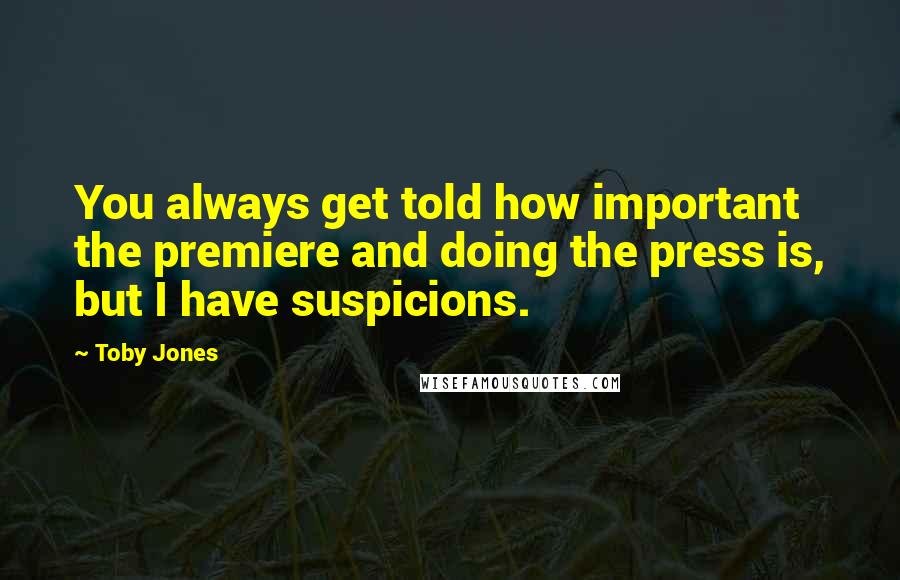 You always get told how important the premiere and doing the press is, but I have suspicions.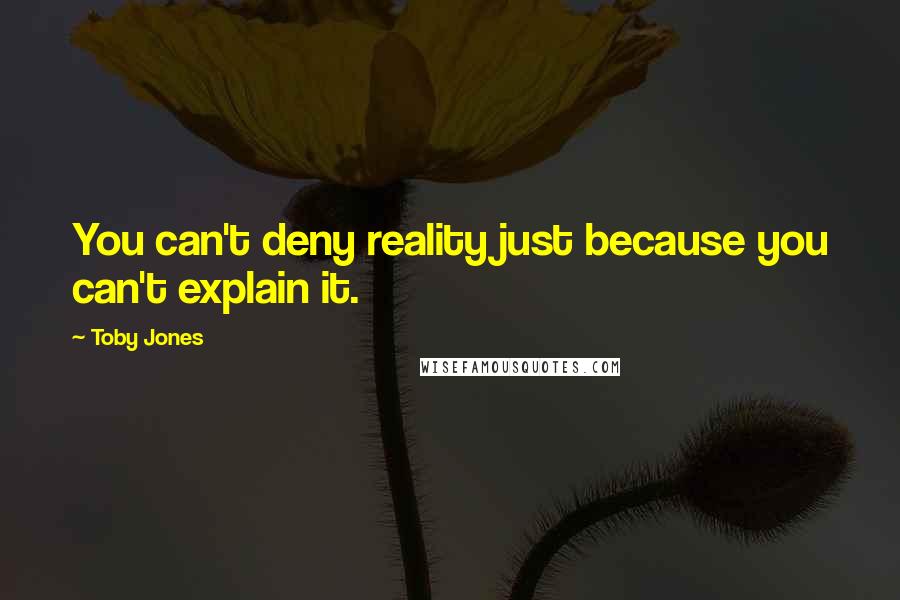 You can't deny reality just because you can't explain it.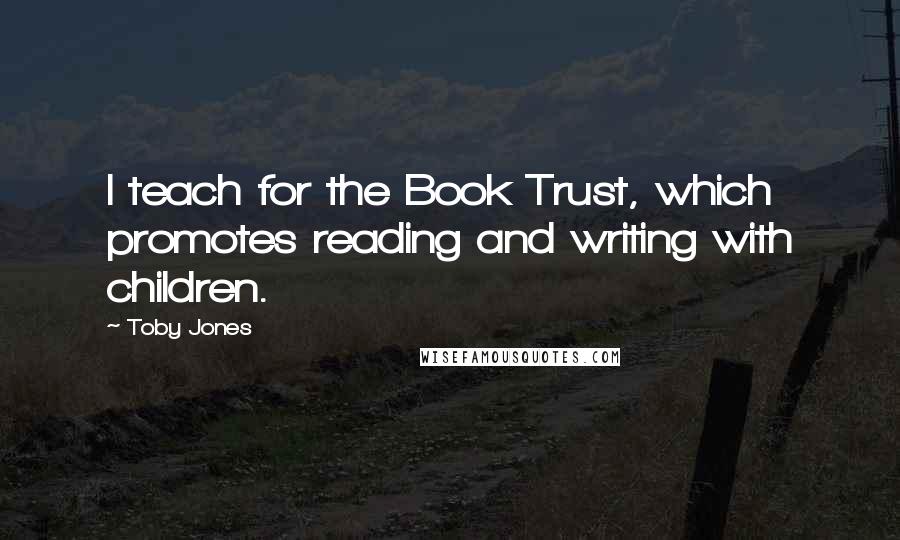 I teach for the Book Trust, which promotes reading and writing with children.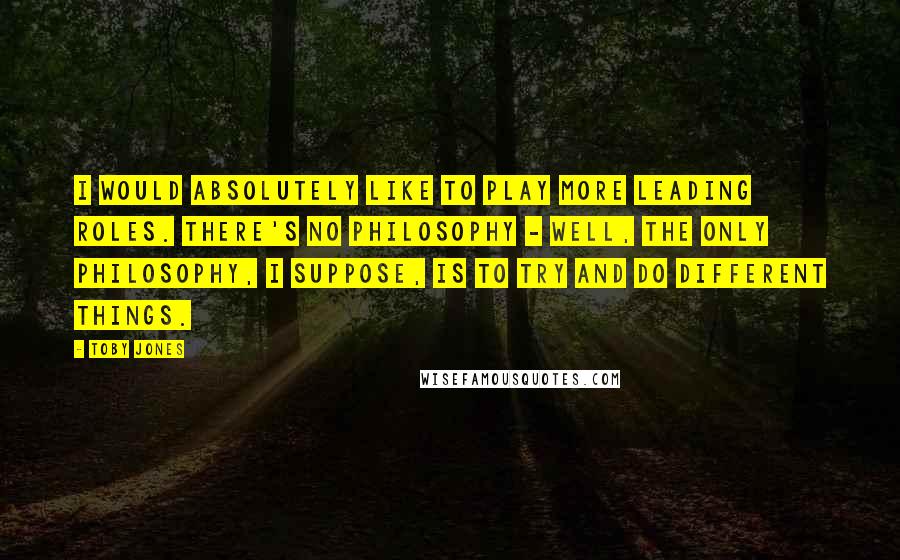 I would absolutely like to play more leading roles. There's no philosophy - well, the only philosophy, I suppose, is to try and do different things.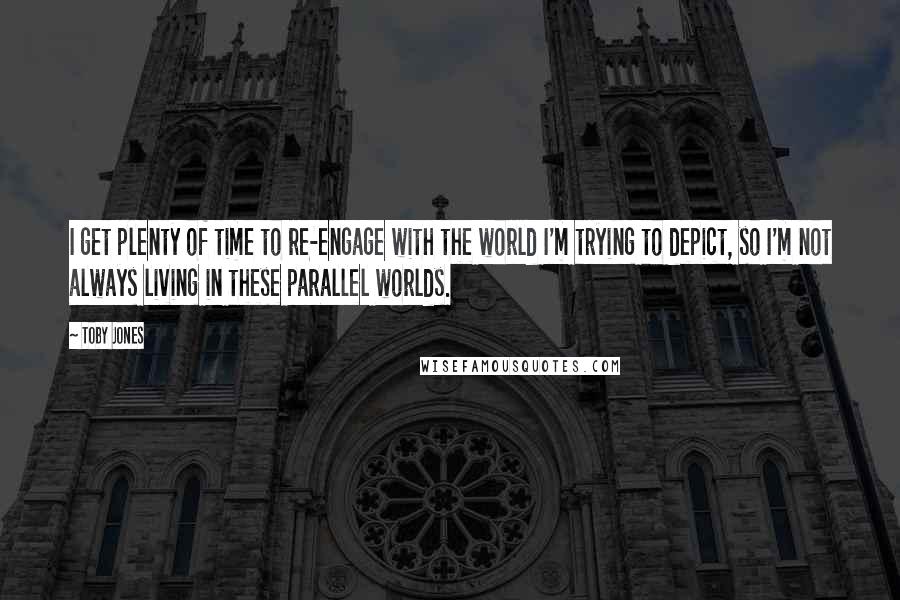 I get plenty of time to re-engage with the world I'm trying to depict, so I'm not always living in these parallel worlds.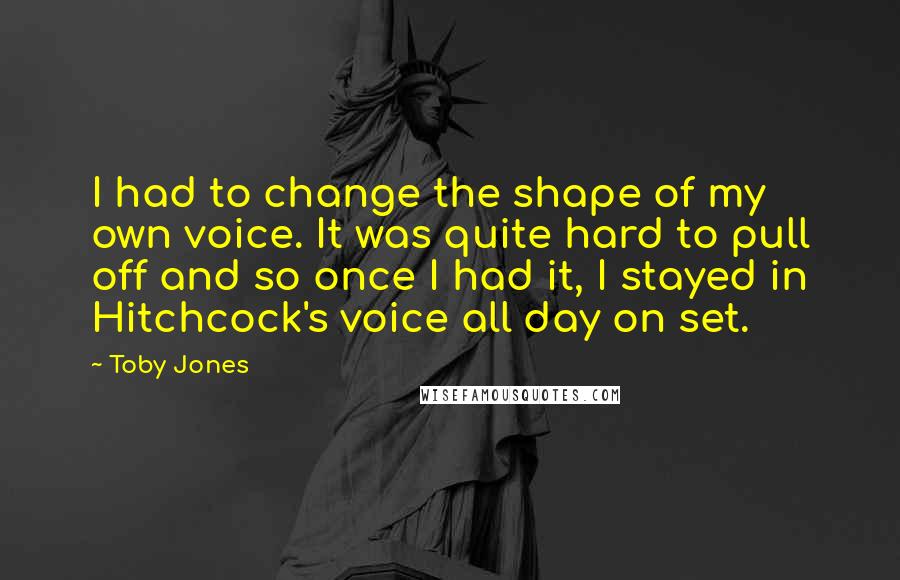 I had to change the shape of my own voice. It was quite hard to pull off and so once I had it, I stayed in Hitchcock's voice all day on set.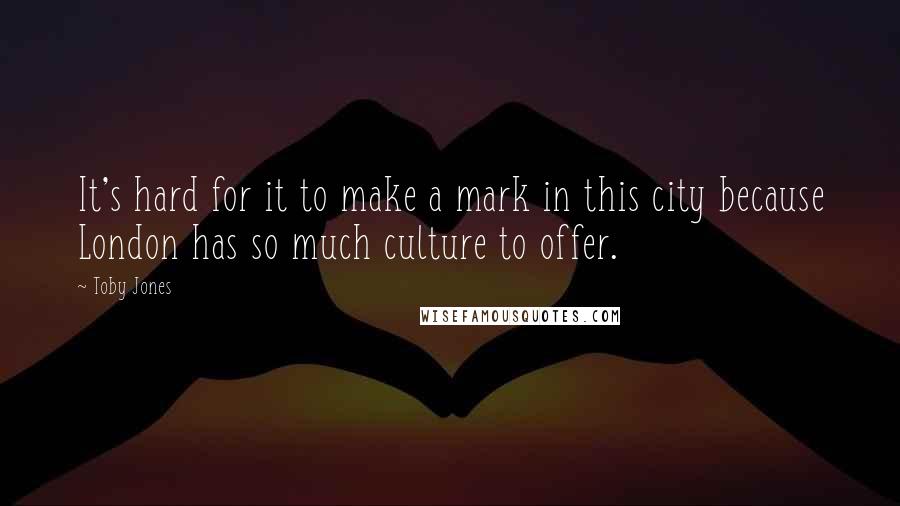 It's hard for it to make a mark in this city because London has so much culture to offer.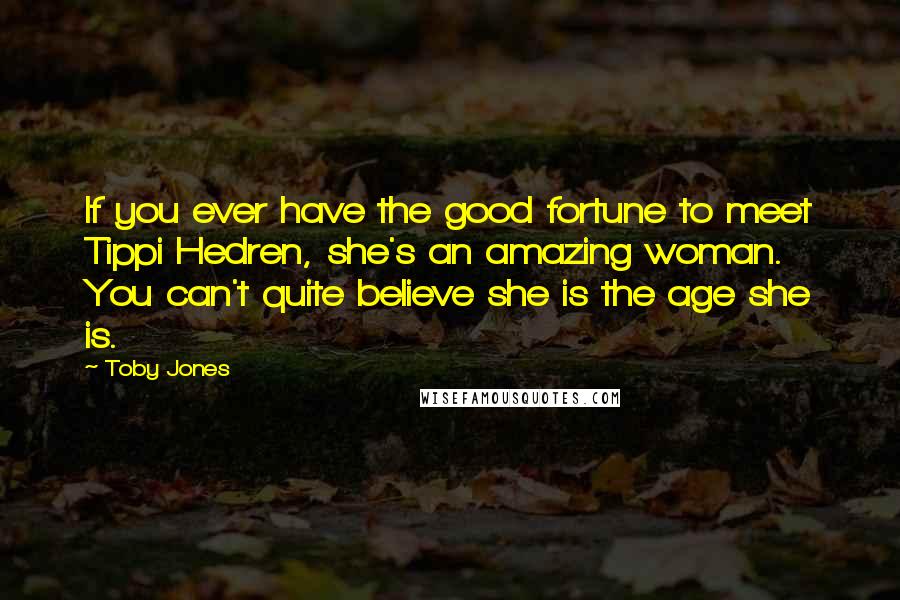 If you ever have the good fortune to meet Tippi Hedren, she's an amazing woman. You can't quite believe she is the age she is.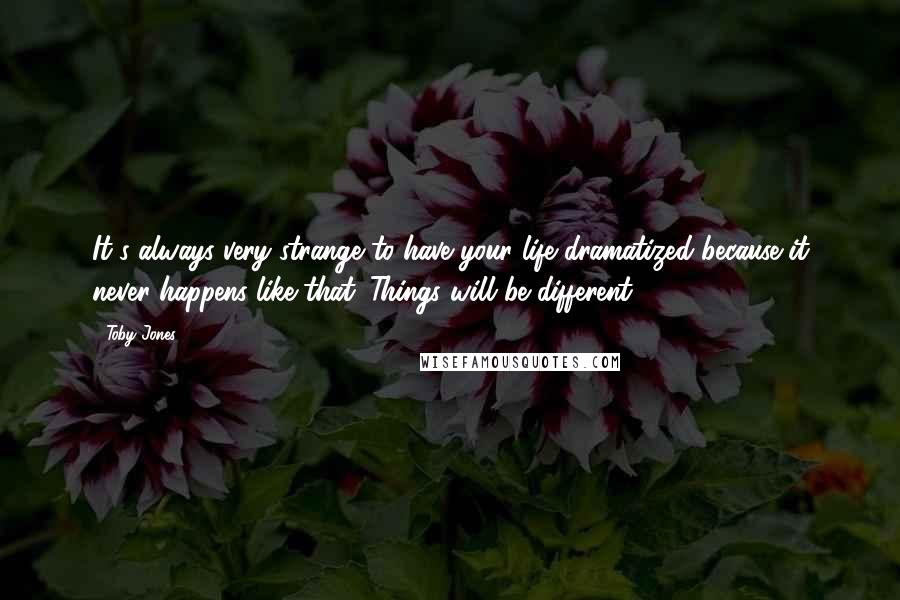 It's always very strange to have your life dramatized because it never happens like that. Things will be different.