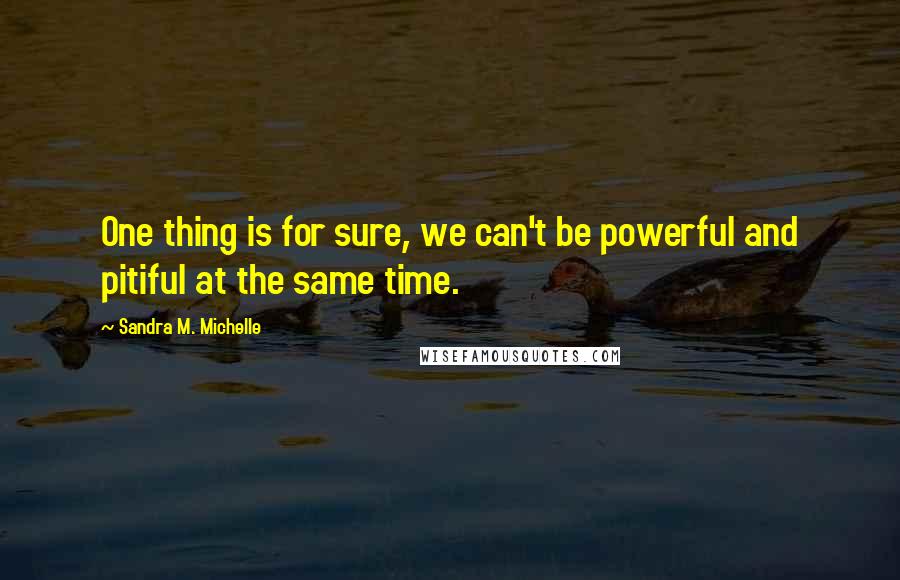 One thing is for sure, we can't be powerful and pitiful at the same time.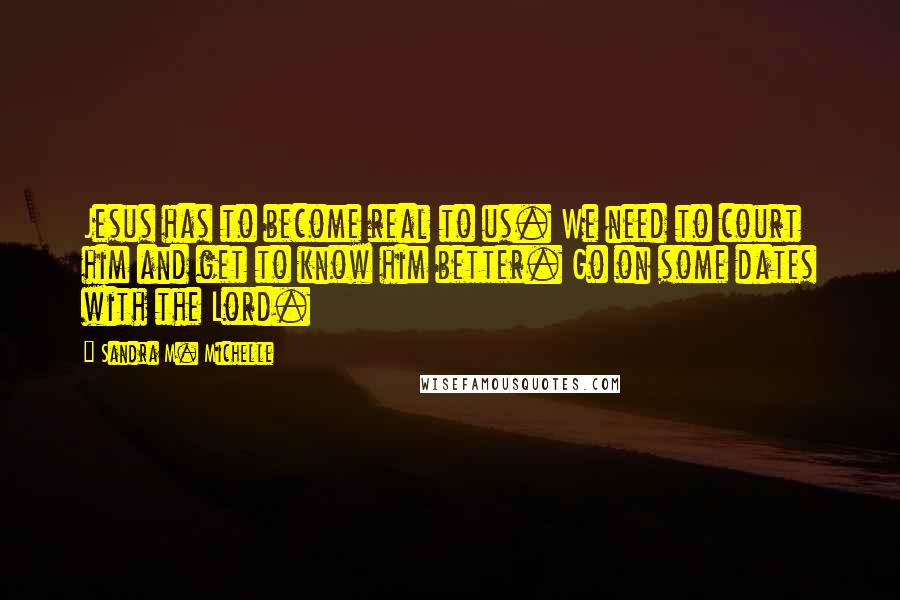 Jesus has to become real to us. We need to court him and get to know him better. Go on some dates with the Lord.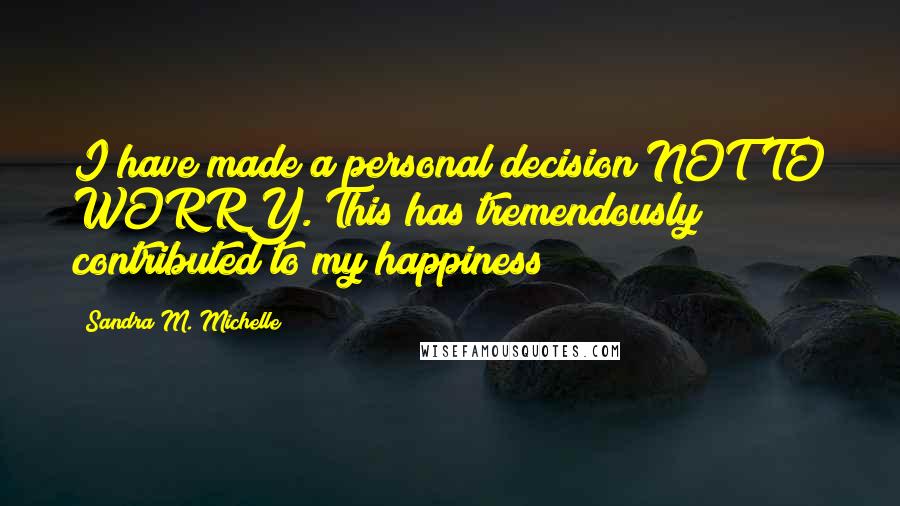 I have made a personal decision NOT TO WORRY. This has tremendously contributed to my happiness!!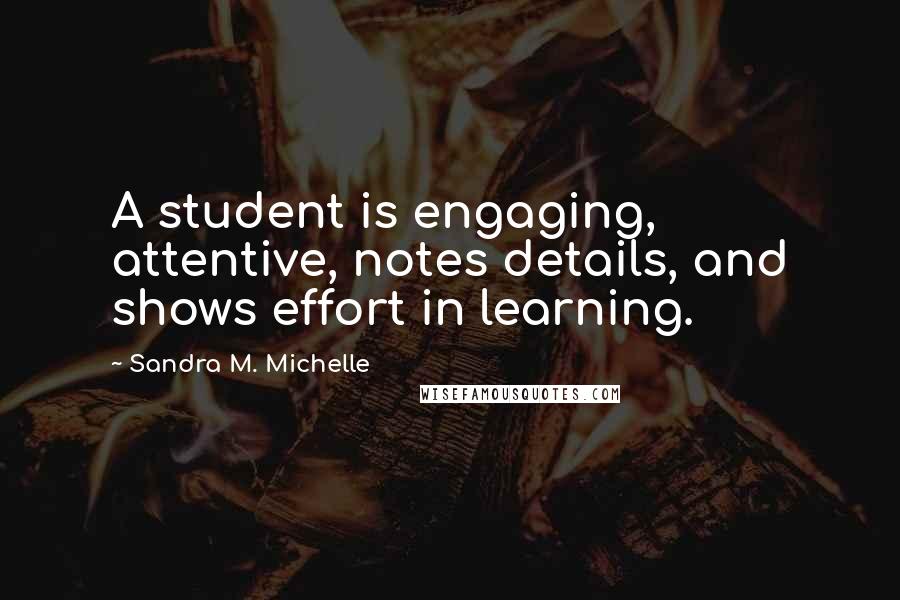 A student is engaging, attentive, notes details, and shows effort in learning.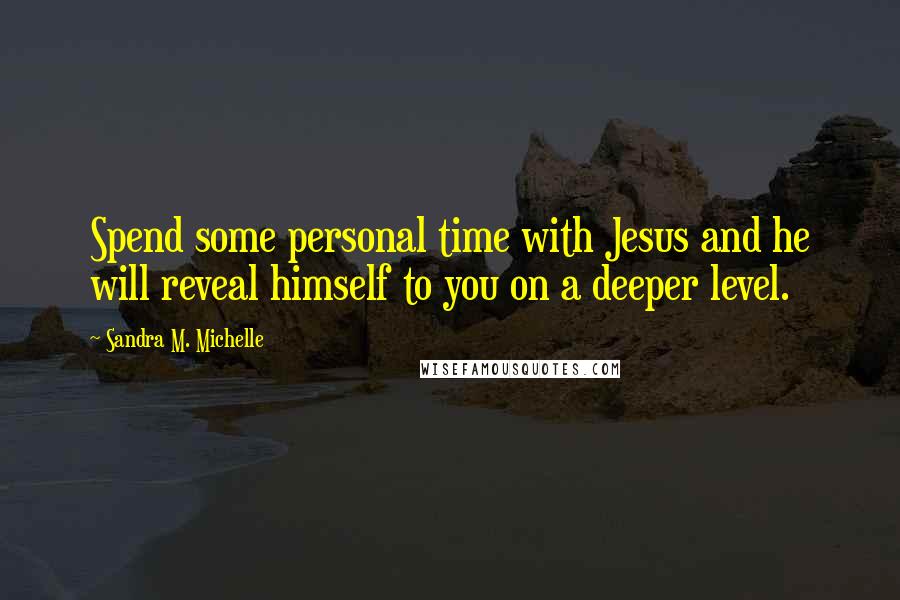 Spend some personal time with Jesus and he will reveal himself to you on a deeper level.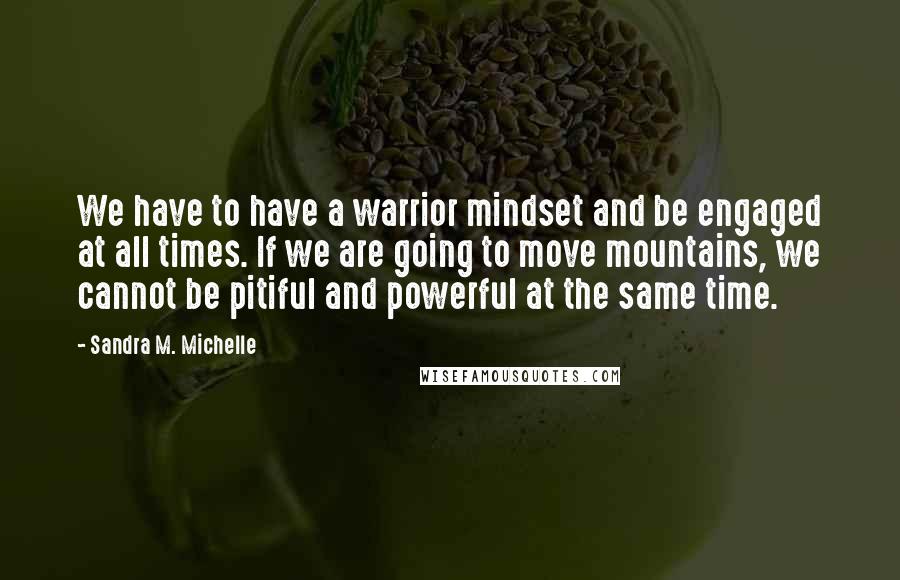 We have to have a warrior mindset and be engaged at all times. If we are going to move mountains, we cannot be pitiful and powerful at the same time.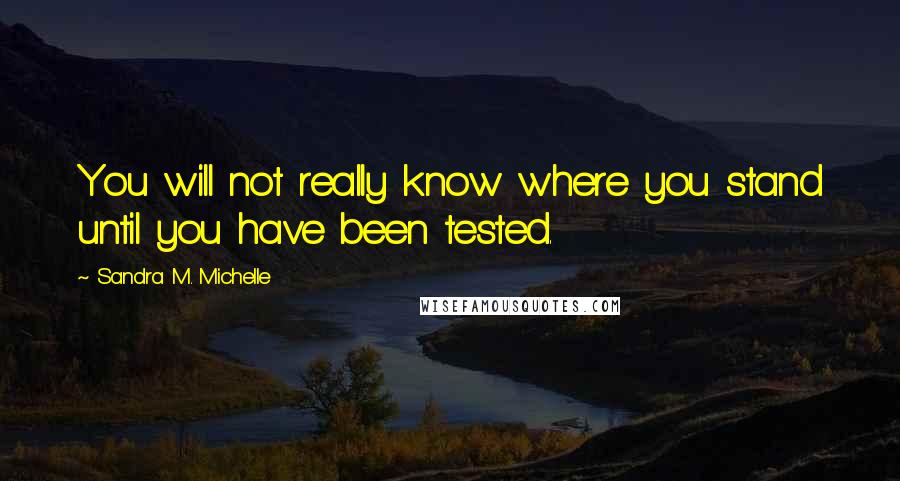 You will not really know where you stand until you have been tested.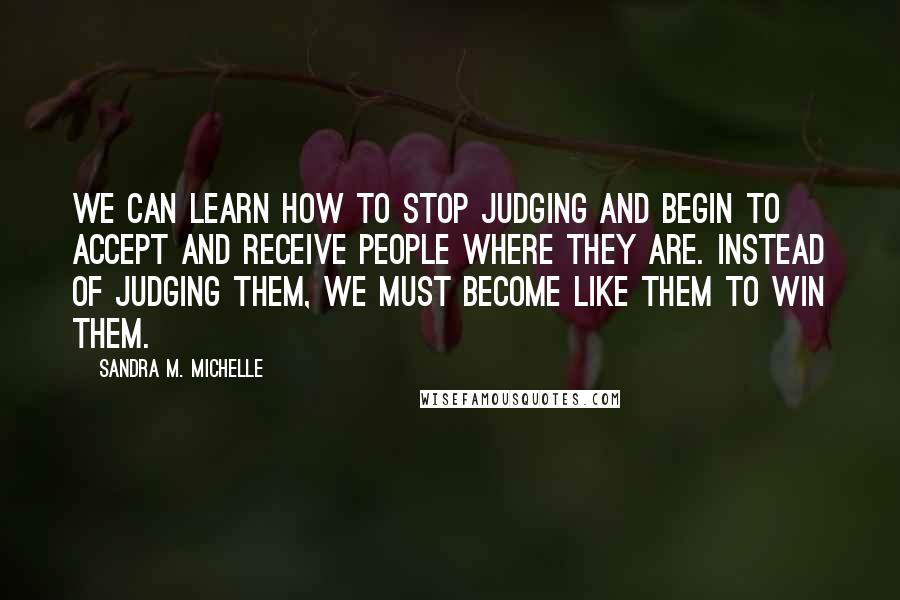 We CAN learn how to stop judging and begin to accept and receive people where they are. Instead of judging them, we must become LIKE them to WIN them.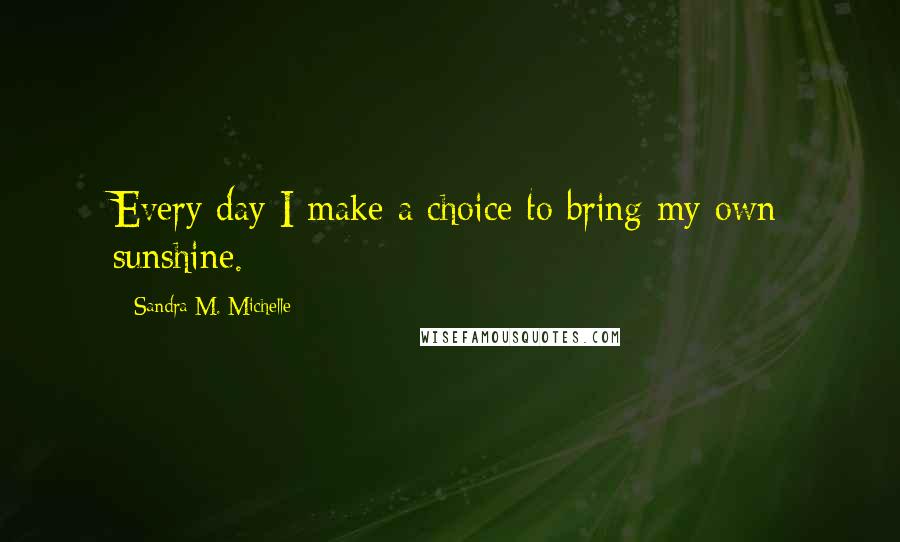 Every day I make a choice to bring my own sunshine.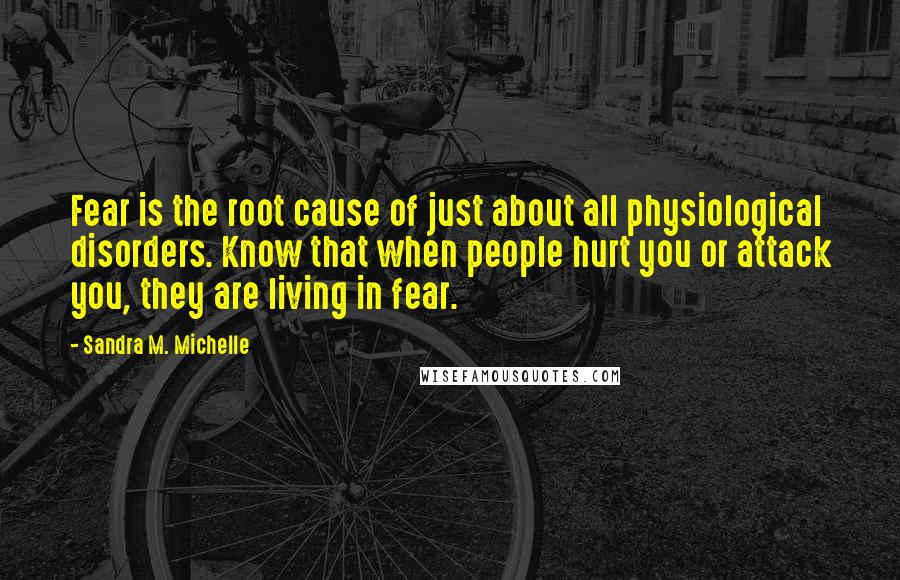 Fear is the root cause of just about all physiological disorders. Know that when people hurt you or attack you, they are living in fear.