Listen To Your Child Quotes
Collection of top 14 famous quotes about Listen To Your Child
Listen to the child in you and follow its innocence
—
Munia Khan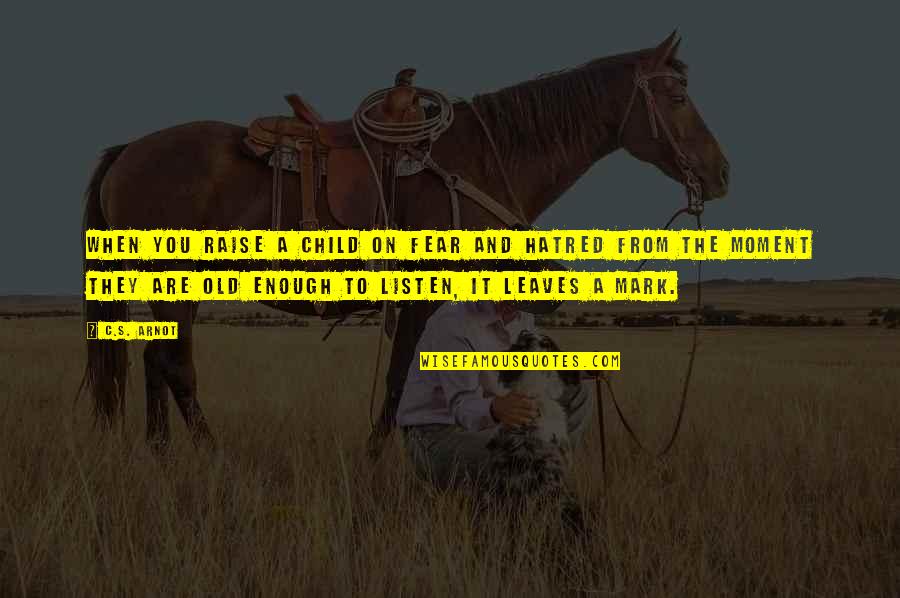 When you raise a child on fear and hatred from the moment they are old enough to listen, it leaves a mark.
—
C.S. Arnot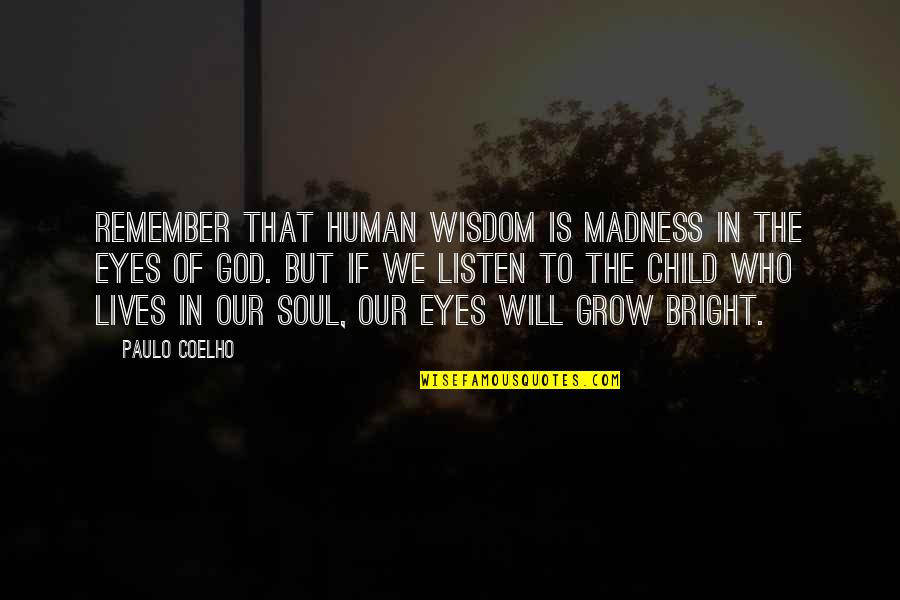 Remember that human wisdom is madness in the eyes of God. But if we listen to the child who lives in our soul, our eyes will grow bright.
—
Paulo Coelho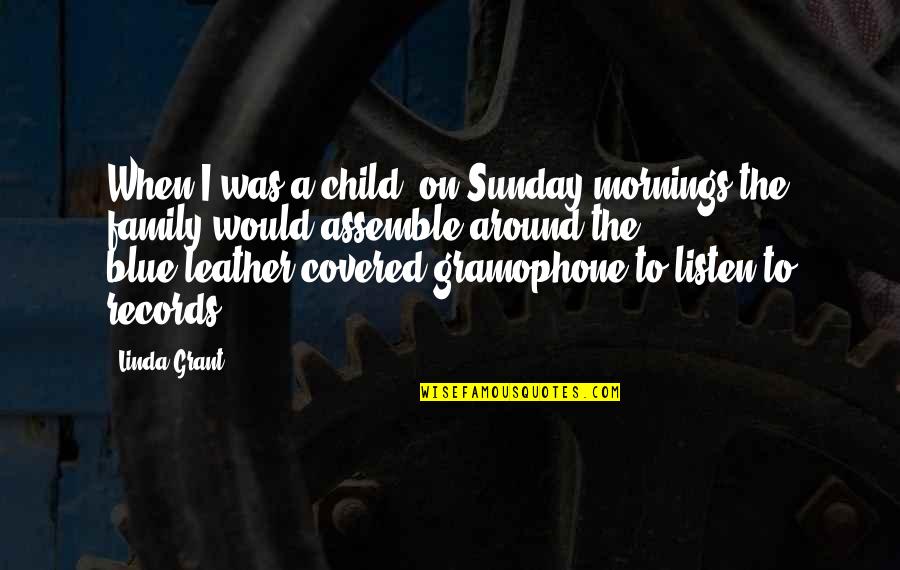 When I was a child, on Sunday mornings the family would assemble around the blue-leather-covered gramophone to listen to records.
—
Linda Grant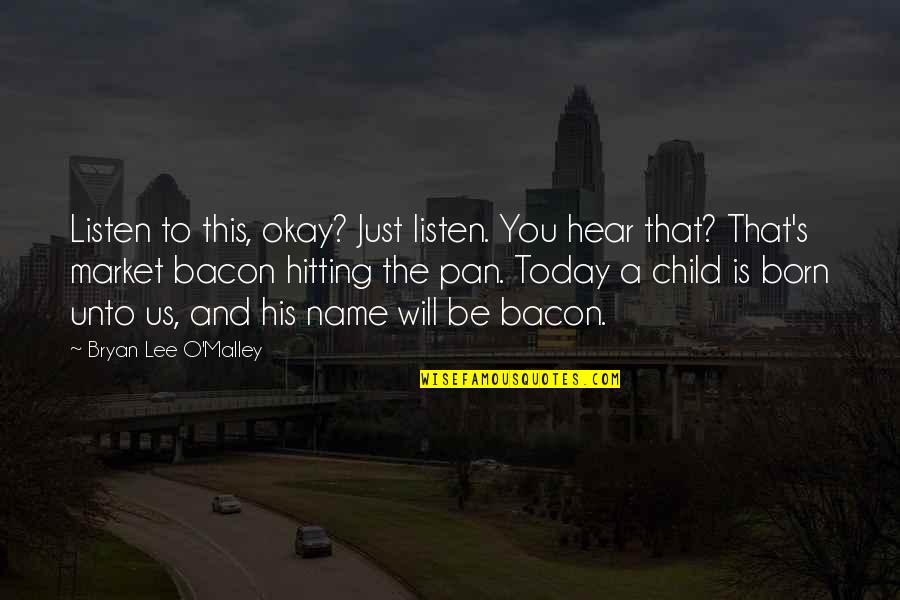 Listen to this, okay? Just listen. You hear that? That's market bacon hitting the pan. Today a child is born unto us, and his name will be bacon.
—
Bryan Lee O'Malley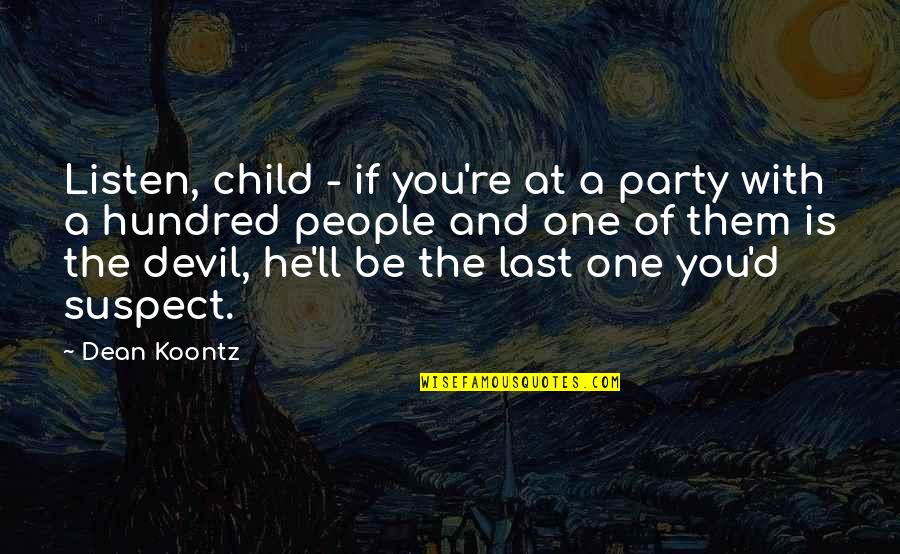 Listen, child - if you're at a party with a hundred people and one of them is the devil, he'll be the last one you'd suspect. —
Dean Koontz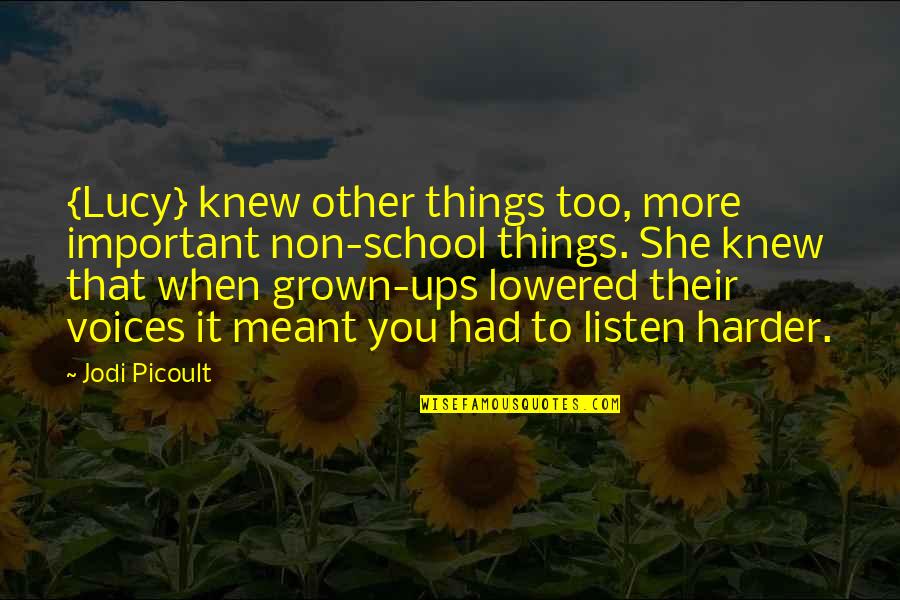 {Lucy} knew other things too, more important non-school things. She knew that when grown-ups lowered their voices it meant you had to listen harder. —
Jodi Picoult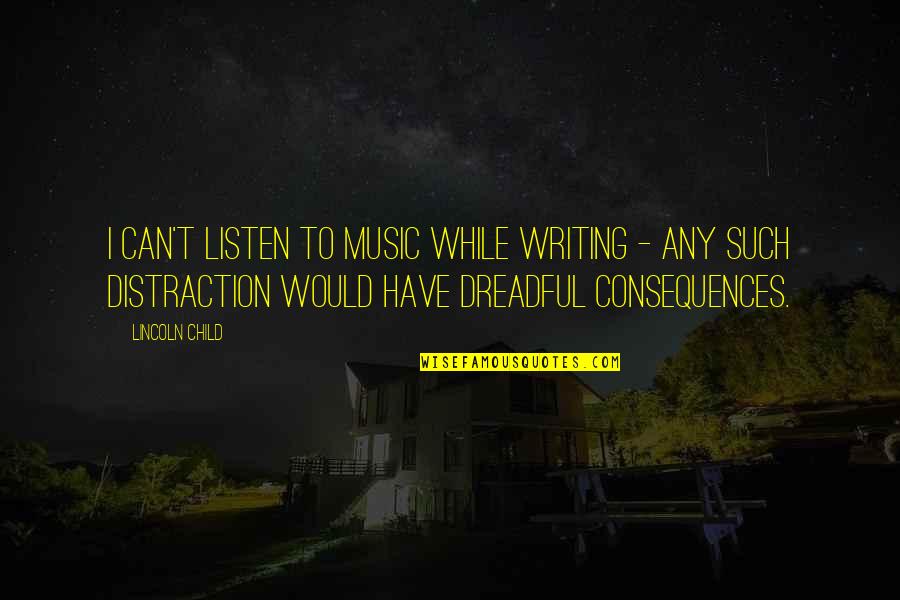 I can't listen to music while writing - any such distraction would have dreadful consequences. —
Lincoln Child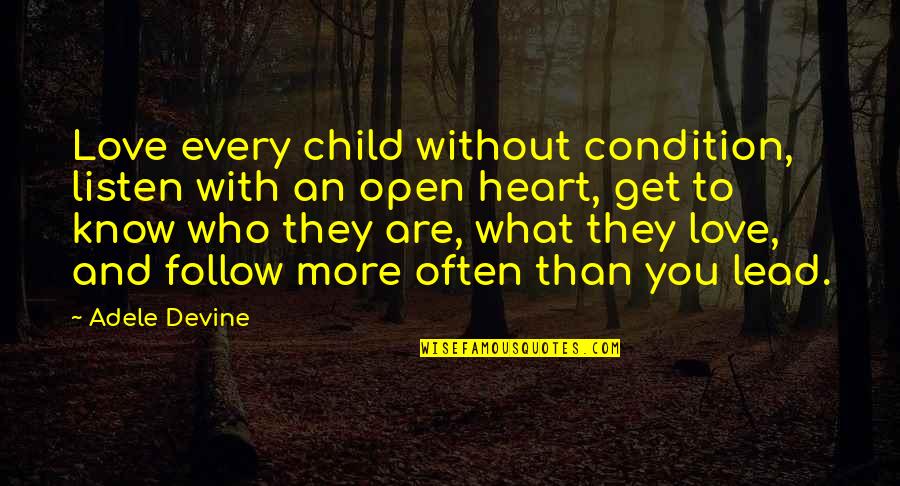 Love every child without condition, listen with an open heart, get to know who they are, what they love, and follow more often than you lead. —
Adele Devine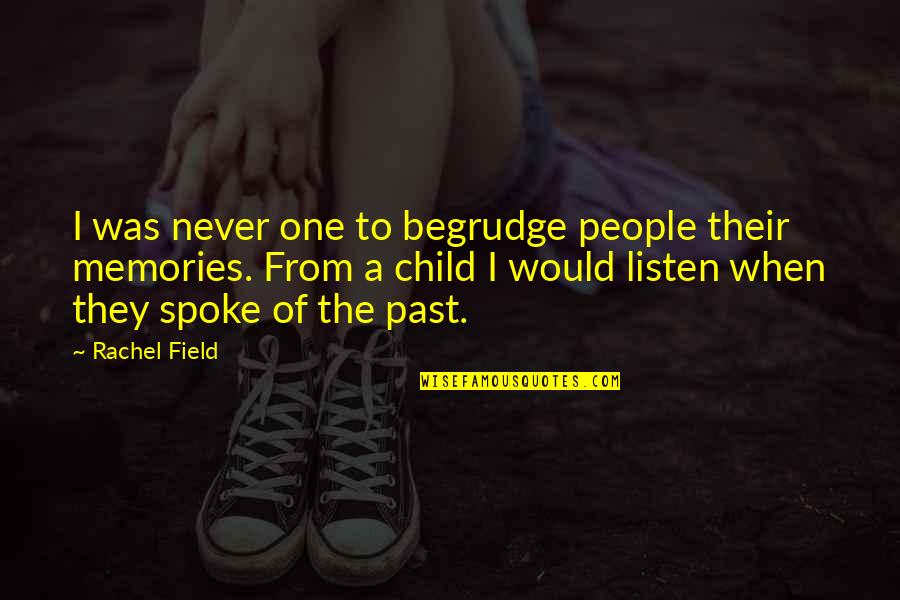 I was never one to begrudge people their memories. From a child I would listen when they spoke of the past. —
Rachel Field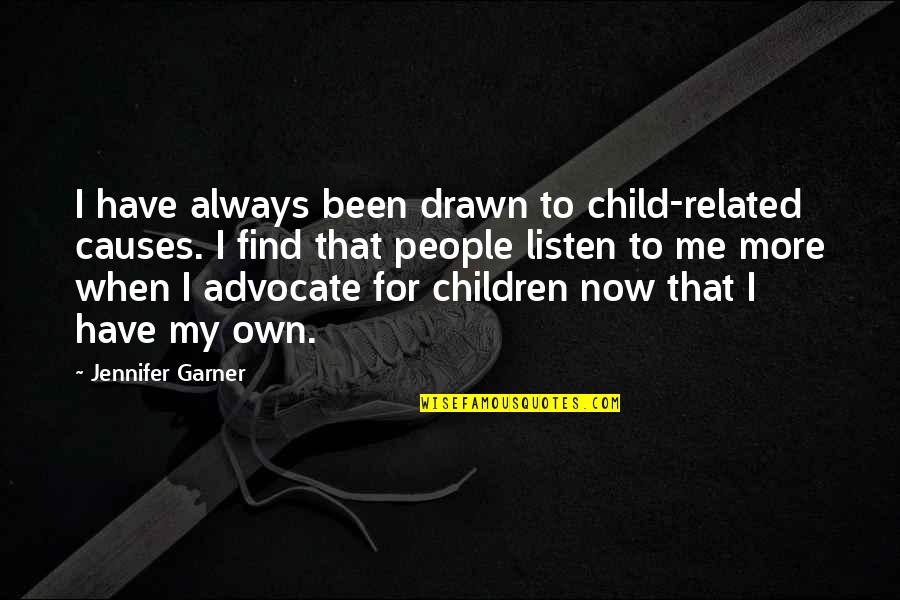 I have always been drawn to child-related causes. I find that people listen to me more when I advocate for children now that I have my own. —
Jennifer Garner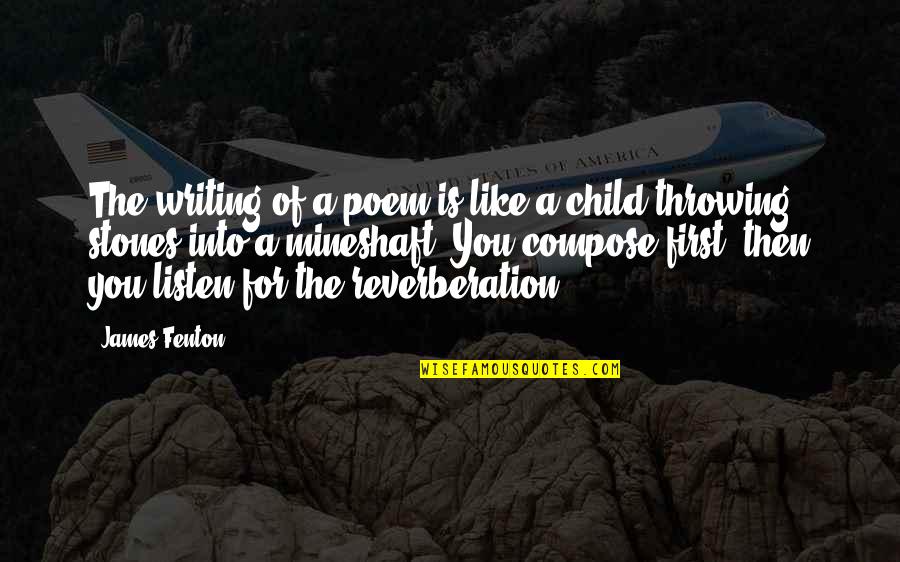 The writing of a poem is like a child throwing stones into a mineshaft. You compose first, then you listen for the reverberation. —
James Fenton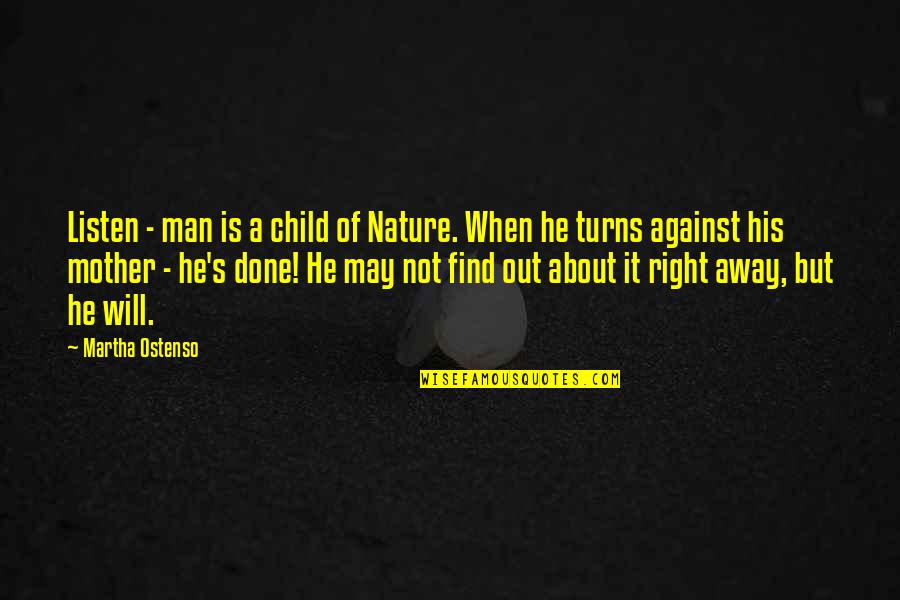 Listen - man is a child of Nature. When he turns against his mother - he's done! He may not find out about it right away, but he will. —
Martha Ostenso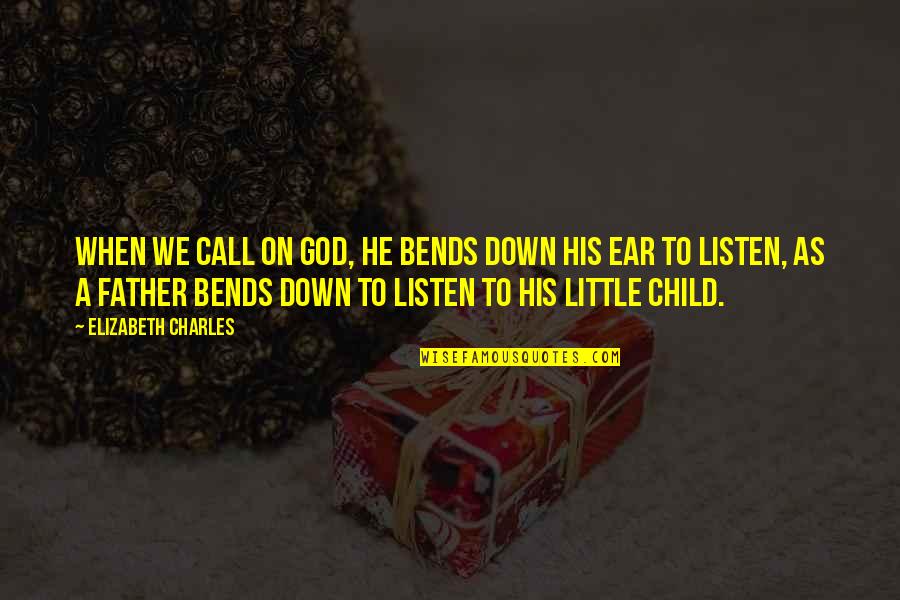 When we call on God, he bends down His ear to listen, as a father bends down to listen to his little child. —
Elizabeth Charles