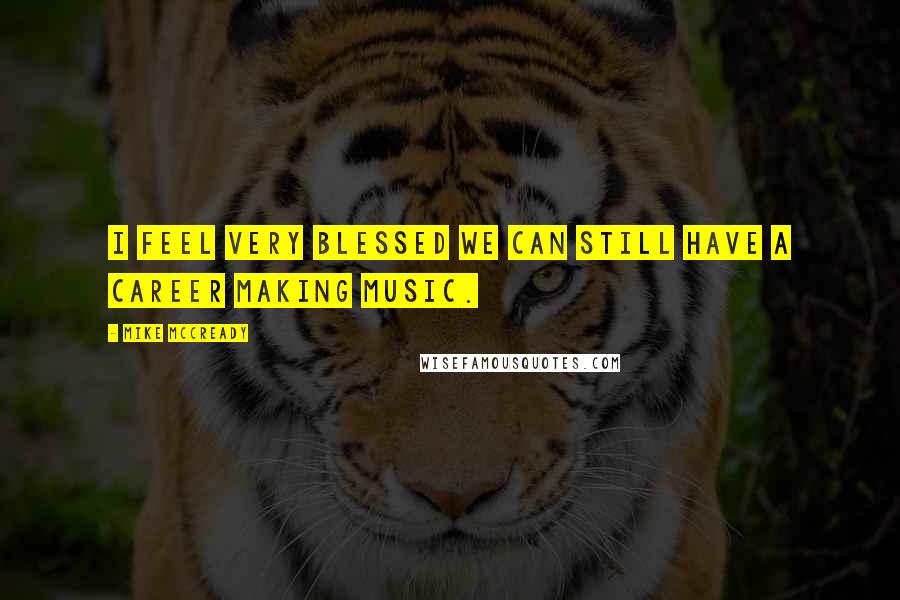 I feel very blessed we can still have a career making music.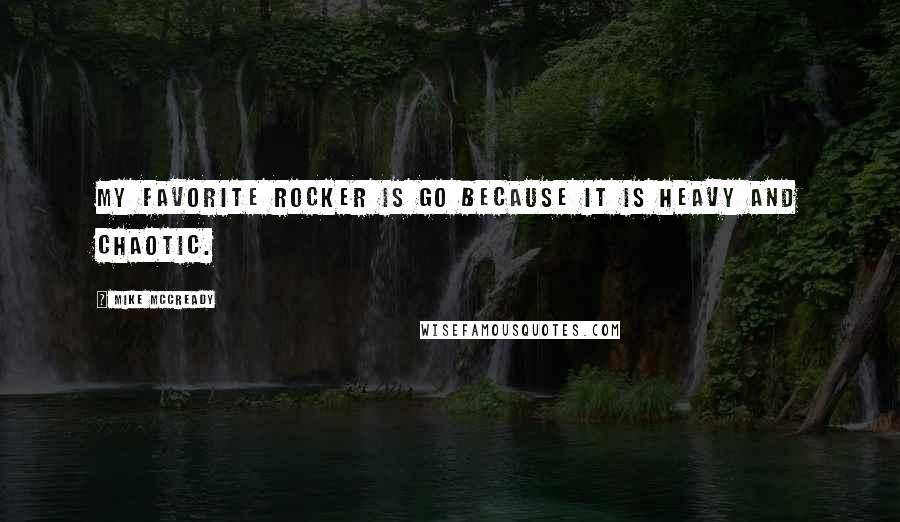 My favorite rocker is Go because it is heavy and chaotic.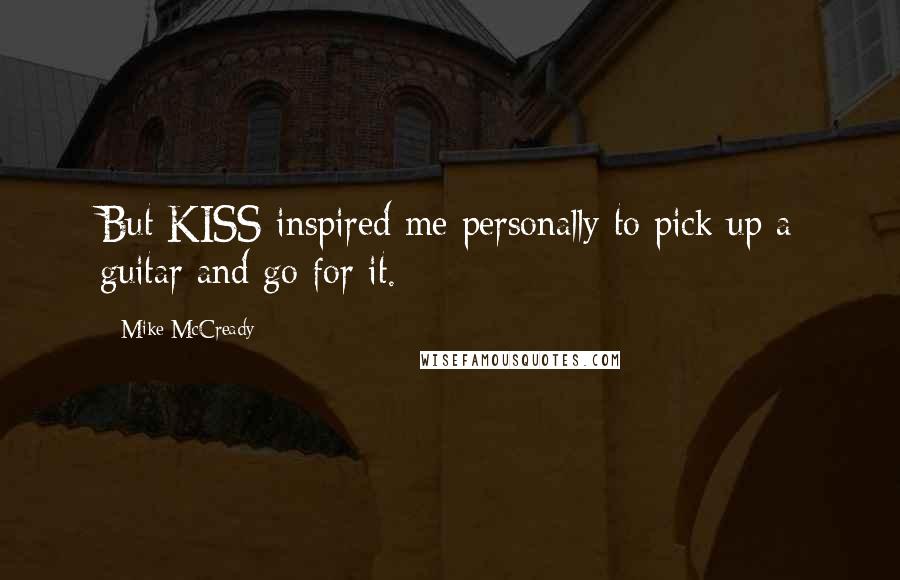 But KISS inspired me personally to pick up a guitar and go for it.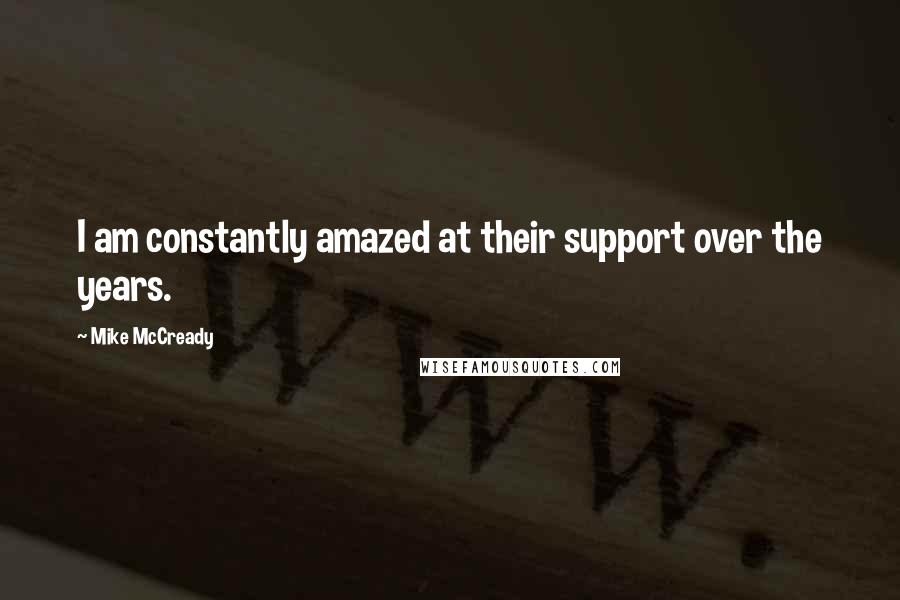 I am constantly amazed at their support over the years.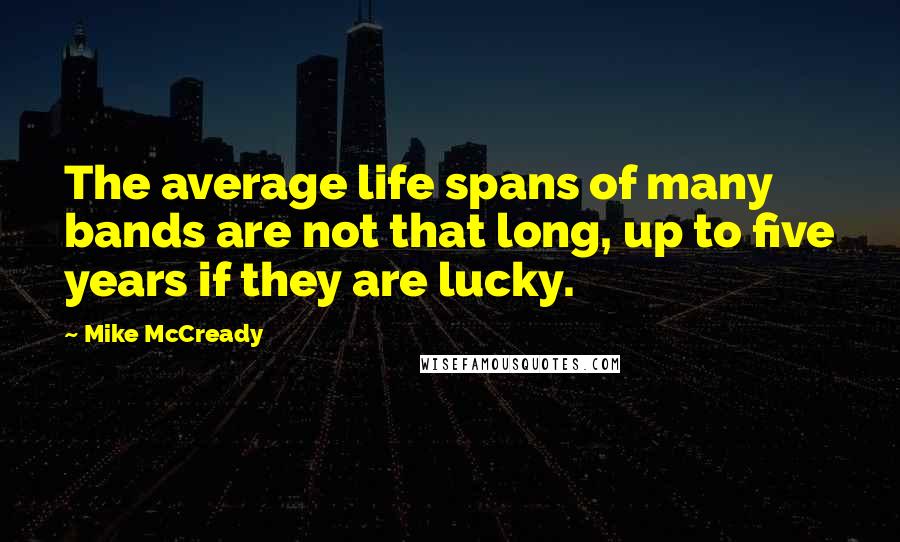 The average life spans of many bands are not that long, up to five years if they are lucky.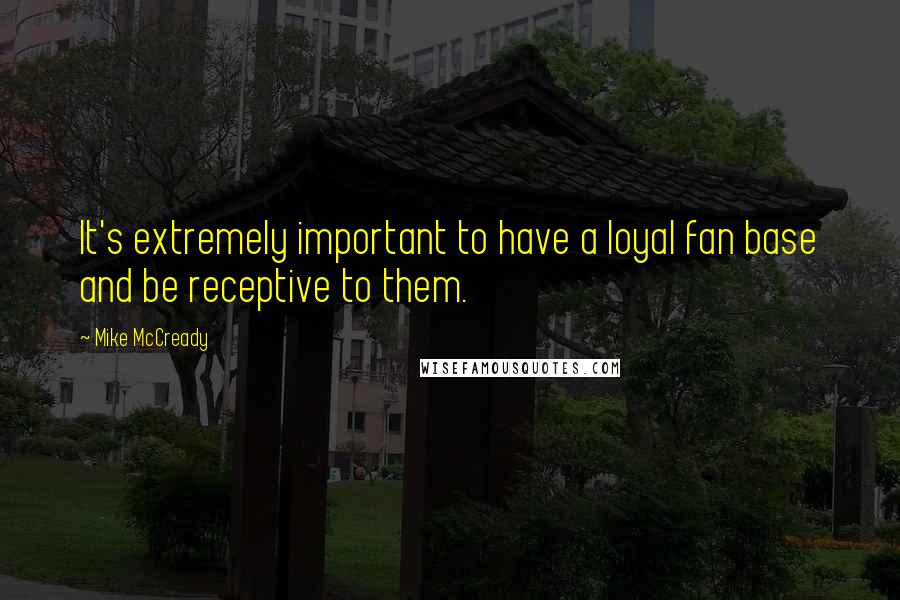 It's extremely important to have a loyal fan base and be receptive to them.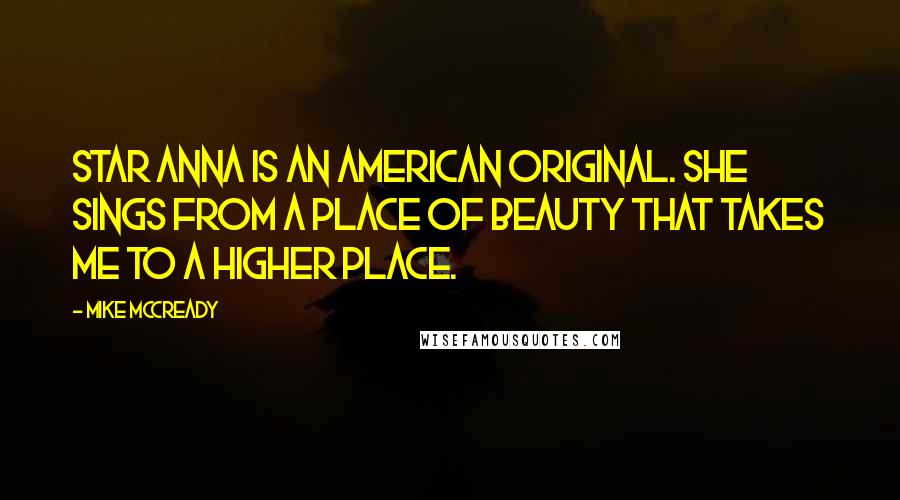 Star Anna is an American original. She sings from a place of beauty that takes me to a higher place.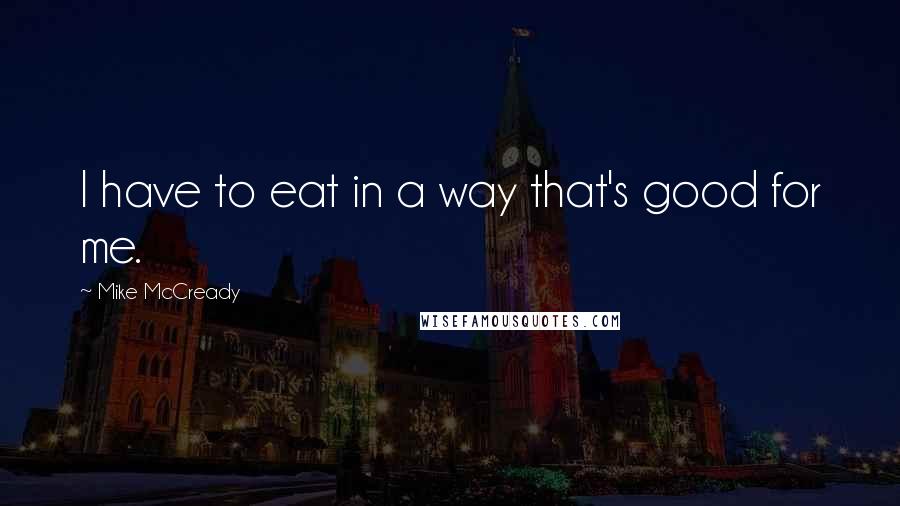 I have to eat in a way that's good for me.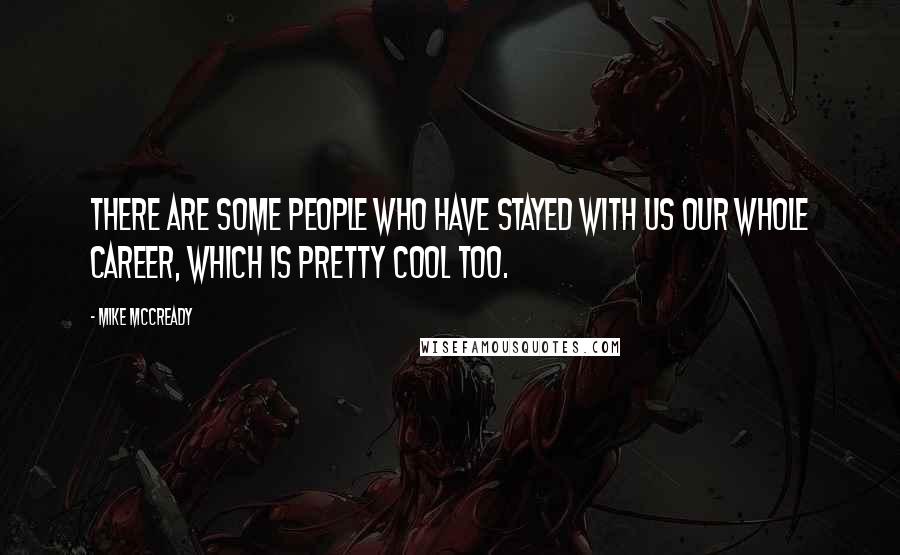 There are some people who have stayed with us our whole career, which is pretty cool too.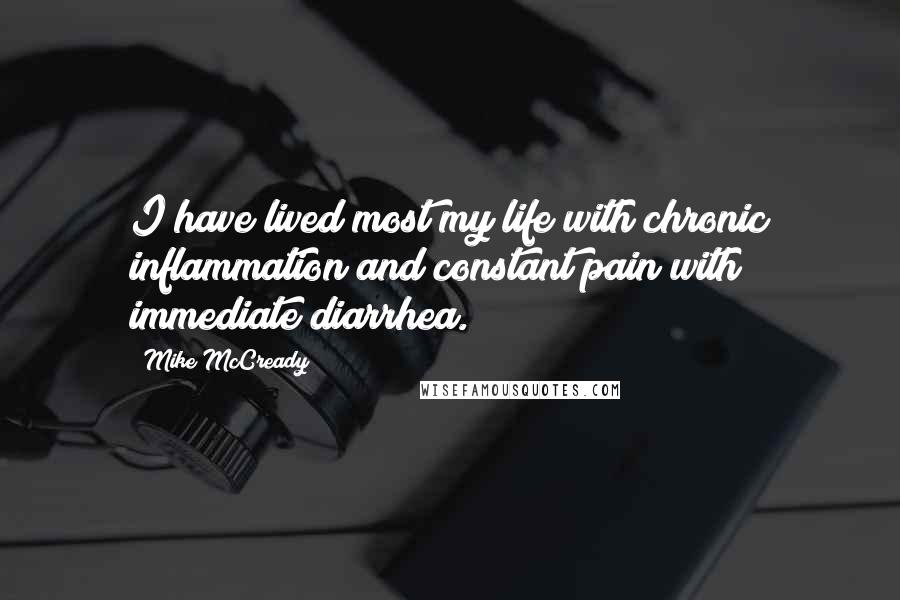 I have lived most my life with chronic inflammation and constant pain with immediate diarrhea.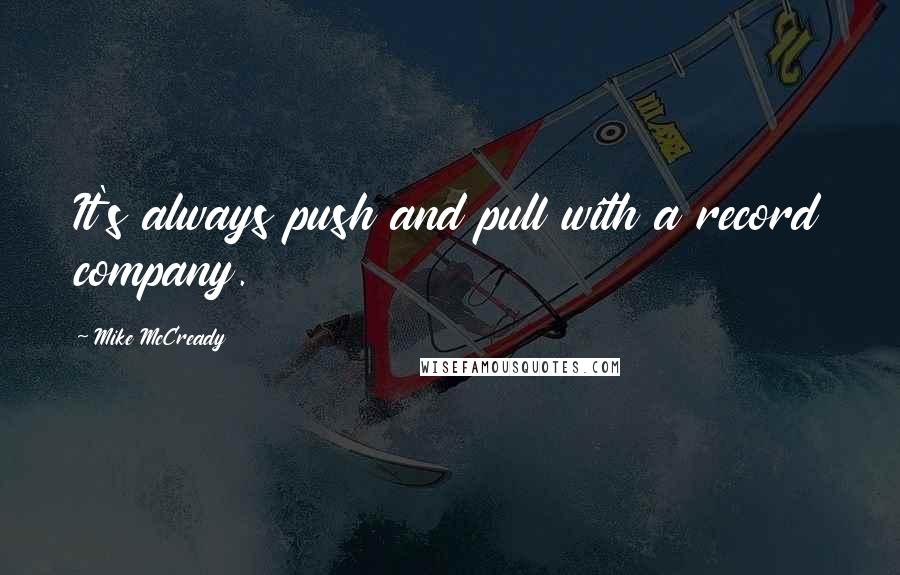 It's always push and pull with a record company.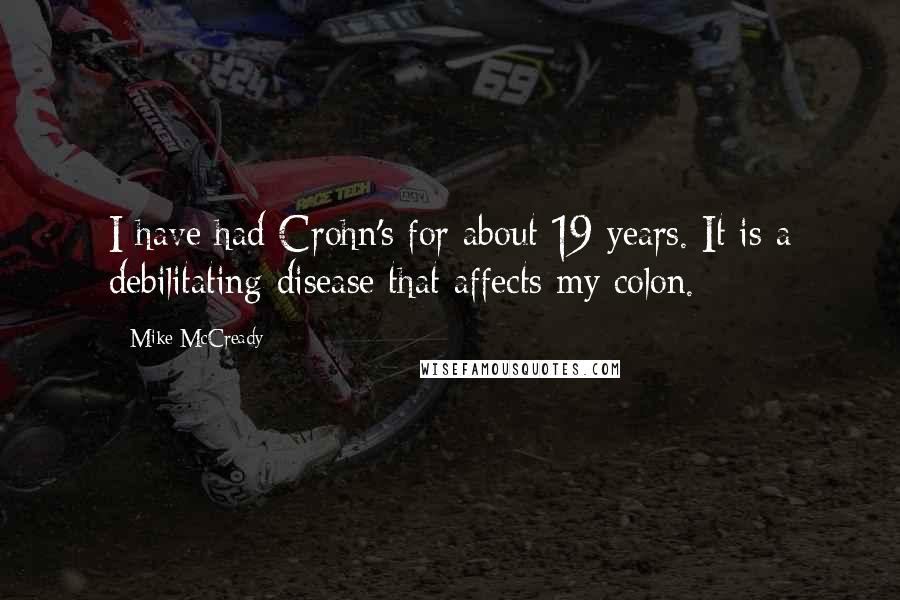 I have had Crohn's for about 19 years. It is a debilitating disease that affects my colon.