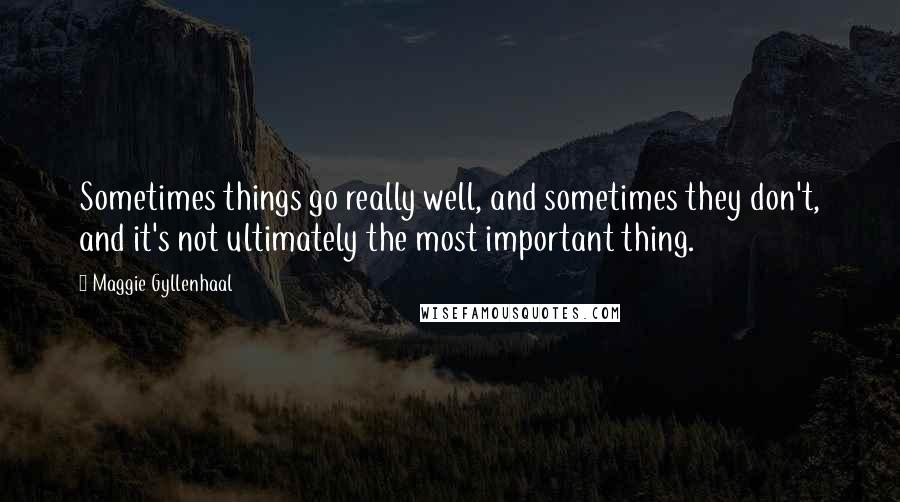 Sometimes things go really well, and sometimes they don't, and it's not ultimately the most important thing.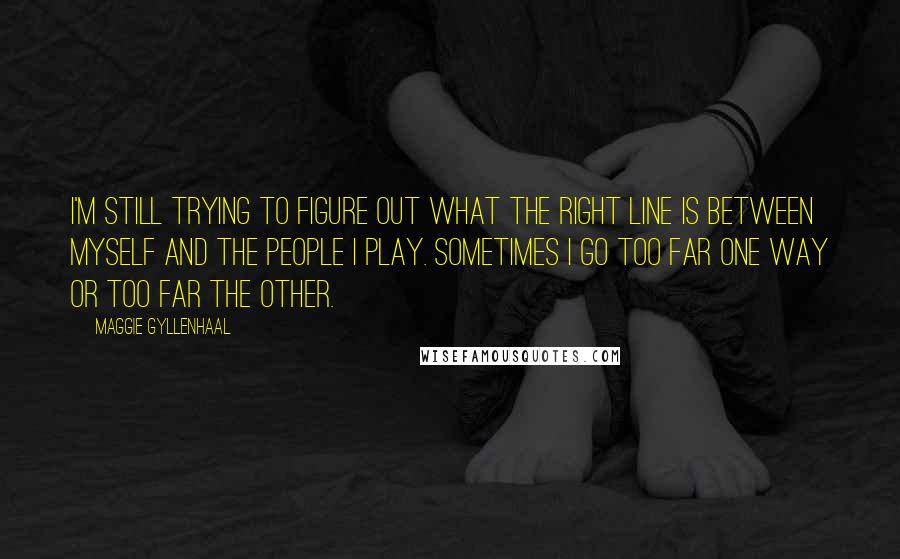 I'm still trying to figure out what the right line is between myself and the people I play. Sometimes I go too far one way or too far the other.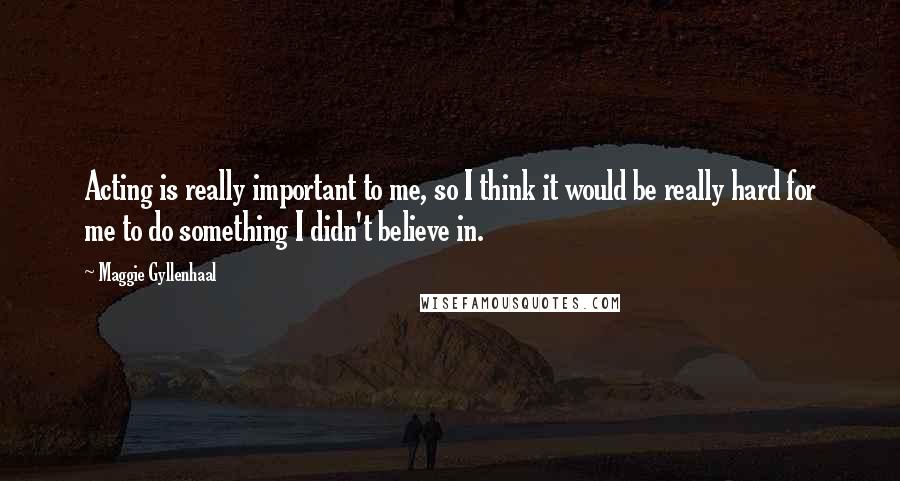 Acting is really important to me, so I think it would be really hard for me to do something I didn't believe in.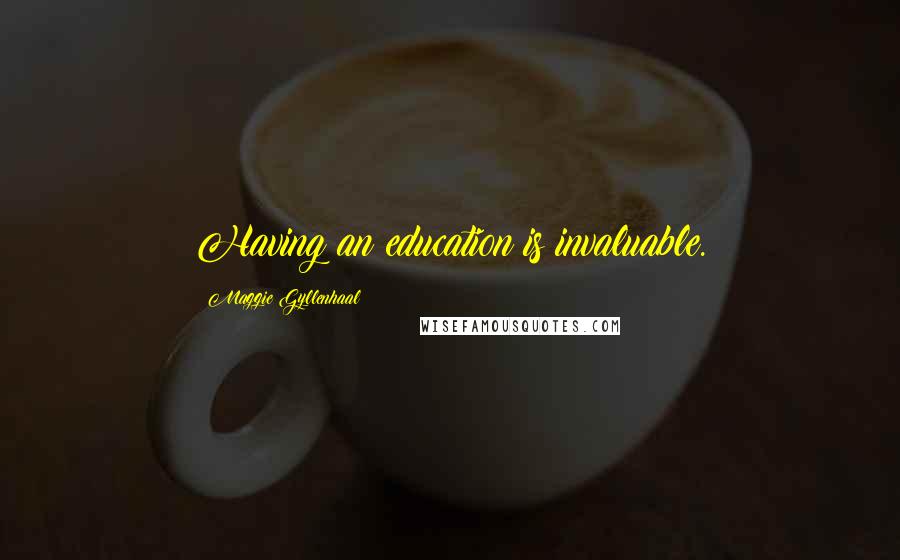 Having an education is invaluable.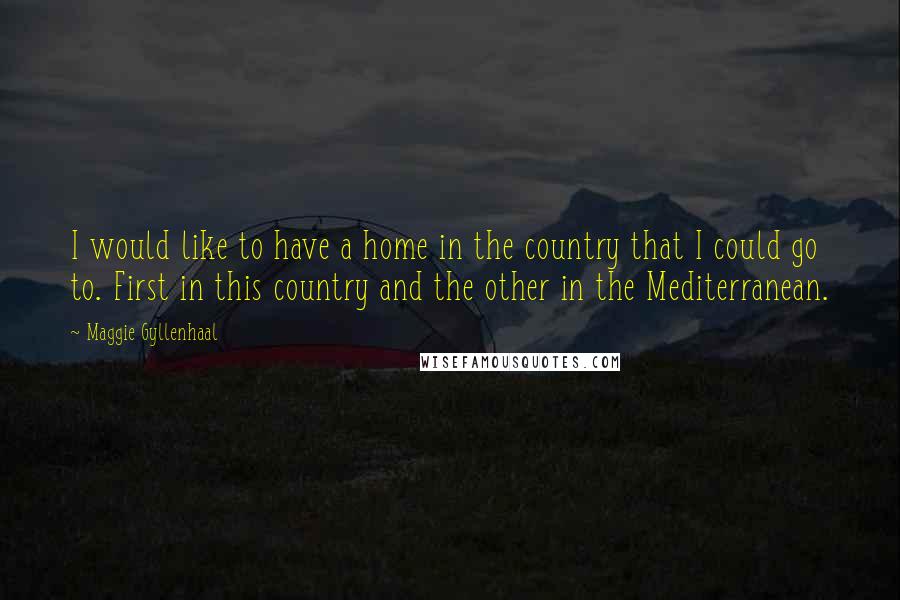 I would like to have a home in the country that I could go to. First in this country and the other in the Mediterranean.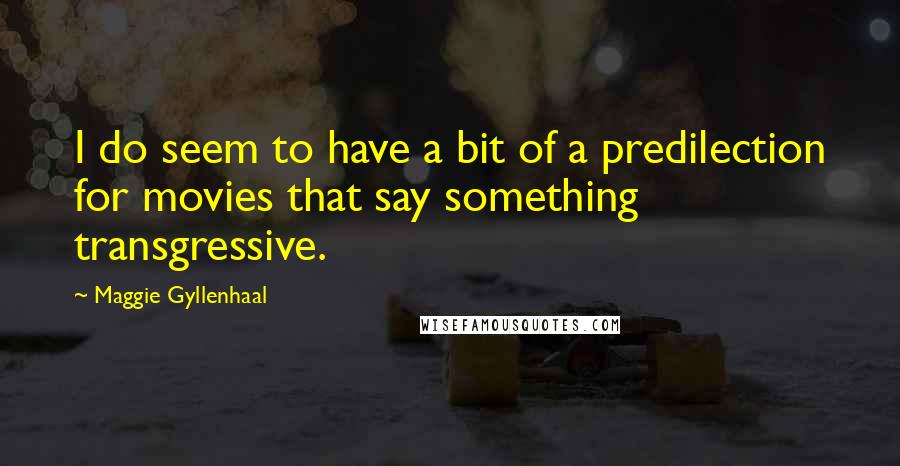 I do seem to have a bit of a predilection for movies that say something transgressive.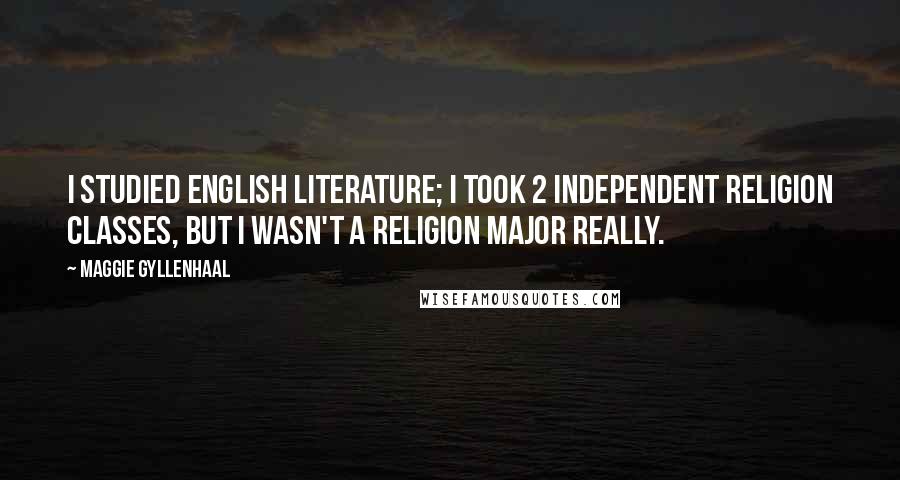 I studied English literature; I took 2 independent religion classes, but I wasn't a religion major really.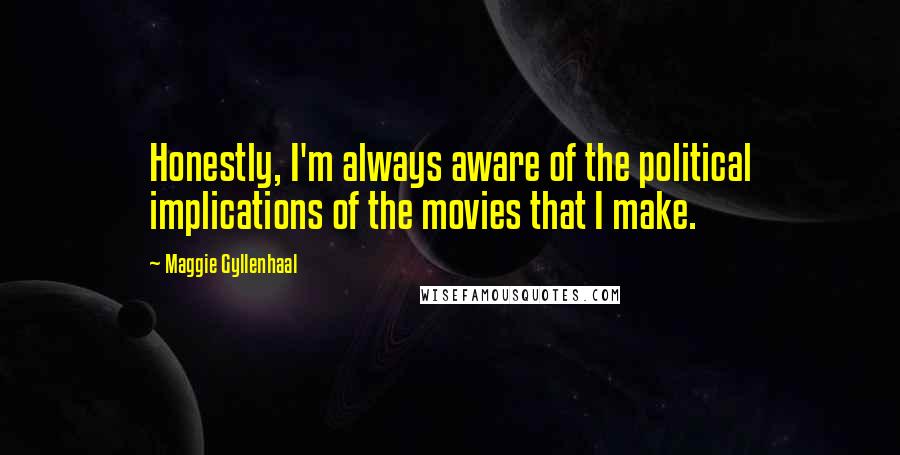 Honestly, I'm always aware of the political implications of the movies that I make.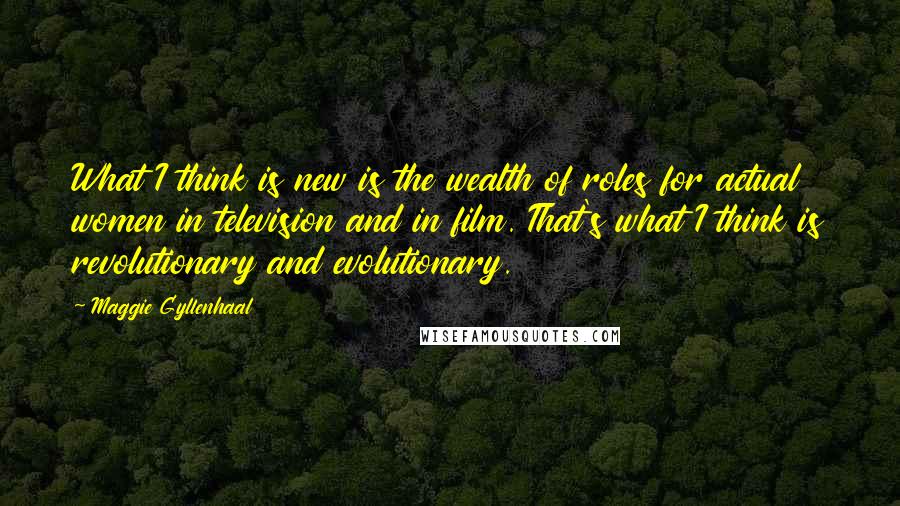 What I think is new is the wealth of roles for actual women in television and in film. That's what I think is revolutionary and evolutionary.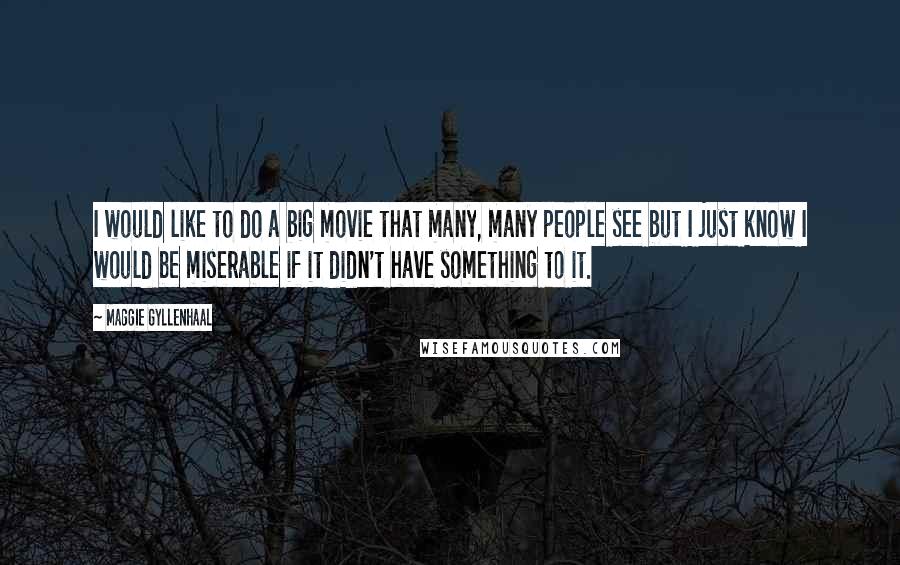 I would like to do a big movie that many, many people see but I just know I would be miserable if it didn't have something to it.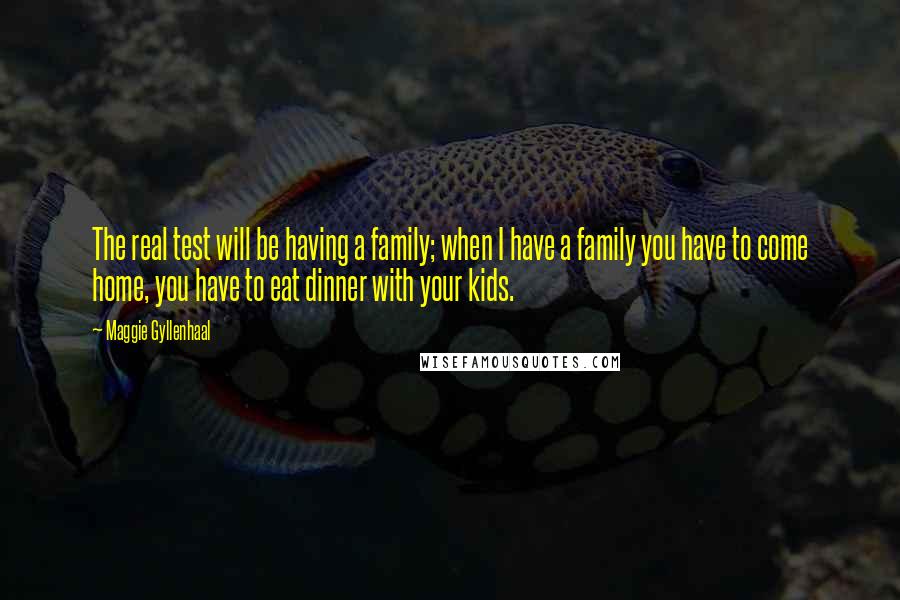 The real test will be having a family; when I have a family you have to come home, you have to eat dinner with your kids.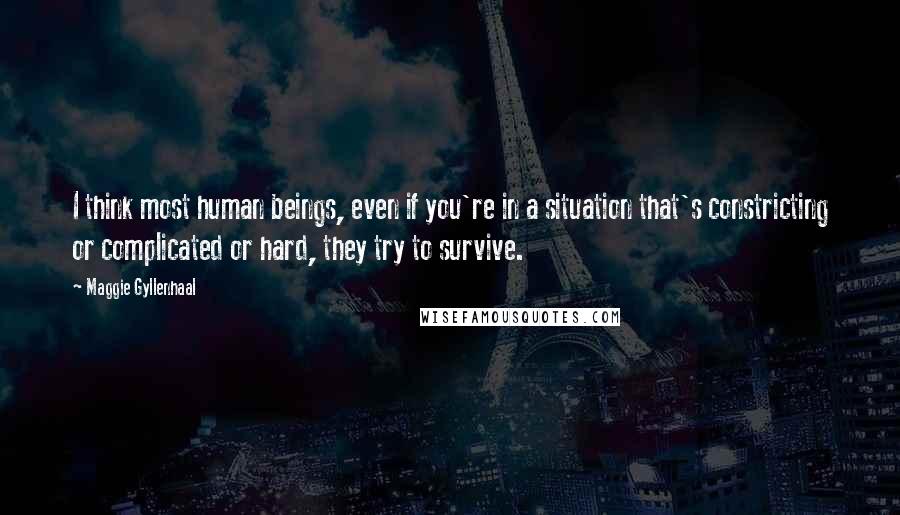 I think most human beings, even if you're in a situation that's constricting or complicated or hard, they try to survive.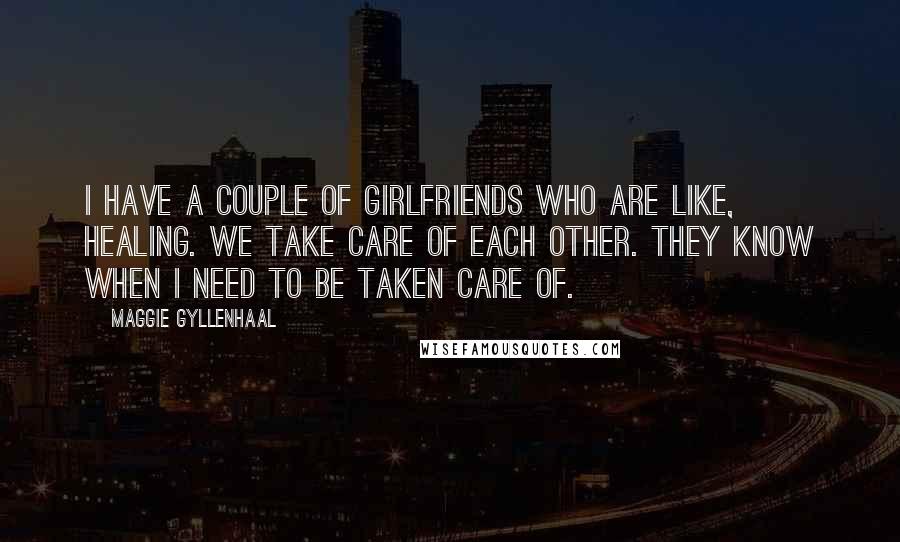 I have a couple of girlfriends who are like, healing. We take care of each other. They know when I need to be taken care of.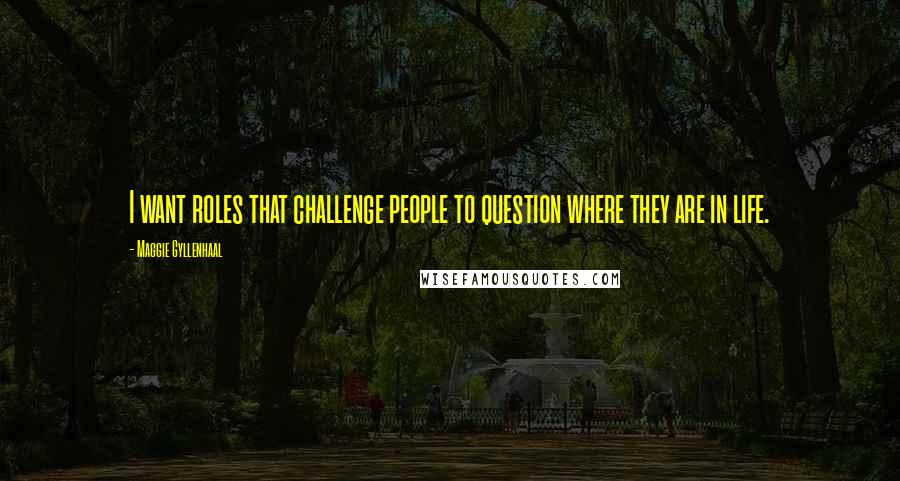 I want roles that challenge people to question where they are in life.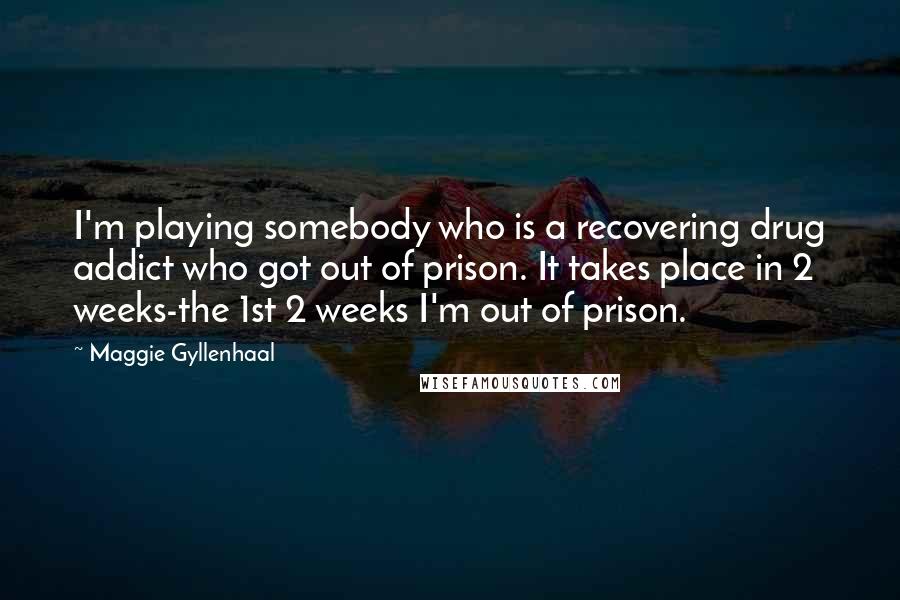 I'm playing somebody who is a recovering drug addict who got out of prison. It takes place in 2 weeks-the 1st 2 weeks I'm out of prison.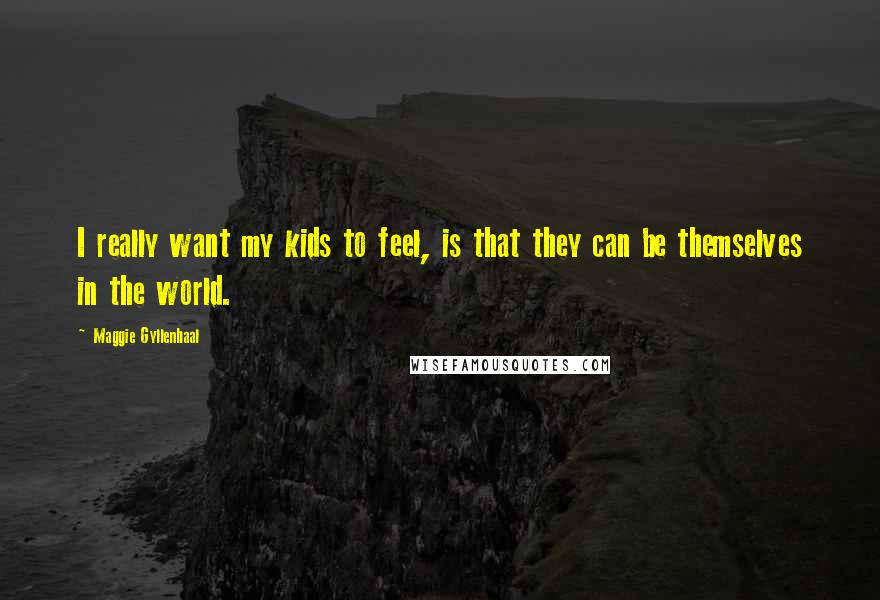 I really want my kids to feel, is that they can be themselves in the world.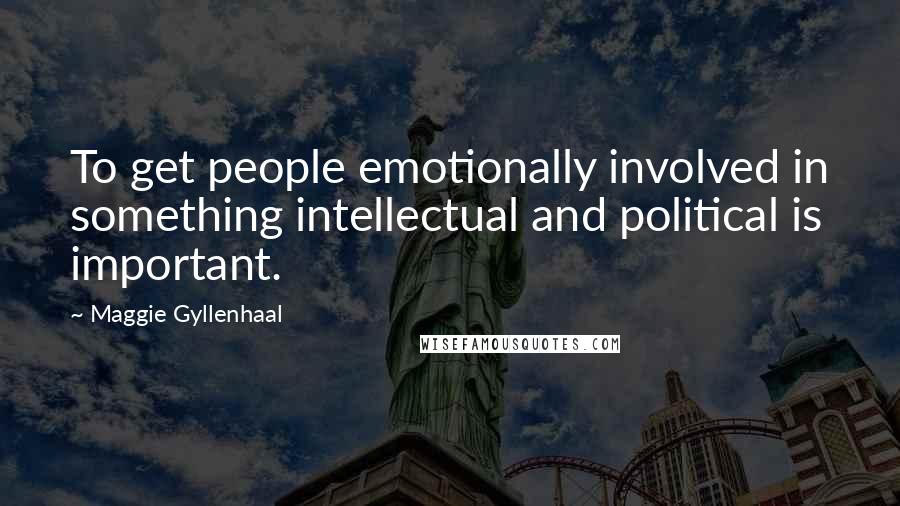 To get people emotionally involved in something intellectual and political is important.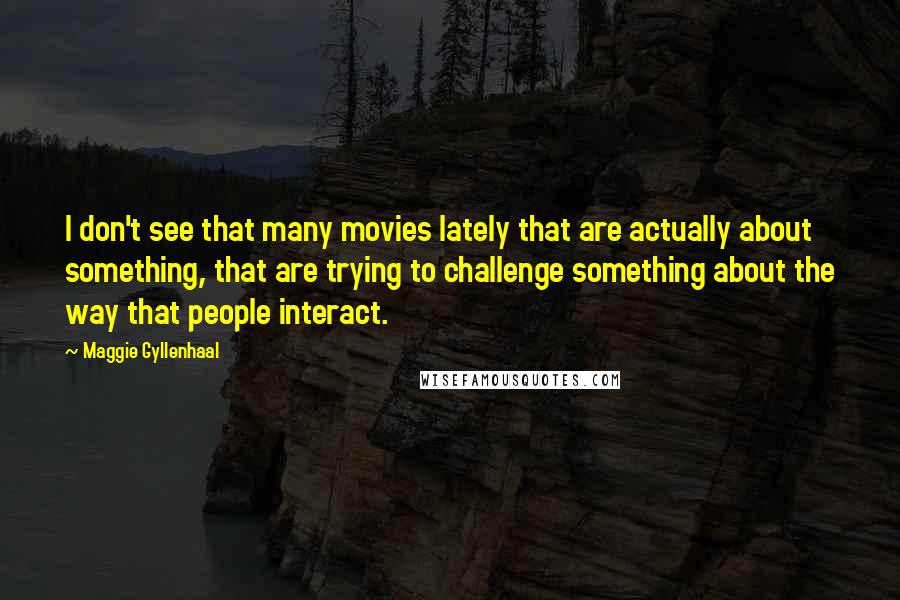 I don't see that many movies lately that are actually about something, that are trying to challenge something about the way that people interact.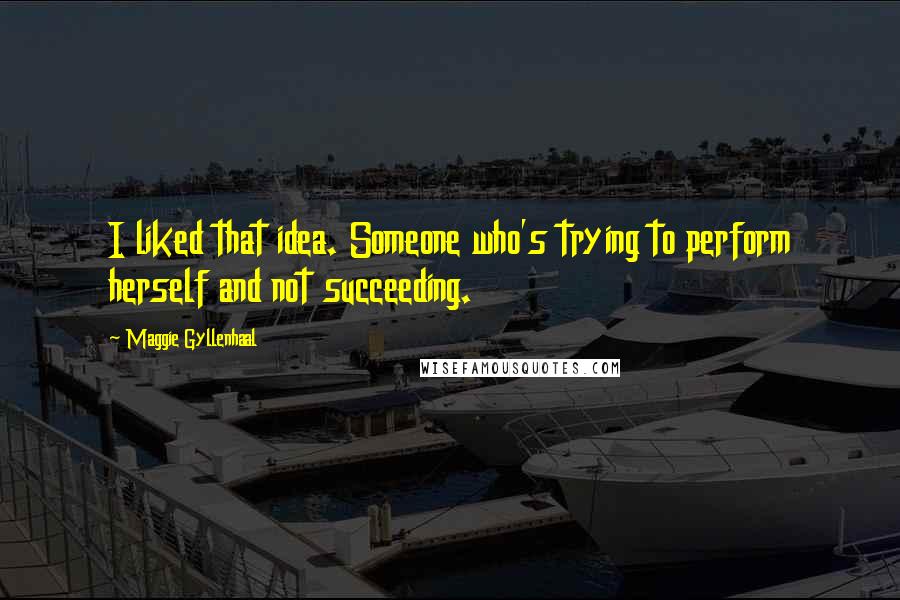 I liked that idea. Someone who's trying to perform herself and not succeeding.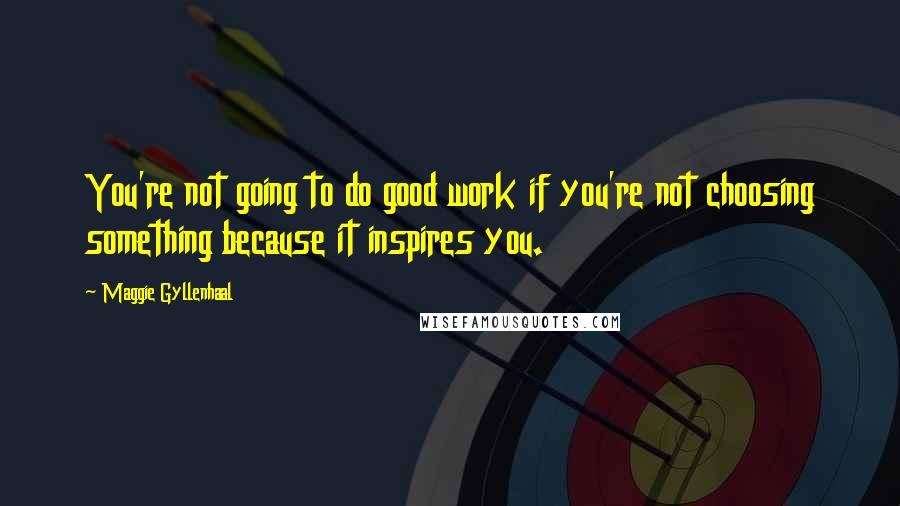 You're not going to do good work if you're not choosing something because it inspires you.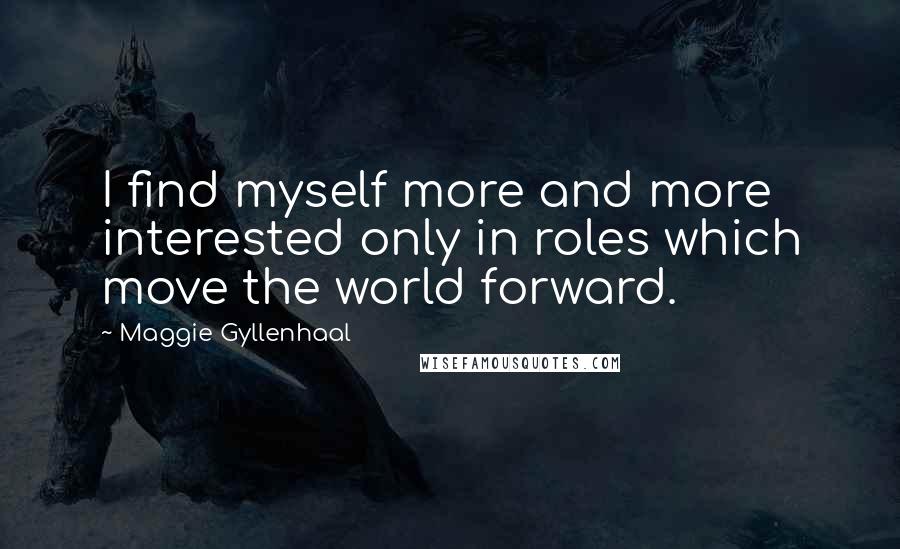 I find myself more and more interested only in roles which move the world forward.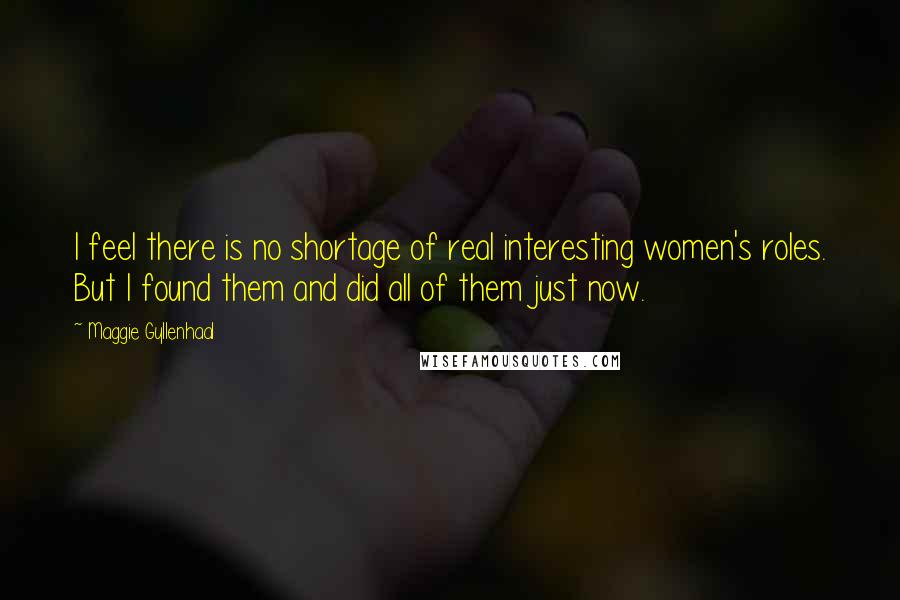 I feel there is no shortage of real interesting women's roles. But I found them and did all of them just now.
There is a need, especially right now in America, to be a bit provocative.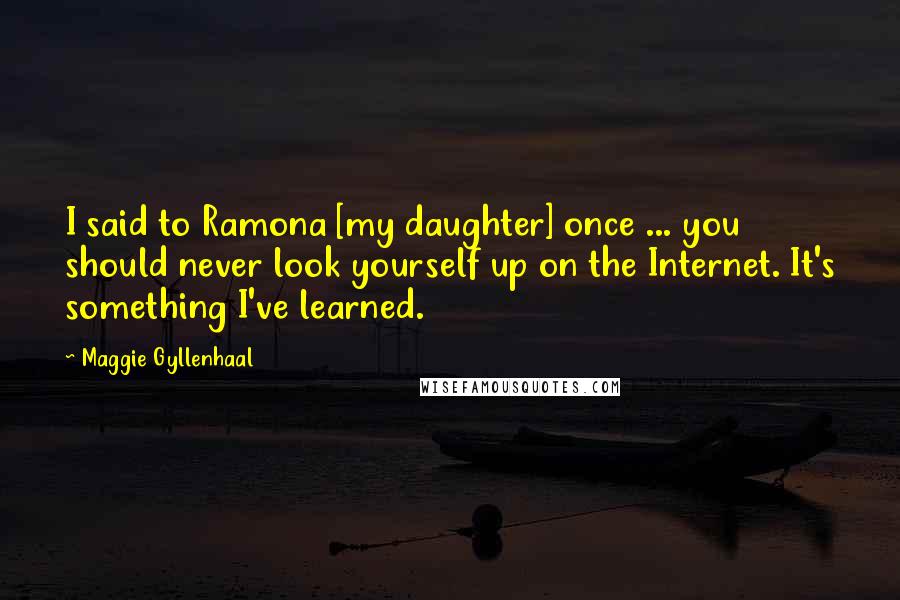 I said to Ramona [my daughter] once ... you should never look yourself up on the Internet. It's something I've learned.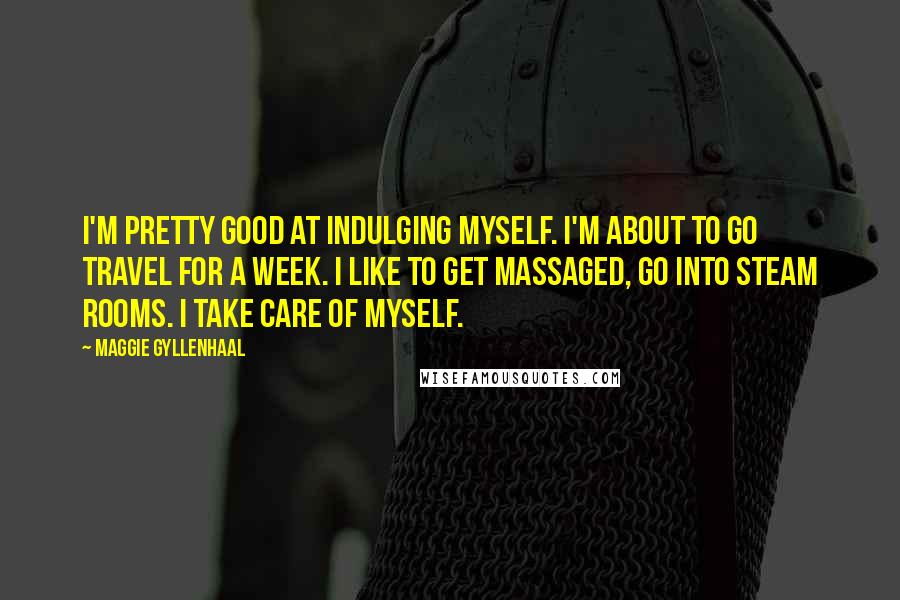 I'm pretty good at indulging myself. I'm about to go travel for a week. I like to get massaged, go into steam rooms. I take care of myself.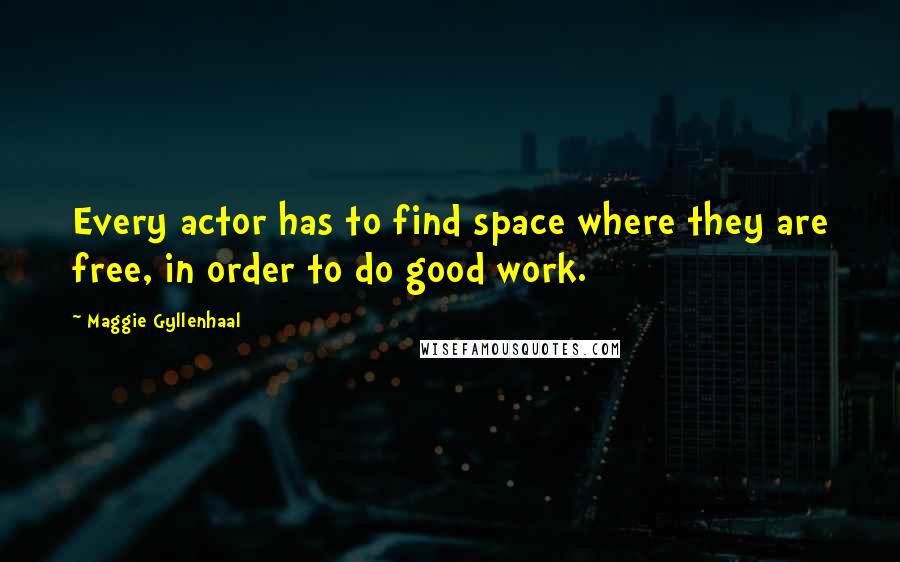 Every actor has to find space where they are free, in order to do good work.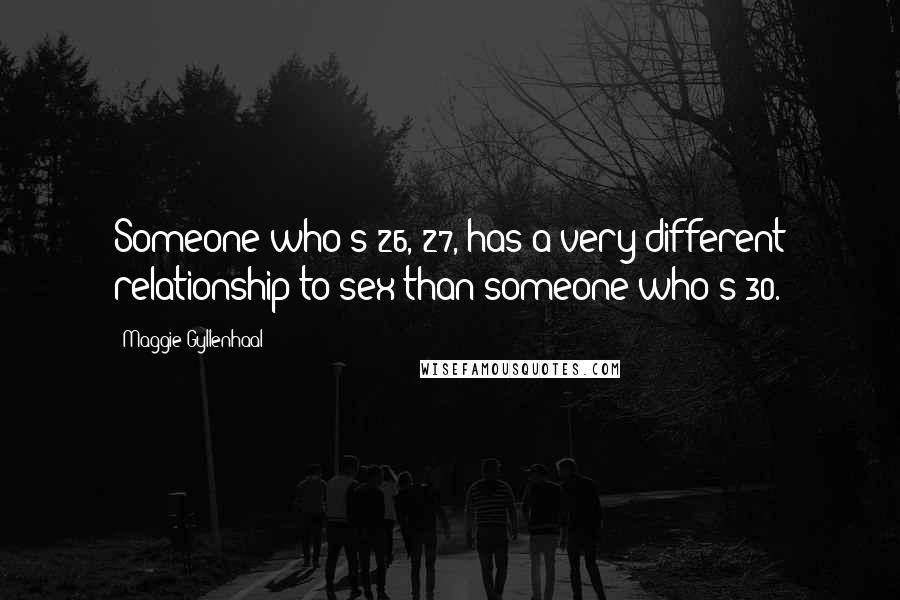 Someone who's 26, 27, has a very different relationship to sex than someone who's 30.