Critics Art Quotes
Collection of top 34 famous quotes about Critics Art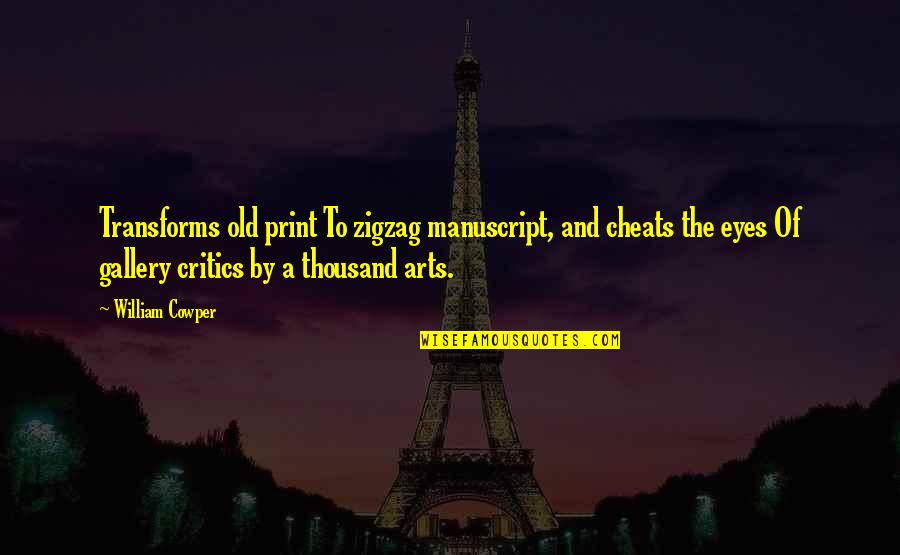 Transforms old print To zigzag manuscript, and cheats the eyes Of gallery critics by a thousand arts.
—
William Cowper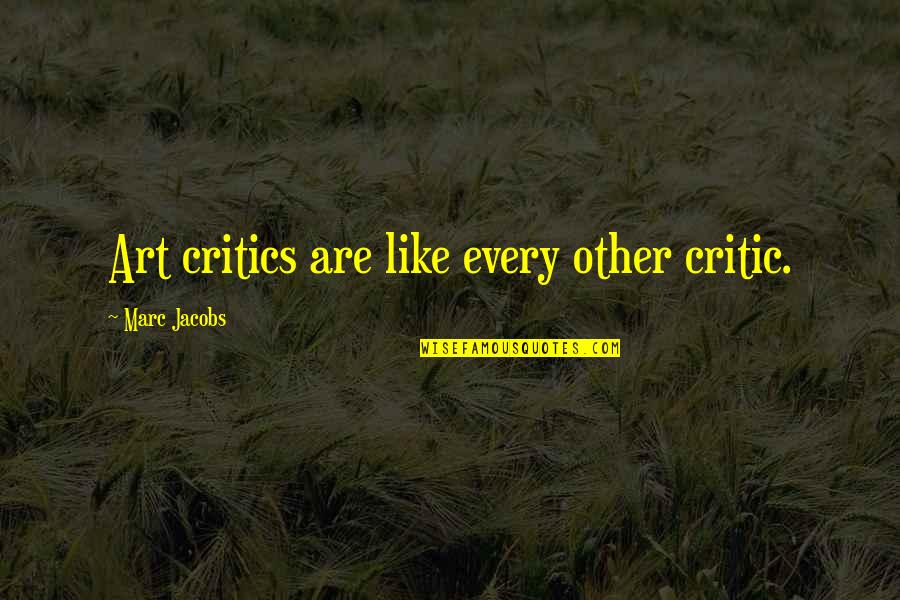 Art critics are like every other critic.
—
Marc Jacobs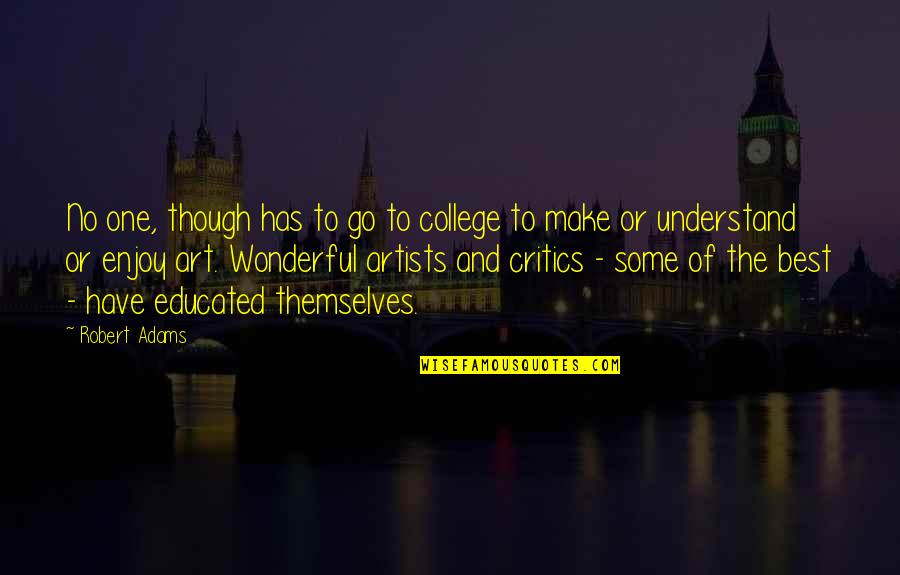 No one, though has to go to college to make or understand or enjoy art. Wonderful artists and critics - some of the best - have educated themselves.
—
Robert Adams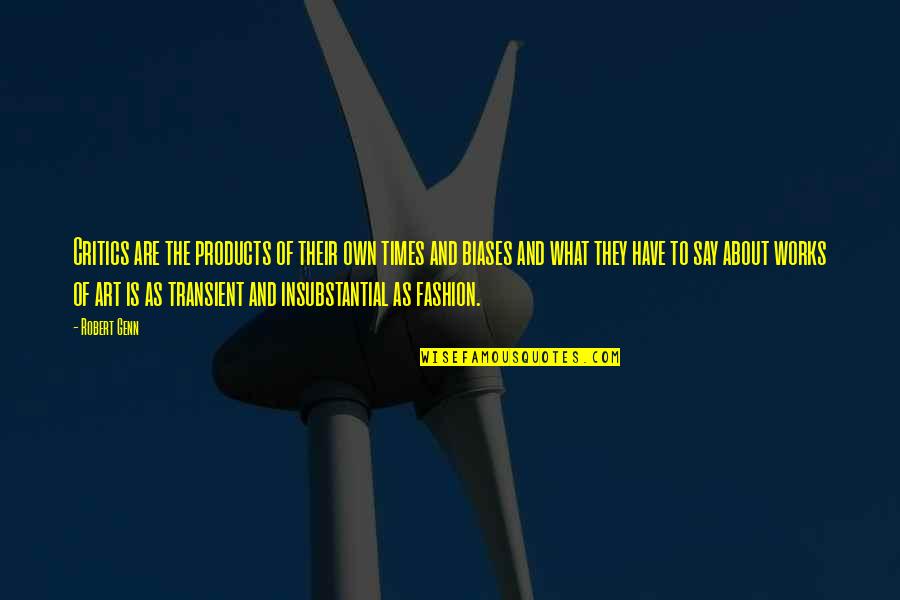 Critics are the products of their own times and biases and what they have to say about works of art is as transient and insubstantial as fashion.
—
Robert Genn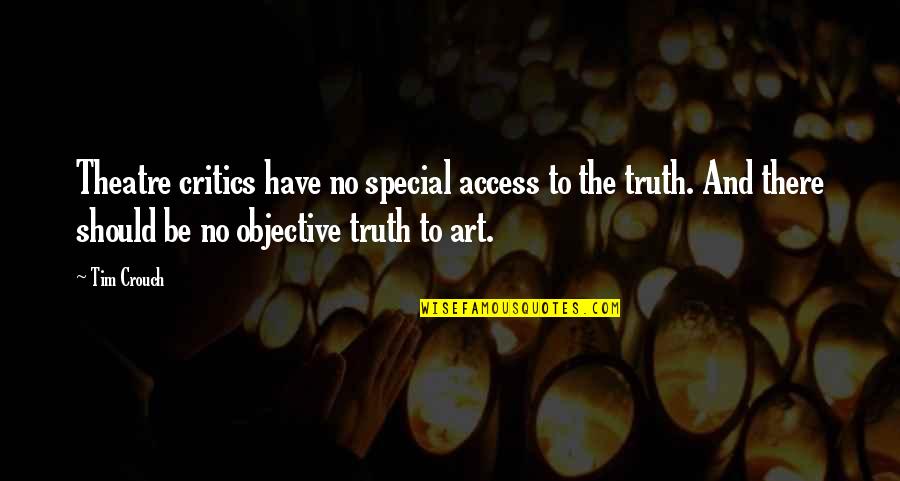 Theatre critics have no special access to the truth. And there should be no objective truth to art.
—
Tim Crouch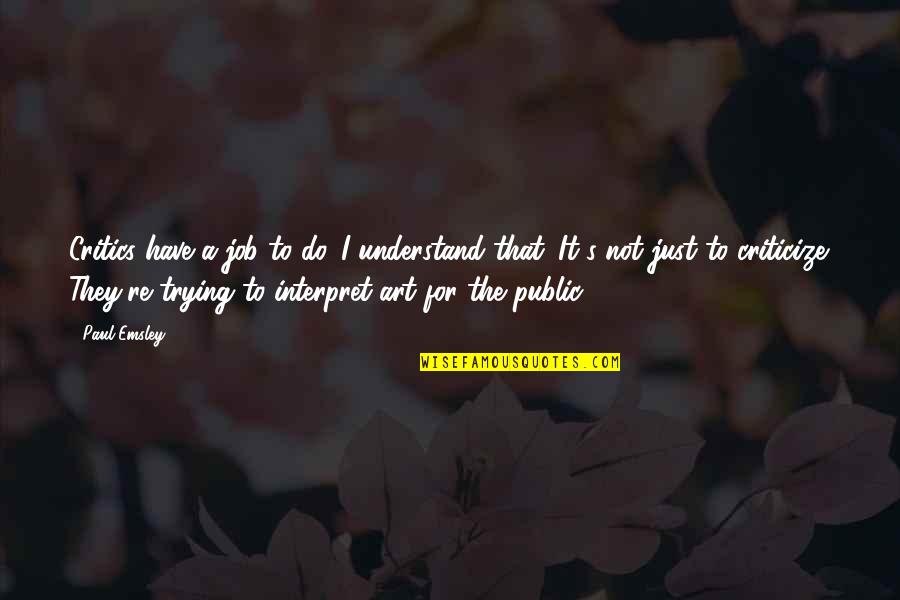 Critics have a job to do. I understand that. It's not just to criticize. They're trying to interpret art for the public. —
Paul Emsley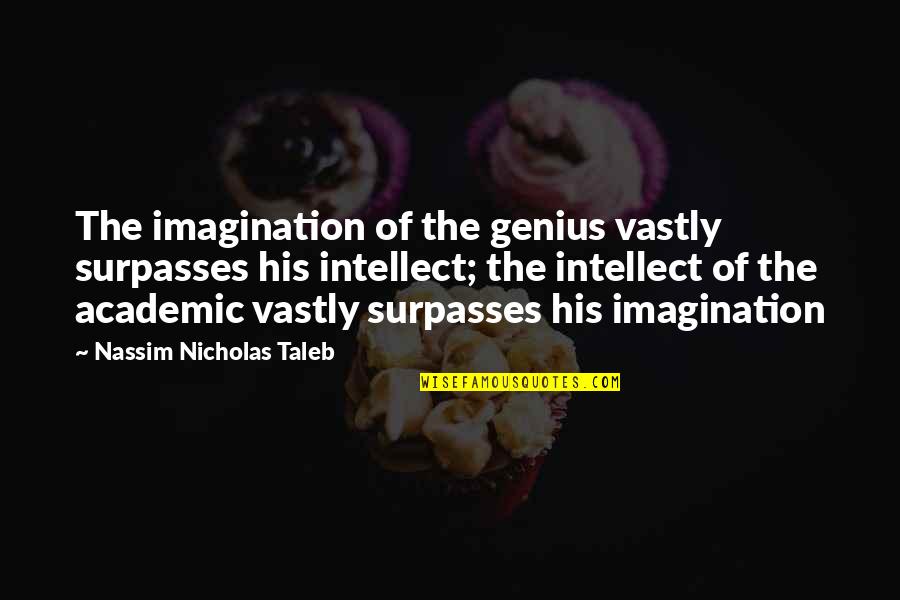 The imagination of the genius vastly surpasses his intellect; the intellect of the academic vastly surpasses his imagination —
Nassim Nicholas Taleb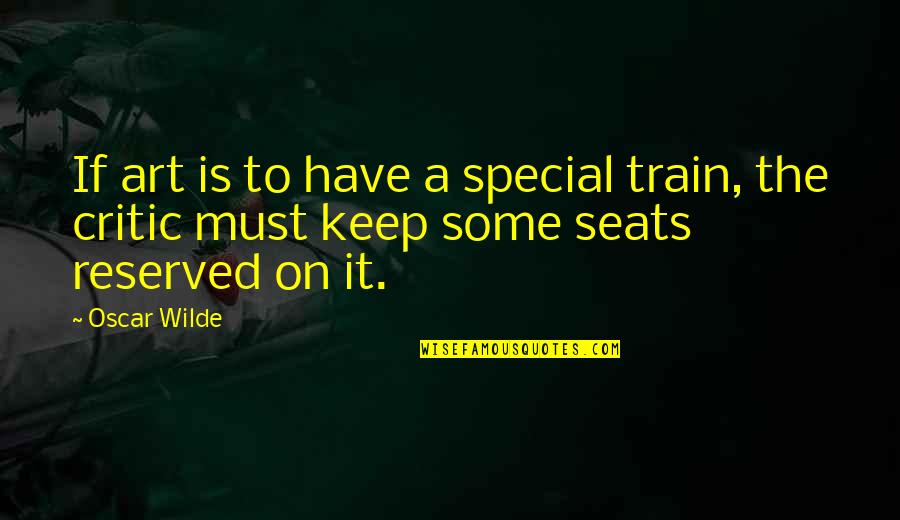 If art is to have a special train, the critic must keep some seats reserved on it. —
Oscar Wilde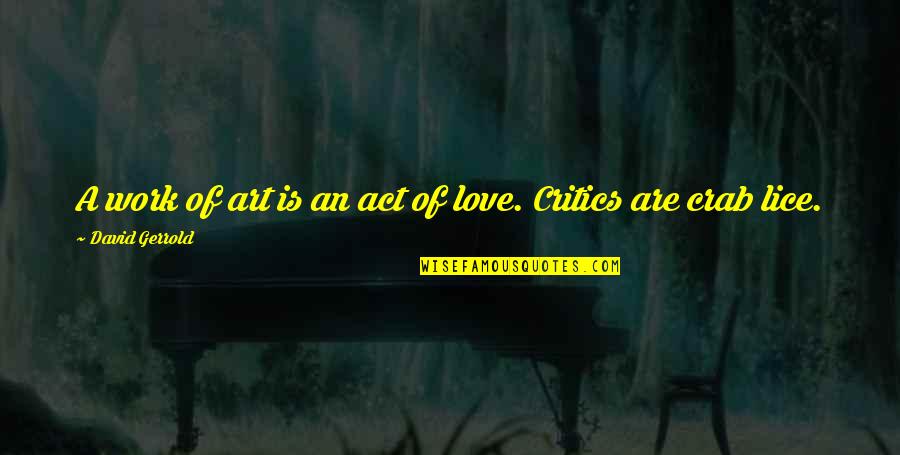 A work of art is an act of love. Critics are crab lice. —
David Gerrold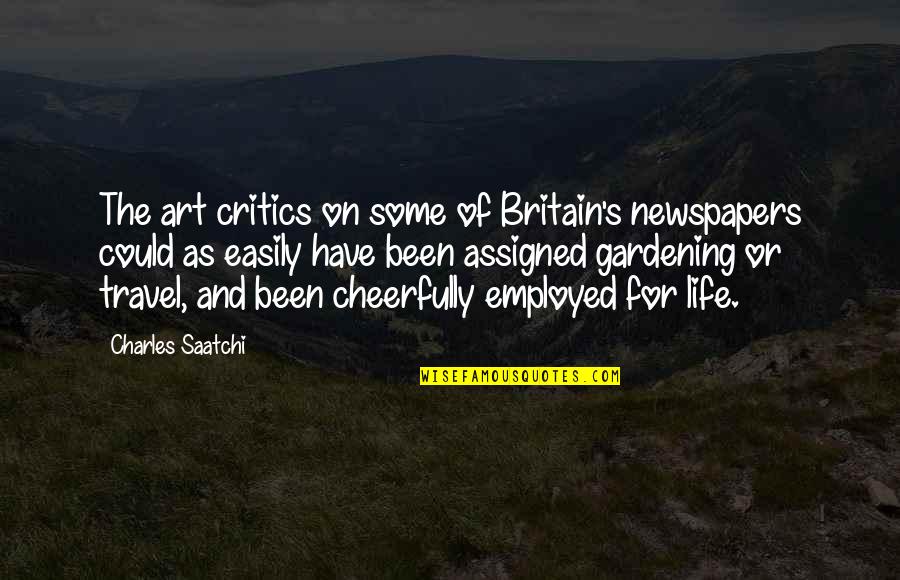 The art critics on some of Britain's newspapers could as easily have been assigned gardening or travel, and been cheerfully employed for life. —
Charles Saatchi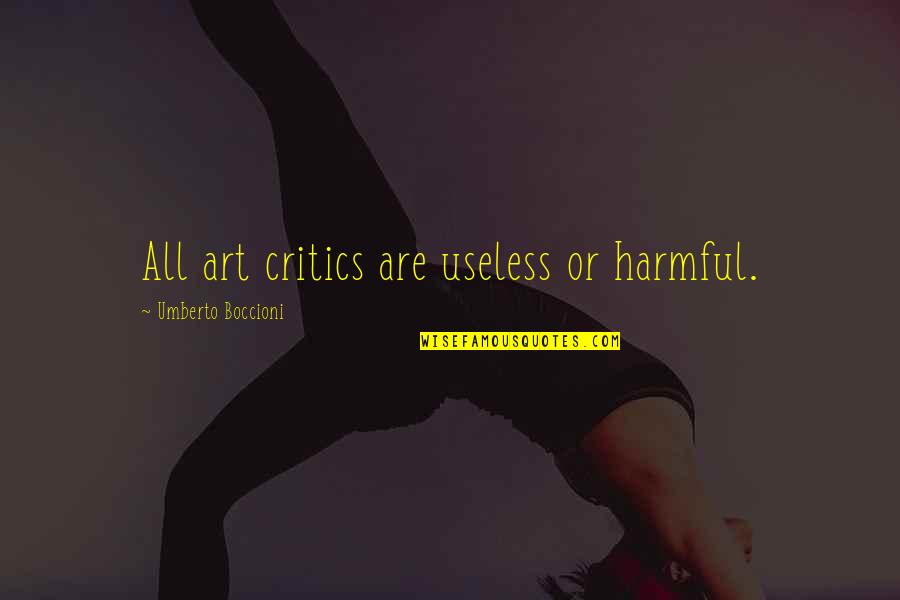 All art critics are useless or harmful. —
Umberto Boccioni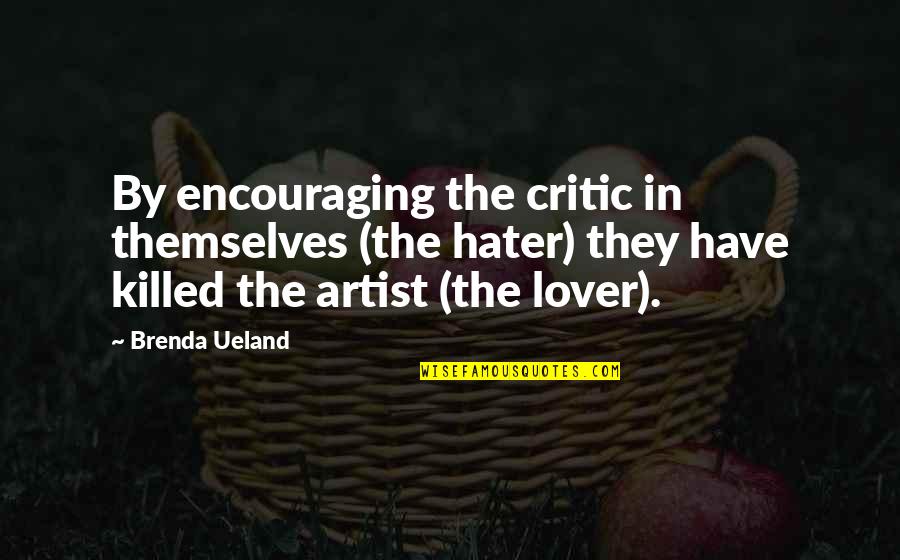 By encouraging the critic in themselves (the hater) they have killed the artist (the lover). —
Brenda Ueland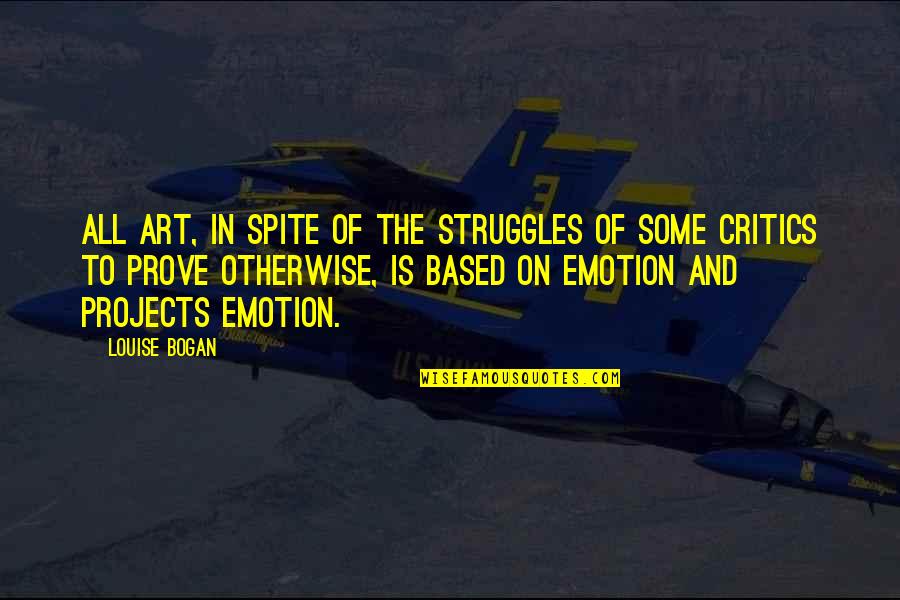 All art, in spite of the struggles of some critics to prove otherwise, is based on emotion and projects emotion. —
Louise Bogan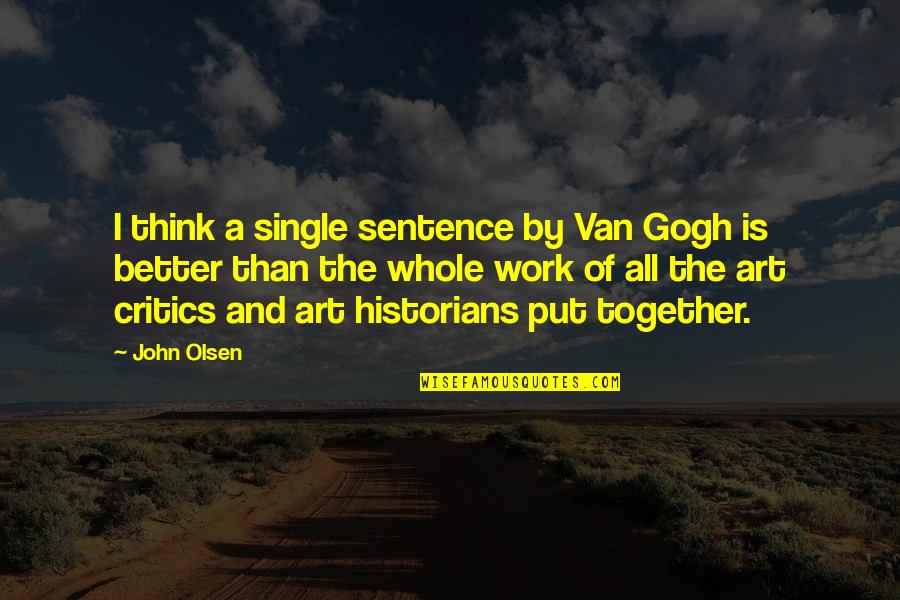 I think a single sentence by Van Gogh is better than the whole work of all the art critics and art historians put together. —
John Olsen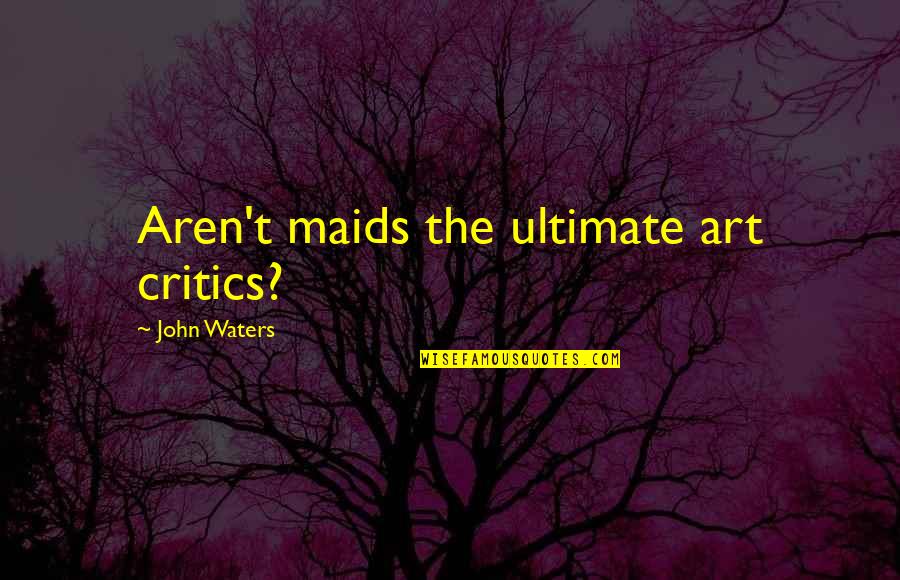 Aren't maids the ultimate art critics? —
John Waters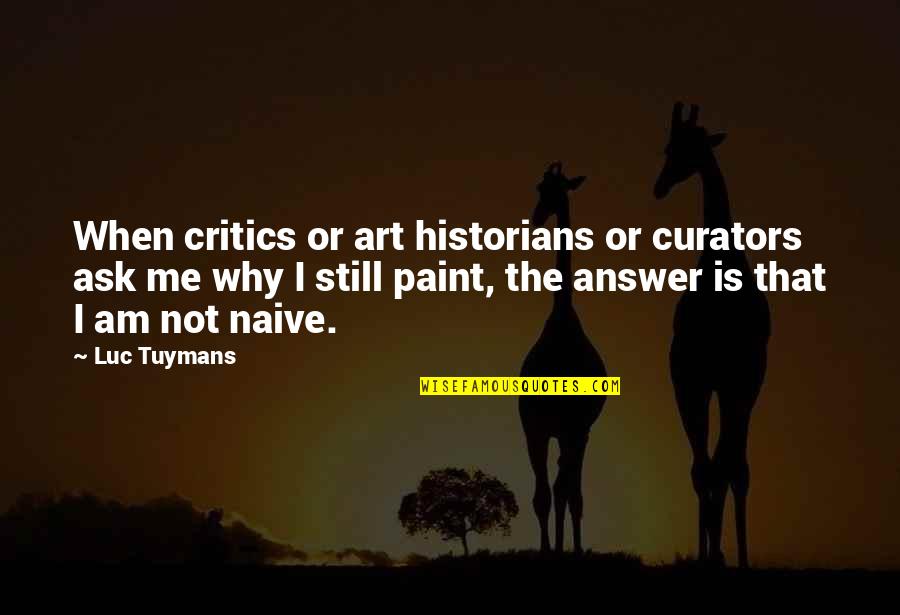 When critics or art historians or curators ask me why I still paint, the answer is that I am not naive. —
Luc Tuymans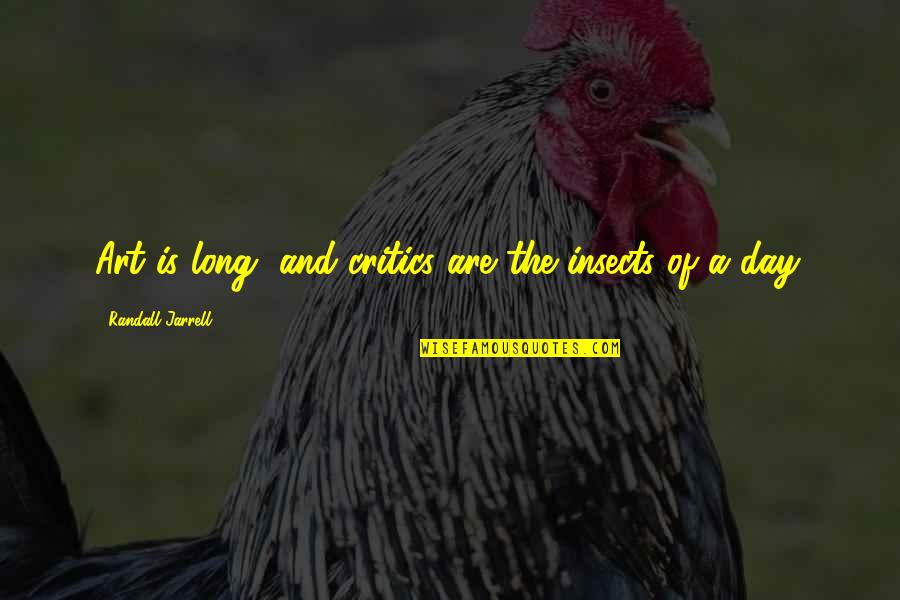 Art is long, and critics are the insects of a day. —
Randall Jarrell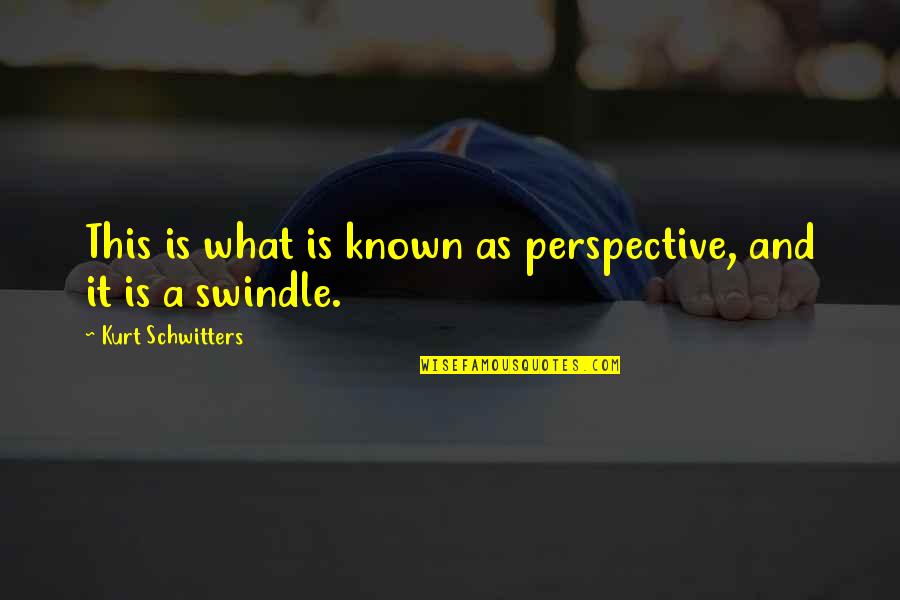 This is what is known as perspective, and it is a swindle. —
Kurt Schwitters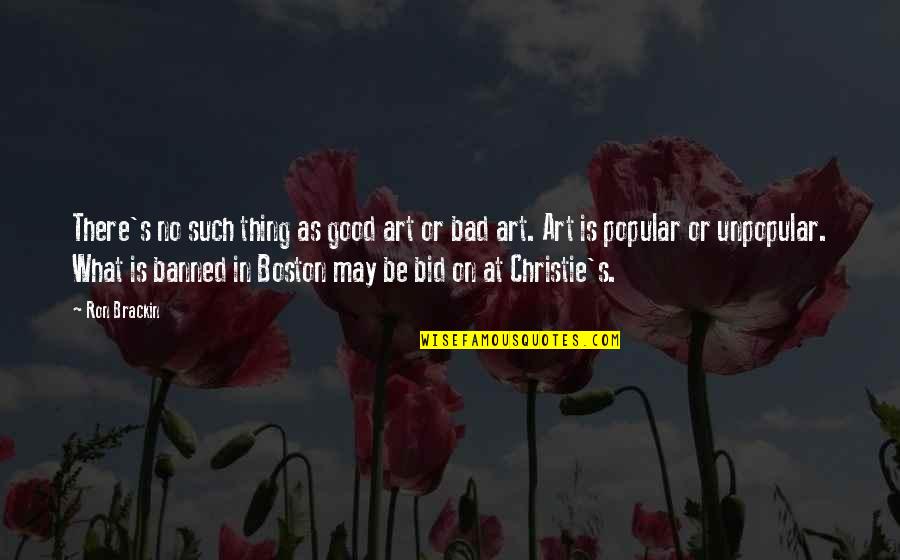 There's no such thing as good art or bad art. Art is popular or unpopular. What is banned in Boston may be bid on at Christie's. —
Ron Brackin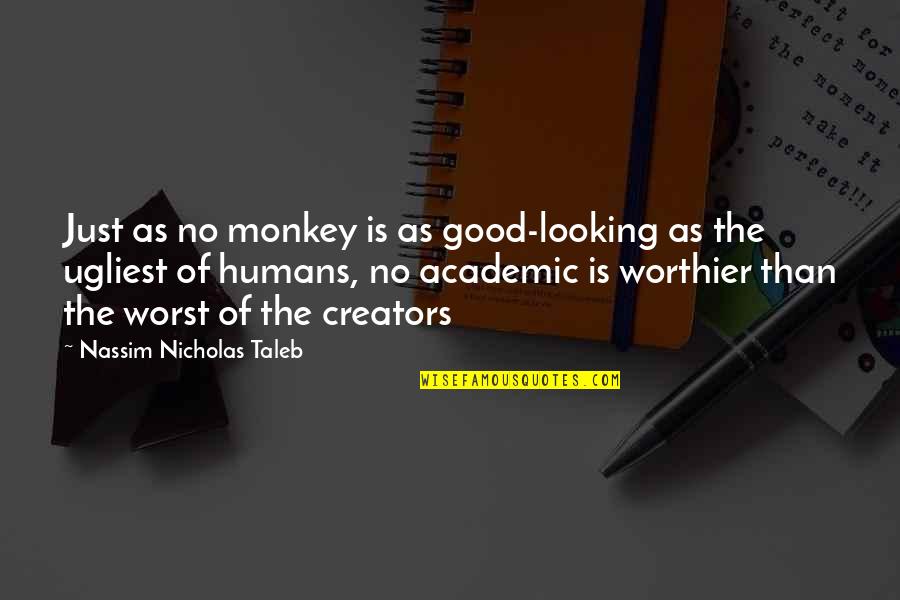 Just as no monkey is as good-looking as the ugliest of humans, no academic is worthier than the worst of the creators —
Nassim Nicholas Taleb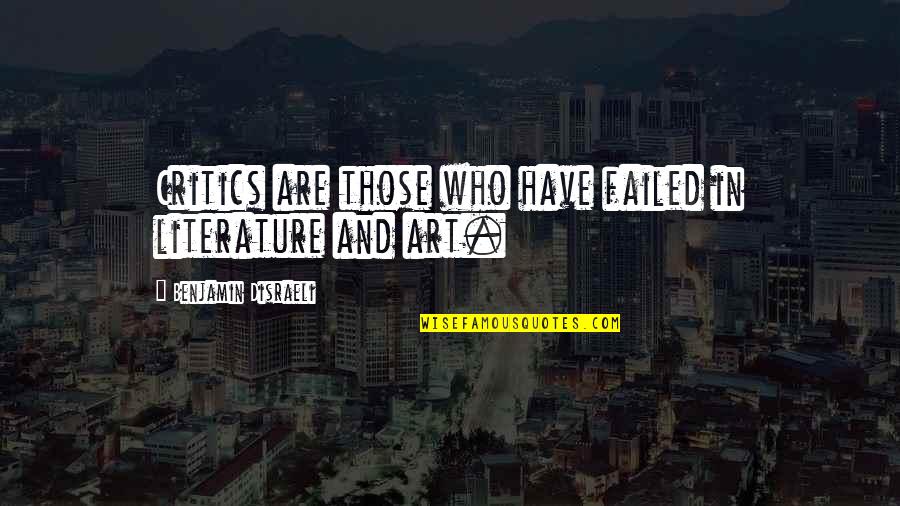 Critics are those who have failed in literature and art. —
Benjamin Disraeli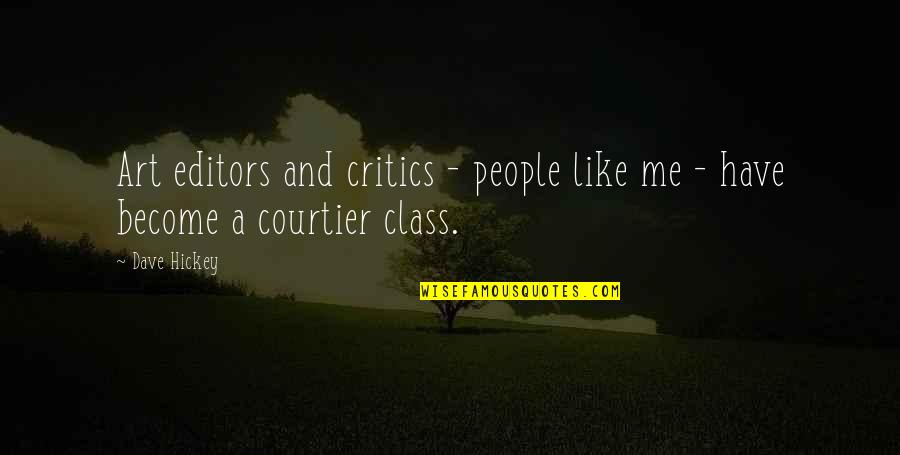 Art editors and critics - people like me - have become a courtier class. —
Dave Hickey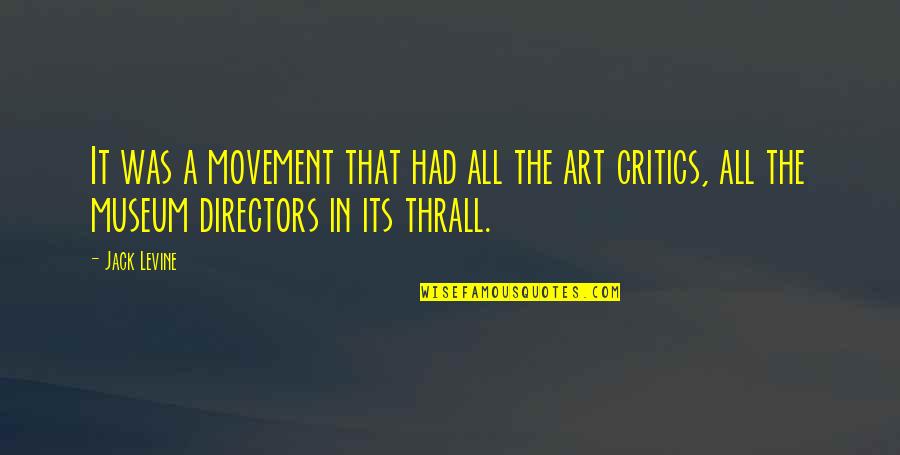 It was a movement that had all the art critics, all the museum directors in its thrall. —
Jack Levine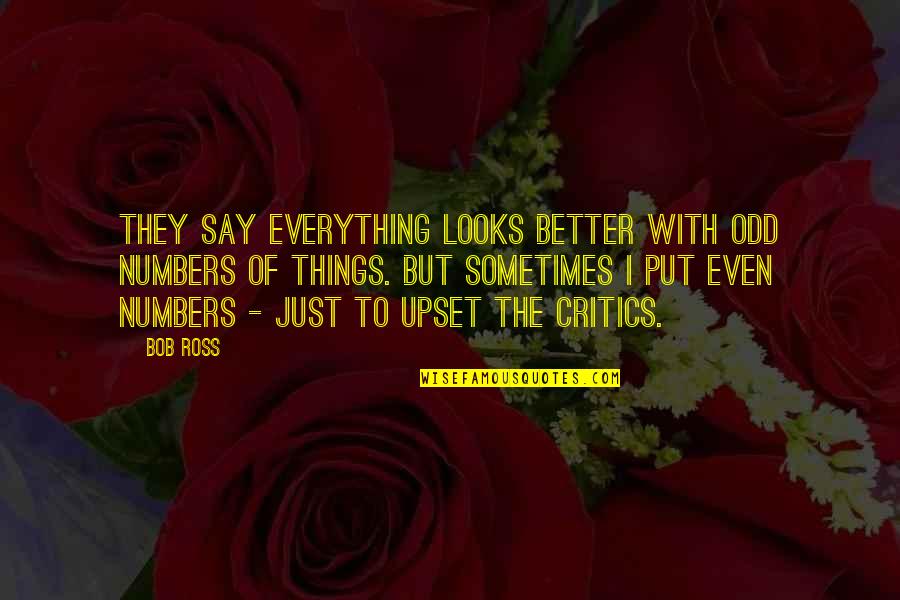 They say everything looks better with odd numbers of things. But sometimes I put even numbers - just to upset the critics. —
Bob Ross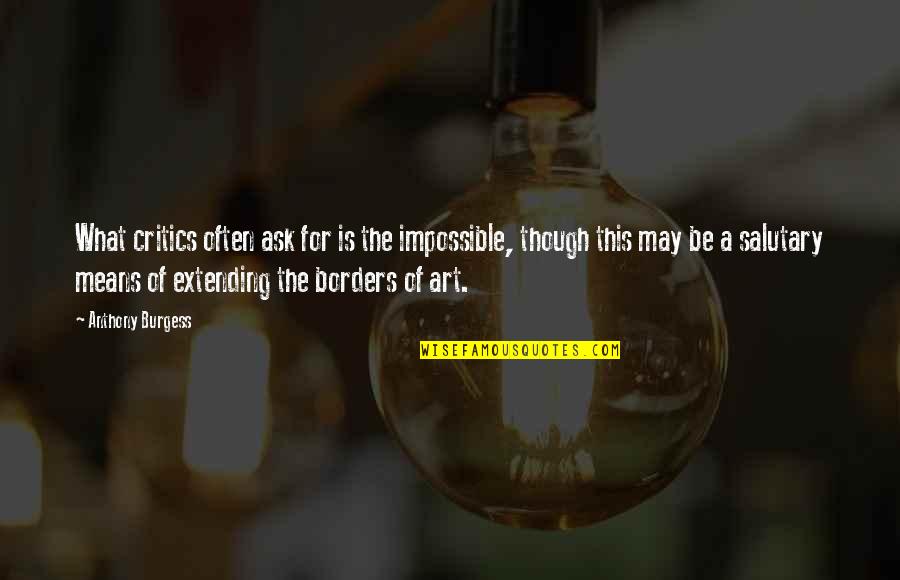 What critics often ask for is the impossible, though this may be a salutary means of extending the borders of art. —
Anthony Burgess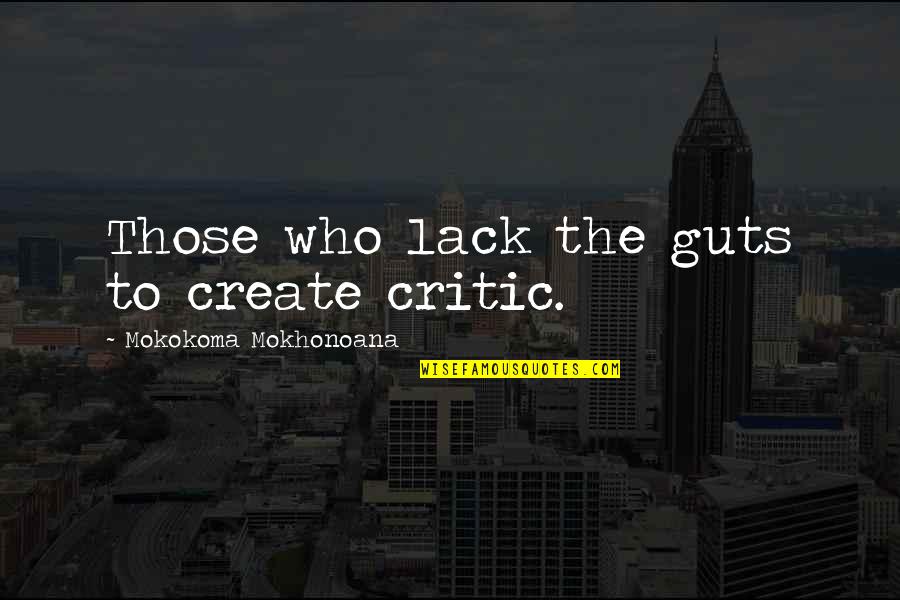 Those who lack the guts to create critic. —
Mokokoma Mokhonoana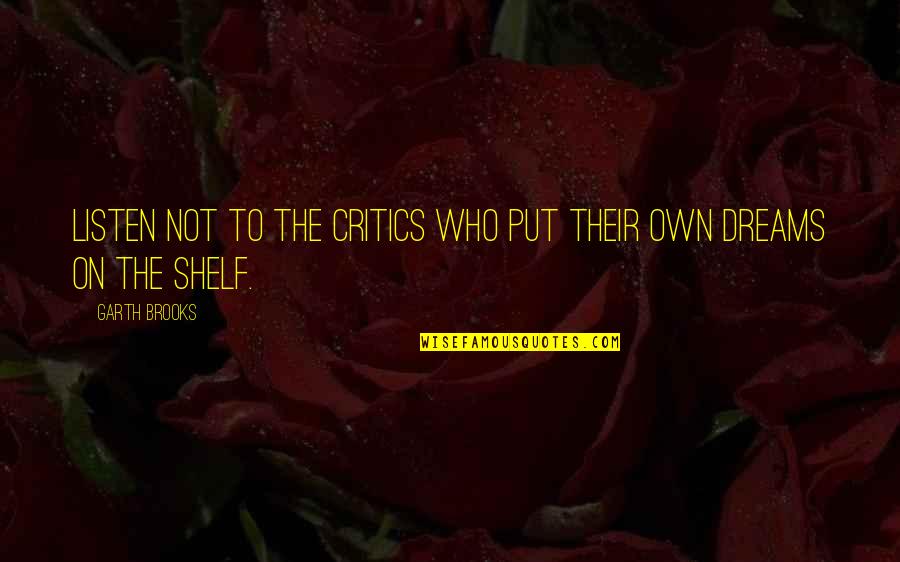 Listen not to the critics who put their own dreams on the shelf. —
Garth Brooks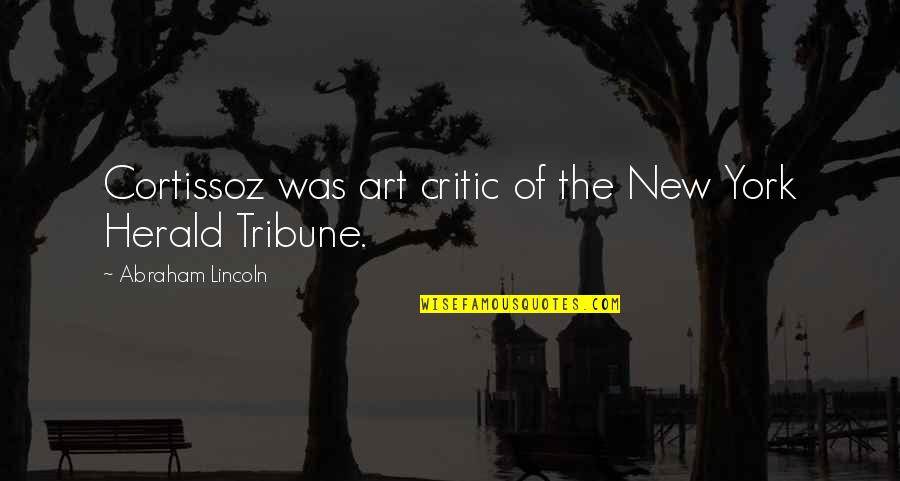 Cortissoz was art critic of the New York Herald Tribune. —
Abraham Lincoln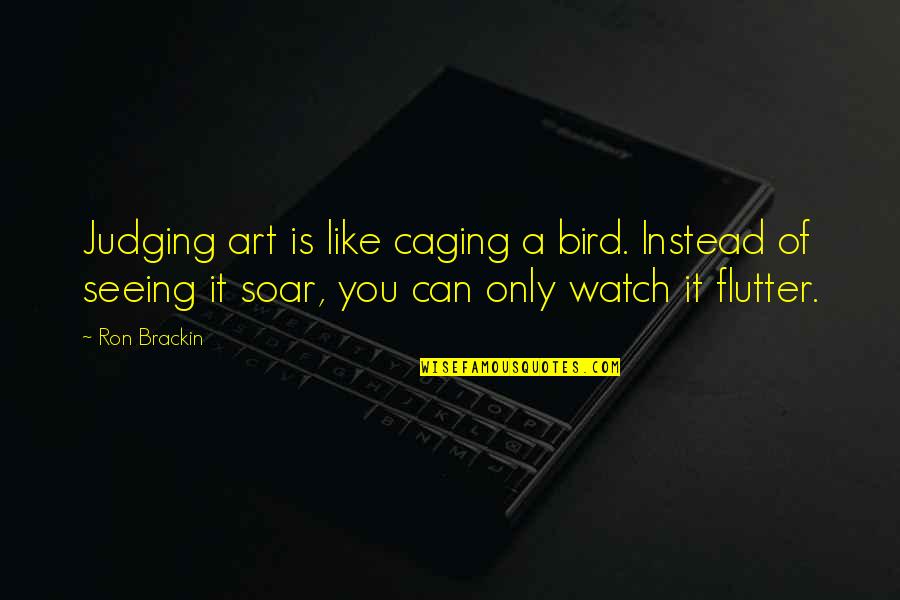 Judging art is like caging a bird. Instead of seeing it soar, you can only watch it flutter. —
Ron Brackin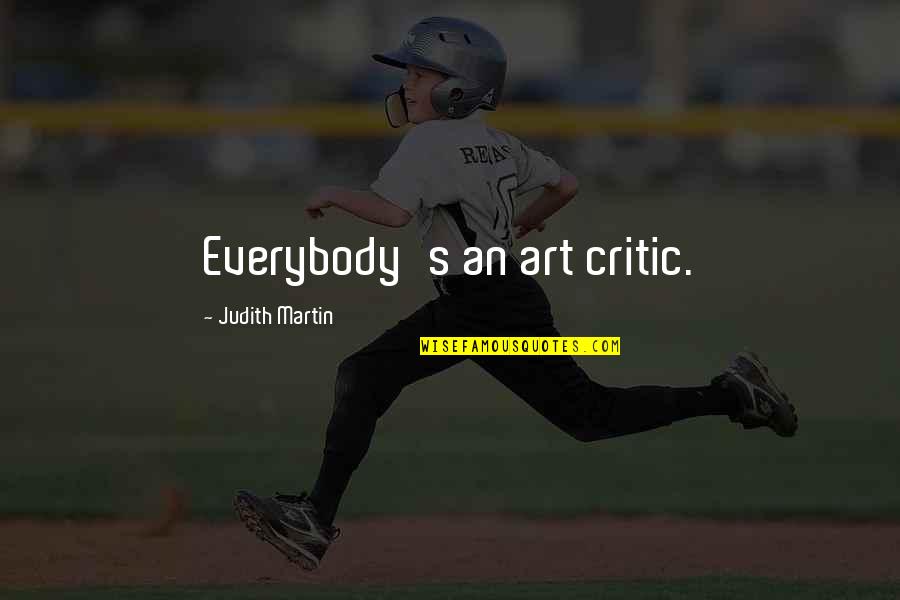 Everybody's an art critic. —
Judith Martin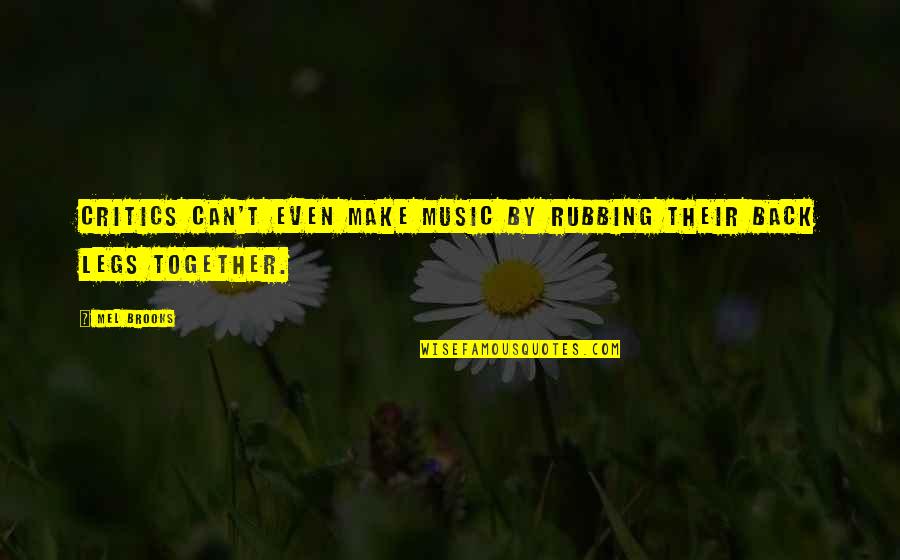 Critics can't even make music by rubbing their back legs together. —
Mel Brooks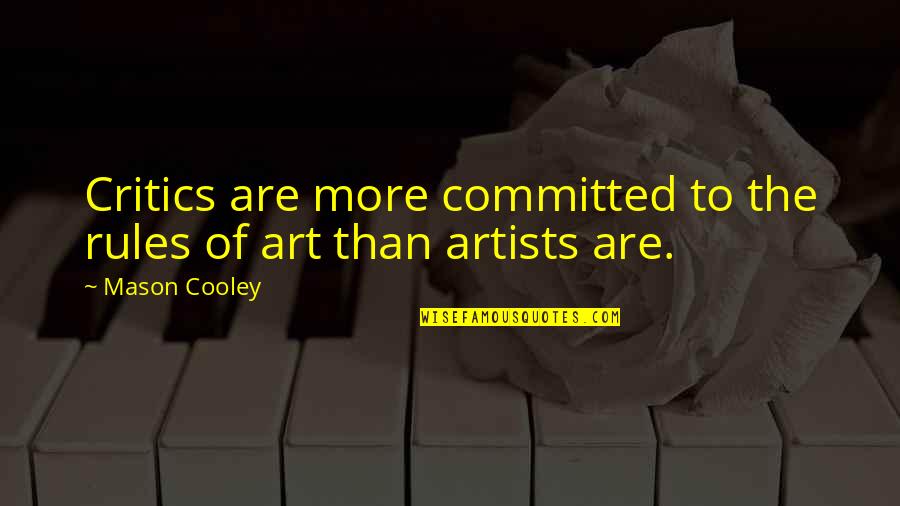 Critics are more committed to the rules of art than artists are. —
Mason Cooley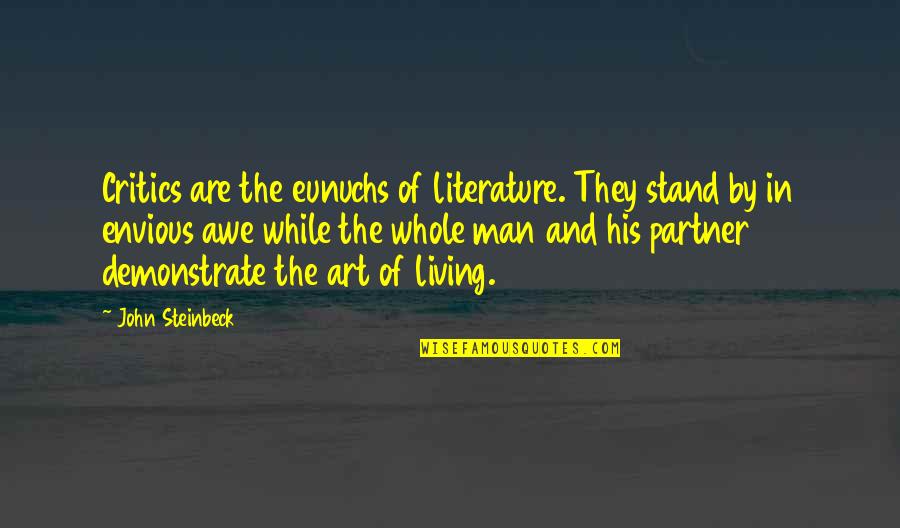 Critics are the eunuchs of literature. They stand by in envious awe while the whole man and his partner demonstrate the art of living. —
John Steinbeck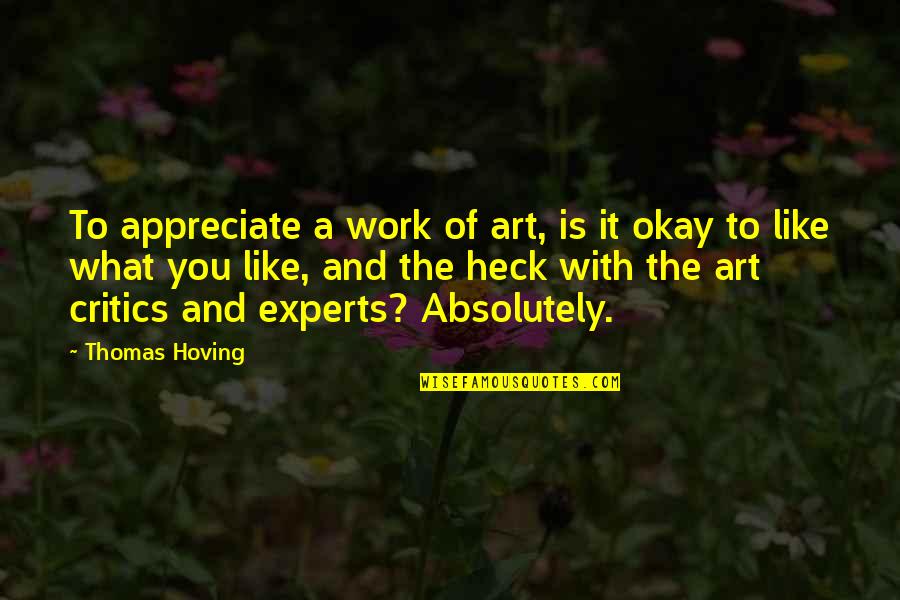 To appreciate a work of art, is it okay to like what you like, and the heck with the art critics and experts? Absolutely. —
Thomas Hoving