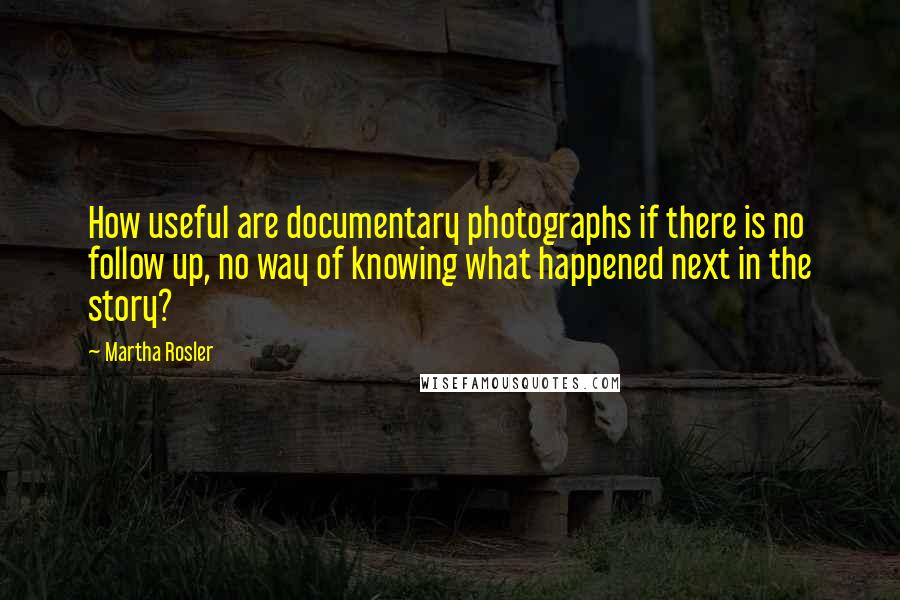 How useful are documentary photographs if there is no follow up, no way of knowing what happened next in the story?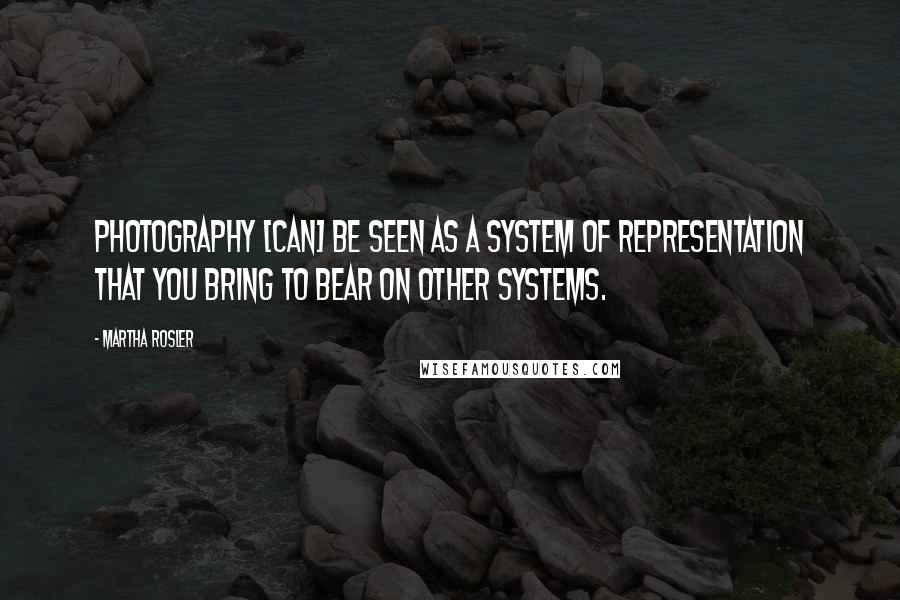 Photography [can] be seen as a system of representation that you bring to bear on other systems.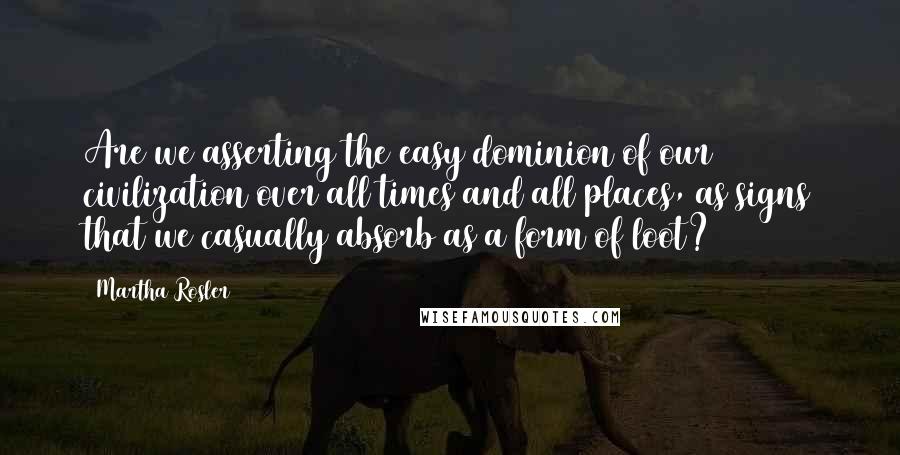 Are we asserting the easy dominion of our civilization over all times and all places, as signs that we casually absorb as a form of loot?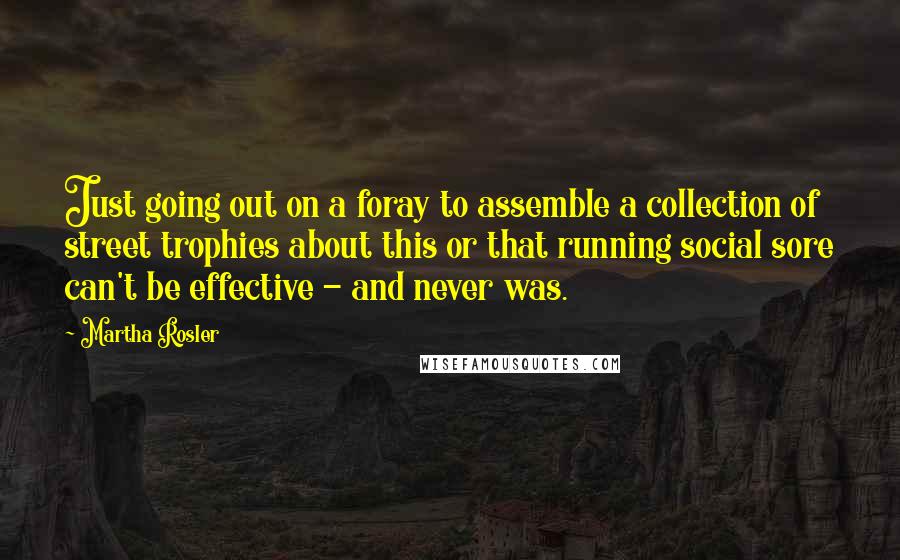 Just going out on a foray to assemble a collection of street trophies about this or that running social sore can't be effective - and never was.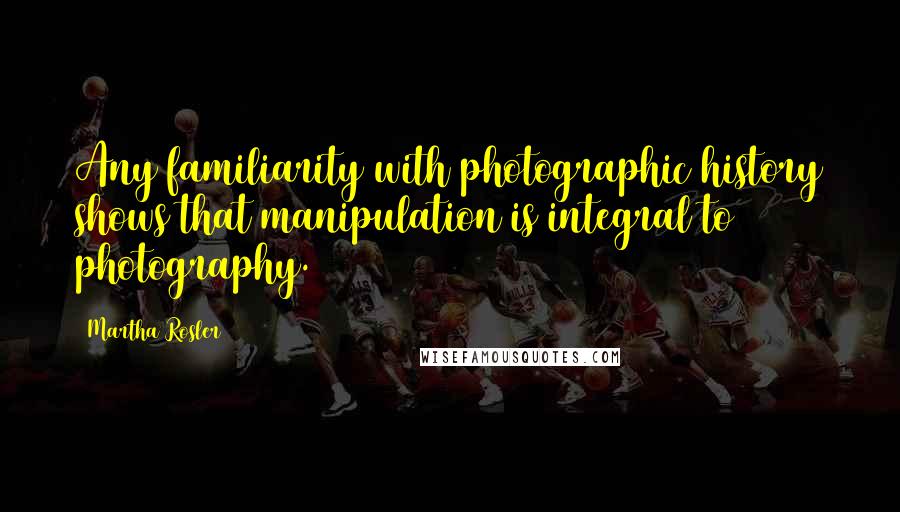 Any familiarity with photographic history shows that manipulation is integral to photography.