3 Words Beautiful Quotes
Collection of top 30 famous quotes about 3 Words Beautiful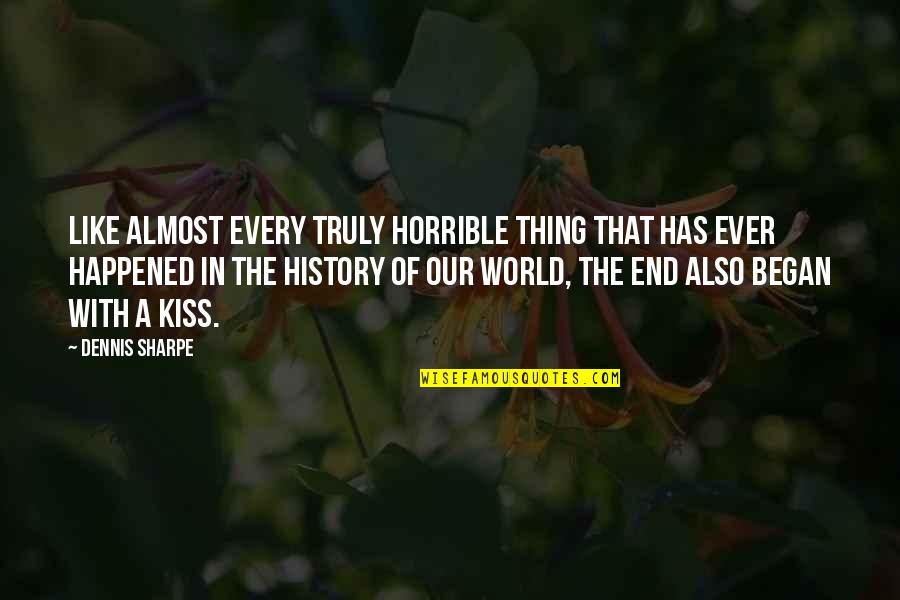 Like almost every truly horrible thing that has ever happened in the history of our world, the end also began with a kiss.
—
Dennis Sharpe
Words are a puzzle; put them together the right way and you get something beautiful.
—
Amy Joy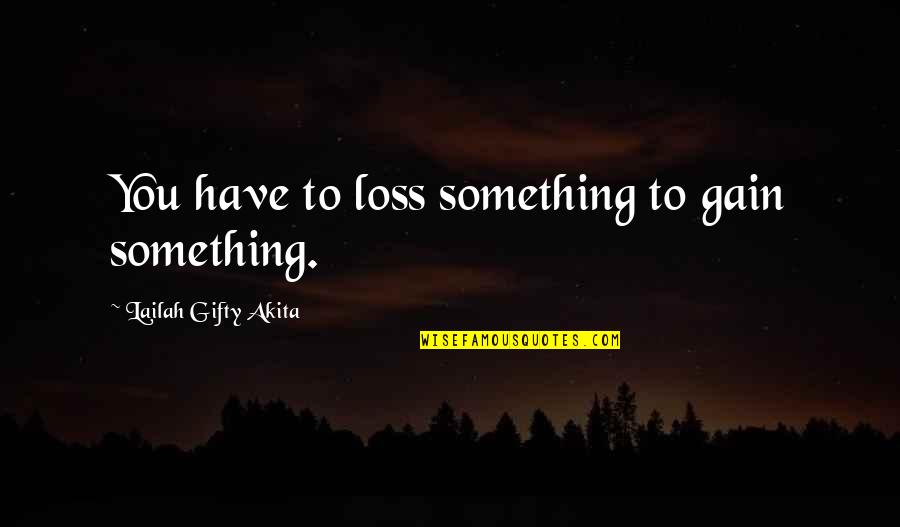 You have to loss something to gain something.
—
Lailah Gifty Akita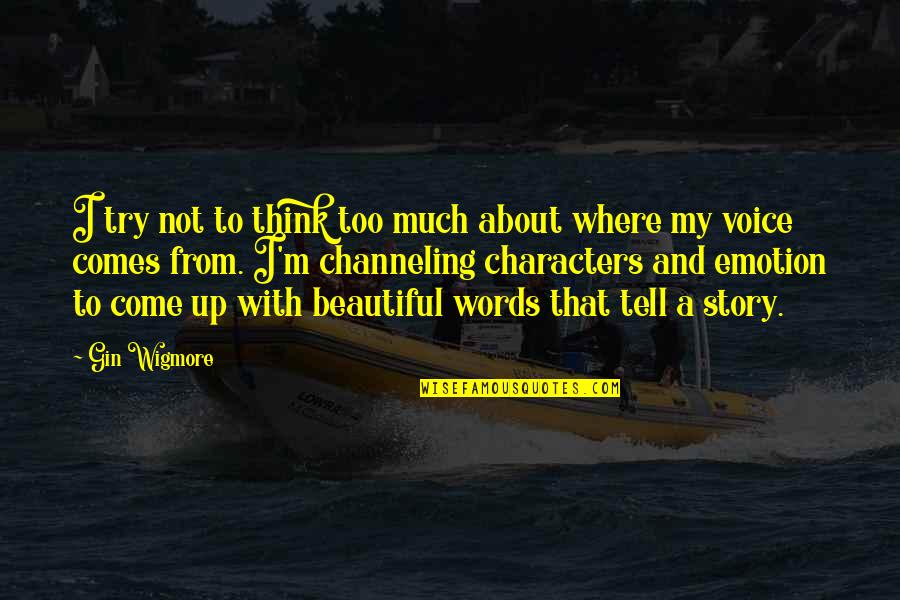 I try not to think too much about where my voice comes from. I'm channeling characters and emotion to come up with beautiful words that tell a story.
—
Gin Wigmore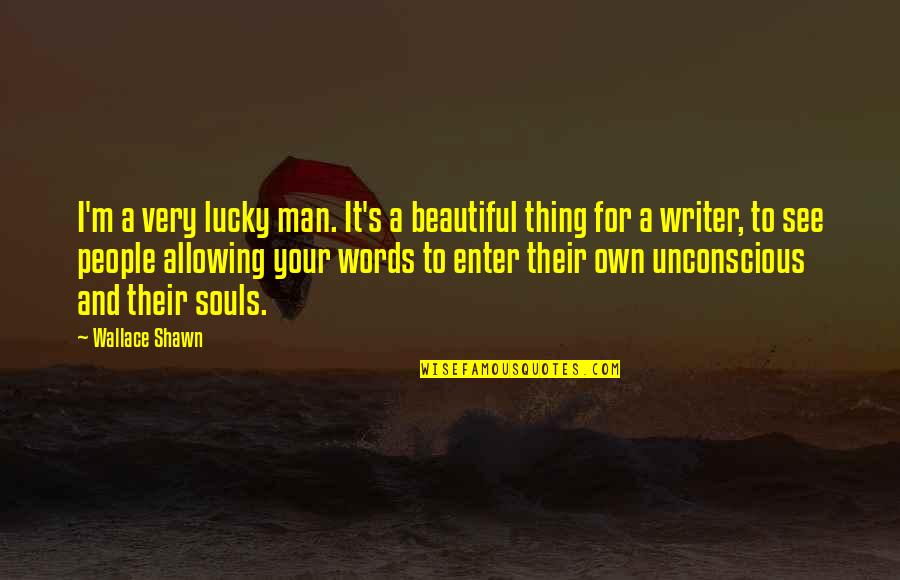 I'm a very lucky man. It's a beautiful thing for a writer, to see people allowing your words to enter their own unconscious and their souls.
—
Wallace Shawn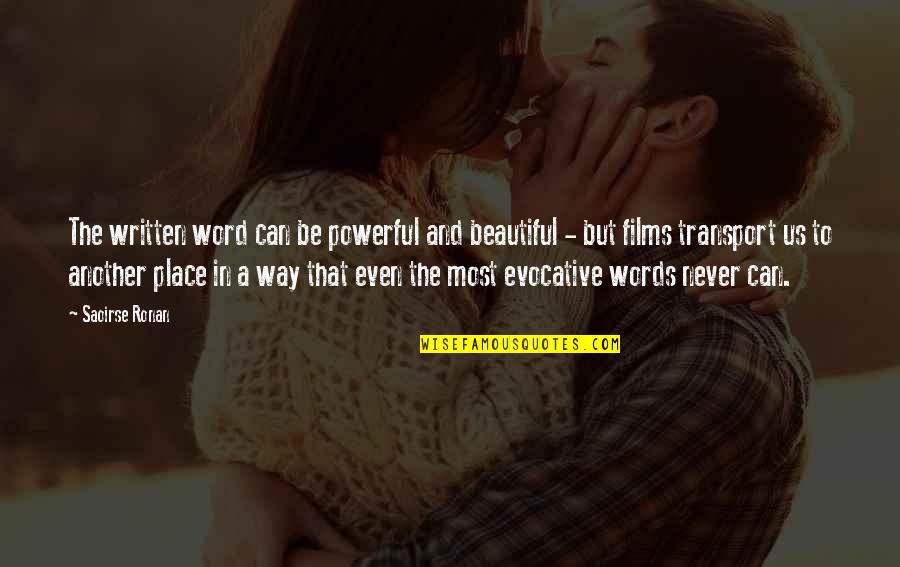 The written word can be powerful and beautiful - but films transport us to another place in a way that even the most evocative words never can.
—
Saoirse Ronan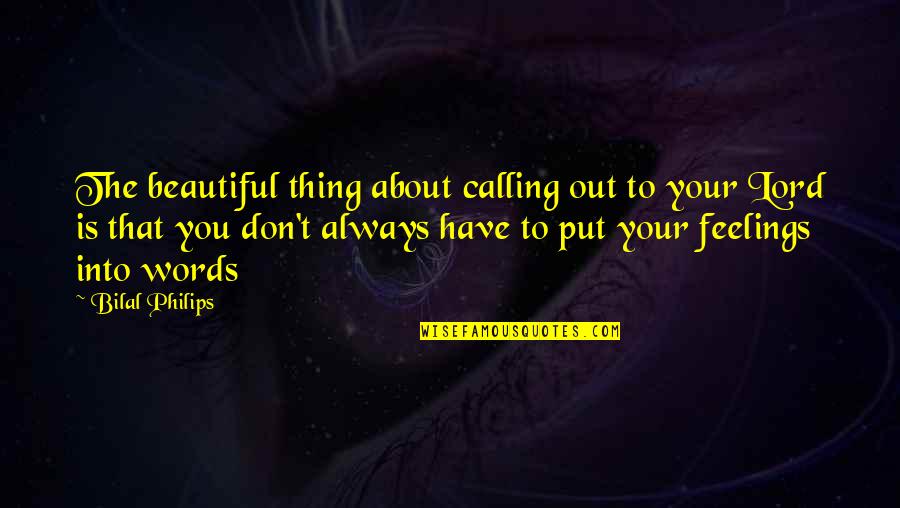 The beautiful thing about calling out to your Lord is that you don't always have to put your feelings into words
—
Bilal Philips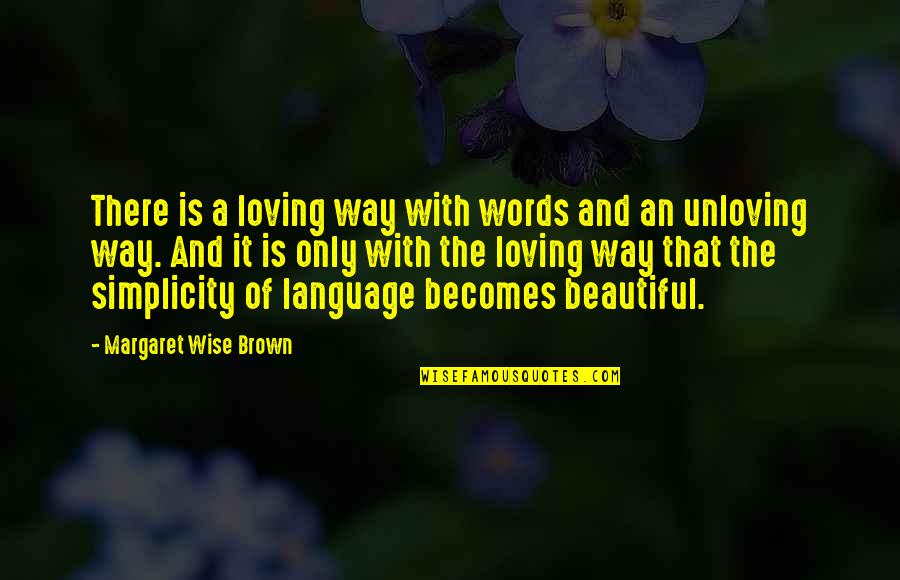 There is a loving way with words and an unloving way. And it is only with the loving way that the simplicity of language becomes beautiful.
—
Margaret Wise Brown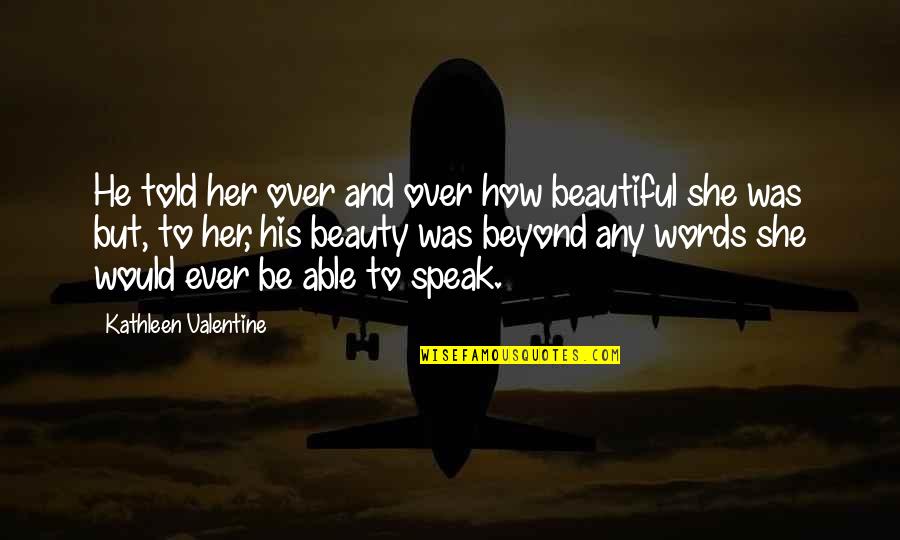 He told her over and over how beautiful she was but, to her, his beauty was beyond any words she would ever be able to speak.
—
Kathleen Valentine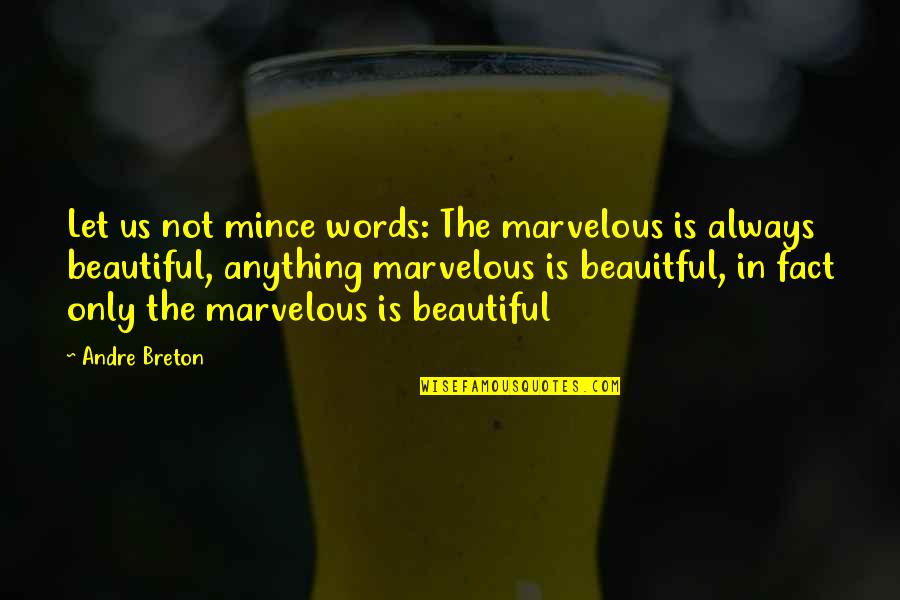 Let us not mince words: The marvelous is always beautiful, anything marvelous is beauitful, in fact only the marvelous is beautiful
—
Andre Breton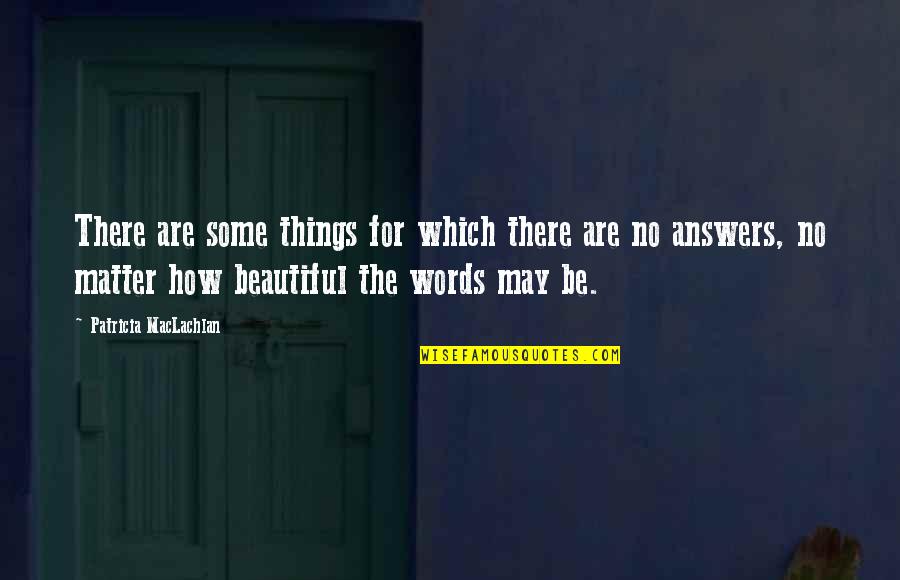 There are some things for which there are no answers, no matter how beautiful the words may be.
—
Patricia MacLachlan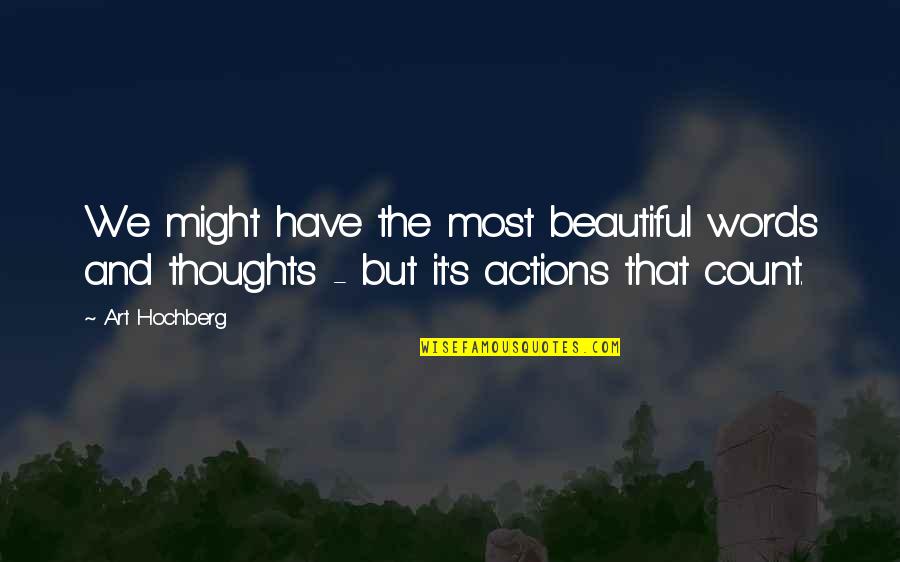 We might have the most beautiful words and thoughts - but it's actions that count.
—
Art Hochberg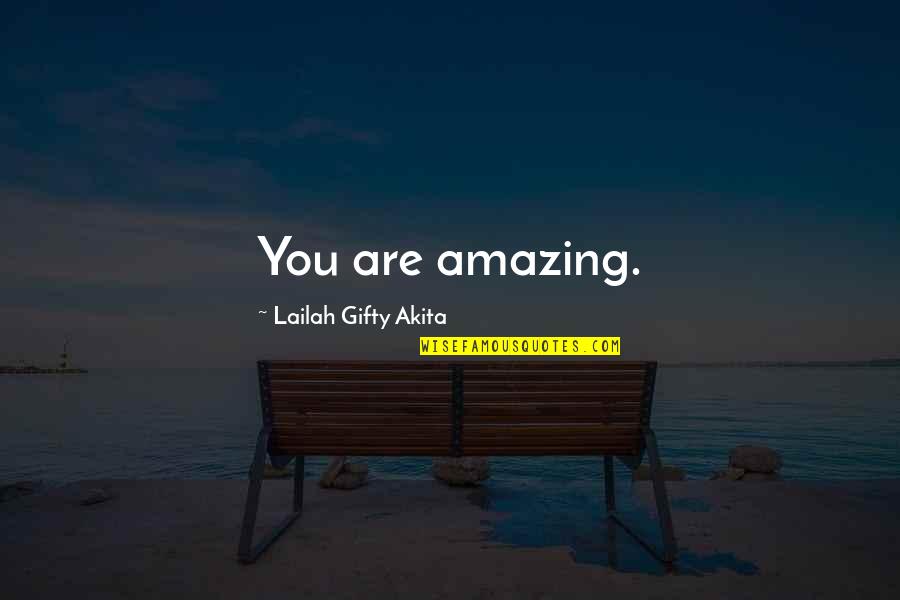 You are amazing. —
Lailah Gifty Akita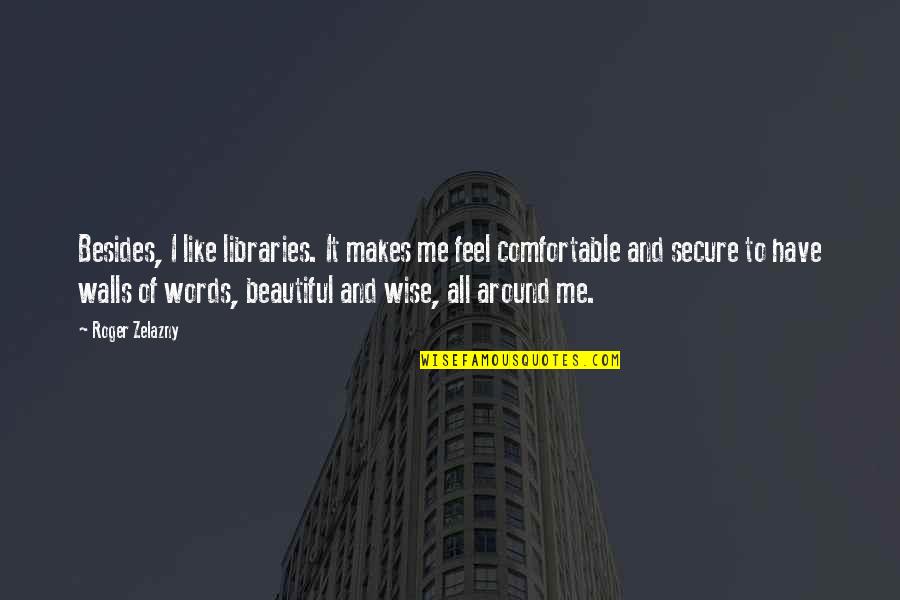 Besides, I like libraries. It makes me feel comfortable and secure to have walls of words, beautiful and wise, all around me. —
Roger Zelazny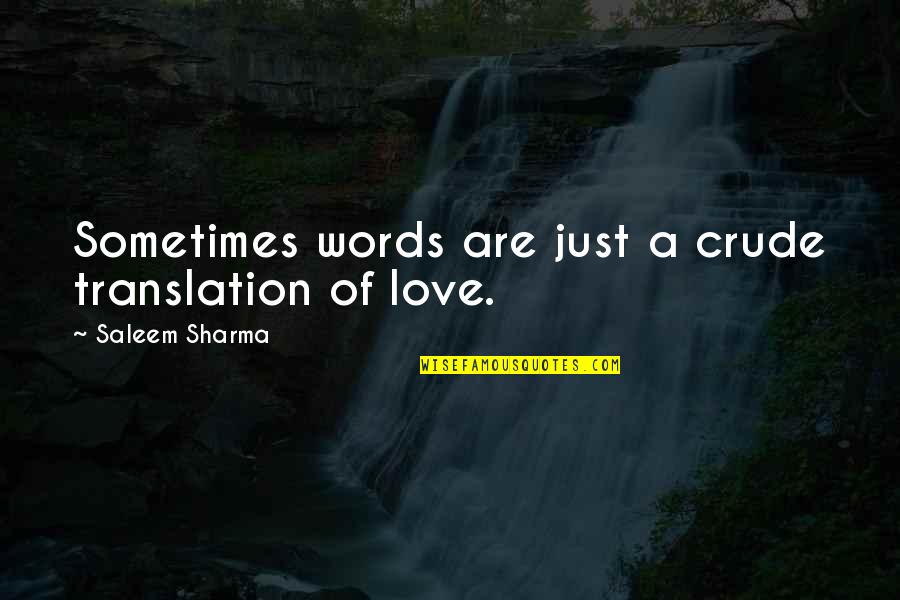 Sometimes words are just a crude translation of love. —
Saleem Sharma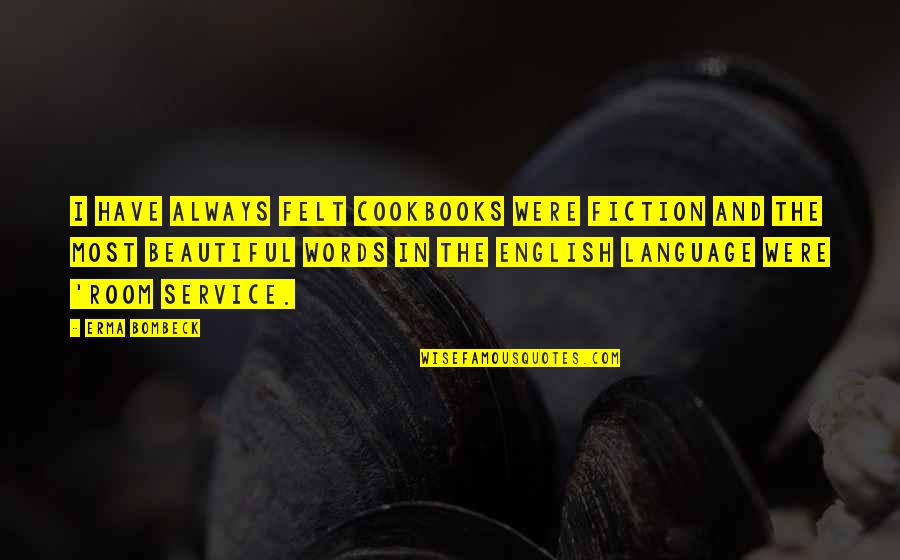 I have always felt cookbooks were fiction and the most beautiful words in the English language were 'room service. —
Erma Bombeck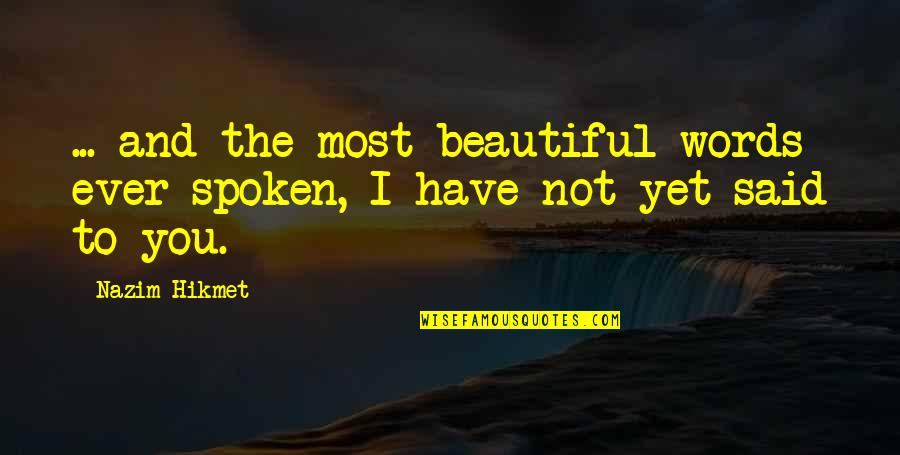 ... and the most beautiful words ever spoken, I have not yet said to you. —
Nazim Hikmet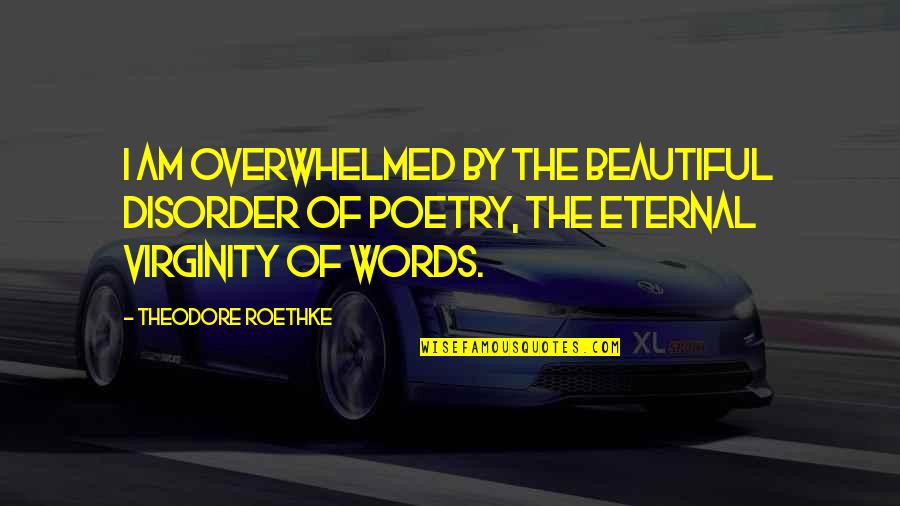 I am overwhelmed by the beautiful disorder of poetry, the eternal virginity of words. —
Theodore Roethke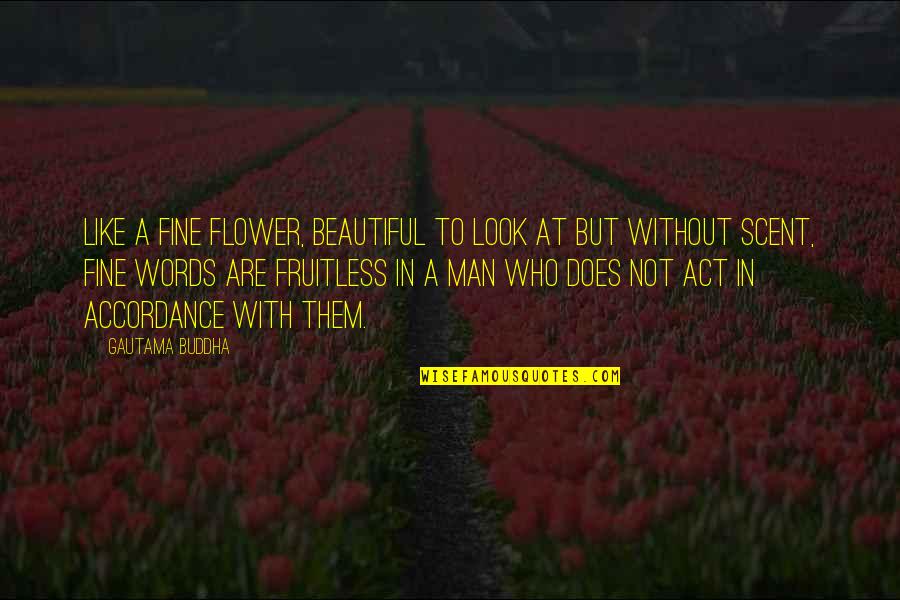 Like a fine flower, beautiful to look at but without scent, fine words are fruitless in a man who does not act in accordance with them. —
Gautama Buddha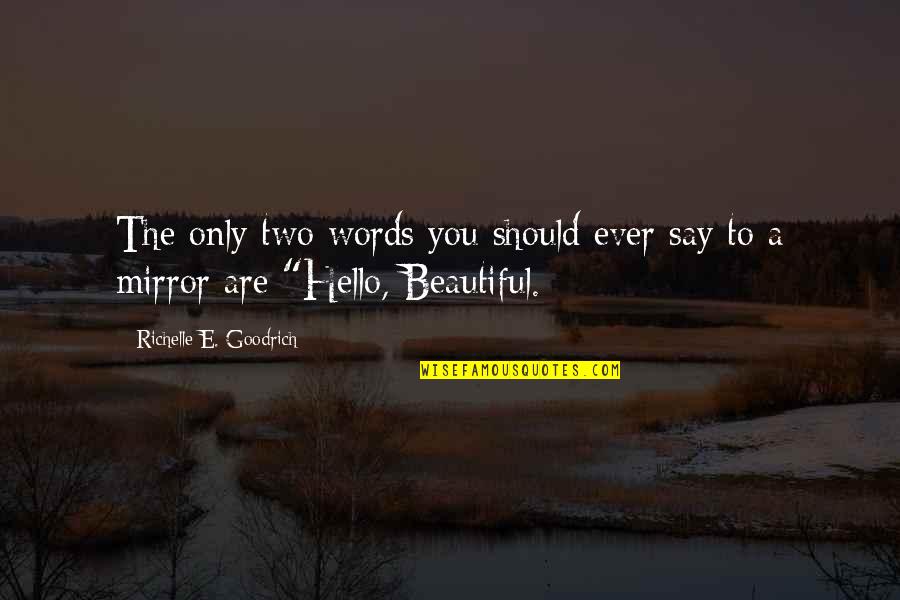 The only two words you should ever say to a mirror are "Hello, Beautiful. —
Richelle E. Goodrich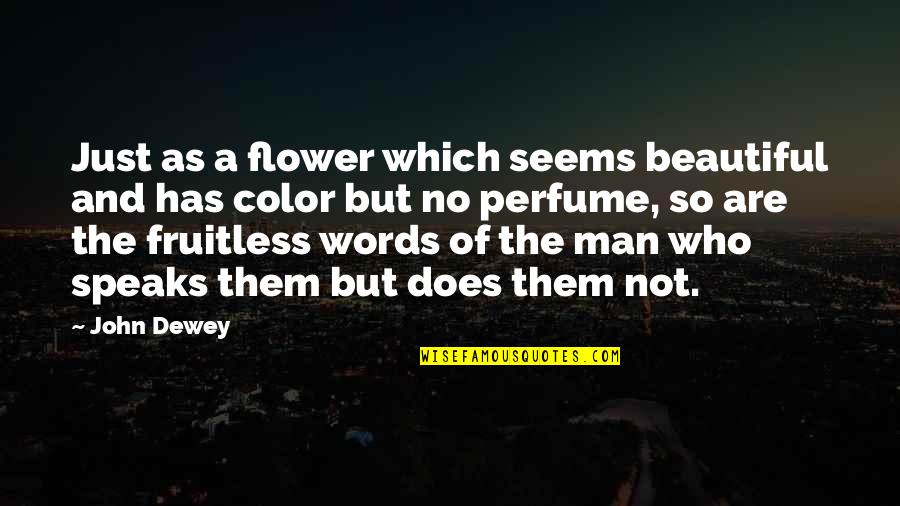 Just as a flower which seems beautiful and has color but no perfume, so are the fruitless words of the man who speaks them but does them not. —
John Dewey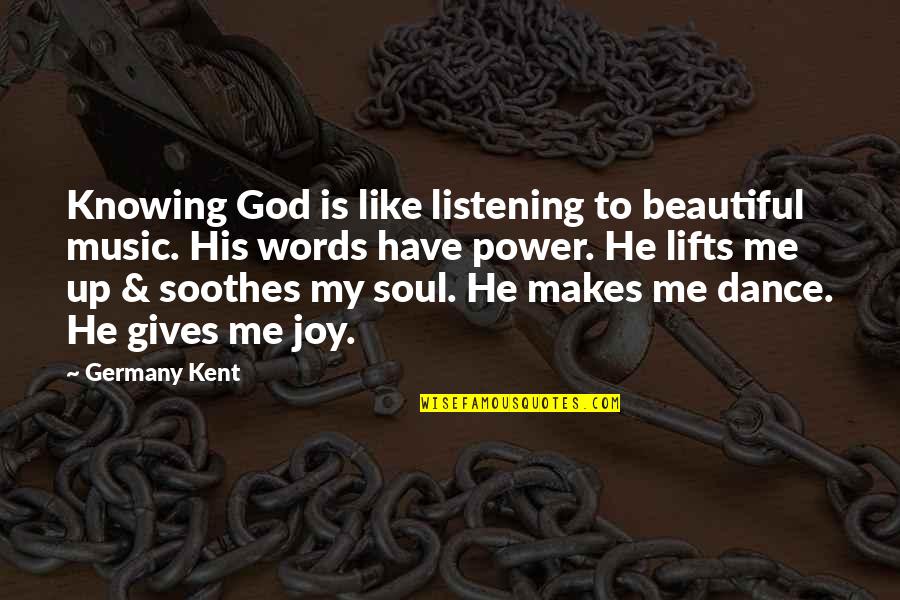 Knowing God is like listening to beautiful music. His words have power. He lifts me up & soothes my soul. He makes me dance. He gives me joy. —
Germany Kent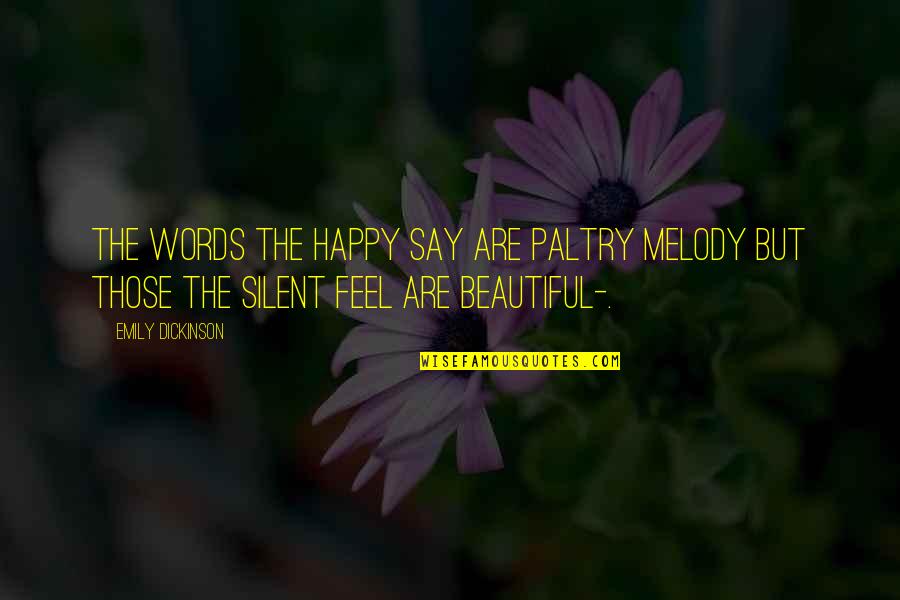 The words the happy say Are paltry melody But those the silent feel Are beautiful-. —
Emily Dickinson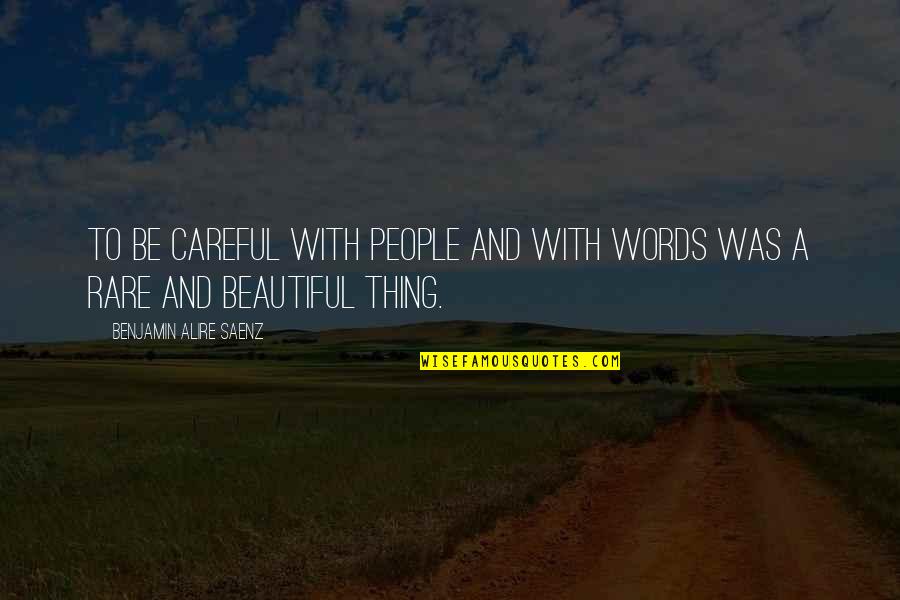 To be careful with people and with words was a rare and beautiful thing. —
Benjamin Alire Saenz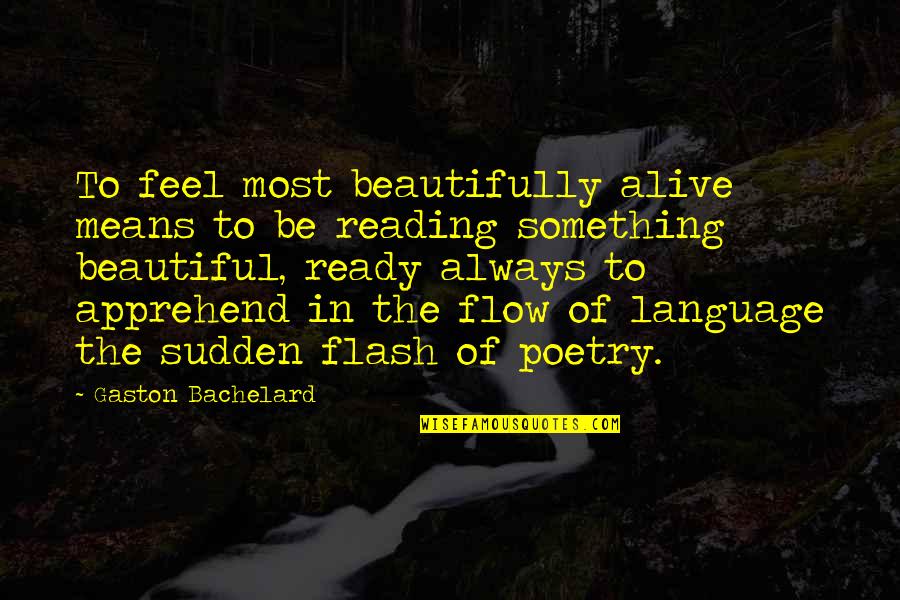 To feel most beautifully alive means to be reading something beautiful, ready always to apprehend in the flow of language the sudden flash of poetry. —
Gaston Bachelard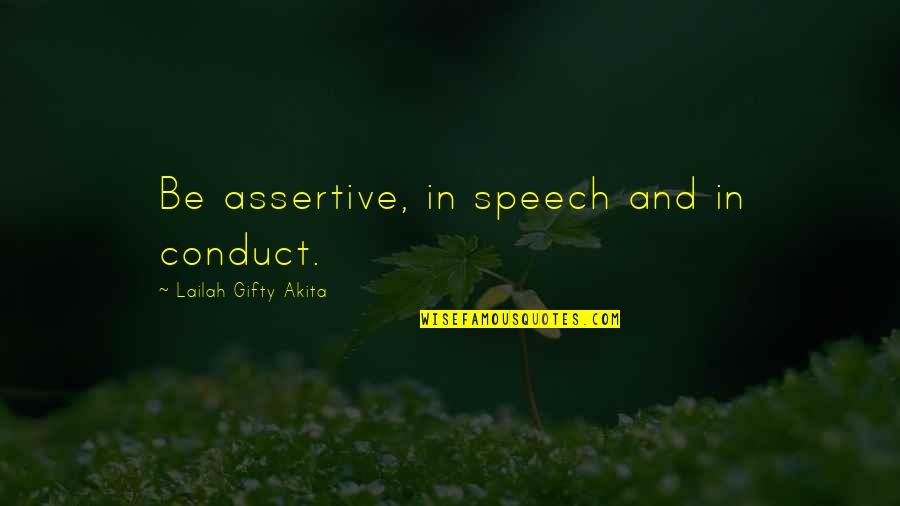 Be assertive, in speech and in conduct. —
Lailah Gifty Akita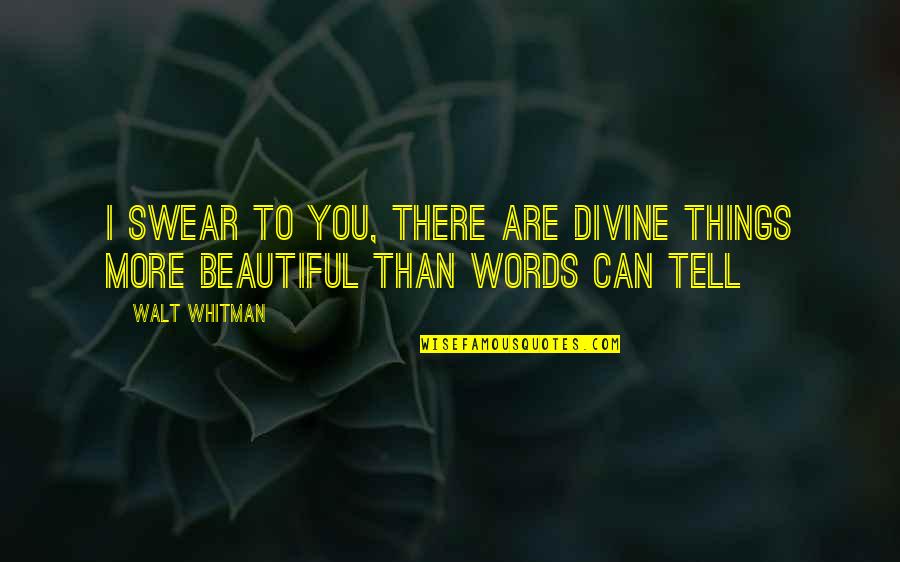 I swear to you, there are divine things more beautiful than words can tell —
Walt Whitman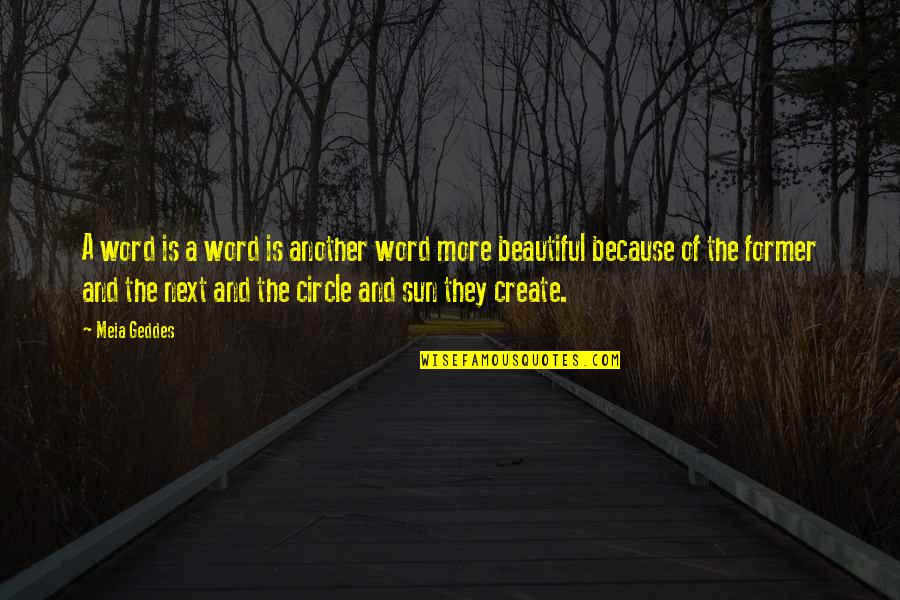 A word is a word is another word more beautiful because of the former and the next and the circle and sun they create. —
Meia Geddes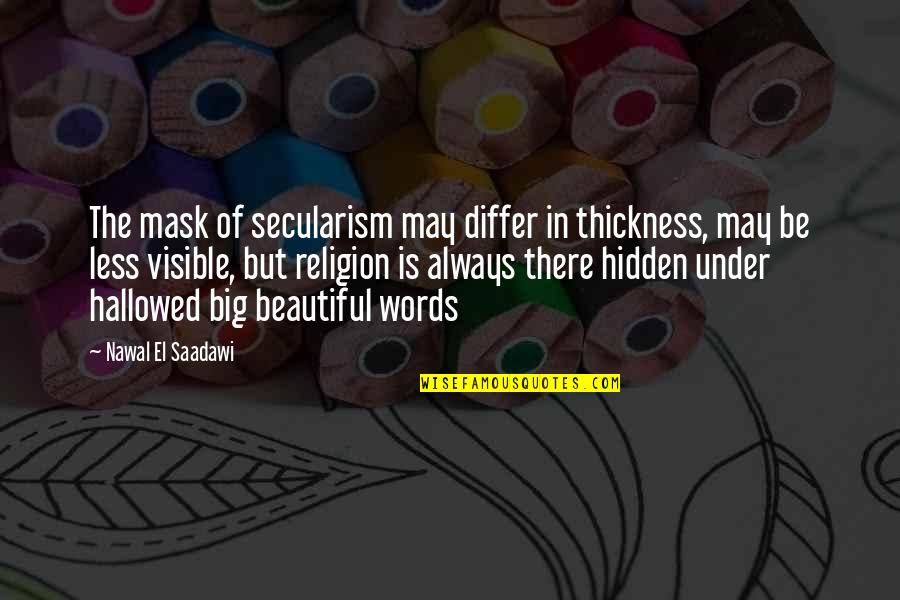 The mask of secularism may differ in thickness, may be less visible, but religion is always there hidden under hallowed big beautiful words —
Nawal El Saadawi