We Could Never Be Together Quotes
Collection of top 25 famous quotes about We Could Never Be Together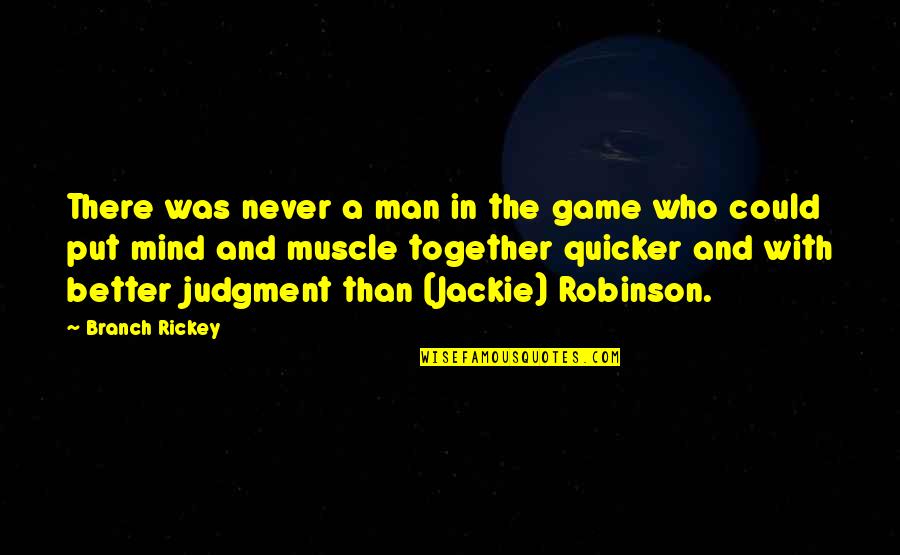 There was never a man in the game who could put mind and muscle together quicker and with better judgment than (Jackie) Robinson.
—
Branch Rickey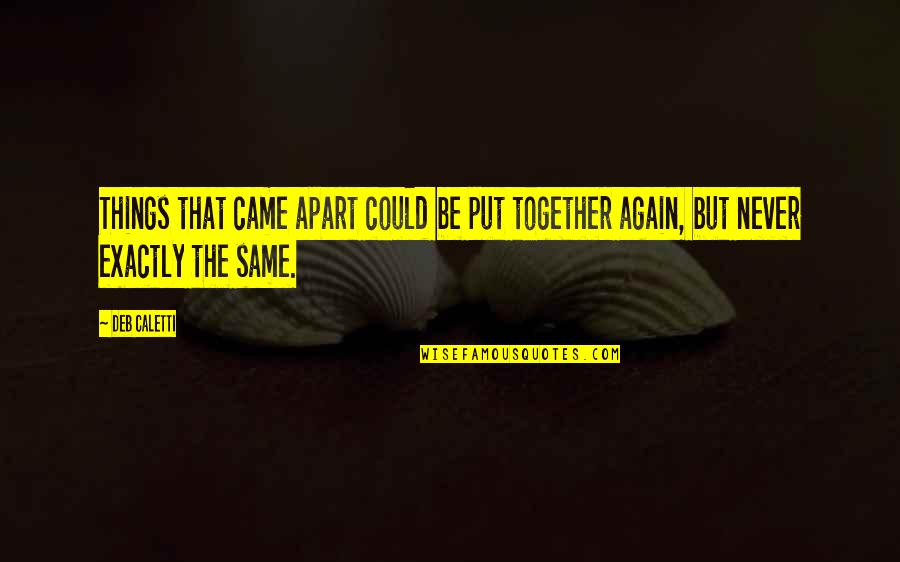 Things that came apart could be put together again, but never exactly the same.
—
Deb Caletti
Mary could never spare time; but the remaining five set off together.
—
Jane Austen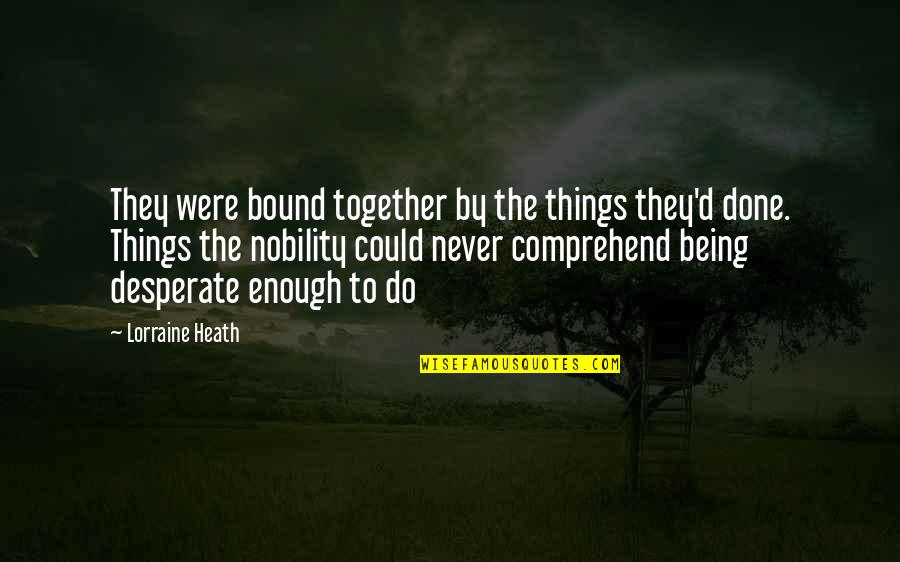 They were bound together by the things they'd done. Things the nobility could never comprehend being desperate enough to do
—
Lorraine Heath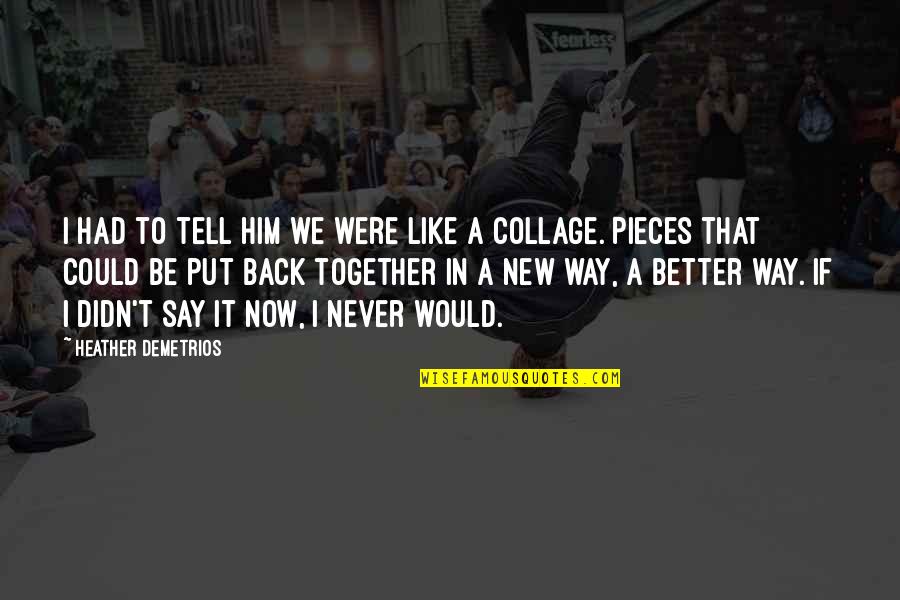 I had to tell him we were like a collage. Pieces that could be put back together in a new way, a better way. If I didn't say it now, I never would.
—
Heather Demetrios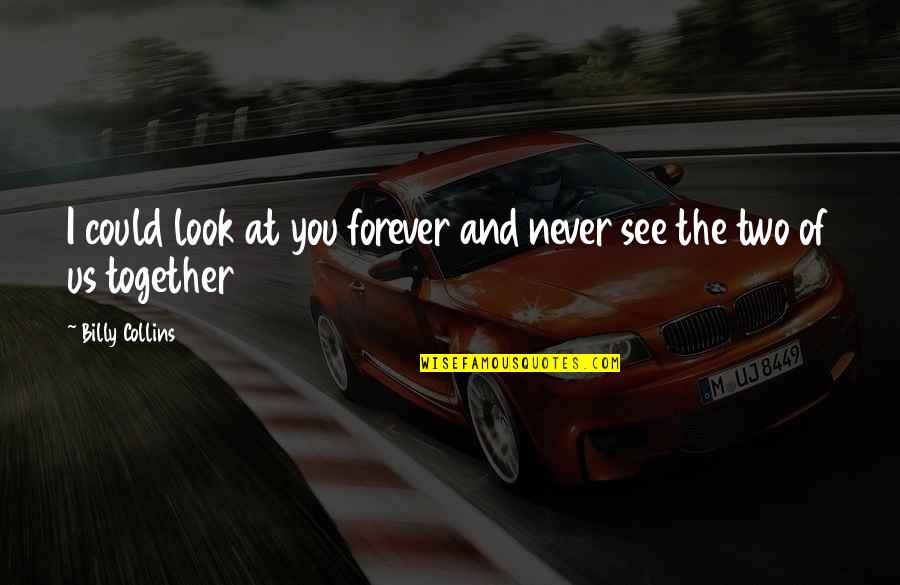 I could look at you forever and never see the two of us together
—
Billy Collins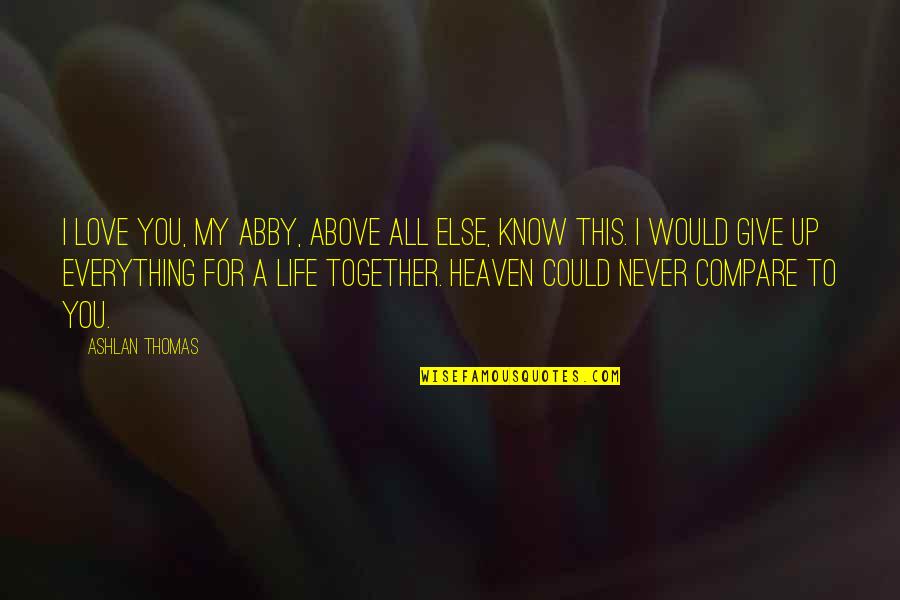 I love you, my Abby, above all else, know this. I would give up everything for a life together. Heaven could never compare to you. —
Ashlan Thomas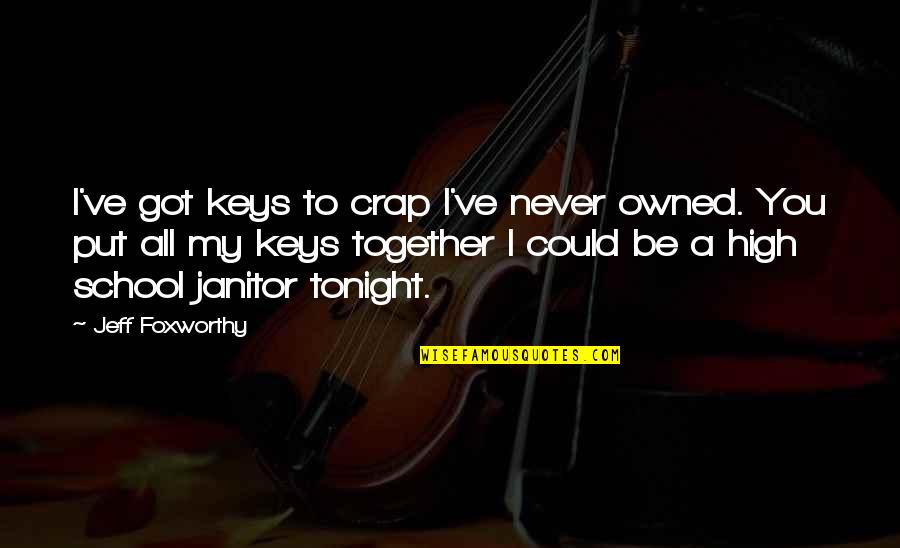 I've got keys to crap I've never owned. You put all my keys together I could be a high school janitor tonight. —
Jeff Foxworthy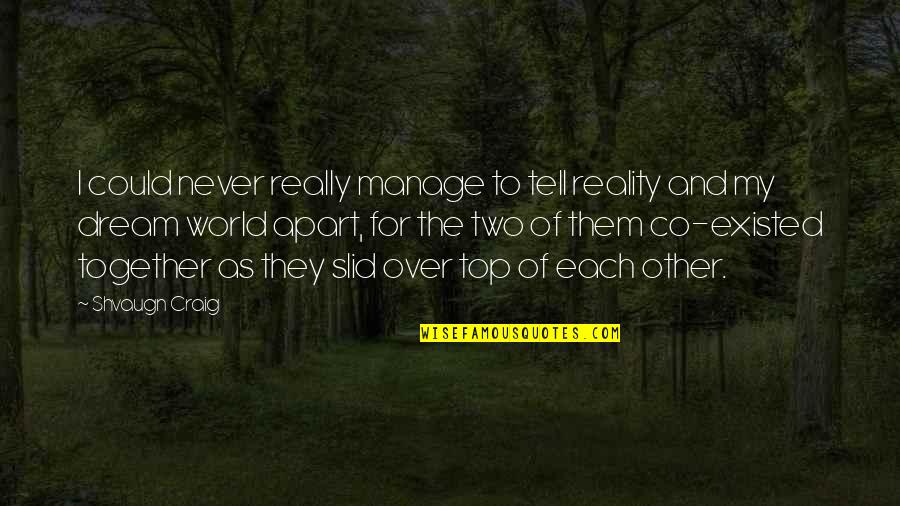 I could never really manage to tell reality and my dream world apart, for the two of them co-existed together as they slid over top of each other. —
Shvaugn Craig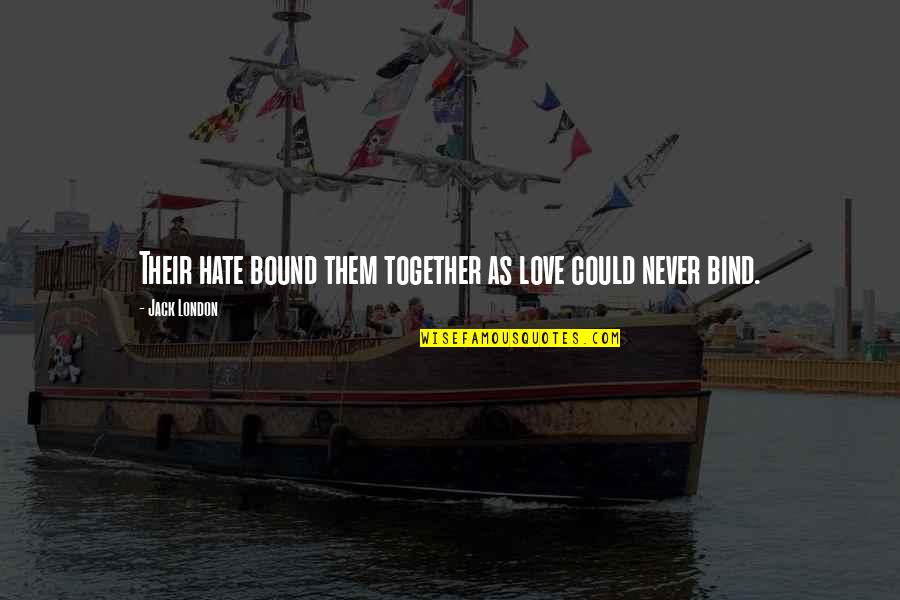 Their hate bound them together as love could never bind. —
Jack London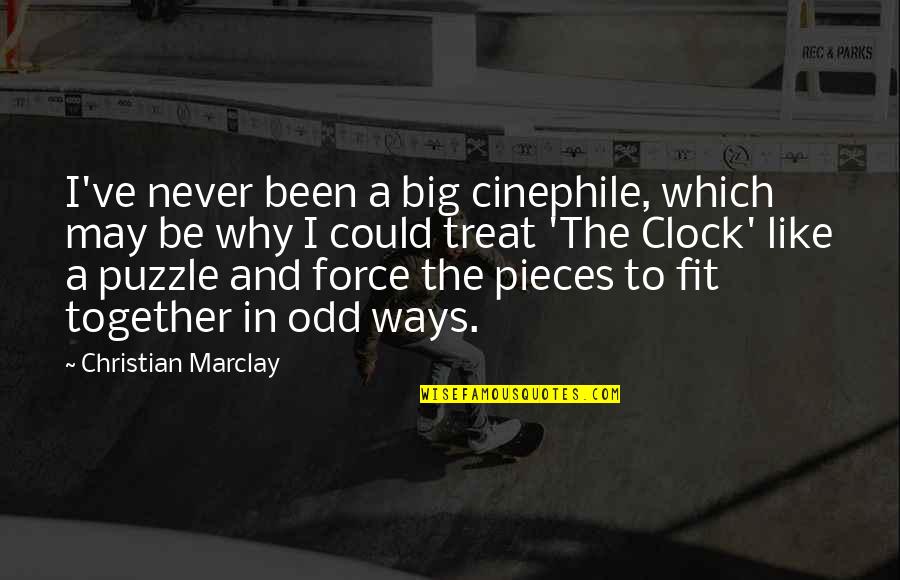 I've never been a big cinephile, which may be why I could treat 'The Clock' like a puzzle and force the pieces to fit together in odd ways. —
Christian Marclay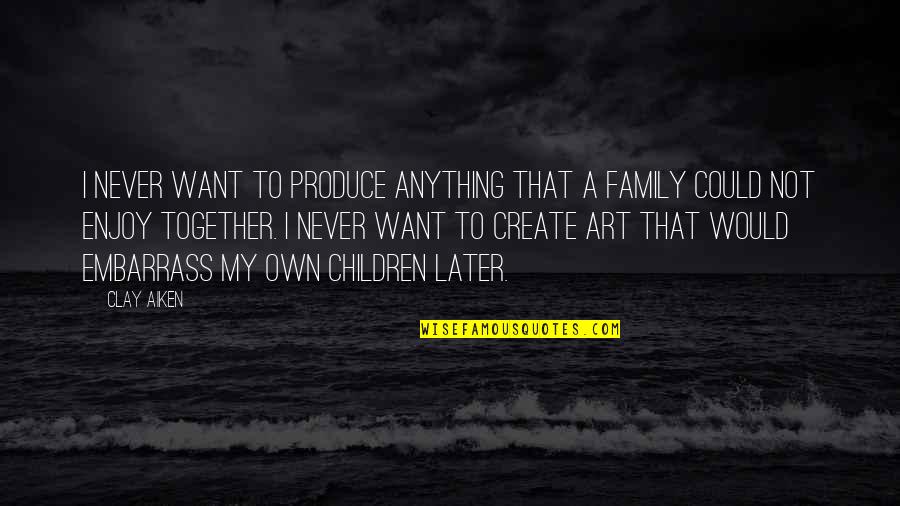 I never want to produce anything that a family could not enjoy together. I never want to create art that would embarrass my own children later. —
Clay Aiken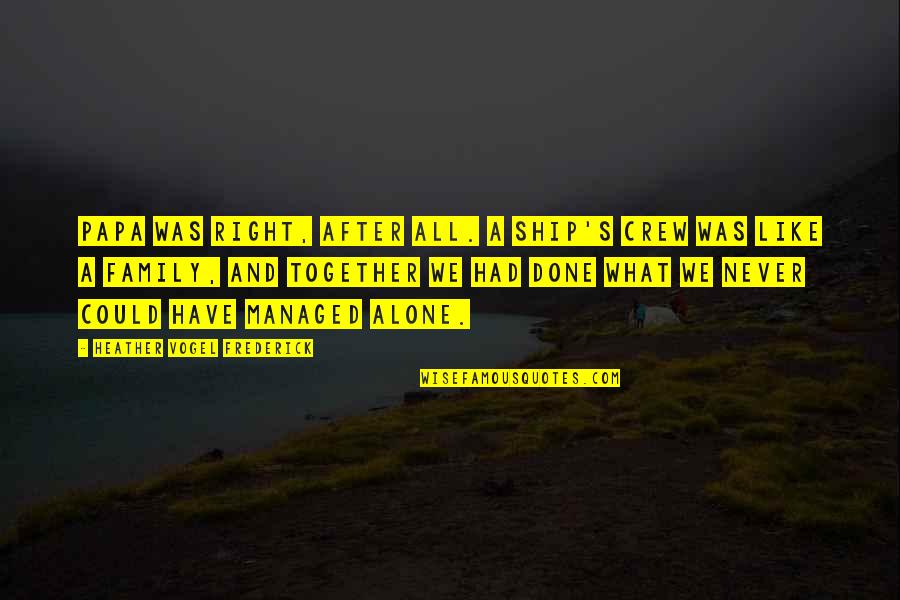 Papa was right, after all. A ship's crew was like a family, and together we had done what we never could have managed alone. —
Heather Vogel Frederick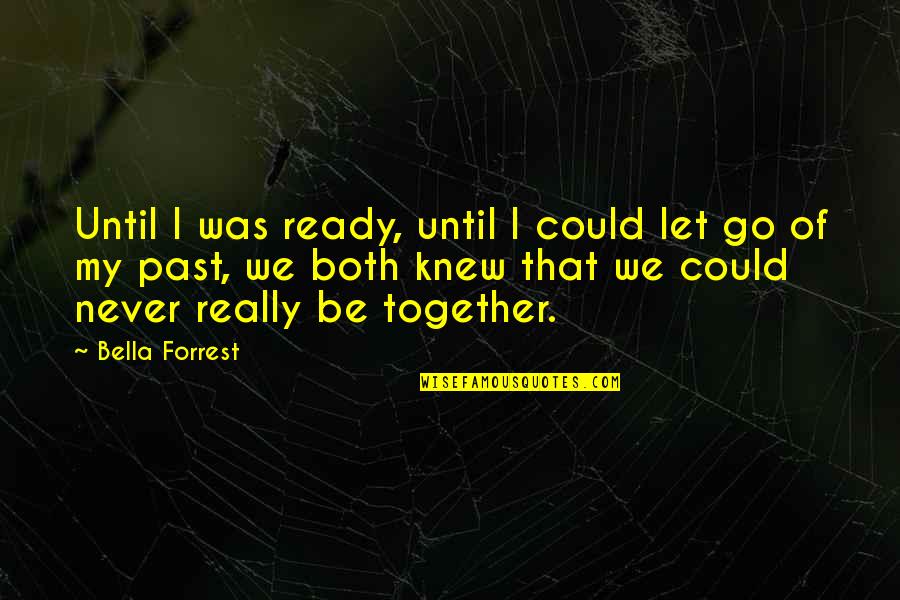 Until I was ready, until I could let go of my past, we both knew that we could never really be together. —
Bella Forrest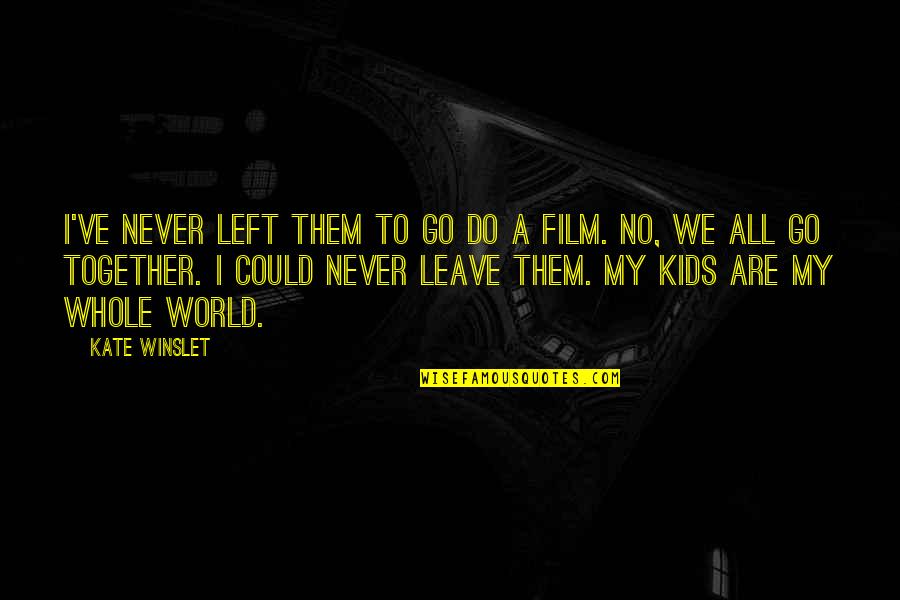 I've never left them to go do a film. No, we all go together. I could never leave them. My kids are my whole world. —
Kate Winslet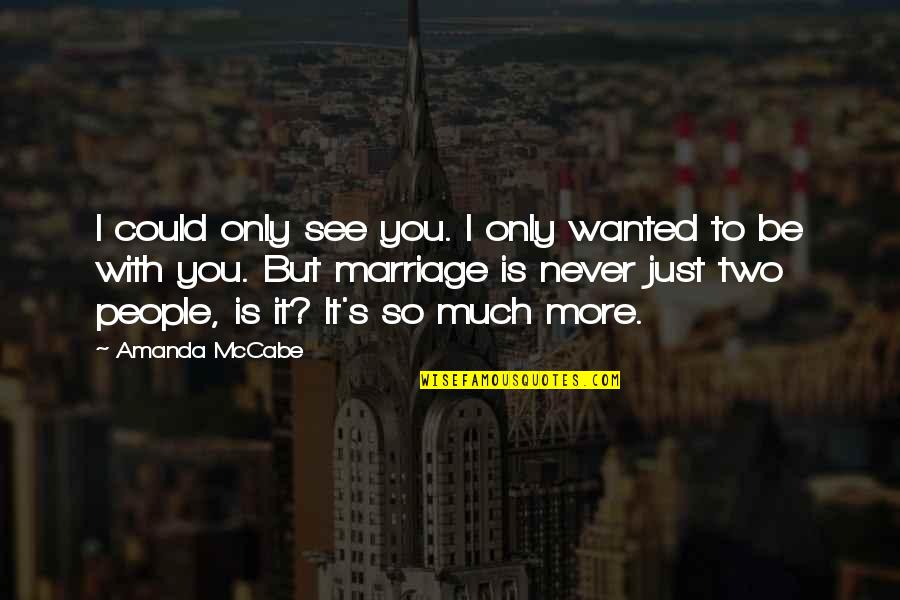 I could only see you. I only wanted to be with you. But marriage is never just two people, is it? It's so much more. —
Amanda McCabe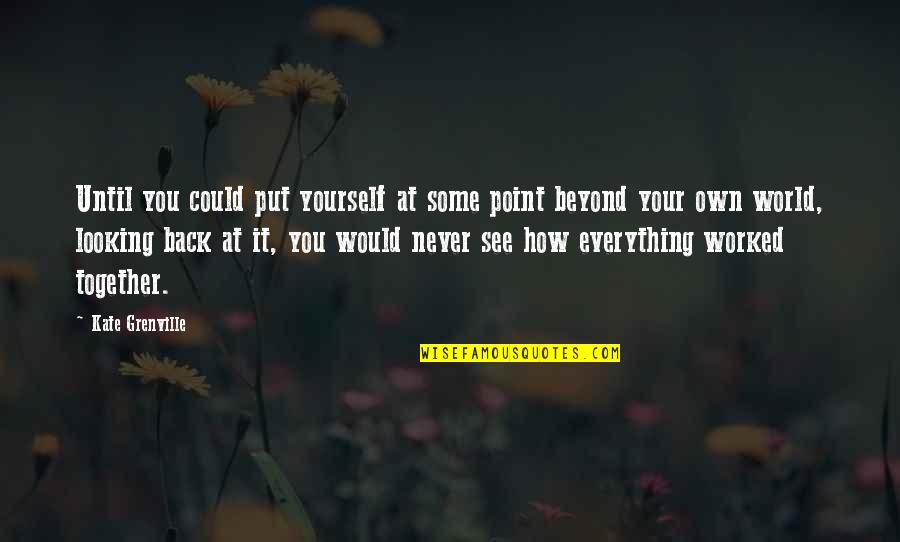 Until you could put yourself at some point beyond your own world, looking back at it, you would never see how everything worked together. —
Kate Grenville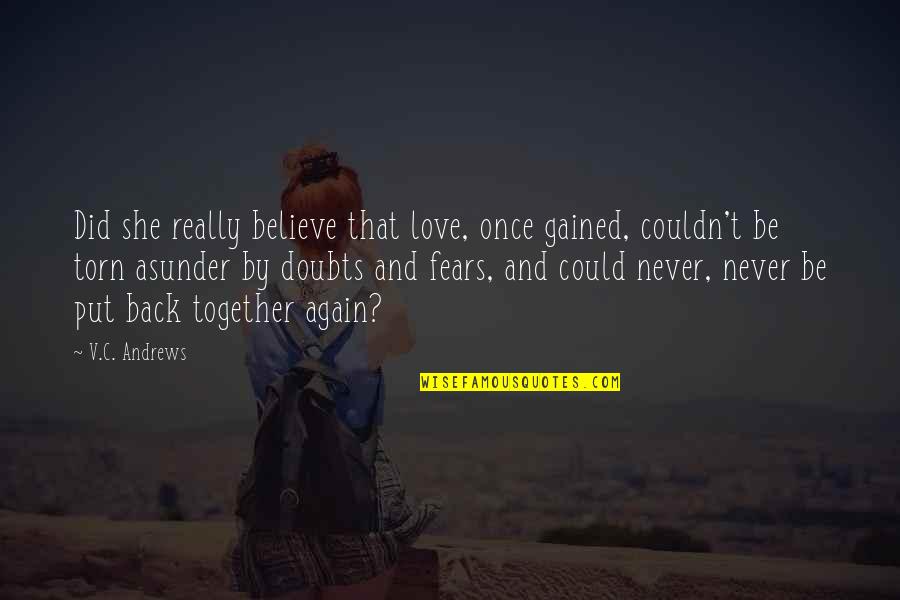 Did she really believe that love, once gained, couldn't be torn asunder by doubts and fears, and could never, never be put back together again? —
V.C. Andrews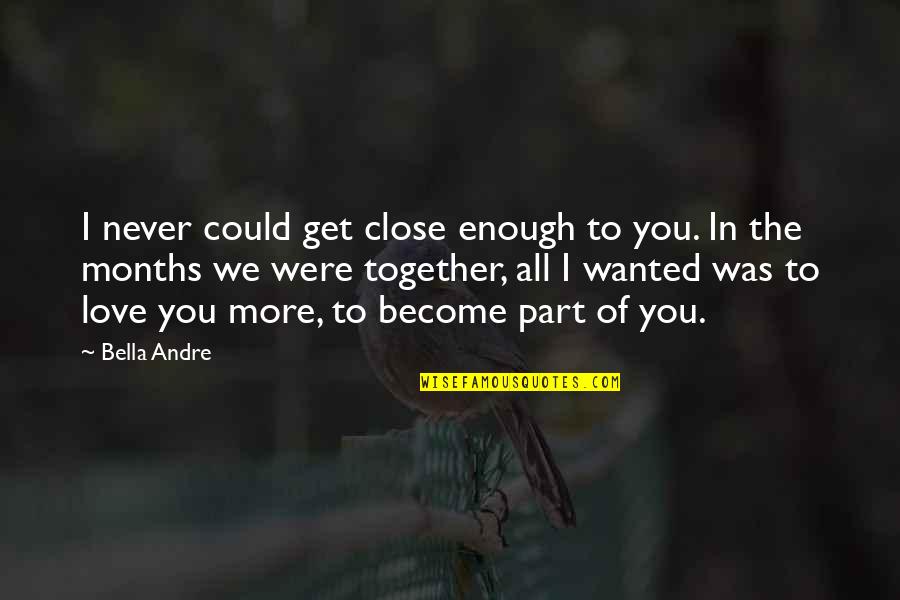 I never could get close enough to you. In the months we were together, all I wanted was to love you more, to become part of you. —
Bella Andre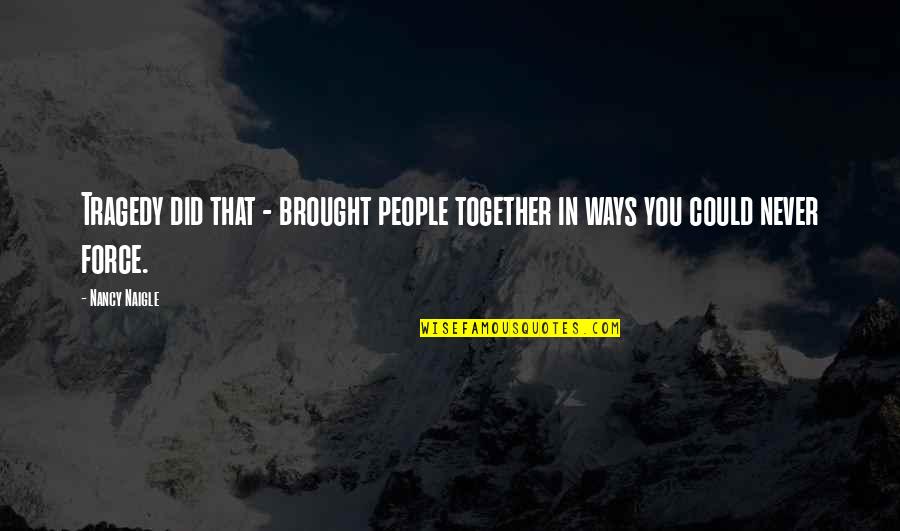 Tragedy did that - brought people together in ways you could never force. —
Nancy Naigle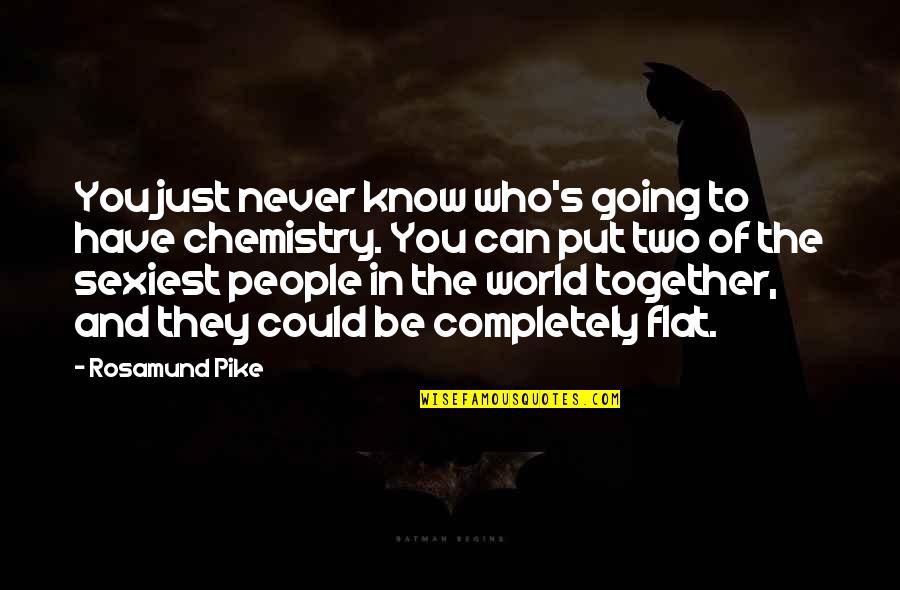 You just never know who's going to have chemistry. You can put two of the sexiest people in the world together, and they could be completely flat. —
Rosamund Pike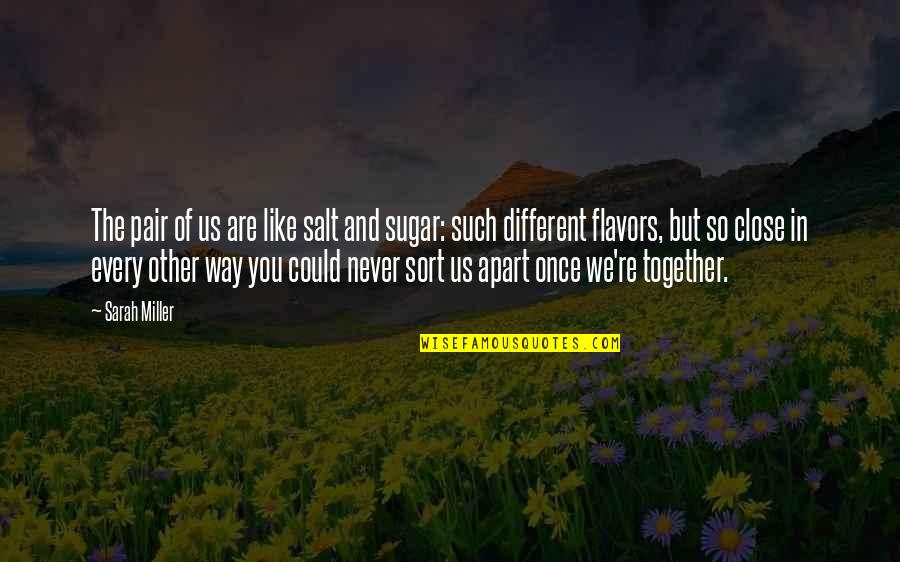 The pair of us are like salt and sugar: such different flavors, but so close in every other way you could never sort us apart once we're together. —
Sarah Miller
We were just us, broken and bruised, fucked-up and messy, and together we were everything we never thought we could be. —
T.M. Frazier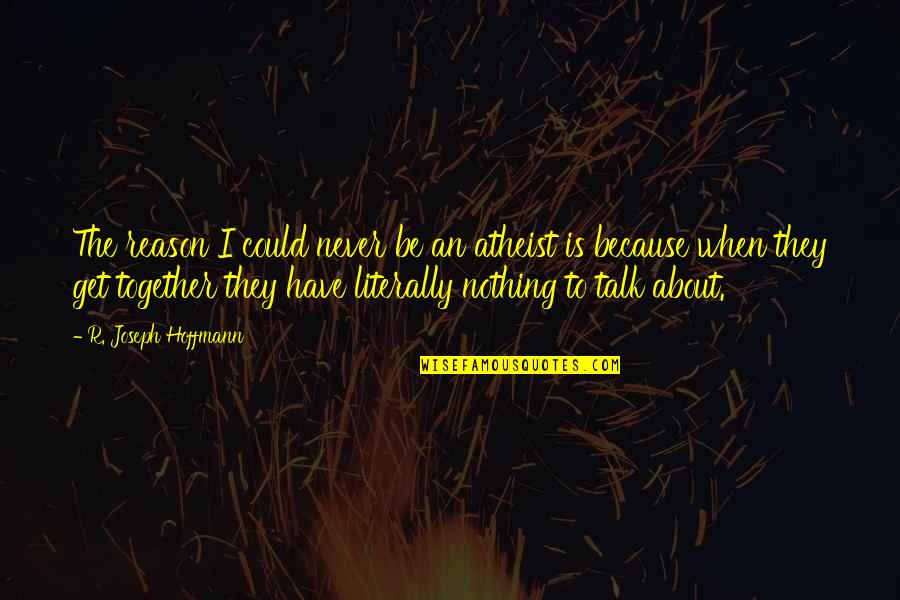 The reason I could never be an atheist is because when they get together they have literally nothing to talk about. —
R. Joseph Hoffmann