Maggie Osborne Quotes
Top 9 wise famous quotes and sayings by Maggie Osborne
Maggie Osborne Famous Quotes & Sayings
Discover top inspirational quotes from Maggie Osborne on Wise Famous Quotes.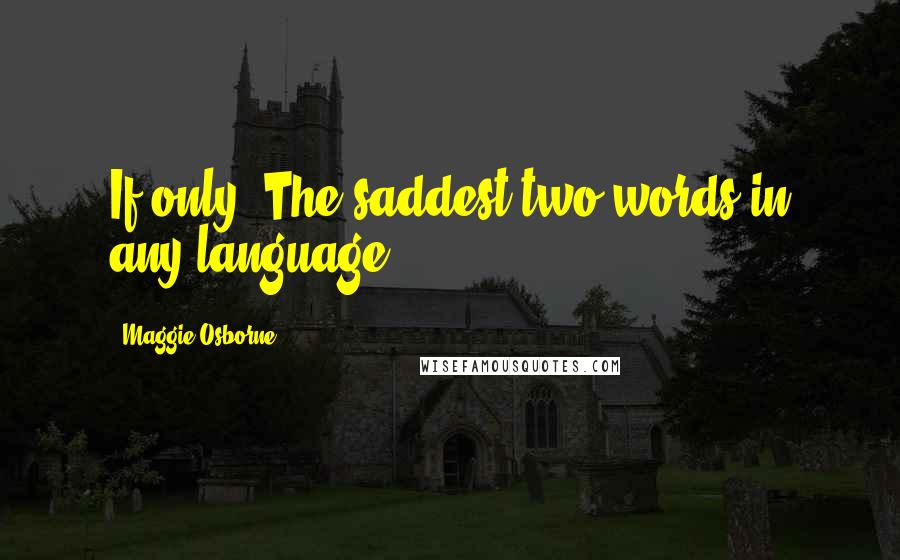 If only. The saddest two words in any language.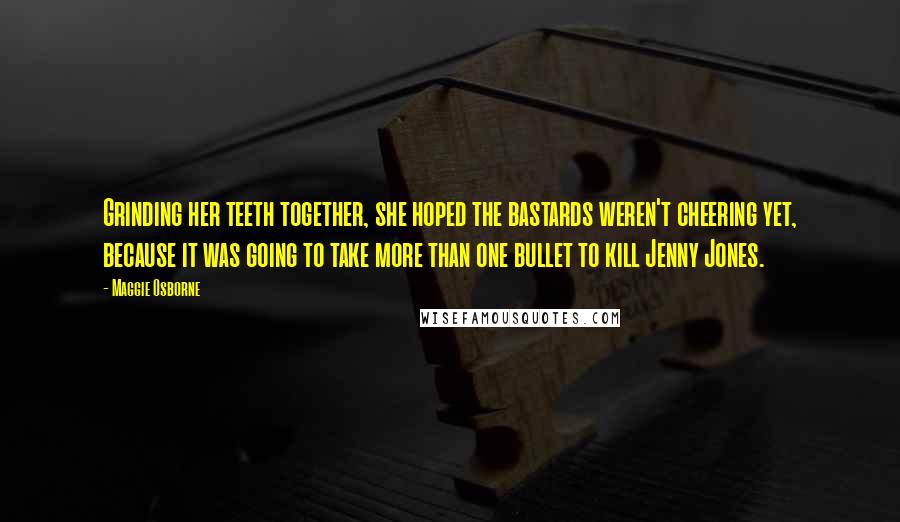 Grinding her teeth together, she hoped the bastards weren't cheering yet, because it was going to take more than one bullet to kill Jenny Jones.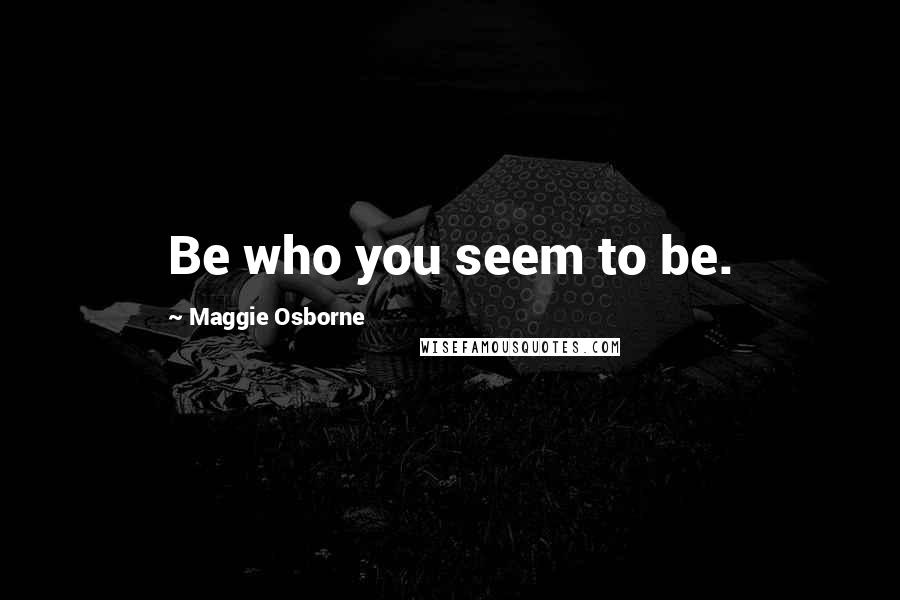 Be who you seem to be.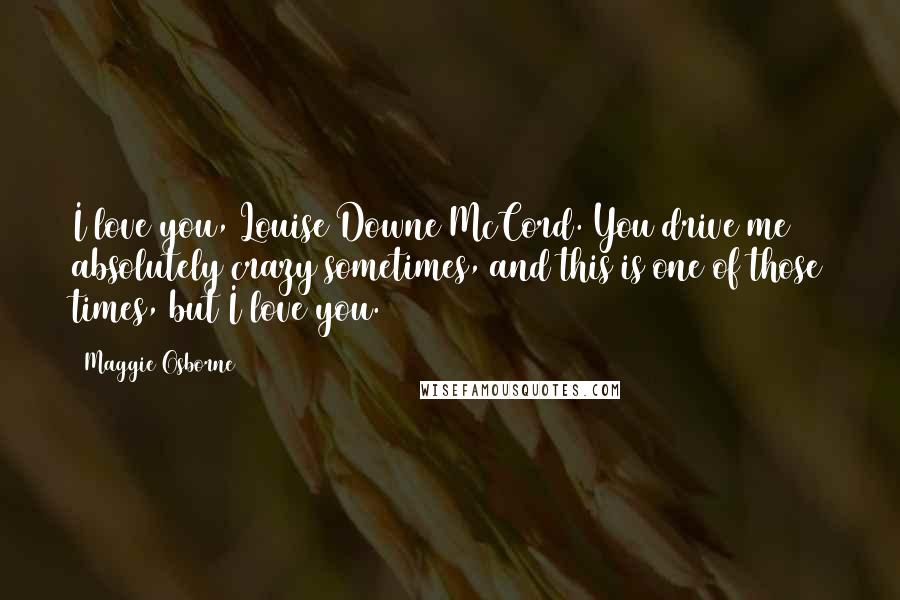 I love you, Louise Downe McCord. You drive me absolutely crazy sometimes, and this is one of those times, but I love you.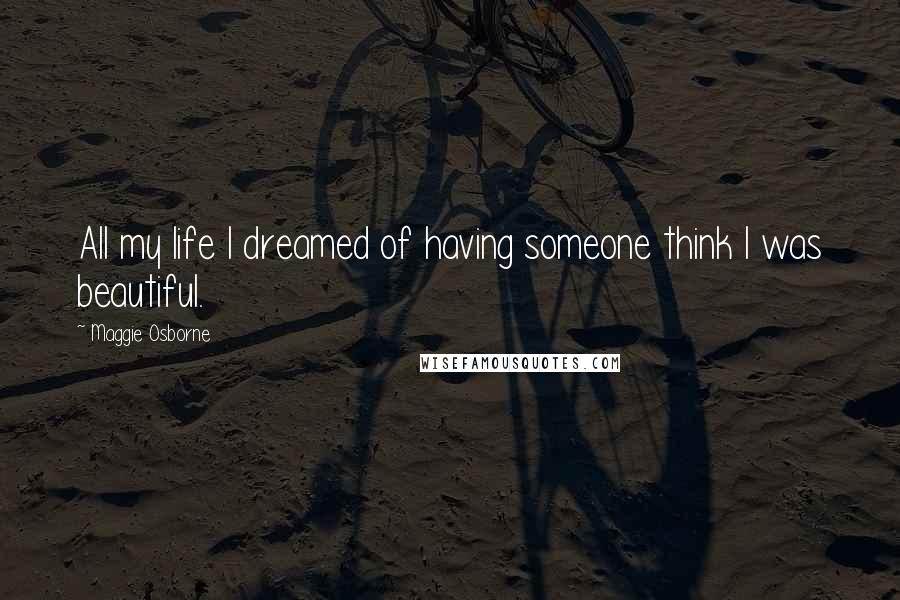 All my life I dreamed of having someone think I was beautiful.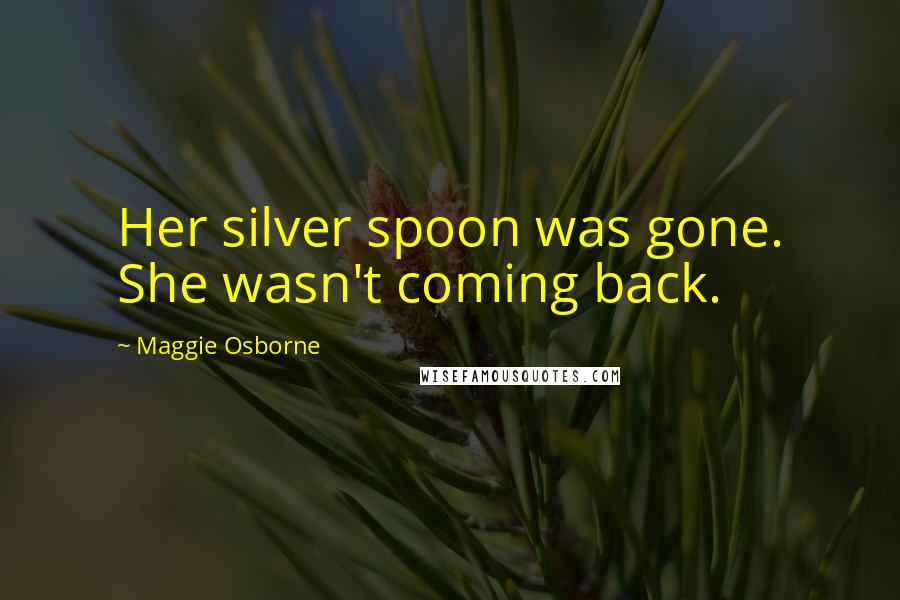 Her silver spoon was gone. She wasn't coming back.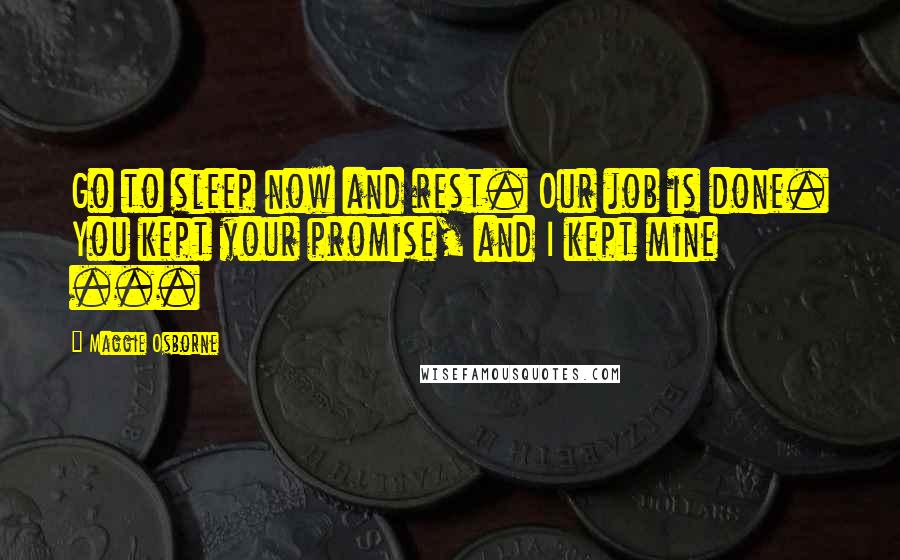 Go to sleep now and rest. Our job is done. You kept your promise, and I kept mine ...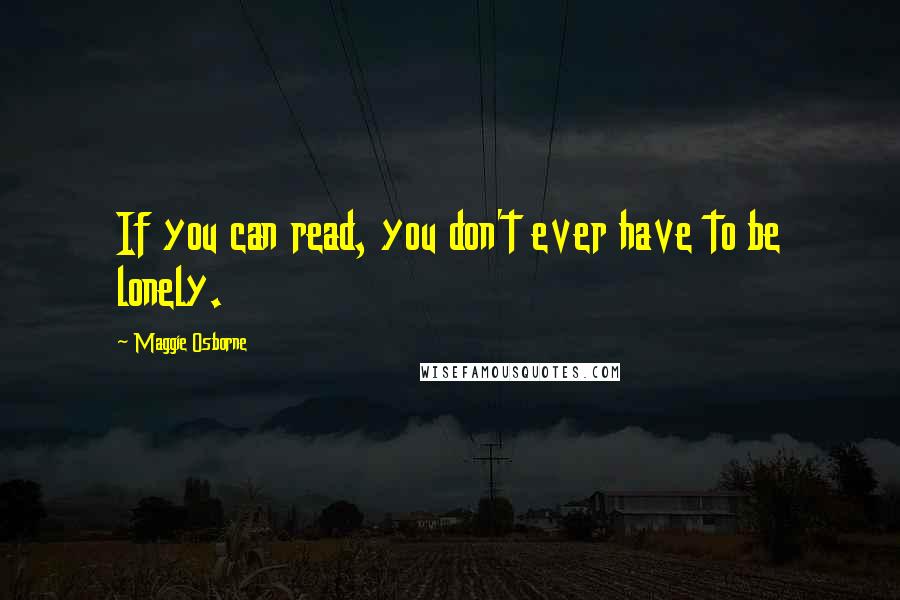 If you can read, you don't ever have to be lonely.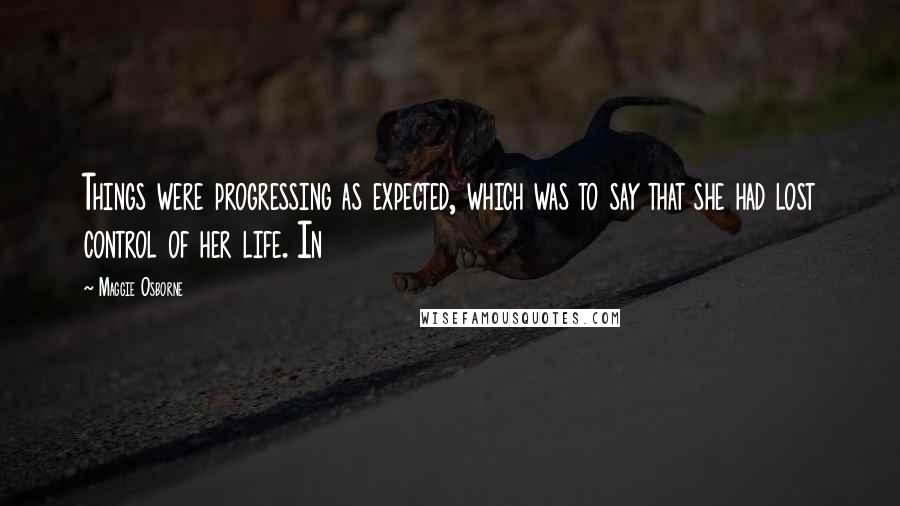 Things were progressing as expected, which was to say that she had lost control of her life. In