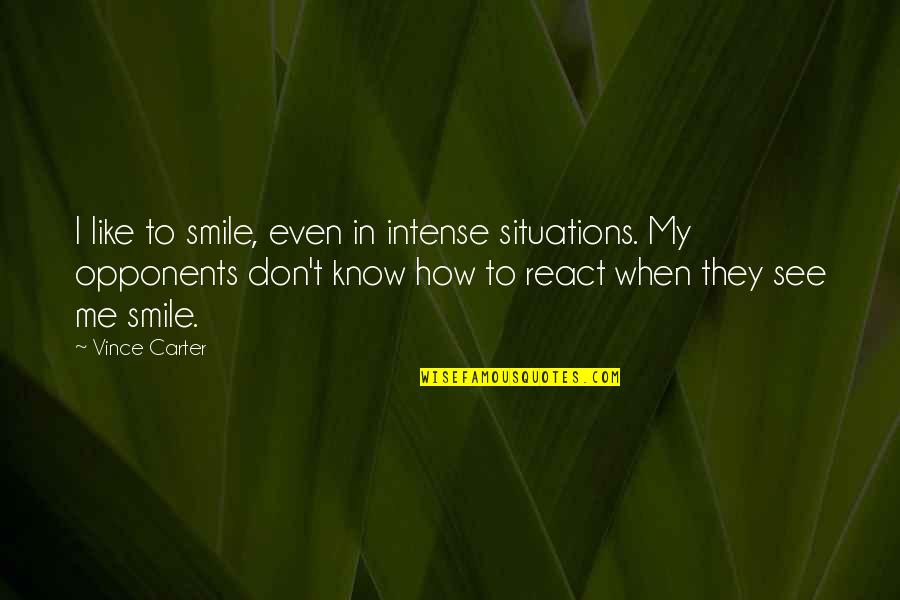 I like to smile, even in intense situations. My opponents don't know how to react when they see me smile.
—
Vince Carter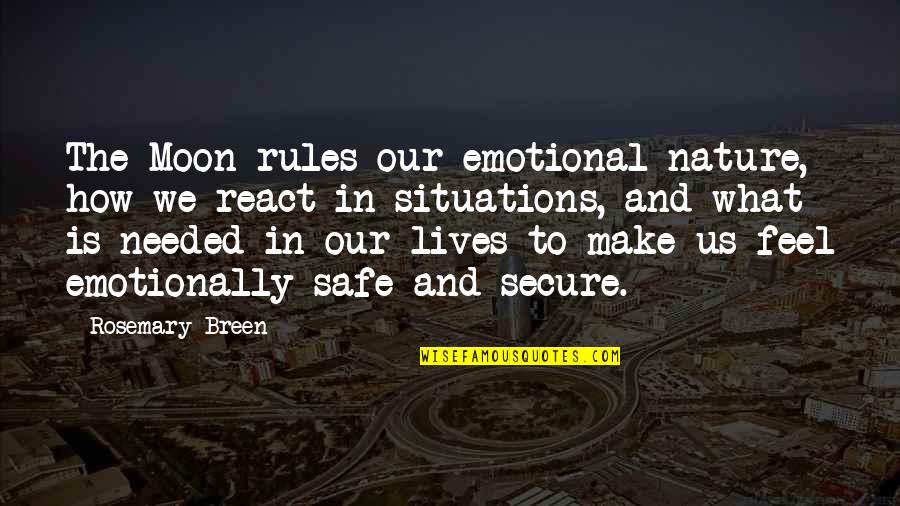 The Moon rules our emotional nature, how we react in situations, and what is needed in our lives to make us feel emotionally safe and secure.
—
Rosemary Breen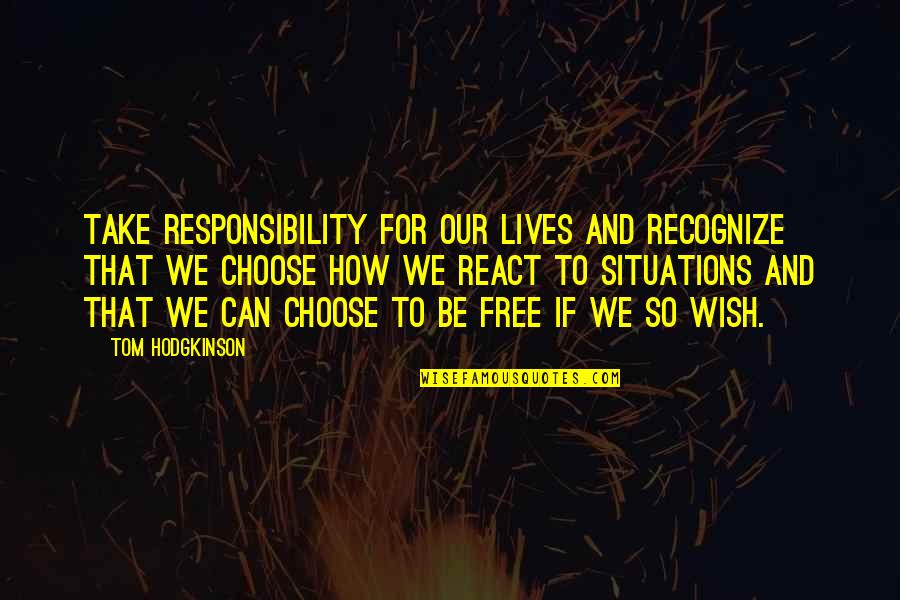 Take responsibility for our lives and recognize that we choose how we react to situations and that we can choose to be free if we so wish.
—
Tom Hodgkinson
I know that I cannot control anyone else's actions but my own, and how I choose to react to situations. —
Erin Willett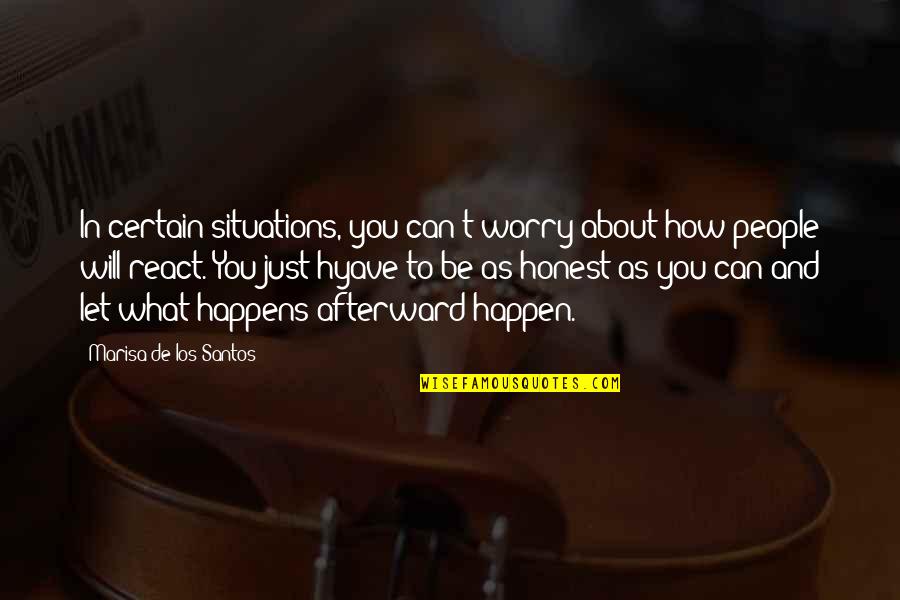 In certain situations, you can't worry about how people will react. You just hyave to be as honest as you can and let what happens afterward happen. —
Marisa De Los Santos