Revisit Quotes
Collection of top 45 famous quotes about Revisit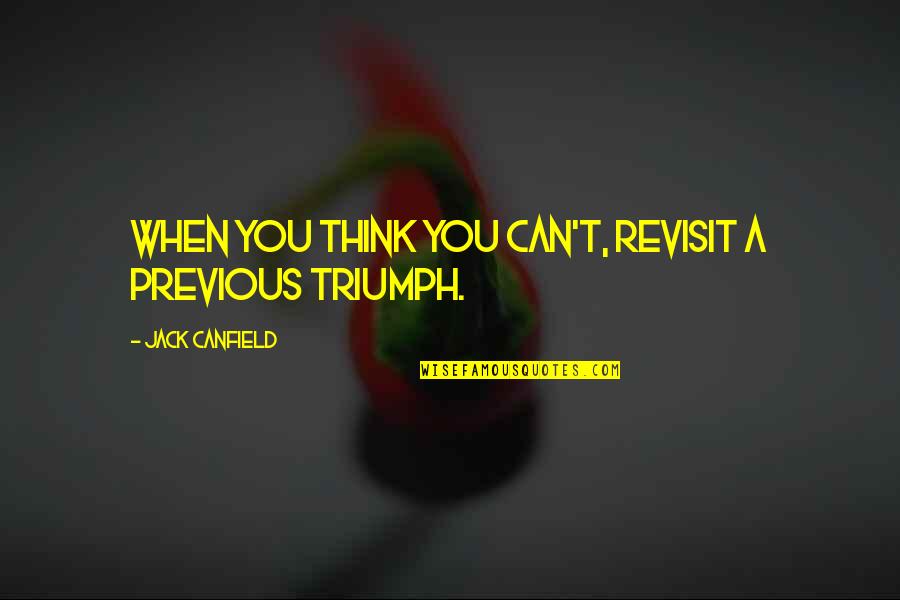 When you think you can't, revisit a previous triumph.
—
Jack Canfield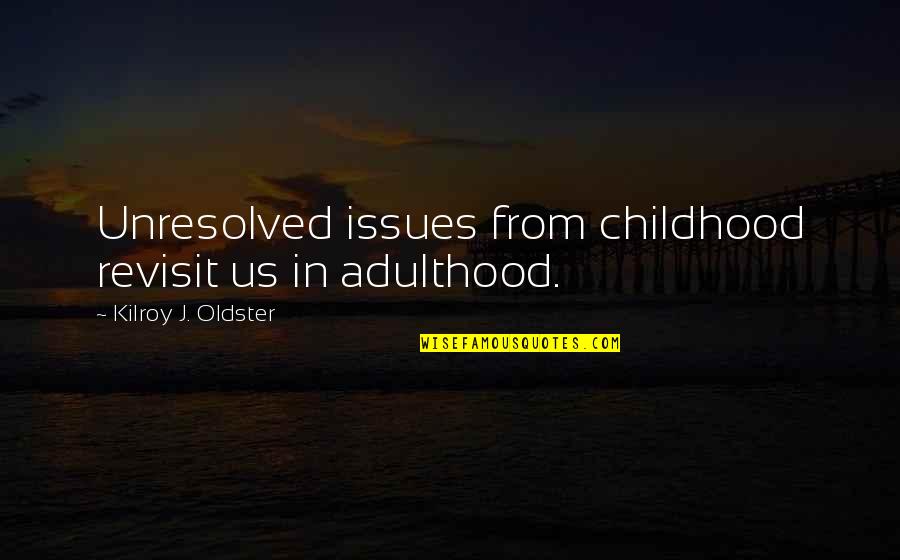 Unresolved issues from childhood revisit us in adulthood.
—
Kilroy J. Oldster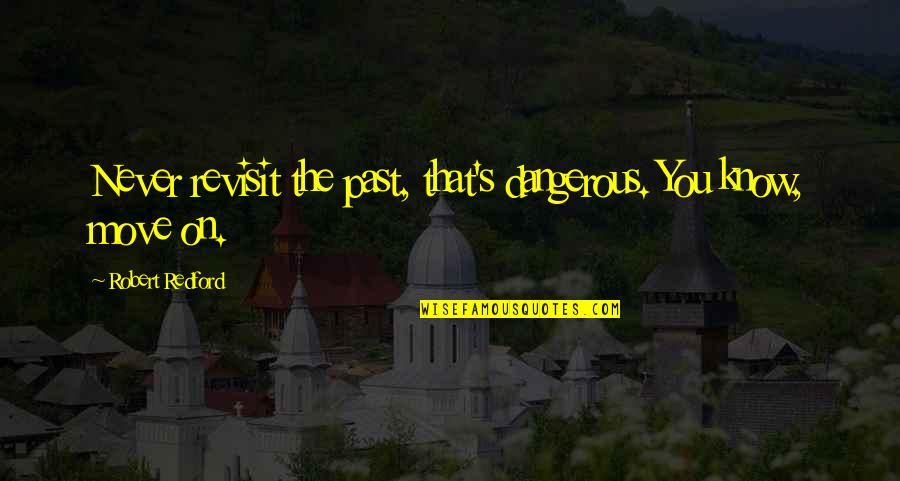 Never revisit the past, that's dangerous. You know, move on.
—
Robert Redford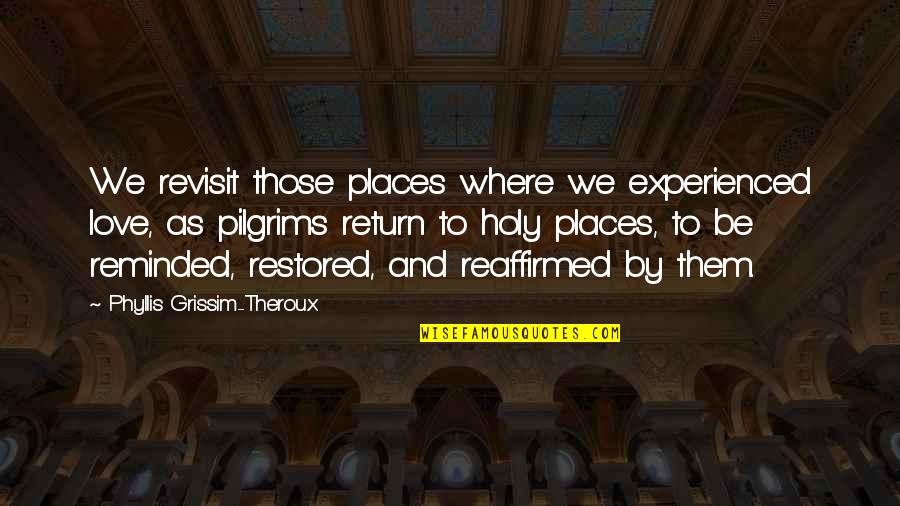 We
revisit
those places where we experienced love, as pilgrims return to holy places, to be reminded, restored, and reaffirmed by them. —
Phyllis Grissim-Theroux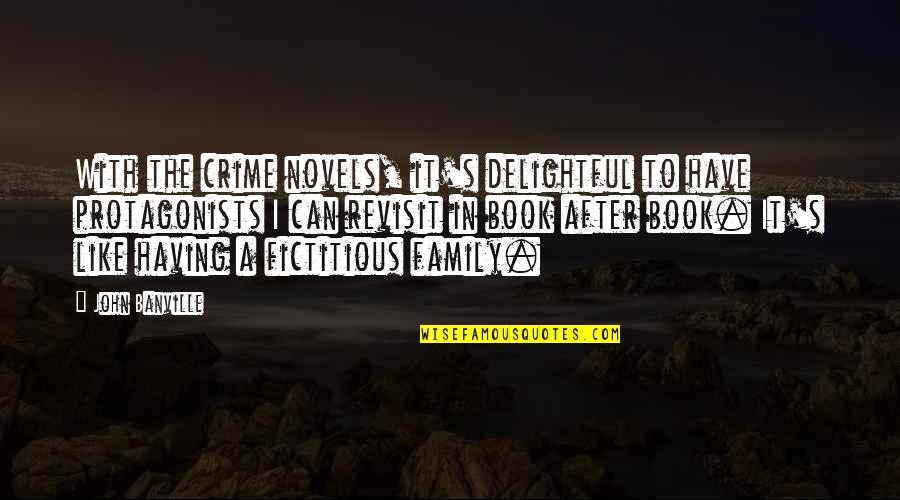 With the crime novels, it's delightful to have protagonists I can
revisit
in book after book. It's like having a fictitious family. —
John Banville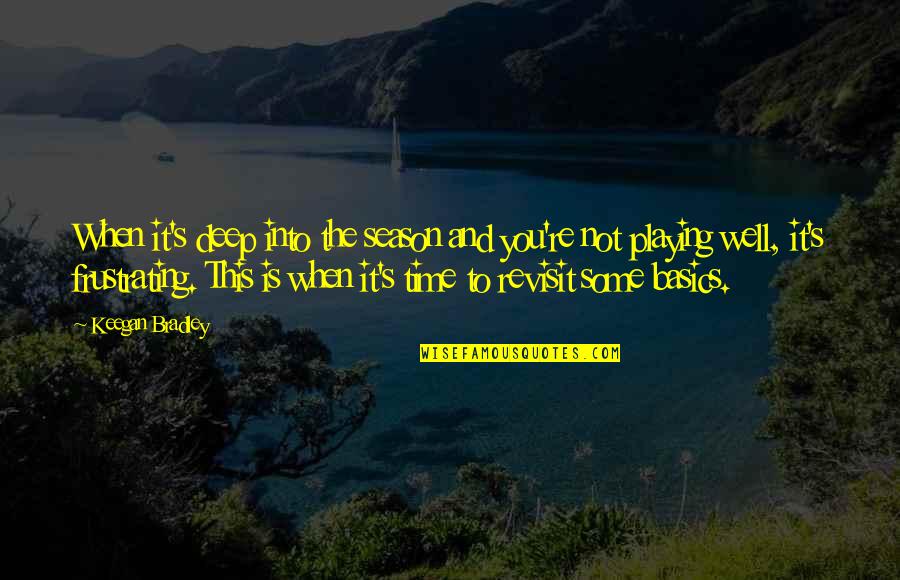 When it's deep into the season and you're not playing well, it's frustrating. This is when it's time to
revisit
some basics. —
Keegan Bradley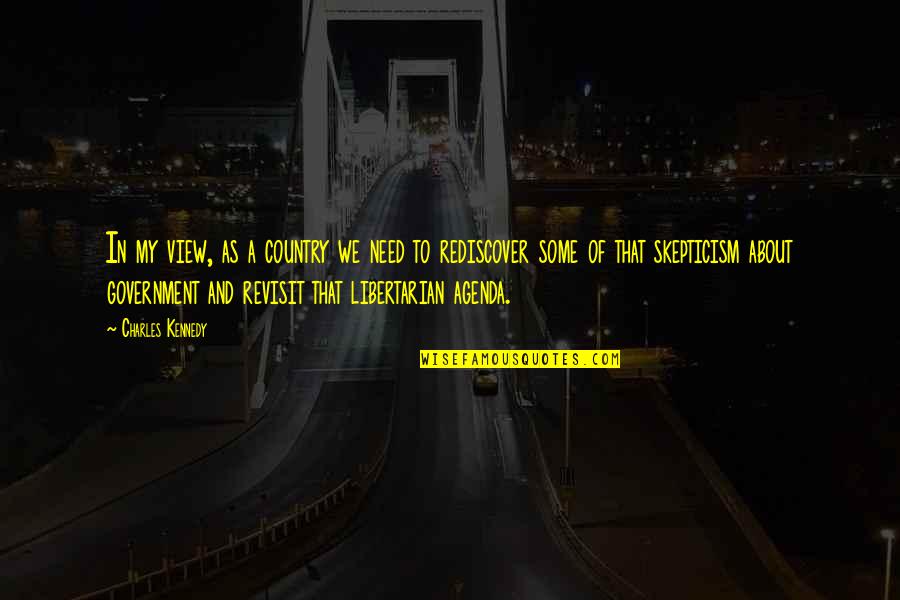 In my view, as a country we need to rediscover some of that skepticism about government and
revisit
that libertarian agenda. —
Charles Kennedy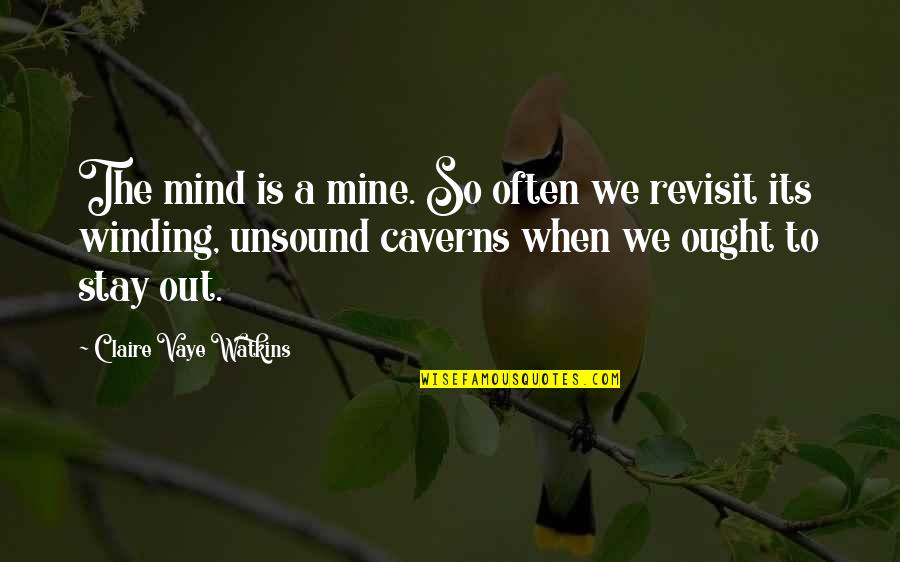 The mind is a mine. So often we
revisit
its winding, unsound caverns when we ought to stay out. —
Claire Vaye Watkins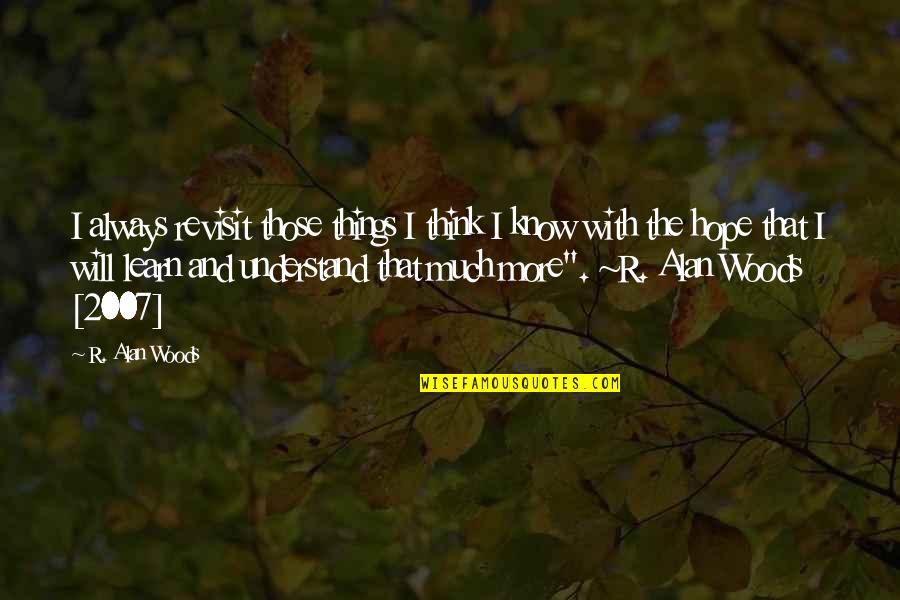 I always
revisit
those things I think I know with the hope that I will learn and understand that much more".
~R. Alan Woods [2007] —
R. Alan Woods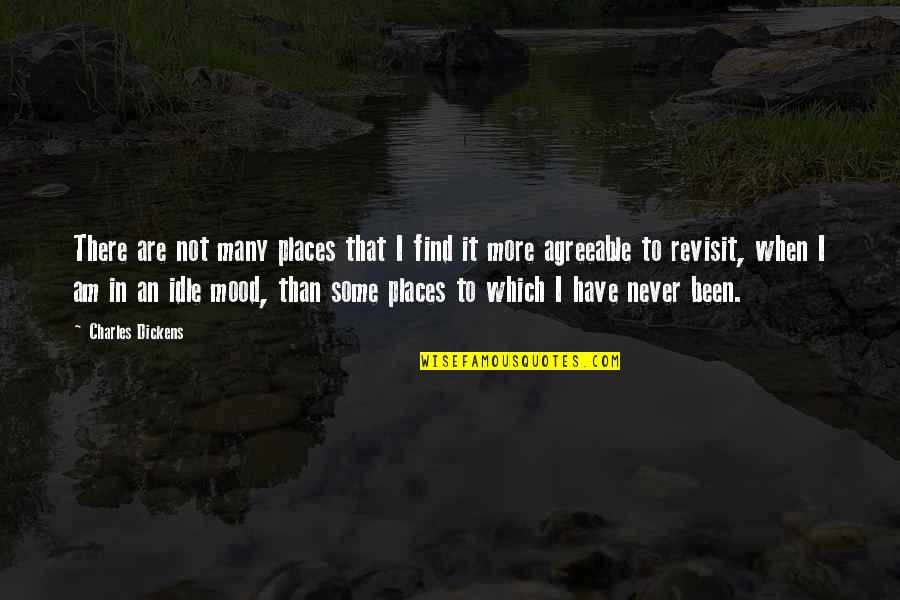 There are not many places that I find it more agreeable to
revisit
, when I am in an idle mood, than some places to which I have never been. —
Charles Dickens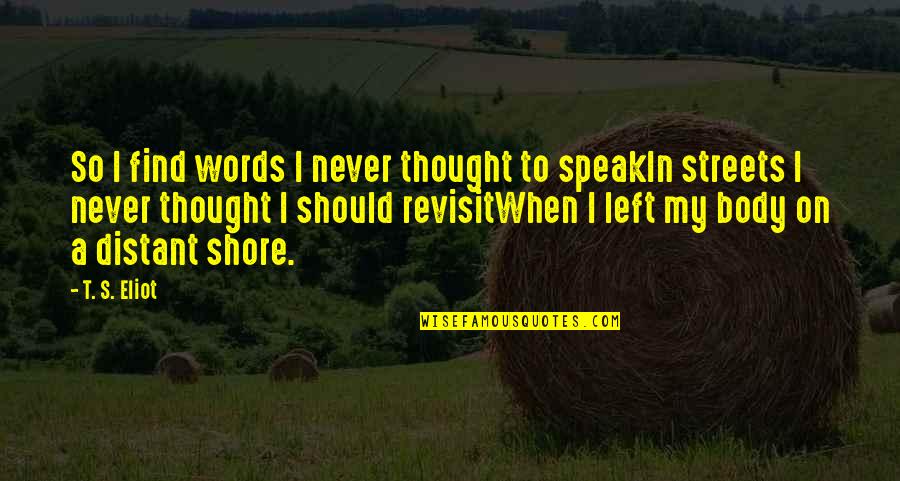 So I find words I never thought to speak
In streets I never thought I should
revisit
When I left my body on a distant shore. —
T. S. Eliot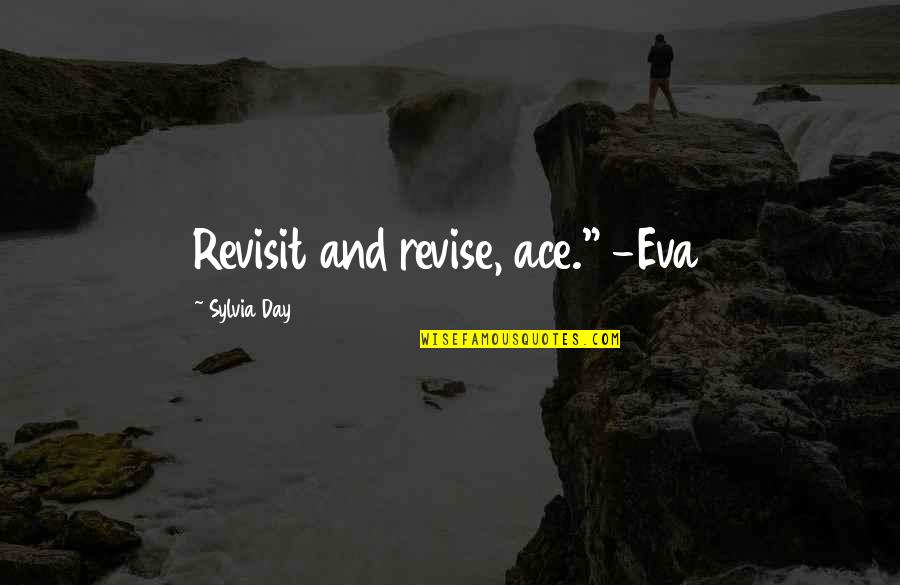 Revisit
and revise, ace." -Eva —
Sylvia Day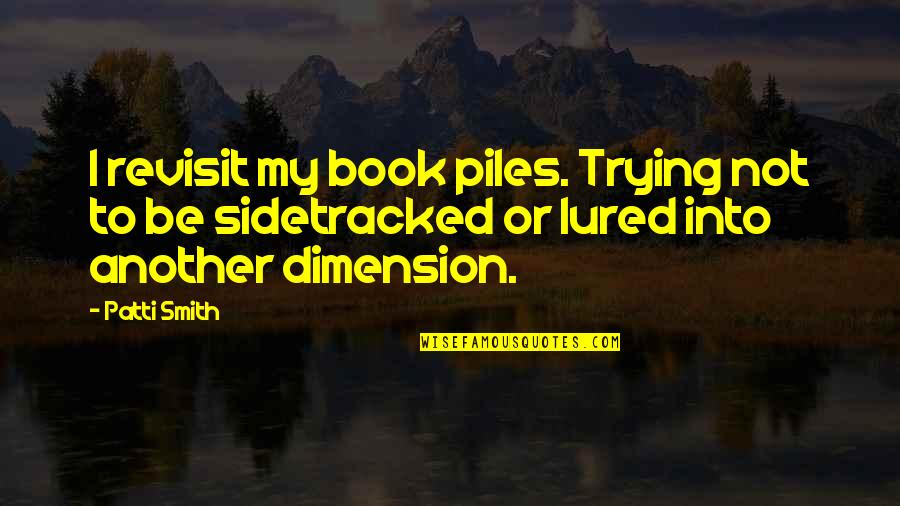 I
revisit
my book piles. Trying not to be sidetracked or lured into another dimension. —
Patti Smith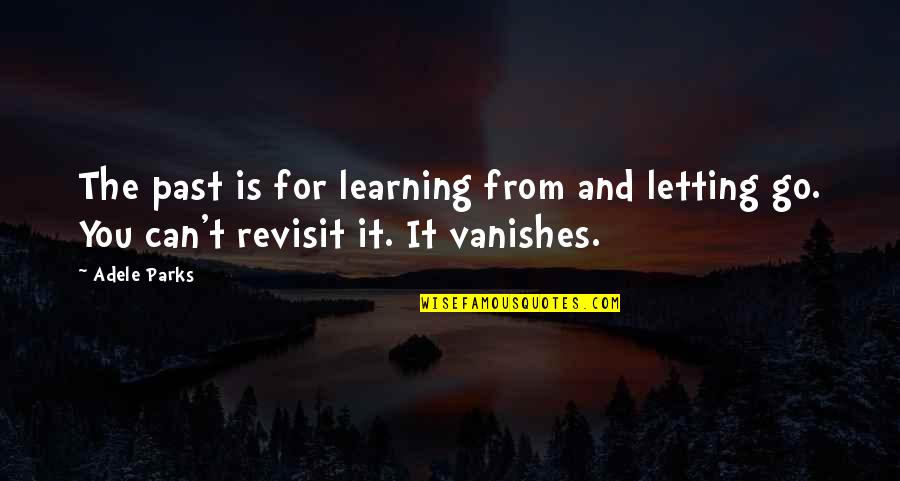 The past is for learning from and letting go. You can't
revisit
it. It vanishes. —
Adele Parks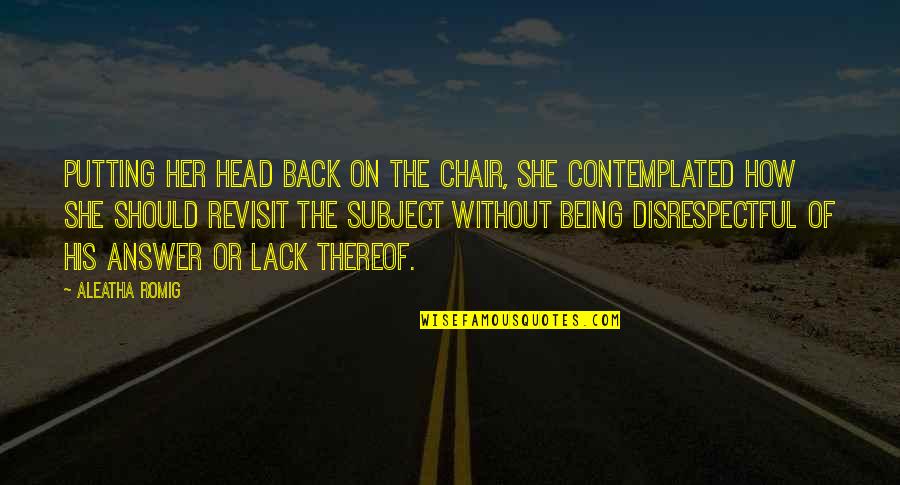 Putting her head back on the chair, she contemplated how she should
revisit
the subject without being disrespectful of his answer or lack thereof. —
Aleatha Romig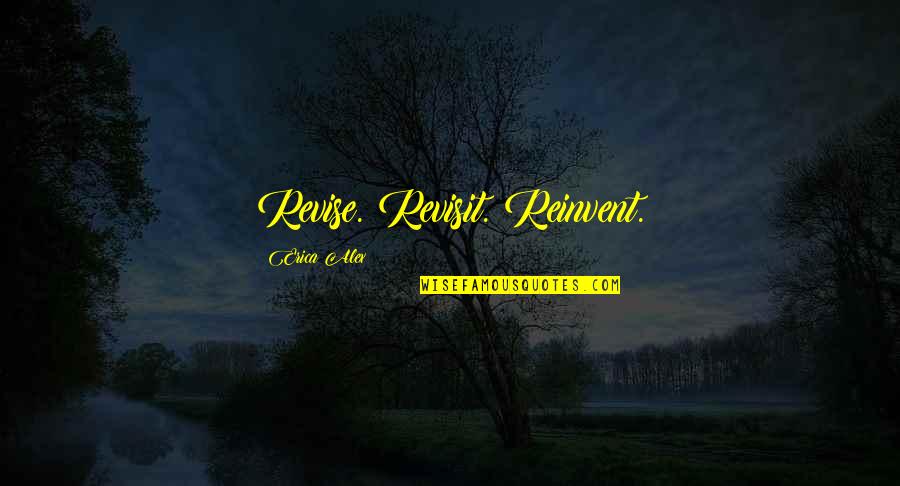 Revise.
Revisit
. Reinvent. —
Erica Alex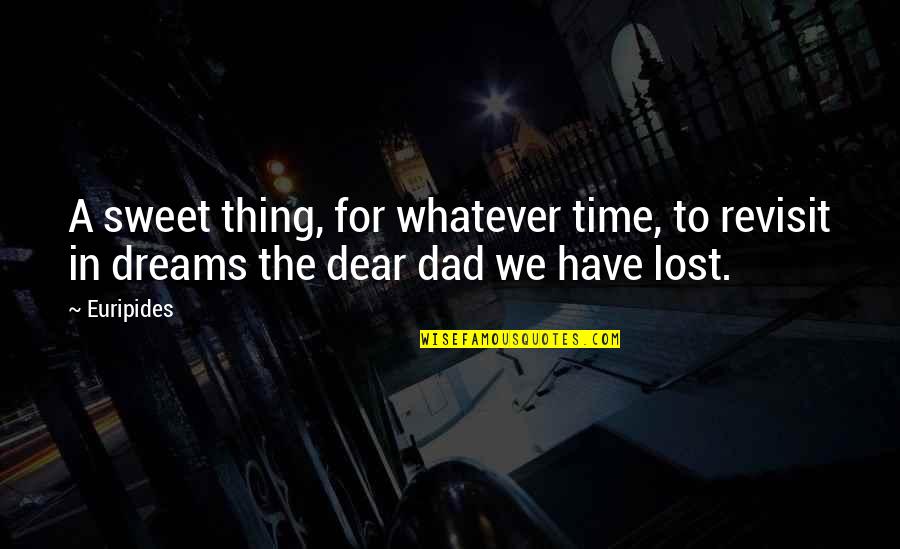 A sweet thing, for whatever time, to
revisit
in dreams the dear dad we have lost. —
Euripides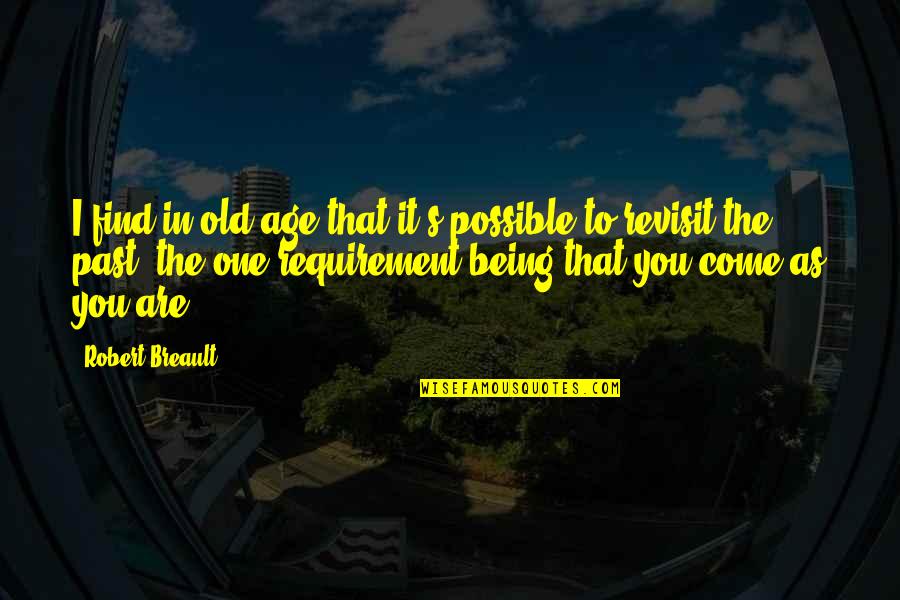 I find in old age that it's possible to
revisit
the past, the one requirement being that you come as you are. —
Robert Breault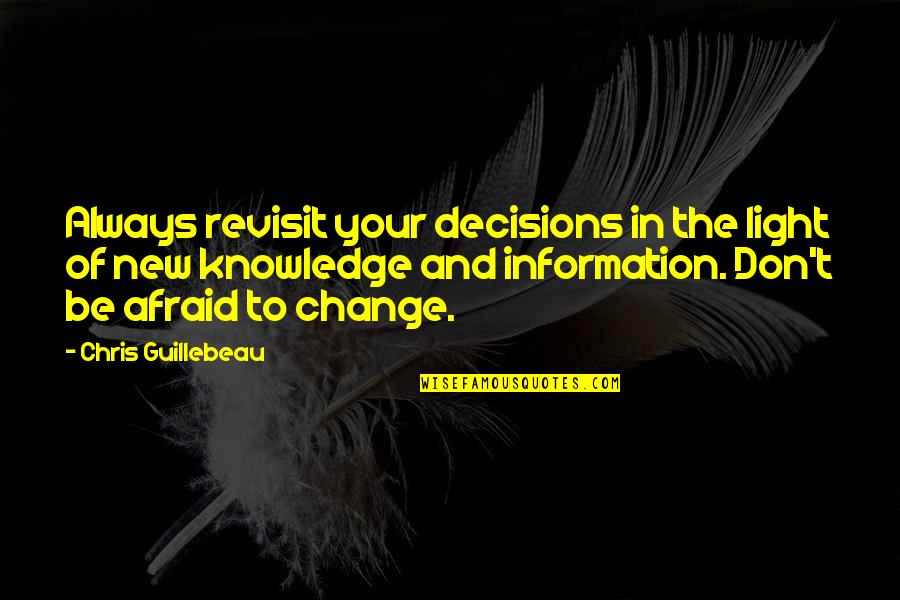 Always
revisit
your decisions in the light of new knowledge and information. Don't be afraid to change. —
Chris Guillebeau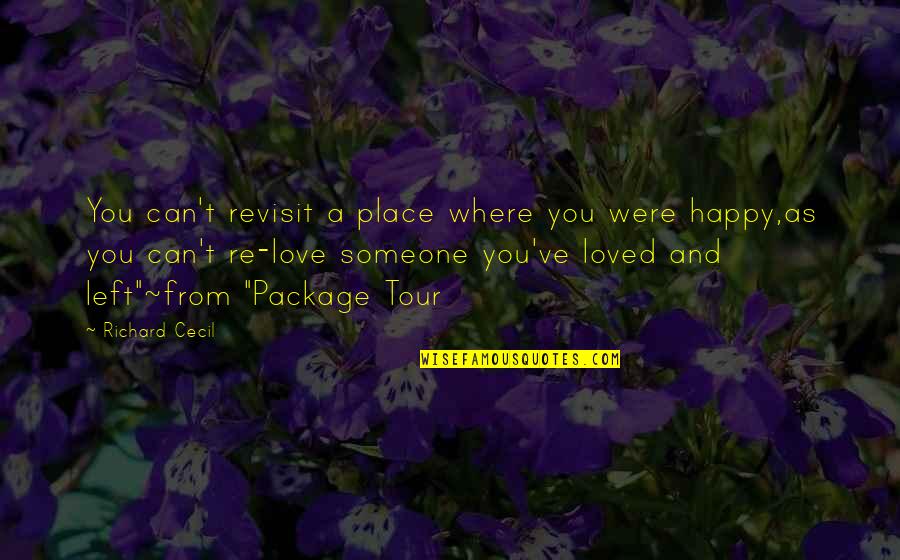 You can't
revisit
a place where you were happy,
as you can't re-love someone you've loved and left"
~from "Package Tour —
Richard Cecil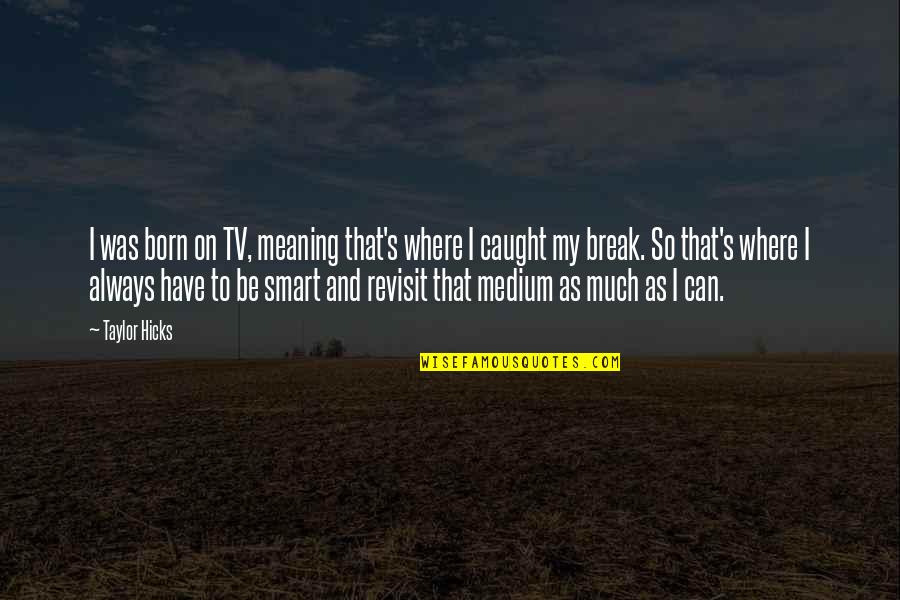 I was born on TV, meaning that's where I caught my break. So that's where I always have to be smart and
revisit
that medium as much as I can. —
Taylor Hicks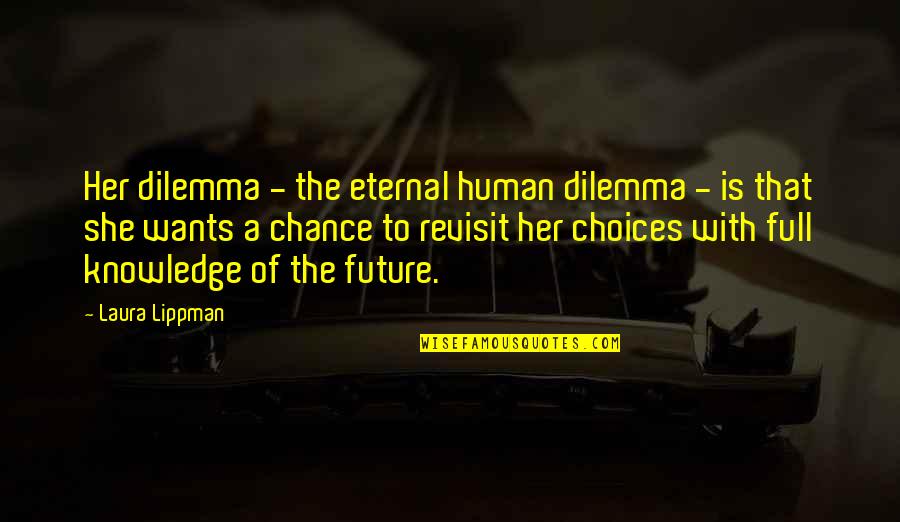 Her dilemma - the eternal human dilemma - is that she wants a chance to
revisit
her choices with full knowledge of the future. —
Laura Lippman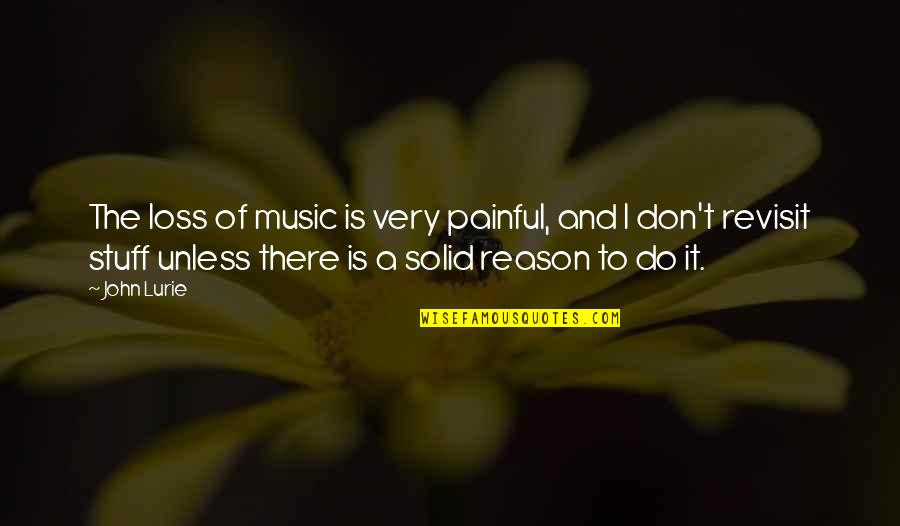 The loss of music is very painful, and I don't
revisit
stuff unless there is a solid reason to do it. —
John Lurie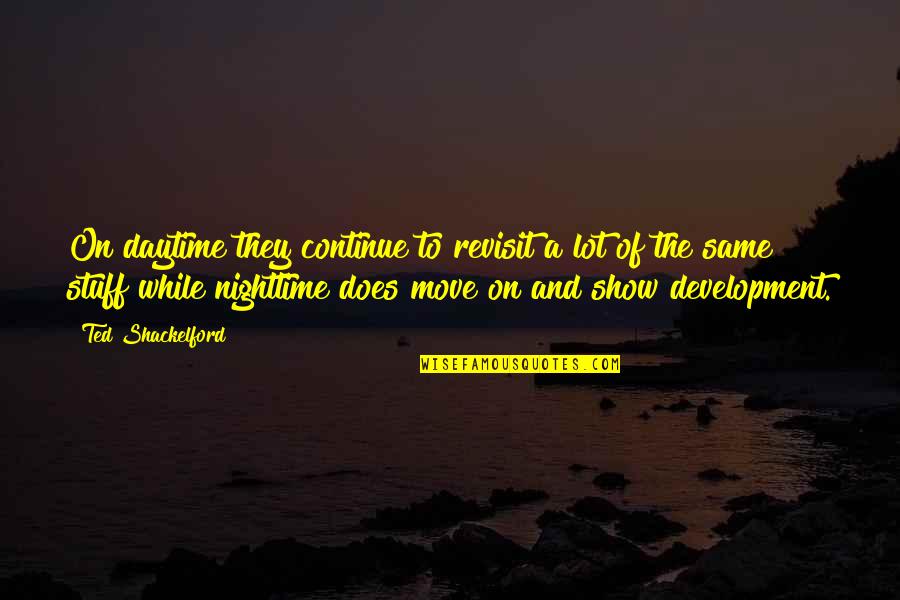 On daytime they continue to
revisit
a lot of the same stuff while nighttime does move on and show development. —
Ted Shackelford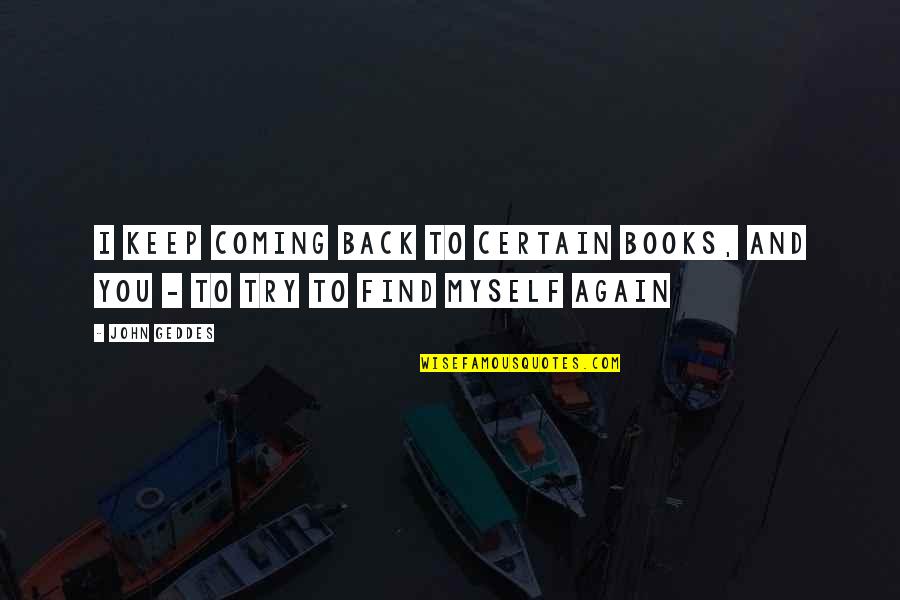 I keep coming back to certain books, and you - to try to find myself again —
John Geddes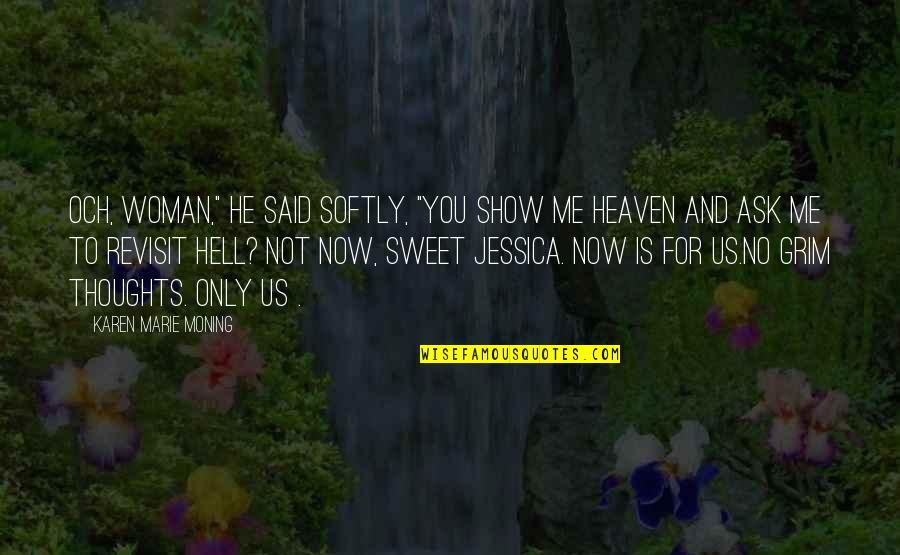 Och, woman," he said softly, "you show me Heaven and ask me to
revisit
Hell? Not now, sweet Jessica. Now is for us.
No grim thoughts. Only us . —
Karen Marie Moning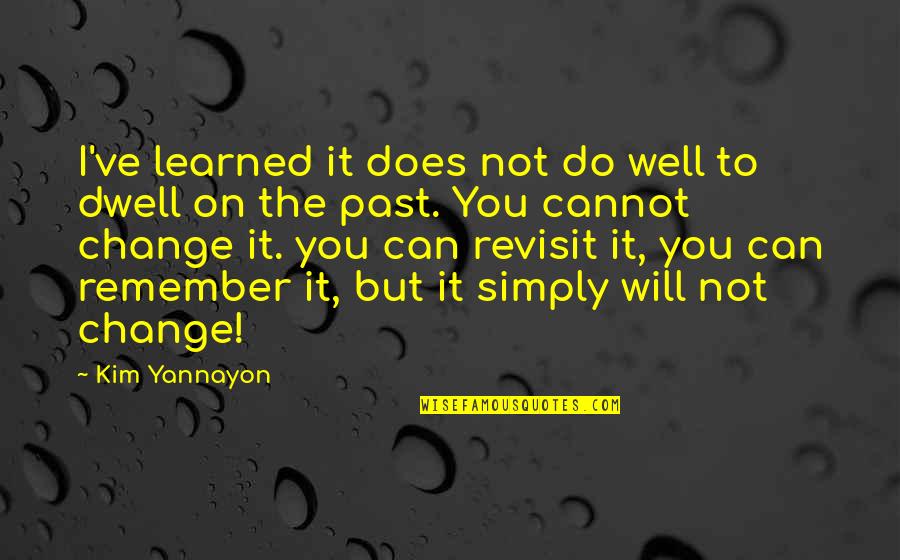 I've learned it does not do well to dwell on the past. You cannot change it. you can
revisit
it, you can remember it, but it simply will not change! —
Kim Yannayon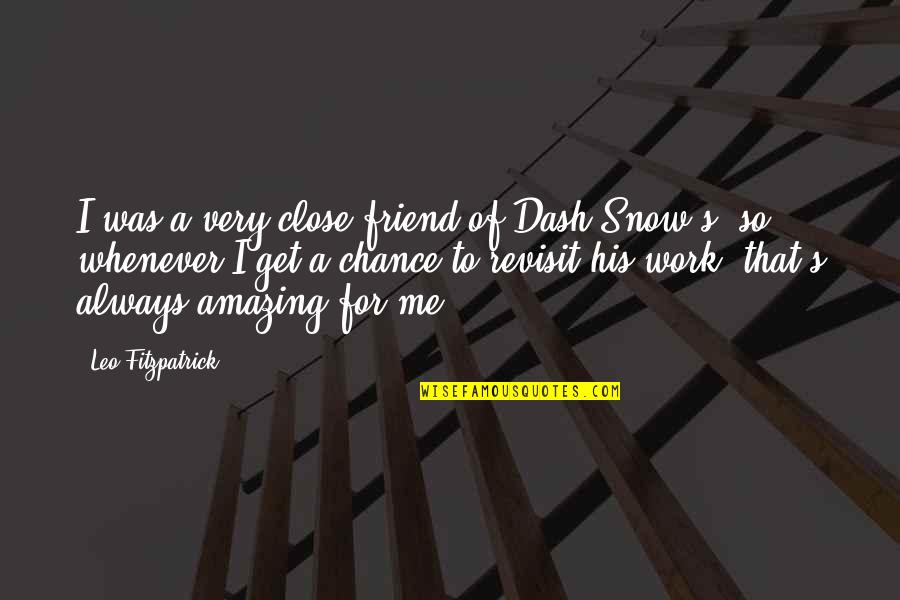 I was a very close friend of Dash Snow's, so whenever I get a chance to
revisit
his work, that's always amazing for me. —
Leo Fitzpatrick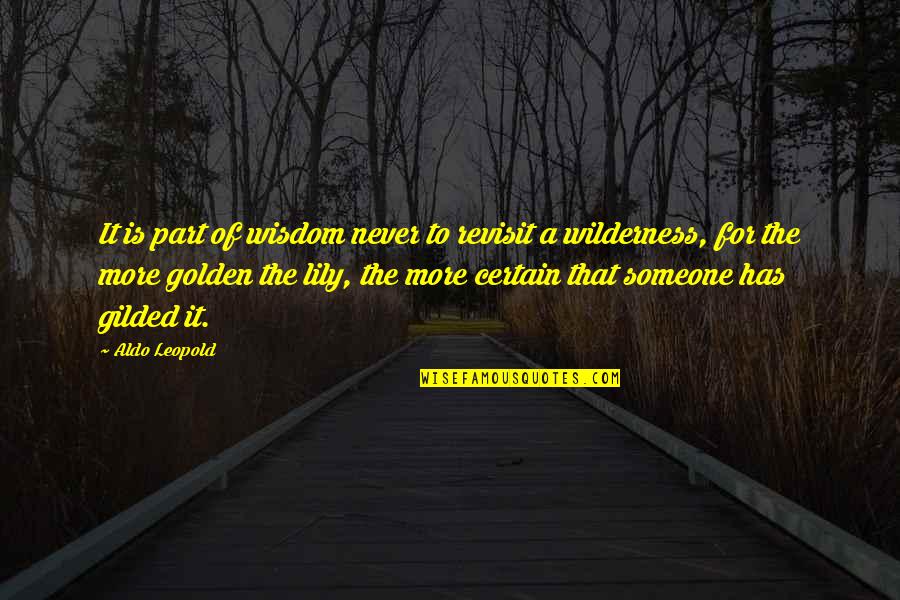 It is part of wisdom never to
revisit
a wilderness, for the more golden the lily, the more certain that someone has gilded it. —
Aldo Leopold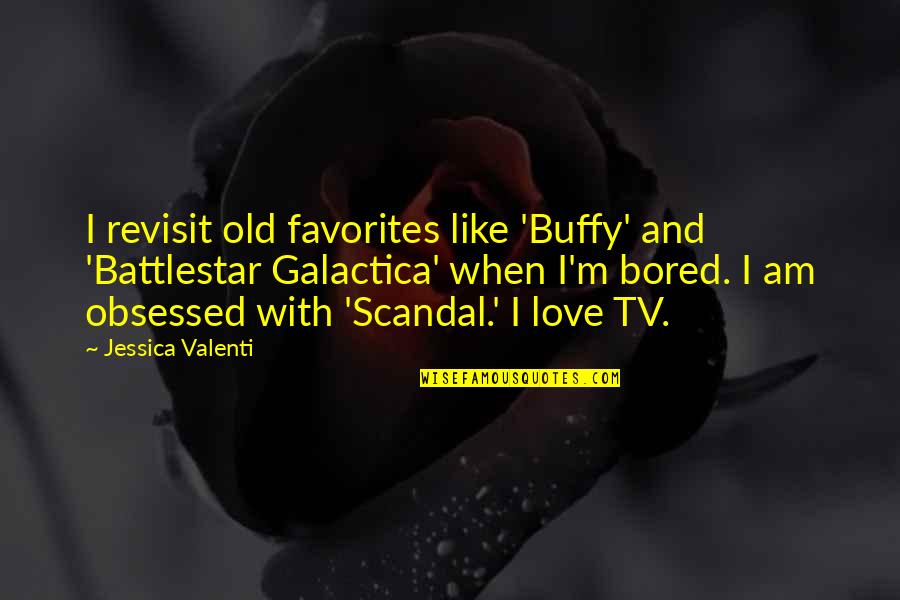 I
revisit
old favorites like 'Buffy' and 'Battlestar Galactica' when I'm bored. I am obsessed with 'Scandal.' I love TV. —
Jessica Valenti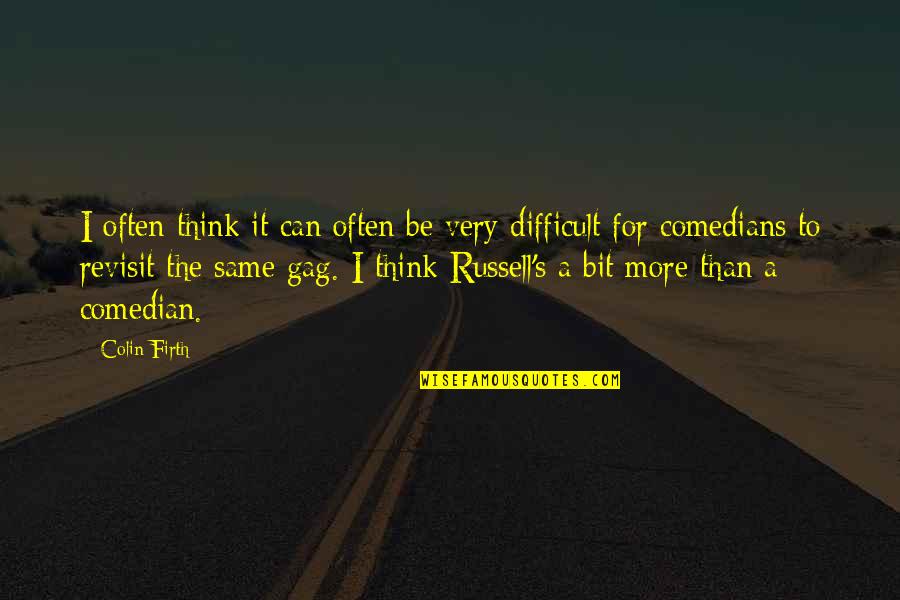 I often think it can often be very difficult for comedians to
revisit
the same gag. I think Russell's a bit more than a comedian. —
Colin Firth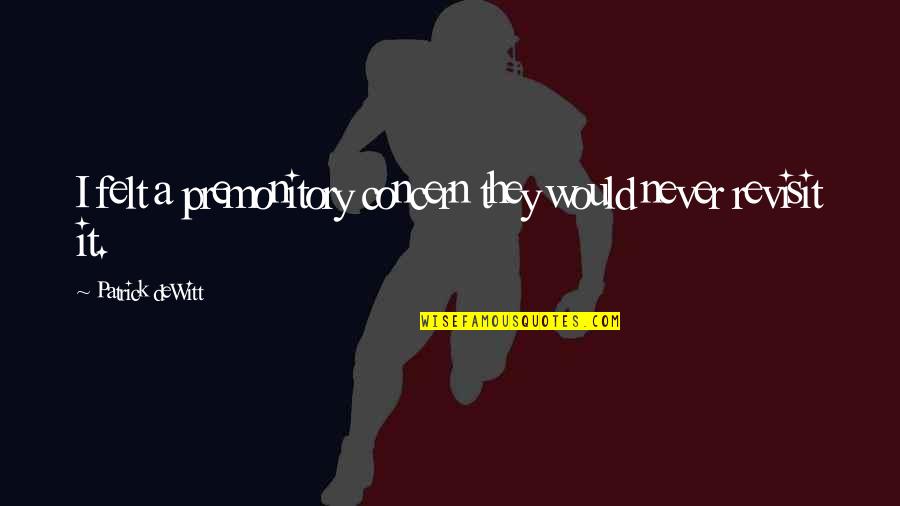 I felt a premonitory concern they would never
revisit
it. —
Patrick DeWitt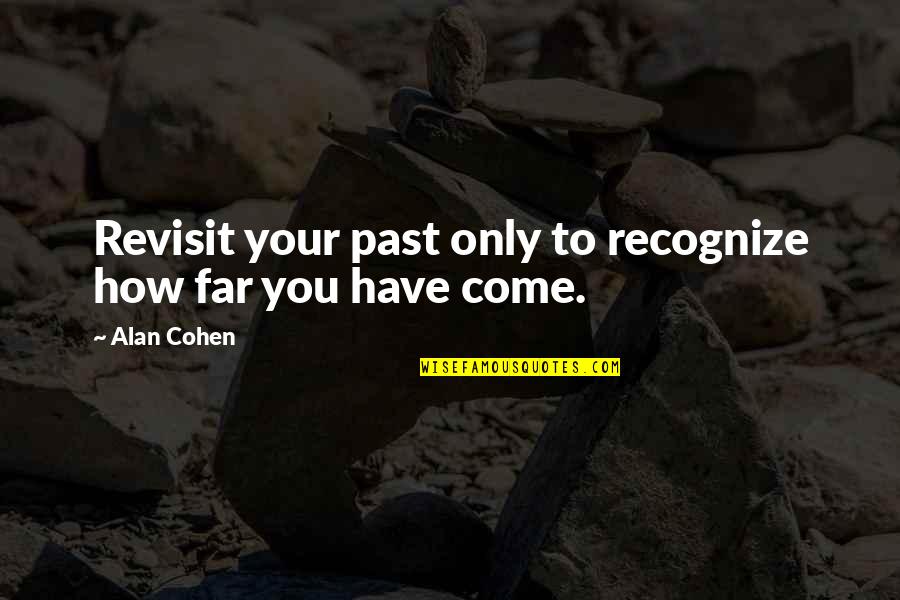 Revisit
your past only to recognize how far you have come. —
Alan Cohen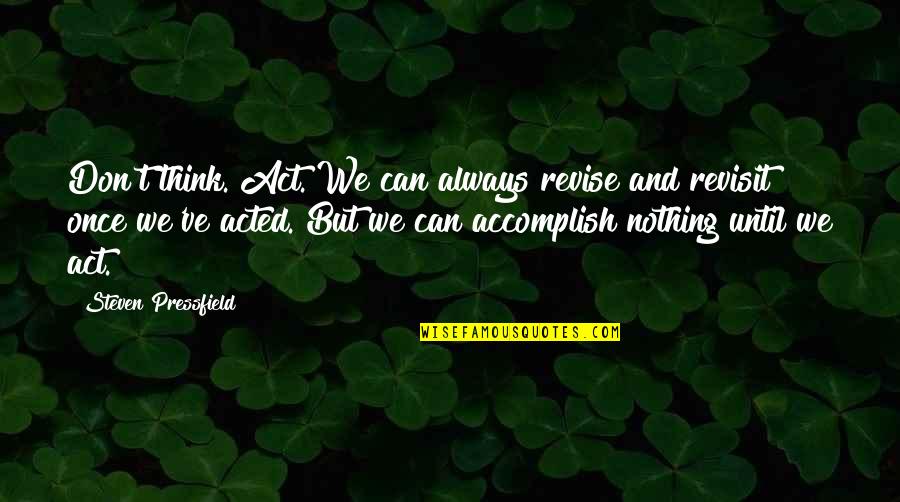 Don't think. Act. We can always revise and
revisit
once we've acted. But we can accomplish nothing until we act. —
Steven Pressfield