Flirting Humor Quotes
Collection of top 8 famous quotes about Flirting Humor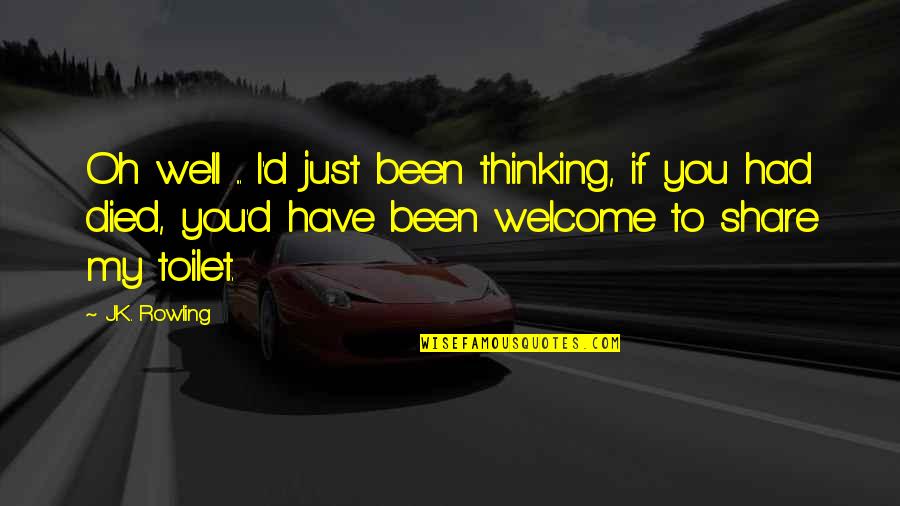 Oh well ... I'd just been thinking, if you had died, you'd have been welcome to share my toilet.
—
J.K. Rowling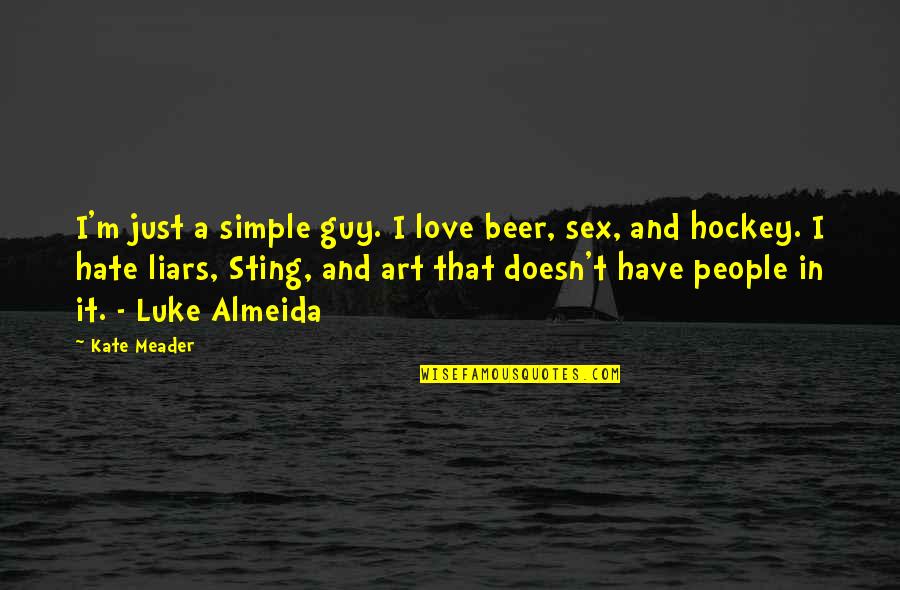 I'm just a simple guy. I love beer, sex, and hockey. I hate liars, Sting, and art that doesn't have people in it. - Luke Almeida
—
Kate Meader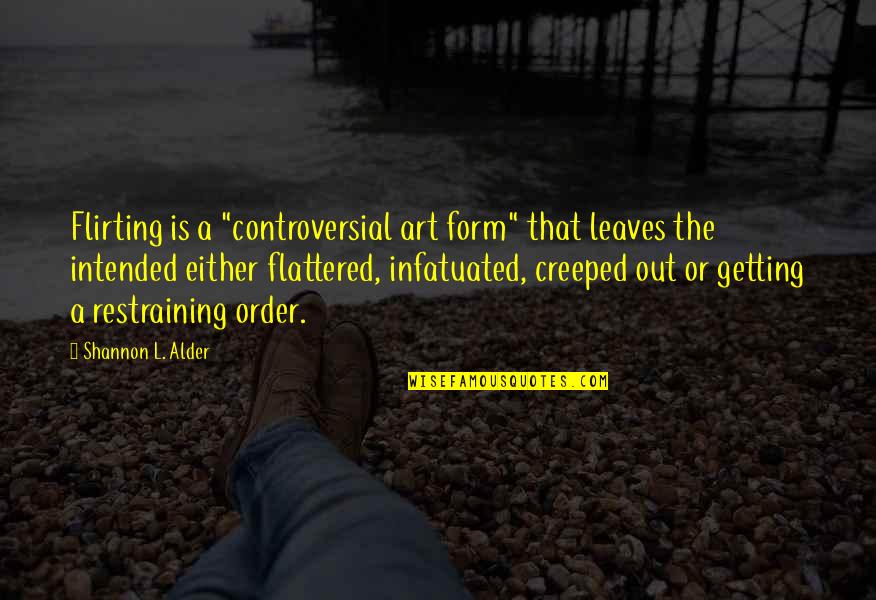 Flirting is a "controversial art form" that leaves the intended either flattered, infatuated, creeped out or getting a restraining order. —
Shannon L. Alder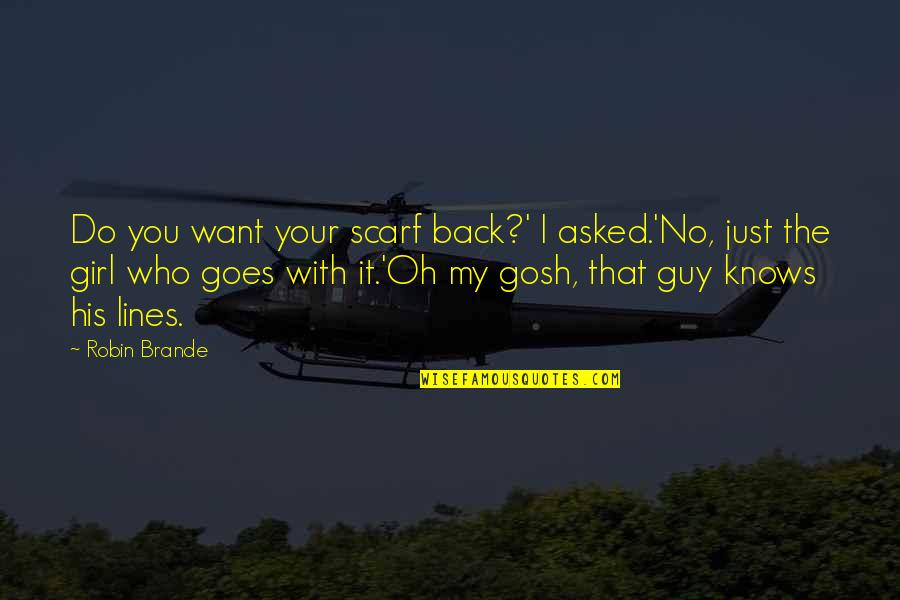 Do you want your scarf back?' I asked.
'No, just the girl who goes with it.'
Oh my gosh, that guy knows his lines. —
Robin Brande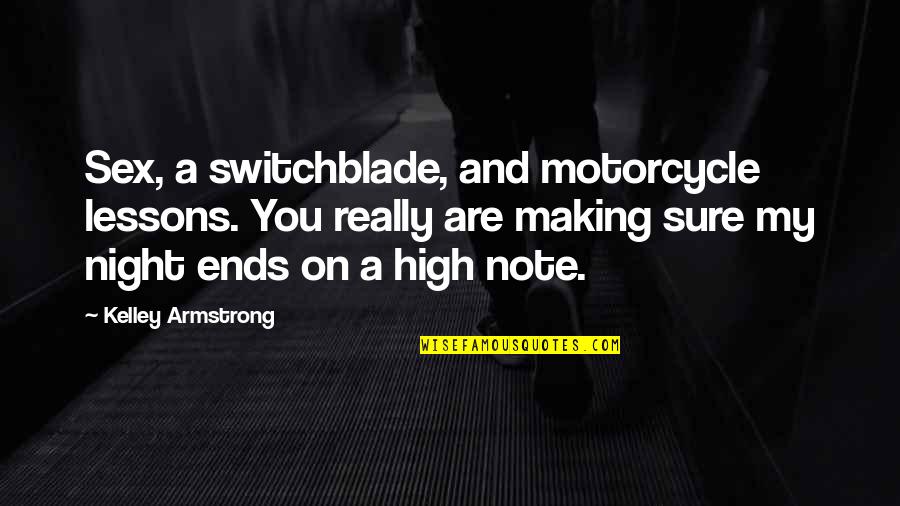 Sex, a switchblade, and motorcycle lessons. You really are making sure my night ends on a high note. —
Kelley Armstrong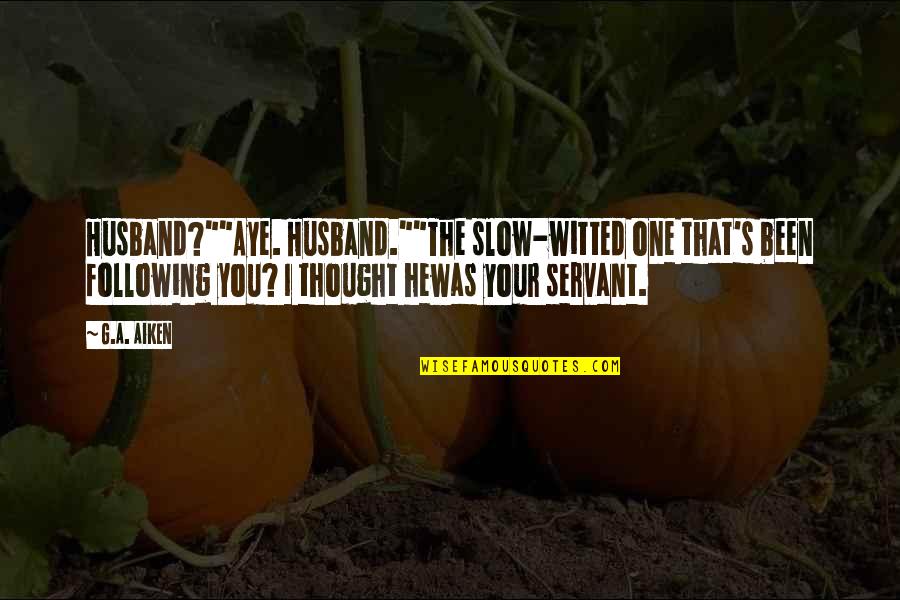 Husband?"
"Aye. Husband."
"The slow-witted one that's been following you? I thought he
was your servant. —
G.A. Aiken