It's Not About What You Wear Quotes
Collection of top 34 famous quotes about It's Not About What You Wear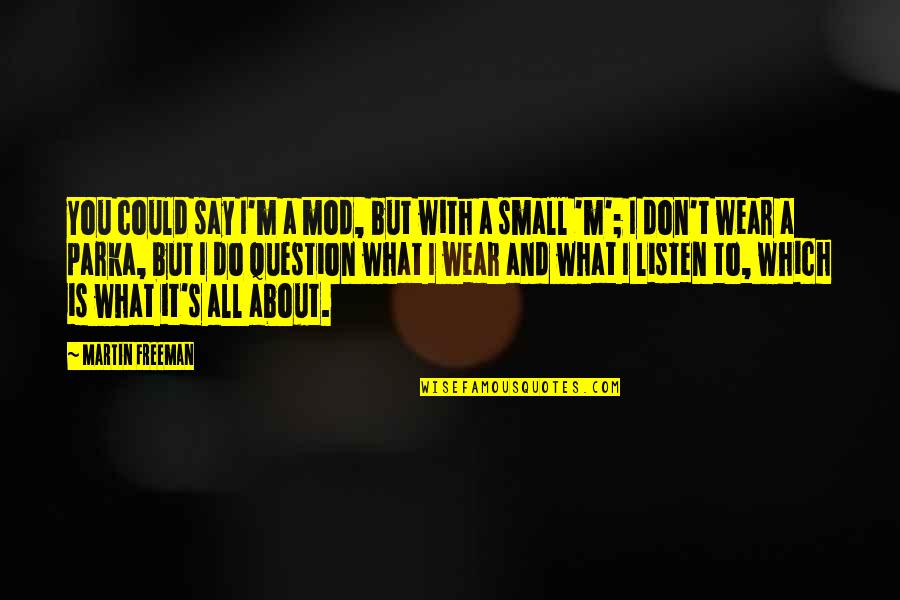 You could say I'm a mod, but with a small 'm'; I don't wear a parka, but I do question what I wear and what I listen to, which is what it's all about.
—
Martin Freeman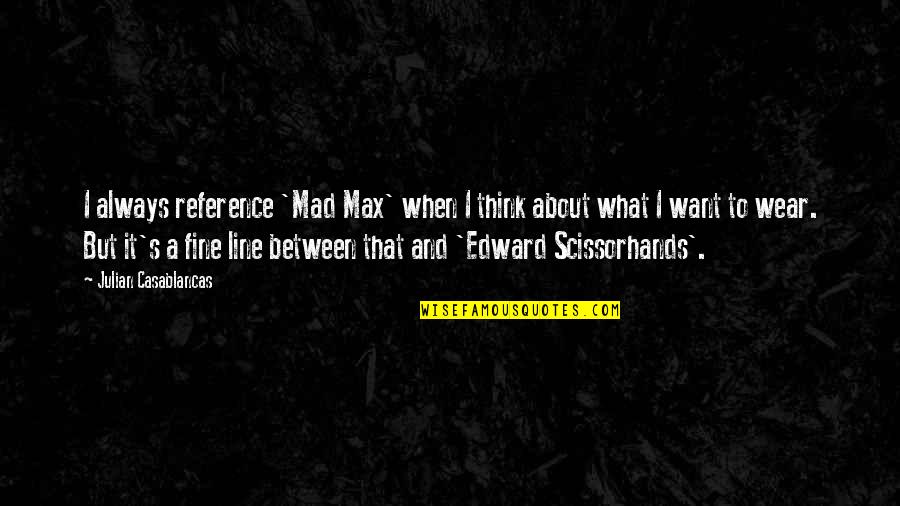 I always reference 'Mad Max' when I think about what I want to wear. But it's a fine line between that and 'Edward Scissorhands'.
—
Julian Casablancas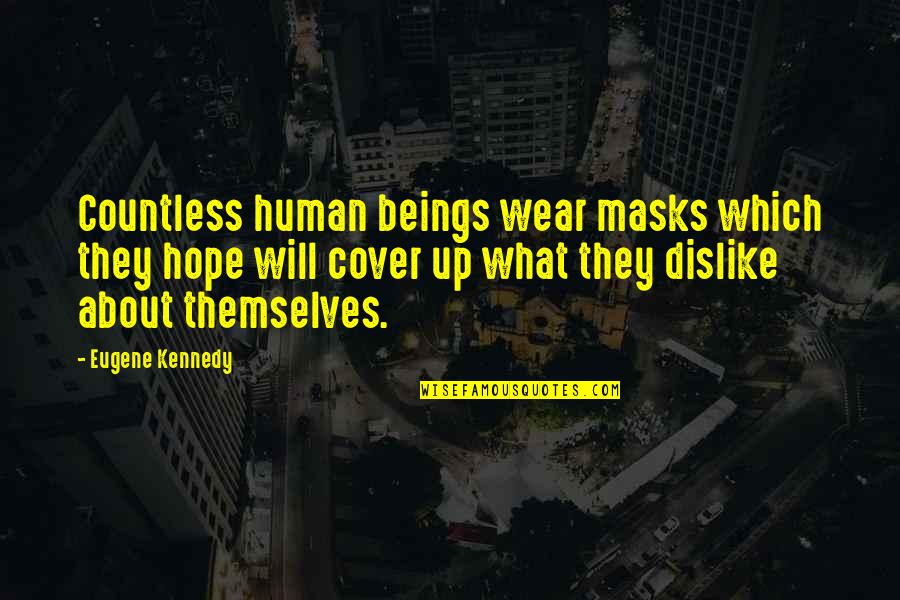 Countless human beings wear masks which they hope will cover up what they dislike about themselves.
—
Eugene Kennedy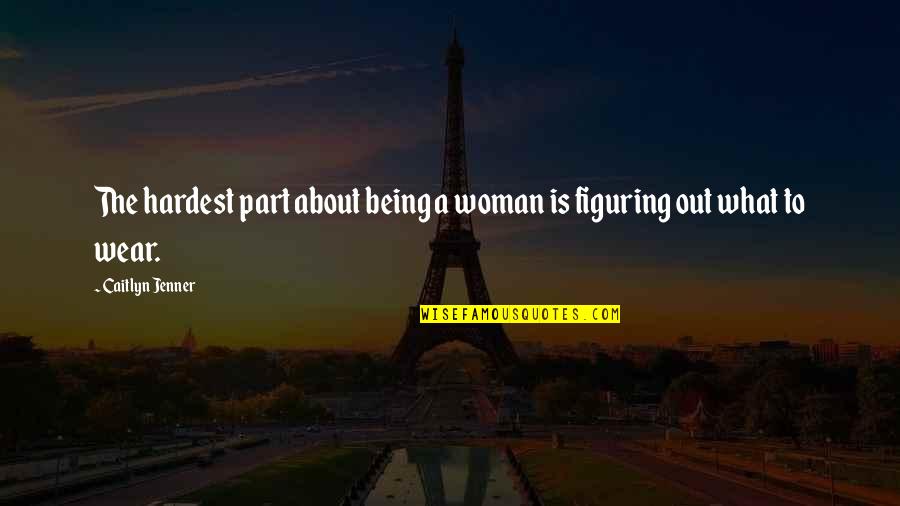 The hardest part about being a woman is figuring out what to wear.
—
Caitlyn Jenner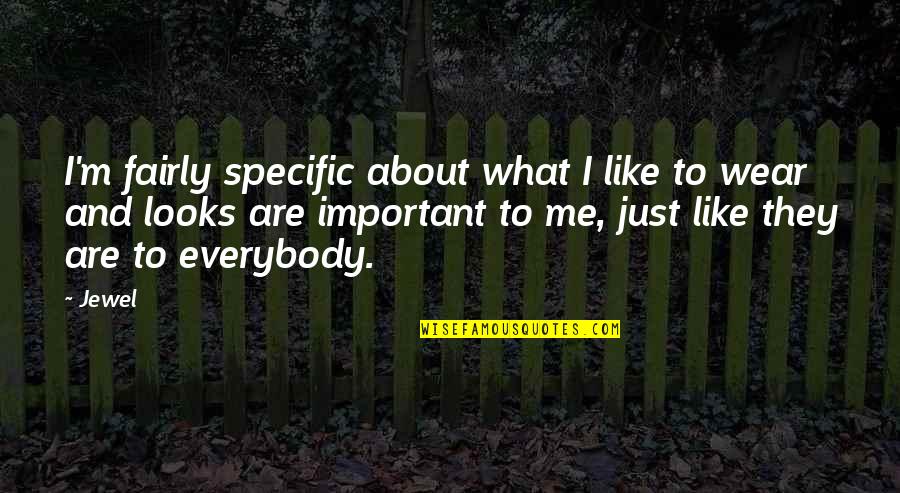 I'm fairly specific about what I like to wear and looks are important to me, just like they are to everybody.
—
Jewel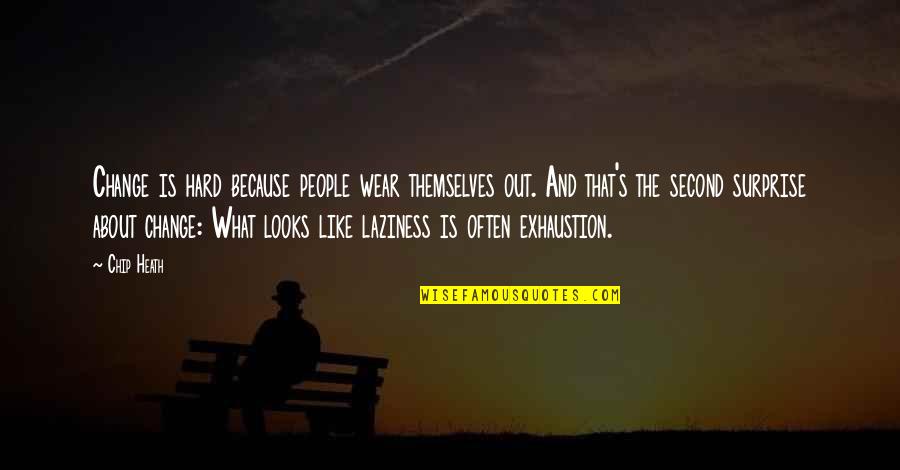 Change is hard because people wear themselves out. And that's the second surprise about change: What looks like laziness is often exhaustion.
—
Chip Heath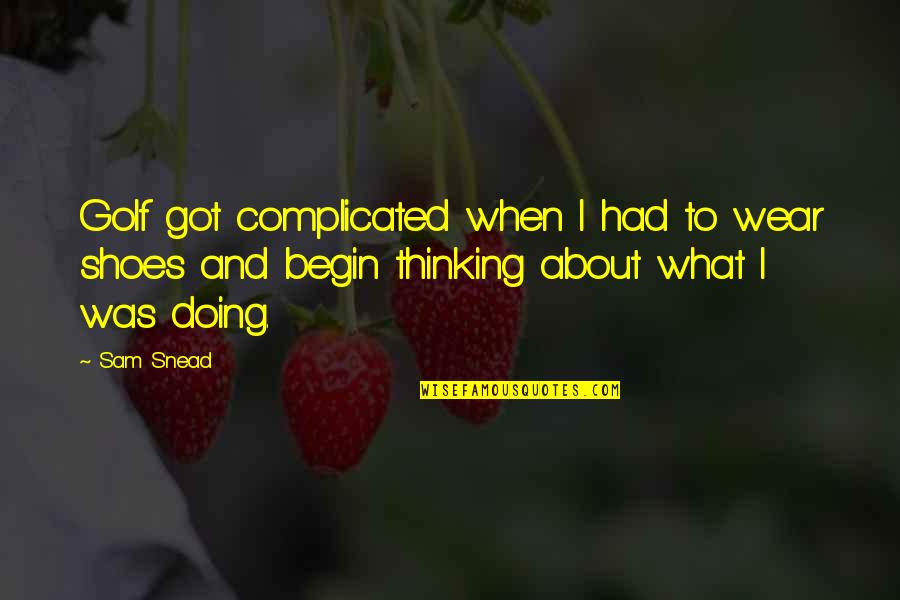 Golf got complicated when I had to wear shoes and begin thinking about what I was doing.
—
Sam Snead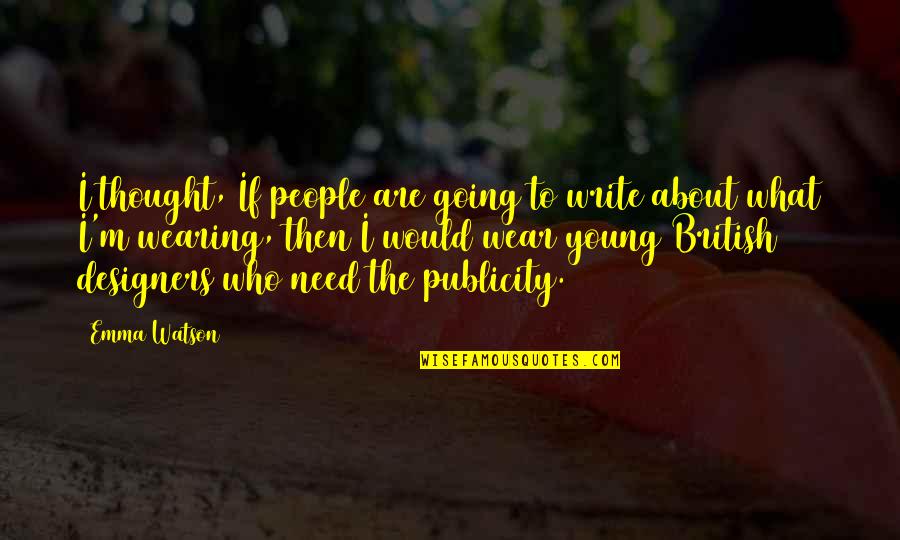 I thought, If people are going to write about what I'm wearing, then I would wear young British designers who need the publicity. —
Emma Watson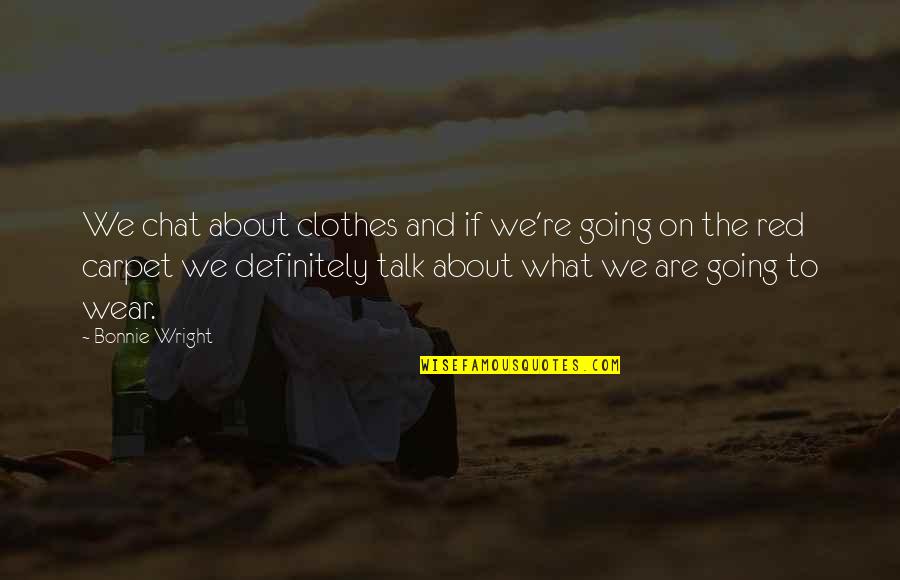 We chat about clothes and if we're going on the red carpet we definitely talk about what we are going to wear. —
Bonnie Wright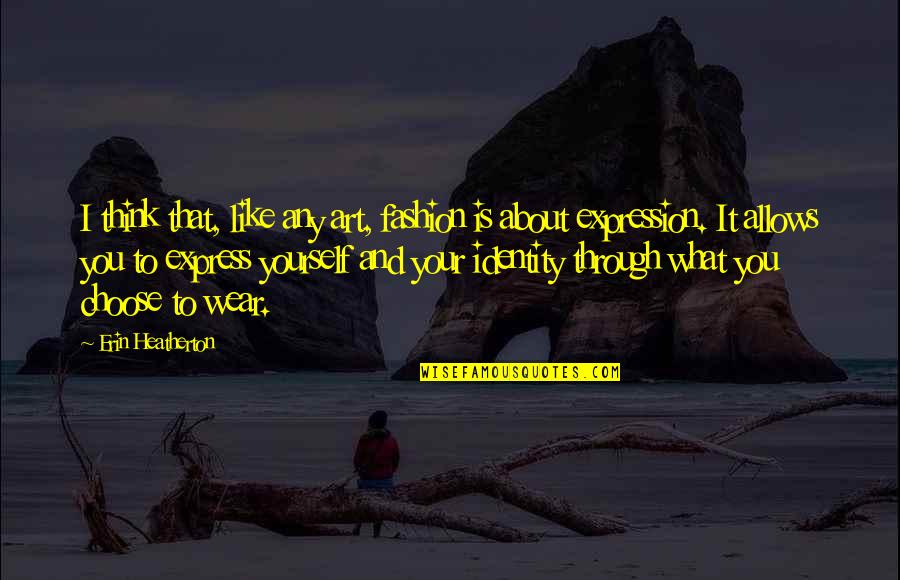 I think that, like any art, fashion is about expression. It allows you to express yourself and your identity through what you choose to wear. —
Erin Heatherton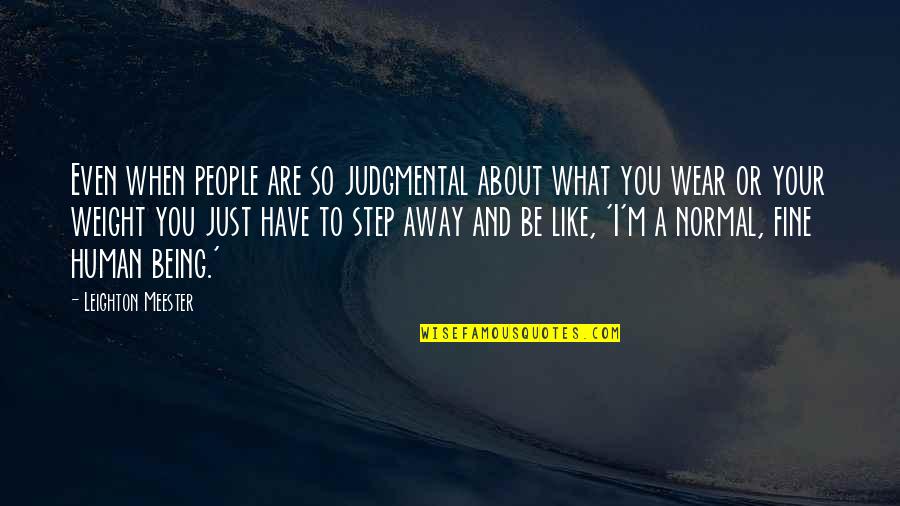 Even when people are so judgmental about what you wear or your weight you just have to step away and be like, 'I'm a normal, fine human being.' —
Leighton Meester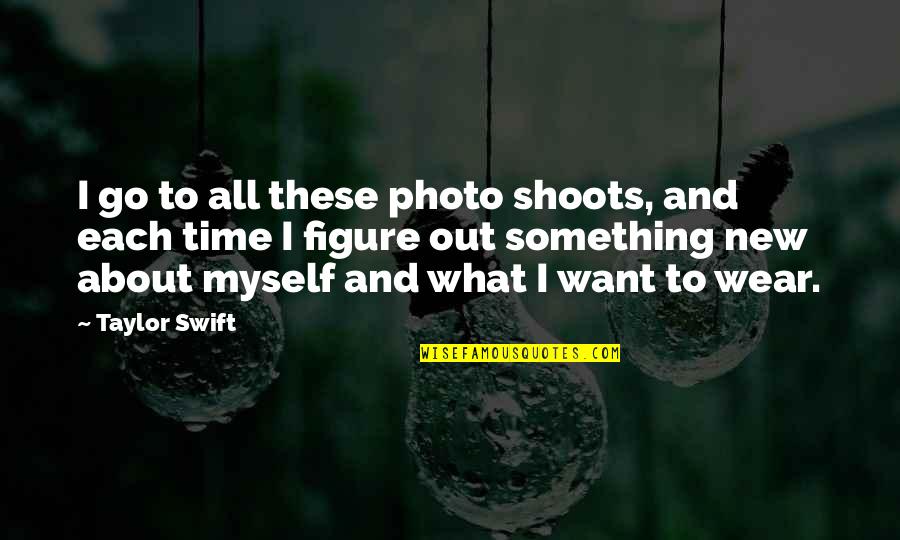 I go to all these photo shoots, and each time I figure out something new about myself and what I want to wear. —
Taylor Swift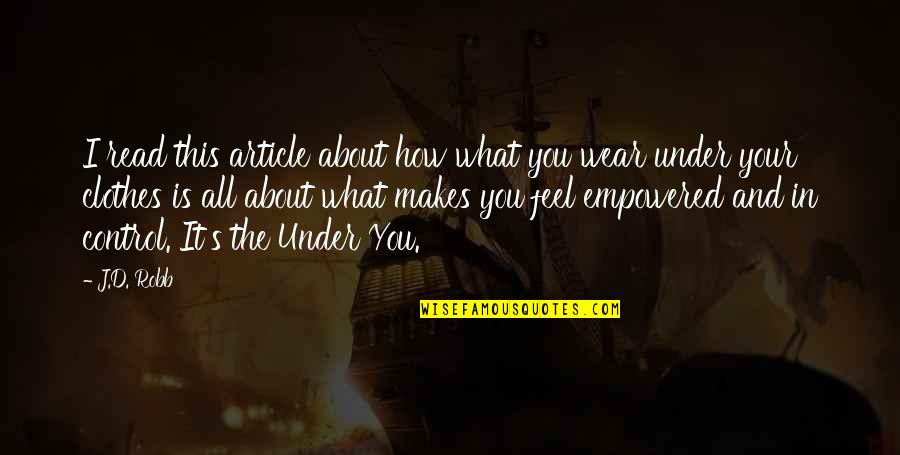 I read this article about how what you wear under your clothes is all about what makes you feel empowered and in control. It's the Under You. —
J.D. Robb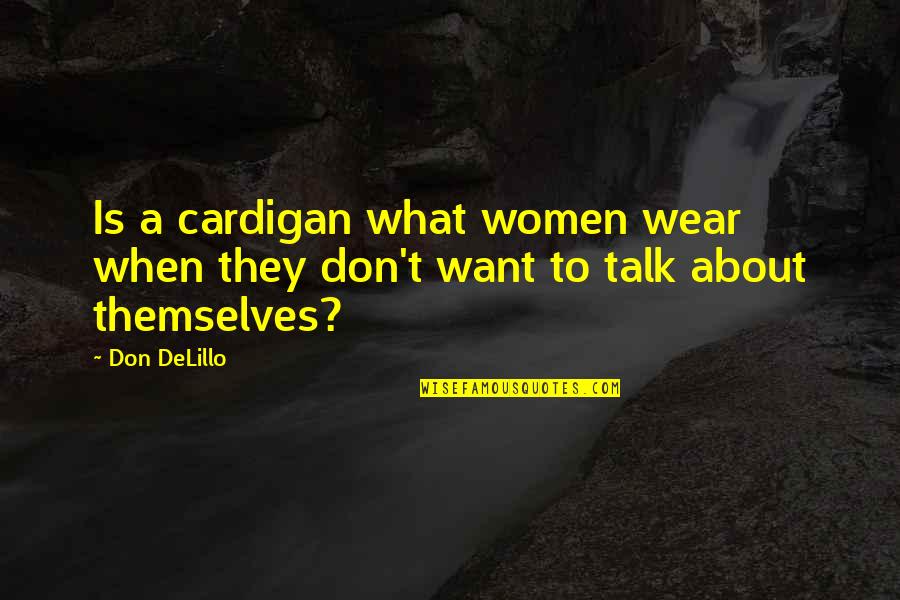 Is a cardigan what women wear when they don't want to talk about themselves? —
Don DeLillo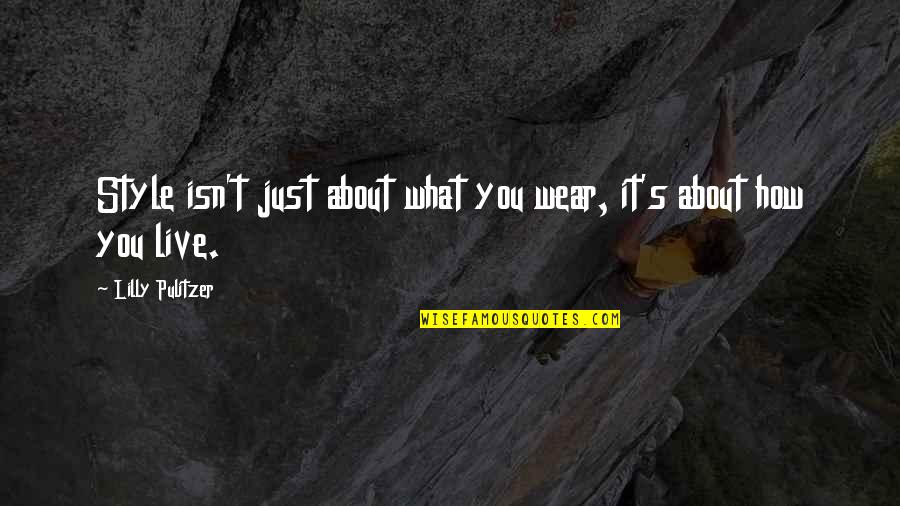 Style isn't just about what you wear, it's about how you live. —
Lilly Pulitzer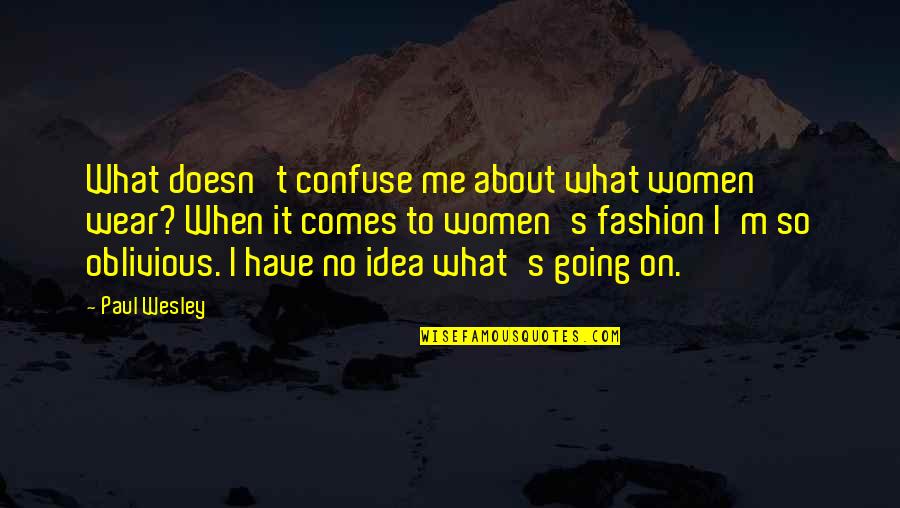 What doesn't confuse me about what women wear? When it comes to women's fashion I'm so oblivious. I have no idea what's going on. —
Paul Wesley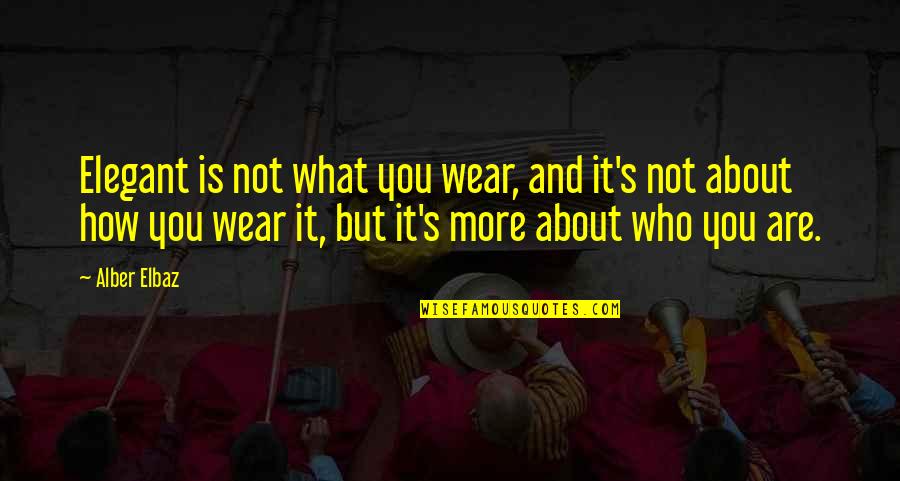 Elegant is not what you wear, and it's not about how you wear it, but it's more about who you are. —
Alber Elbaz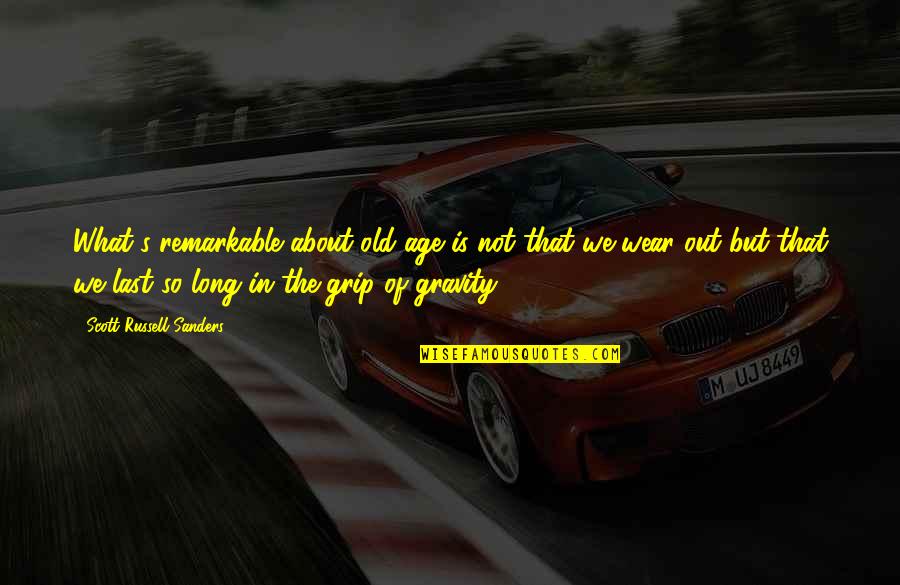 What's remarkable about old age is not that we wear out but that we last so long in the grip of gravity. —
Scott Russell Sanders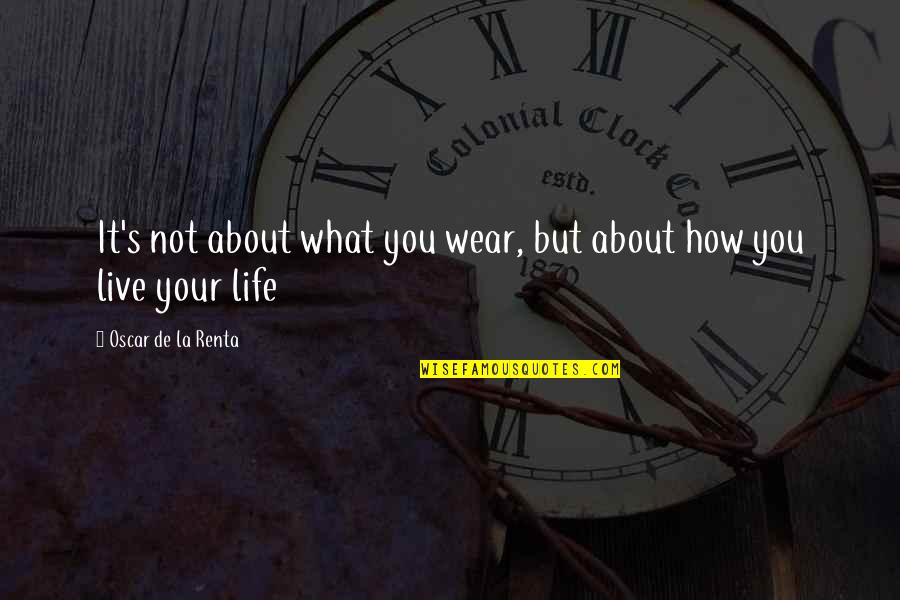 It's not about what you wear
, but about how you live your life —
Oscar De La Renta
To me, clothing is a form of self-expression - there are hints about who you are in what you wear. —
Mark Jacobs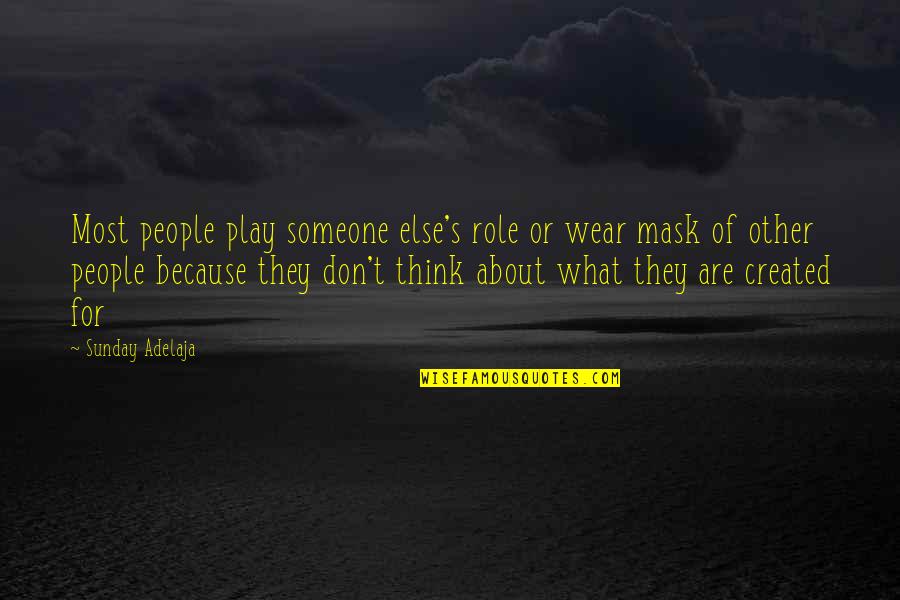 Most people play someone else's role or wear mask of other people because they don't think about what they are created for —
Sunday Adelaja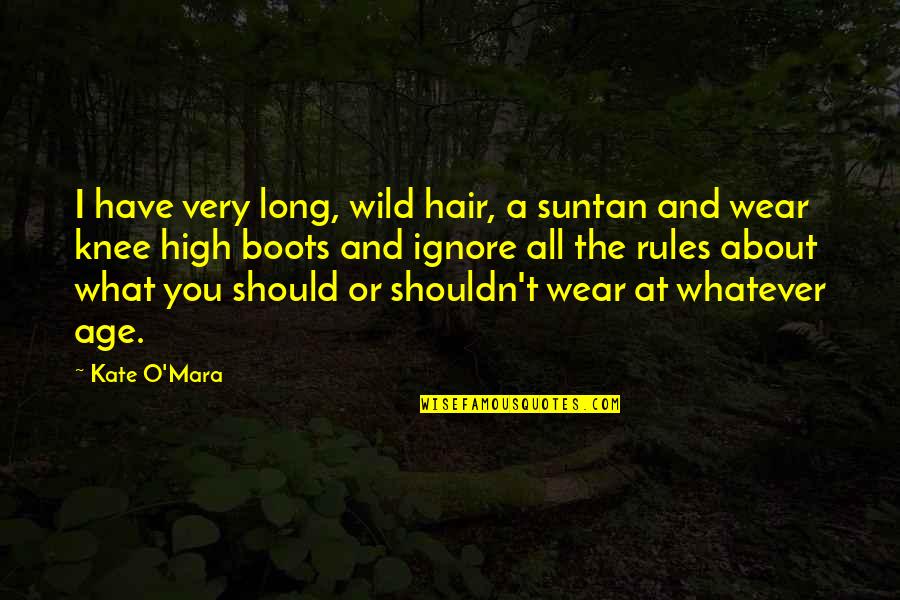 I have very long, wild hair, a suntan and wear knee high boots and ignore all the rules about what you should or shouldn't wear at whatever age. —
Kate O'Mara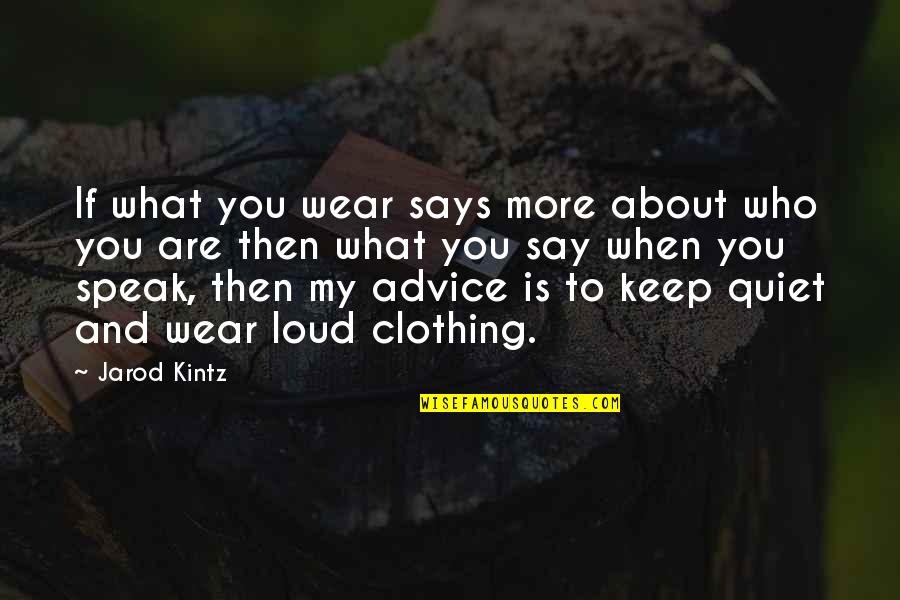 If what you wear says more about who you are then what you say when you speak, then my advice is to keep quiet and wear loud clothing. —
Jarod Kintz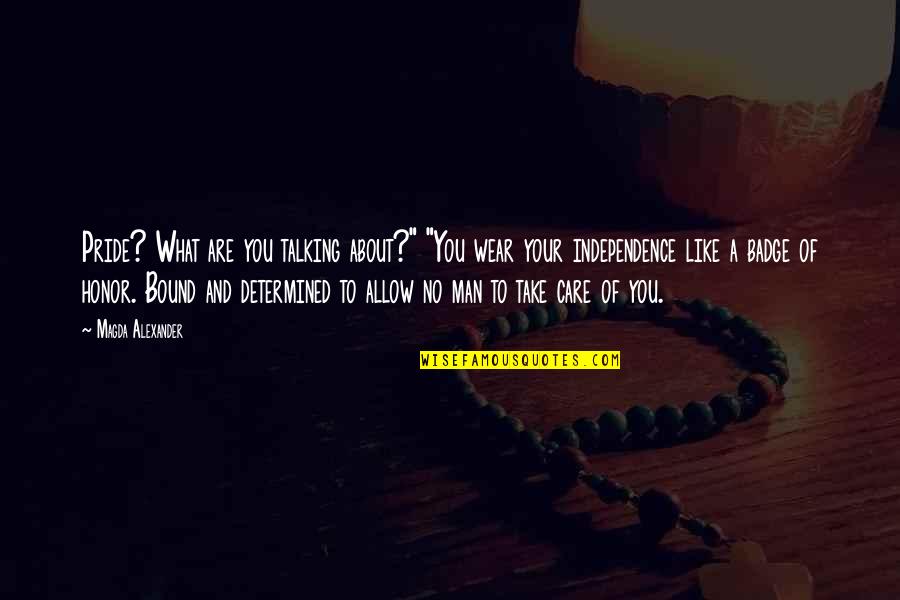 Pride? What are you talking about?" "You wear your independence like a badge of honor. Bound and determined to allow no man to take care of you. —
Magda Alexander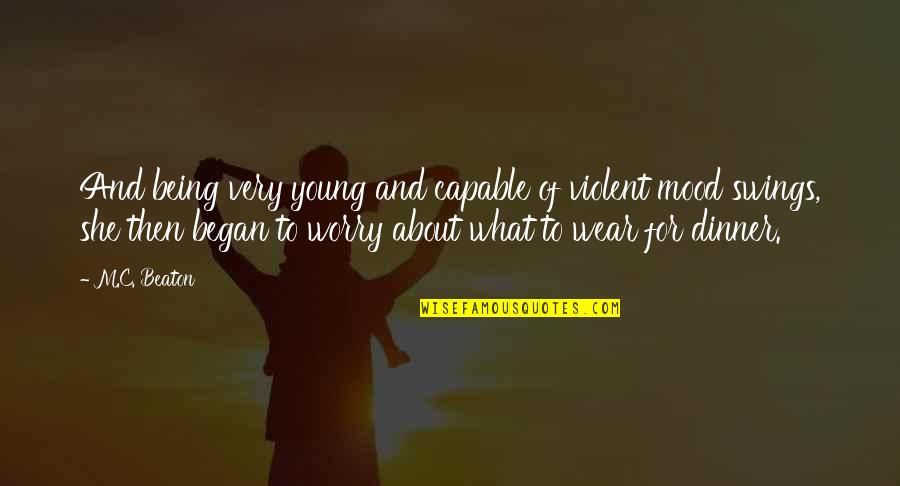 And being very young and capable of violent mood swings, she then began to worry about what to wear for dinner. —
M.C. Beaton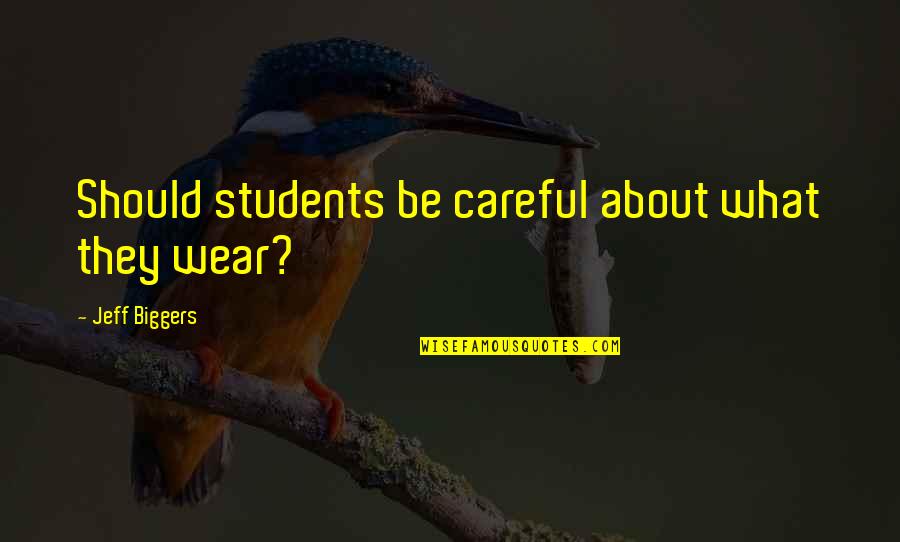 Should students be careful about what they wear? —
Jeff Biggers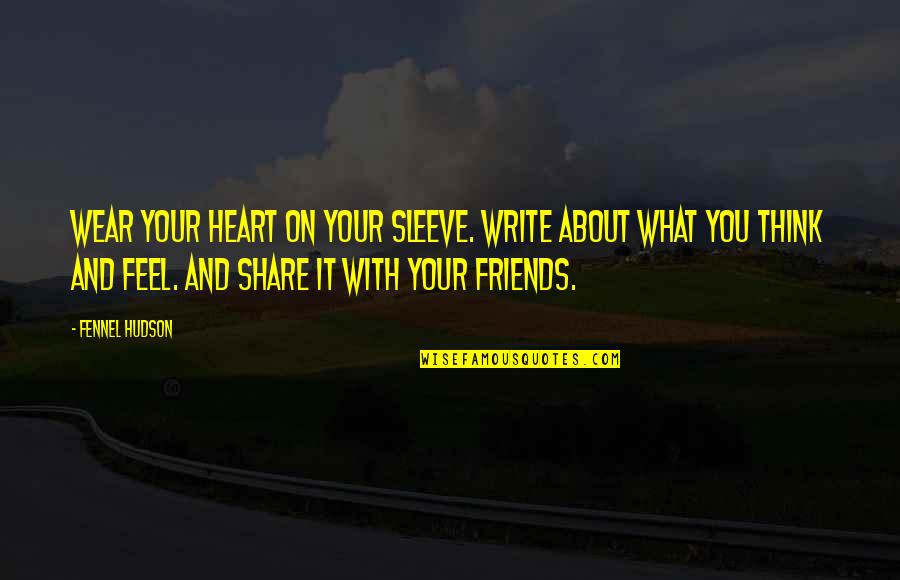 Wear your heart on your sleeve. Write about what you think and feel. And share it with your friends. —
Fennel Hudson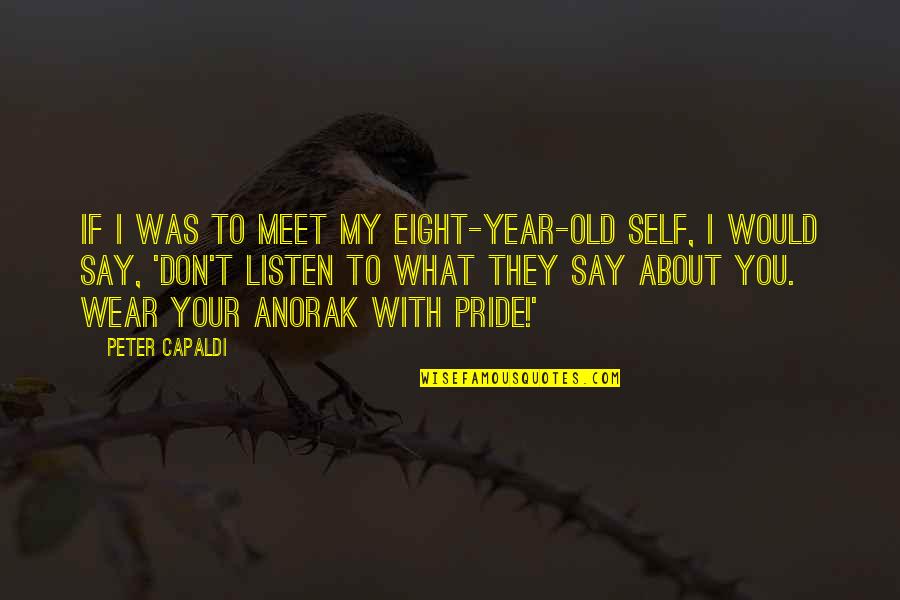 If I was to meet my eight-year-old self, I would say, 'Don't listen to what they say about you. Wear your anorak with pride!' —
Peter Capaldi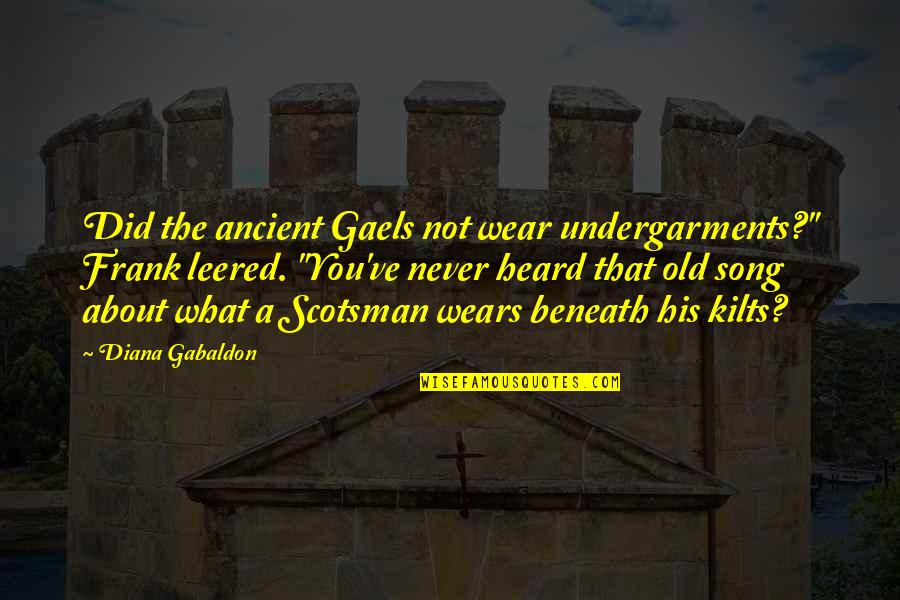 Did the ancient Gaels not wear undergarments?" Frank leered. "You've never heard that old song about what a Scotsman wears beneath his kilts? —
Diana Gabaldon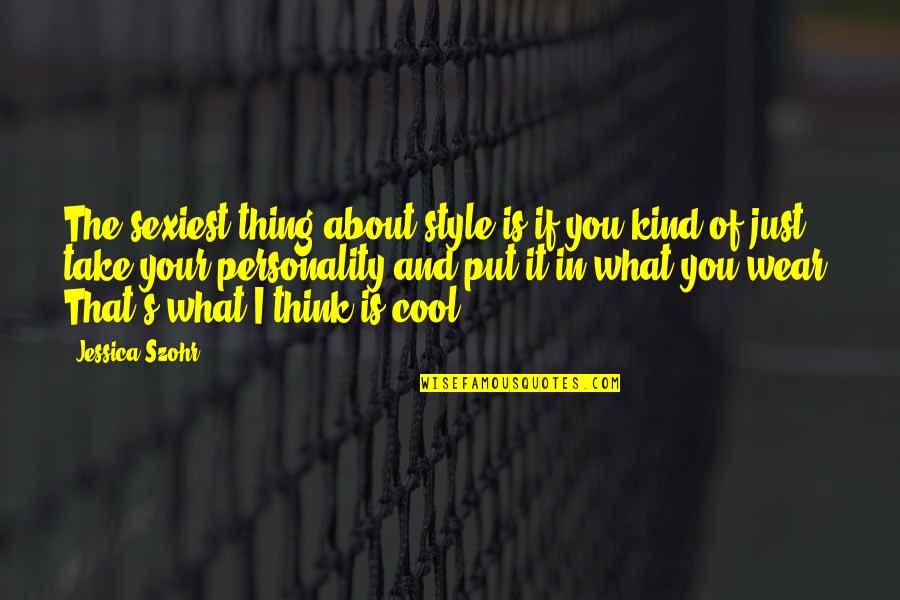 The sexiest thing about style is if you kind of just take your personality and put it in what you wear. That's what I think is cool. —
Jessica Szohr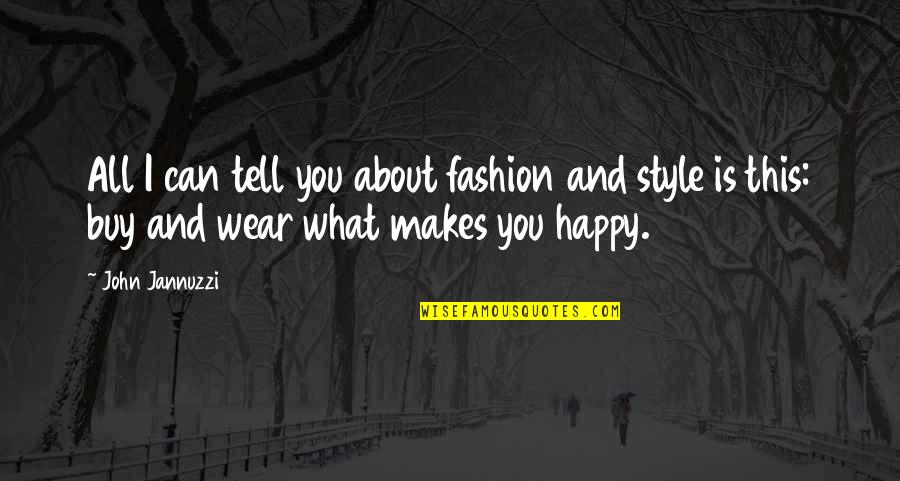 All I can tell you about fashion and style is this: buy and wear what makes you happy. —
John Jannuzzi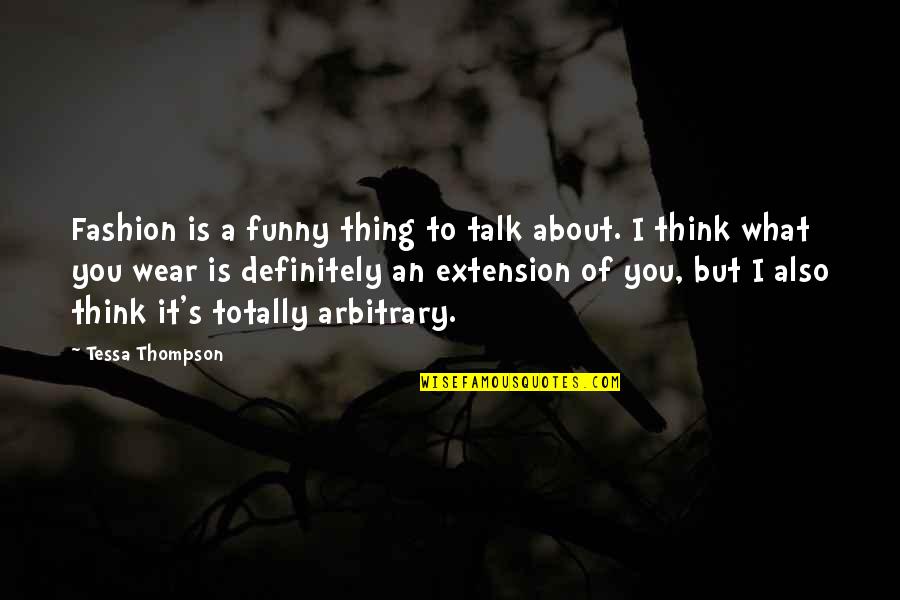 Fashion is a funny thing to talk about. I think what you wear is definitely an extension of you, but I also think it's totally arbitrary. —
Tessa Thompson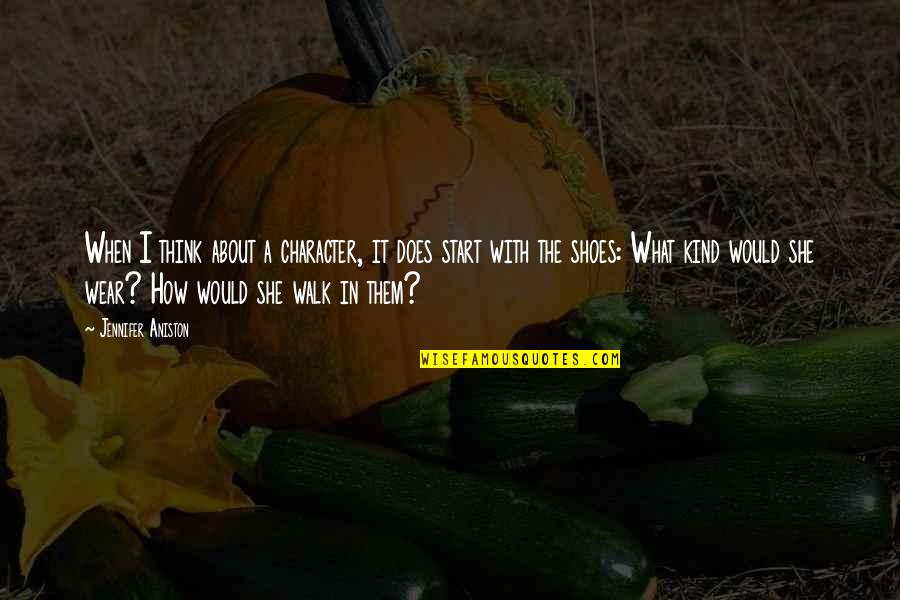 When I think about a character, it does start with the shoes: What kind would she wear? How would she walk in them? —
Jennifer Aniston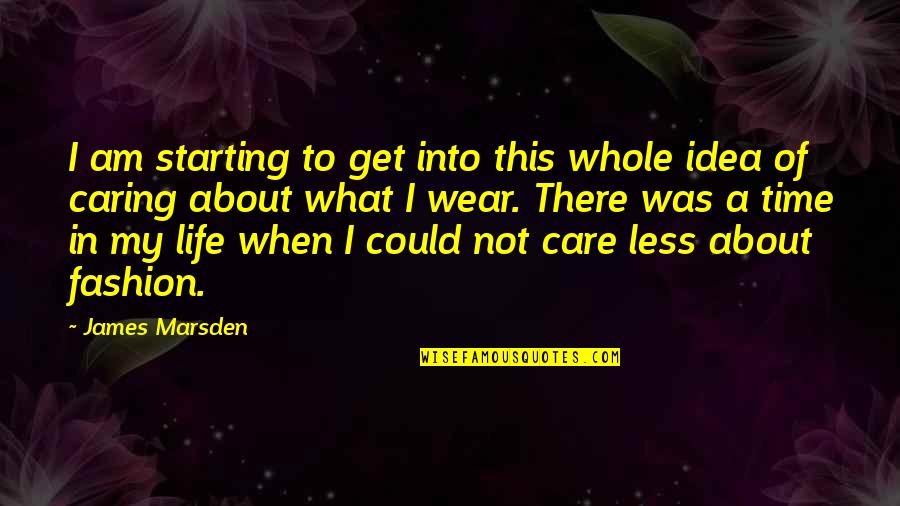 I am starting to get into this whole idea of caring about what I wear. There was a time in my life when I could not care less about fashion. —
James Marsden