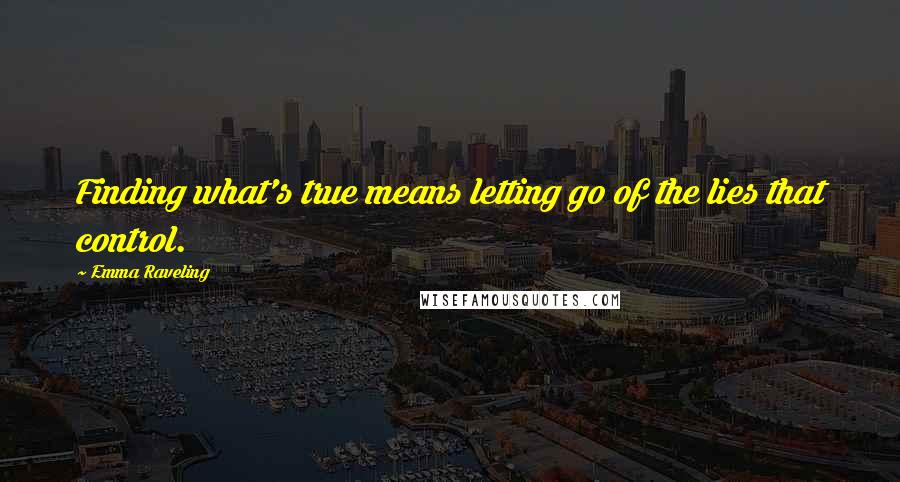 Finding what's true means letting go of the lies that control.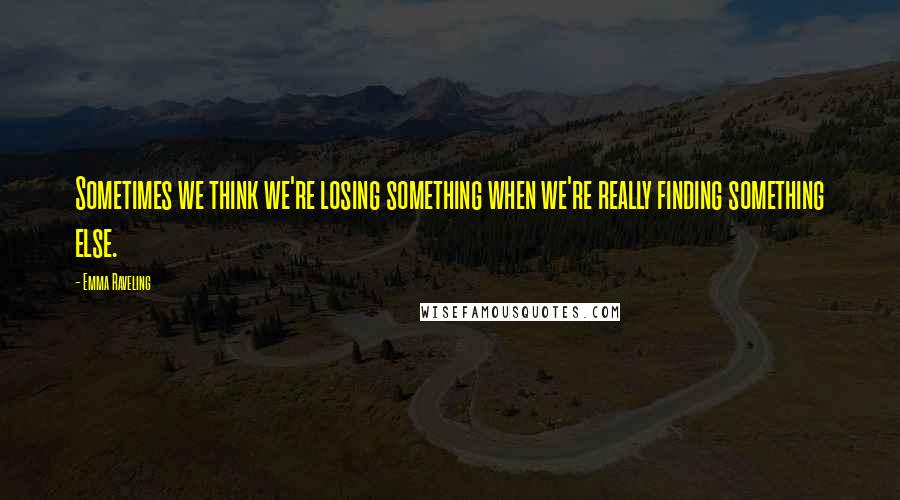 Sometimes we think we're losing something when we're really finding something else.
Perfect beauty could be so ugly.
Endings do not exist. There are only choices leading to other paths.
In music, she'd found a perfect language, a way of expressing the inexpressible.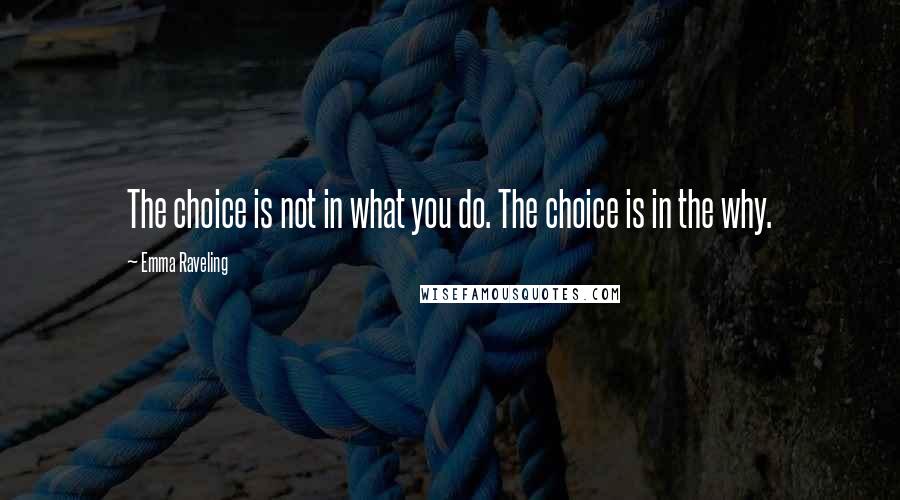 The choice is not in what you do. The choice is in the why.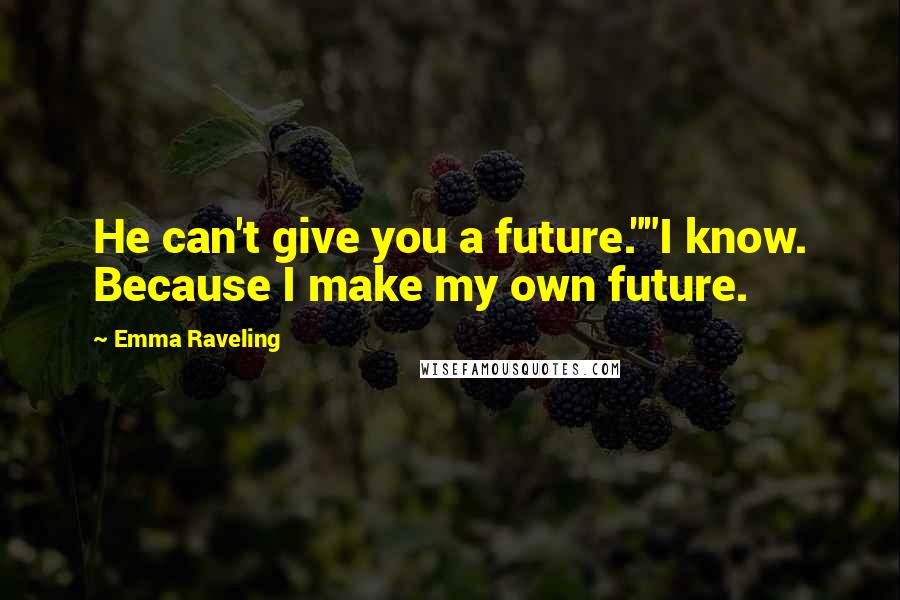 He can't give you a future."
"I know. Because I make my own future.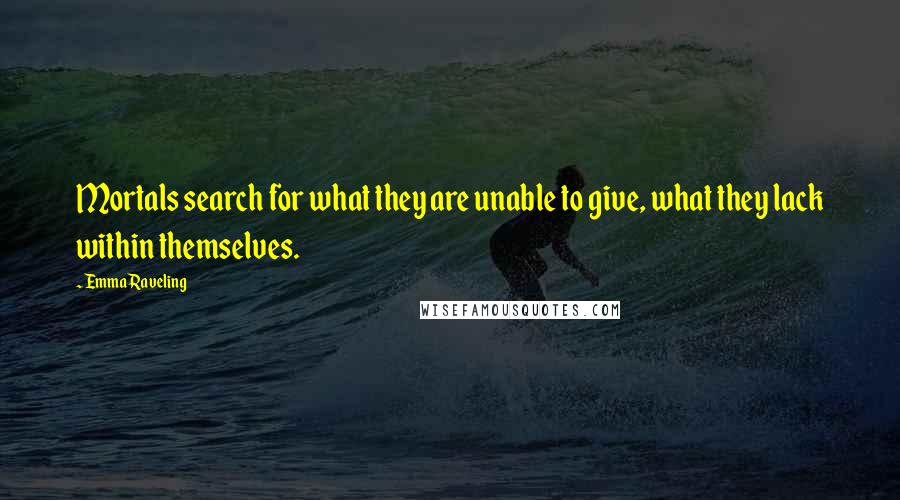 Mortals search for what they are unable to give, what they lack within themselves.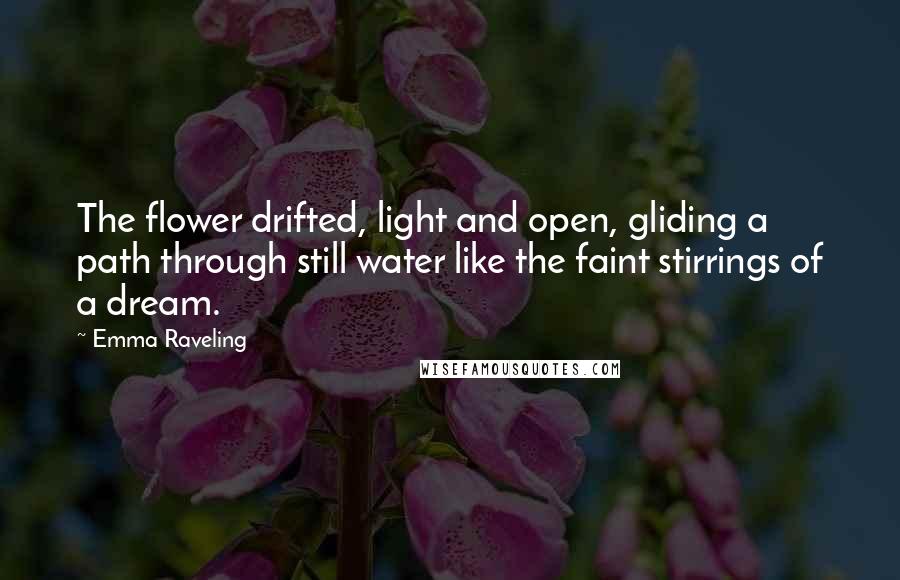 The flower drifted, light and open, gliding a path through still water like the faint stirrings of a dream.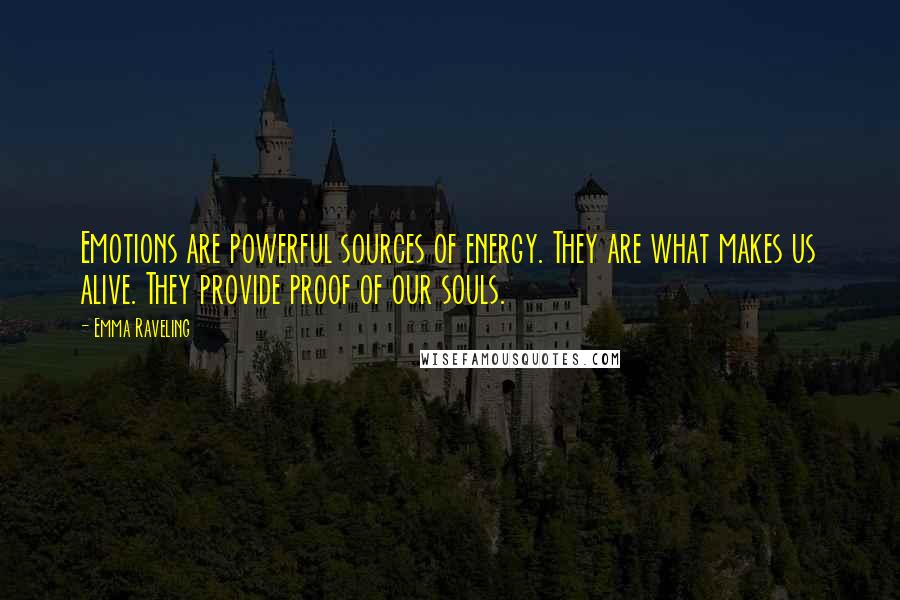 Emotions are powerful sources of energy. They are what makes us alive. They provide proof of our souls.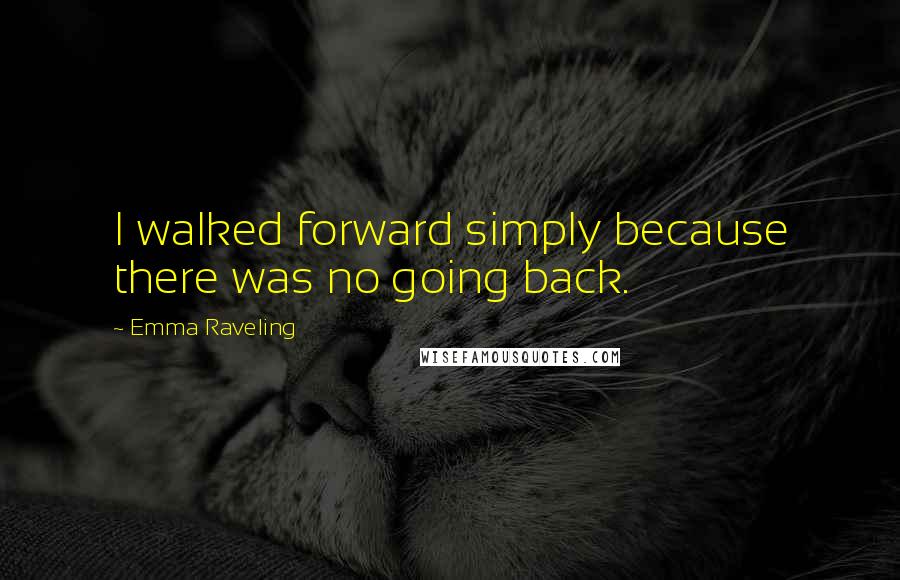 I walked forward simply because there was no going back.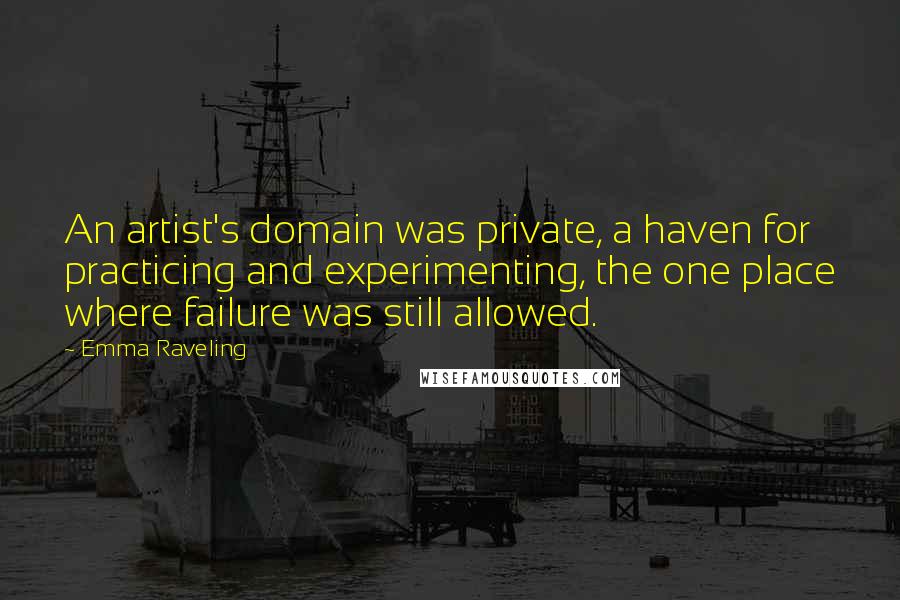 An artist's domain was private, a haven for practicing and experimenting, the one place where failure was still allowed.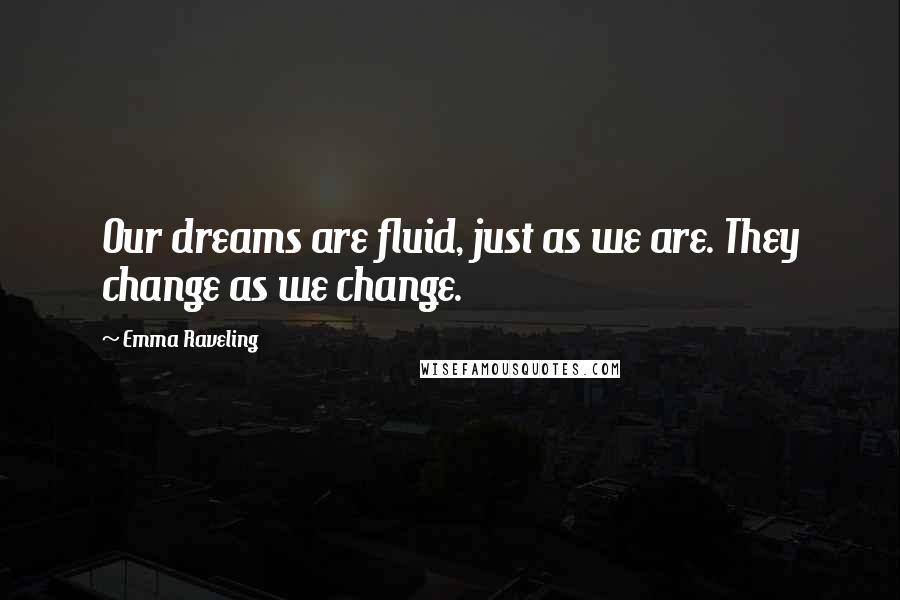 Our dreams are fluid, just as we are. They change as we change.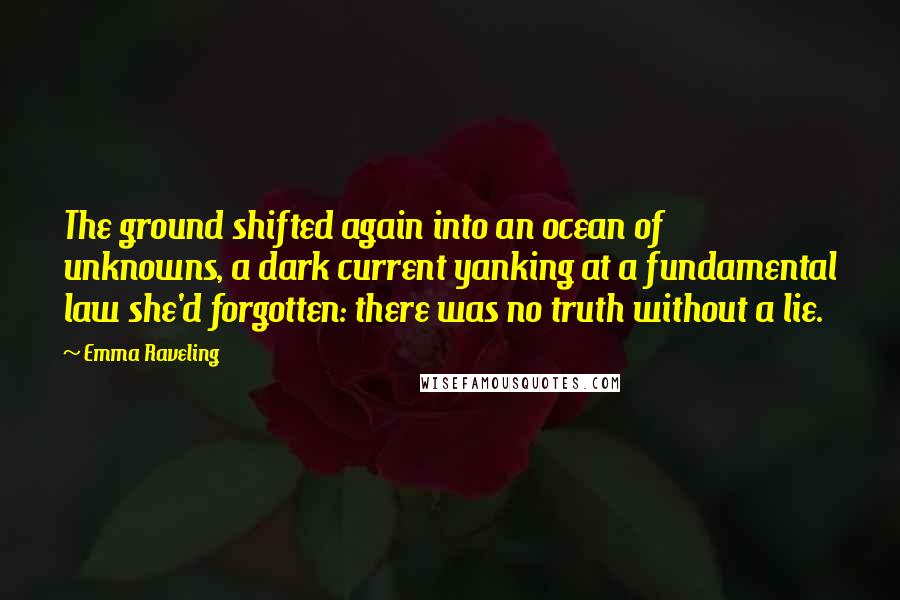 The ground shifted again into an ocean of unknowns, a dark current yanking at a fundamental law she'd forgotten: there was no truth without a lie.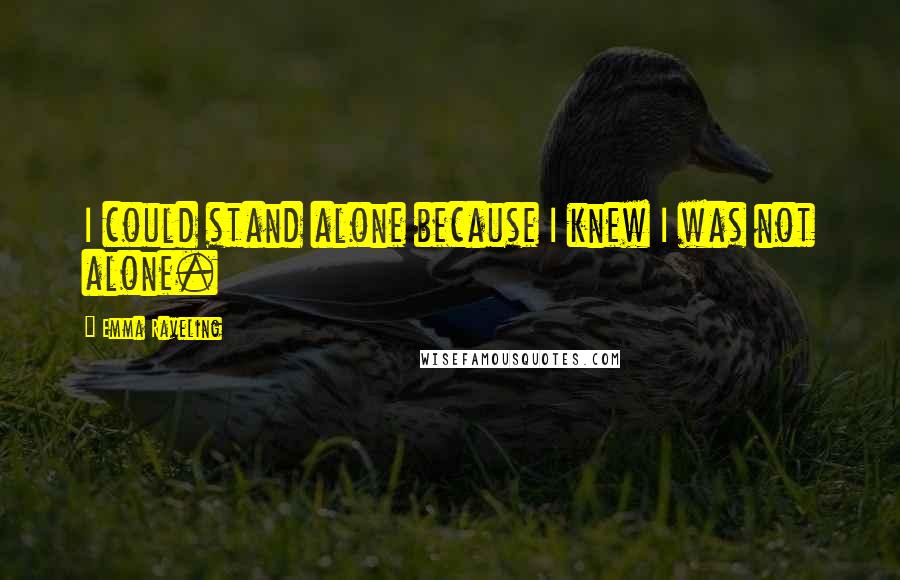 I could stand alone because I knew I was not alone.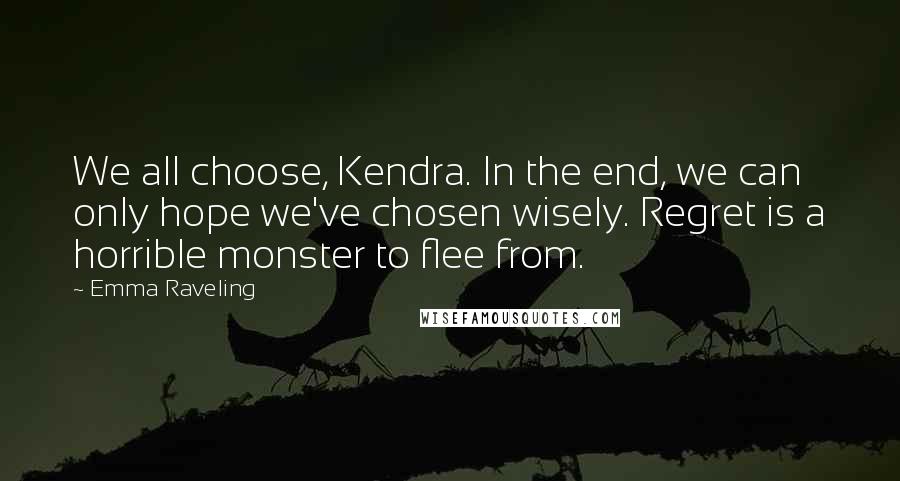 We all choose, Kendra. In the end, we can only hope we've chosen wisely. Regret is a horrible monster to flee from.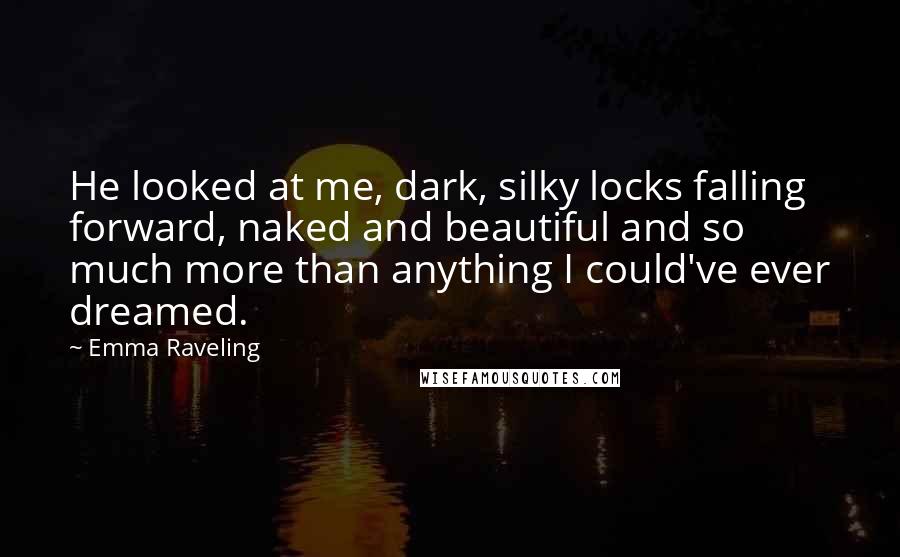 He looked at me, dark, silky locks falling forward, naked and beautiful and so much more than anything I could've ever dreamed.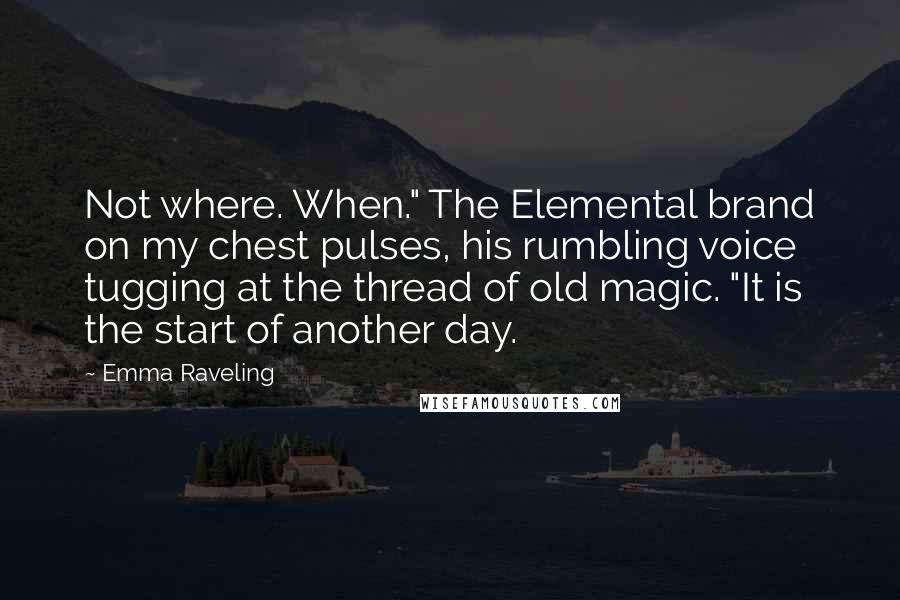 Not where. When." The Elemental brand on my chest pulses, his rumbling voice tugging at the thread of old magic. "It is the start of another day.